Coronavirus spread
Google is helping the British to control it, tracing whether social distancing measures are adhered to
Google is in talks with the UK Government to share anonymous data concerning the Location of British Citizens from its apps.
Why; To check whether people are applying the social distance measure implemented by the Government.
Of course, the technology giant told New Scientist that it has not yet shared any data and that they are in the early stages of the process in which they are trying to show which areas have population gatherings, even after the restriction measures.
This effort is part of a larger effort of government discussions with technology companies about how to find whether social distancing measures affect their movements and the spread of the virus. They do not have a purpose to watch people.
Mobile company O2 has already started sharing data showing areas where more people are gathering. In addition, other companies have started discussions with the UK Government to find out how they can help.
Understanding whether people respond to the measure is important information since scientists reported that the results, i.e. some reduction in the spread, will be seen in two to three weeks. So if there's no reduction in the spread they'll know what's the reason.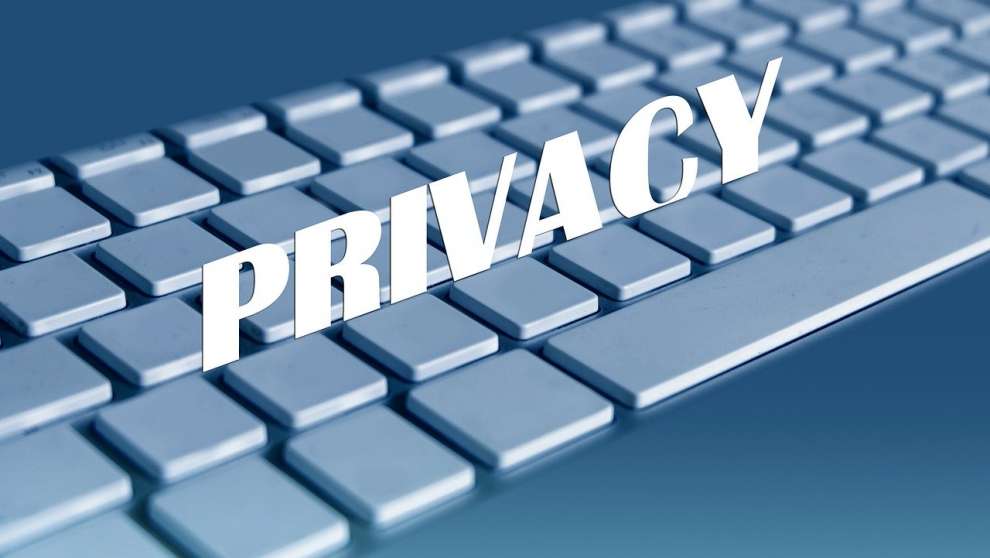 Google does not intend to share data with others in the industry but discusses how to share some insights into population trends. The company follows its strict privacy protocols and will not share data related to location, movement or contacts.
The Citymapper travel app has introduced a mobility indicator, namely a new feature in the app, that uses data from users to show whether people in London are moving further away from each other, compared to other people in other European countries. On 19 March 2020, the application showed high traffic rates (39%) compared to other cities like Milan and Madrid that traffic is less than 5%.
On the 19th of March, the Council of Europe Data Protection reported that governments should apply strict legislation if they want to use anonymous personal data.
A better approach could be to encourage people to share their own data through a special coronavirus application
Source: https://www.newscientist.com/
Latest (33) articles about SAFETY