Halloumi
The traditional cheese of Cyprus
"Halloumi " Cyprus cheese
Halloumi is the traditional cheese of Cyprus. It's a white, semi-hard cheese made from goat's and sheep's milk, although nowadays cow's milk is also used.
Halloumi has a salty flavor and it's usually garnished with mint. Though mint leaves were originally used as a preservative, now they are mainly used for the taste, flavor and freshness that they add to halloumi.
Because of its firm texture halloumi can be fried, grilled or barbecued without melting, and can be served with grilled vegetables or salads.
It often accompanies cold beer, wine or zivania and it's a part of Cyprus meze along with "lountza" (smoked pork meat marinated in red wine) and "loukanika" (Cypriot sausages).
During summer time Cypriots love to eat halloumi with watermelon!
Try also grilled halloumi sprinkled with honey or grape syrop.
Add it in omelettes and burgers…. Just use your imagination and creativity and include halloumi in your recipies!
Recently I have visited a friend's farm of cows and watched the procedure of making halloumi. It was really interesting! (see photos)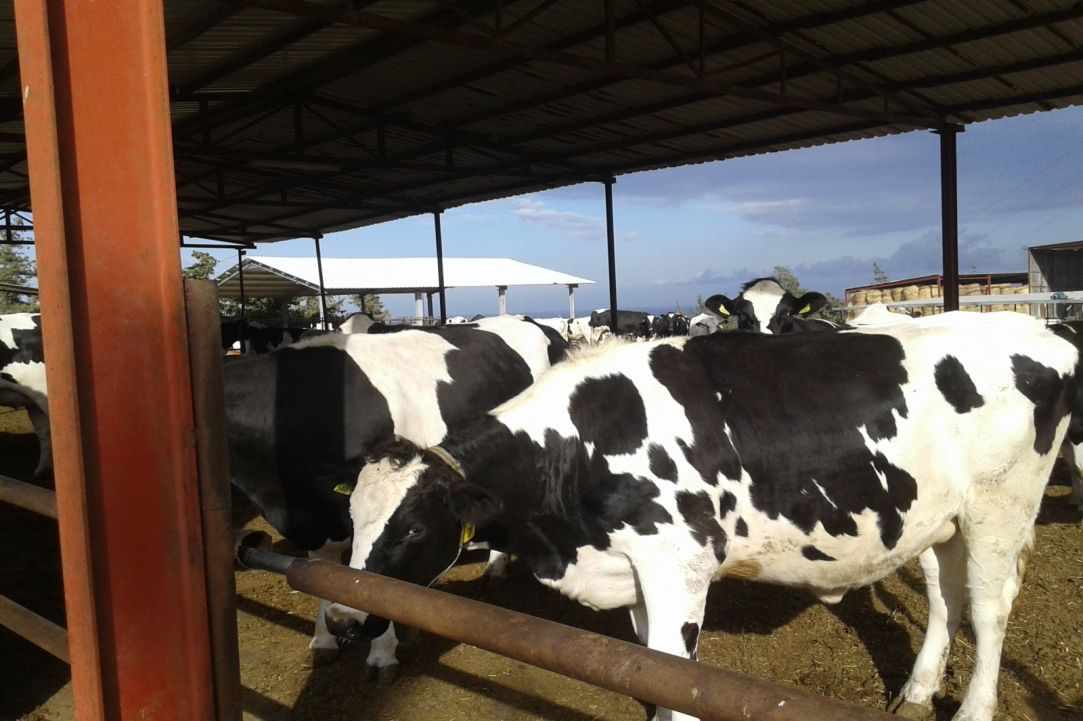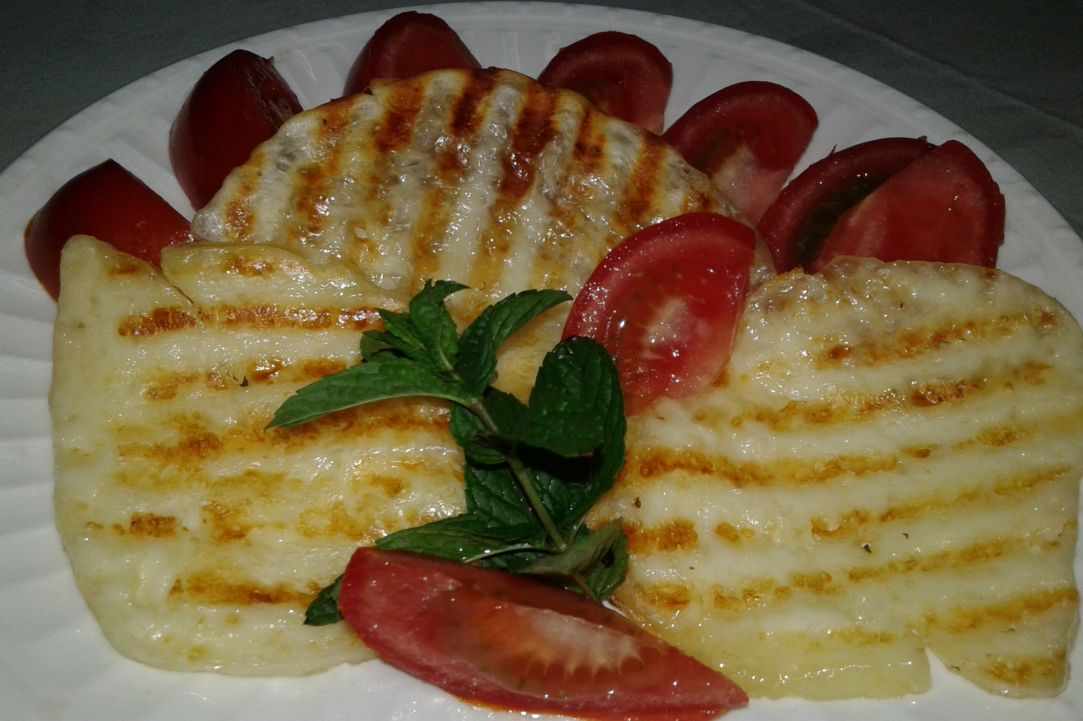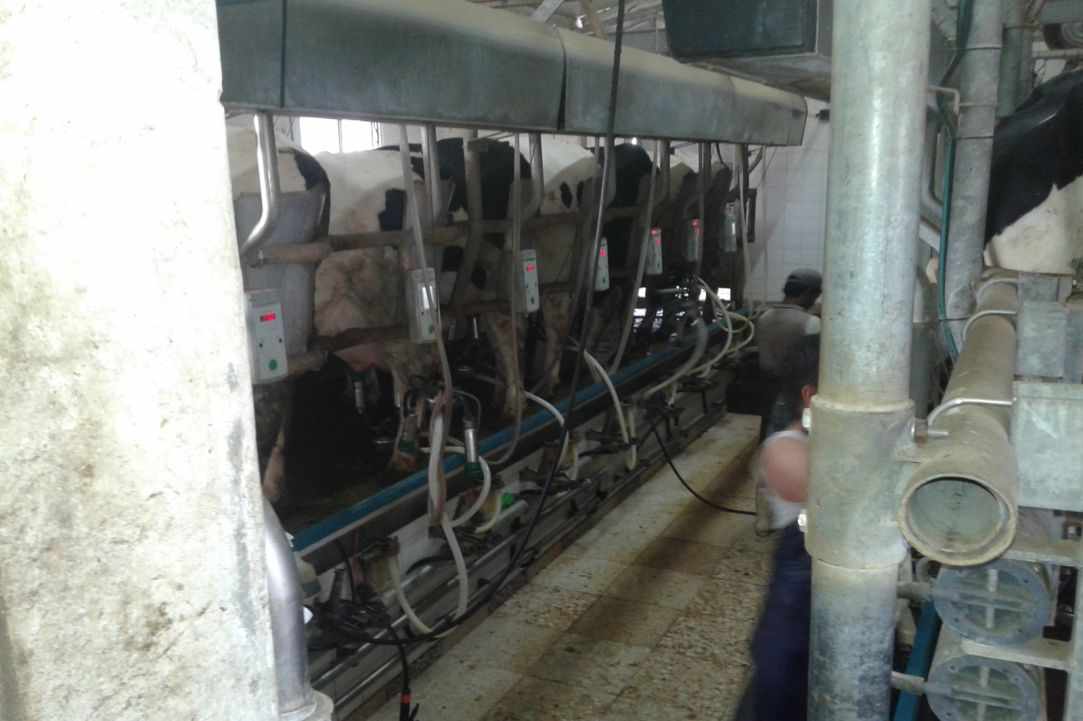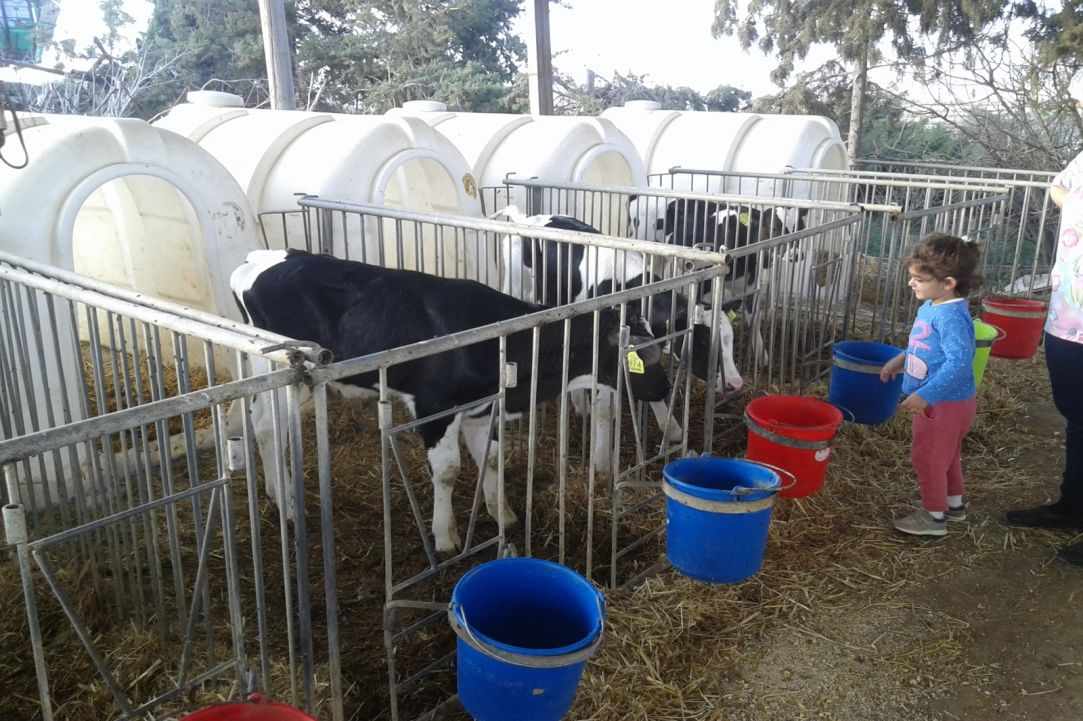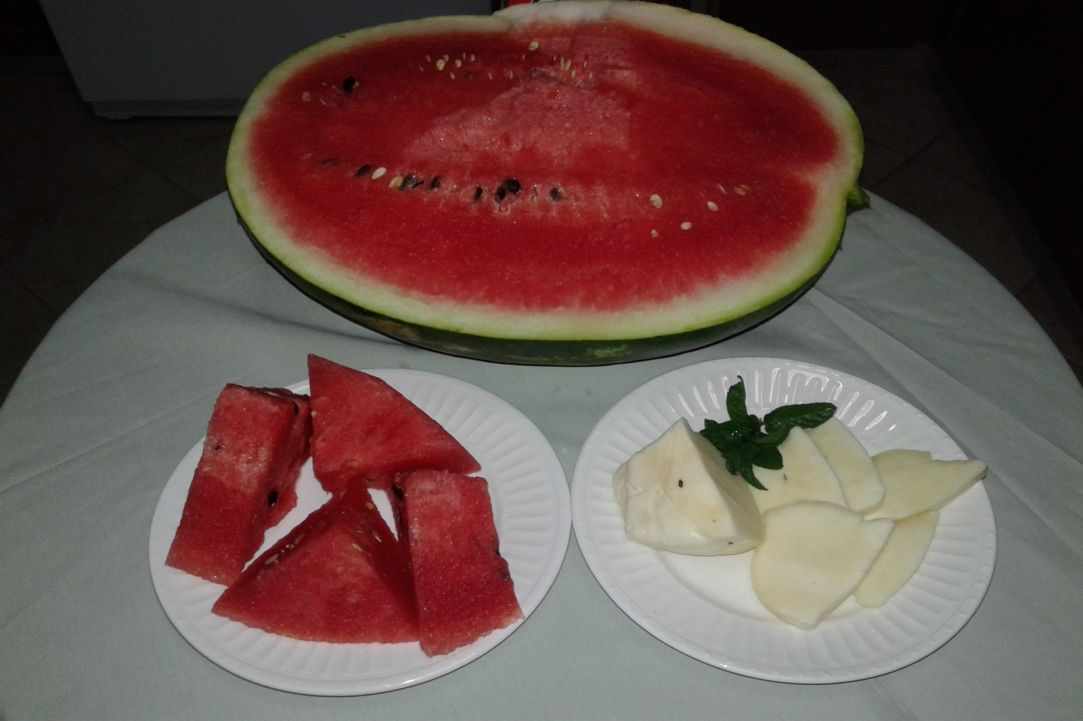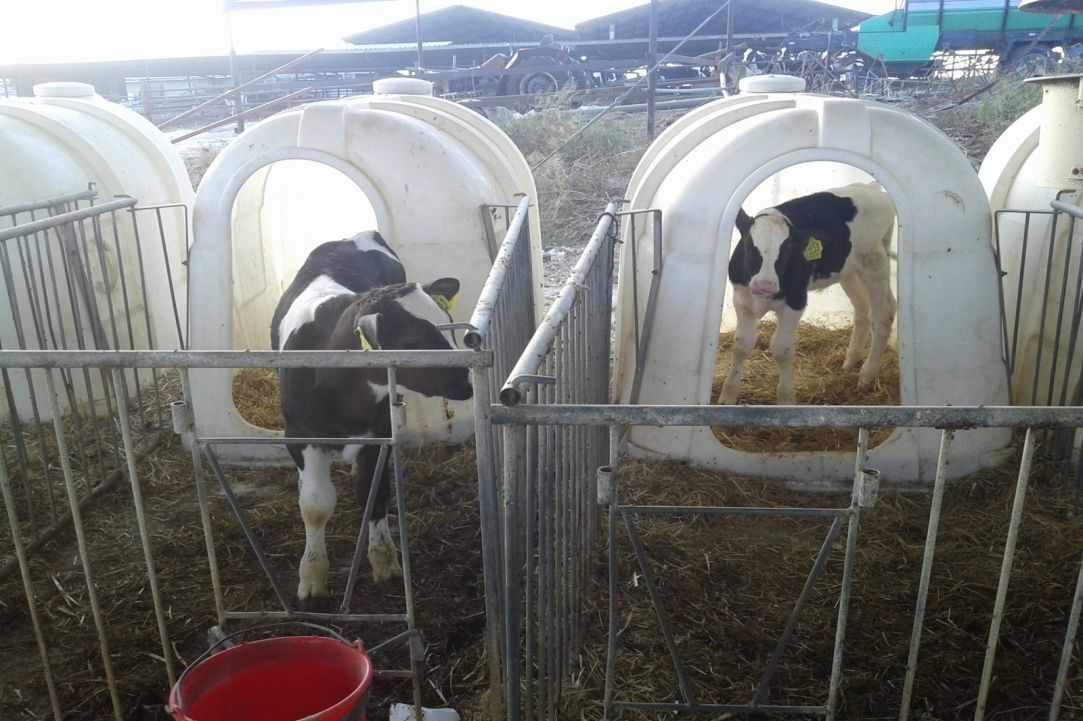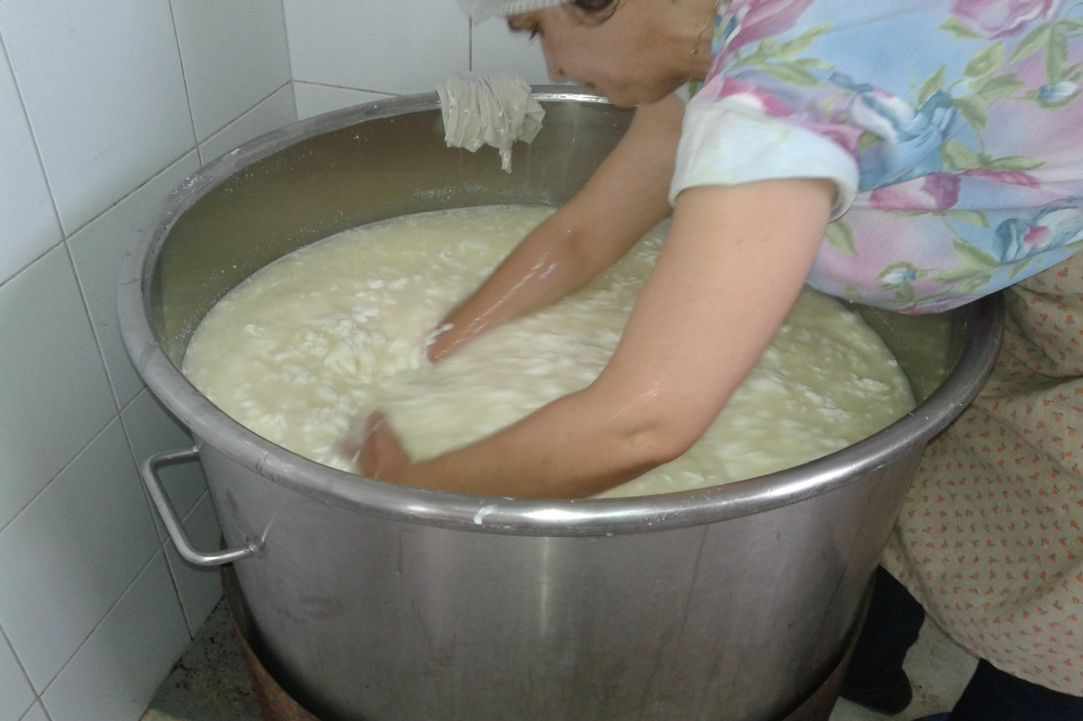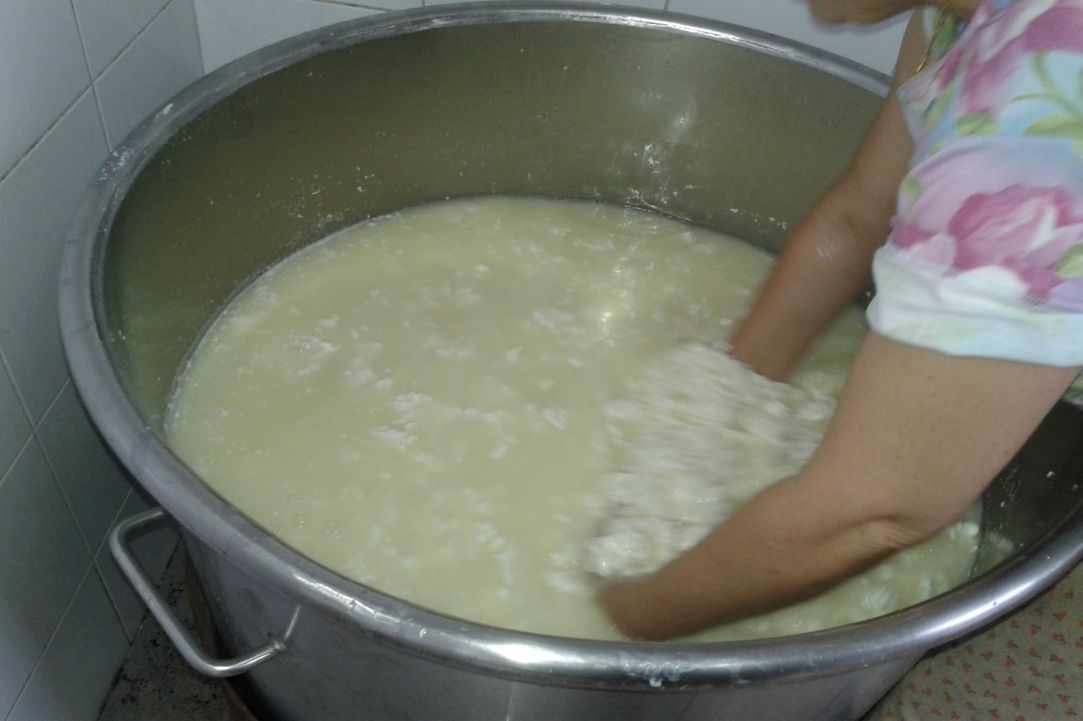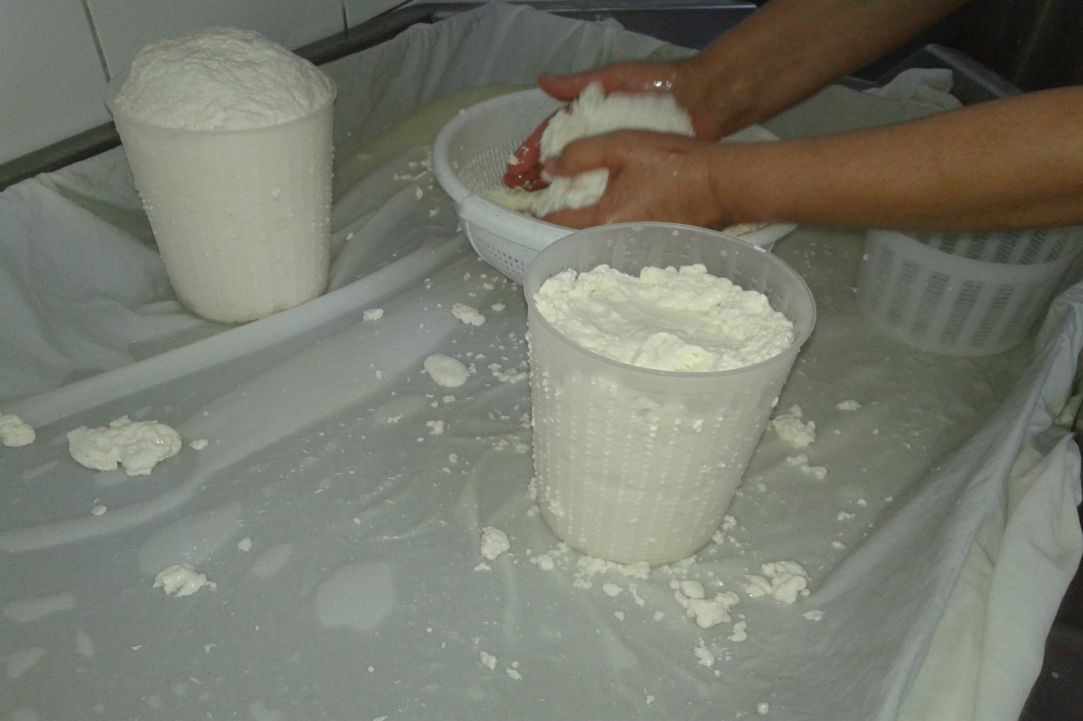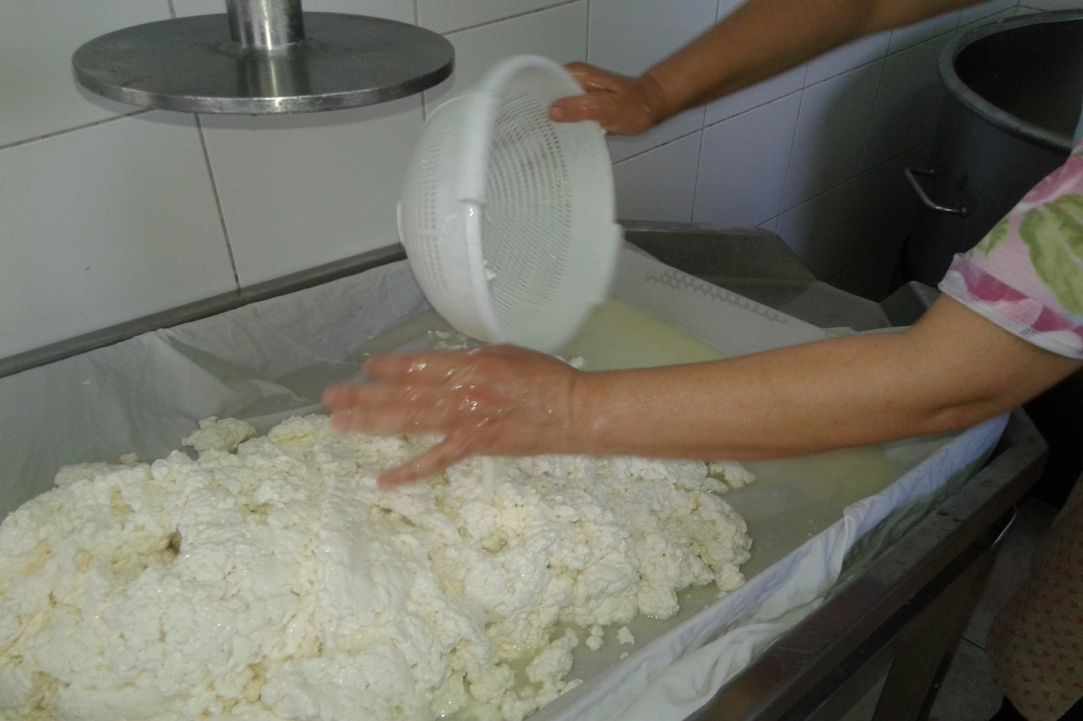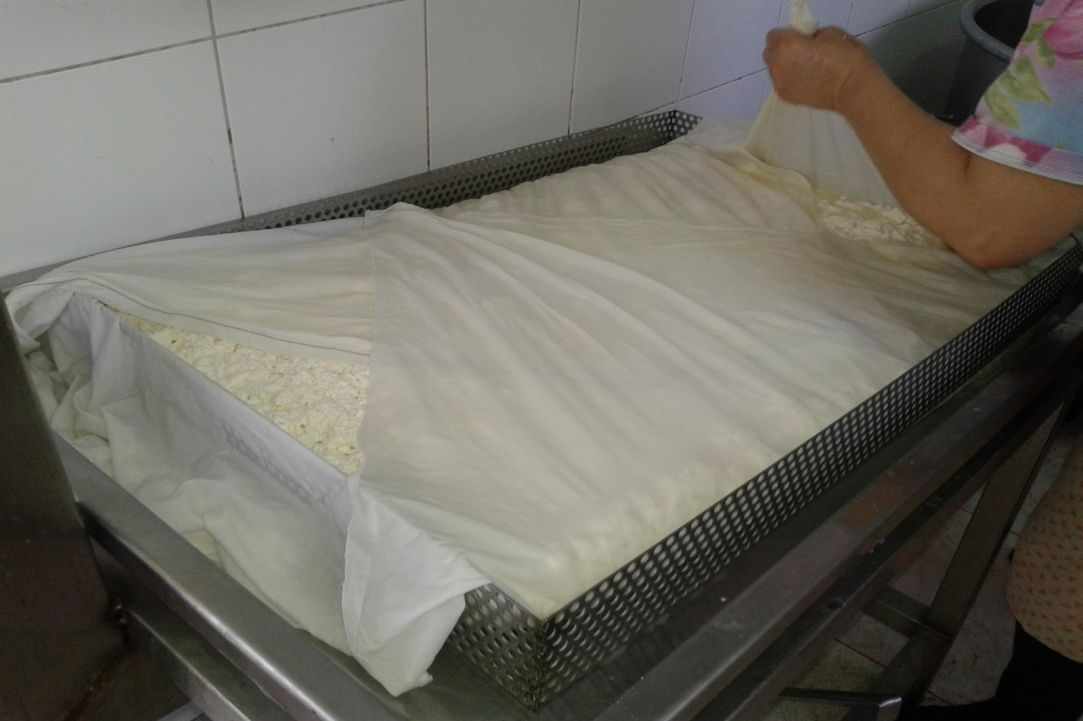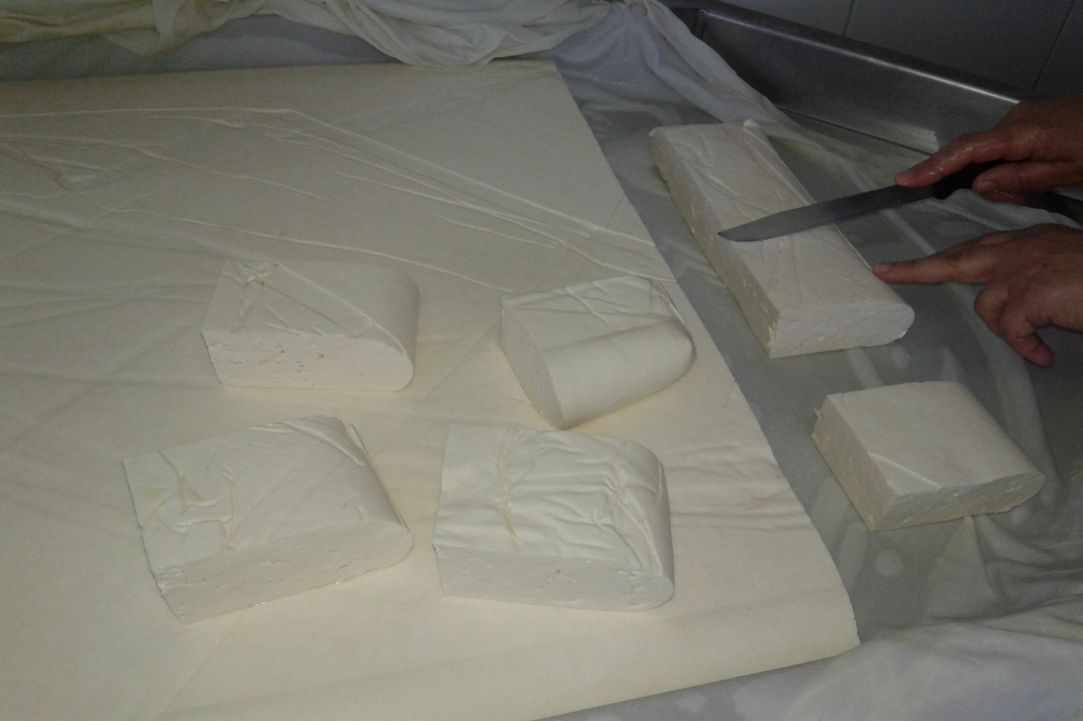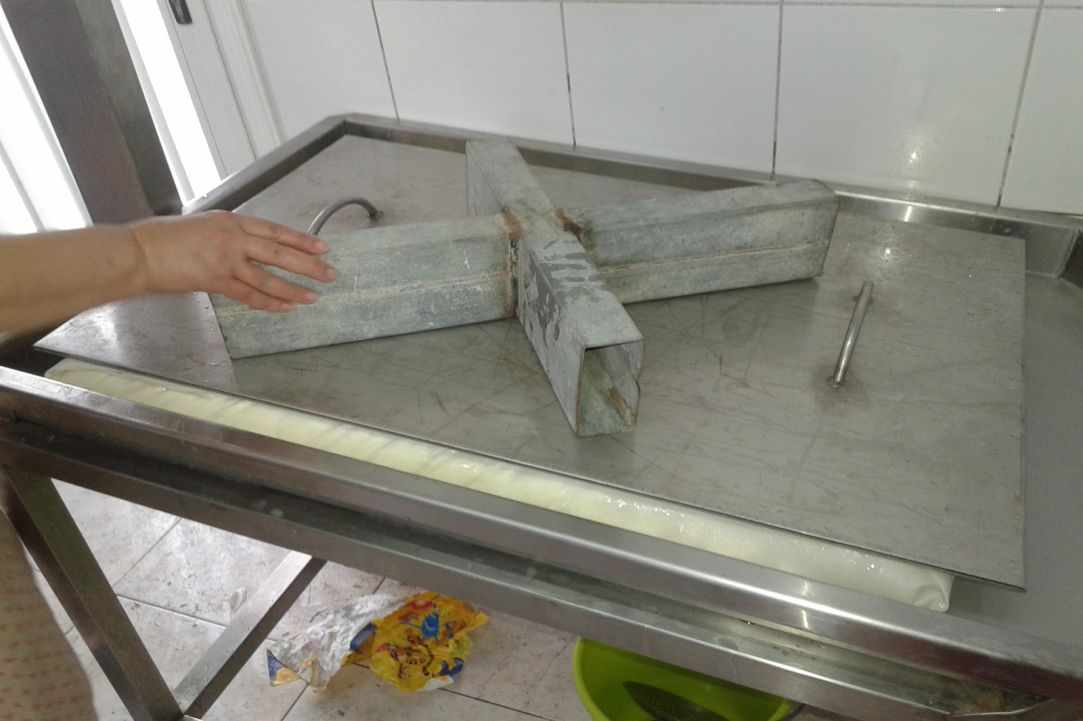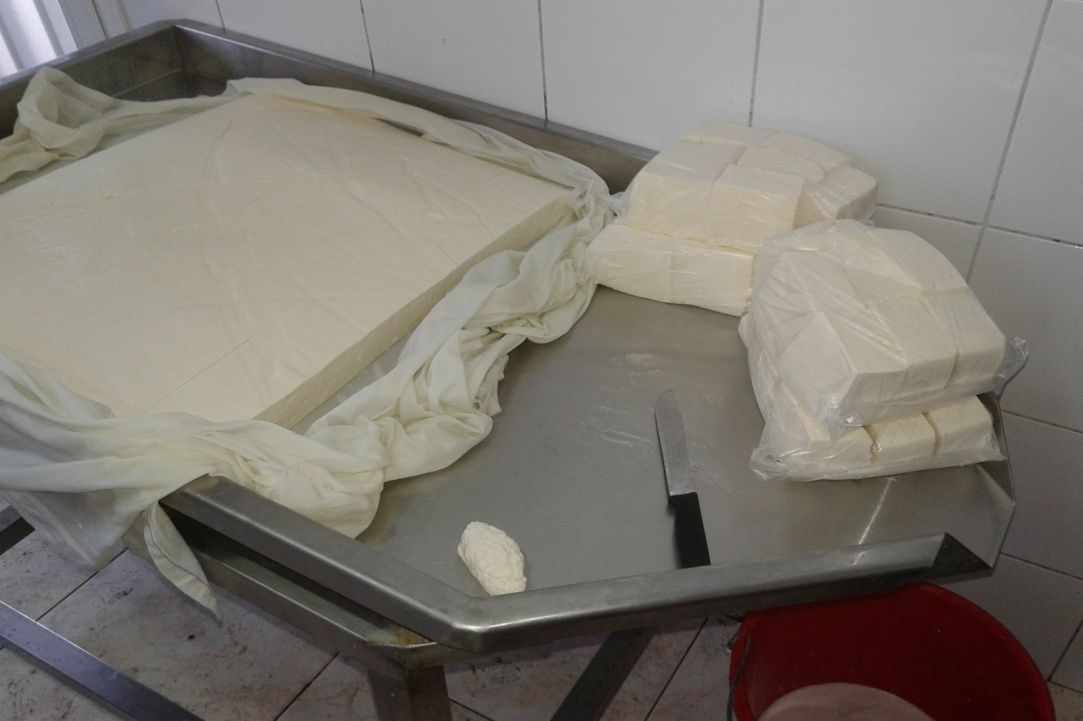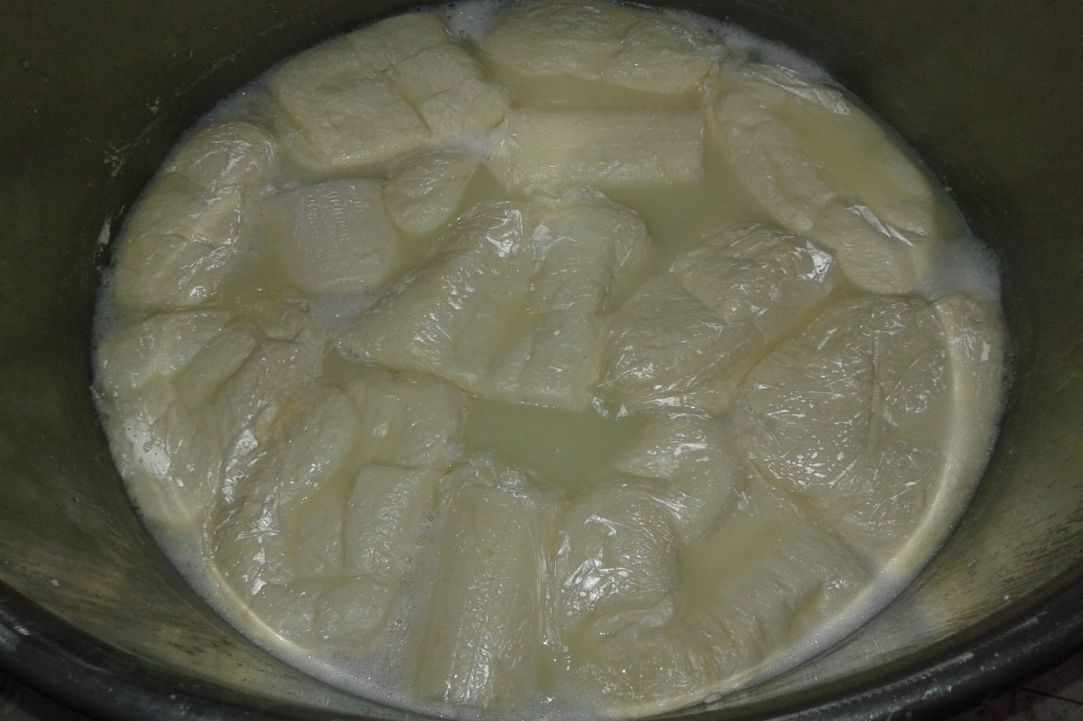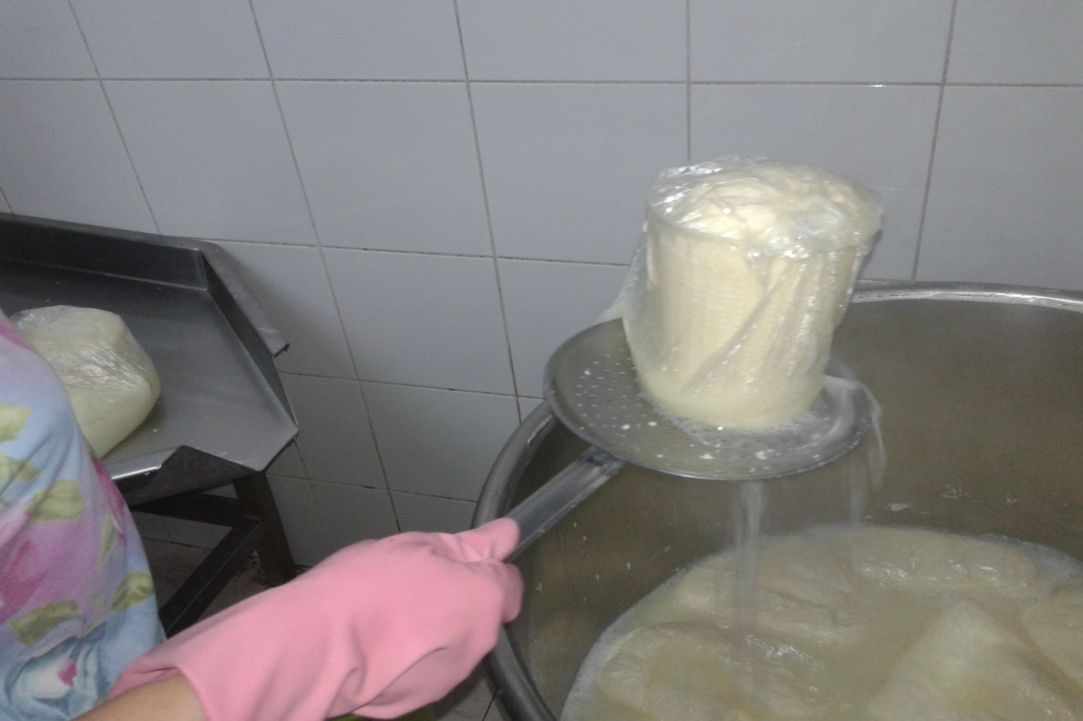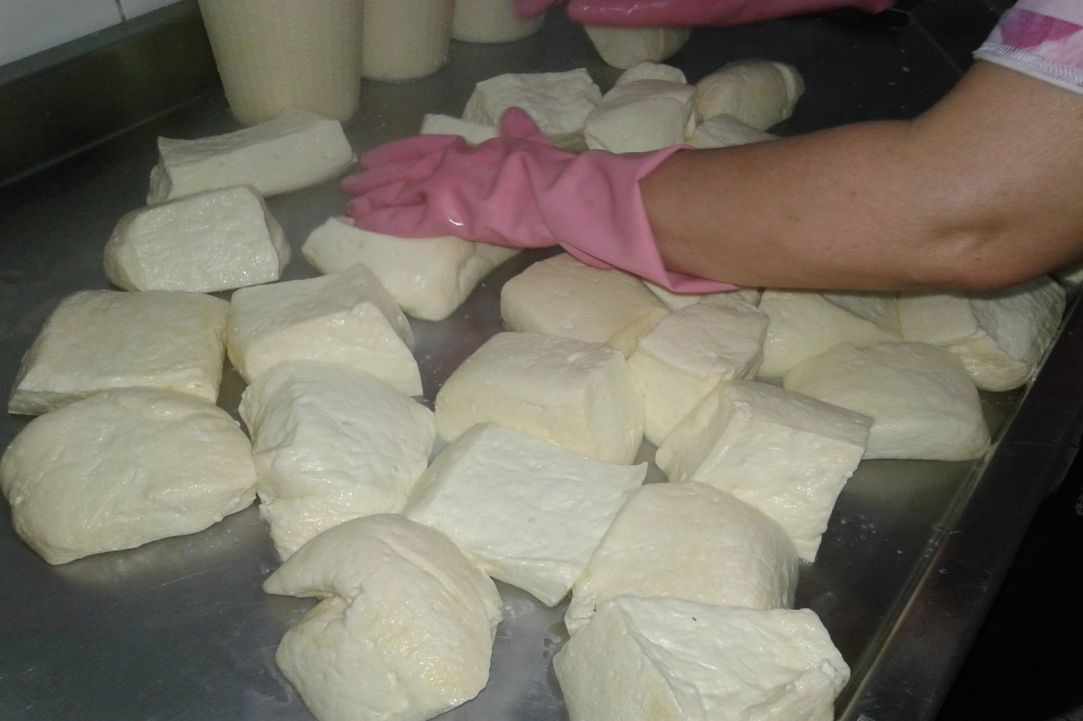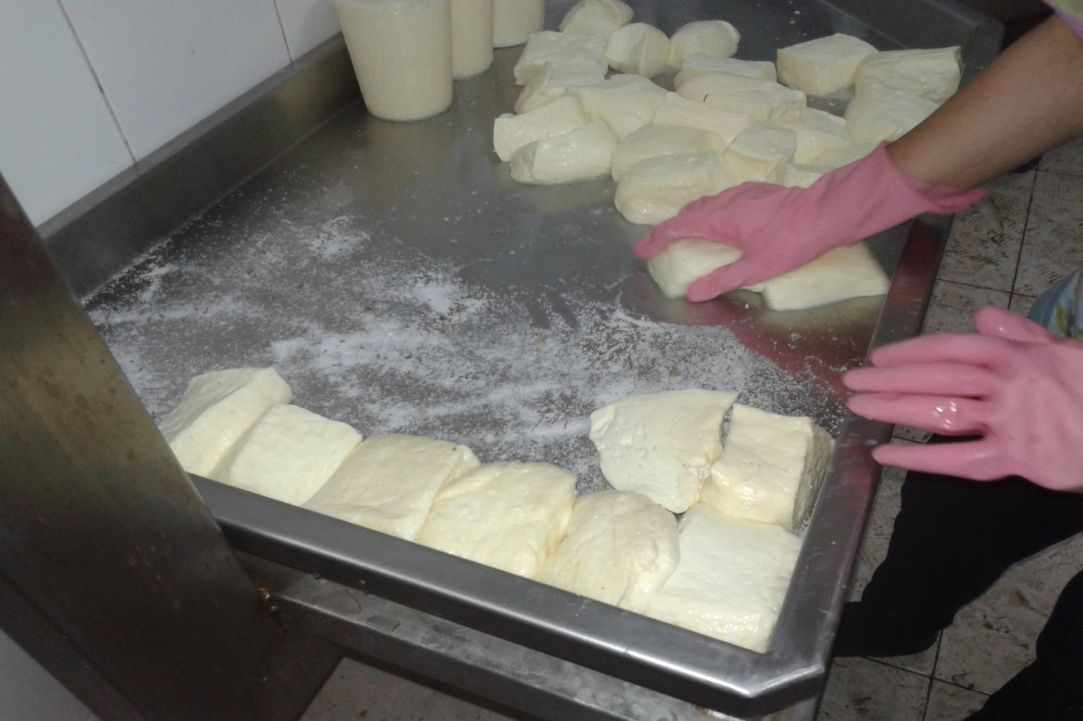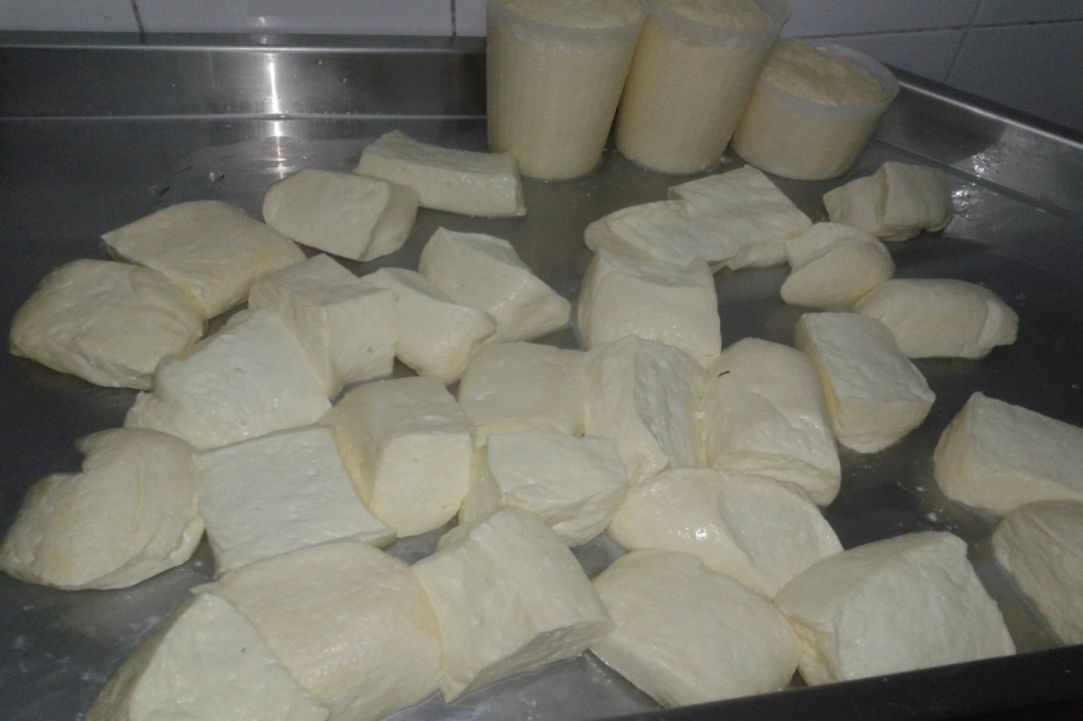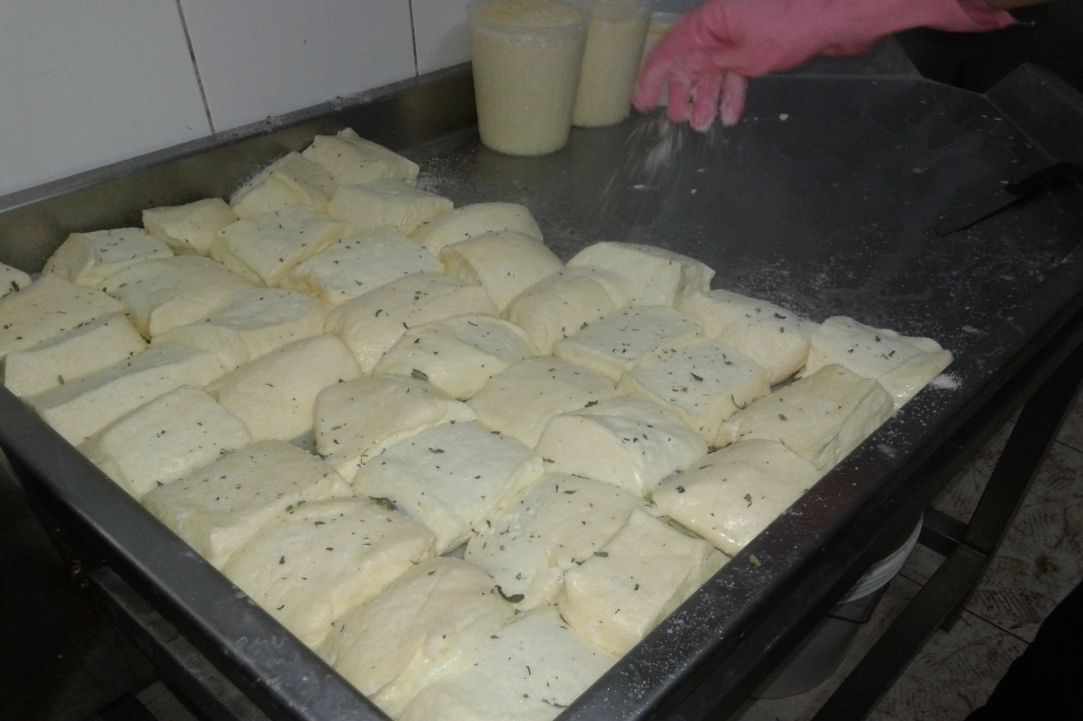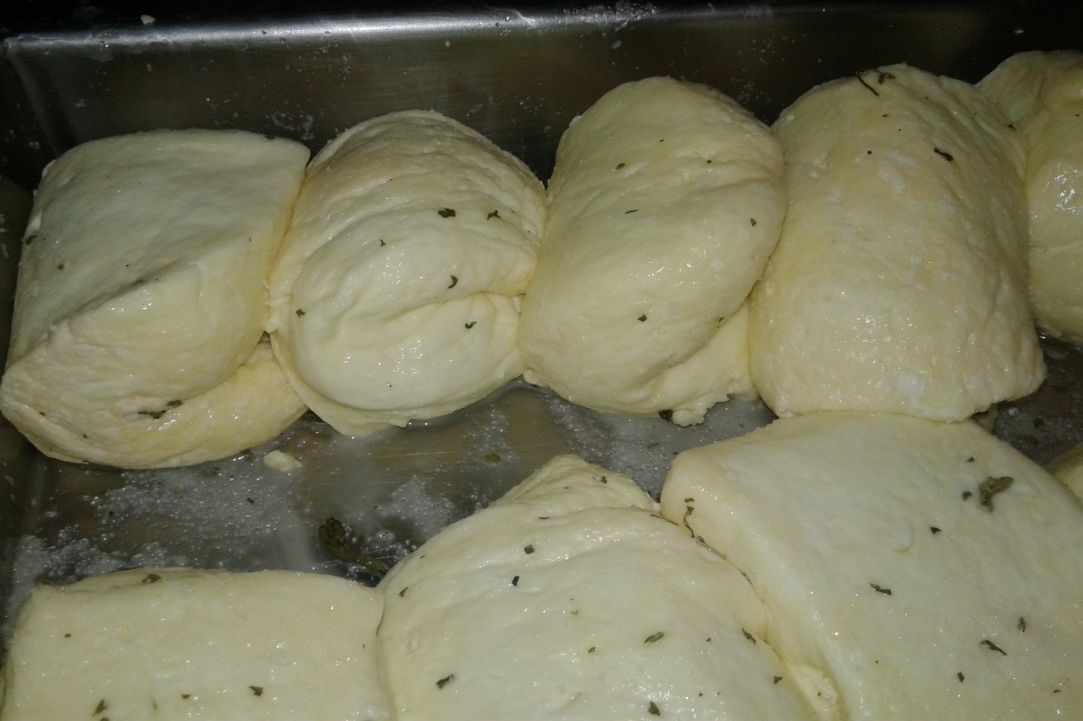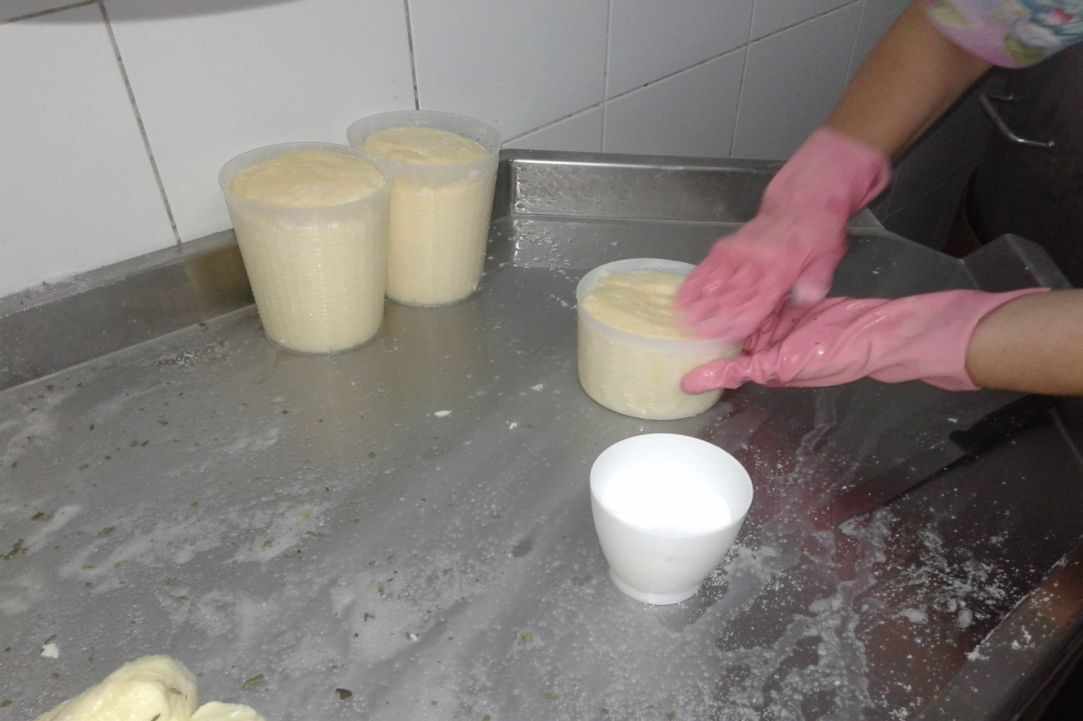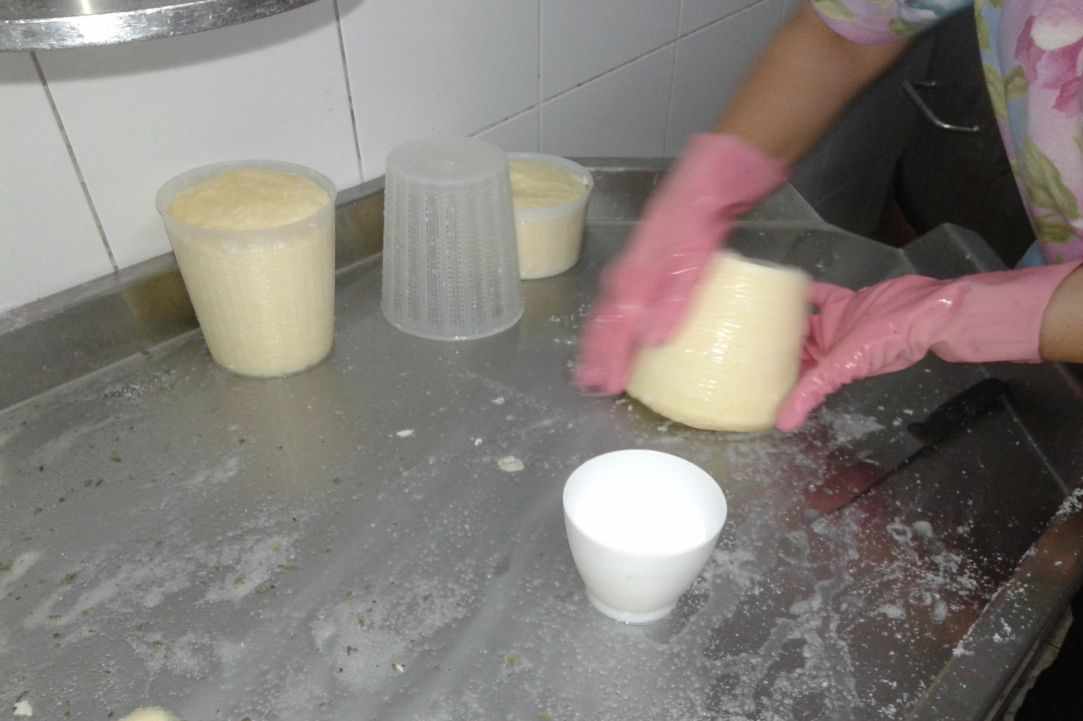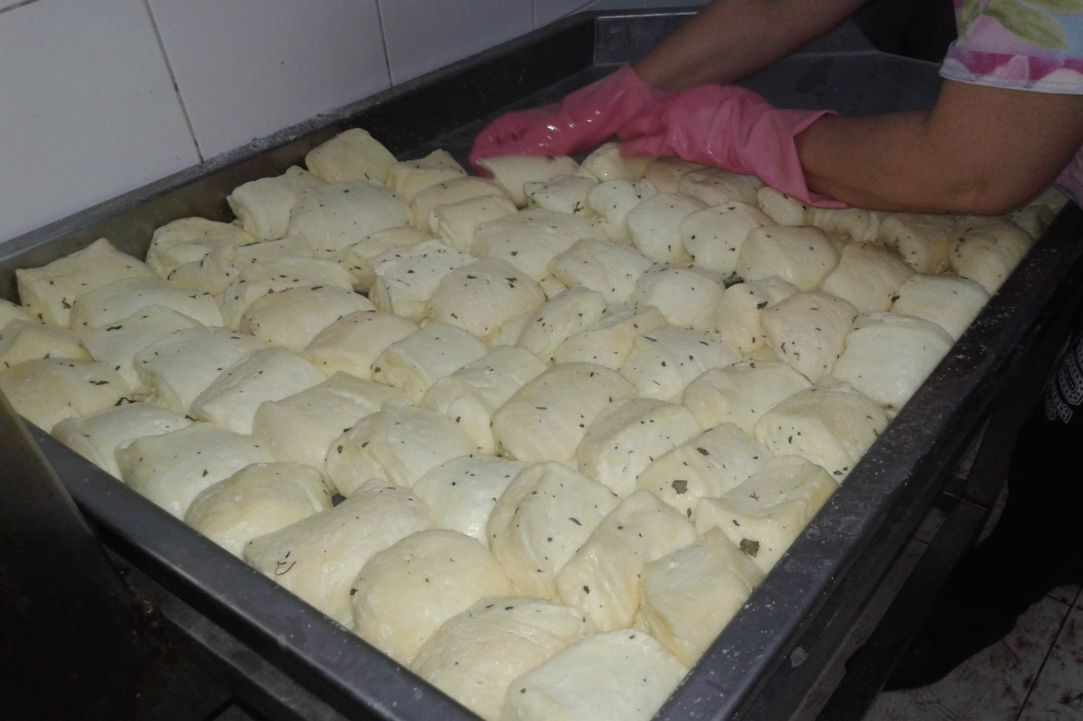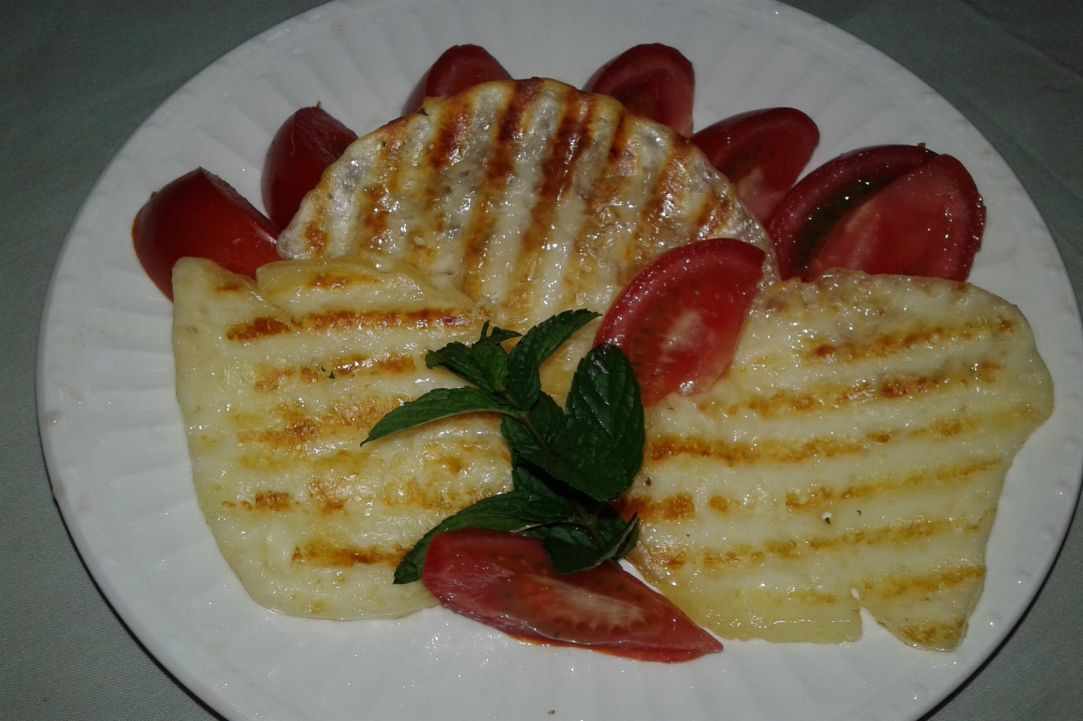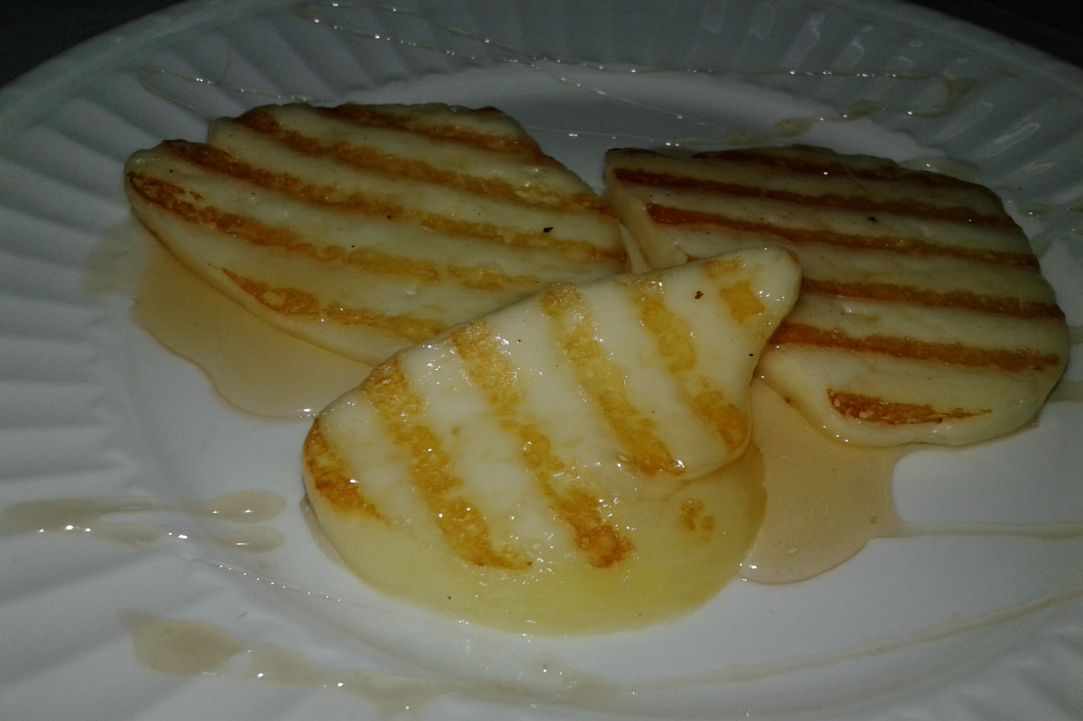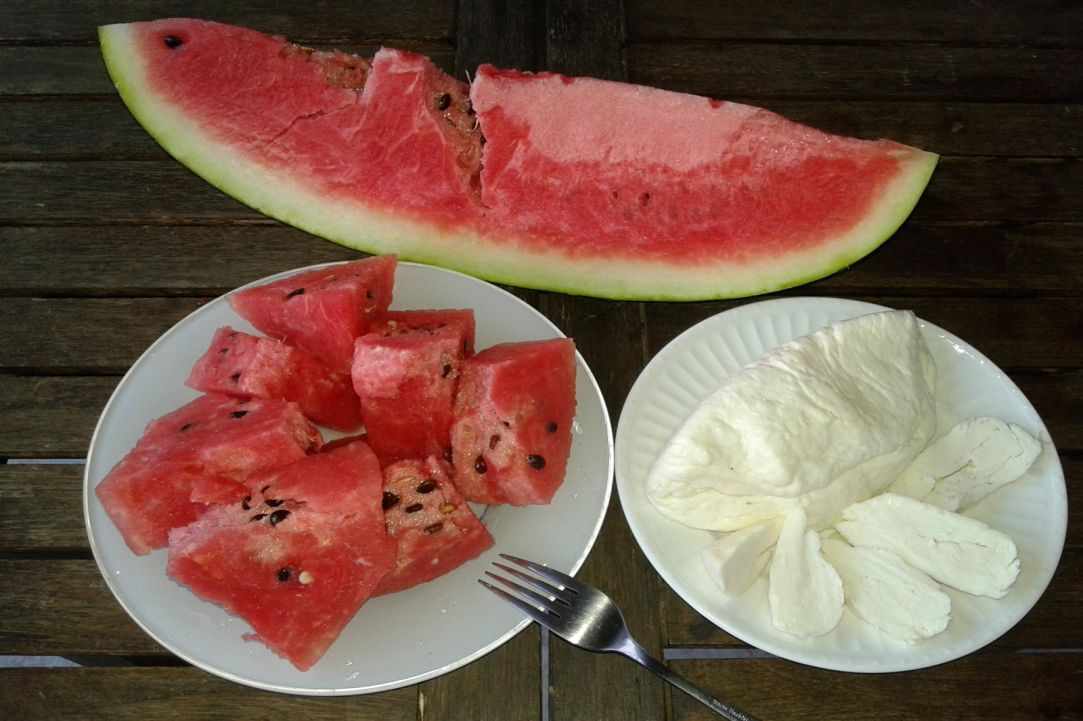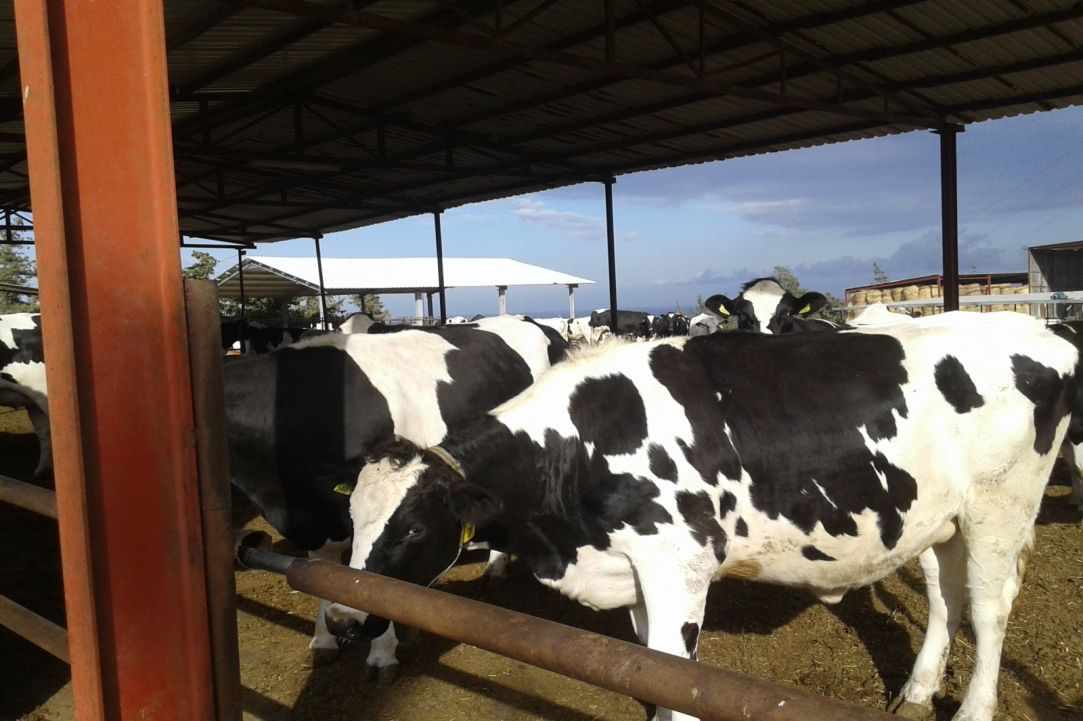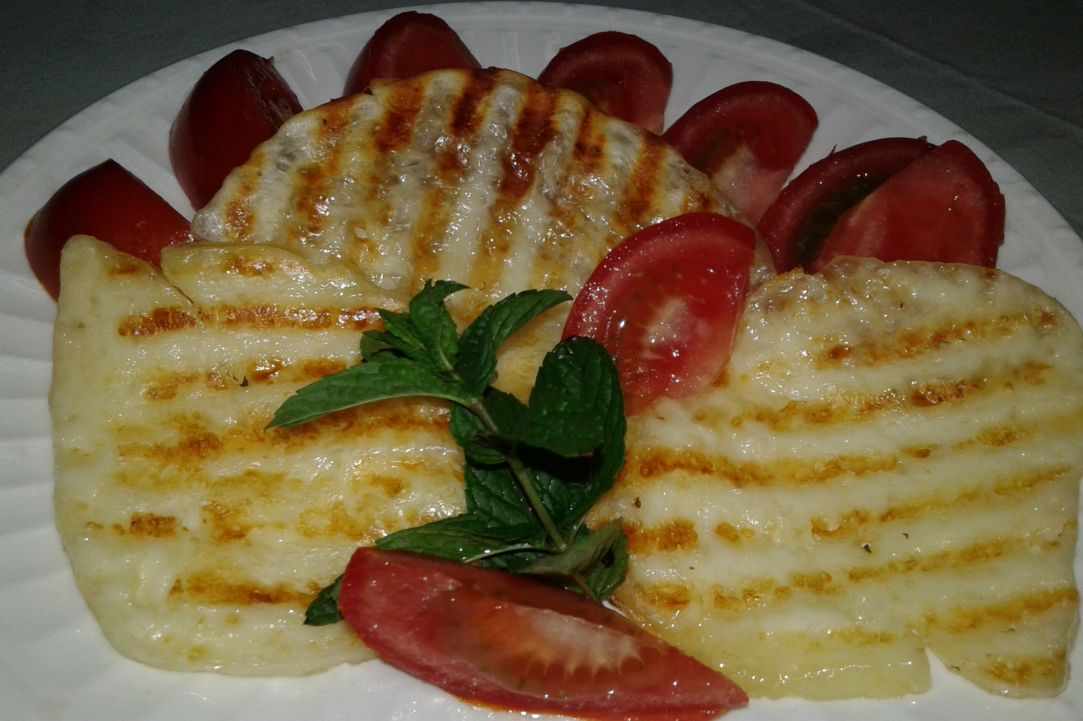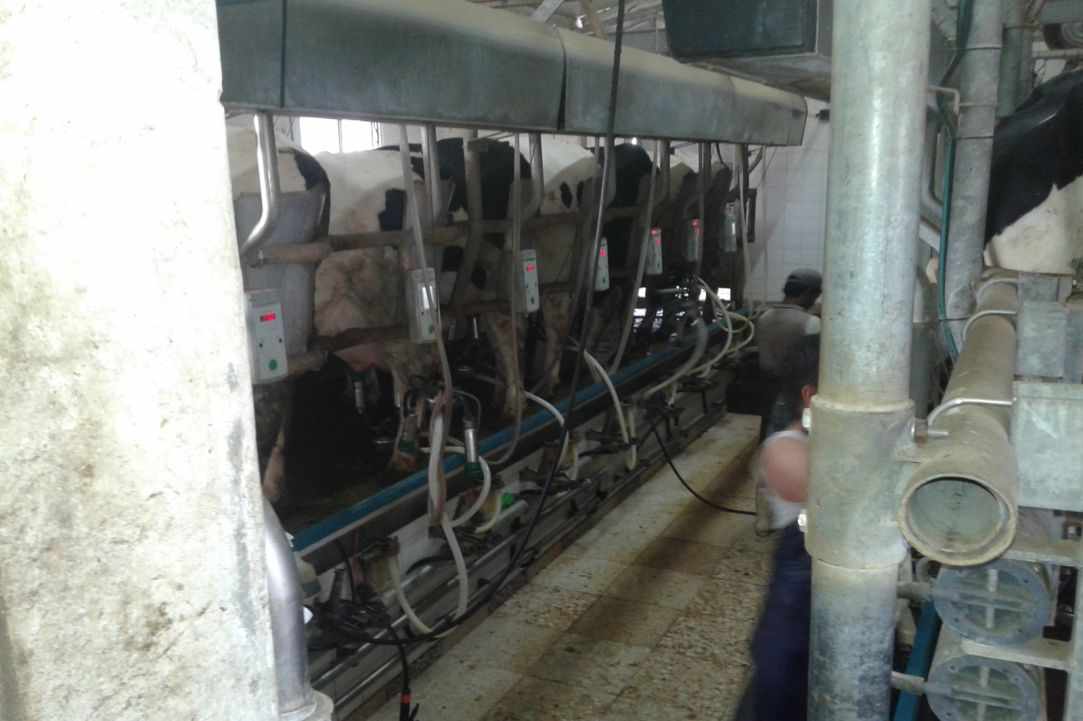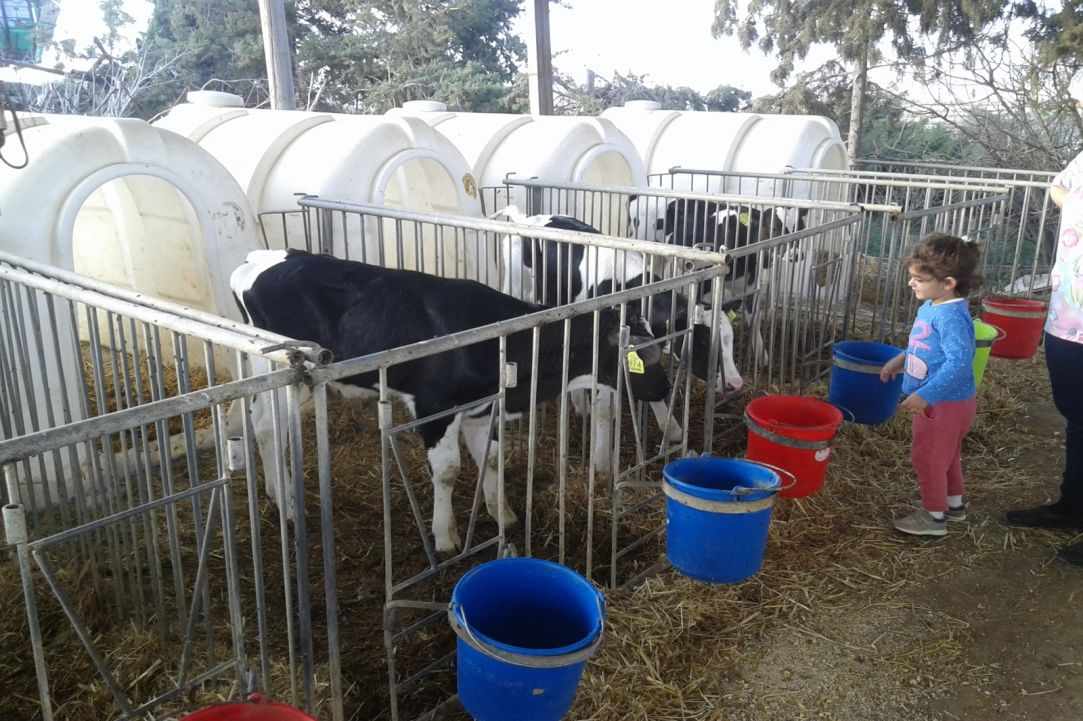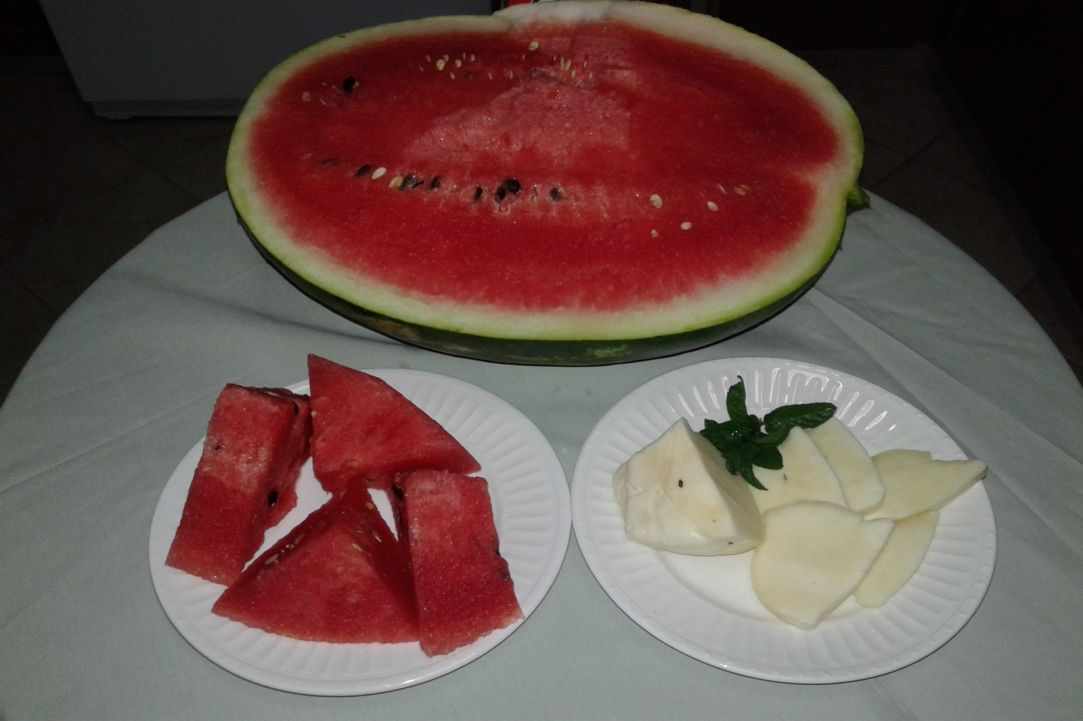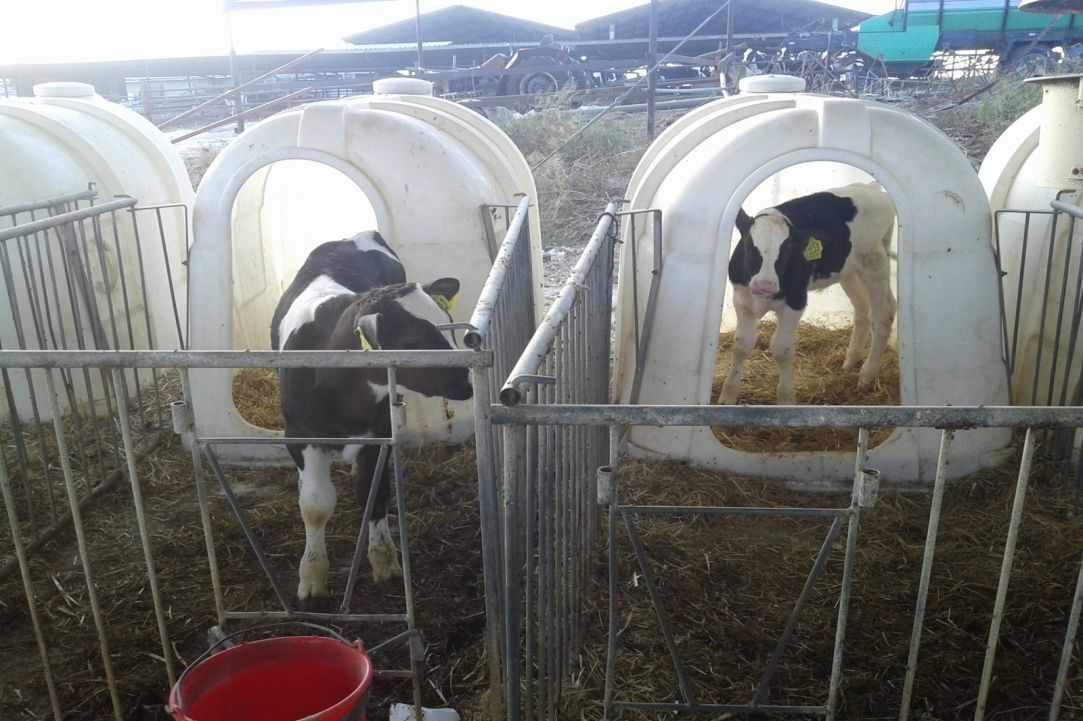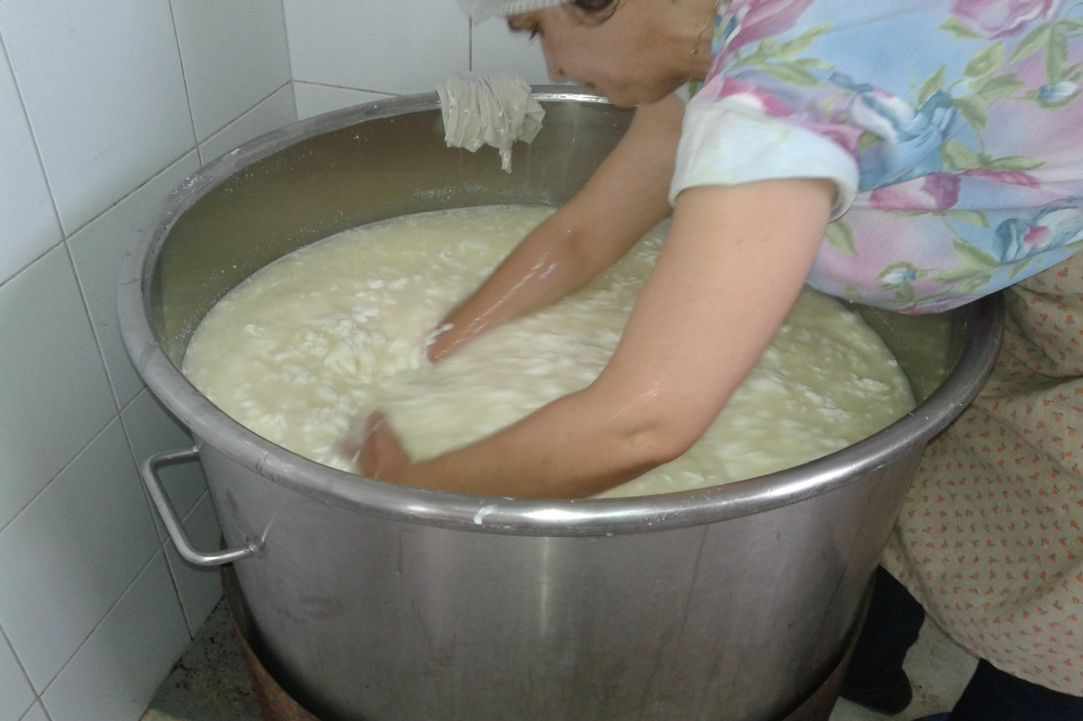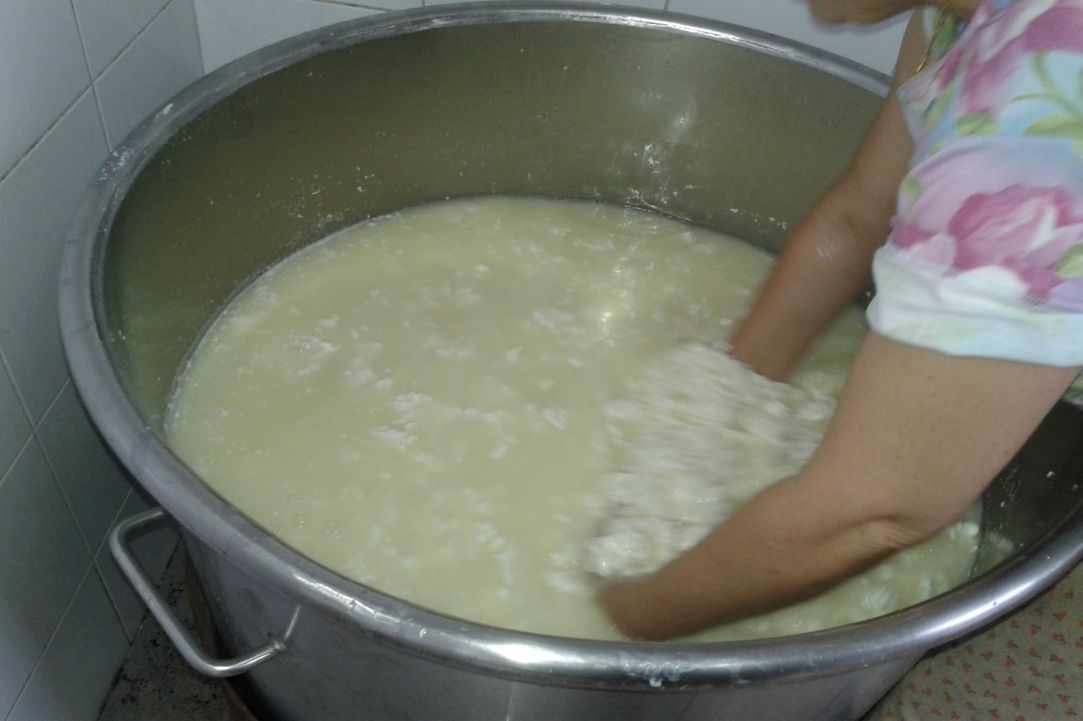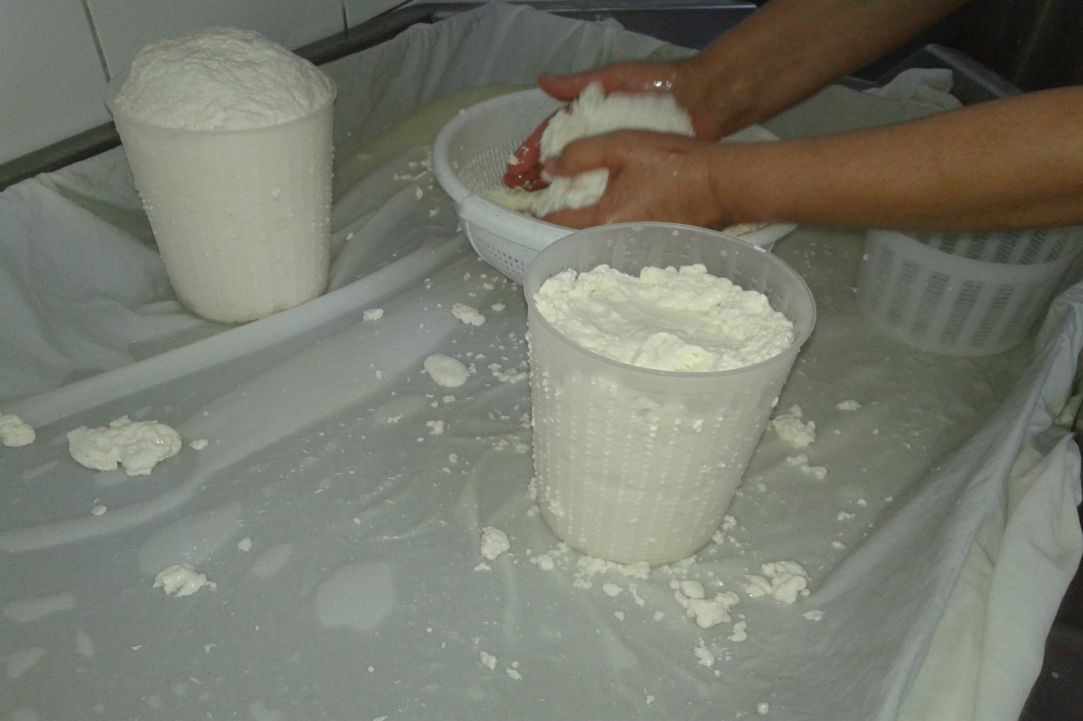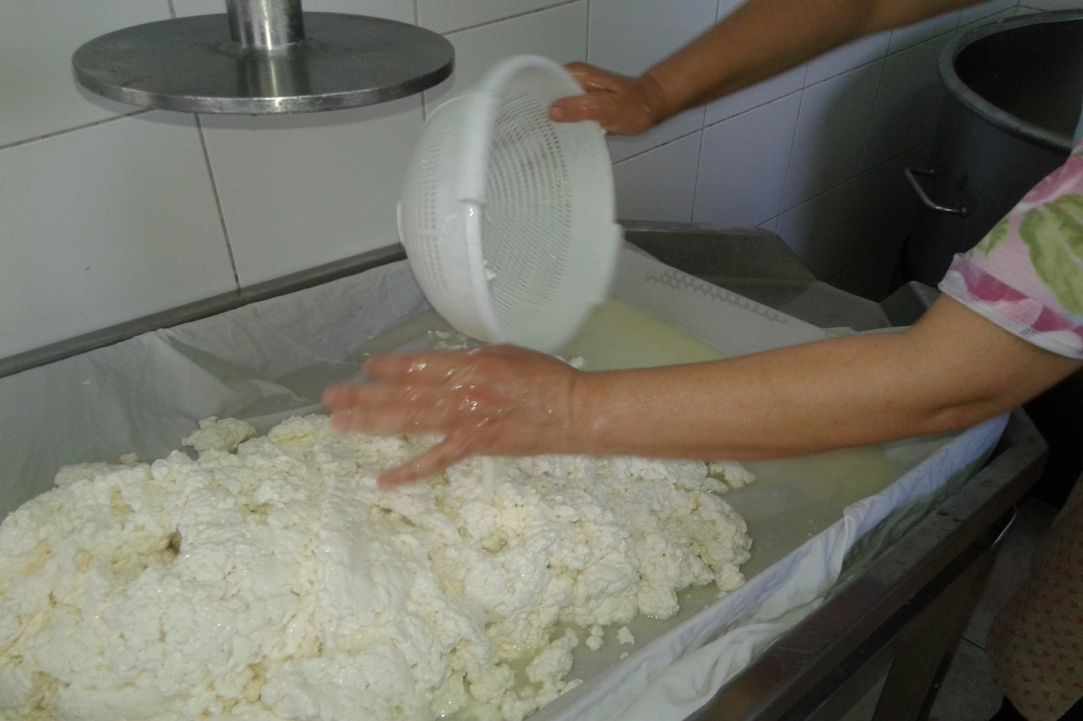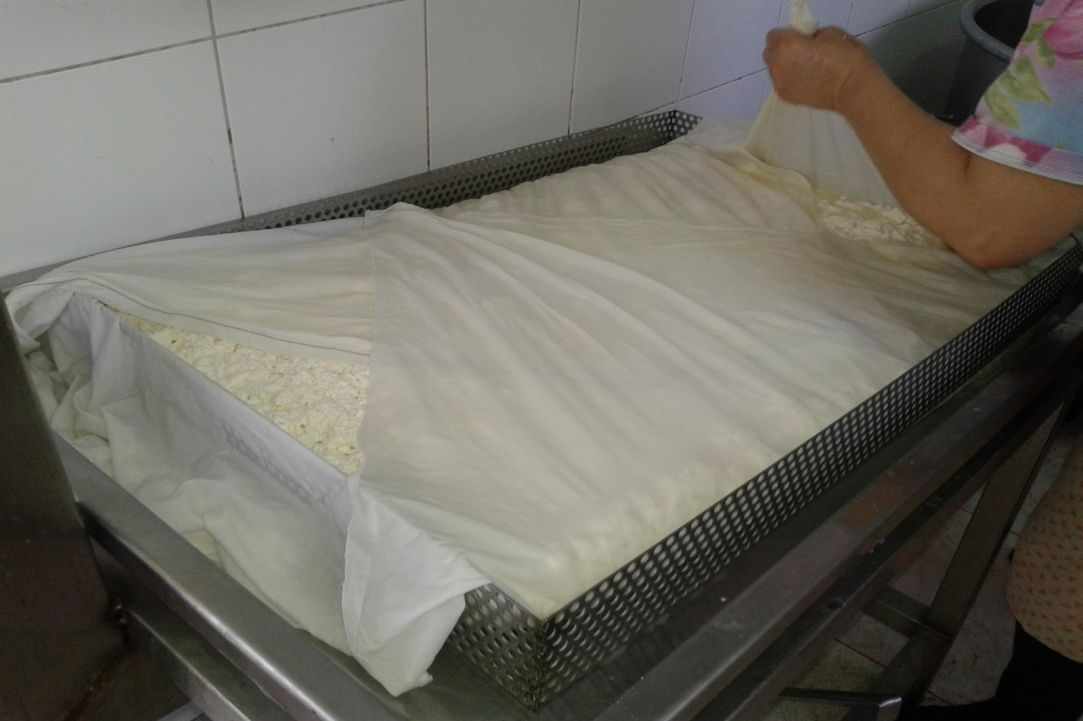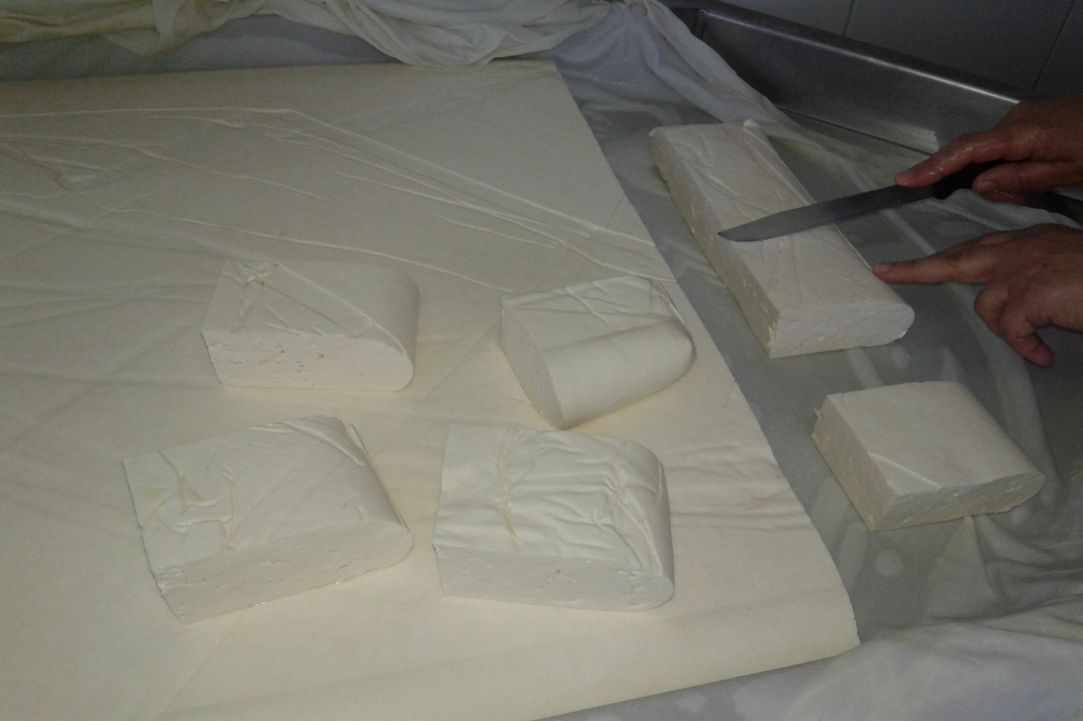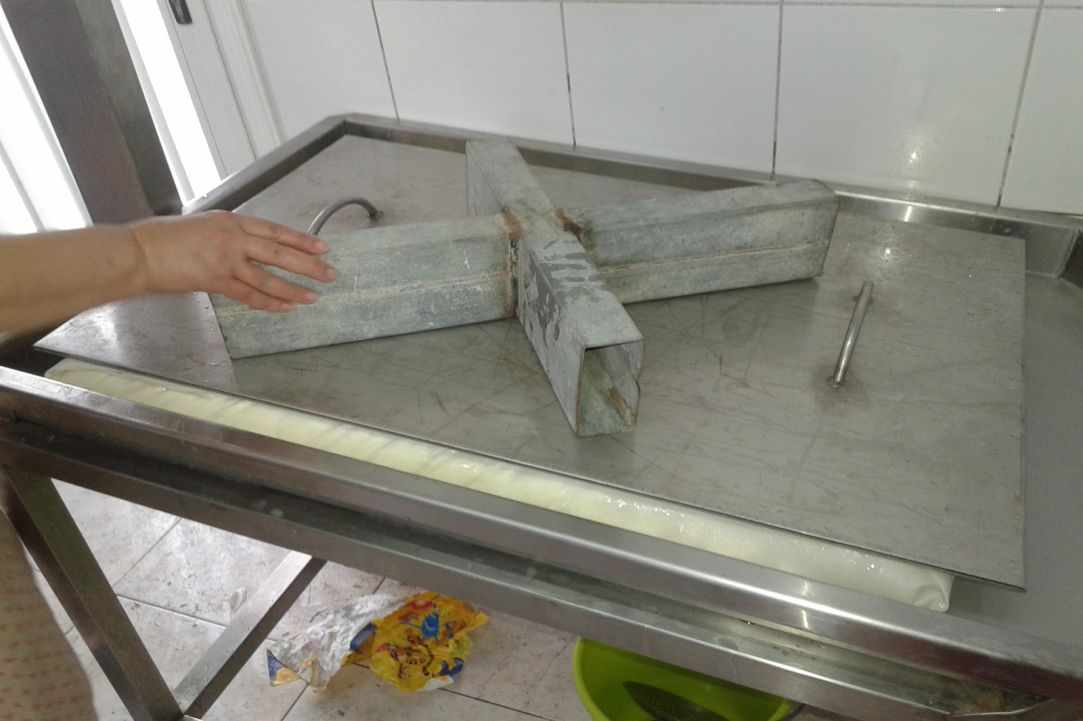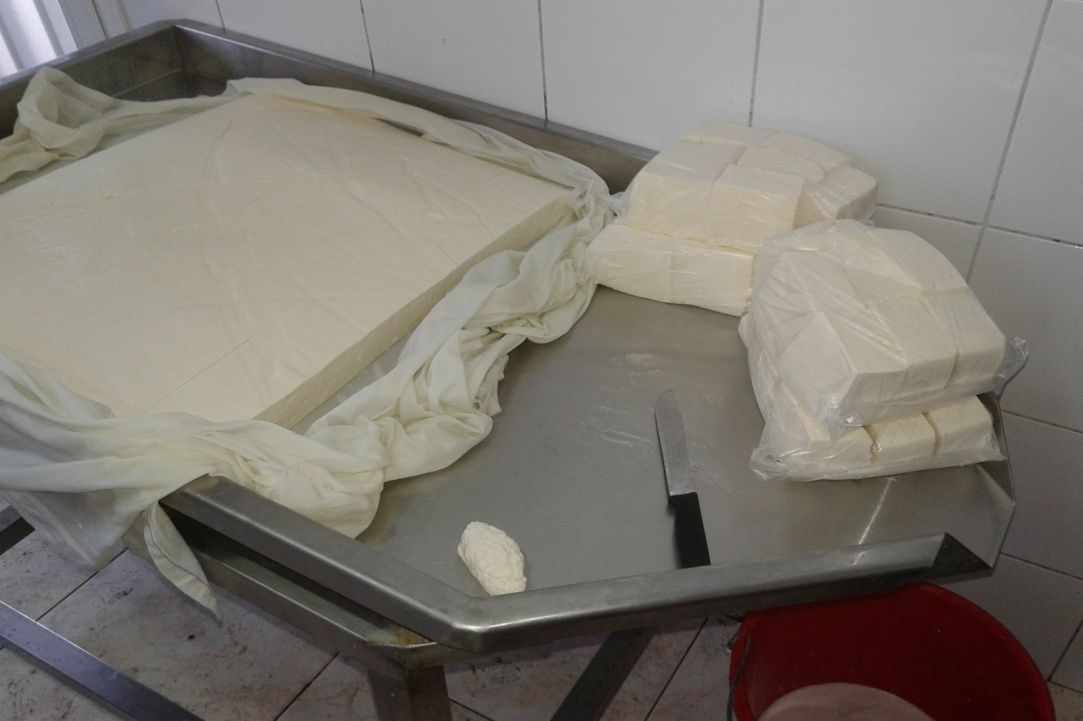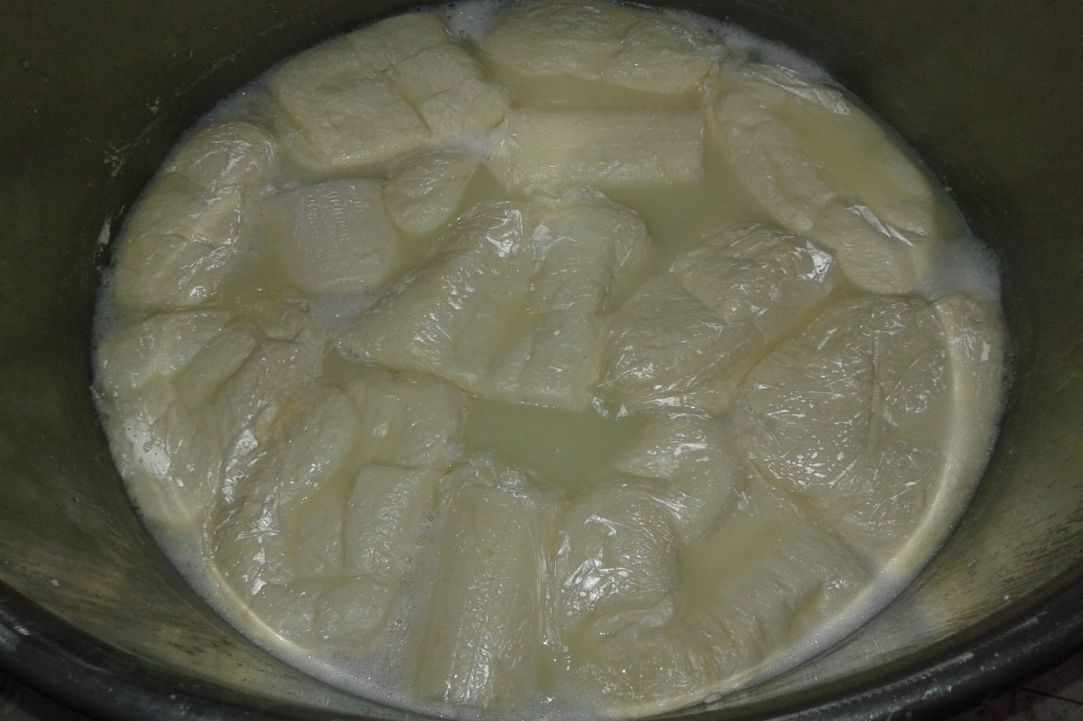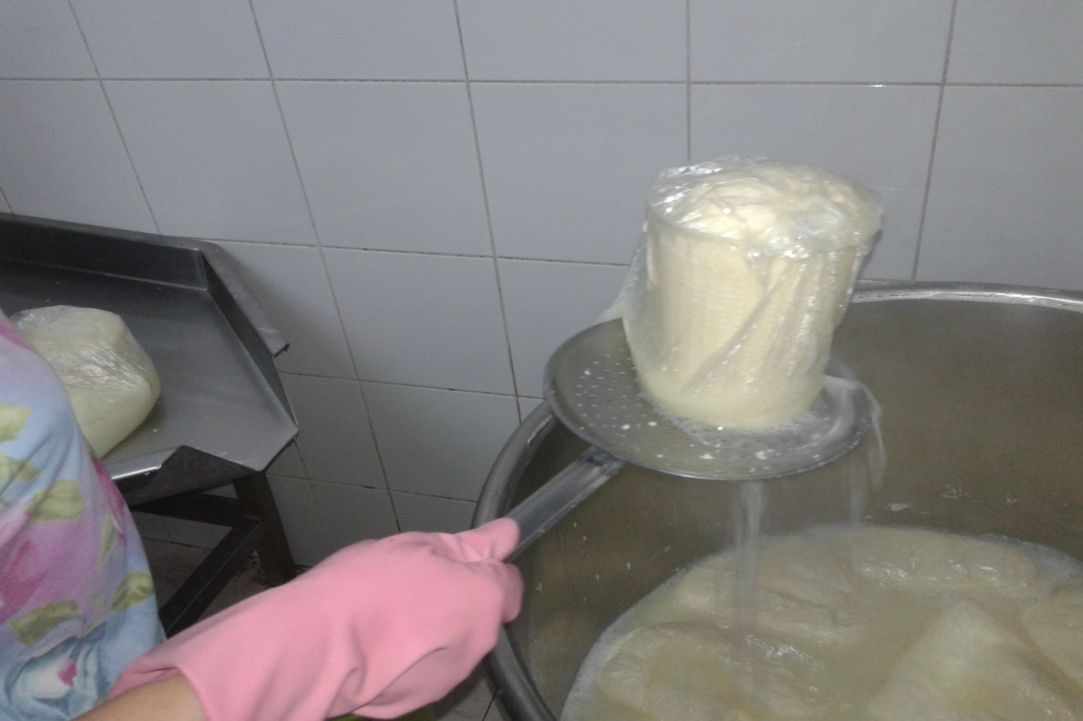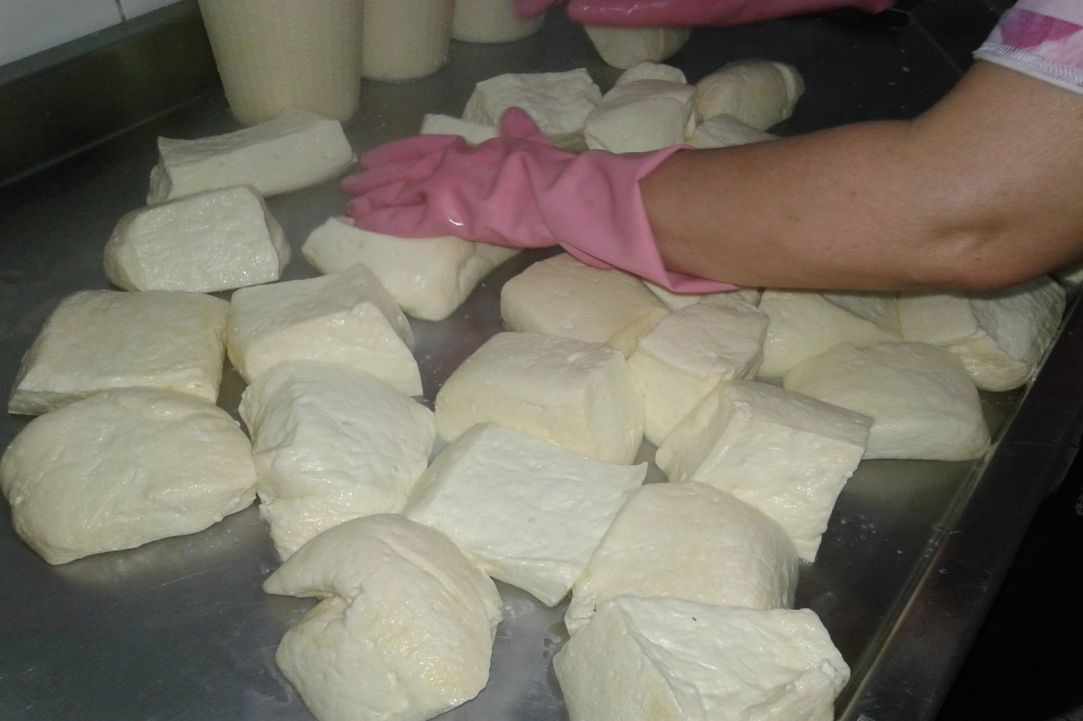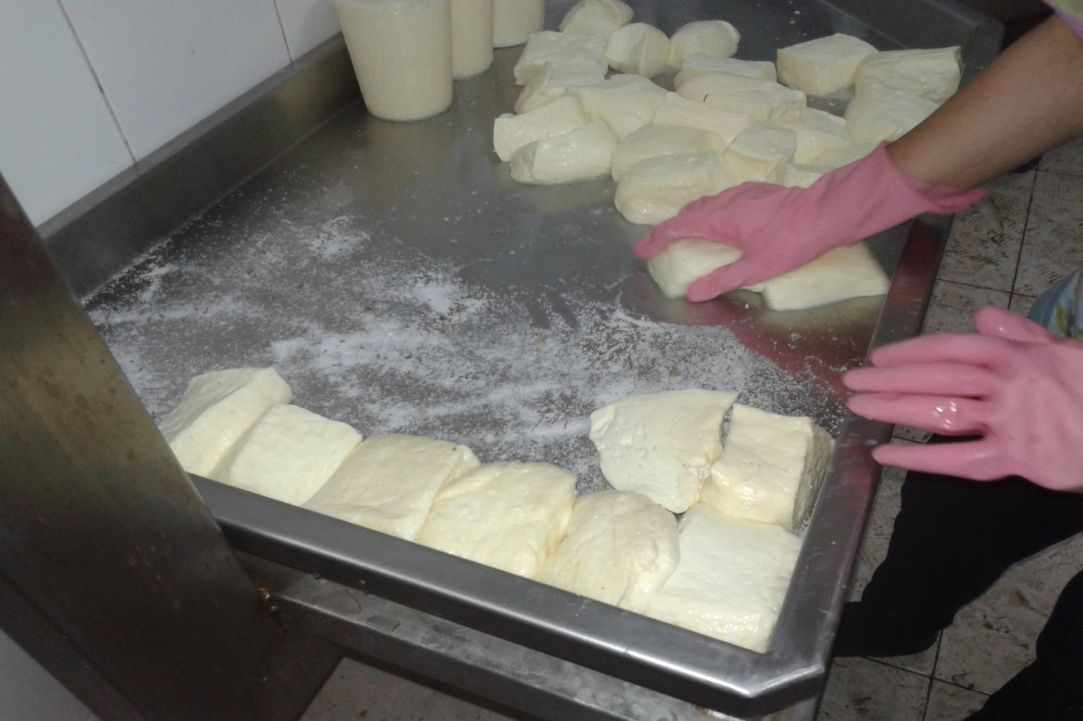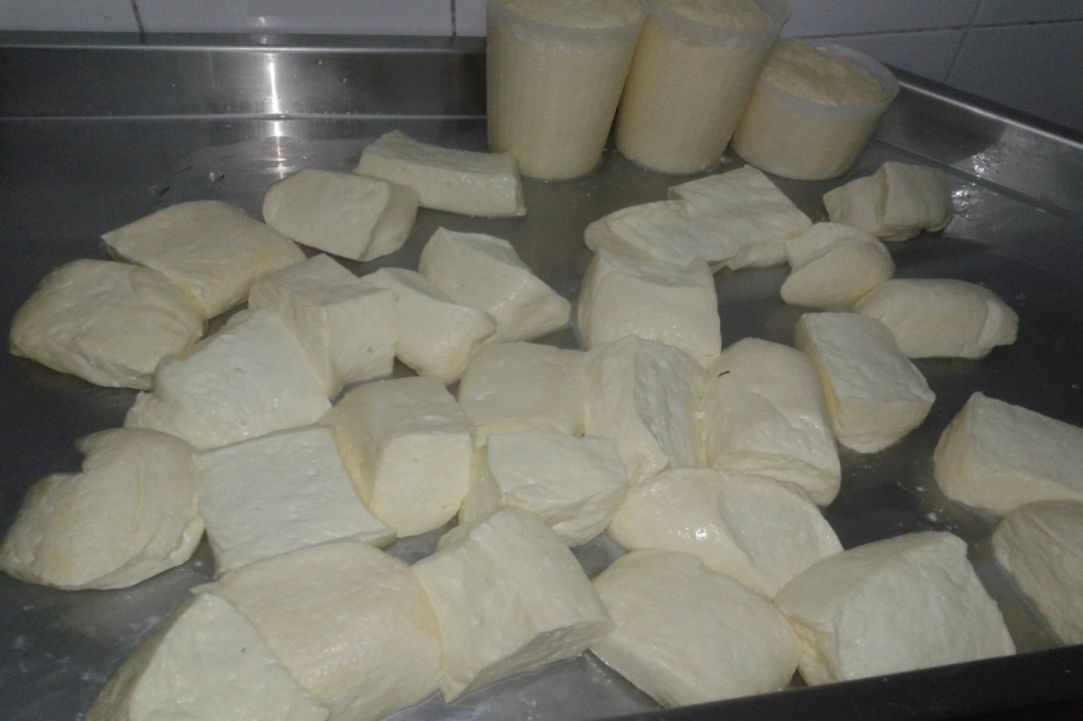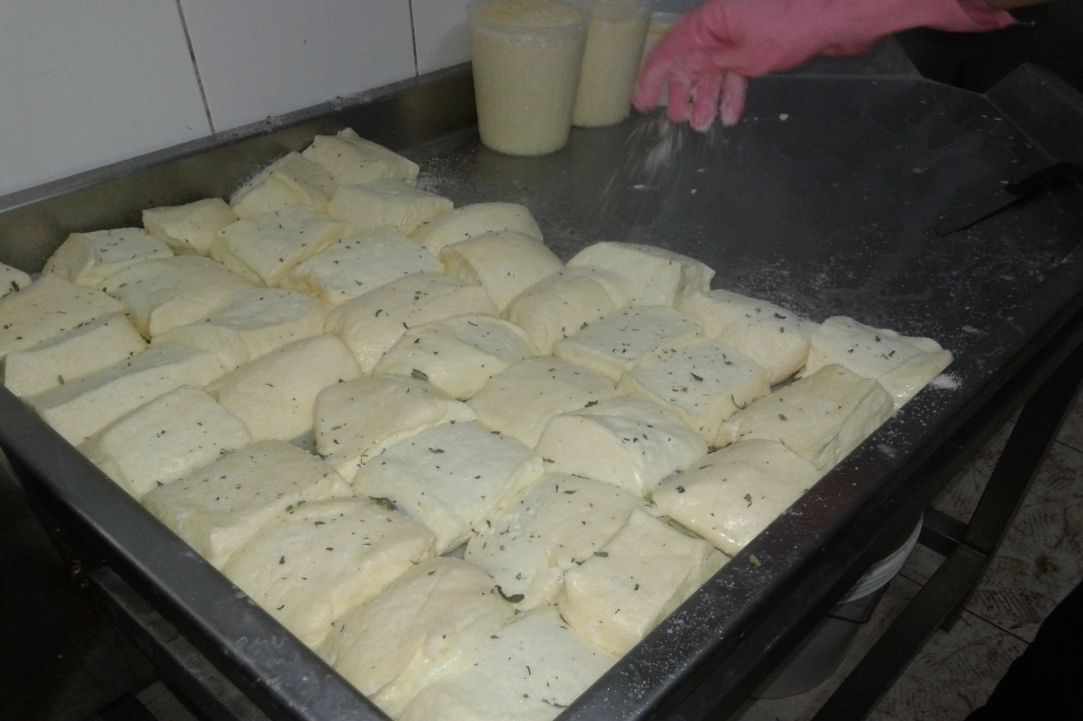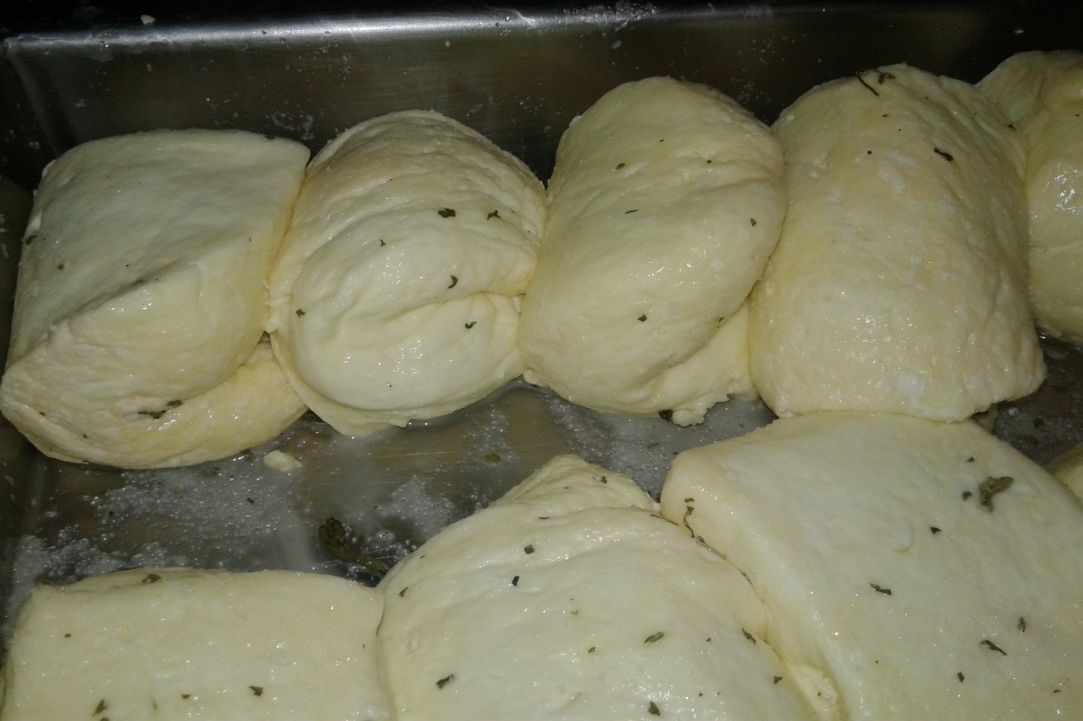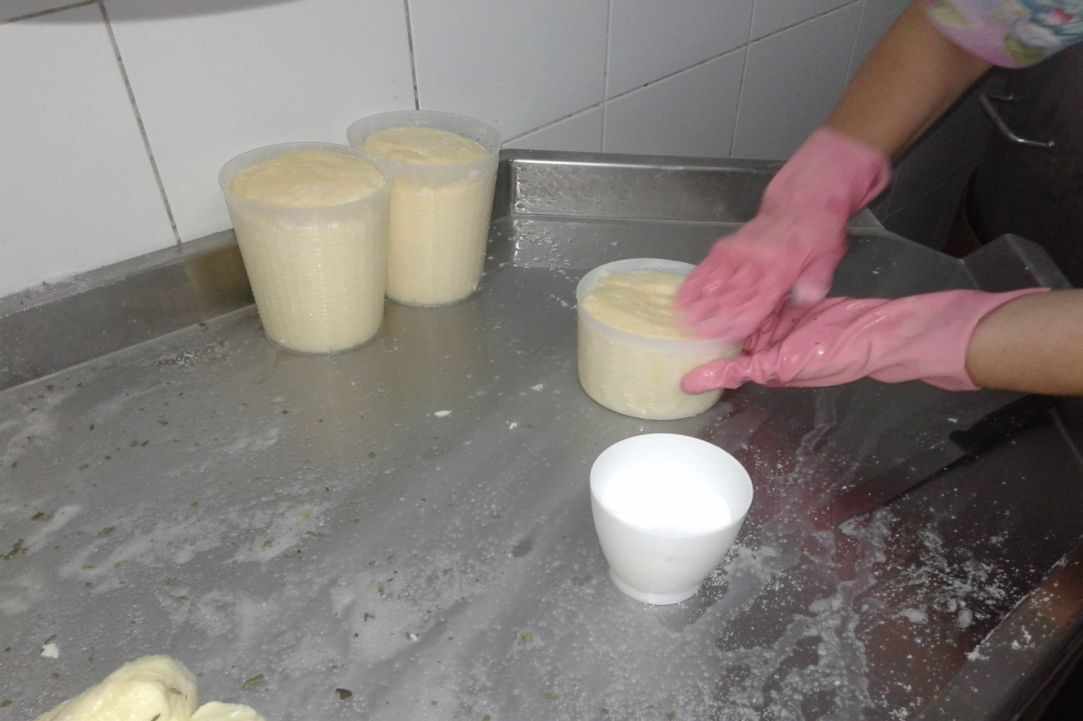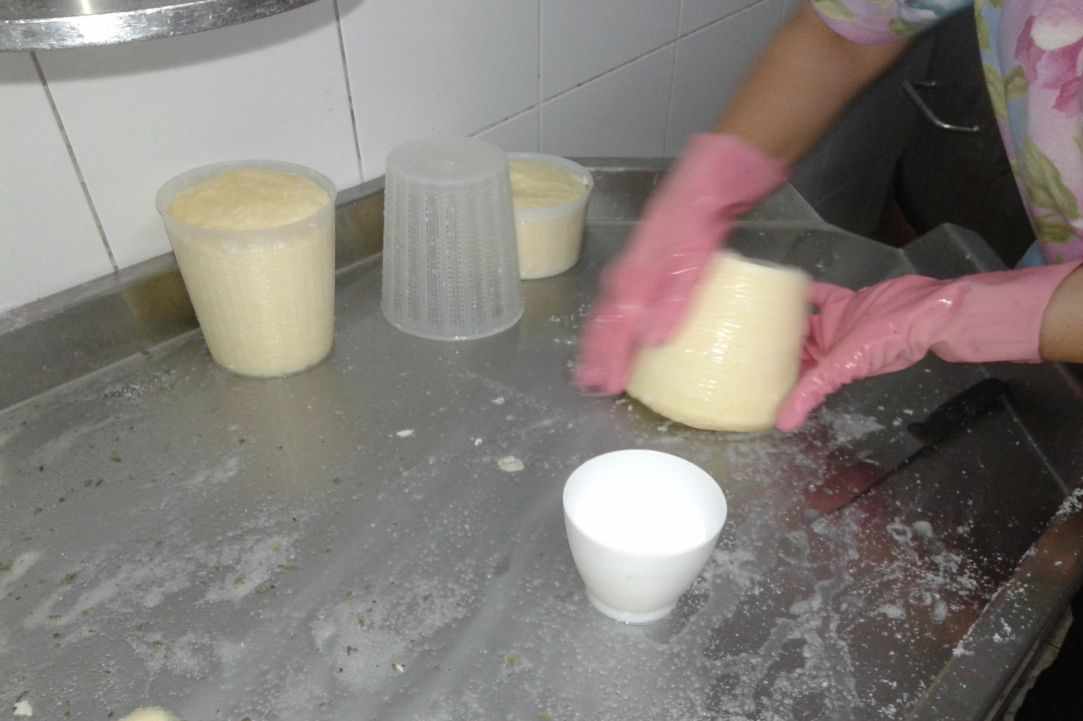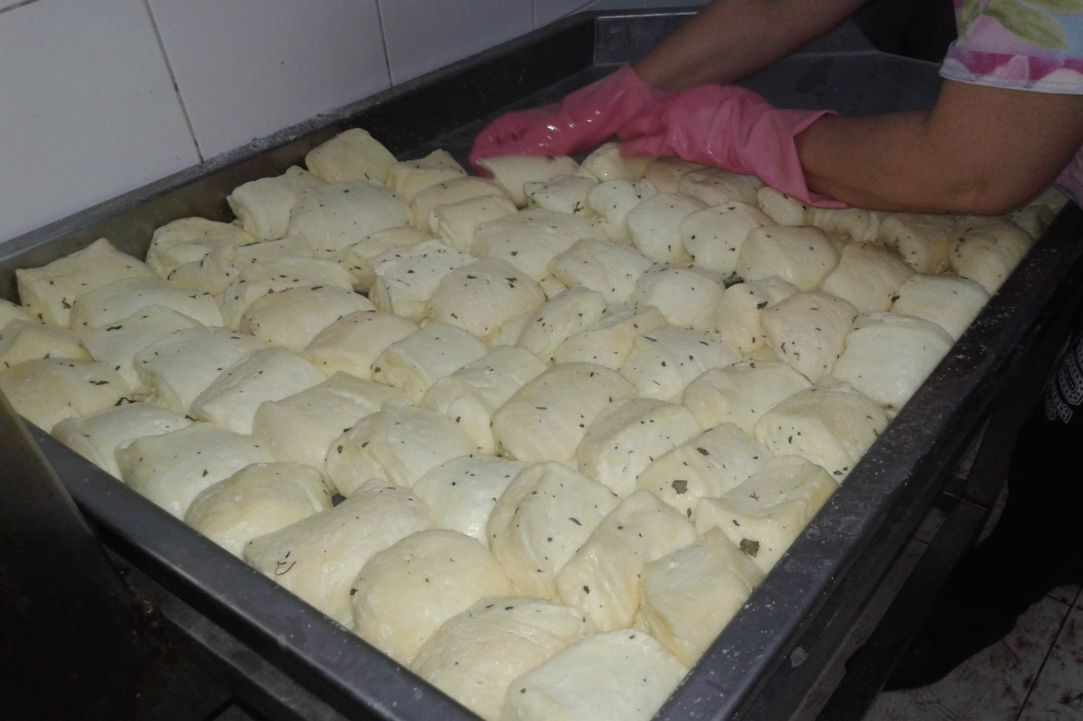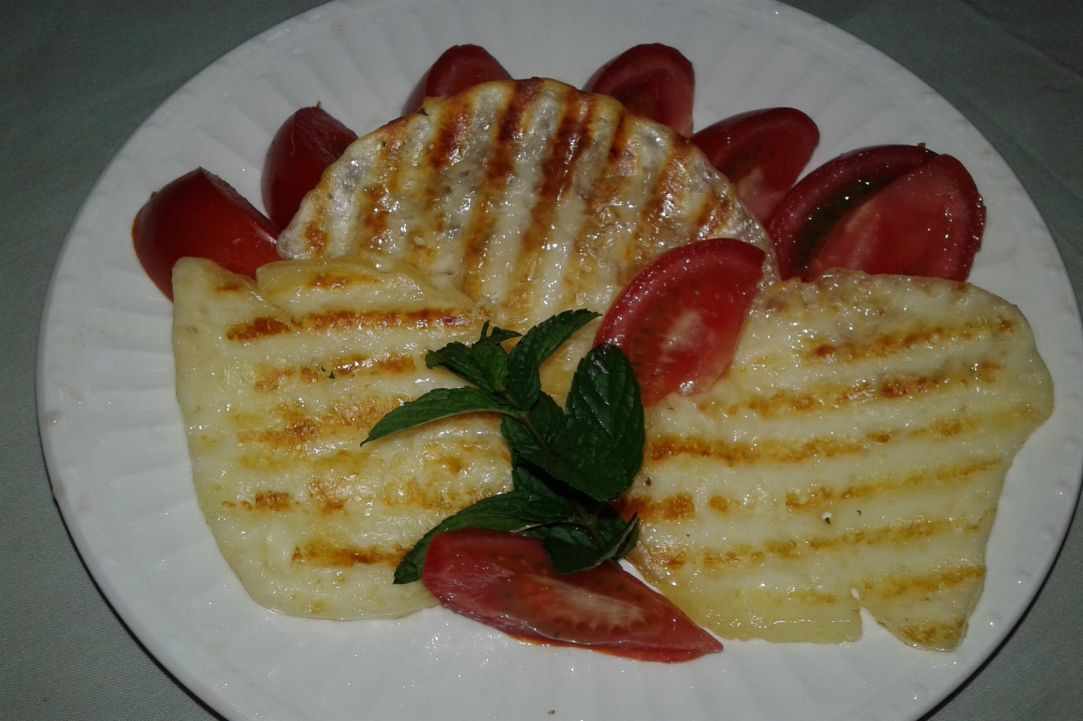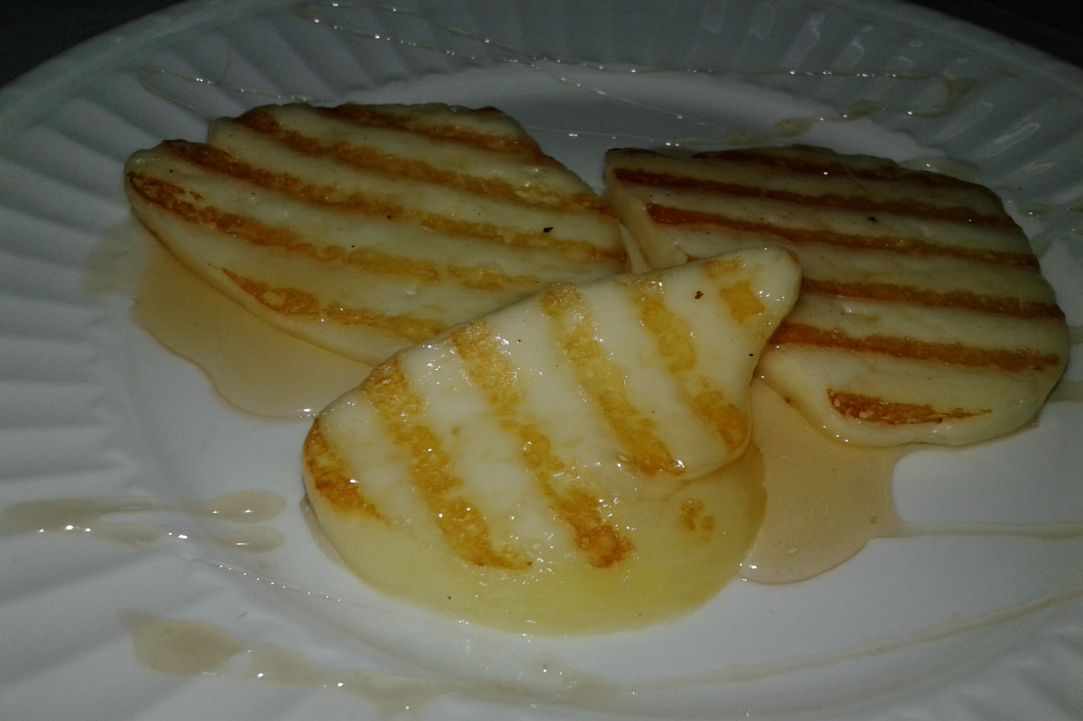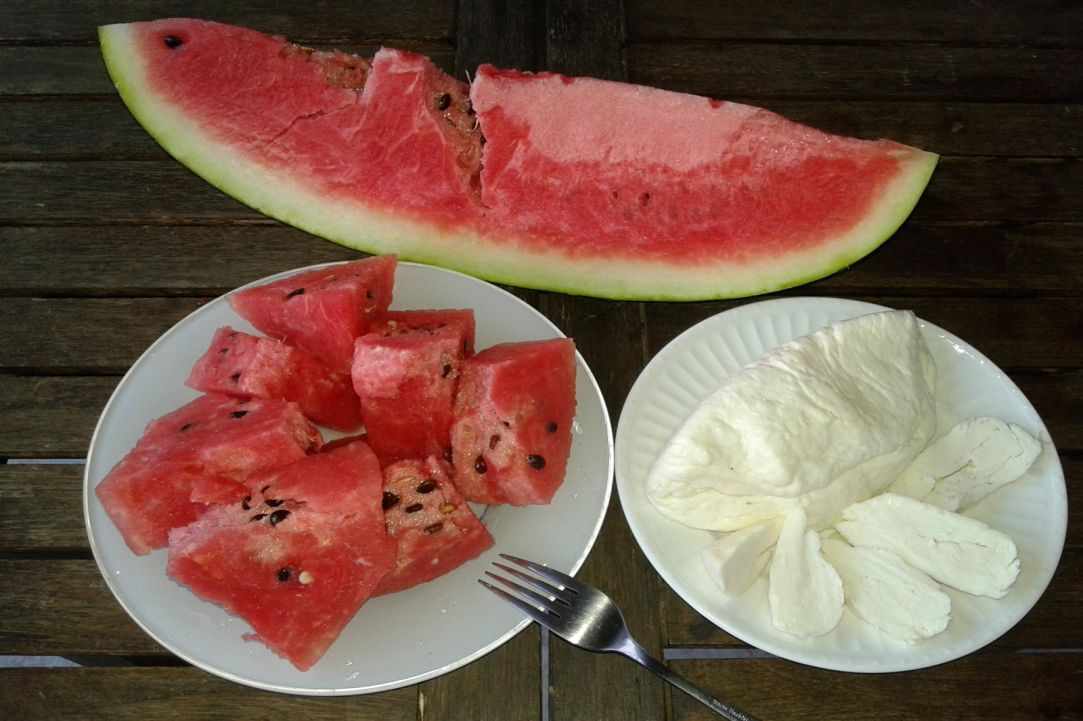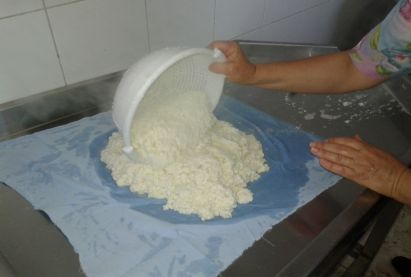 When the process of making halloumi is finished, "anari cheese" is produced from the milk leftovers