Halloween Party from Tattoo Studio
and you can get a tattoo or a piercing in very low prices!
29 October 2017
2 pm – 11 pm

It's almost Halloween! Calling all boys and girls, ghosts, witches and zombies... They dare you to go to their haunted house for a halloween party! It might be scary...it might be a fright…but it's sure to be fun! How about a new tattoo? Or a piercing? Get your hands on funky clothes and jewels? Have a drink & wear a mask if you want!
Custom flash tattoos from 30€!
All piercings 25% OFF !
Funky clothes that are handmade with love for you: the strong, the rebels, the dreamers, the misfits, the romantics, the misunderstood, the restless lovers who speak their truth & believe in their funkiness! Angel Xelena Creations.
Kira Don Jewel is a jewellery brand based in Athens, Greece! They are a team of various artists designing and producing jewellery all inspired by the tattoo, mexican, muerto & sugar skulls, skull & flowers, alternative, punk rock, metal etc culture!! Kira Don Jewel http://www.kiradonjewel.com/
Hosted by: Borelluss Tattoo Studio and Angel Xelena Creations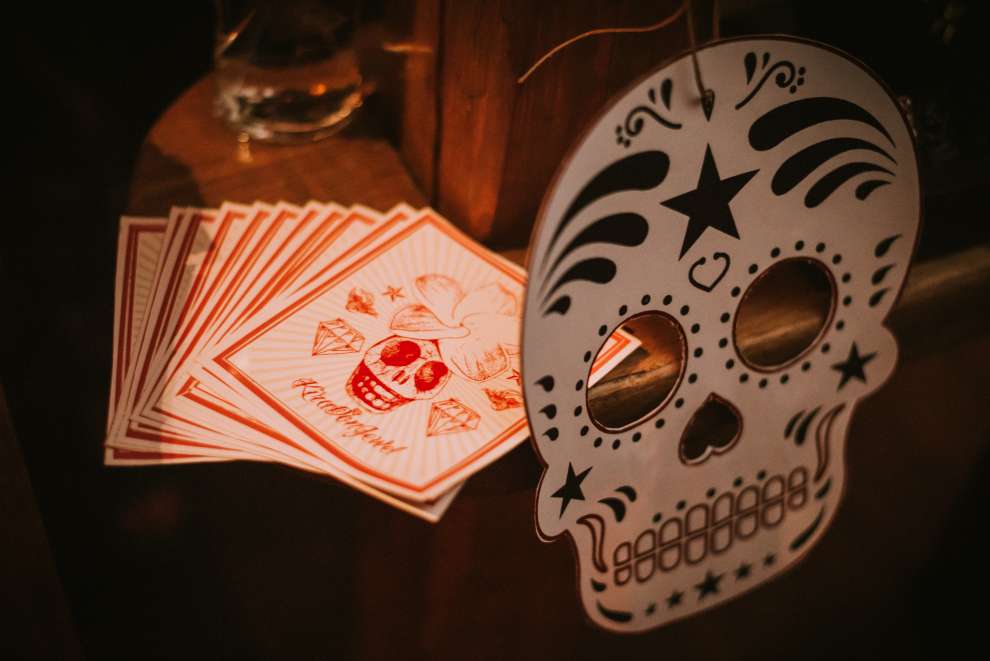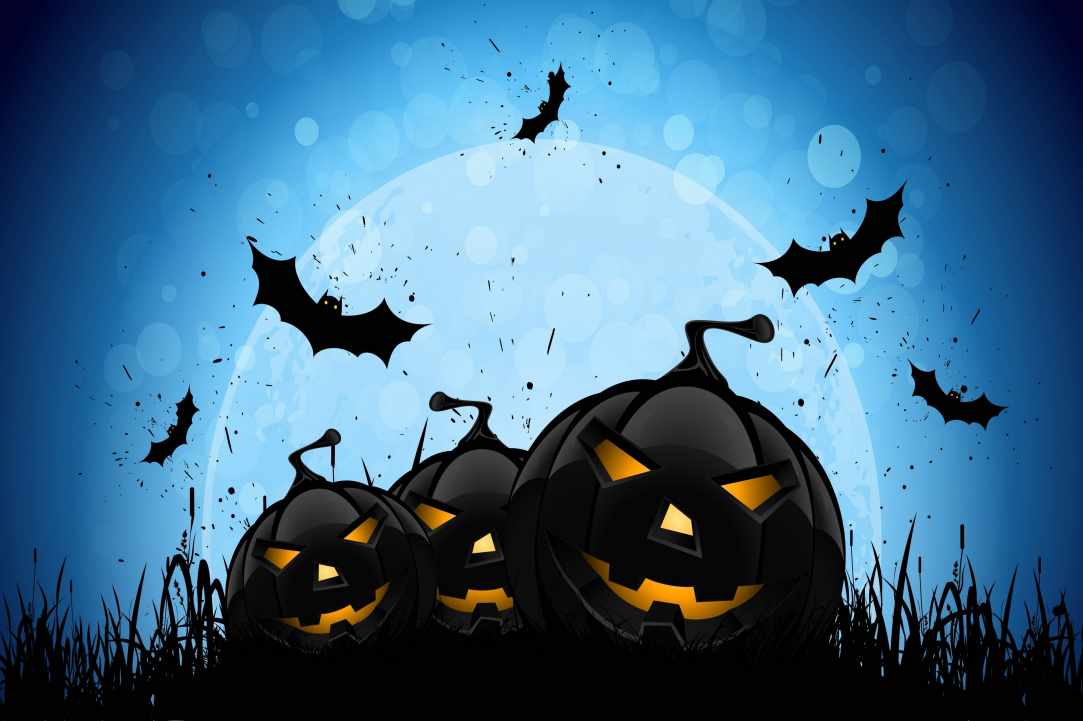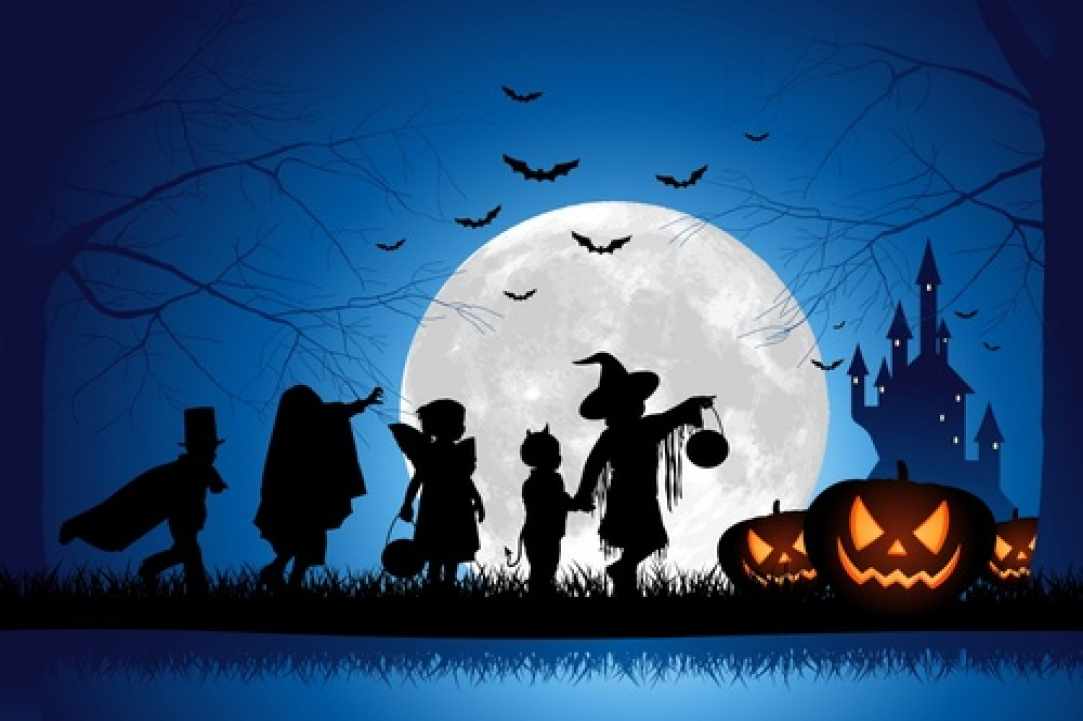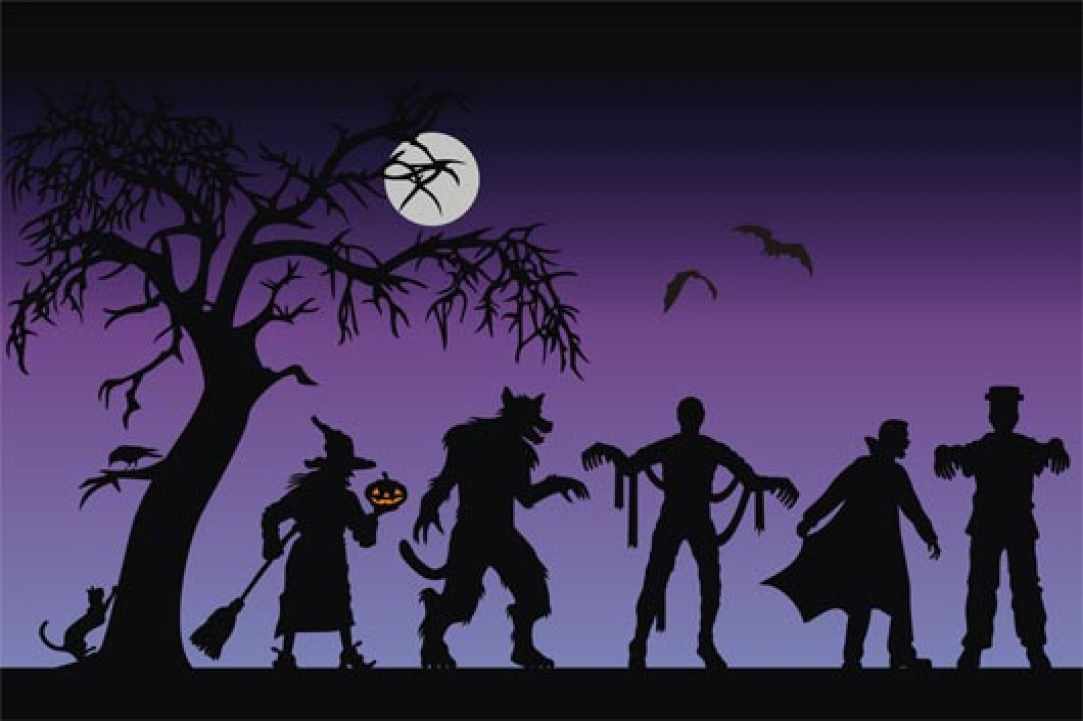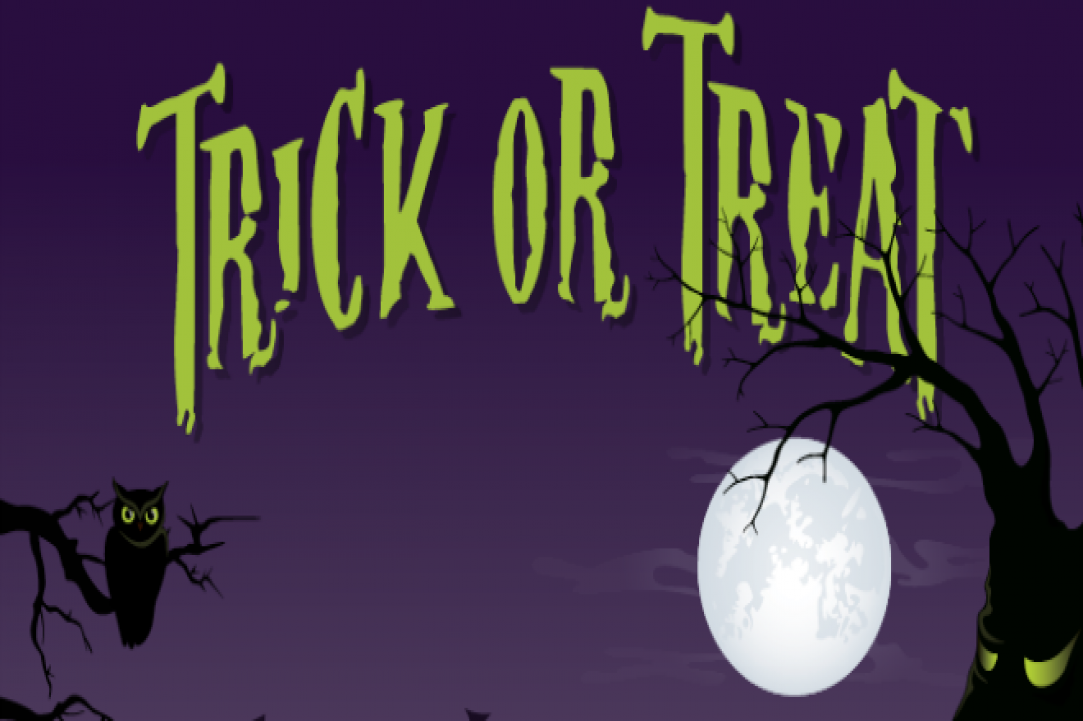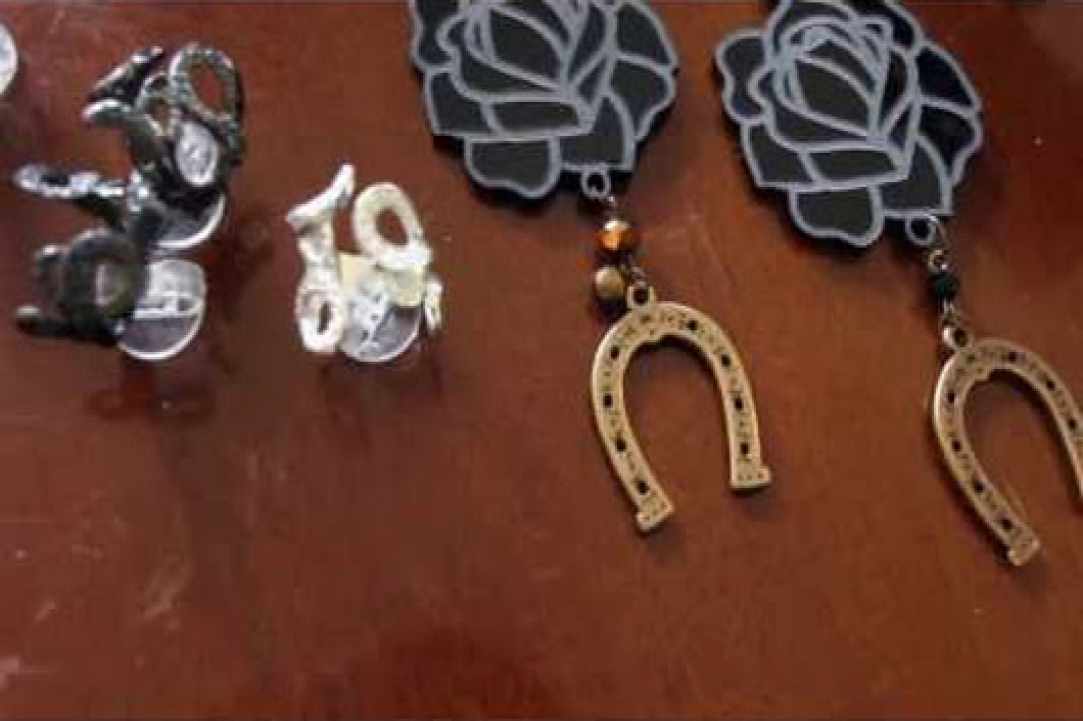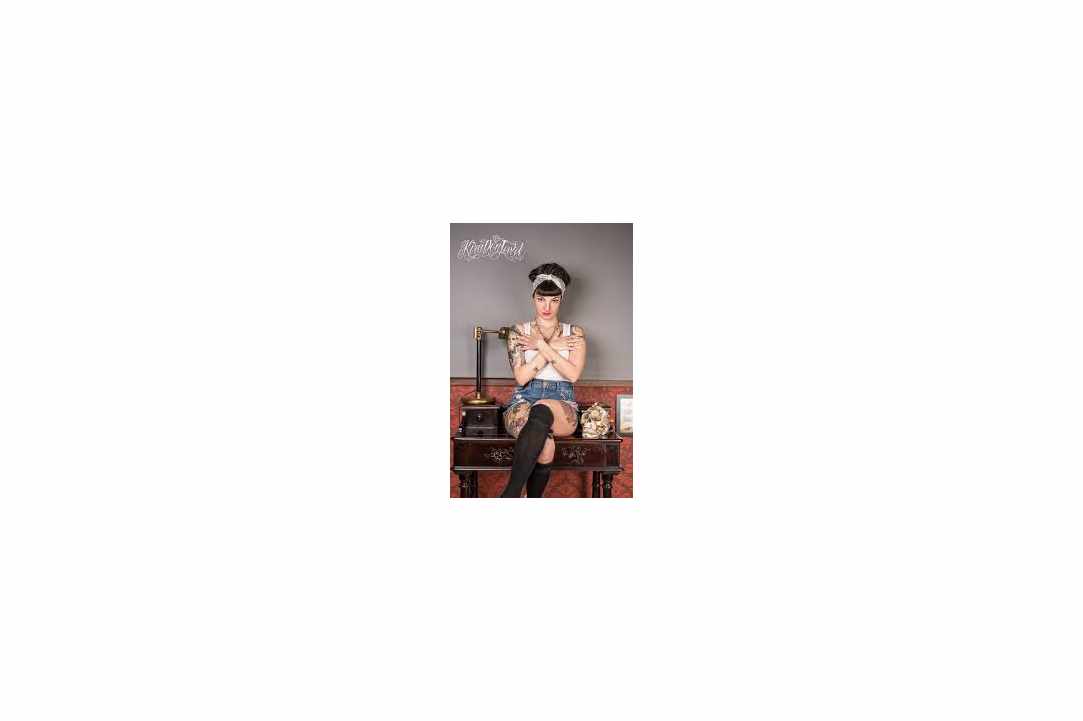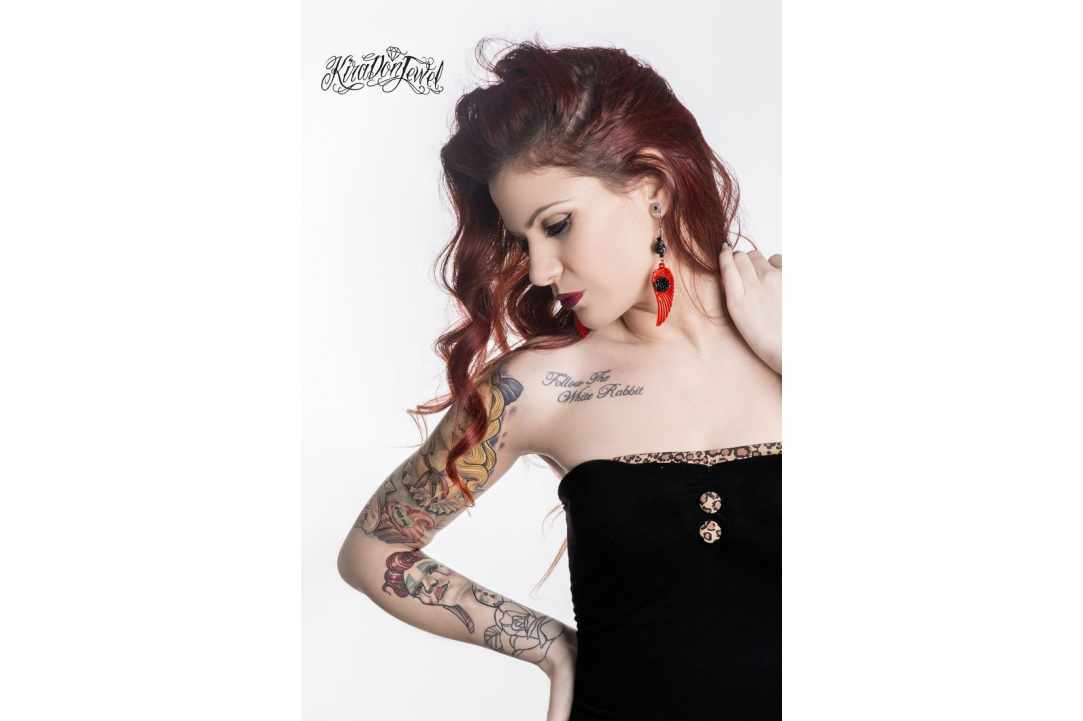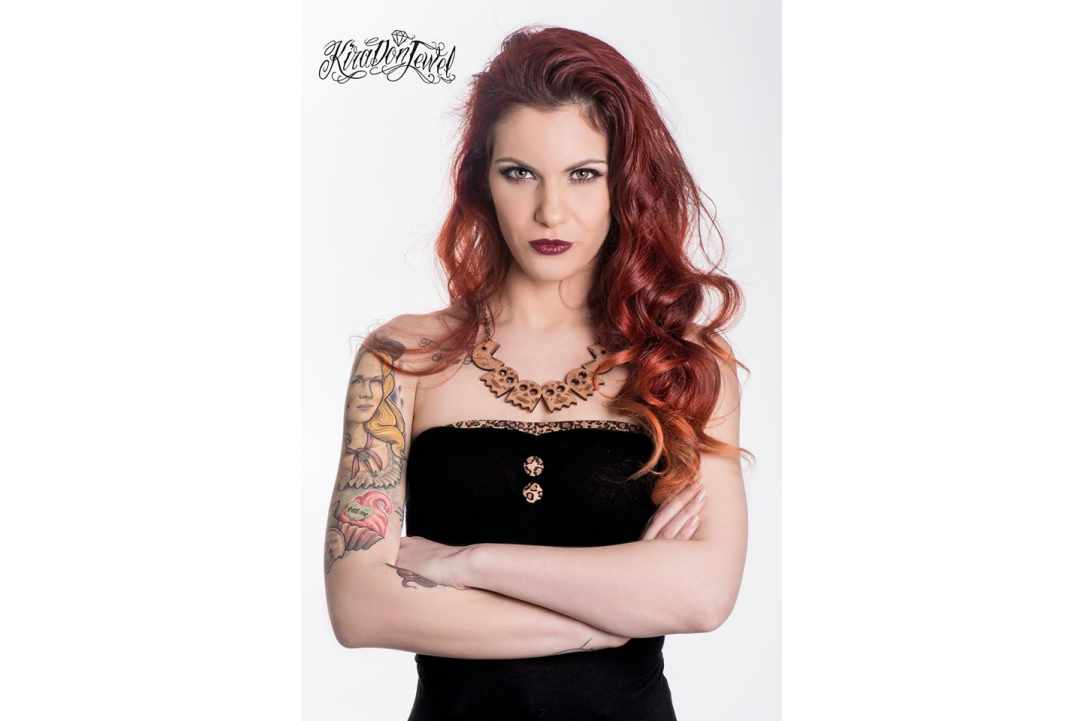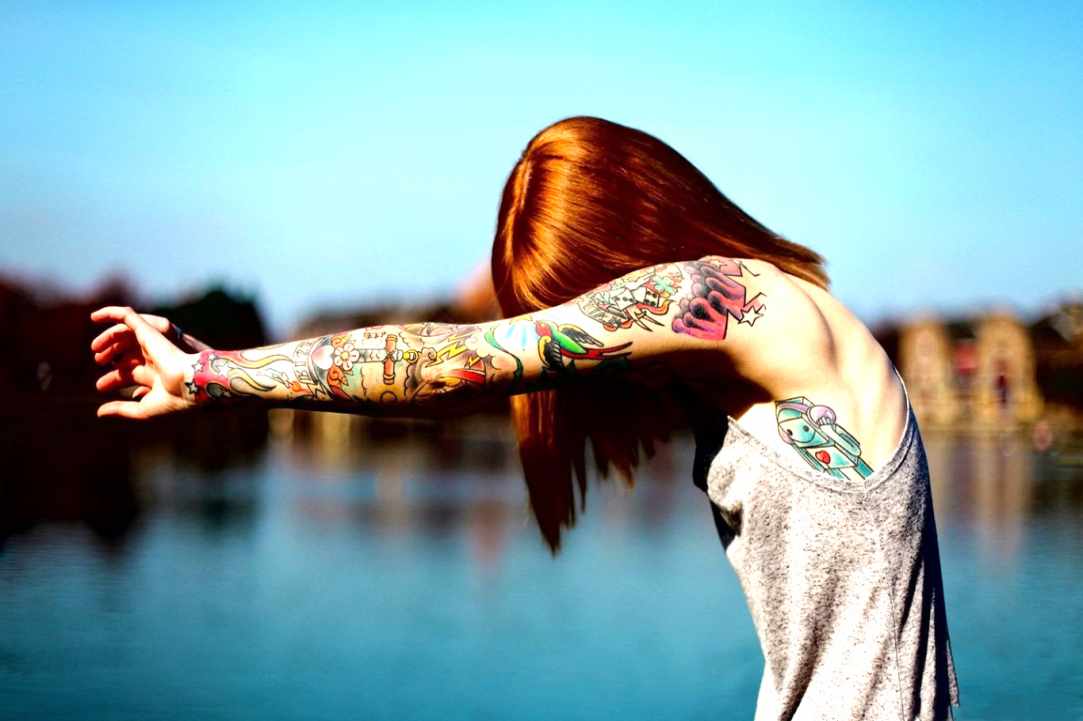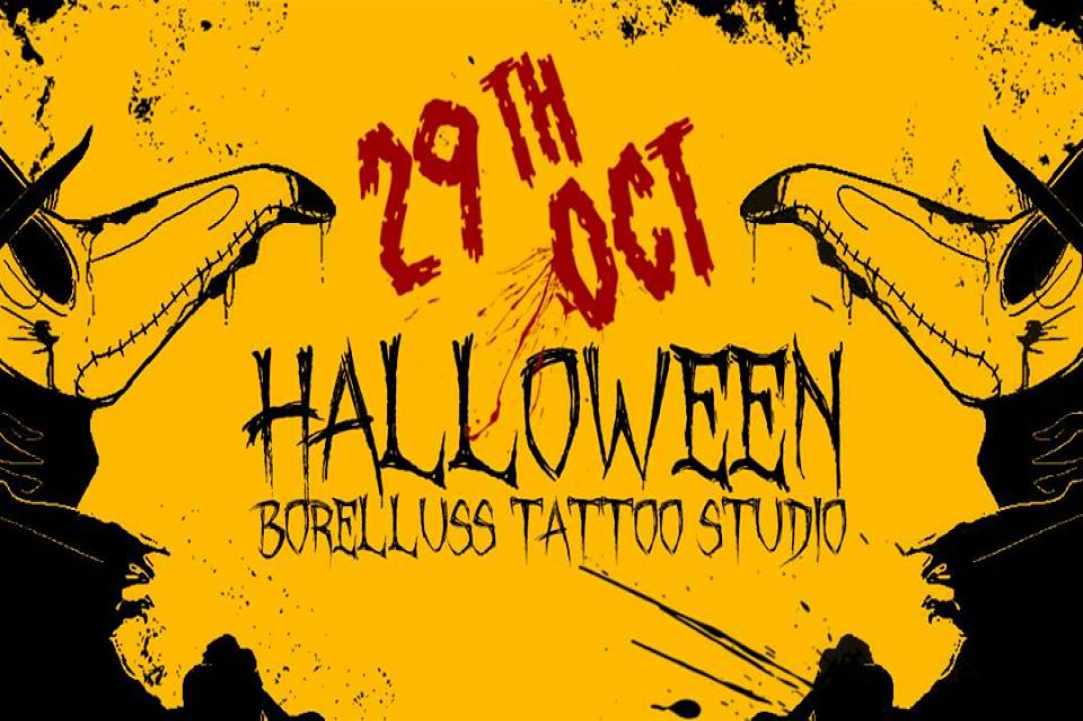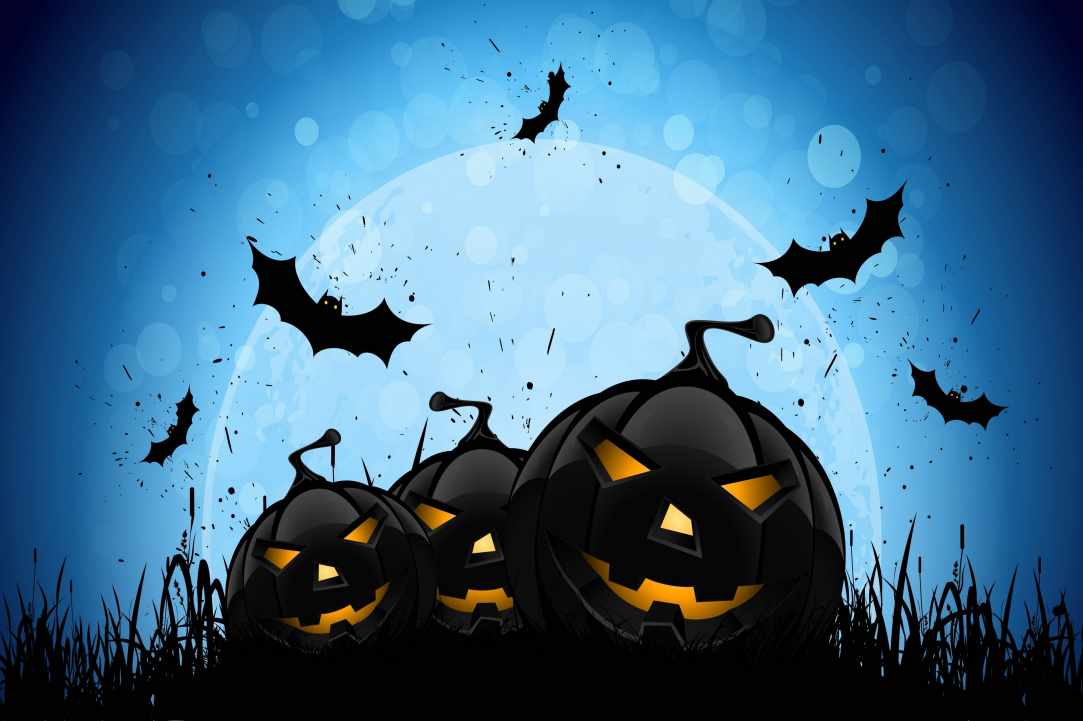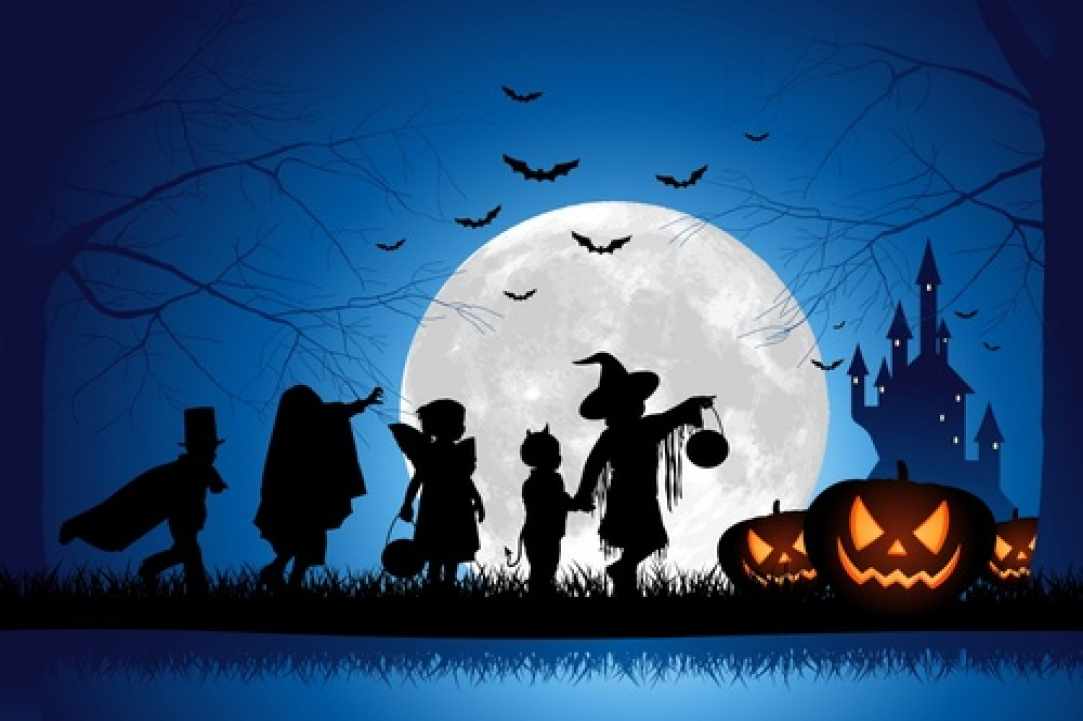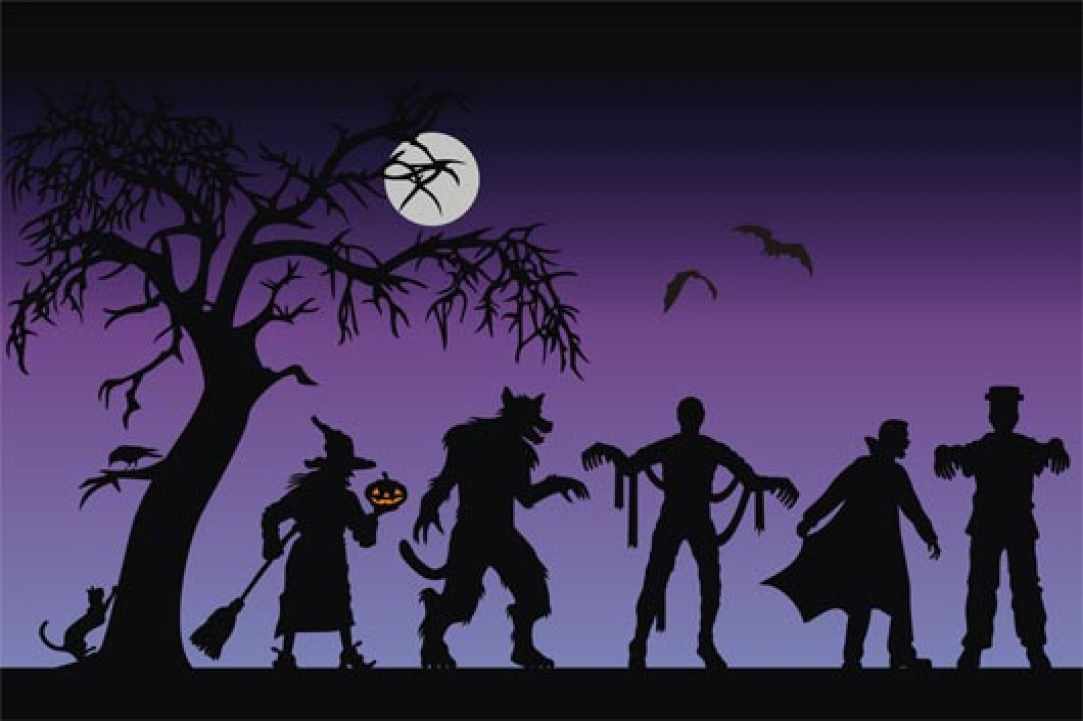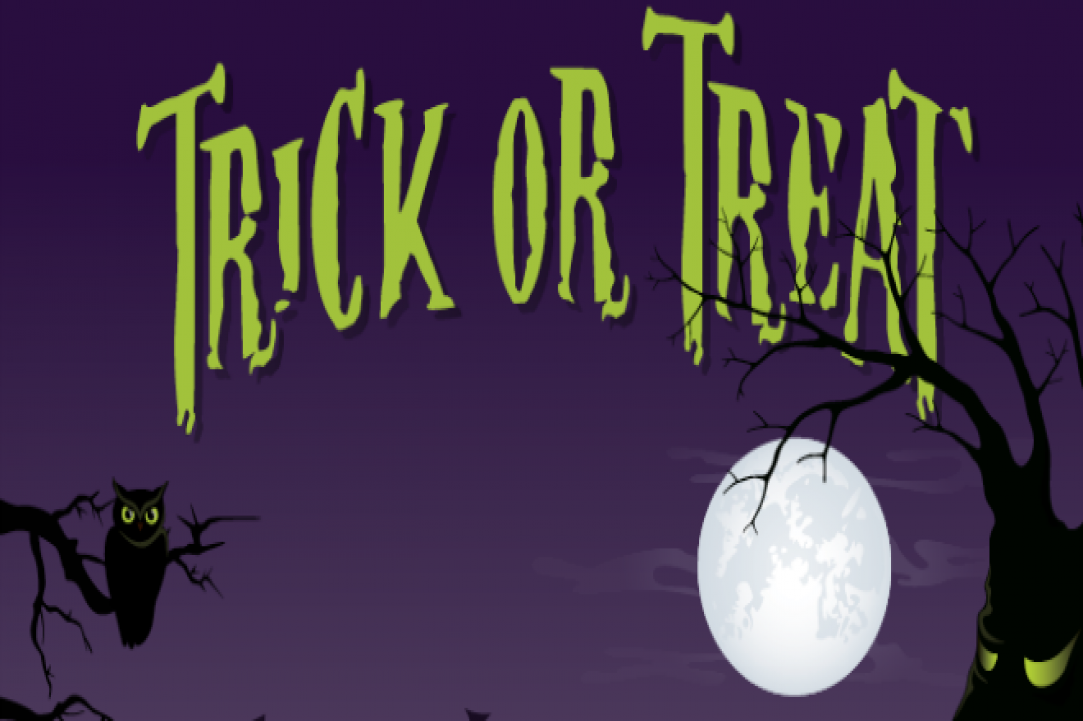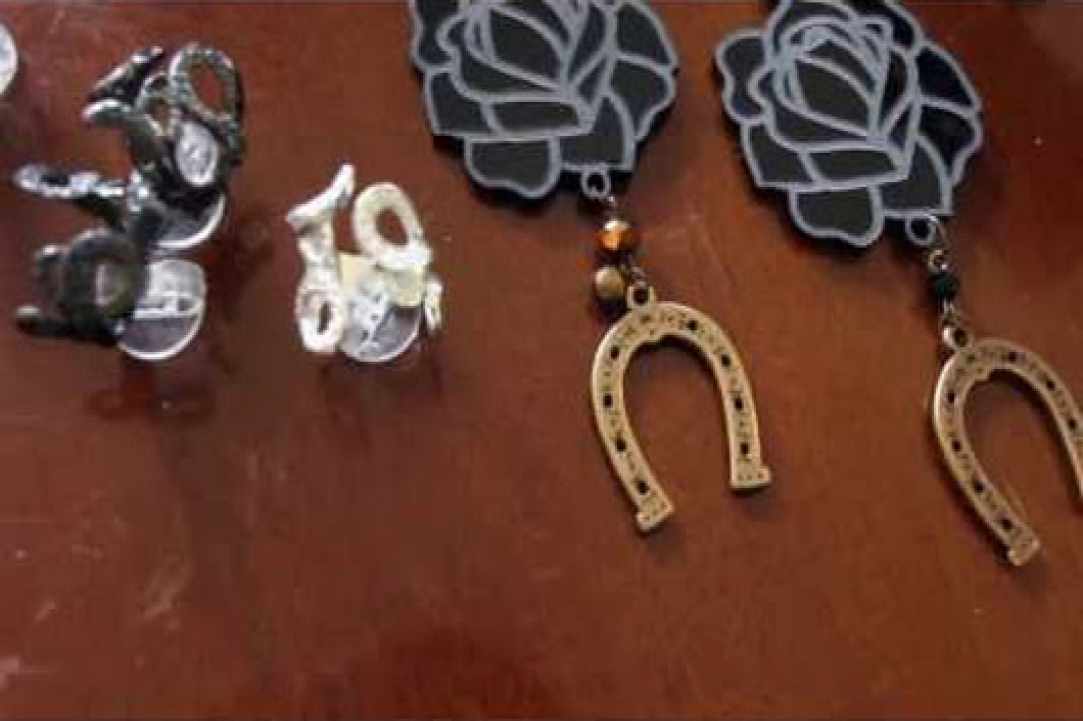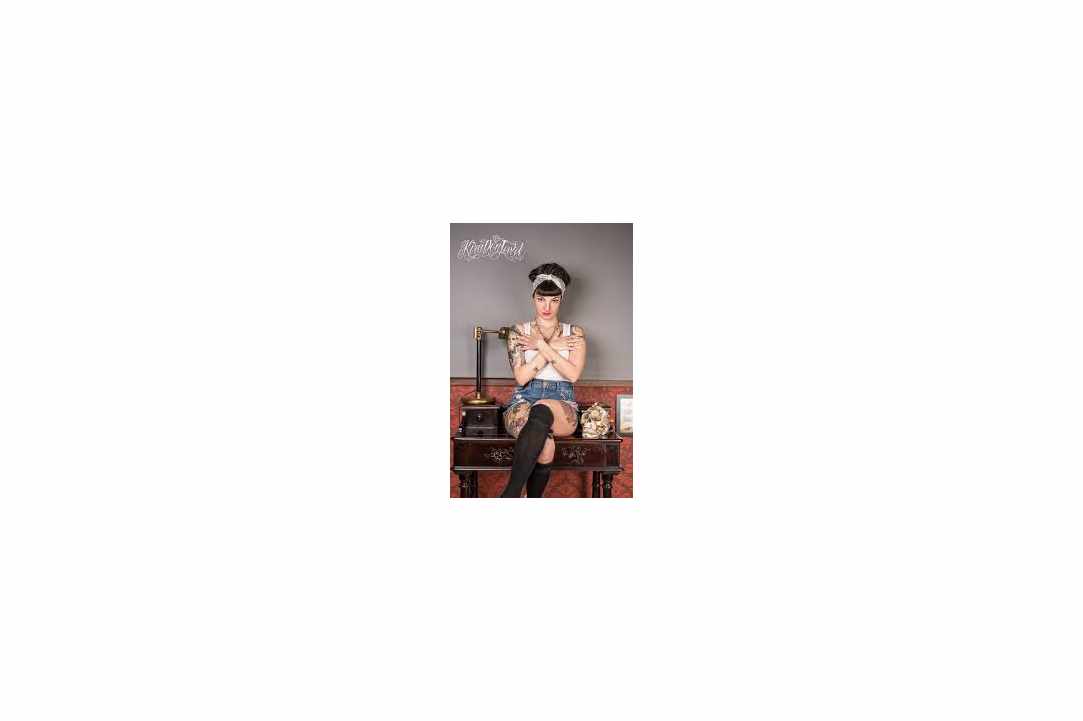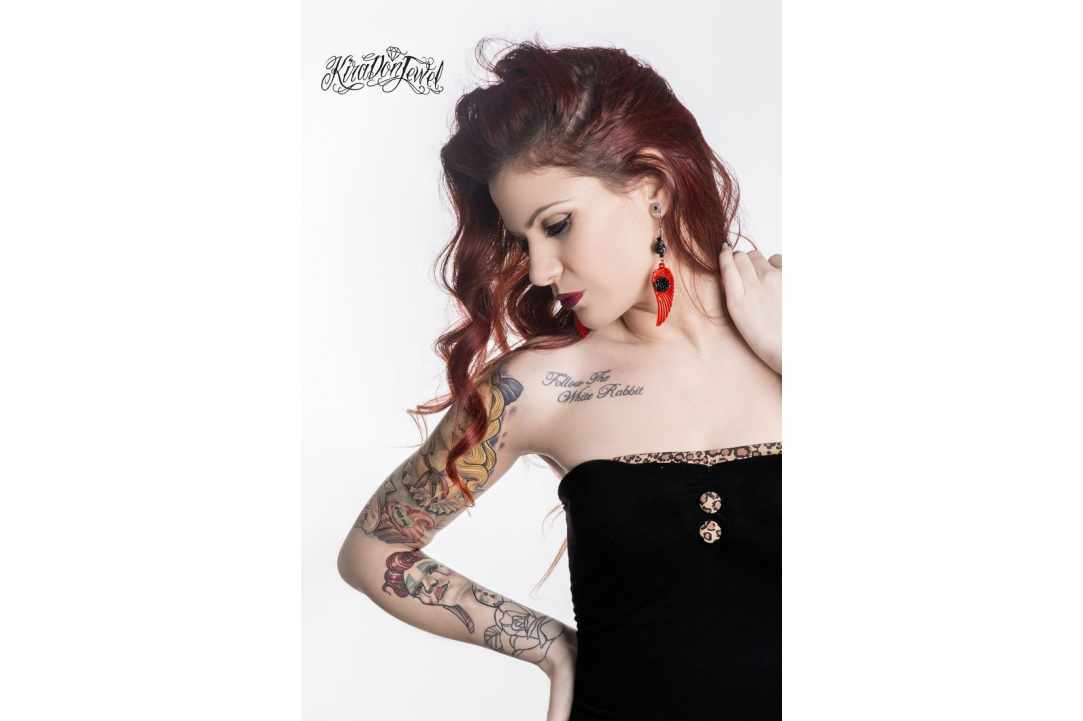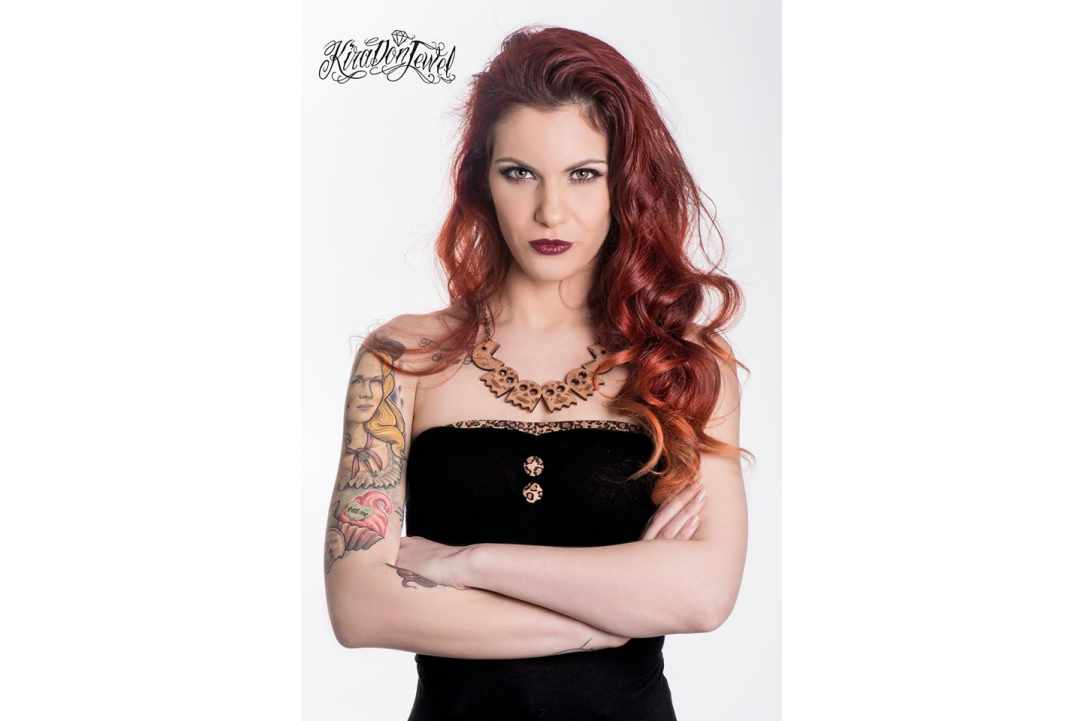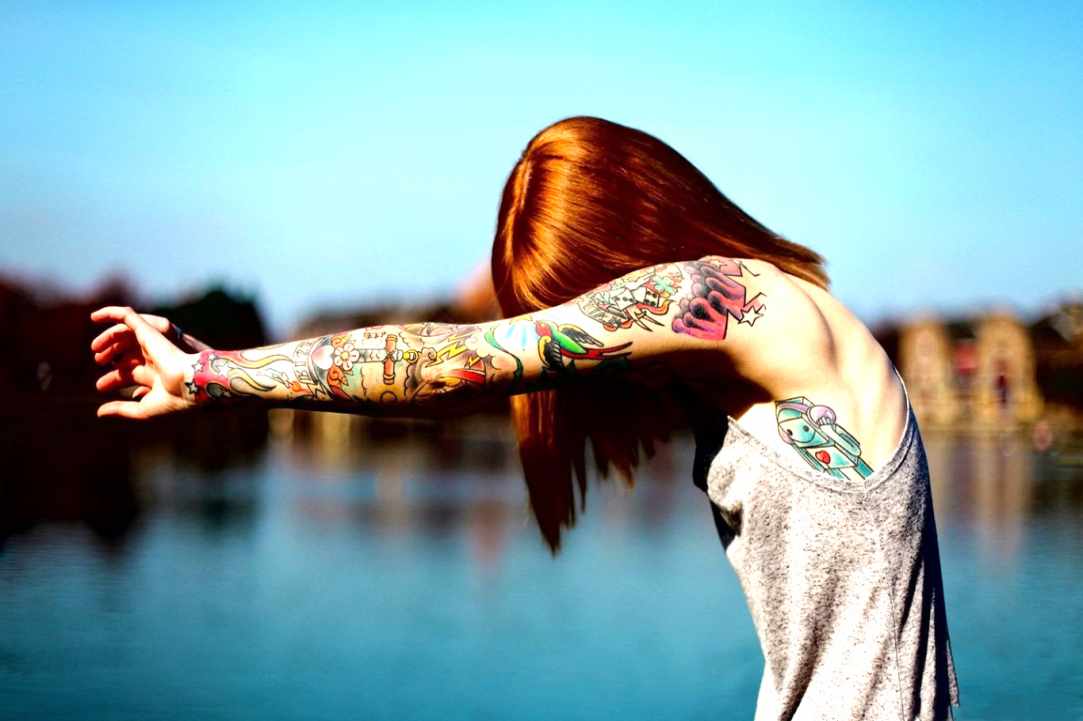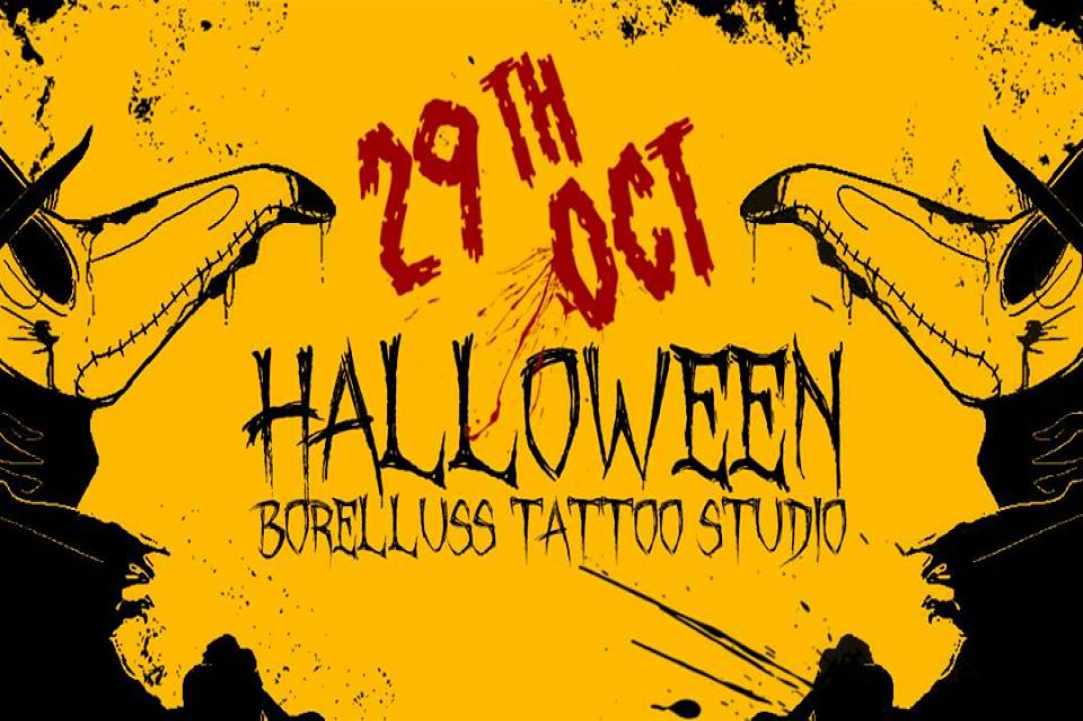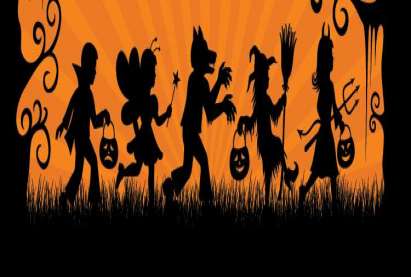 check out and this!