Huntington's disease
Photography exhibition
"Settlements and Sacred Landscapes" is the title of the photo exhibition, which was prepared by Mr. Adamos Papantoniou. The exhibition was inaugurated by the Bank of Cyprus Cultural Foundation in collaboration with the Cyprus Association for Huntington's Disease and the Unlocking Sacred Landscapes (UnSaLa). The exhibition, accompanied by a short presentation by Dr. Athanasios Vionis, on the subject of "Settlements and Sacred Landscapes of Cyprus."
This exhibition is taking place in the framework of the "Moments at the Museum" events, organized by the Foundation, under the program "Habitat and Sacred Landscapes: Photography on Huntington's Disease. The aim is to examine our cultural heritage as a "starting point" not only for the understanding of the ancient landscape but also for its experiential dimension as the modern man, artist and researcher is experiencing and experiencing. All the photos of the exhibition are collectible and available for sale, exclusively to strengthen the Association.
Huntington's disease is a neurodegenerative disorder that gradually affects a person's physical, cognitive and emotional state.
As is well known, the notion of memory plays a special role in the process of integrating the landscape into society, but also monuments and cultural traits in society. Memory, according to experts, is created through the recurrent movement of the body through the landscape. Body movement in space, provides people with a specific way of viewing the world.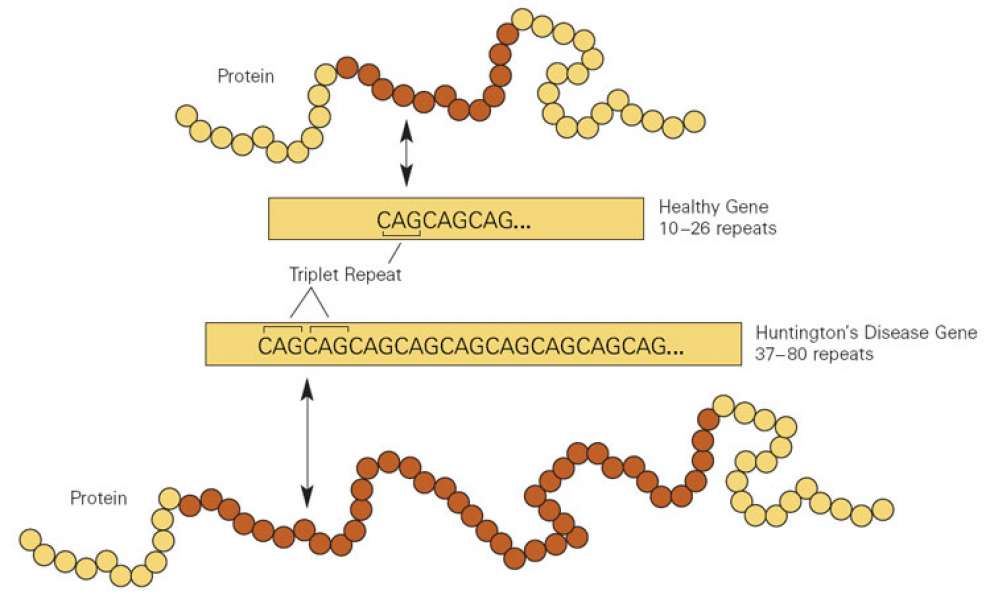 Ancient landscapes exist through two different interpretations of "perception": In the first interpretation, perception acts as a filter on the real world, and in the second, as a process through which people engage the world. It is therefore understood that perception is something that can not be ignored in the process of "capturing" and "incarnating" ancient monuments and landscapes.

The action program, therefore, recognizes the importance of perception and understands the magnitude of loss for a person who for some reason has reduced perceptual capacity, e.g. because of Huntington's disease, is trying to show the size of its value and to strengthen people who suffer indirectly or directly from such a degenerative disease.

Through the "filters" of the photographer and the archaeologists ....
Duration of exhibition: 10 July - 31 August 2018
Bank of Cyprus Cultural Foundation - Nicosia
Opening hours: Monday - Sunday: 10:00 - 19:00
Free entrance
For information: +357 22 128 157