I sijia tou mavrou (the fig tree of the black guy)
Learn the story that is behind this Cypriot phrase!
This Cypriot phrase is used when we feel unfair when we are unfairly blamed for something. Kkikoroglou stars in this story and it was during the Turkish domination.
Kkioroglou was one of the biggest landowners. Kkioroglou had the biggest part of today's Lakatamia. His asset was extended from the monastery of Archangel to Chrysospiliotissa and Kato Deftera. On the other side, it reached the airport of Lakatamia and Agious Trimithias.
Kkikoroglou was a very generous man, he was helping the people of his area and offered big asset to Archangelos and Chrysospiliotissa at Deftera and left no family hungry.
Kkikoroglou left to his servant, who was a black African, a big area of Nicosia Airport, which when it rained turned into a huge lake. Within the area that he inherited was the popular fig tree. It was very big and it offered a lot of shade. Slowly slowly the fig tree began gathering a lot of people, specifically shepherds, who were exploiting its shadow and its fruits. So came the familiar phrase «Je ti ime ego?i sijia too mavroo?» (="And what am I? The black guy's fig tree? ").
Until recently it has been heard that there are still roots of the sijia tou mavrou!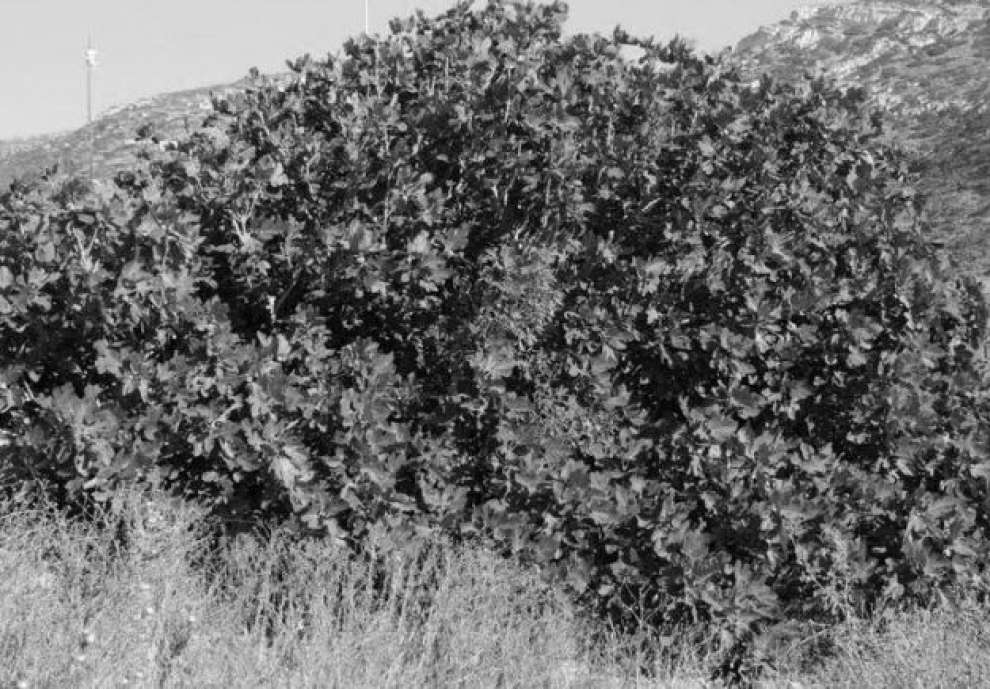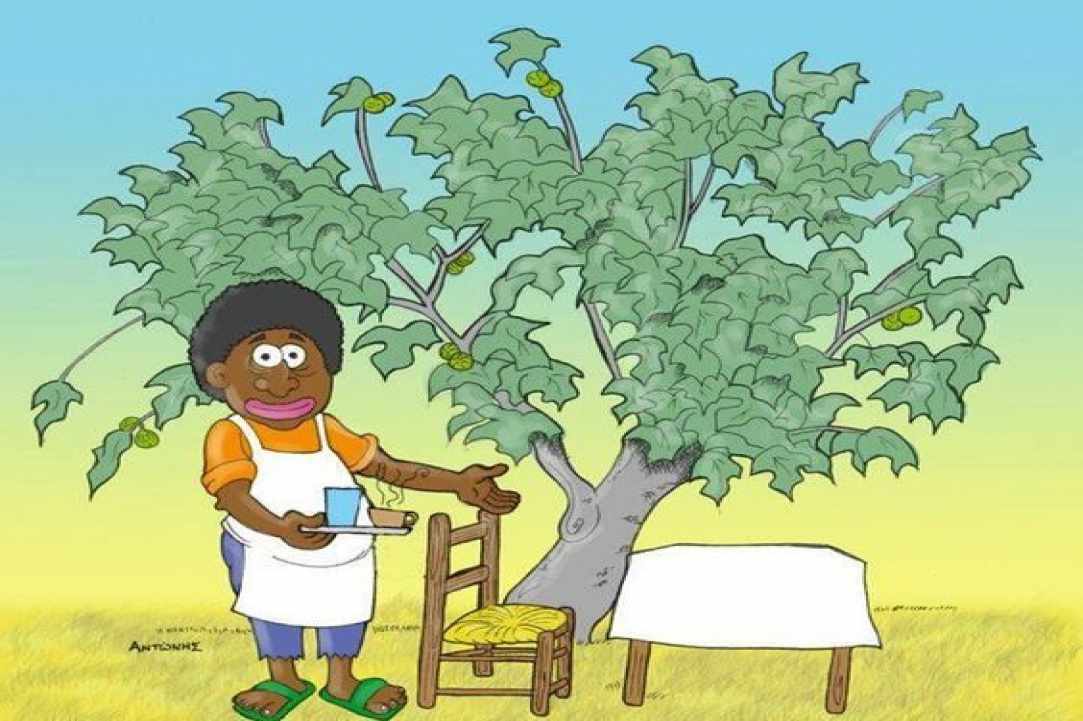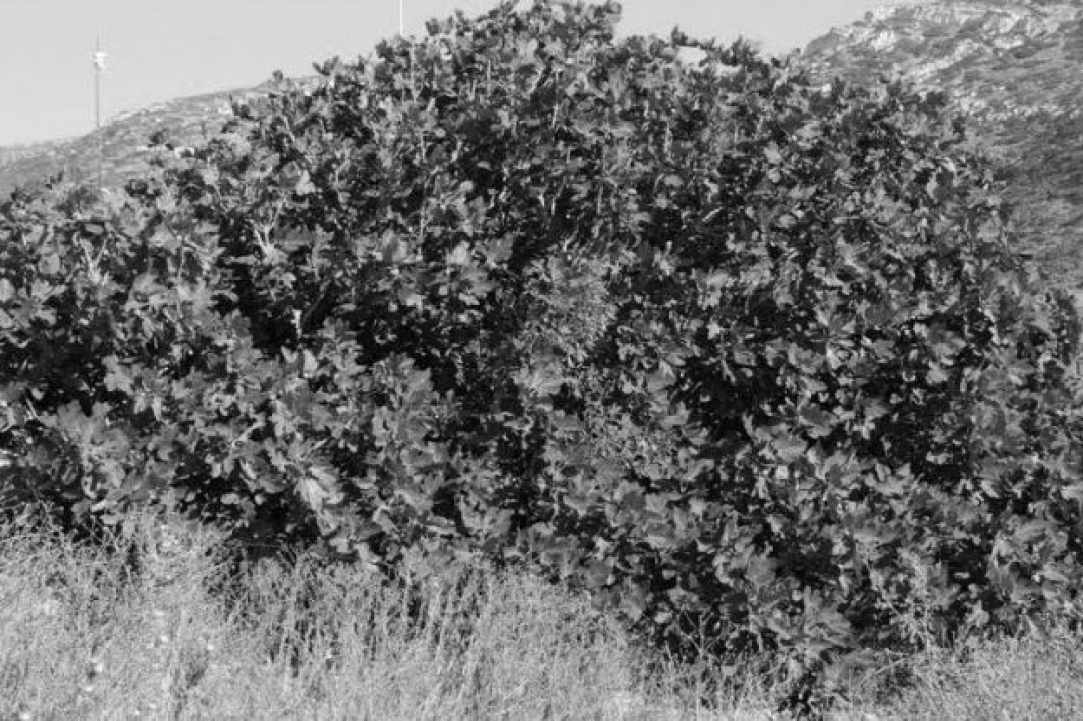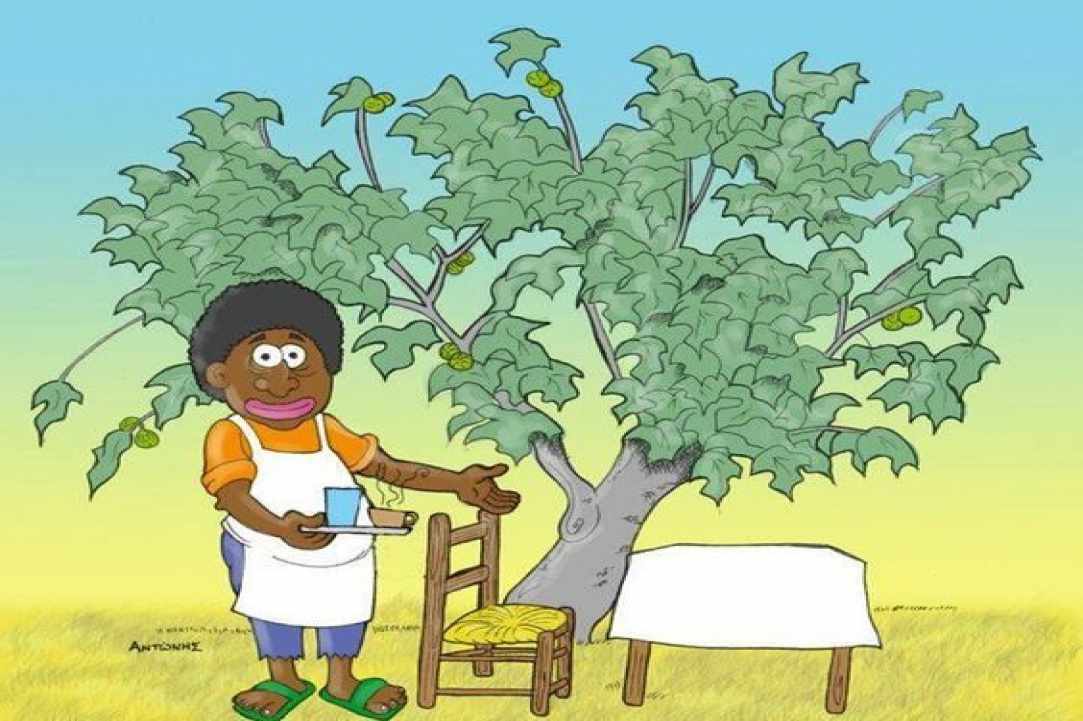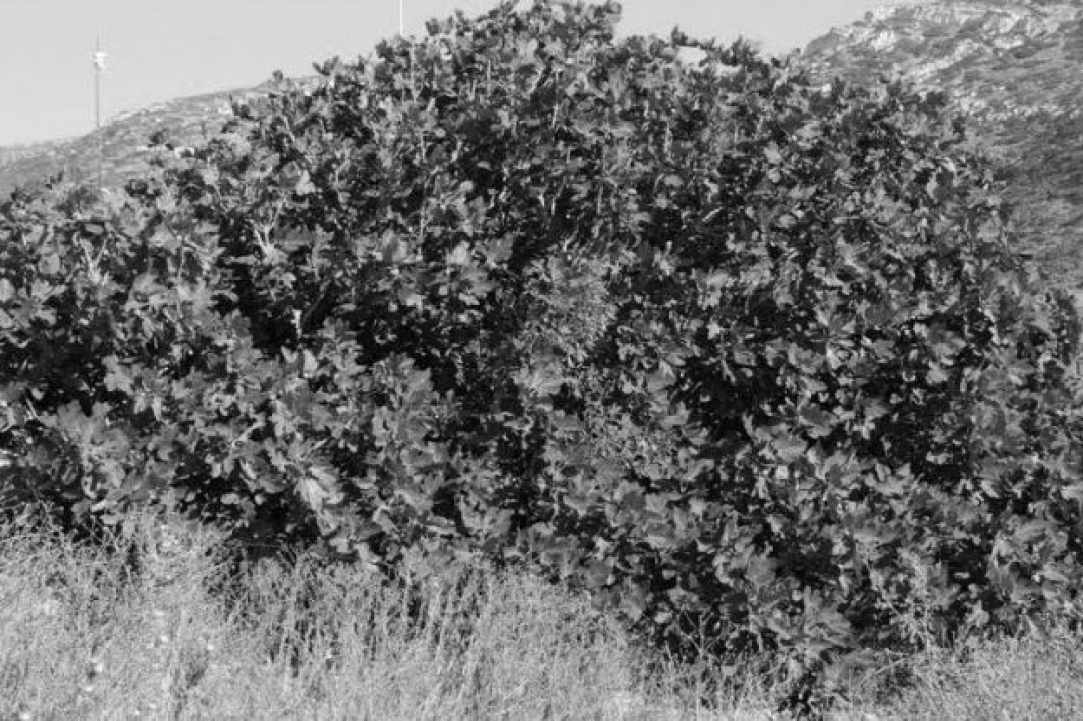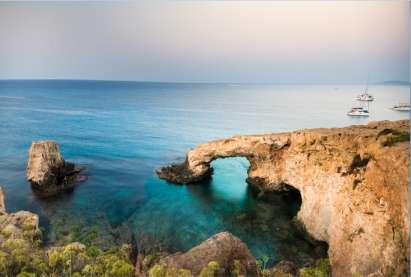 Where does the name "Cyprus" come from