Interview with Eraklis Mandrides
Owner of Moyses Live - Greek Tavern in Larnaka
Cyprus Alive spoke with the owner of Moyses Live - Greek Tavern, Mr. Eraklis Mandrides. Read the interview below to find out more about this wonderful Greek Tavern.
1. When was Moyses Live established?
In October 2015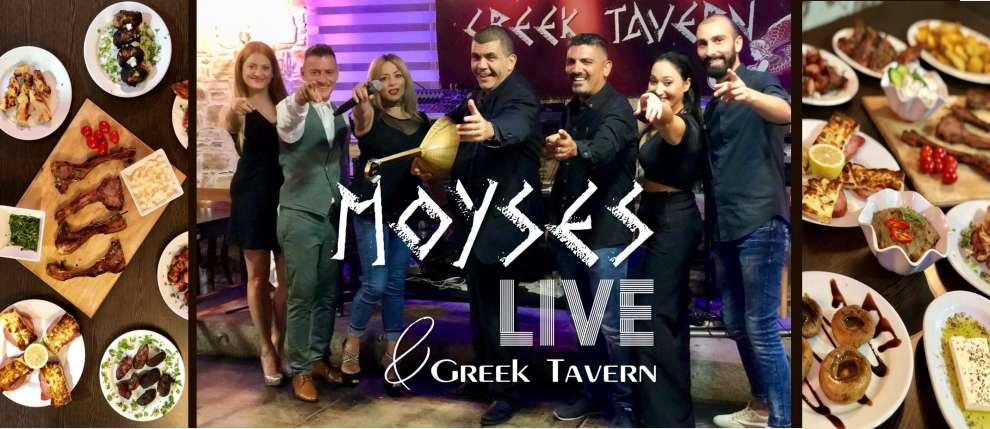 2. What does your tavern offer?
We offer traditional Cypriot Meze, a wide range of drinks and Live Greek Music.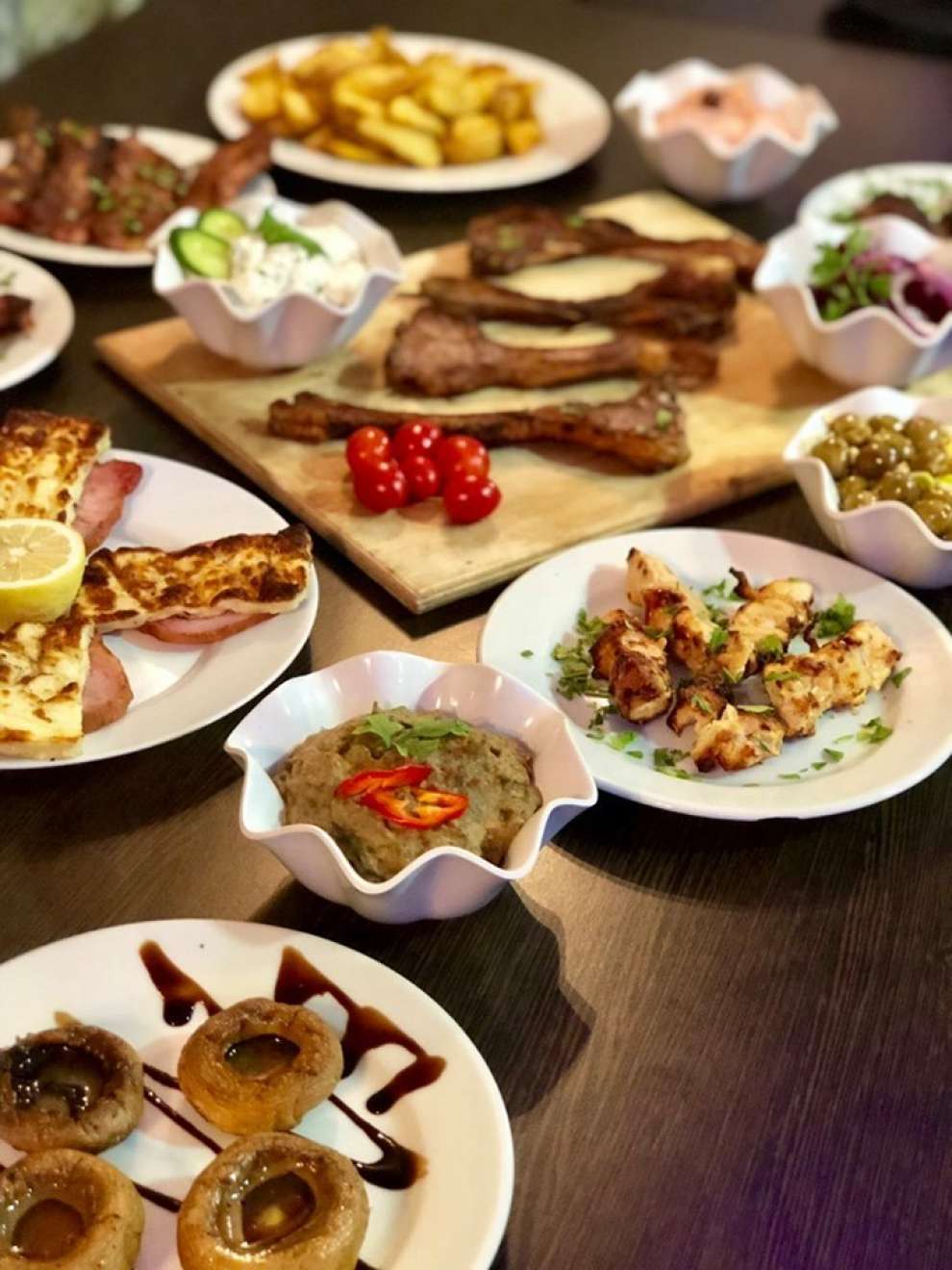 3. Where is Moyses Live located?
It is located in the Tourist area of Larnaka, Pyla area, only few minutes from the centre of Larnaka with easy bus service access.

4. Mr. Mandrides, what makes your tavern stand out?
Our hospitality and our service makes us stand out. At our tavern all our customers can enjoy a 5 hour live Greek music program as well as delicious and fresh food all at very good prices.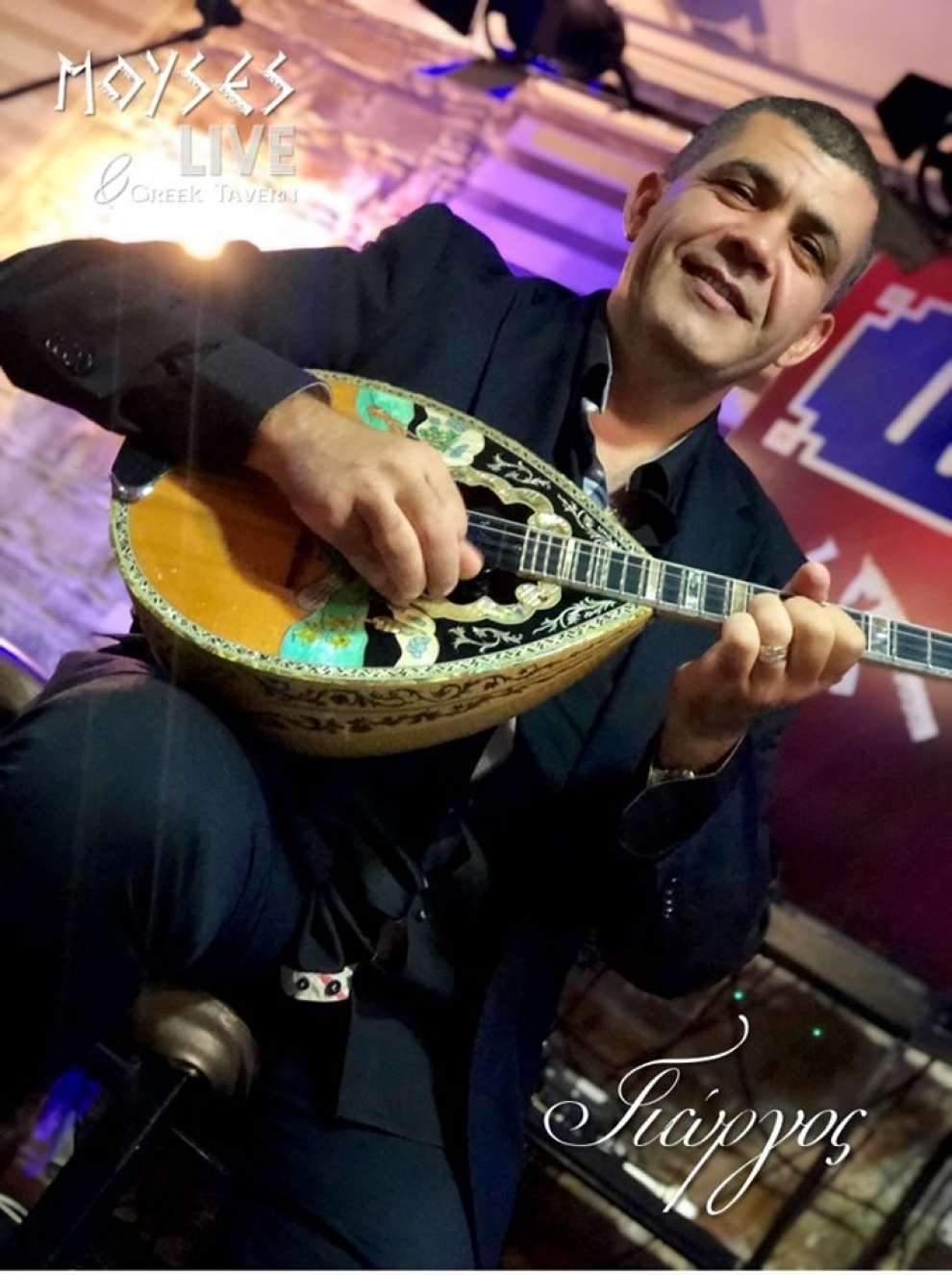 5. Any goals or future plans?
To establish our name and to keep our customers satisfied by maintaining the high standard service we offer and the wonderful entertainment we have available.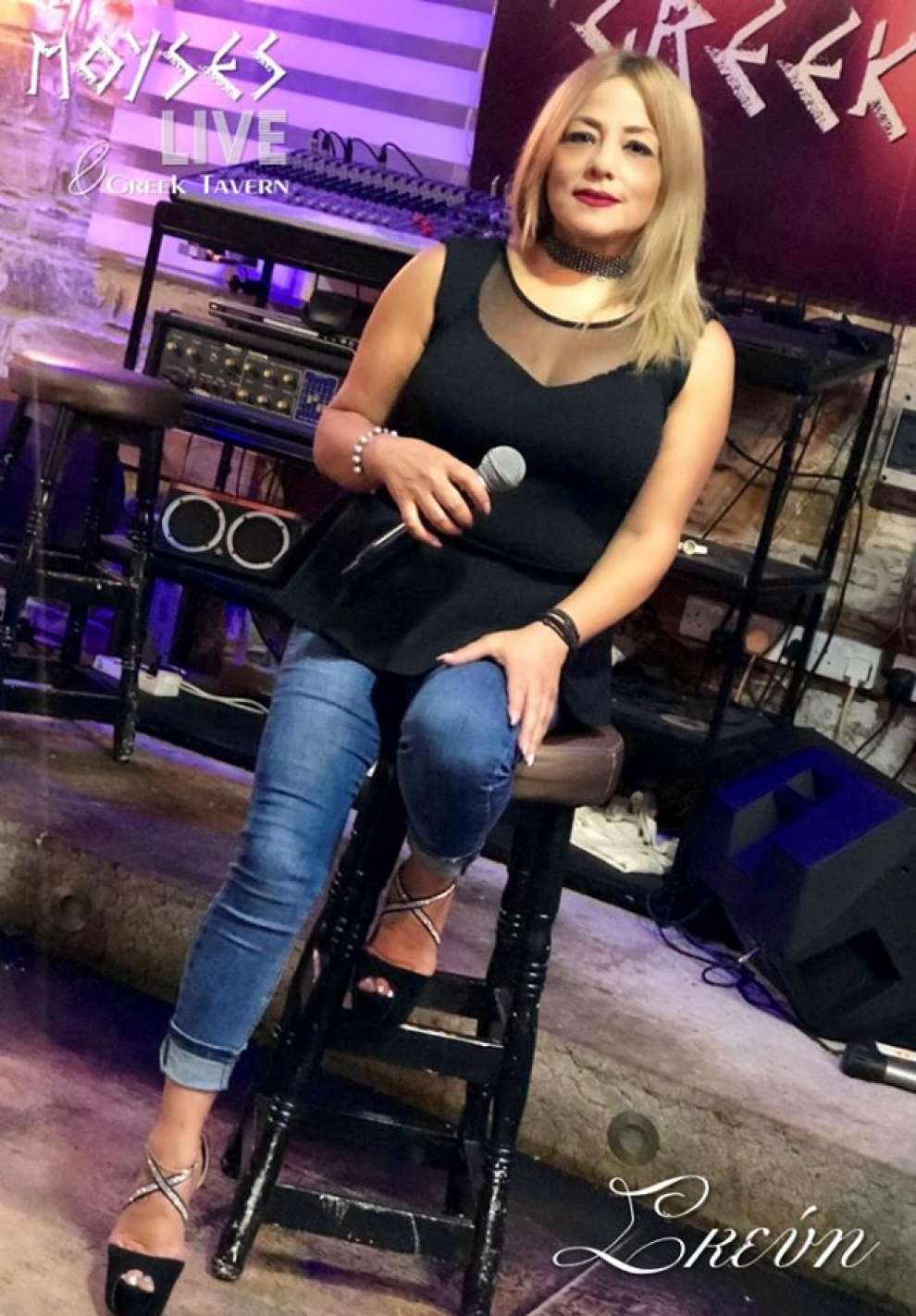 Thank you very much Mr. Mandrides. We wish you all the best and we are sure that people will love your food and the entertainment you offer!