Interview with Mr. Rany Akkad
Owner of V World Gaming Lounge & Cafe Bar in Larnaka
Cyprus Alive spoke with the owner of V World Gaming Ltd, Mr. Rany Akkad. Read this interesting interview to find out more about his business.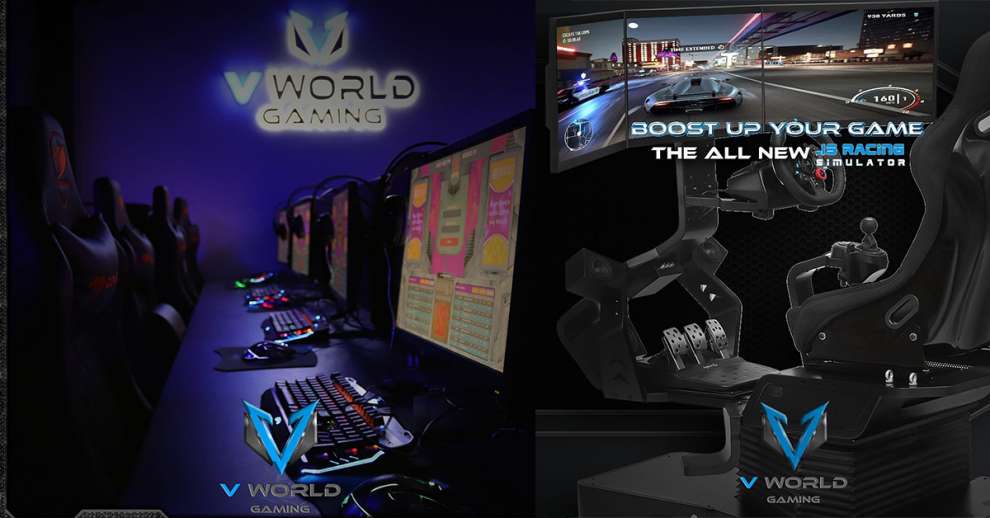 1. Mr. Akkad, what is the name of your Business?
V World Gaming Lounge & Cafe Bar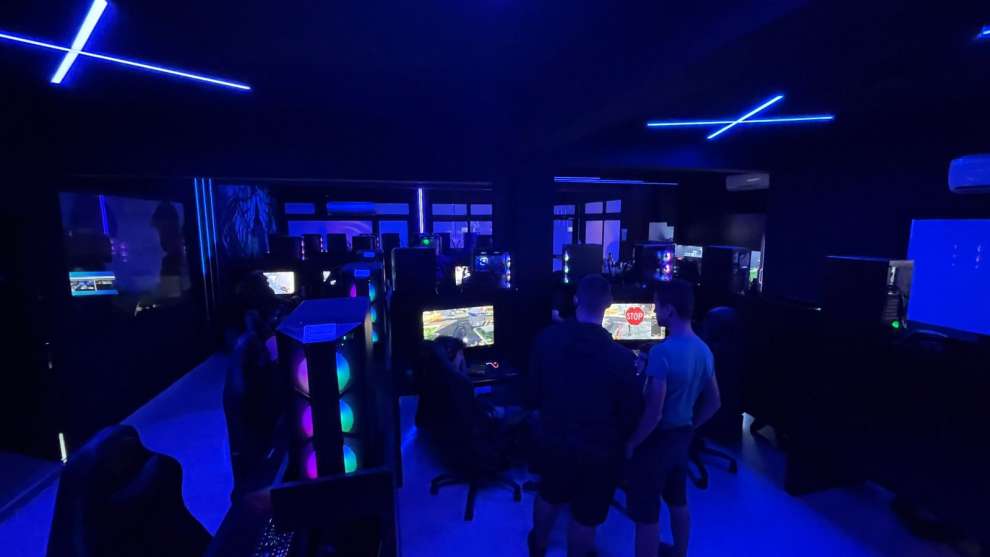 2. When was established?
V World Gaming Lounge & Cafe Bar started operating in October 2022.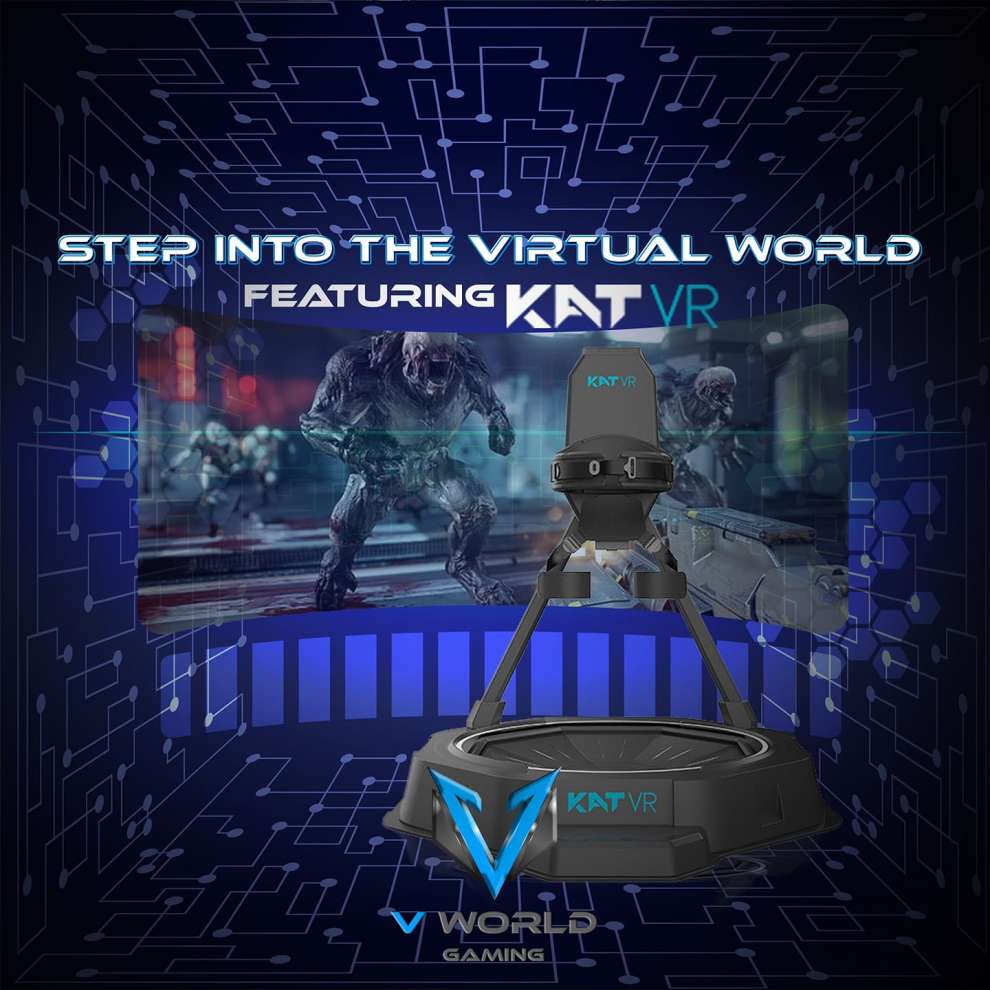 3. What does V World Gaming Lounge & Cafe Bar offer?
This is a very interesting question...We offerr a whole new gaming experience, lounge network and cafe. People sometime are scared of the truth, but when you are in a gaming world, you know you are safe in your own space!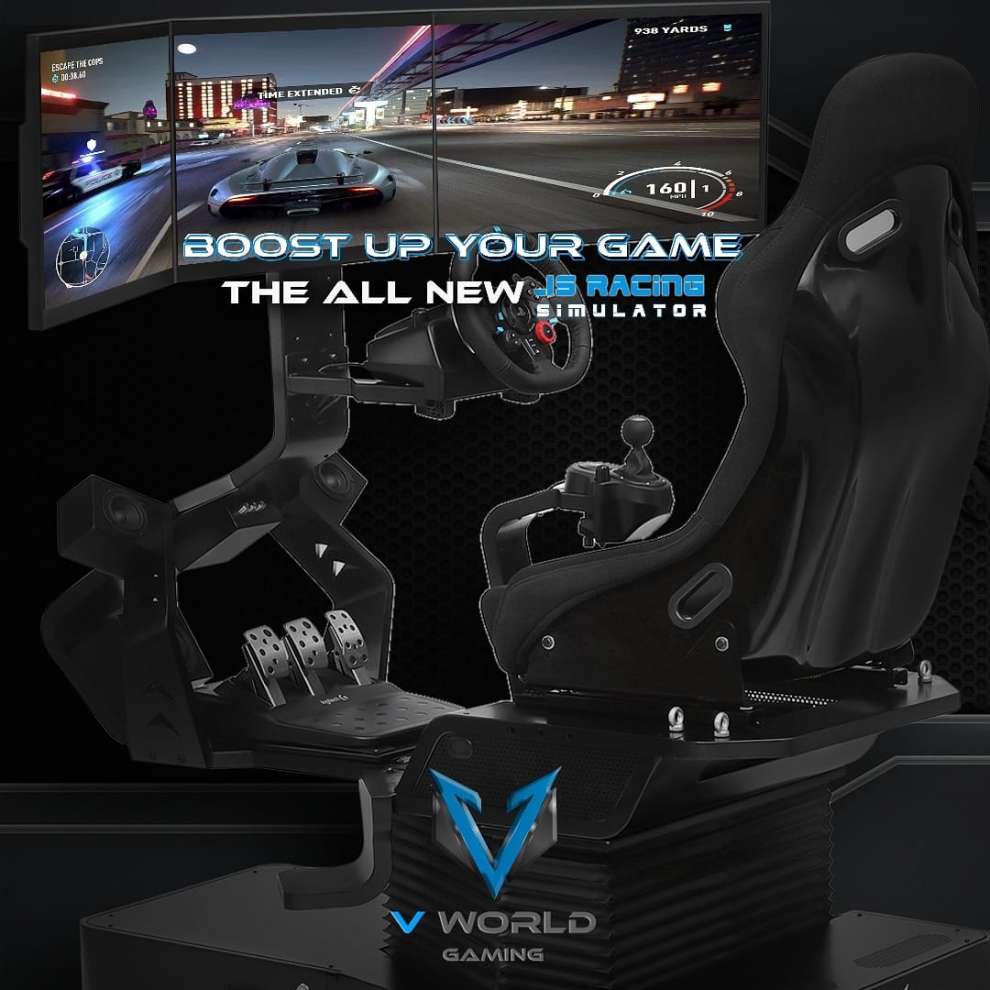 4. What area is it in?
You can find us in Larnaka, 1 Stymfalidon Street, Shop 1.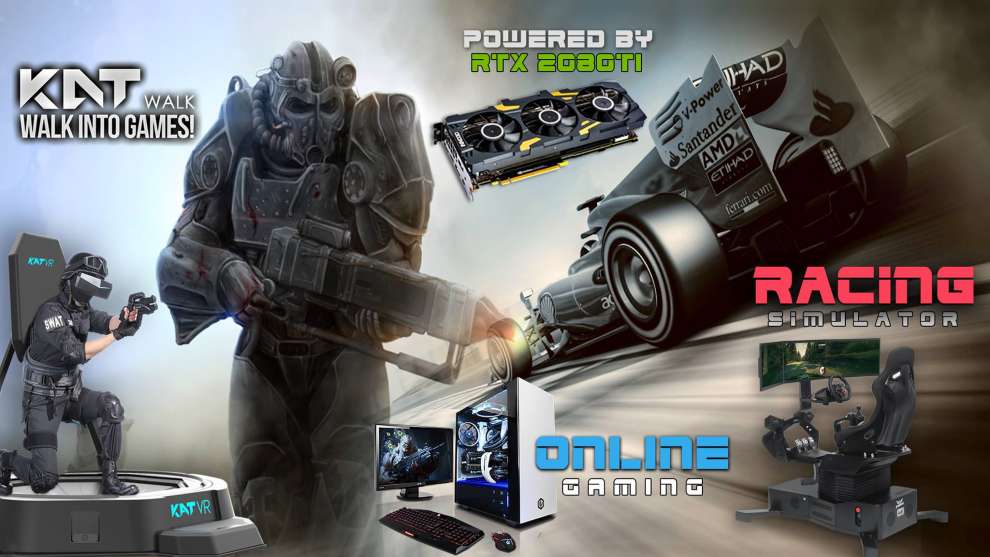 5. What makes your business stand out and different from others?
First and foremost is our friendly and helpful staff. We respect our customers and always want to help them spend their time as best as possible. Also, our customers feel good in our beautifully designed and properly lit space. We feel happy to see our customers enjoying the games on our new, fast and modern PCs.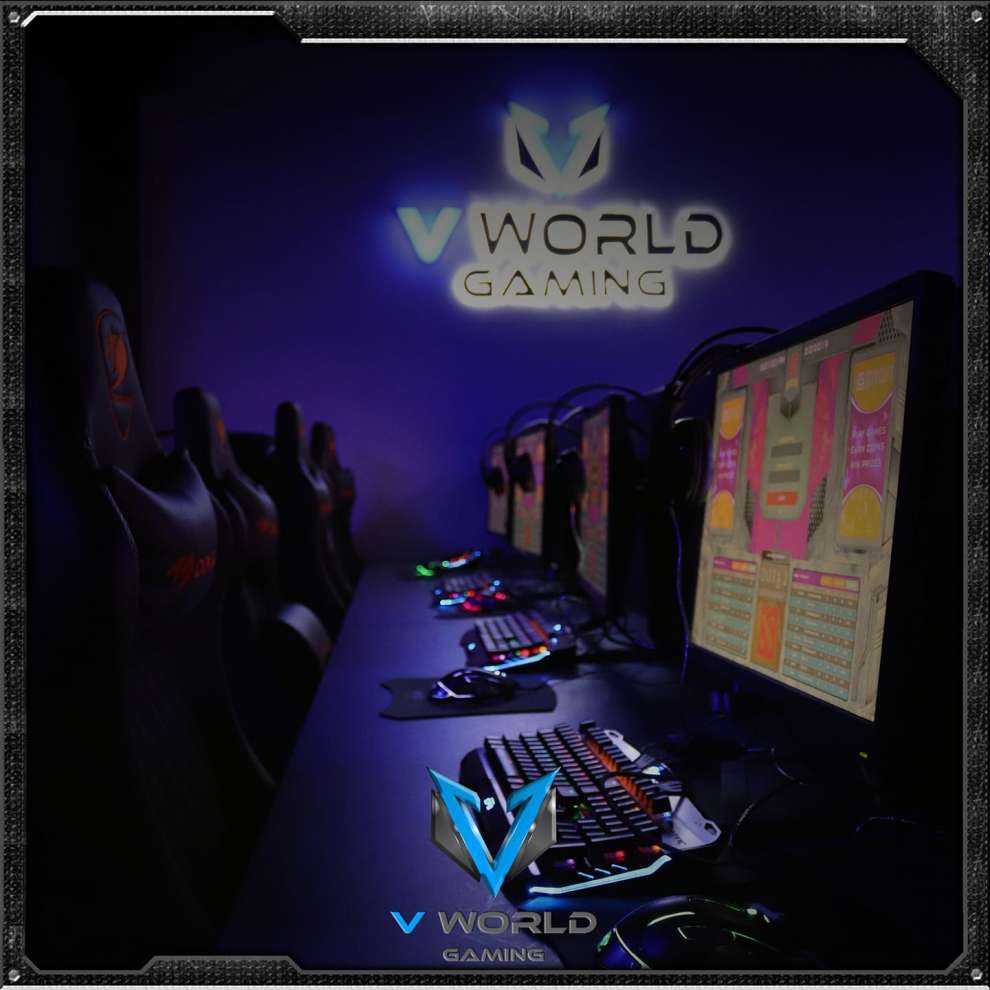 6. Your mission?
To offer excellent service and to always provide quality games. To be second to none...
Thank you very much Mr. Akkad and we wish you the best. We are confident that people will continue to be delighted with your services.