Do you enjoy seafood overlooking the Mediterranean?
...then it worth going to Kalamies Restaurant
Are you a seafood lovers? Are you romantic and you like to admire the endless blue of the Mediterranean? Then we have the right place to eat well and to spend wonderful time!

The restaurant of Kalamies is breathtaking! The place is romantic, with a beautiful decoration, with foods that satisfy all the palates, with incredible views of the Mediterranean and the church of Agios Nikolaos.
Right on the beach, you can enjoy fresh fish and seafood dishes. Freshly roasted mussels, fresh squid stuffed with feta cheese, fresh oysters and live lobsters, but also the best lobster spaghetti. You can accompany these amazing dishes with wine where you can choose from a list of suggestions from Cyprus as well as from abroad.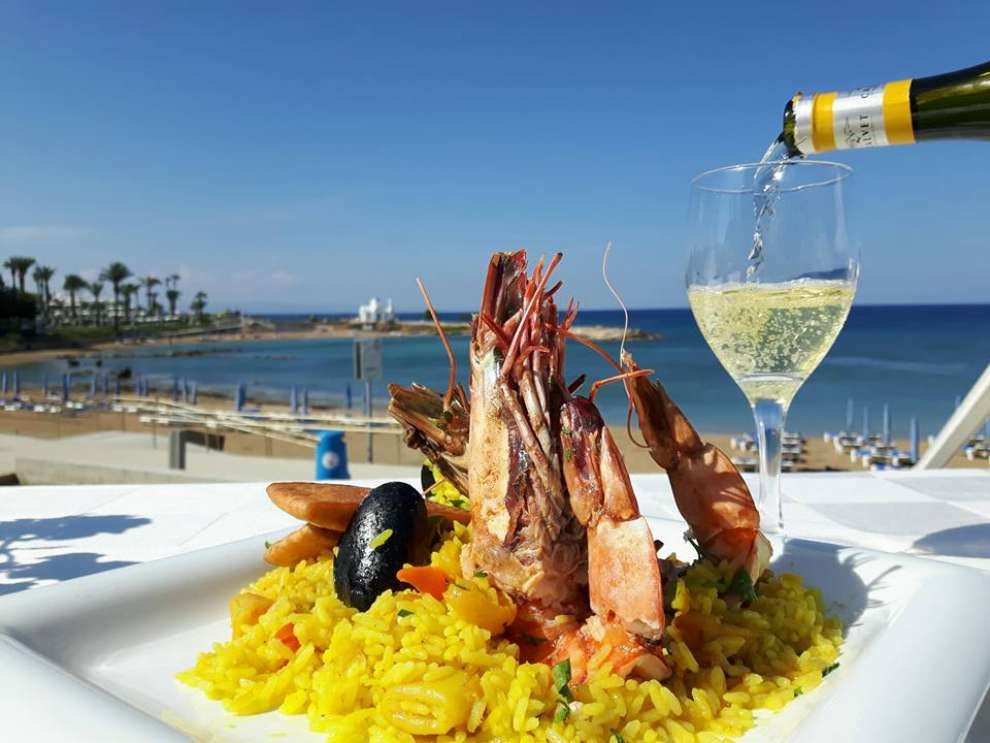 It is located in 1976 in a magnificent landscape in Protaras, on the golden sands of Pernera.
In a lovely white-washed area and with the blue of the sea spreading out in front of you, they offer a unique trip through their fresh fish and seafood dishes as well as excellent options for grilled meals and meze, meats made with taste and with the best materials.
It is no accident that the Kalamies restaurant has been awarded by Time Out Eating Awards!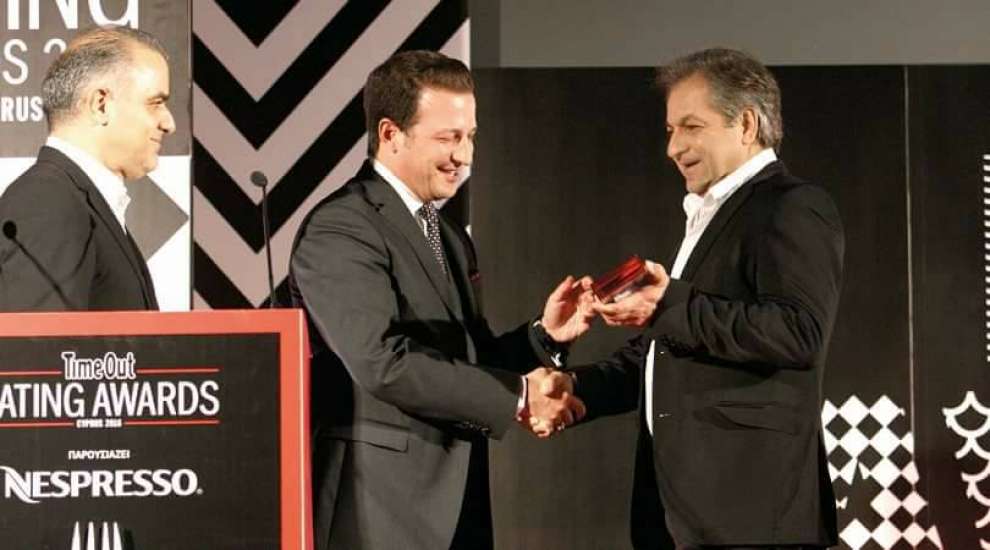 The owners are friendly and the staff is ready to always serve you with a smile.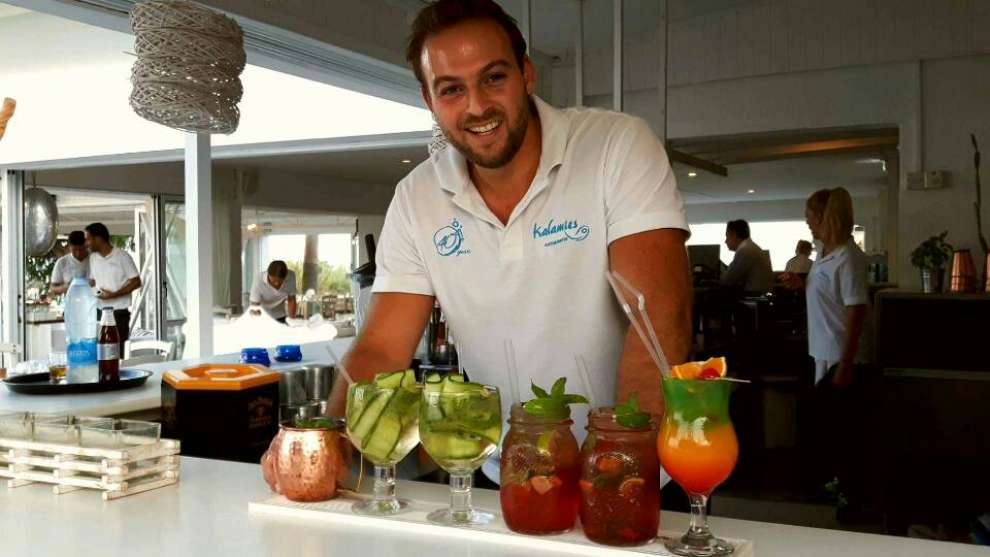 You can contact them at 23 831 145 and 99 437 780, or at their Website or Facebook page of the restaurant.
I recommend it unreservedly, a test will convince you!