Lefteris Moumtzis, is a multitalented Cypriot artist: musician, composer, producer, performer/singer, instrumentalist, former of bands like (Masters of Disguise and Trio Tekke) co-founded of Louvana Records, artistic director of Fengaros Music Festival, (1 - 3 August 2019) Music Village Fengaros and Lefkosia Loop Festival, also worked as a teacher, producer, music journalist, radio producer, theatre composer and performs all over the island.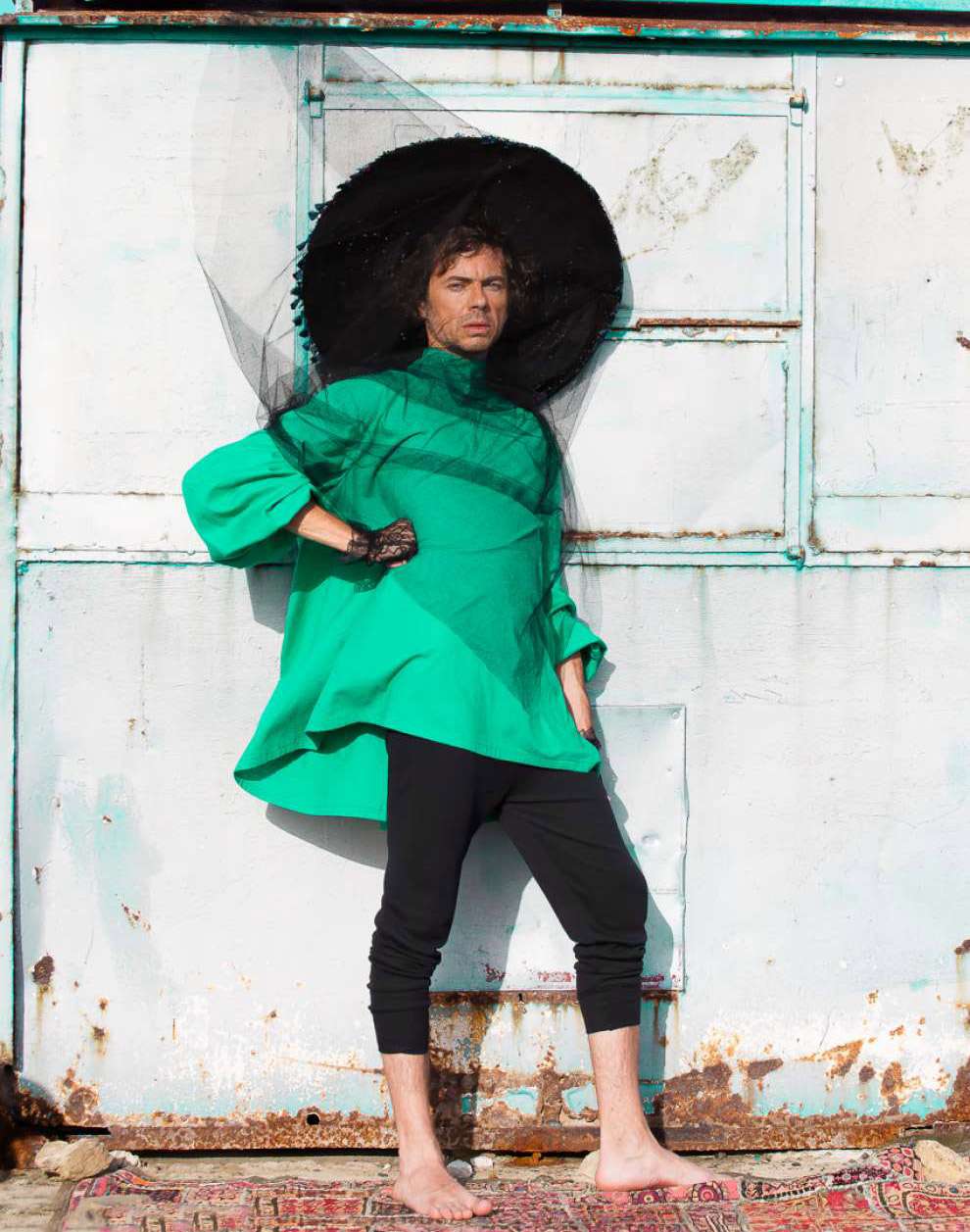 Cyprus Alive had the opportunity to speak with Freedom Candlemaker, (the artistic name of Lefteris Moumtzis) at one of his recent live performances in Limassol, but also because of the 9th edition of the Fengaros Music Festival at Kato Drys, from 1 - 3 August 2019.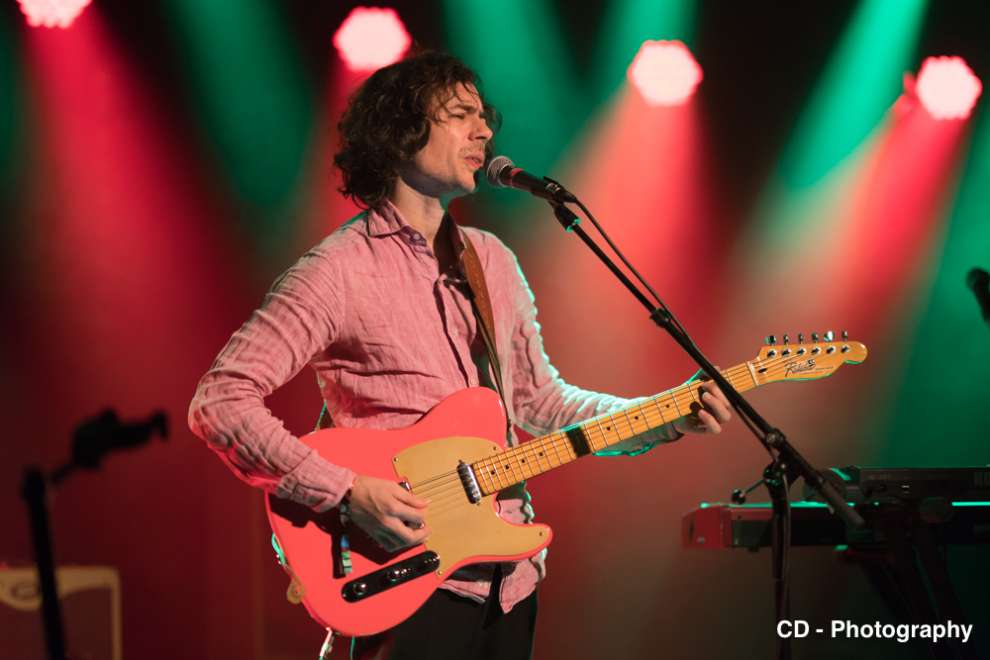 Is there a music instrument that you don't play?
Yes many! Violin is one that always comes to mind. Harmonica as well.
What are your influences and inspirations?
People that are not afraid to express themselves and that don't follow trends and always push boundaries are always inspiring for me. Especially in music, film and art in general.

How would you describe your music?
This is the hardest question that I am always being asked. The thing is that I don't always write or perform in one style so it makes it hard. It's music that comes from the soul, or at least that is the main relationship that I strive to maintain when creating. I like and tend to play and collaborate with musicians and creators that play and think out of the box and always keep things on the edge, away from comfort zones. Life is too short to copy and repress your expression.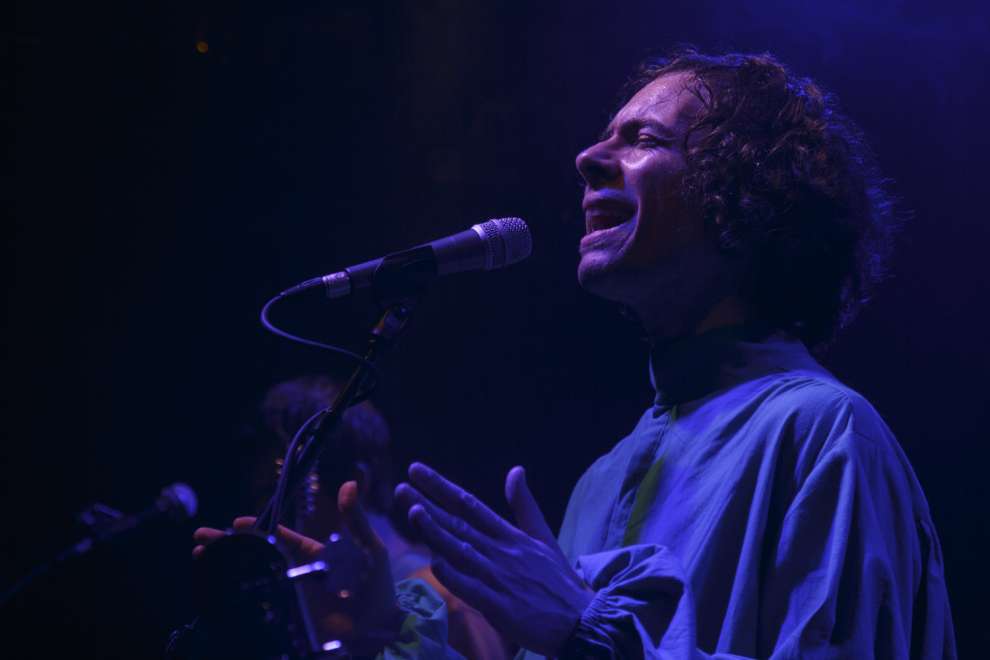 What would you say is your biggest asset as a musician?
The fact that I am flexible and work well within groups. Team playing and trying to get the best out of others and myself without great expectation.
How do you see the music scene in Cyprus?
I have been a part of this thing that you might be able to call Cyprus music scene. I can easily say that now is most probably the best time for music on this island. We are a place that has always been looking for its identity collectively and individually. People are slowly gaining faith in themselves and coming up with their own material and realising the importance of creating and being a part of an artistic community. It's still early steps. But, it's better than it was 10 or 20 years ago, perception-wise at least.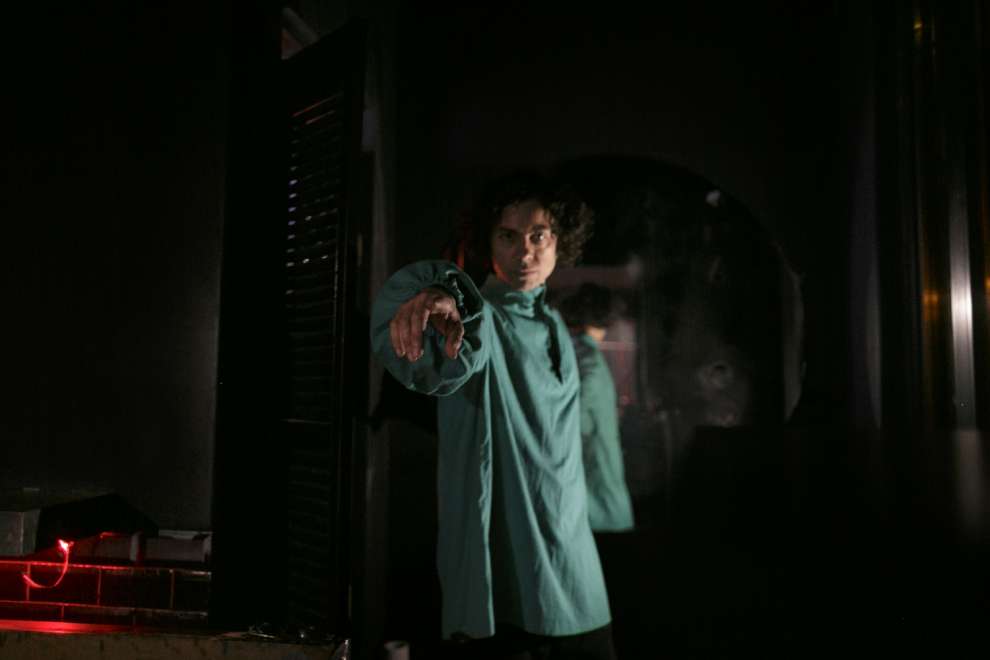 Besides a musician you are also the founder of the independent record label "Louvana" and the artistic director of "Fengaros Music Festival", "Fengaros Music Village" and "Lefkosia Loop Festival". Tell us more about your record label as well as for the upcoming music festival, Fengaros!
These are projects that have been trying to create new opportunities and outlook for musicians as well as audience over the last 10 years. Louvana Records is the only active record label in Cyprus and has released several albums and videos in the years of its existence. We have also realised early on that the only way for artists to exist is also to create the appropriate platforms for them to present their work. And that is how the festival ideas occurred. Fengaros Festival is happening for the 9th year this year and is the only festival in Cyprus consistently presenting original and current music from all over the world plus urging local artists who do their own music to present their work live to a wide, mainly, but not only, local audience, alongside international acts. Fengaros Music Village is the best opportunity for a musician to be in a setting where they are surrounded by other musicians, learning and sharing ideas for a week. The main idea are the workshops that are being offered, workshops that you can't find in normal music schools, by skilled instructors from all over the world. But, there are also the concerts and the jam sessions that really make the difference, where all the interaction and inspiration is taking place every evening at the village of Kato Drys where both Fengaros Festival and the Music Village take place!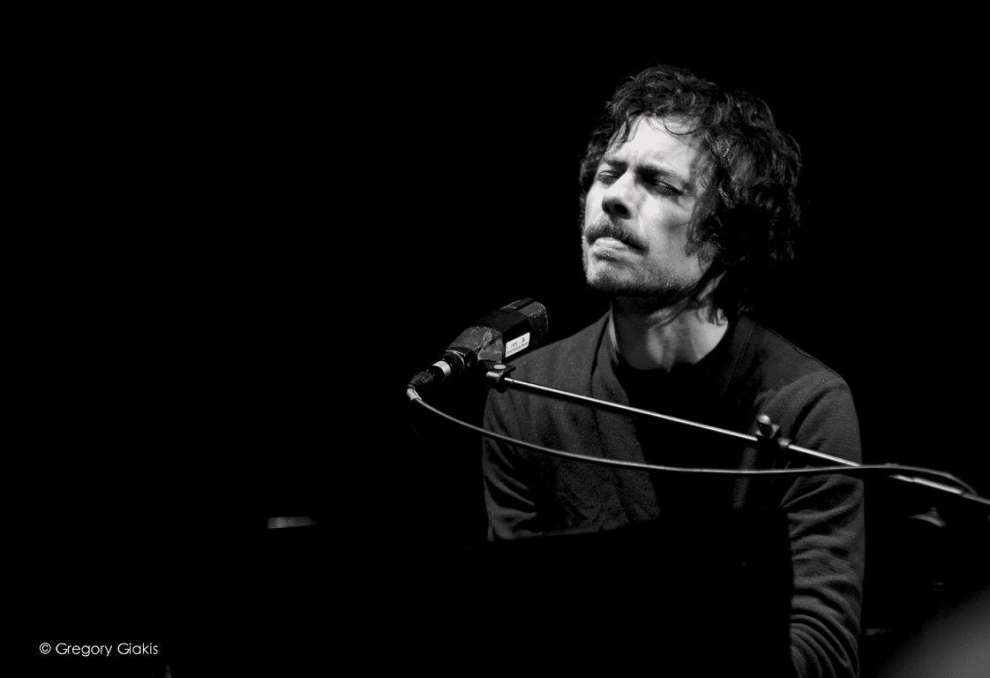 Lastly, what are your plans until the end of the year, in regards to music?
I am instructing a workshop called 'The Musician's Mindset' at Fengaros Music Village, which I'm also doing at Music Village in Greece in August. I will be playing shows with Freedom Candlemaker promoting my latest record Beaming Light, but also shows with Fuzz Bus, a group that we have extensively gigged with this year, and with which we are planning to start recording in the Autumn. I am composing some music for theatre as well.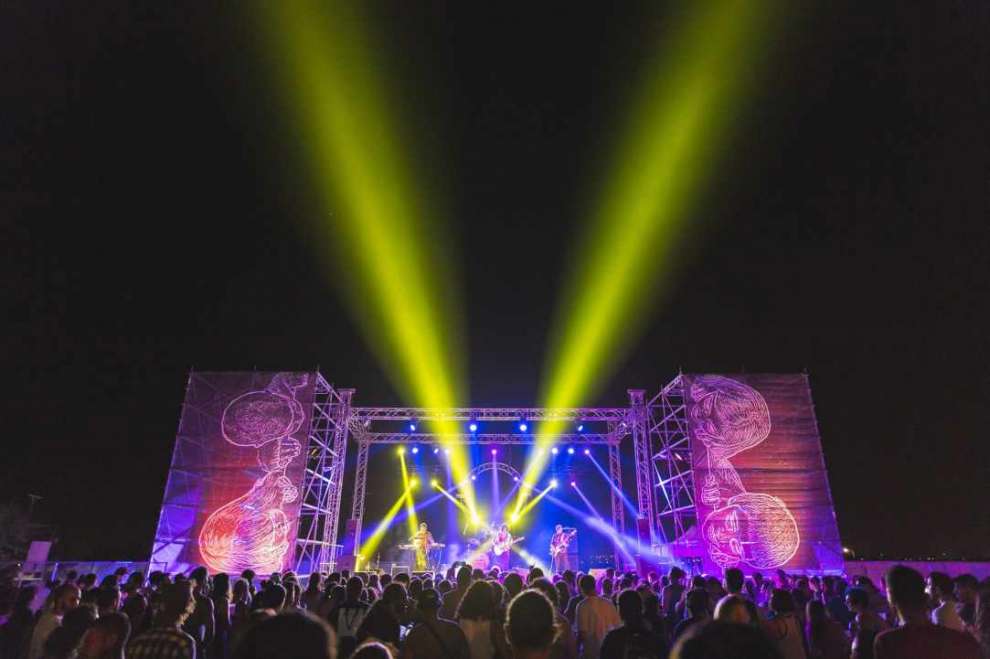 Fengaros Festival, returning to the familiar setting of the beloved village of Kato Drys, from 1 – 3 August, with three stages and more than forty acts, it promises to be another unforgettable music experience!.
We would like to thank the photographers, Filep Motwary, Nefeli Papaioannou and Gregory Giakis for the photos.