Lefkaritikos Ttavas - traditional delicious food!
The authentic Lefkaritiki Recipe for ttava...
Ttavas is a delicious Cypriot dish that is full of flavour and it is especially associated with one of the most beautiful villages in Cyprus, the picturesque Lefkara, where it has been made for centuries... From there the name is formed, Lefkaritikos Ttavas.
The Lefkaritikos Ttavas is made from lamb or goat meat and rice. Inside the clay pot we place together with the meat, the rice and then lay onions, tomatoes and potatoes. Add salt, pepper, vinegar, oil and water - as long as it takes to cover the food. Finally, we close the stack with aluminum foil and bake in the oven for about 3-4 hours.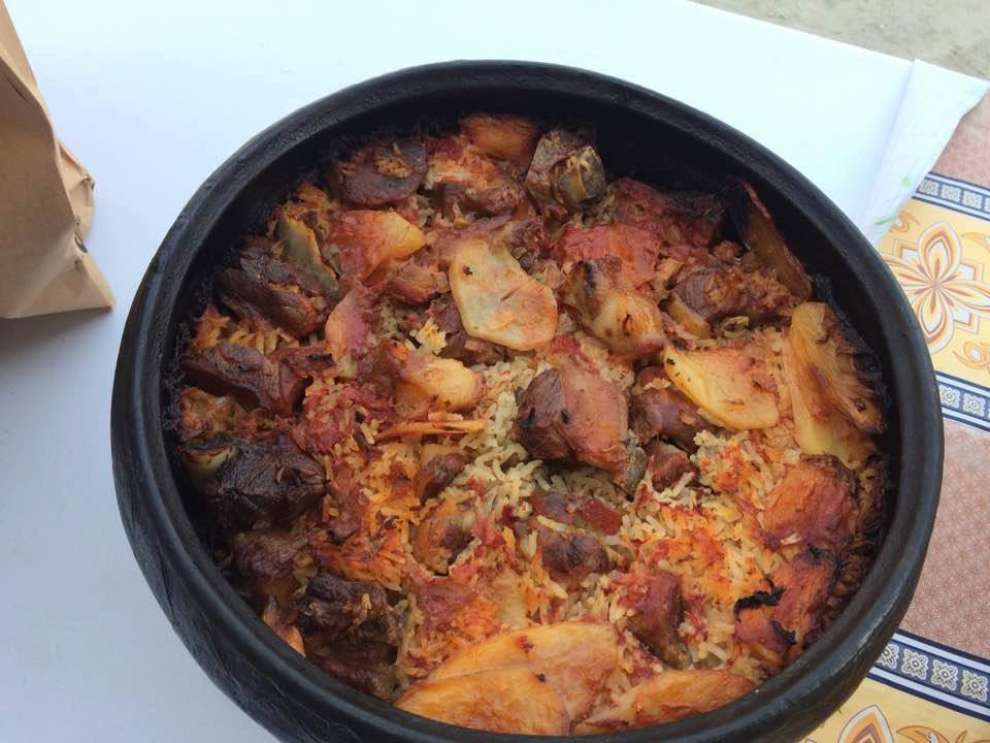 Preparation time: 30 minutes
Cooking time: 3-4 hours
Ingredients: (for 4 people)
1 kg of lamb cut into portions
160 grams of parboiled rice
2 teaspoons of cumin chopped
2 teaspoons of salt
110 grams of onion finely chopped
150 grams of tomato grated
1 zucchini cut into cubes
1 artichoke cut into cubes
2 small potatoes sliced
1 tomato sliced
Recipe process:
Place a layer of lamb's pieces (first one with bone) in a clay utensil (first one with bone) and add half of the rice, sprinkle with one teaspoon the cumin and salt and continue adding half of the chopped tomato, half zucchini and half an artichoke.
Then make another layer with the rest of the lamb, adding the rest of the ingredients you put into the first layer (rice, cumin, salt, grated tomato, zucchini and artichoke).
Finish by making one layer of potato slices and then topping it with the slices of tomato.
Add ½ glass of water and bake in a preheated oven at 170 ° C for 3 to 4 hours.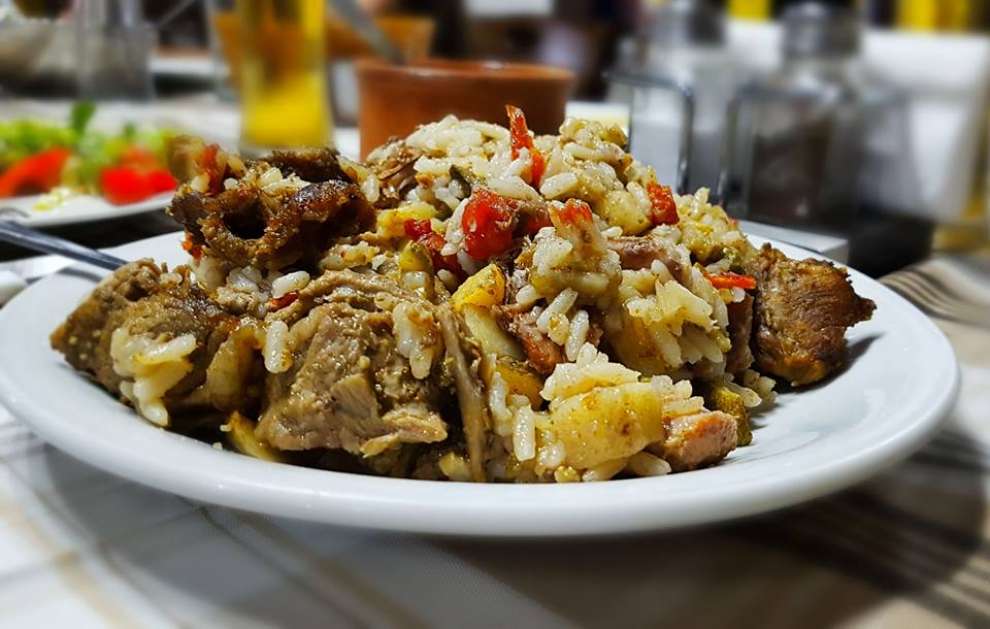 Try the Lefkaritiko Ttava and you will definitely remember us!

Source of Recipe: Facebook page - Δήμος Λευκάρων.