Stavros tis Psokas / Agrina (Mouflon)
In the green forest of Pafos
Stavros tis Psokas is located in the Troodos Mountains, in the forest of Pafos, on a green slope, at the beginning of the valley of Agios Theodoros.
Twenty kilometers from the village of Lysos and twenty-six kilometers from the Kykkos Monastery and Stavropygian Monastery, there you will find the forest station of Stavros tis Psokas.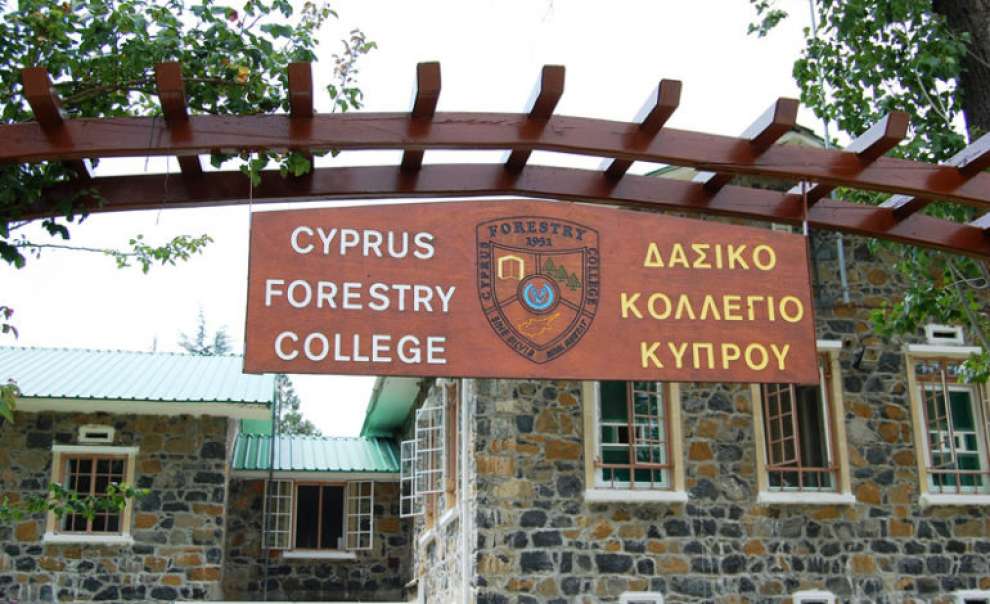 Photo: cyprus-mail.com

A Forestry Office is located at Stavros tis Psokas. There you will find an amazing camp and excursion area as well as remarkable nature trails in which unique plants, birds and reptiles thrive.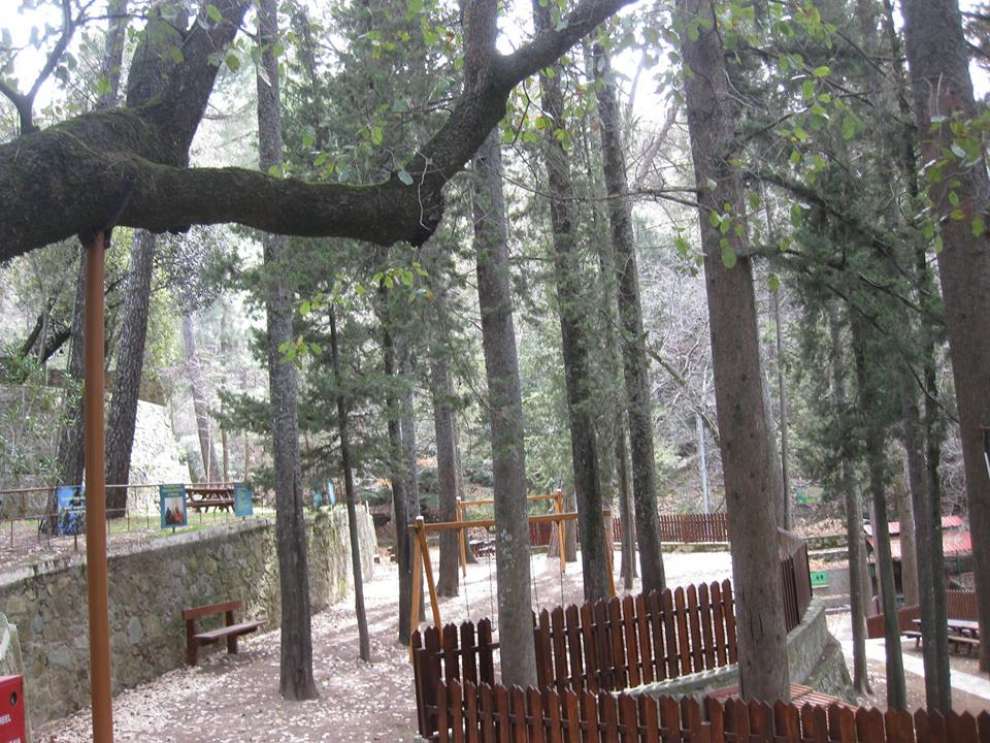 Photo: Papadopoulos Ioannis

It is an area with dense vegetation of Calabrian pine, birch, oleander, plantain and many other plants.
The old area was called "Cross of Psoras", from the ecclesiastical vow of a girl with psoriasis, that was healed. Over the years, the beauty of the place has made its repellent name in "Cross of Psokas".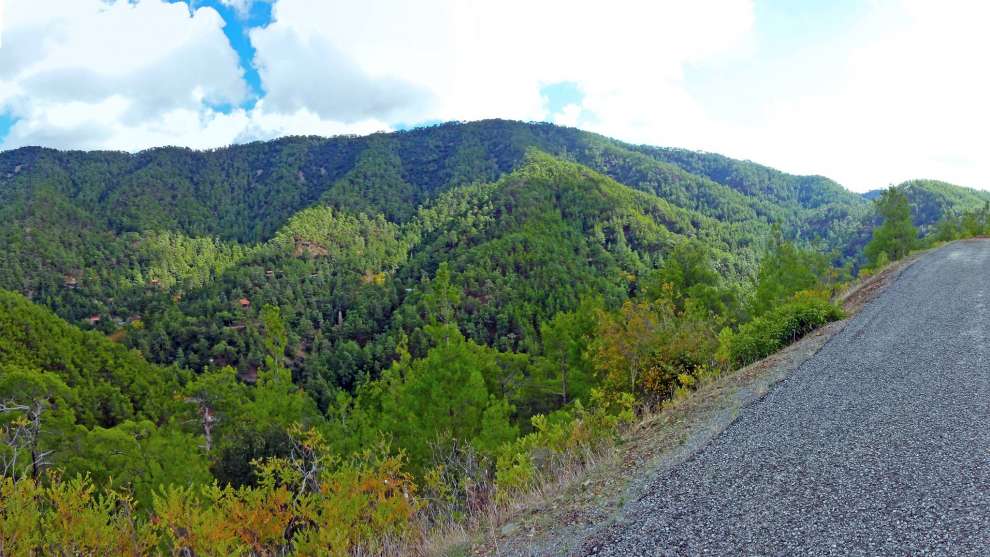 Photo: Christou Odysseas

A trademark for this forestry station is the Cypriot mouflon living in the area. The gem of the Cypriot forest and the pride of the Cypriots.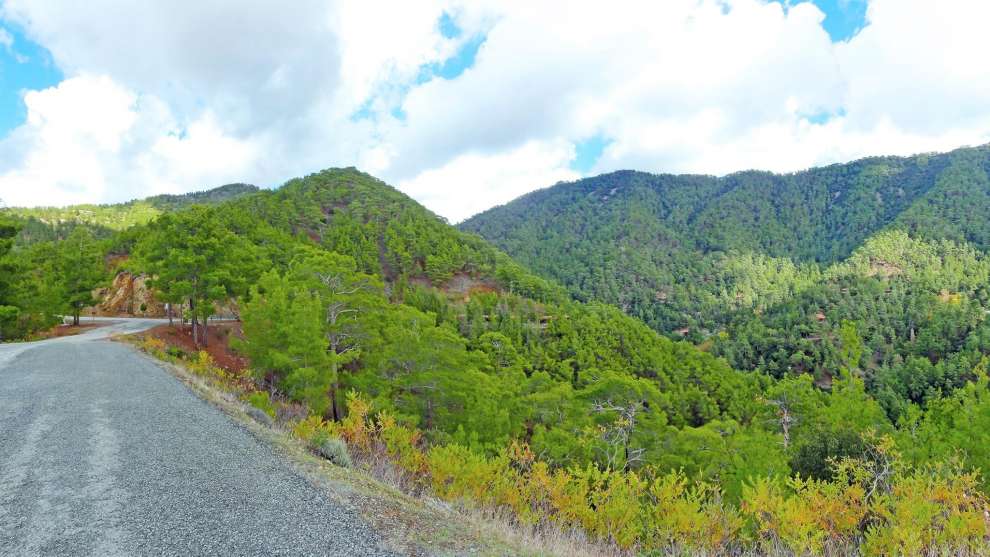 Photo: Christou Odysseas

Cyprus mouflon are a pole of attraction for thousands of visitors, both Cypriot and foreign tourists. It is an animal that is not easily approached by people and prefers to ride in the cool hours. It can be seen mainly in the winter months, in the afternoon or early in the morning during the summer. However, in a short distance from the forest station of Stavros of Psokas, there is a fenced area with wildlife which can be visited and seen by the visitors.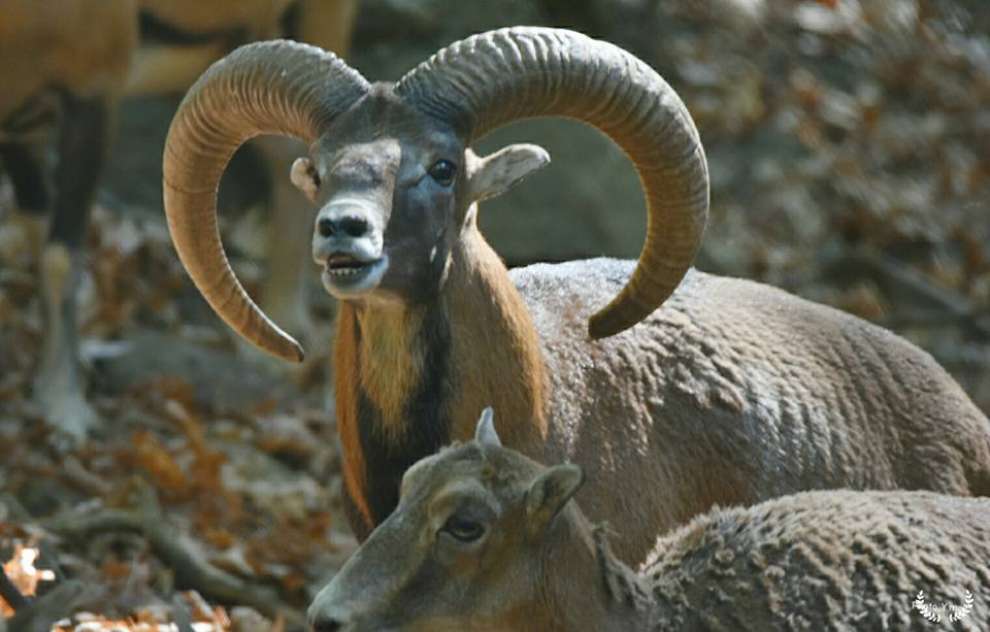 Photo:Yiannis Makriyianni

In addition, some hundreds of meters from the cruising area of Stavros of Psokas, there is the chapel of Timios Stavros, a chapel belonging to the type of the basilica, and in which guests can light a candle and pray calmly at any time they want.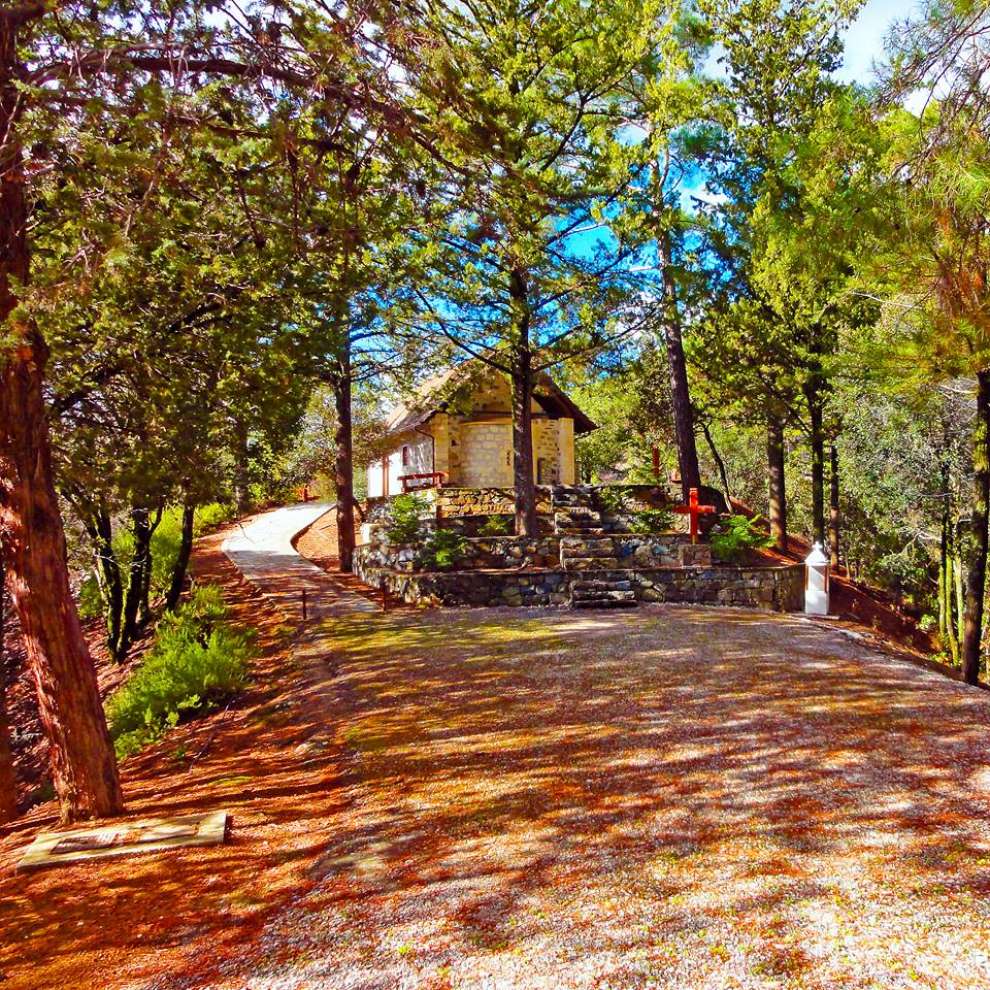 Photo: Christou Odysseas

The journey to Stavros tis Psokas from any direction is very beautiful. You will pass through beautiful forests, pines and plane trees giving you the opportunity to enjoy the fresh air but also to look forward to the magnificent view of the landscape.
For the map of the area, click HERE