Cyprus is one of Europe's leading destinations for weddings, blessings and honeymoons. It is renowned for its wonderful climate, beautiful scenery and myriad of options for venues, ceremonies and celebrations. From sun-drenched vows and sacred ceremonies for newly-wed adventurers, Aphrodite's island is love personified.
Marriage! This special wedding day, everything must be organised to perfection. From the first guest, the decoration, the bridal wedding dress and the suit to the church or the town hall and the reception hall.

Carriages, sumptuously upholstered in leather, led by beautifully groomed white or brown horses, professional DJs, romantically decorated luxury places by the beach, ensure to make your wedding party unforgettable.

In Cyprus there are wedding services with well-trained staff that provide you with the best edition of the most unique day for you and your partner, giving it everything you wish.
We looked for and found offices that offer their services to you to give you an unforgettable wedding day just as you dreamed of and we are here to share them with you.

The Wedding Services that follow are, in our opinion, exceptional. We are sure that you will be completely satisfied. However, if there is a complaint, please let us know. Send us an email here, we want to know it.
Nationwide
Unique Music Moments
With love and passion for music, DJ Giannis Sergiou creates with you amazing memories that will remain unforgettable, recognizing and reviving this special moment...

Larnaka
Aradippou Municipality
One of the most popular municipalities for civil weddings in Larnaka. Located only five minutes from Larnaca Airport, the Aradippou Municipality offers free transportation from Larnaca Airport to…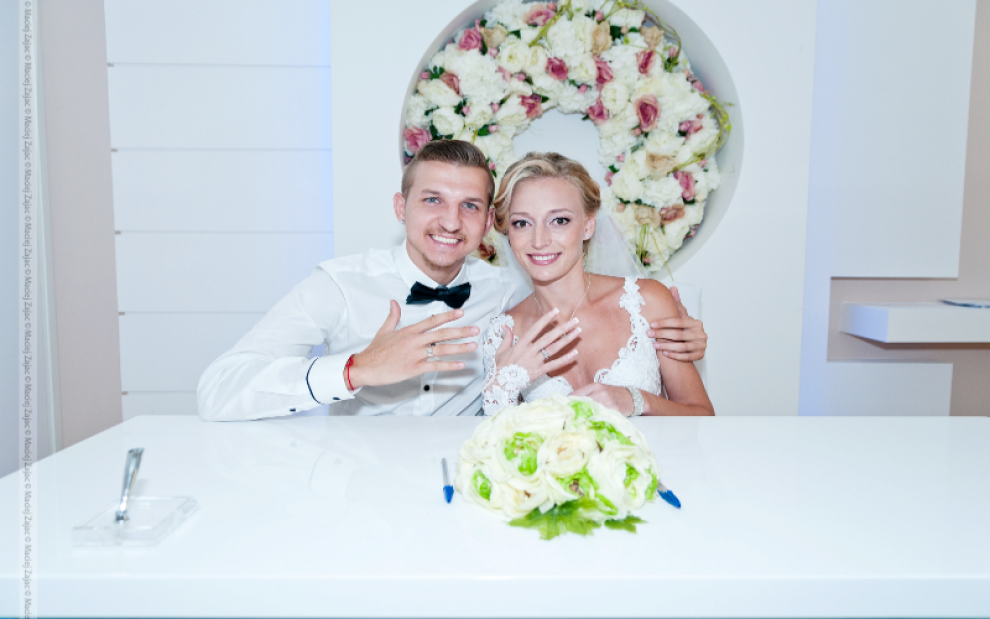 Pafos
Paphos Wedding Made Easy
A warm welcome awaits you from the well-established and trusted team at Paphos Weddings Made Easy and their sister company and shop situated in the heart of Pafos…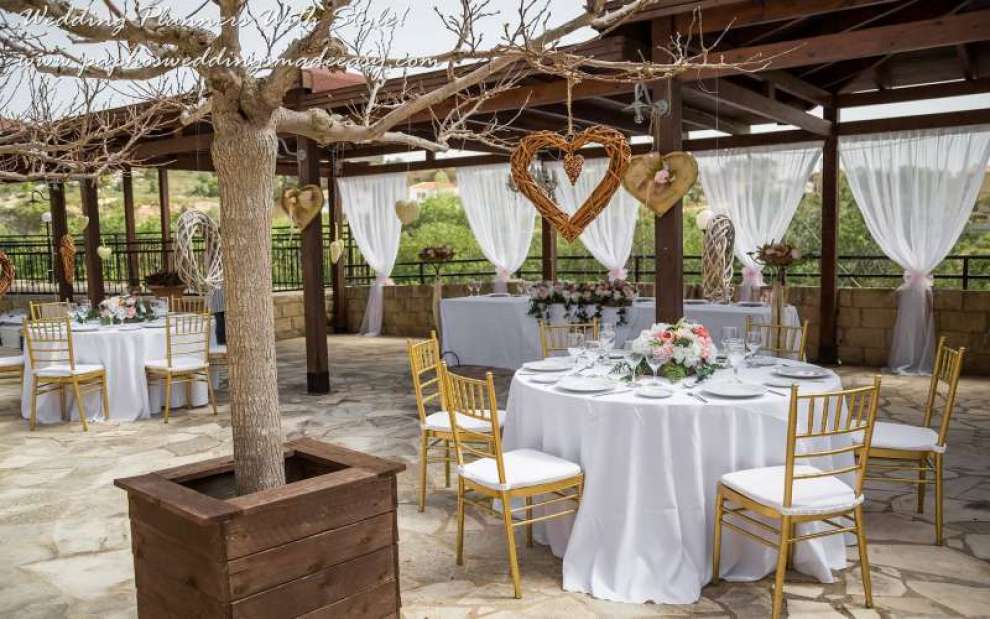 Paradise Wedding Dream
Their many years of experience and the service of thousands of customers over the years are a guarantee that you can trust them for your special day. Paradise Wedding Dream - Wedding Dresses / Flowers / Wedding Decorations. A visit to their place in beautiful Pafos will convince you of a dream wedding...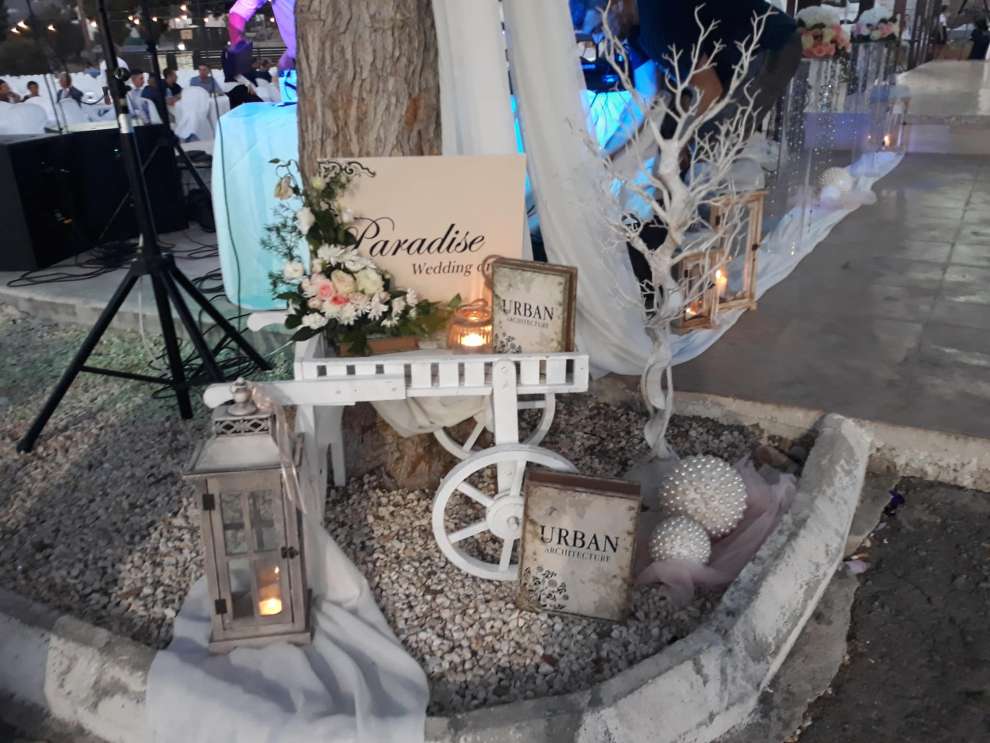 Ayia Napa and Protaras
Aphrodite Wedding Services
If your thinking about getting married or renewing your vows in Cyprus, why not, after all Cyprus is set within the glistening blue waters of the Eastern Mediterranean, a romantic wedding destination sharing its…

Sotira Municipality
Nothing quite prepares you for the romance of a Cyprus beach wedding. With mild weather all year round, here you can plan to tie the knot on our beautiful sandy beaches for…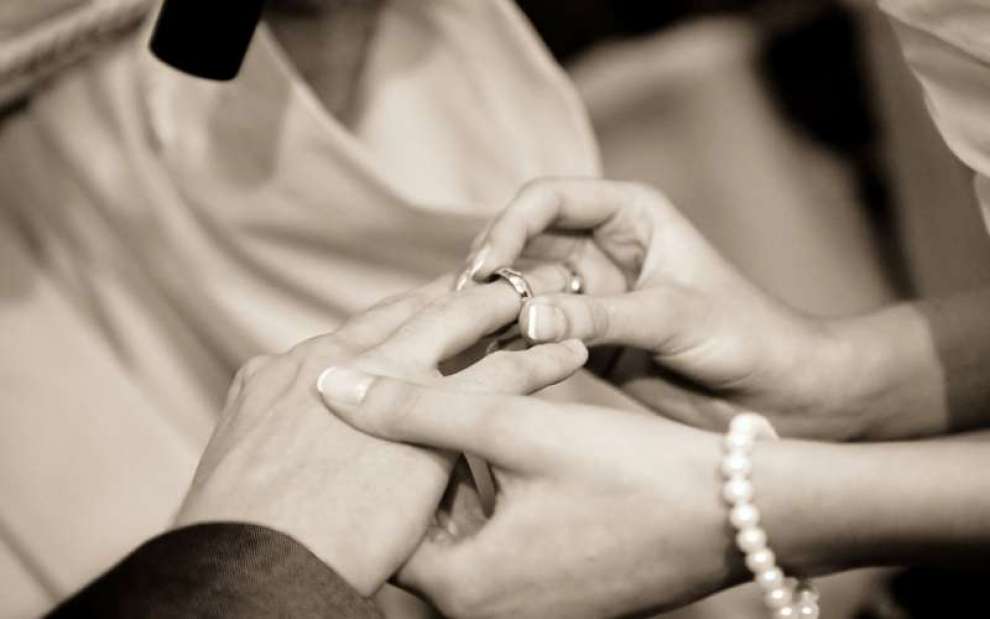 A Wedding is the ceremony where two people are united in marriage, it is a legal union which is recognised and usually leads to the creation of a family.

A wedding, nowadays, can be a civil wedding as defined by law or a religious weddinng as defined by the church. A civil wedding is the marriage that is performed, recorded and recognised by a government official and conducted in local Mayor's offices. The Orthodox religious wedding is subject to the written permission of the Metropolitan of the place of the marriage. The wedding venue is usually the church of the bride or the groom.

After the end of the ceremony, a reception to treat the guests follows. There are specially designed reception halls that provide the guests with their necessary needs, food, drink, music, etc. The above Wedding services cover the whole range of wedding needs.
Weddings Nationwide:
Unique Music Moments
Weddings in Larnaka:
Aradippou Municipality
Weddings in Pafos:
Paphos Wedding Made Easy
Paradise Wedding Dream
Weddings in Ayia Napa and Protaras:
Aphrodite Wedding Services
Sotira Municipality