Weddings in Cyprus
Do you want your wedding to be unforgettable?
Cyprus is one of Europe's leading destinations for weddings, christenings and honeymoons. It is renowned for its wonderful climate, beautiful scenery and myriad of options for venues, ceremonies and celebrations. From sun-drenched vows and sacred ceremonies for newly-wed adventurers, Aphrodite's island is love personified.
Marriage! This special wedding day, everything must be organised to perfection. From the first guest, the decoration, the bridal wedding dress and the suit to the church or the town hall and the reception hall.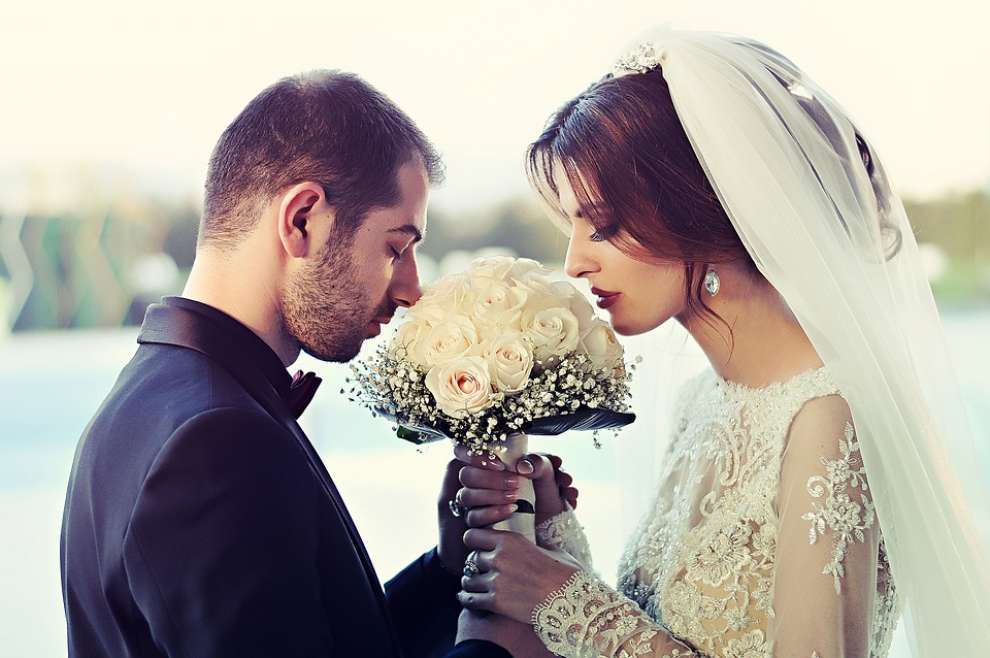 Carriages, sumptuously upholstered in leather, led by beautifully groomed white or brown horses, professional DJs, romantically decorated luxury places by the beach, ensure to make your wedding party unforgettable.

In Cyprus there are wedding services with well-trained staff that provide you with the best edition of the most unique day for you and your partner, giving it everything you wish.
A Wedding is the ceremony where two people are united in marriage, it is a legal union which is recognised and usually leads to the creation of a family.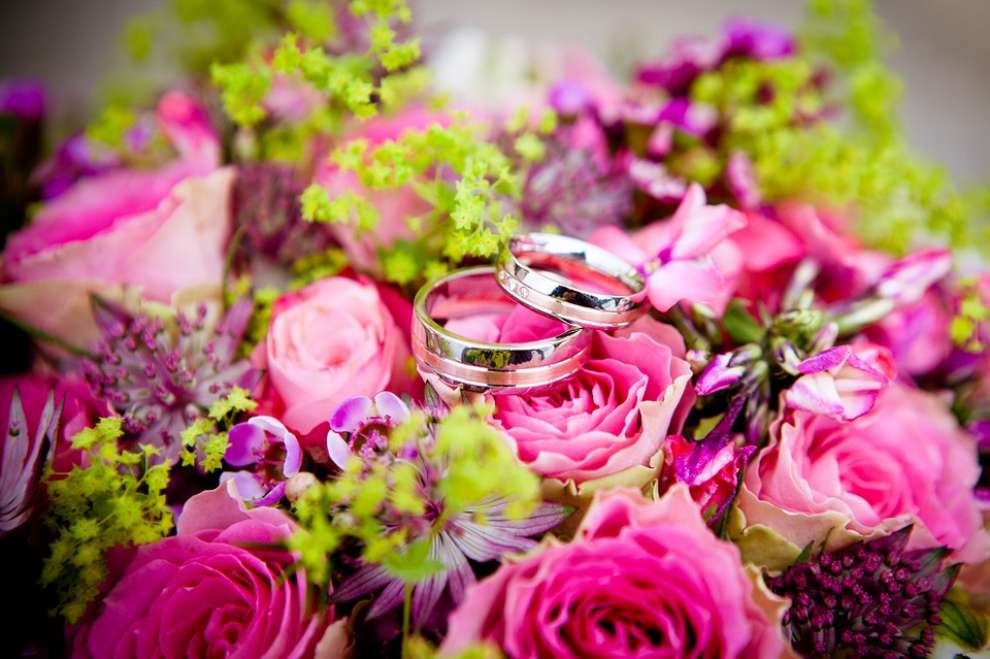 A wedding, nowadays, can be a civil wedding as defined by law or a religious wedding as defined by the church. A civil wedding is the marriage that is performed, recorded and recognised by a government official and conducted in local Mayor's offices. The Orthodox religious wedding is subject to the written permission of the Metropolitan of the place of the marriage. The wedding venue is usually the church of the bride or the groom.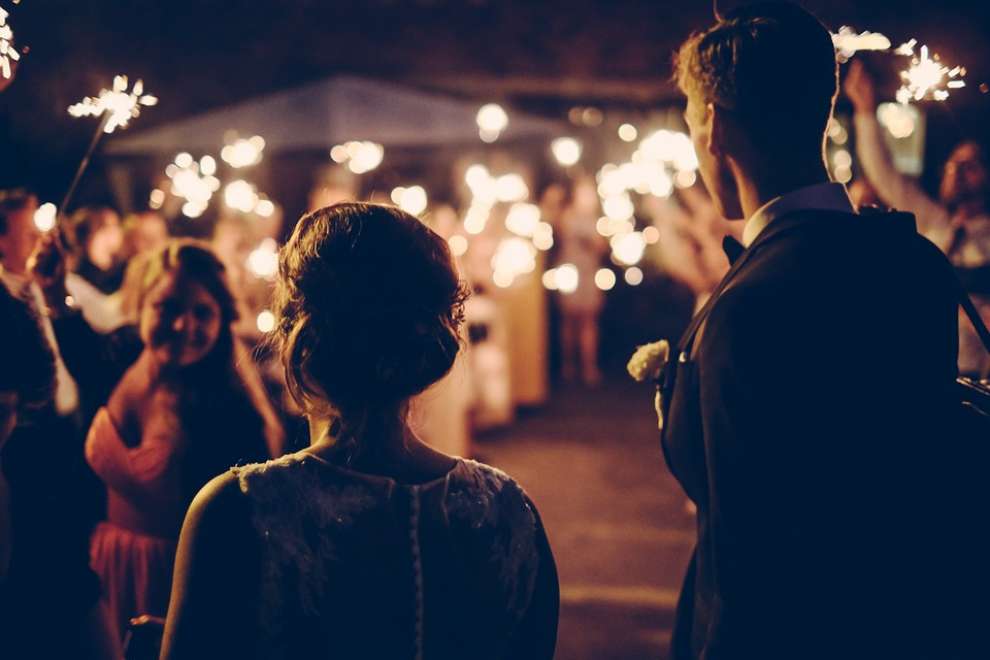 We looked for and found places that offer their services to give you an unforgettable wedding day, exactly how you dreamed.

Click here for our recommendations