The Mission Tradition team invites us all to their wonderful events! They are a group of seven volunteers from six different countries that have come to Cyprus with the mission of researching, discovering and spreading the traditions of the island.

The Mission Tradition project is part of the European Solidarity Corps and has many objectives, including the rising of active citizenship amongst young people and the creation of new connections between people of different European countries.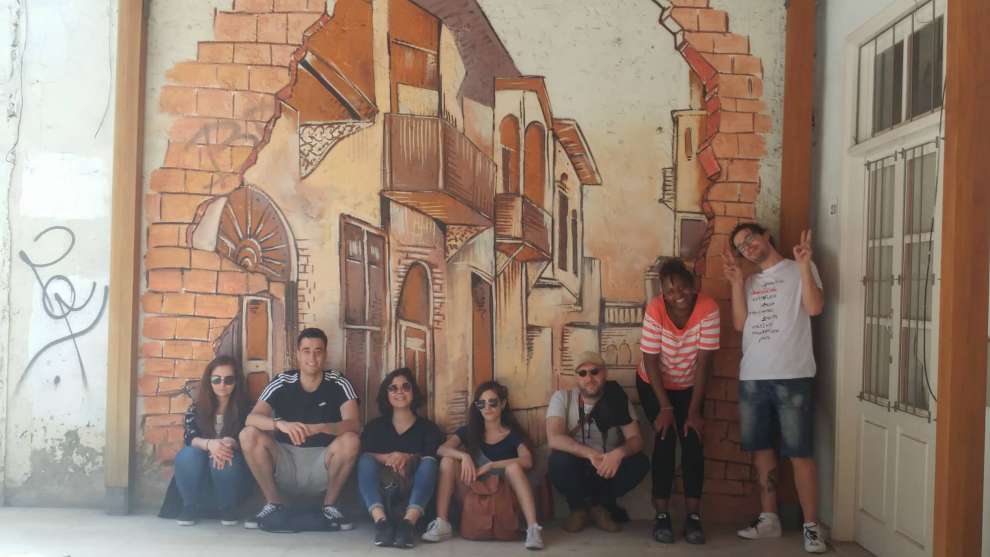 -Spain, Macedonia, Italy, Czech Republic, Martinique (France), Romania
Until now they have created many different events putting together the skills of all their volunteers. With them you can practice your Spanish, learn new computer skills, speak Italian using your body language, and the most important of all … Even if you are local or foreigner, with them you will always learn new things about Cyprus. From learning the secrets of the halloumi making to a trip to the heart of Troodos mountains you can always find an activity in which you would like to participate. They have plenty of new ideas and events that will happen soon!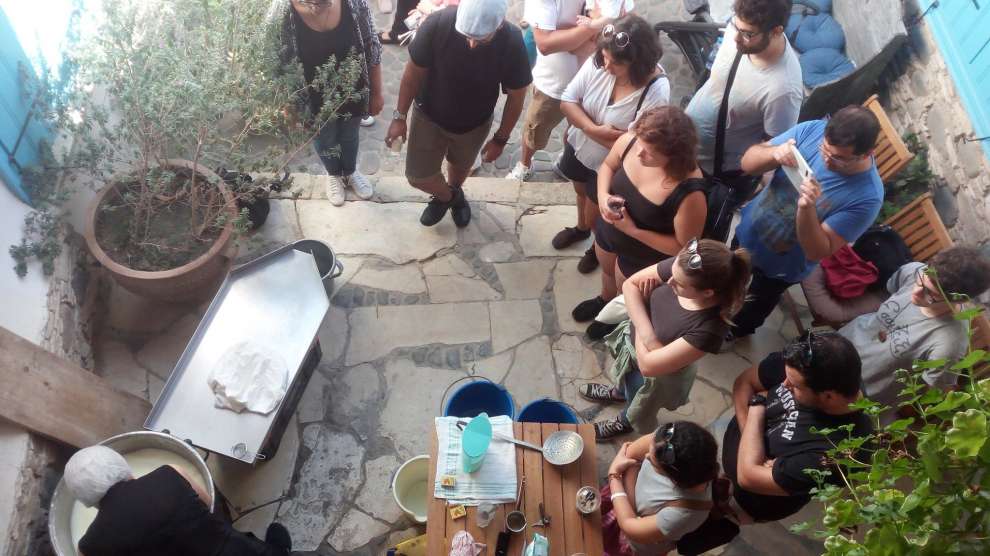 -Marula showed us how Halloumi is produced during our visit to Aperanti Agrotourism
At this point they say "if you are not brave, I suggest you that you shouldn't even read the following paragraph."
Halloween is approaching and they will celebrate it. This spooky day has become a tradition all over the world so they think that the best way to explore it is with a big Halloween party on Friday 1st November 2019 at YEU Cyprus in Nicosia! The Mission Tradition team will organise an event where you can learn about the story behind this gloomy night and in the same time have fun with their workshops, art exhibition, games, drinks, and music. It's also a perfect day to come and their team. They will be happy to give you more information about their monsters and about their future events.
Click Here to learn more about it!