Nemesis Wreck
The pride of Protaras
NEMESIS
The Nemesis was the second of the Wrecks to be sunk in the Protaras and Ayia Napa area. Sitting just off from the Golden coast Hotel and fishing harbour and in front of the Atlantica Sea Breeze.
The wreck so sunk in December 2013 in front of a large excited crowd that had gathered to see the ship go down even the TV crews were there to watch this spectacle. With the sinking of The Liberty under a cloud The sinking of The Nemesis was done in a more professional way.
The Nemesis Wreck sits in 24m of water and is 25m long and 6m wide the wreck was purposely sunk so she sits upright on the seabed. Before the wreck found her final resting place at the bottom of the Mediterranean Sea there were holes cut into the wreck and even one of the engines was left in which makes some great swim throughs a lot of thought went into the sinking of the Nemesis and it is proving to be a very popular wreck.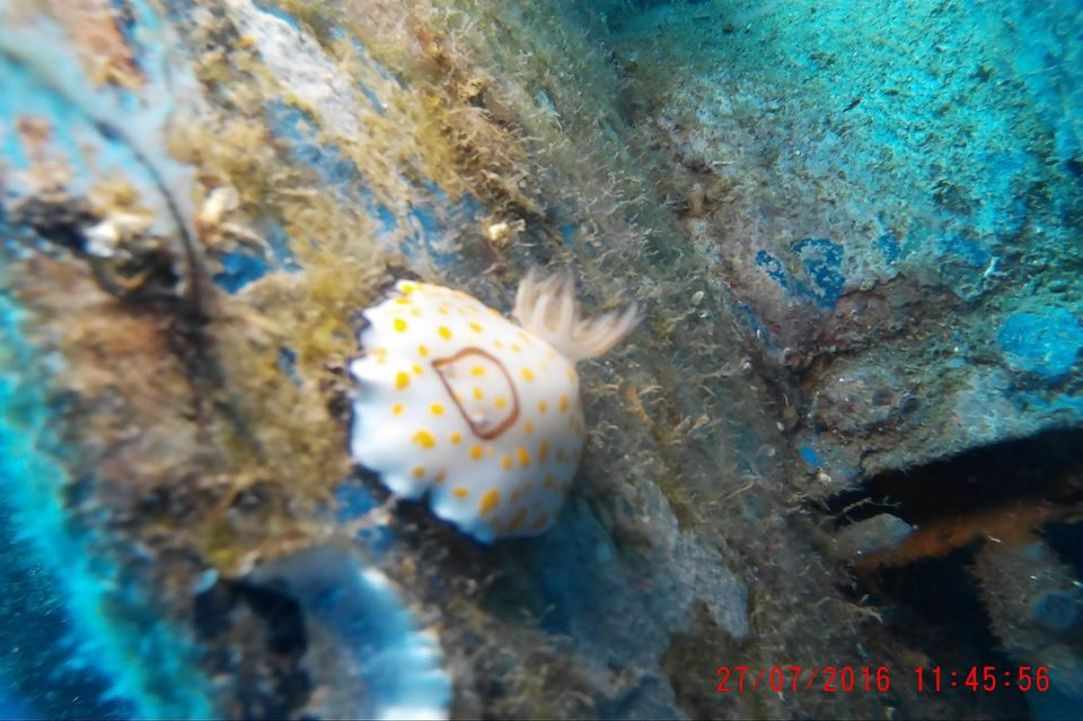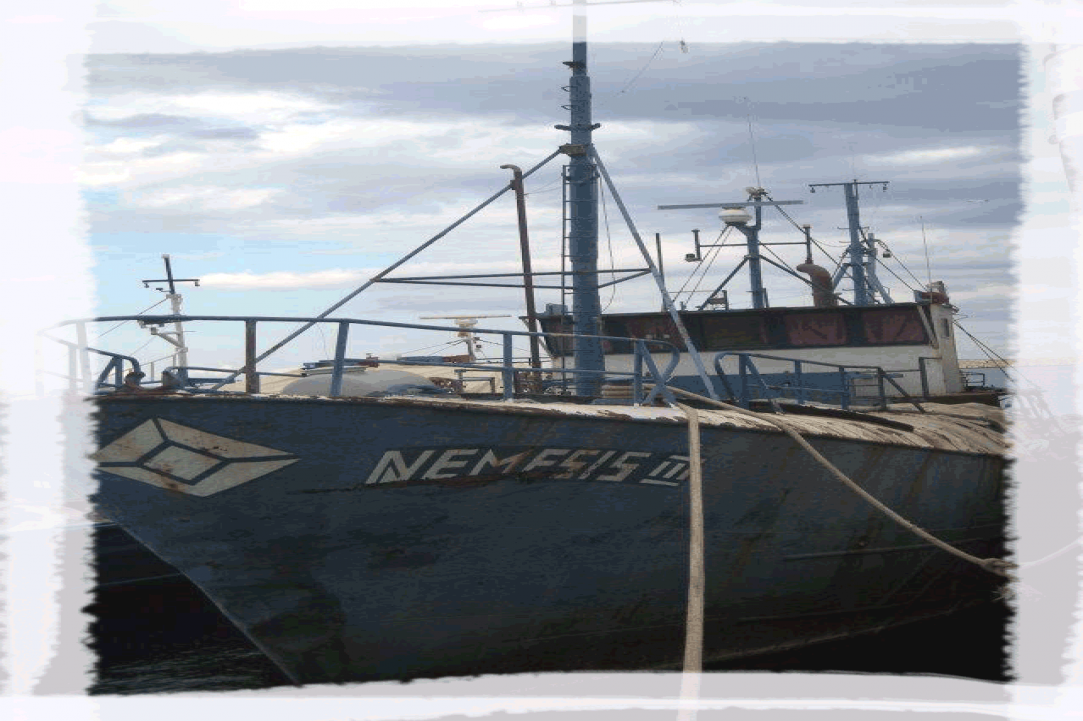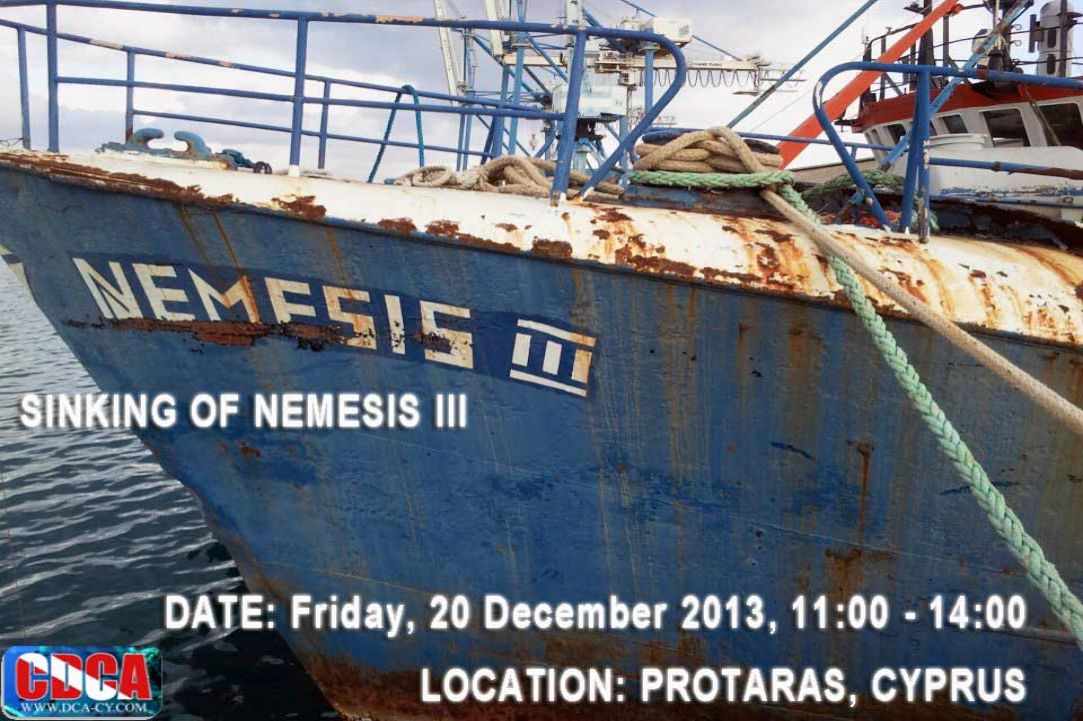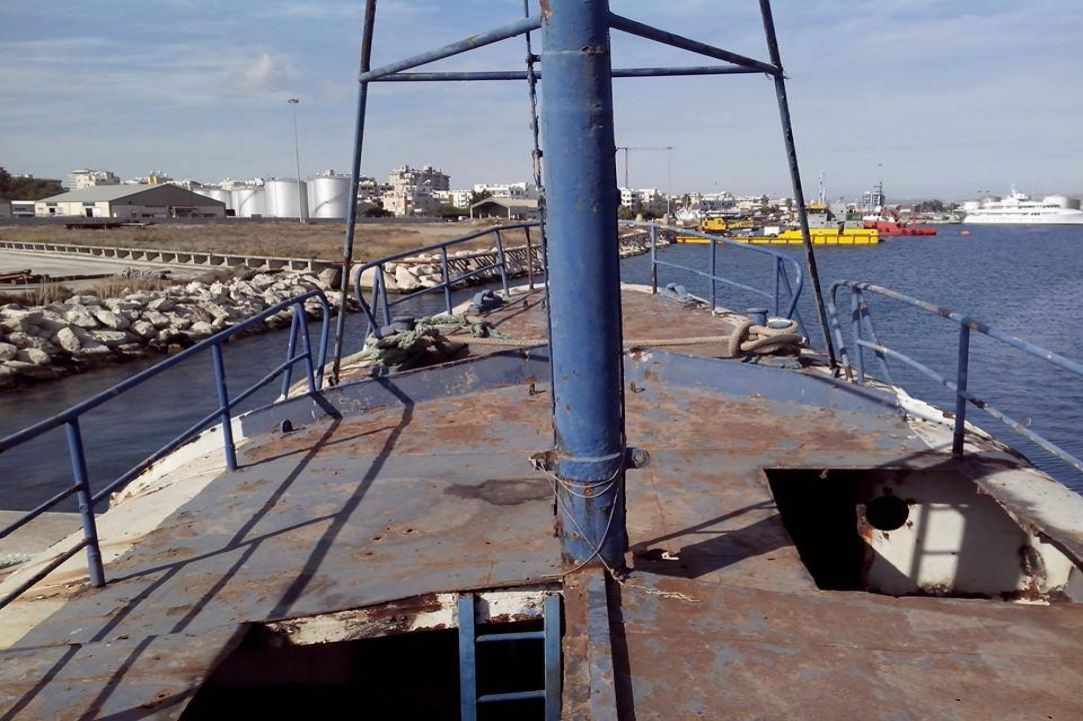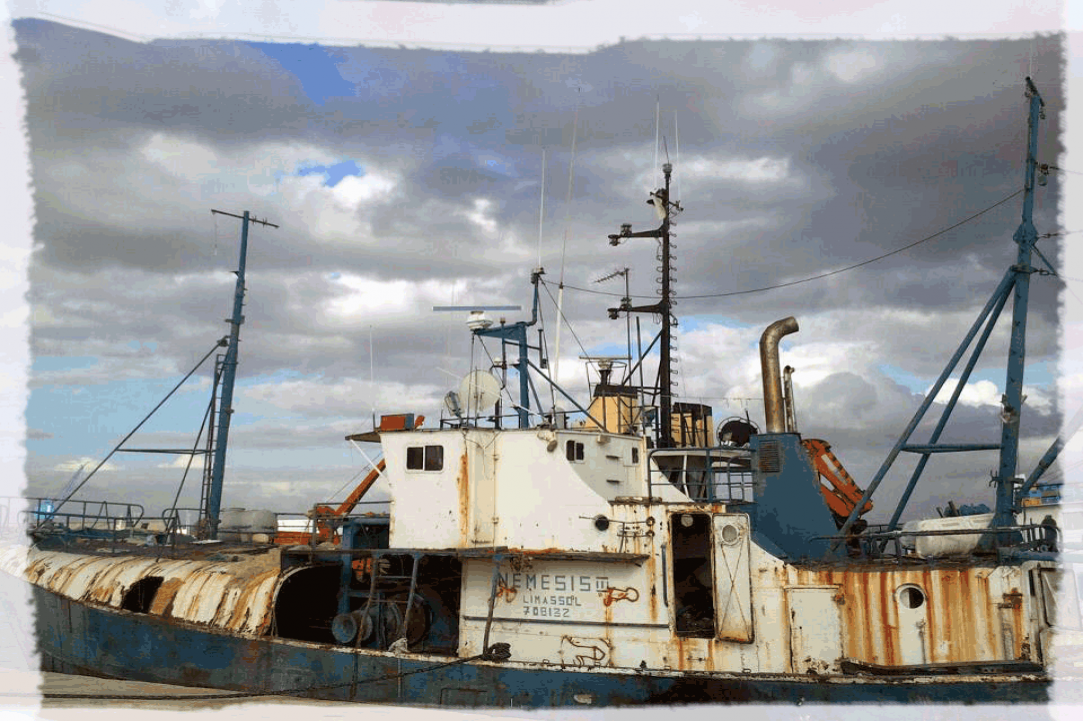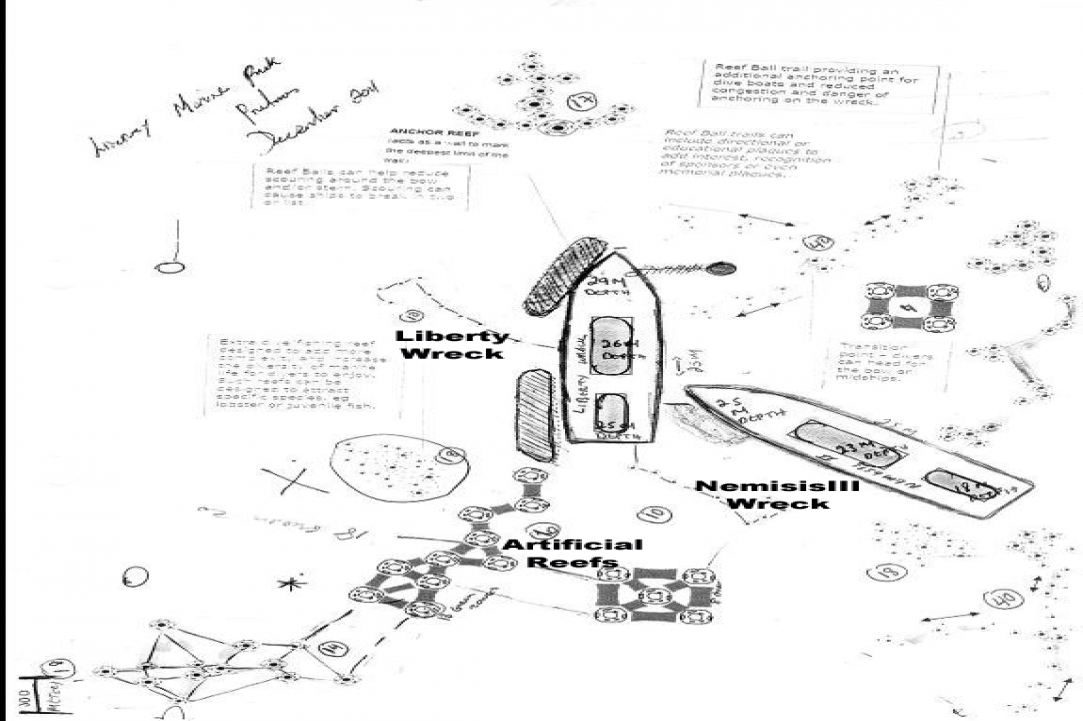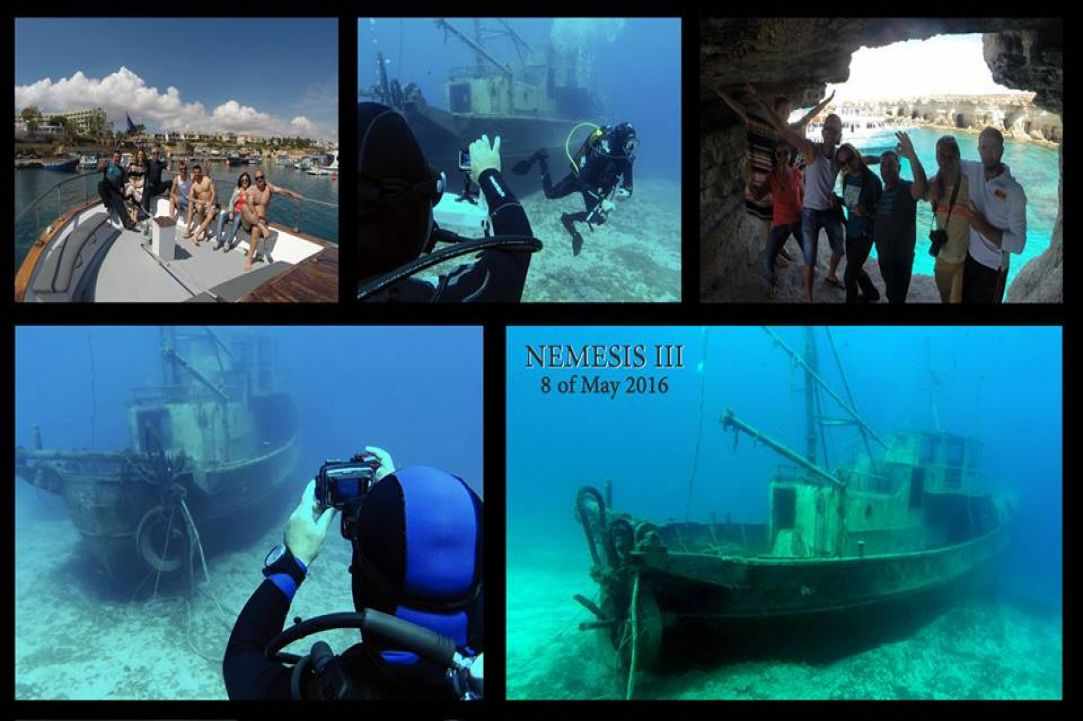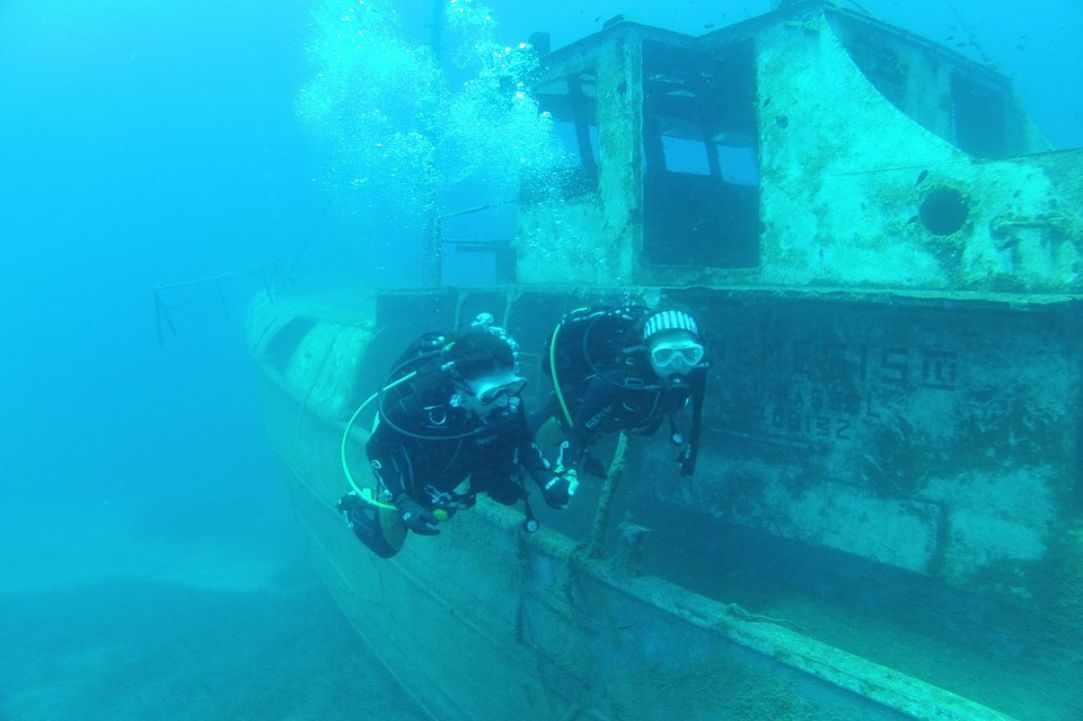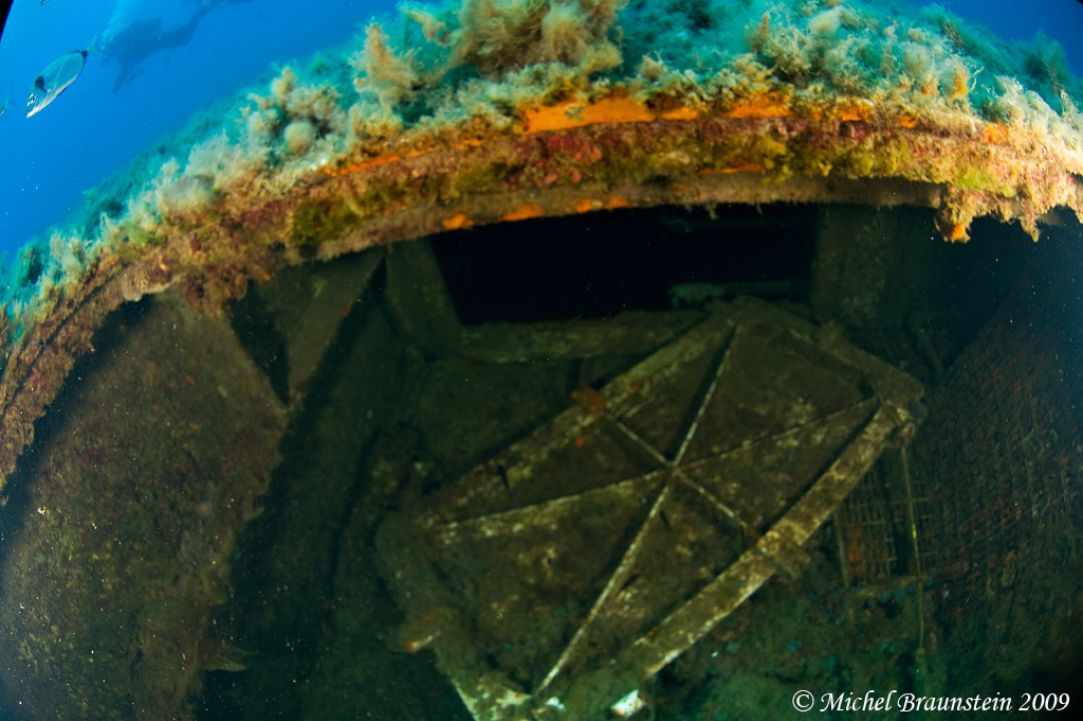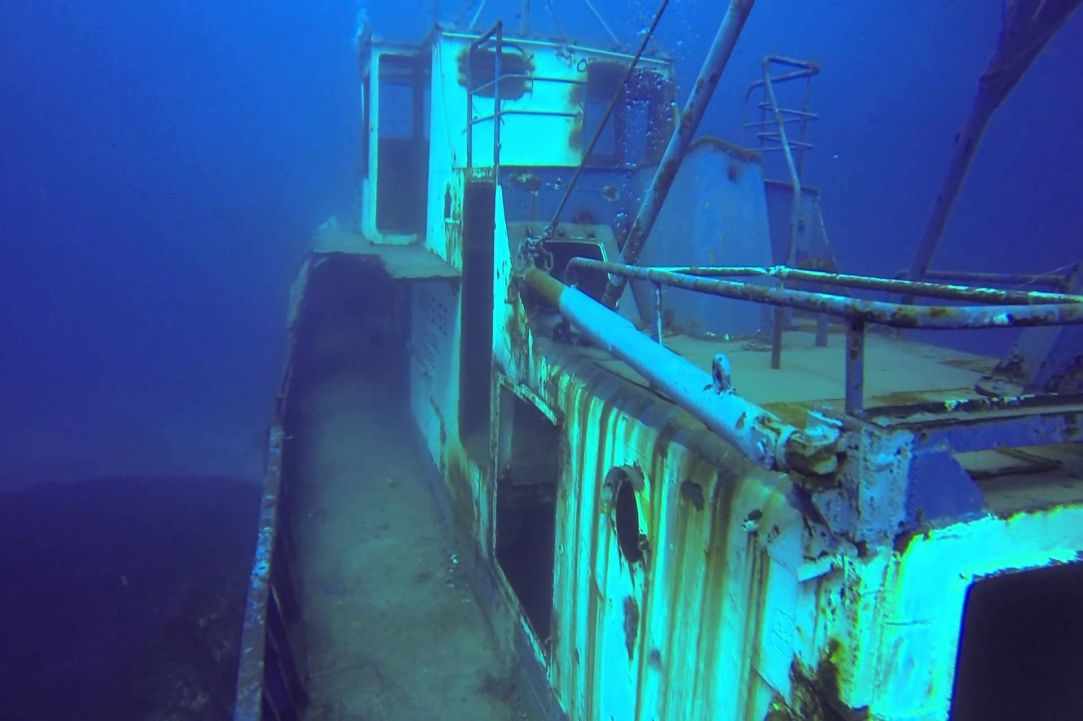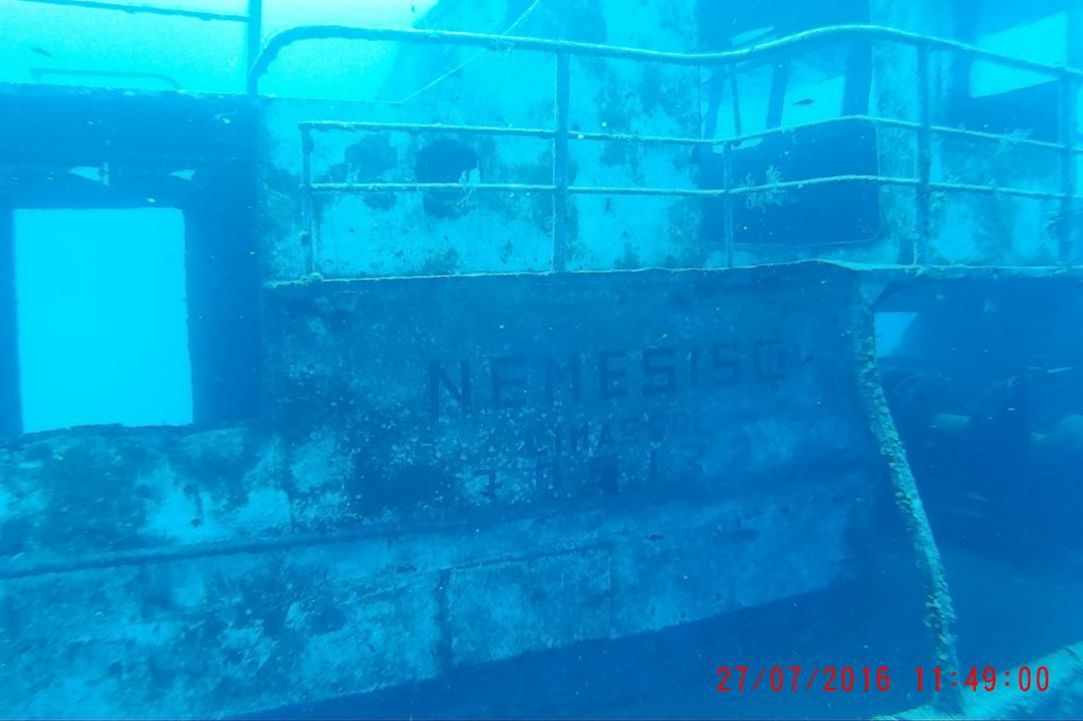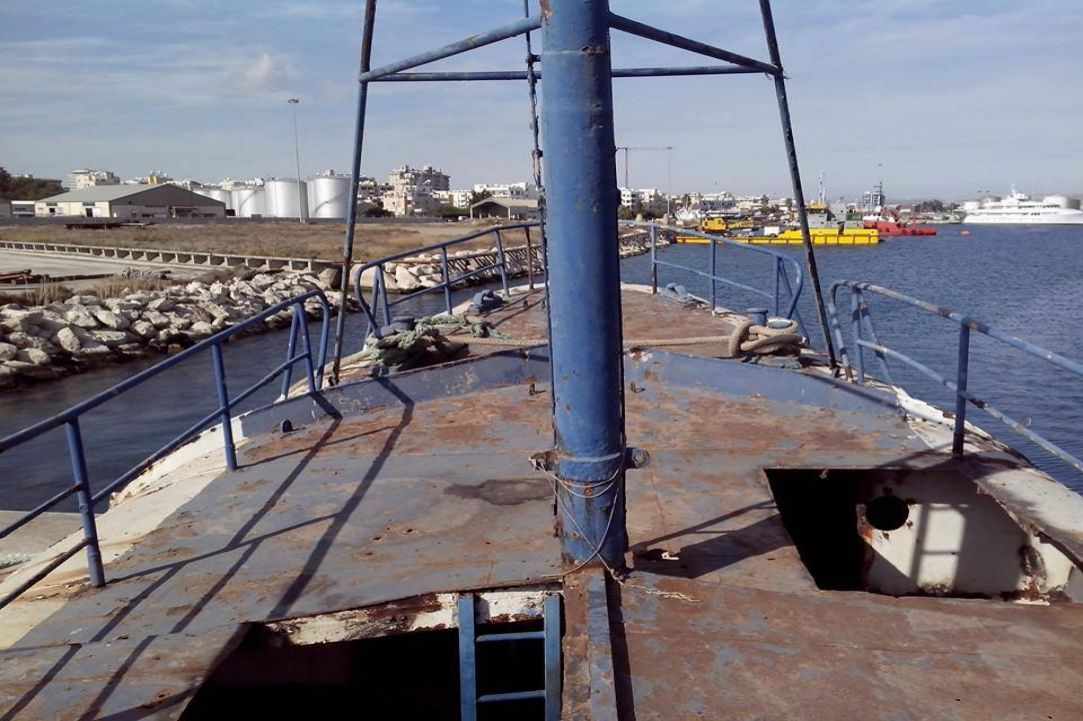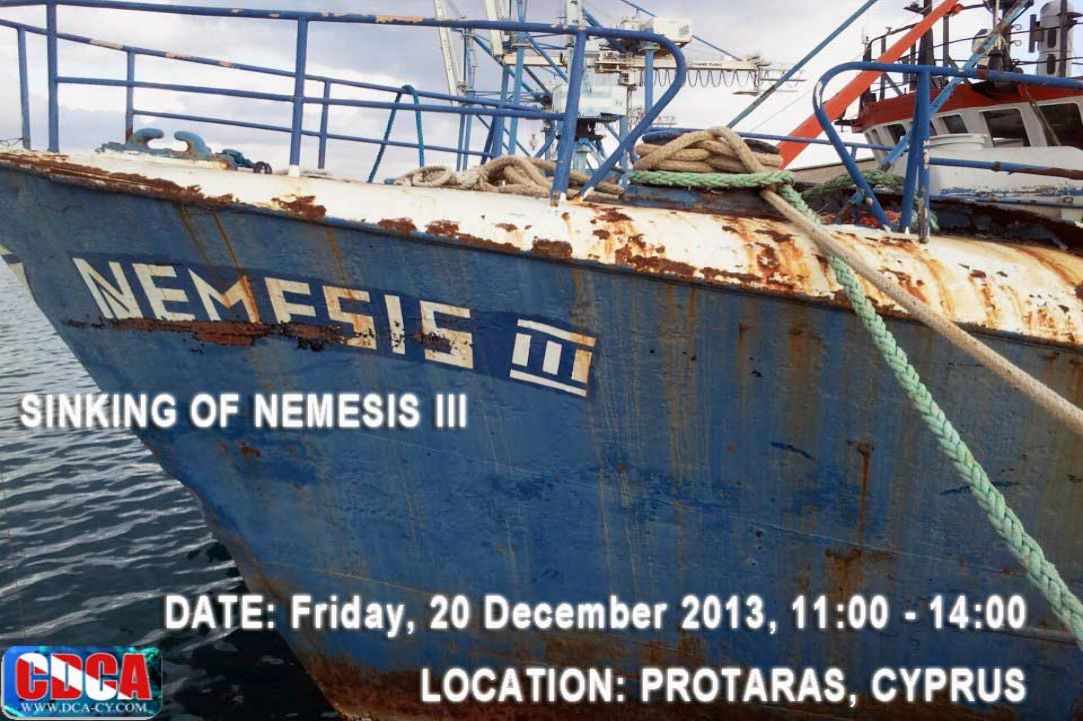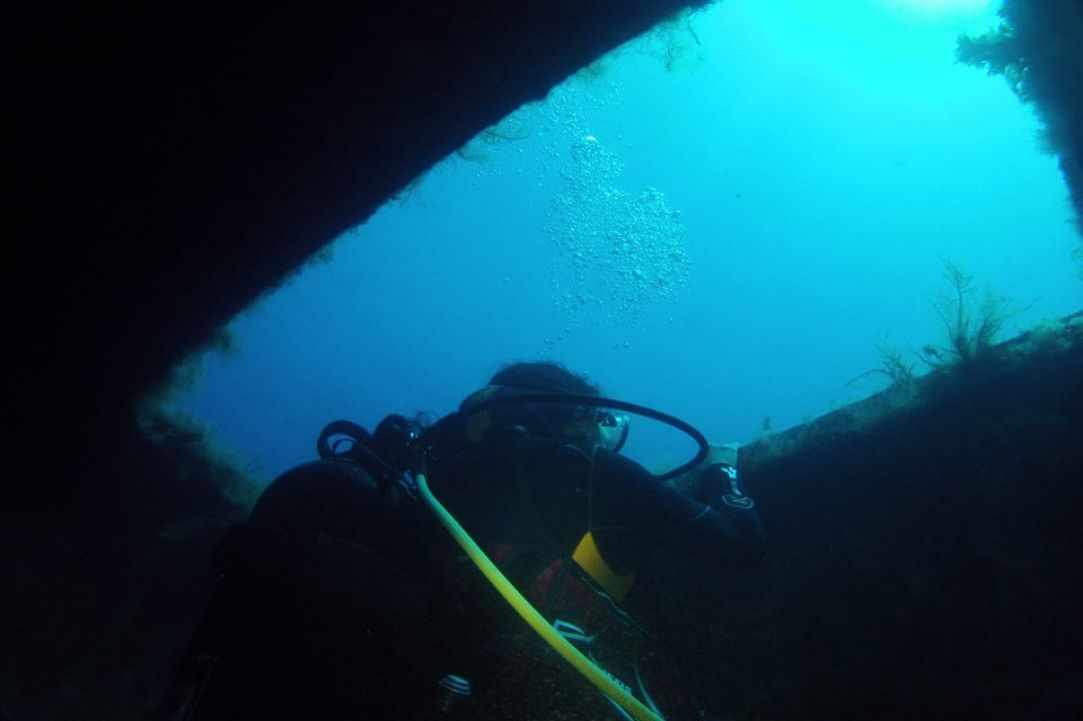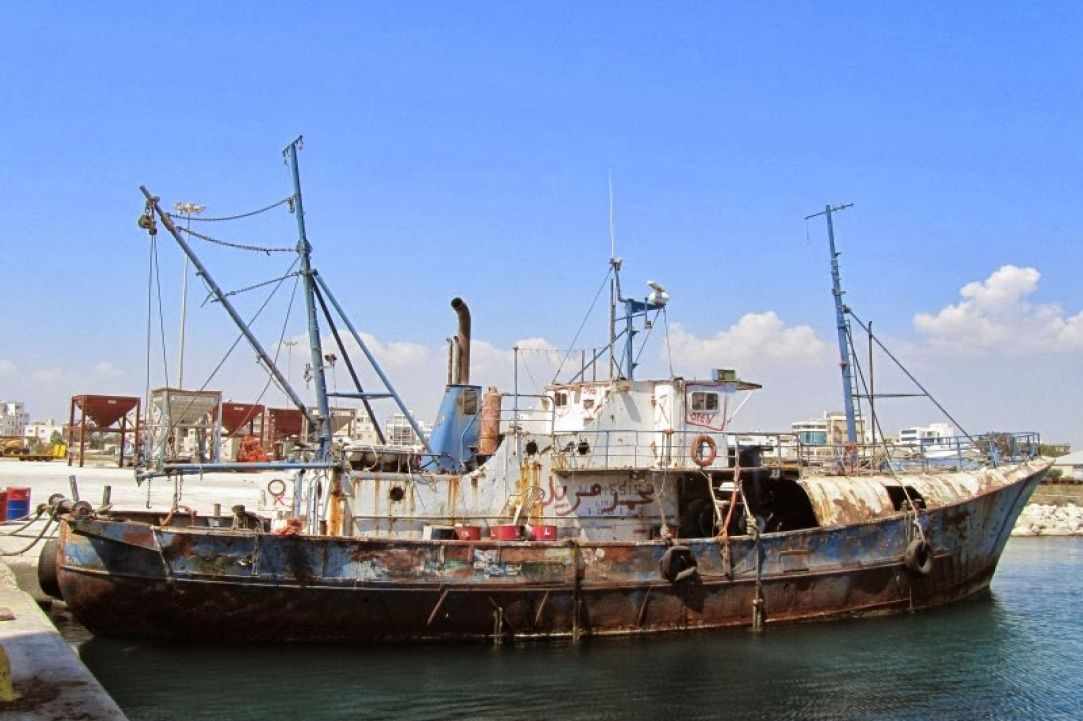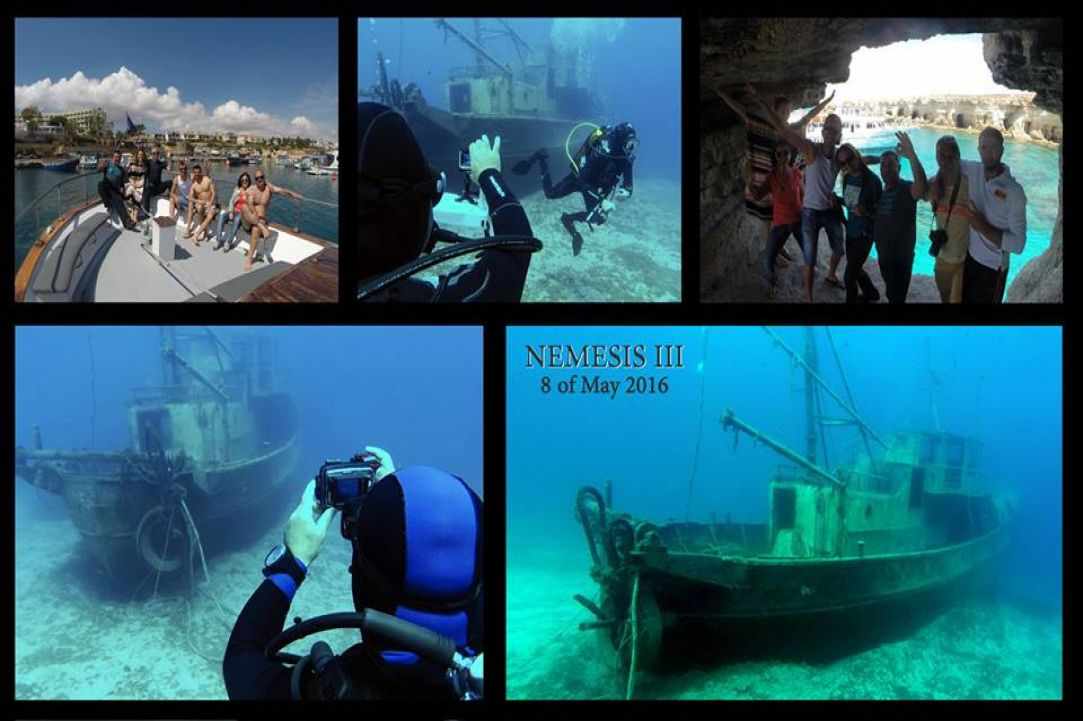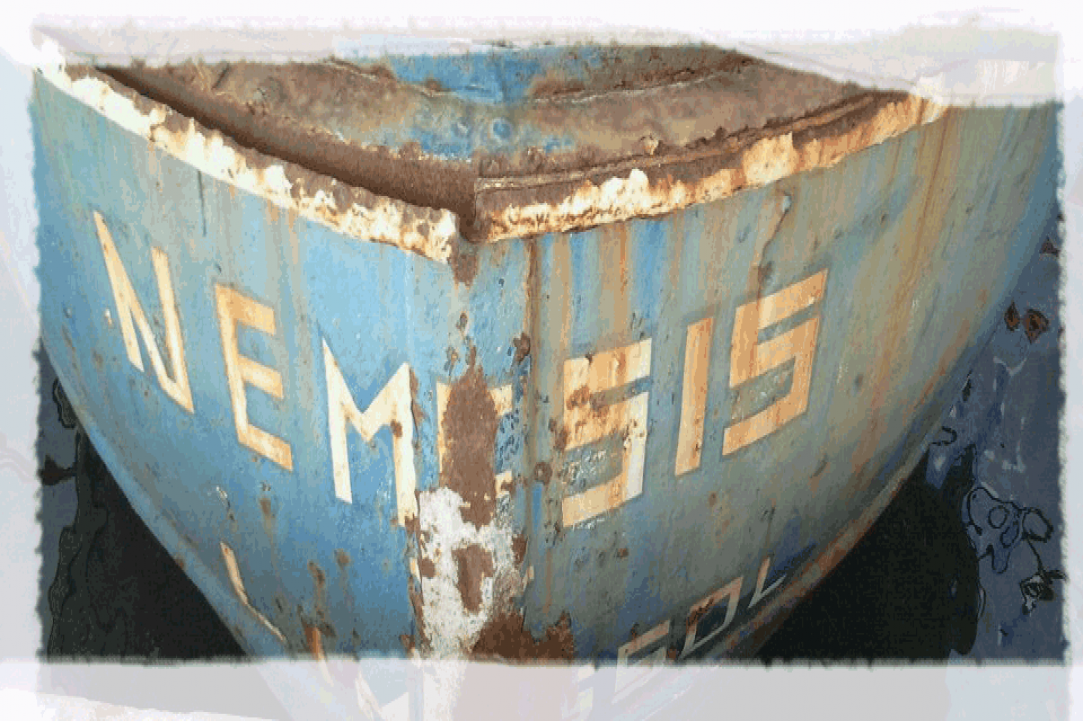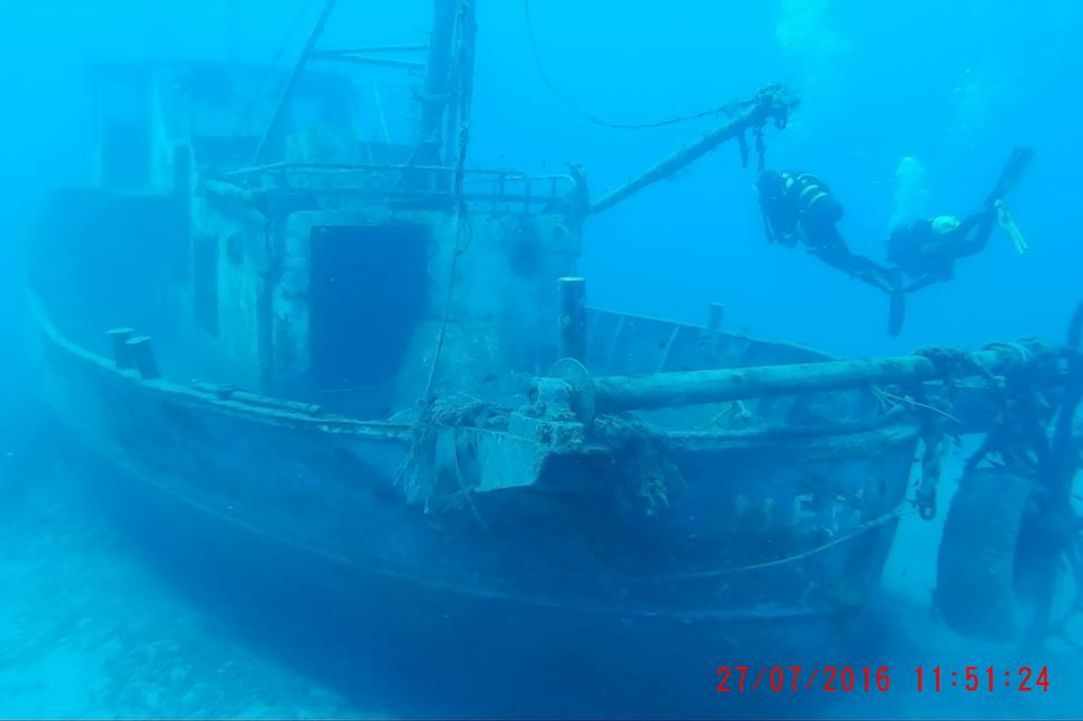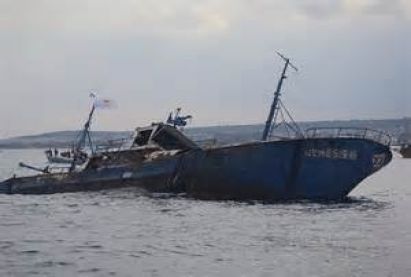 Protaras have crystal clear waters, can you imagine the view under the sea?
Latest (38) articles about DIVING