Nicosia International Airport
Why the capital city of Cyprus does not have an airport?
The article written by Anna Maria Jones "1500 tourists left Cyprus scared one day before the Turkish invasion", which mentions the airport of Nicosia, made me think about what happened to this airport and why it does not work nowadays.

I managed to find out a few facts that I decided to share with you, dear readers of CyprusAlive.

The Nicosia airport began its existence in the 1930s as an airbase of the Royal Air Force of Great Britain. Then gradually the airport began to be used for civil transport. The first building of the air terminal was built In 1949, which was later modernized several times. However, a beautiful new building was built in 1968, and the old one was given to the air club.
The new terminal building of the International Airport of Nicosia

Nicosia International Airport was supposed to be the main airport of the island, which, in my opinion, sounds very logical, because Nicosia is the capital of Cyprus. Therefore, in 1974 the airport was planned to expand. However, the plans were not destined to come true. In 1974, there was an illegal Turkish invasion of Cyprus, and the airport of Nicosia directly appeared in the United Nations buffer zone, which separates the occupied part of the island from the territory of free Cyprus. In addition, during the invasion, the airport was bombed.
Thus, after these tragic events, the International Airport of Nicosia essentially ceased to exist. The last passenger aircraft from this airport flew in 1977 with the permission of the United Nations.
Currently, the airport is the base for United Nations Peacekeeping Force in Cyprus.
The terminal building of the International Airport of Nicosia (2012)

Let's hope once the Cyprus issue is solved, and the Nicosia International Airport will again function.
Nicosia International Airport - MAP

Photos from: VARLAMOV.RU / zyalt.livejournal.com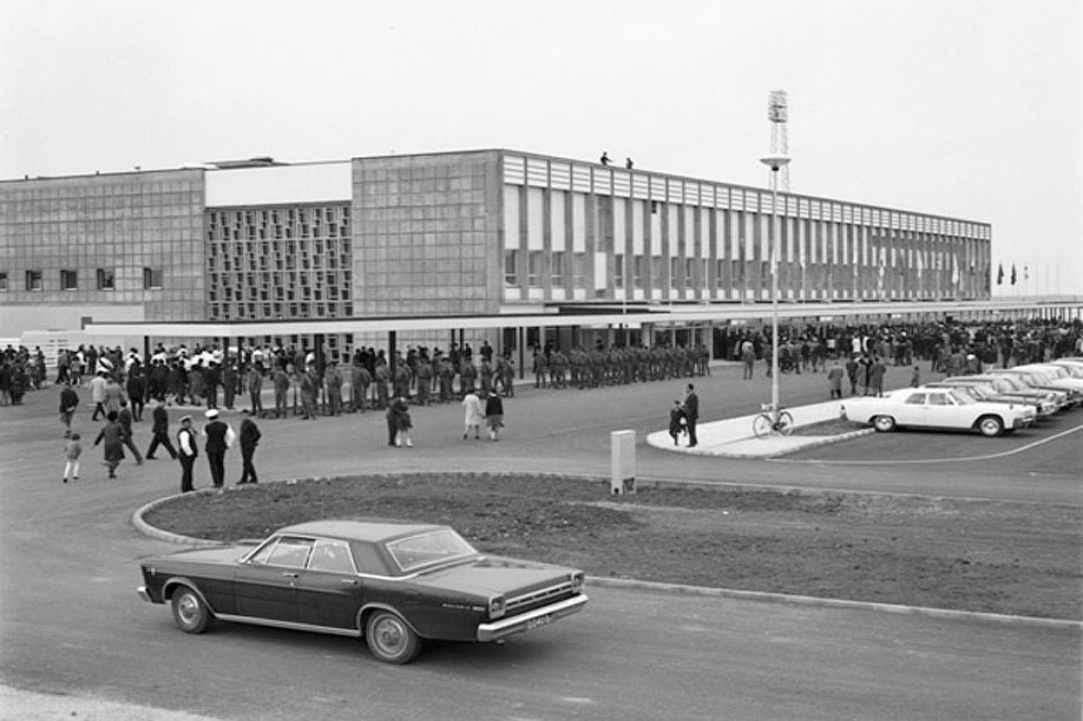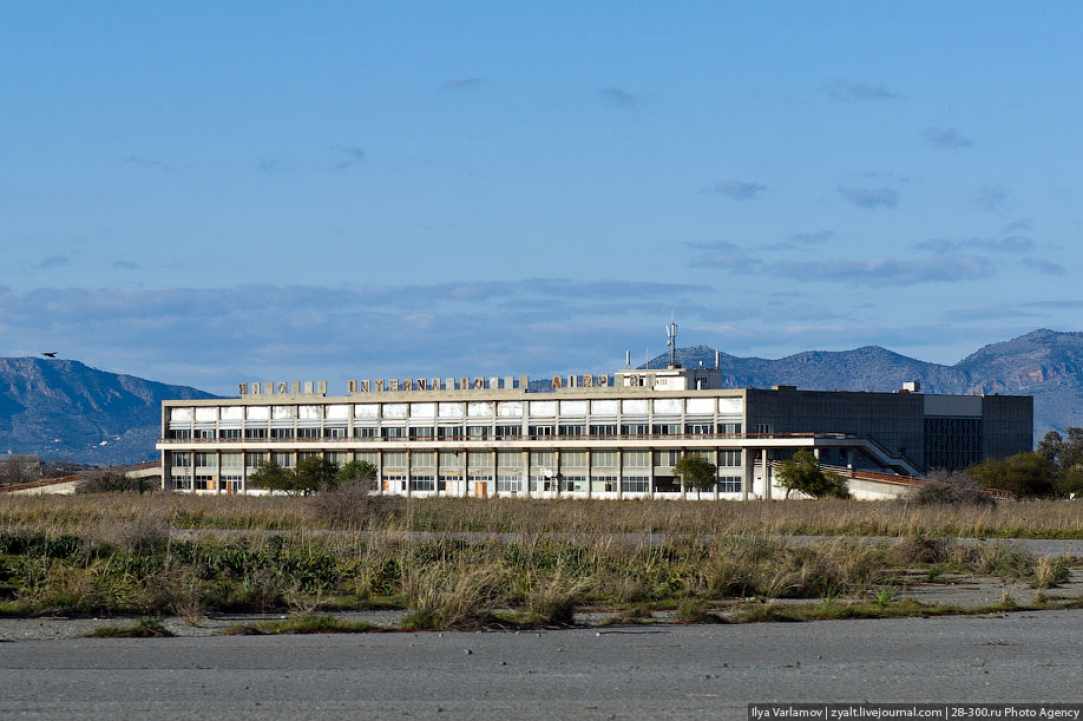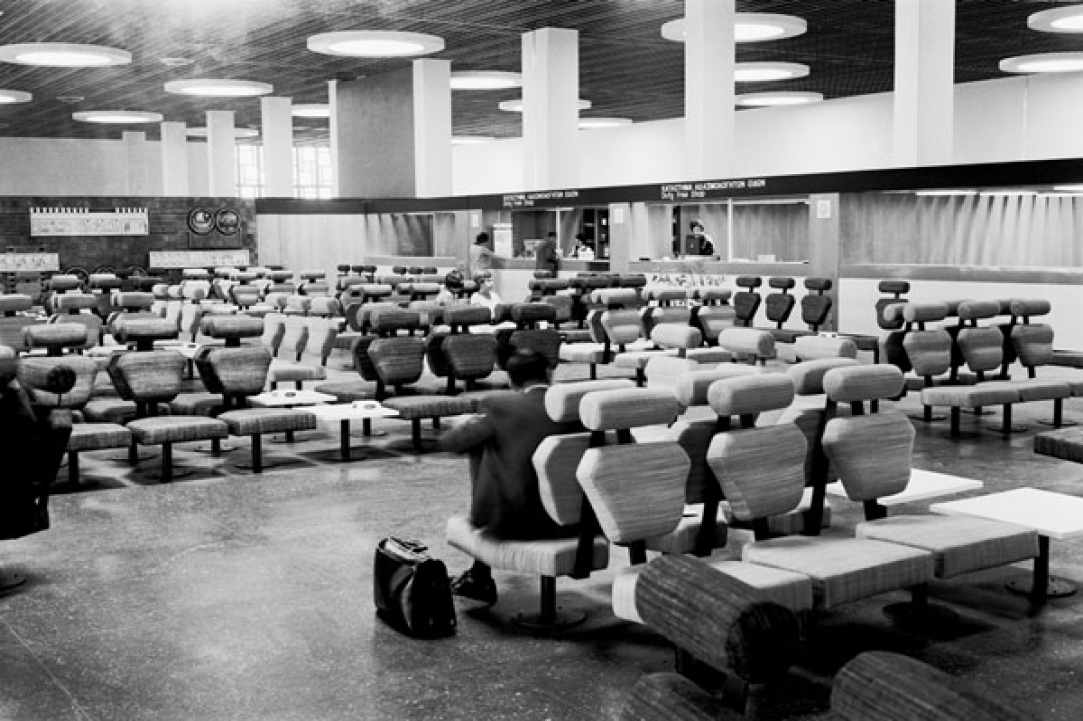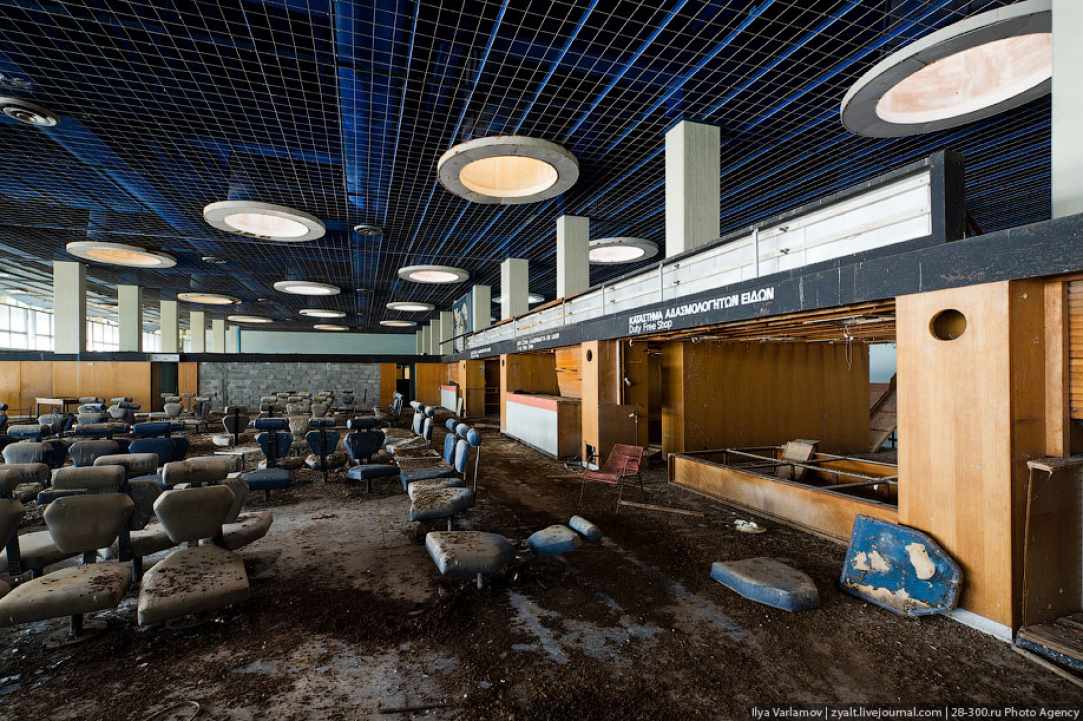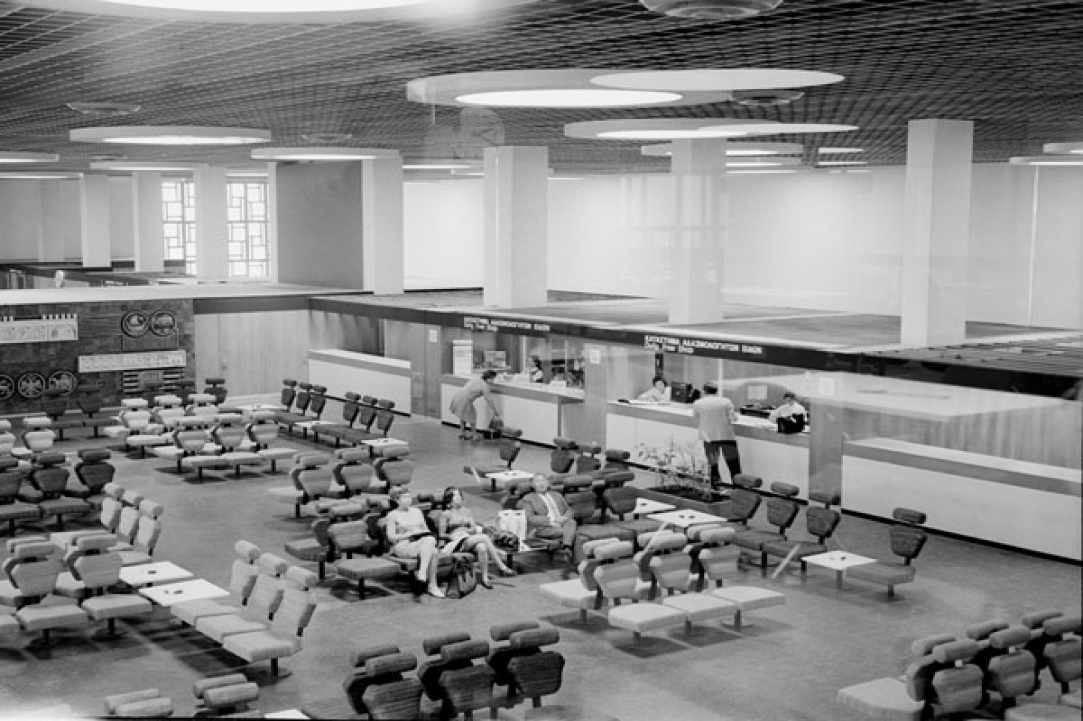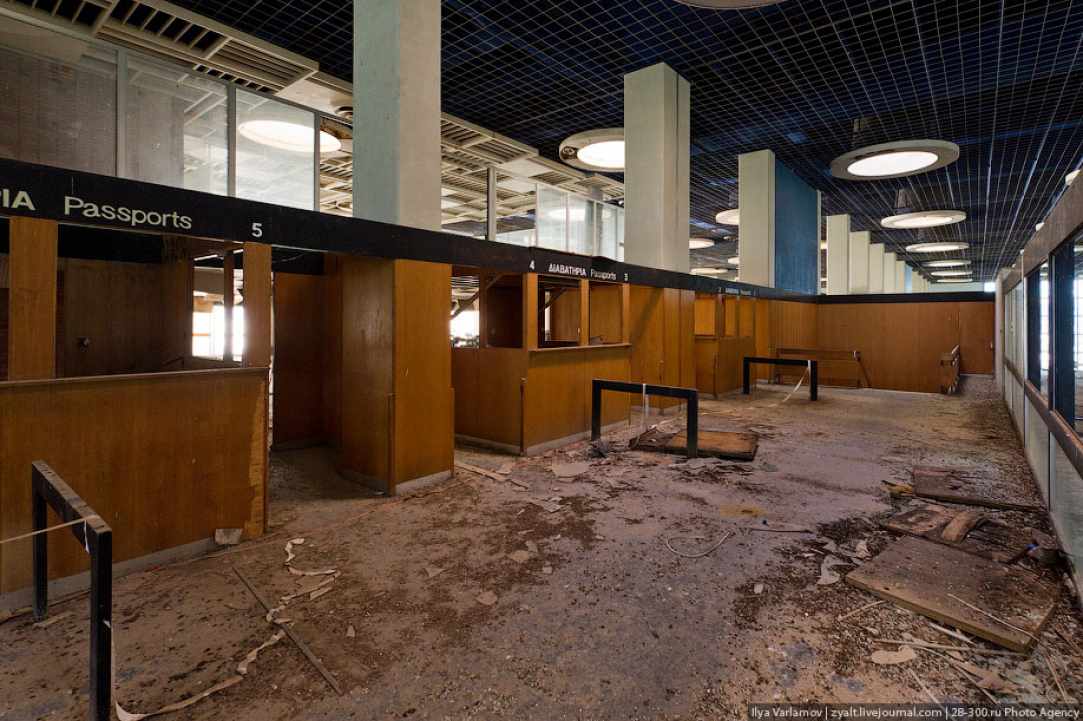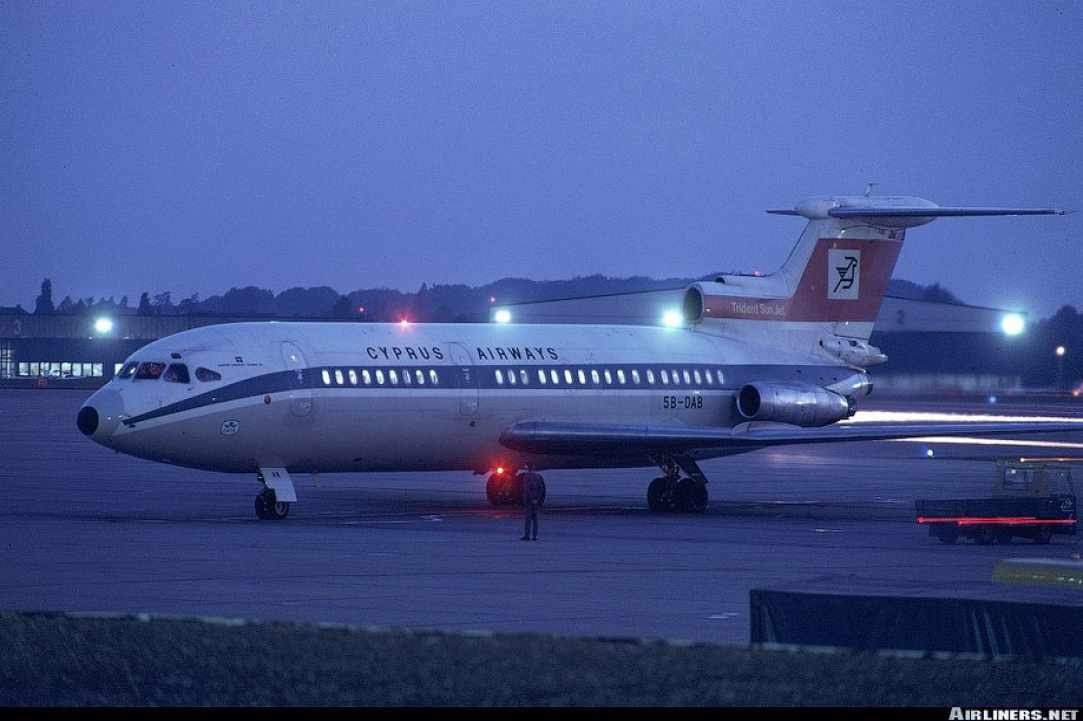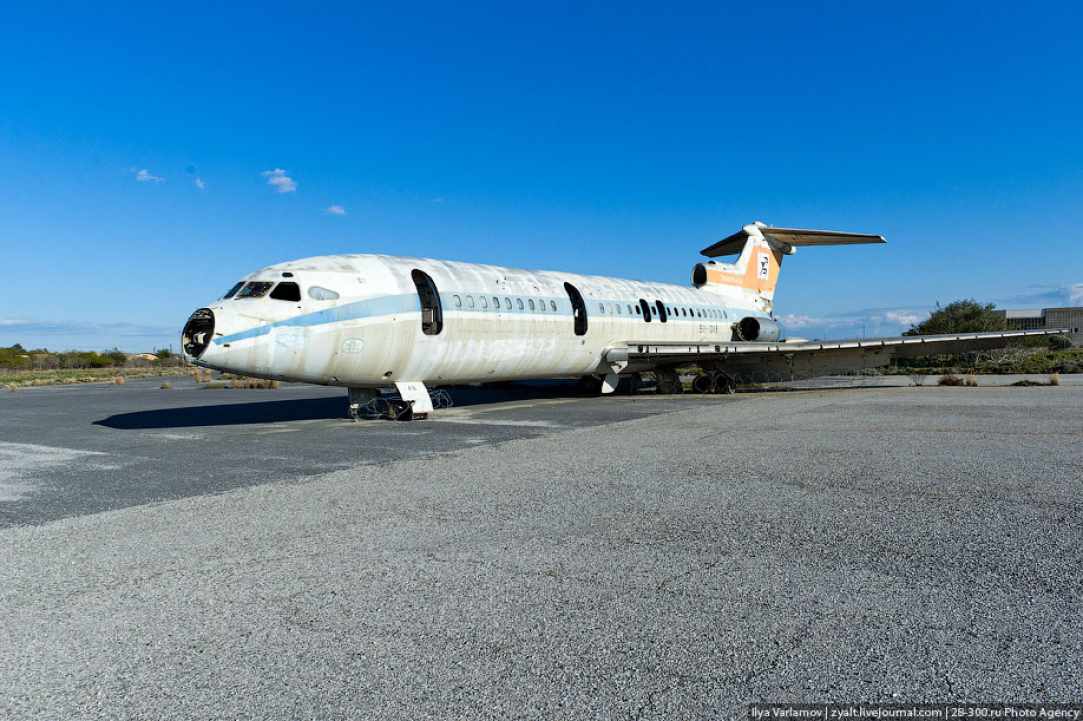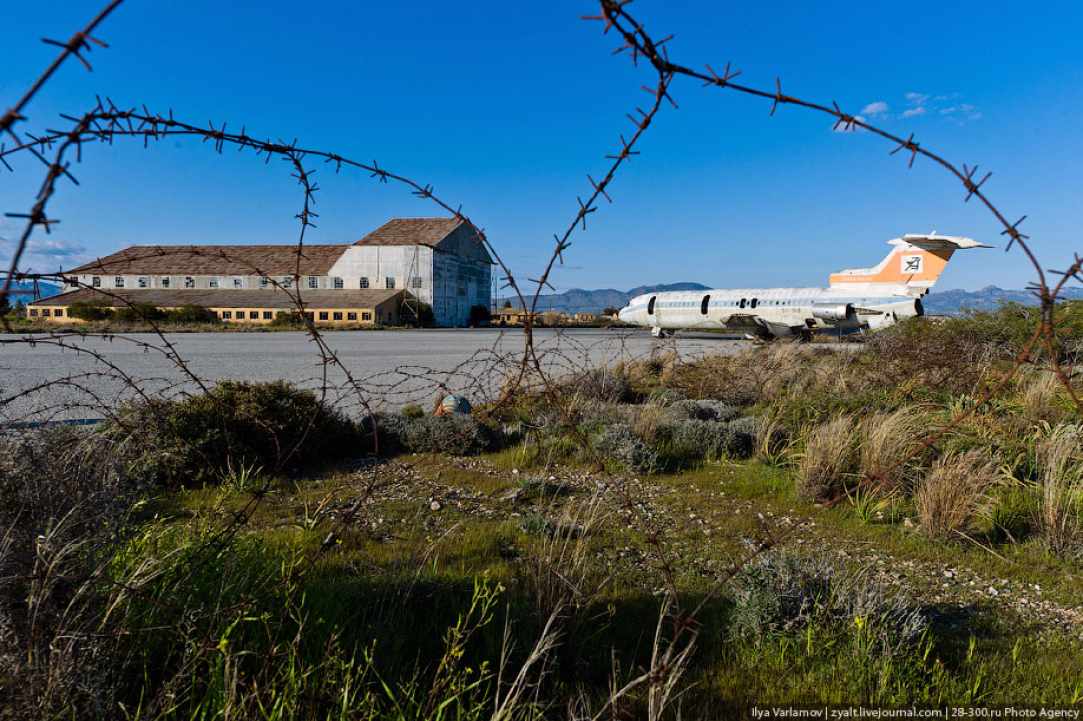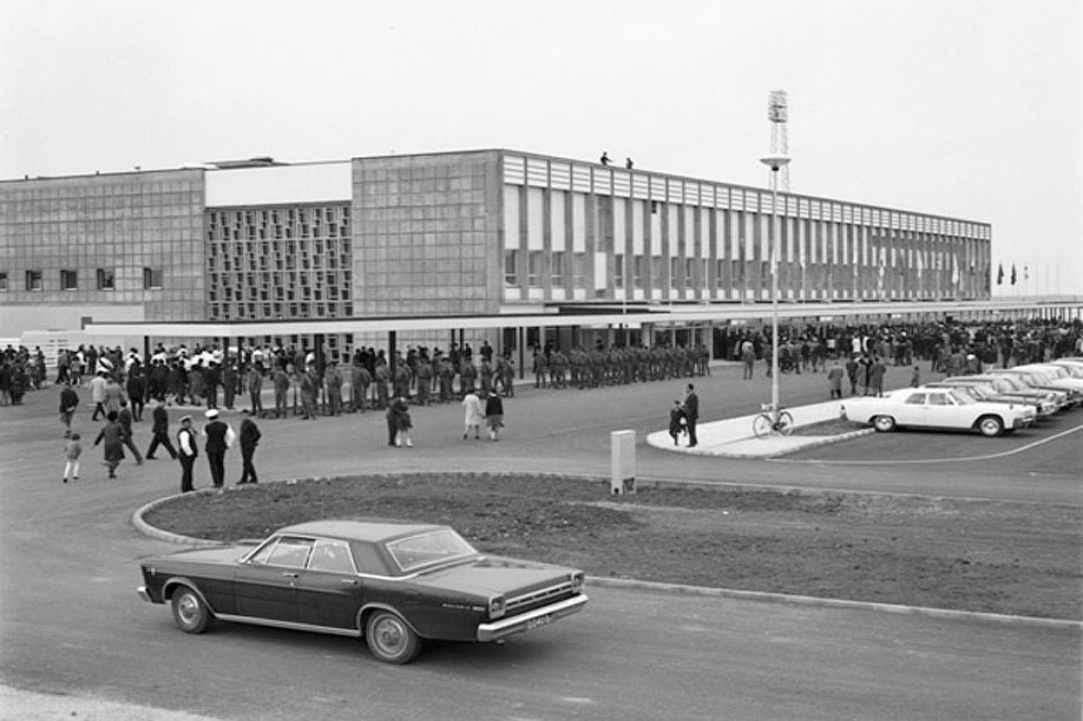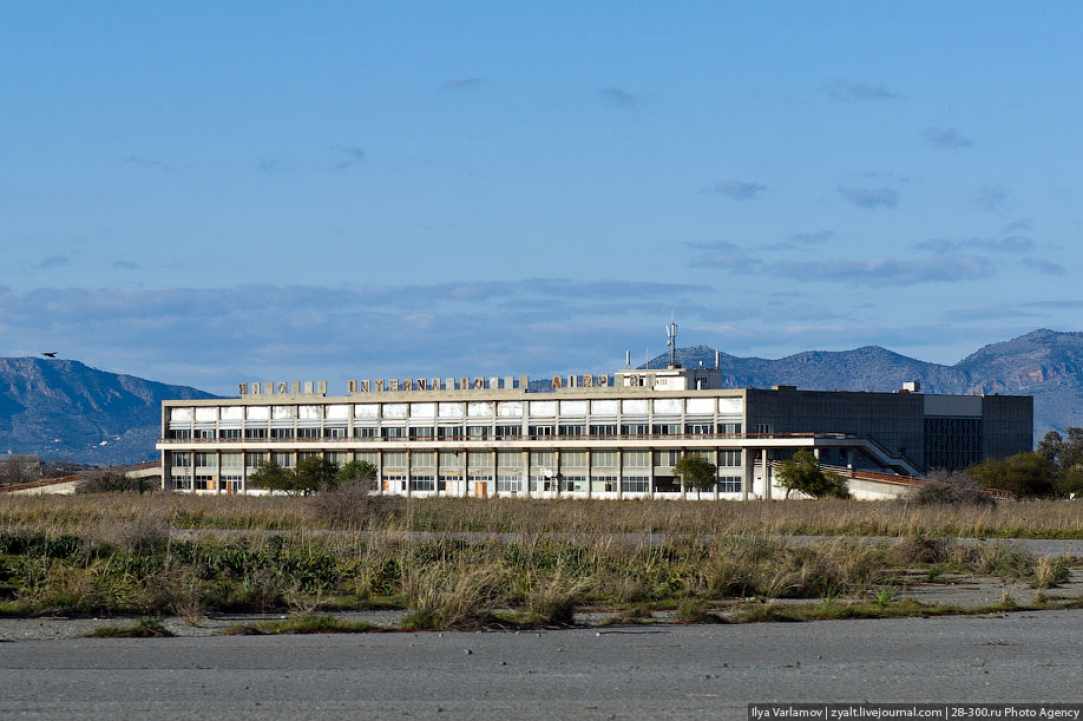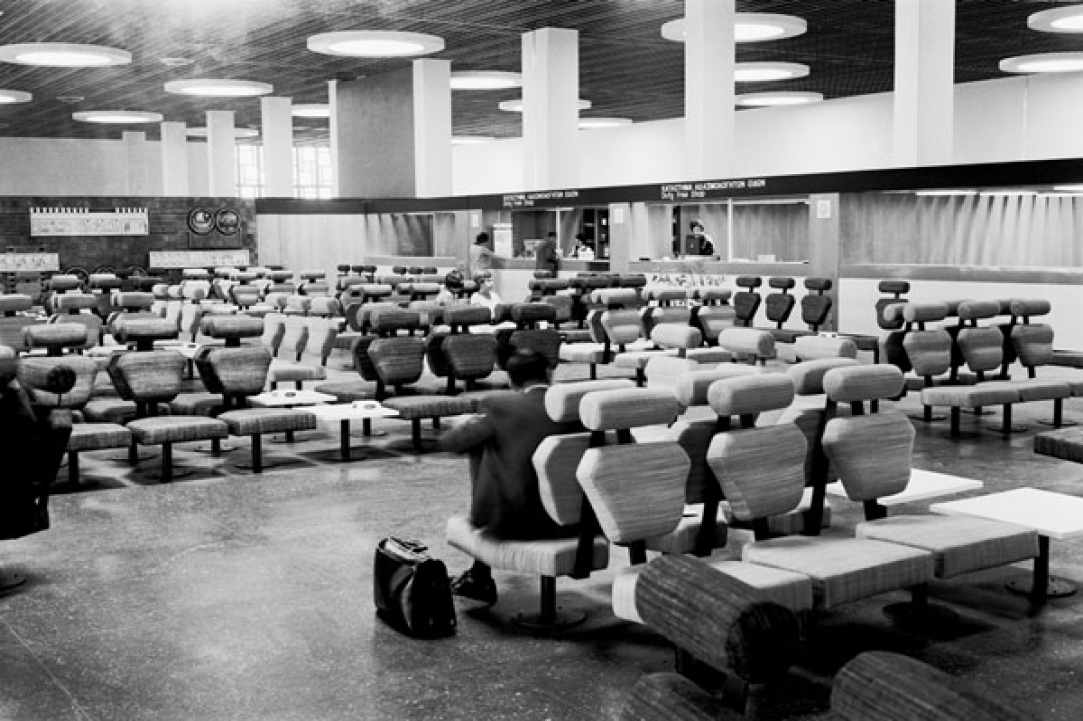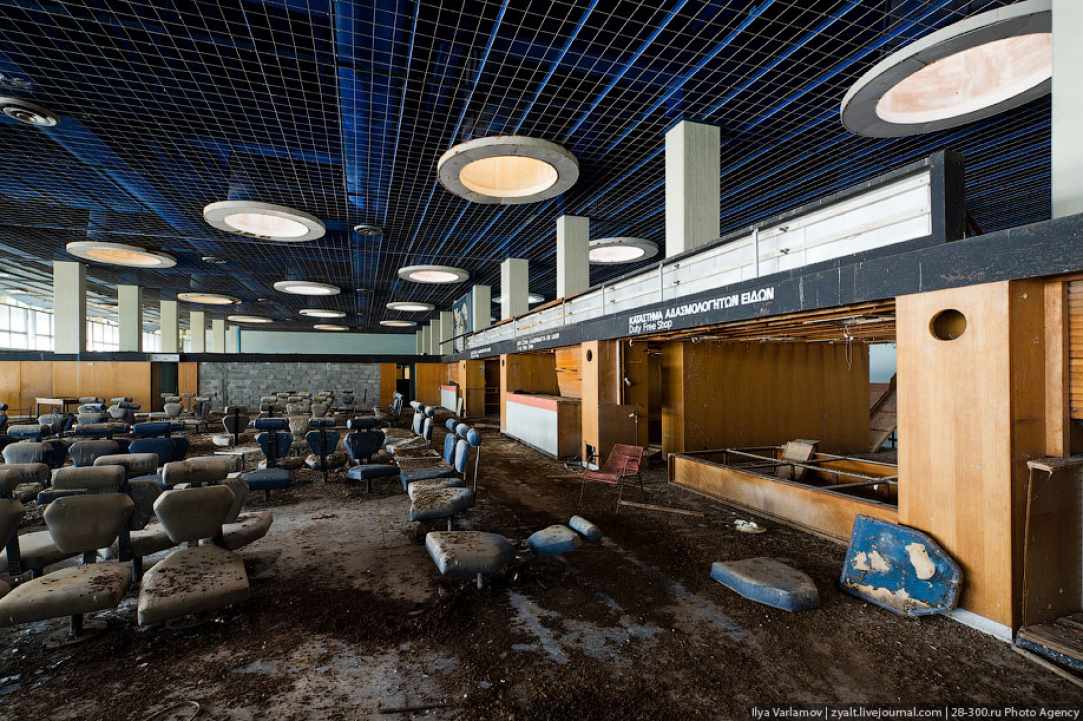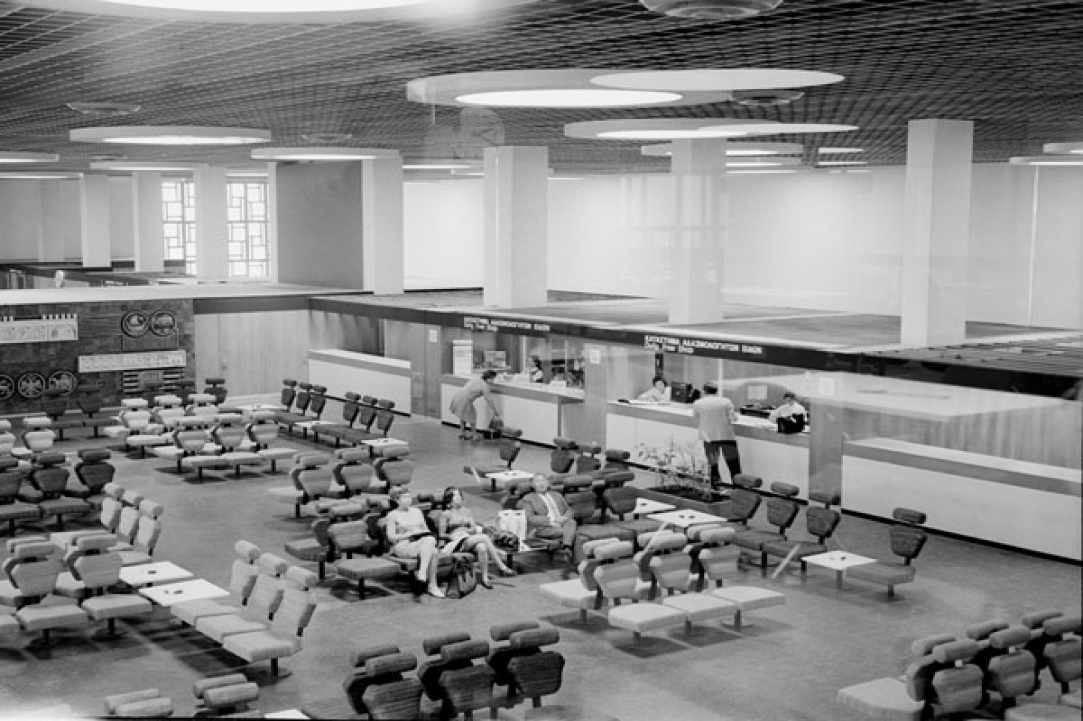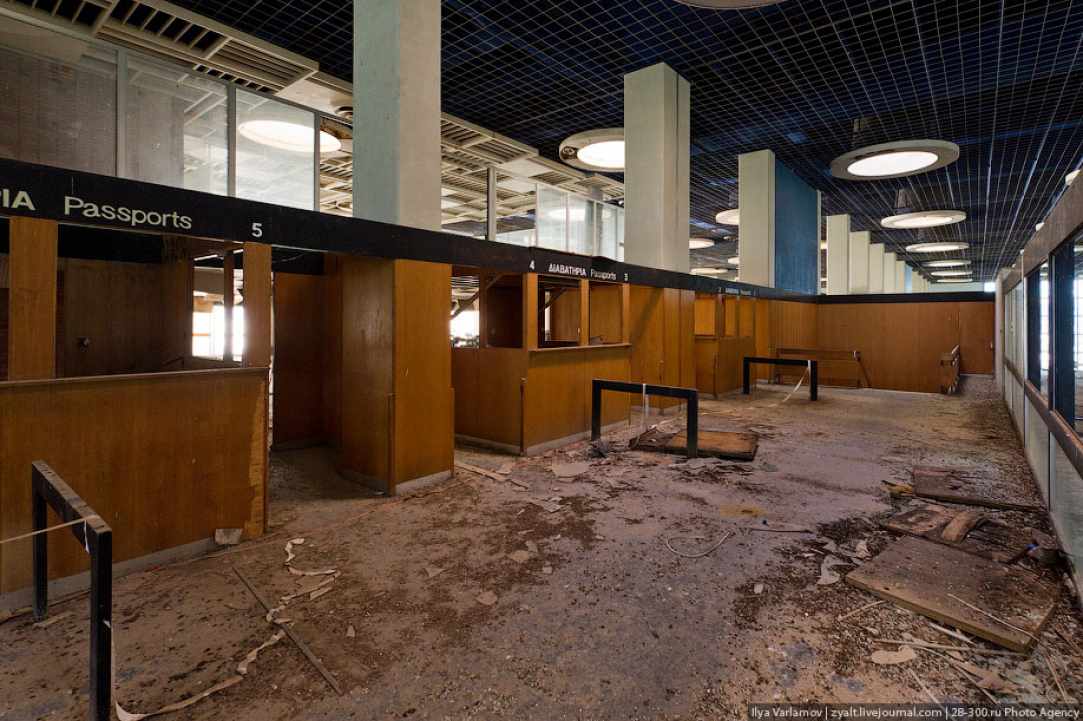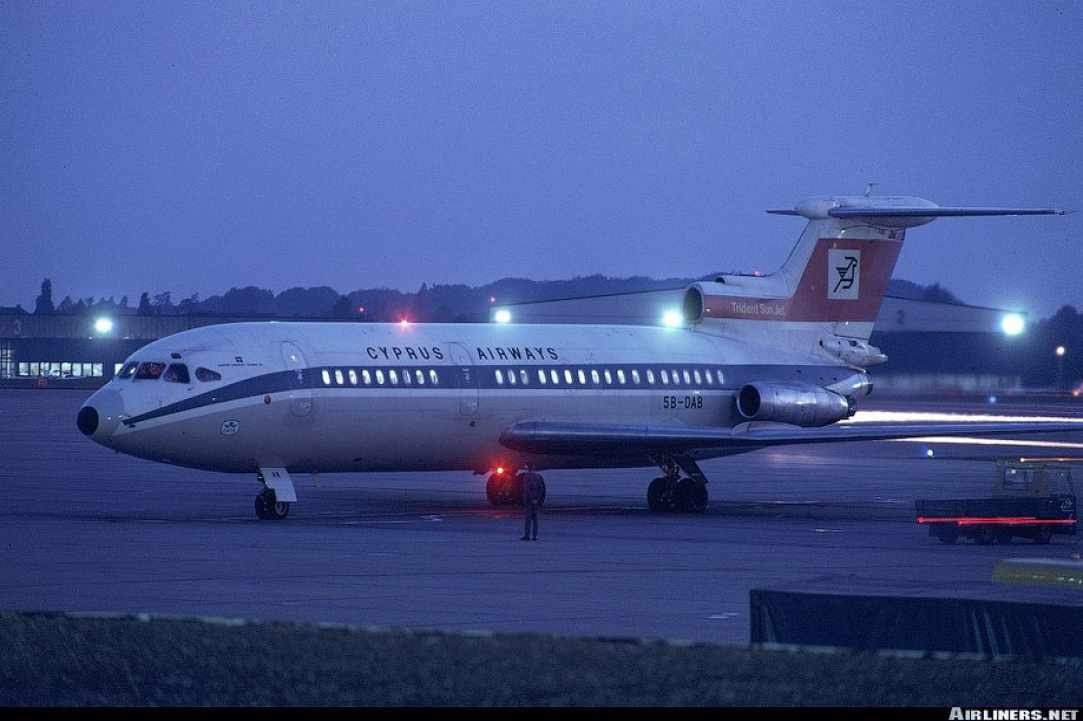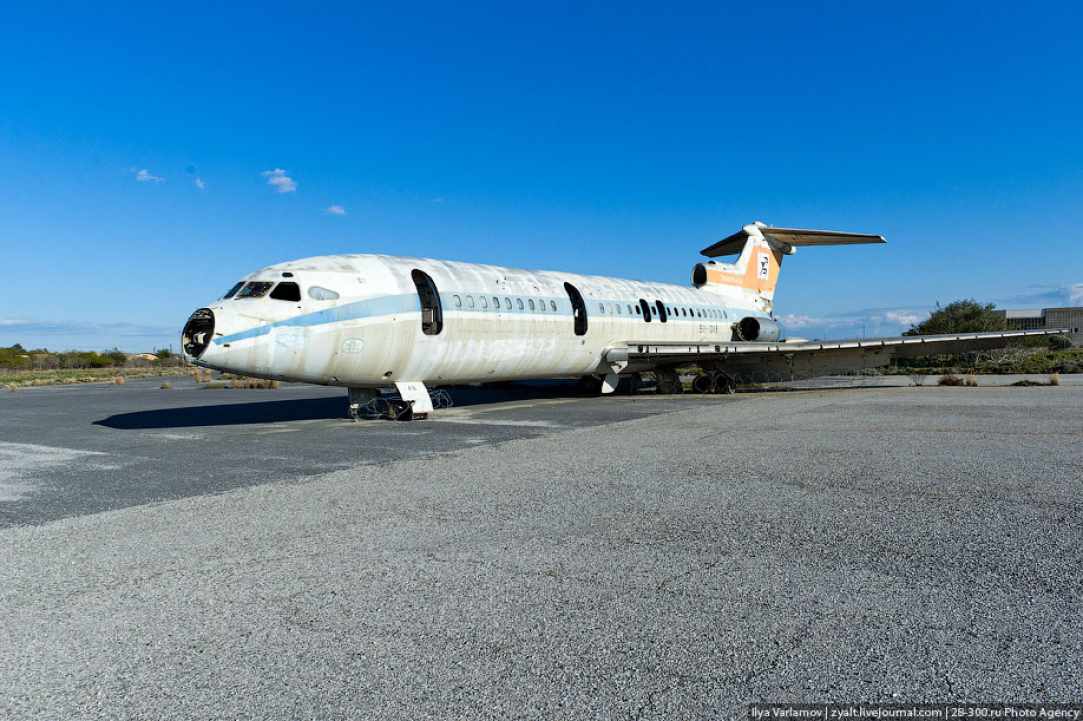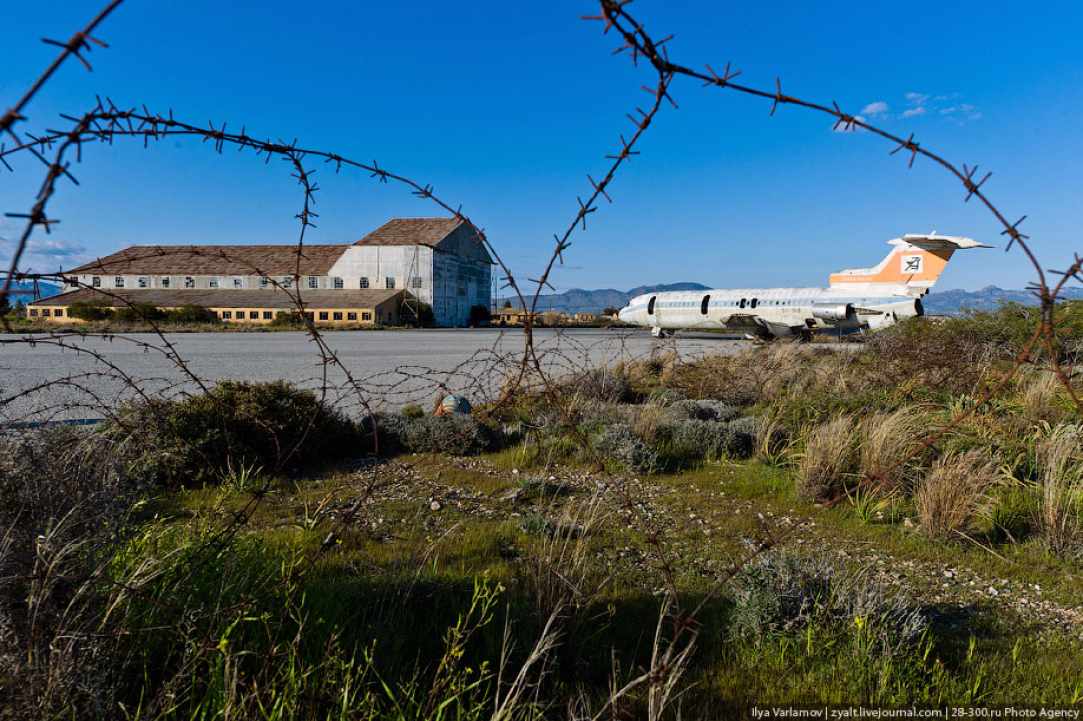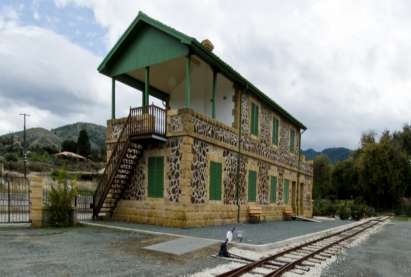 Find out also whether there is a railway in Cyprus