Platres village
One of the most beautiful villages in Cyprus.
One of the most beautiful villages of Cyprus is Platres. Located on the Limassol district and is 42 kilometers northwest of the city, close to Troodos mountain. The village is located in a beautiful area dipped between in the dense vegetation of the forest that makes the village more cooler. It becomes even more graphical from the nature trails that lead to waterfalls (the Kalidonion or Myllomeri) which are well known in Cyprus and is also one of the most tall (12 and 15 meters).

If you want to escape from the summer heat, apart from the sea for second option you have the mountain and one of the first villages that should come to your mind is Platres. During the season period is 10,000 of people and for this several villagers work for tourism.
If you want to stay overnight you will have no problem, it has too many hotels and apartments. If you want to eat or to drink you will find restaurants nestling in the center of the village and wait for you to enjoy Cypriot food and various desserts like waffles crepes and traditional Cypriot sweets.
It is very easy to find the village as it is just off the main road to Troodos and in the village there is enough parking space so it will not be hard to find. In the center of the village are also the buildings of the Community Council, the Co-operative Credit Society, Cooperative Grocery and cafes. Next to the center there is a trout farm, which attracts tourists and visitors of Platres.
The village church is dedicated to "Panagia Faneromeni", while there are many chapels in the village.
Kastrovouno that is a hill there is a Botanical Garden and you can get there from the nature trail, is a path eight hundred and fifty meters and you can see various herbs that thrive there. In the village bearing also bear fruit of cherry, apple, pear and peach trees.
If you are cycling enthusiasts you can make the circular path of the Troodos - Platres.
There are four nature trails that you can find in Platres, 1) The path of Caledonia, 2) The path of Pouziari 3) The path of Myllomeri and nearby there is the bridge of Milia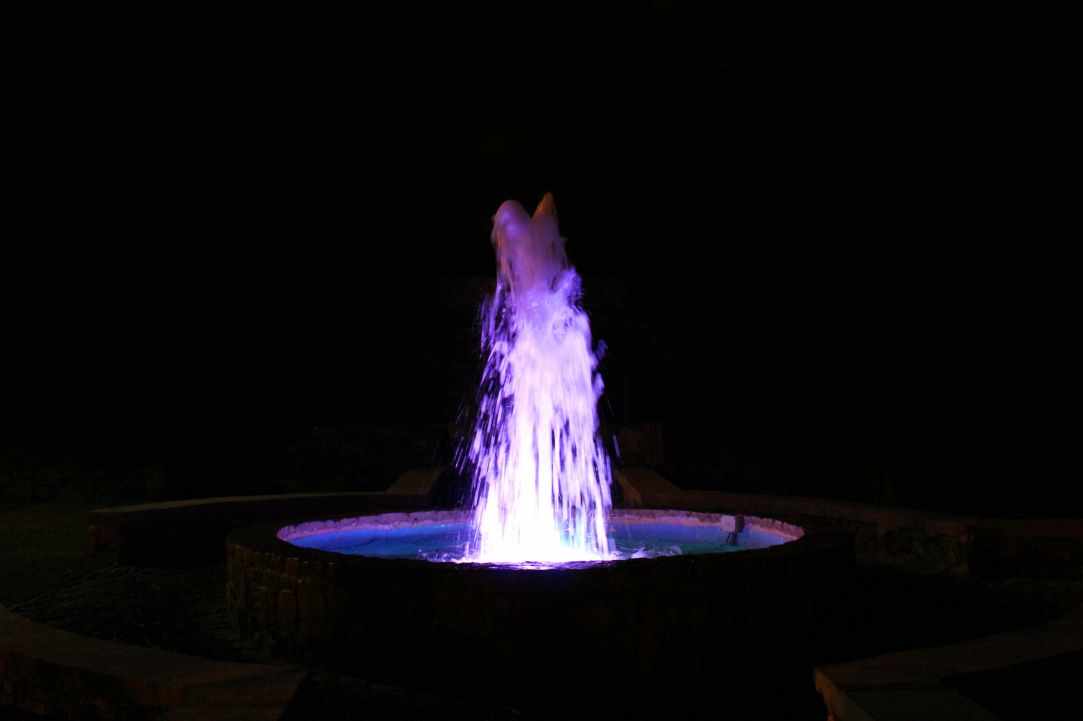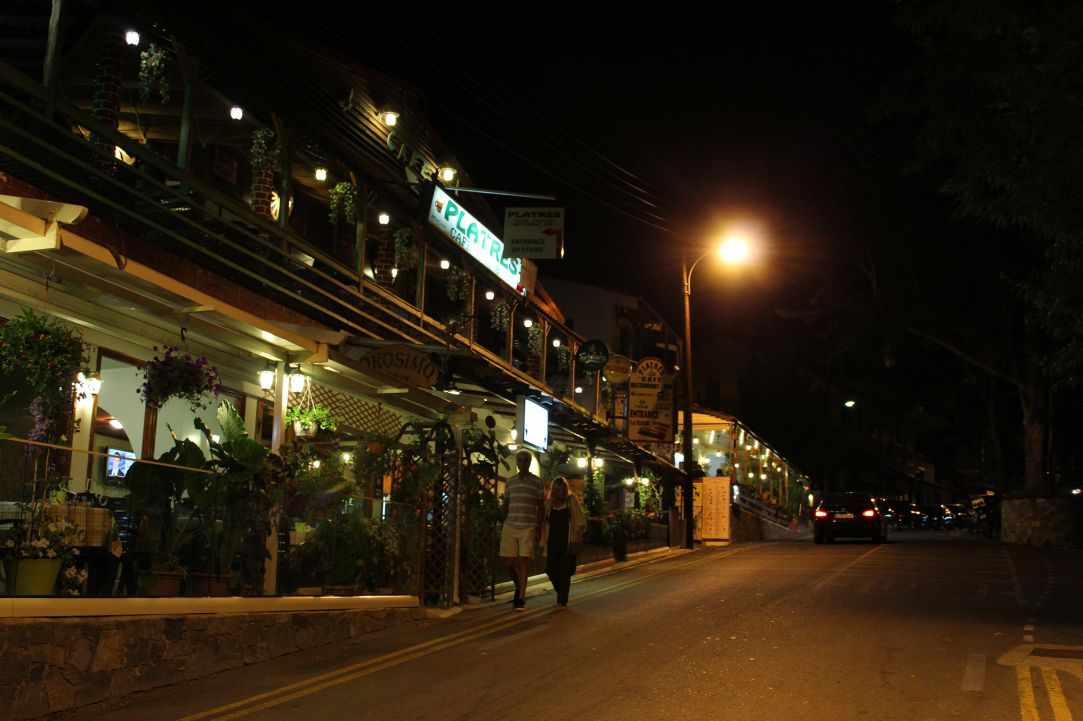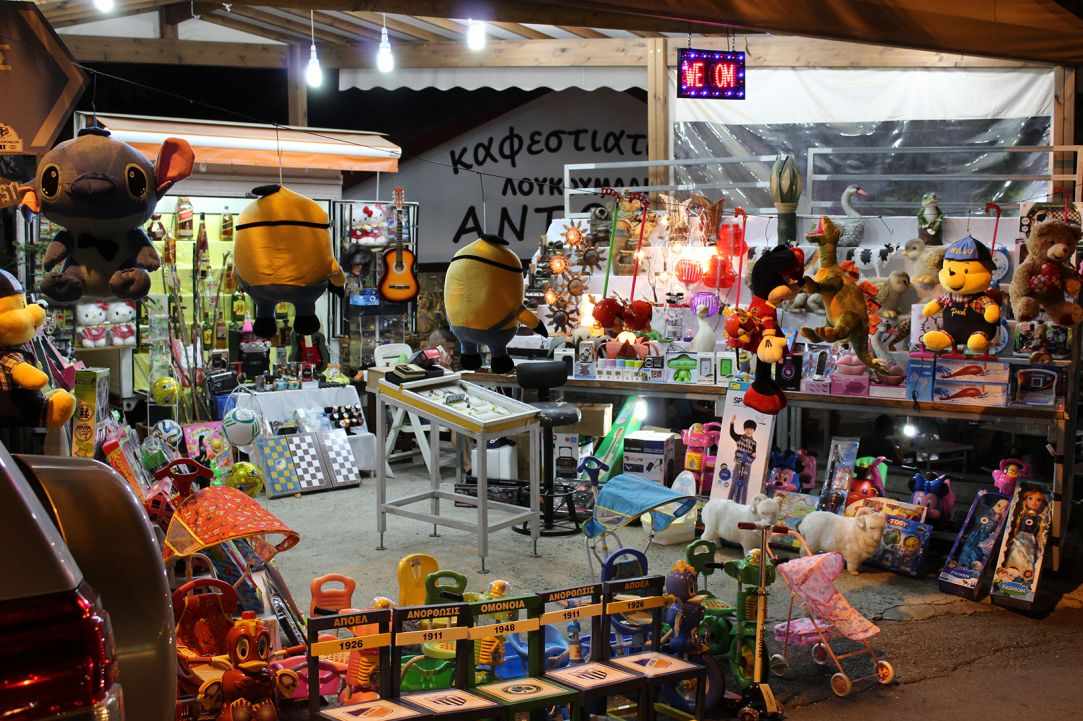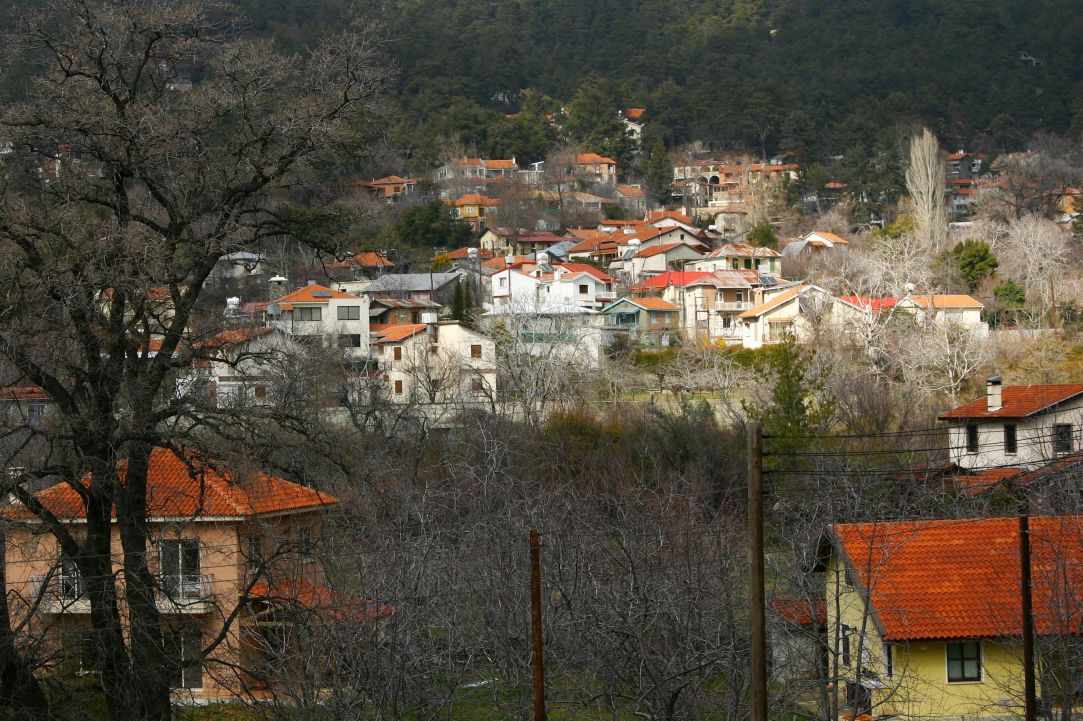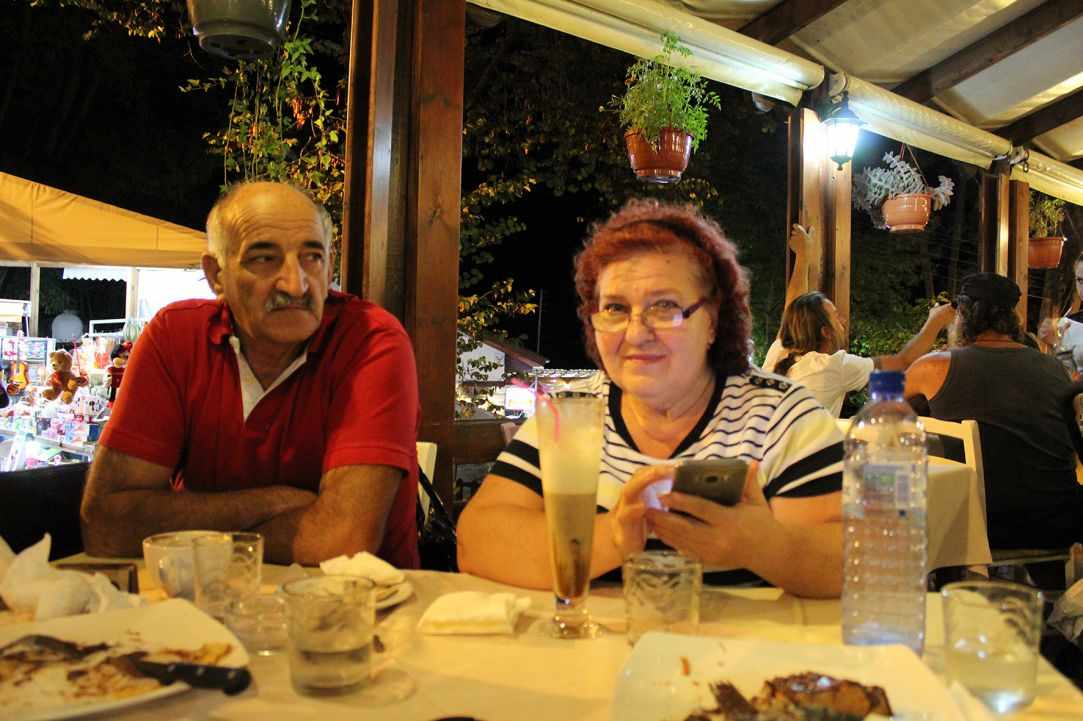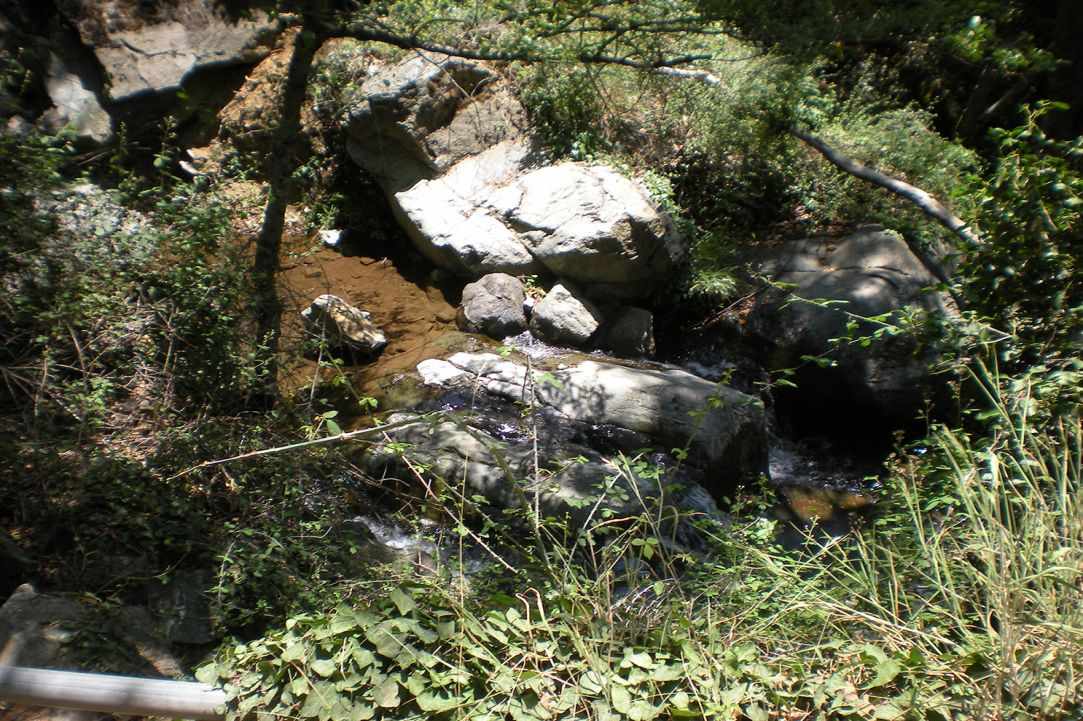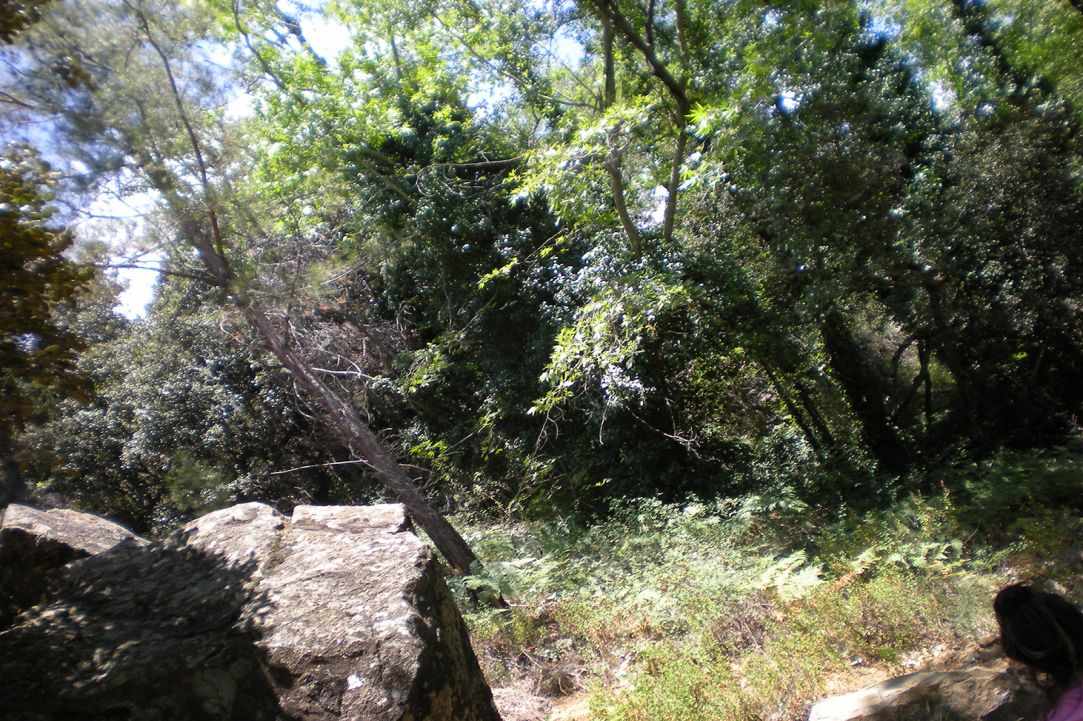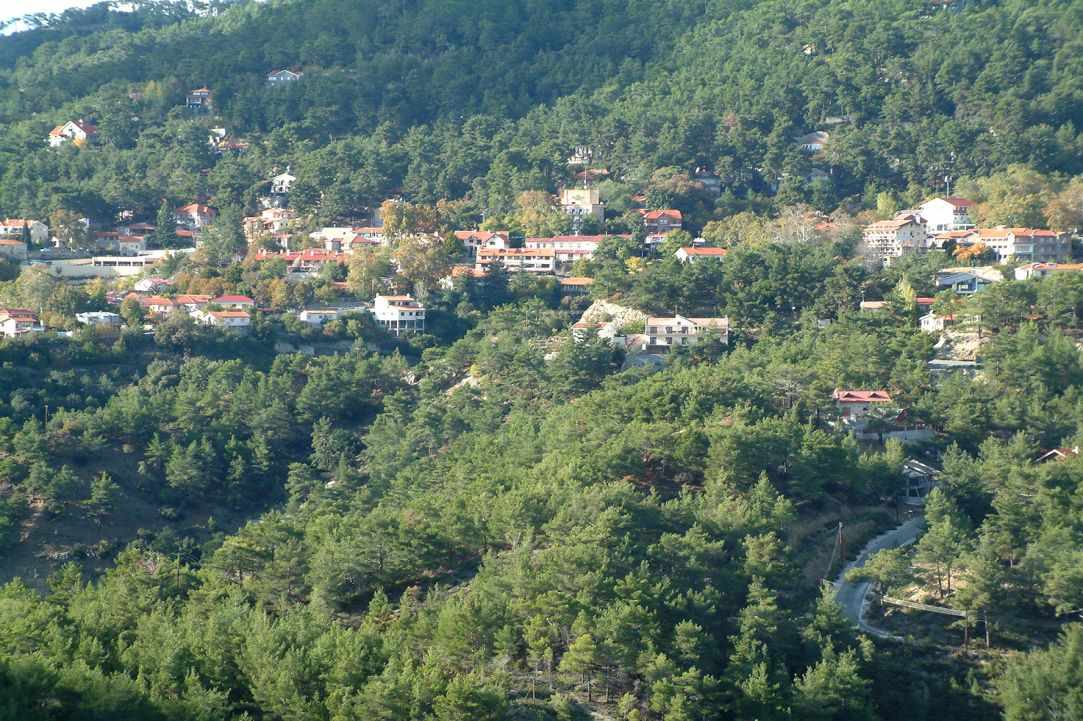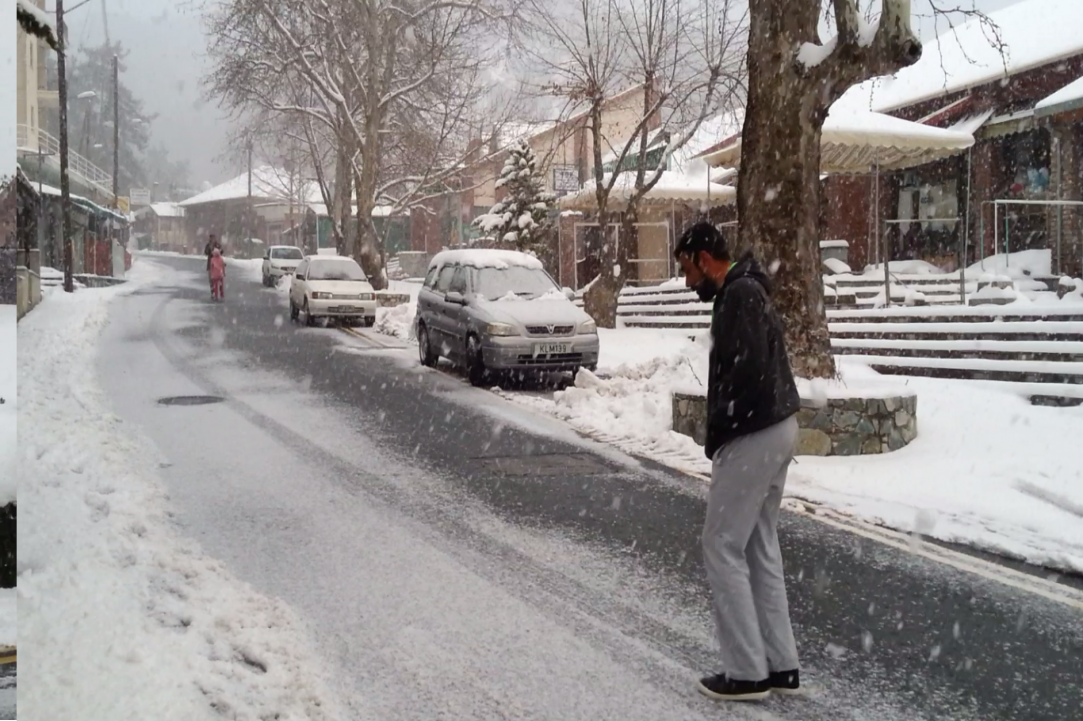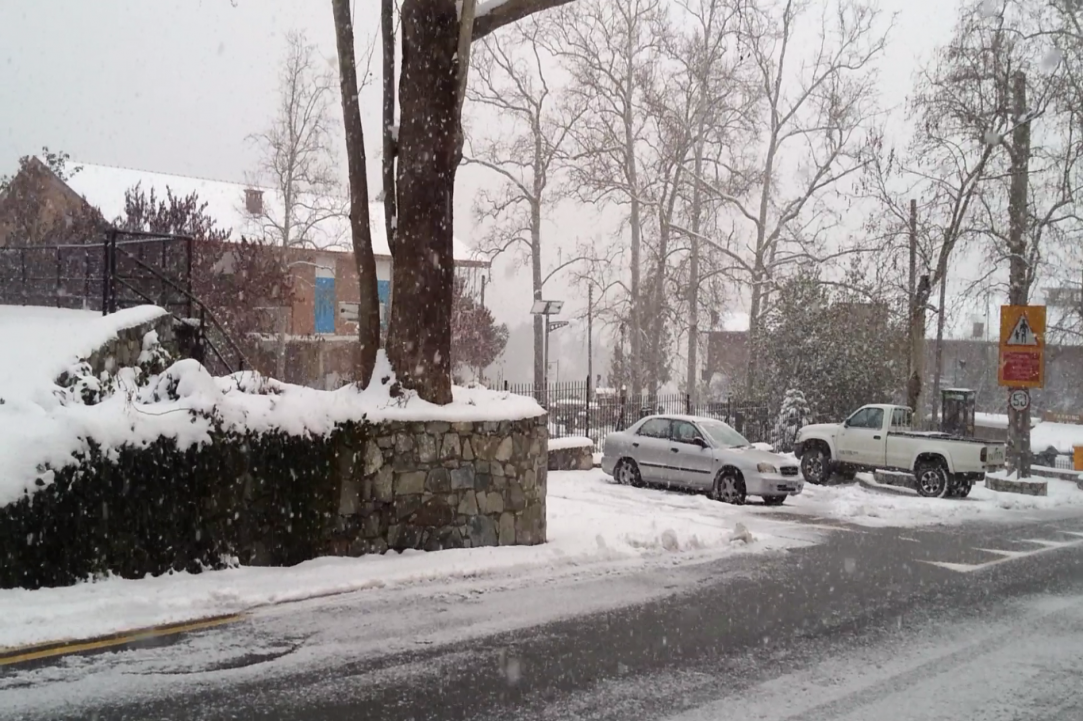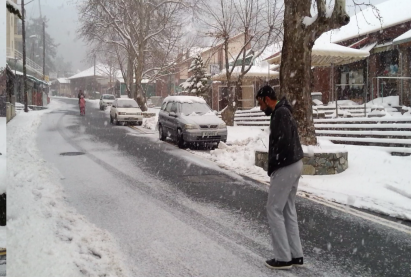 Kalidonia Nature Trail and waterfall.