Prospects for Cyprus Tourism in 2017 Positive
A few more months to go till summer. What are you looking forward to?
Holidaymakers this is for you! The Department of Town Planning & Environment approved the construction of no less than twelve new hotels in Ayia Napa and Protaras, boosting the feeling of economic growth in the exotic area.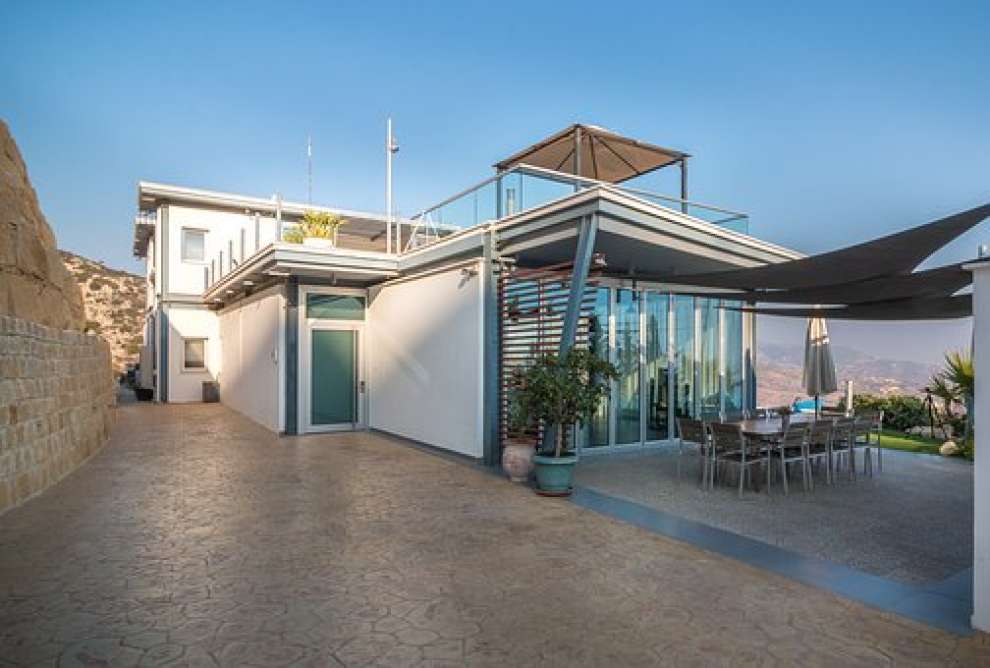 The Environment Department were not late to implement standard recommendations and specifications regarding the building and operation of the hotels. These tackle aspects relating to air conditioning, waste management, renewable energy and water management, aiming to promote the optimal environmental performance of the hotels.
Ten hotels will be built in Ayia Napa and two in Protaras. According to the construction plan, there will be one 4* hotel, ten 3* hotels, and one 2* hotel boasting a number of more than 2450 additional beds.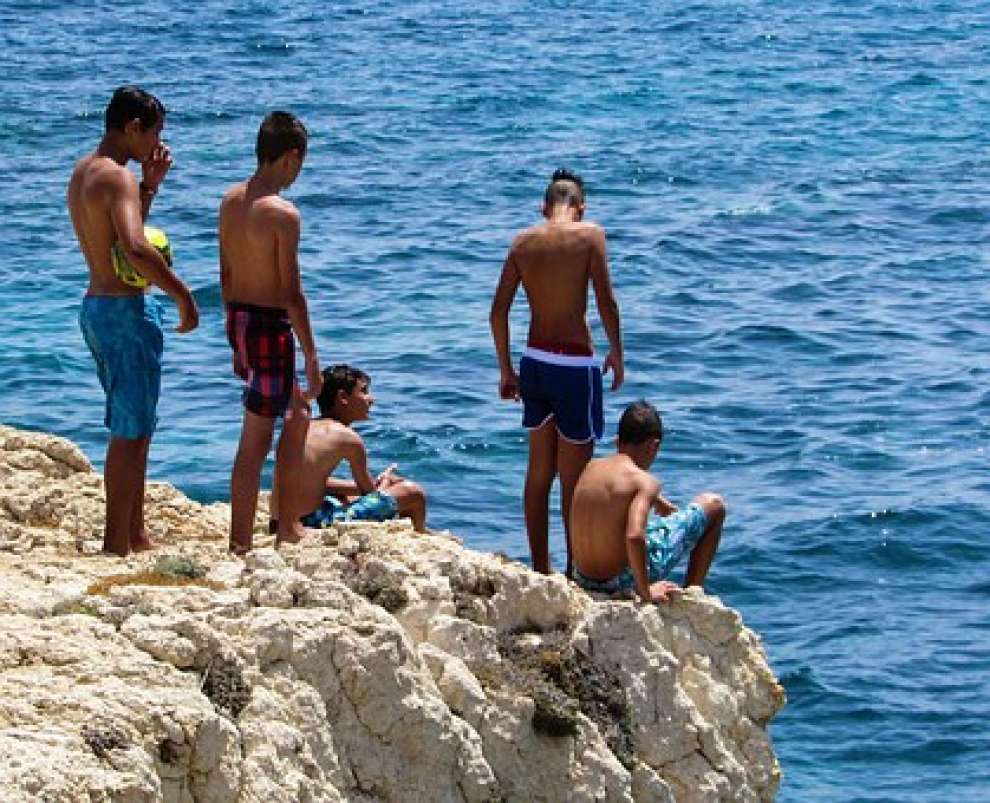 At a macroeconomic level, the main objective of the units seen in combination with other development projects is to improve the quality of the island's tourism product, which in turn will attract ever-growing waves of tourists, triggering the commercial development of a much wider area.
With the construction of Limassol Marina, planned redevelopment of existing hotel units and building of new ones, the investment in Cyprus's tourism follows a clear ascending trend and substantial growth is to be expected, economists say.