Self Love
Love yourself! An event for those who fail to love and accept themselves
Monday, July 9th at 7 PM - 10 PM
Erifilis BookCafe / 80 Irinis Street, 3041 Limassol

Soul Talk - Where Psychology and Spirituality Meet and Erifilis BookCafe are organizing an event for those who fail to love and accept themselves and they are willing to help you start accepting yourself and loving yourself for who you are.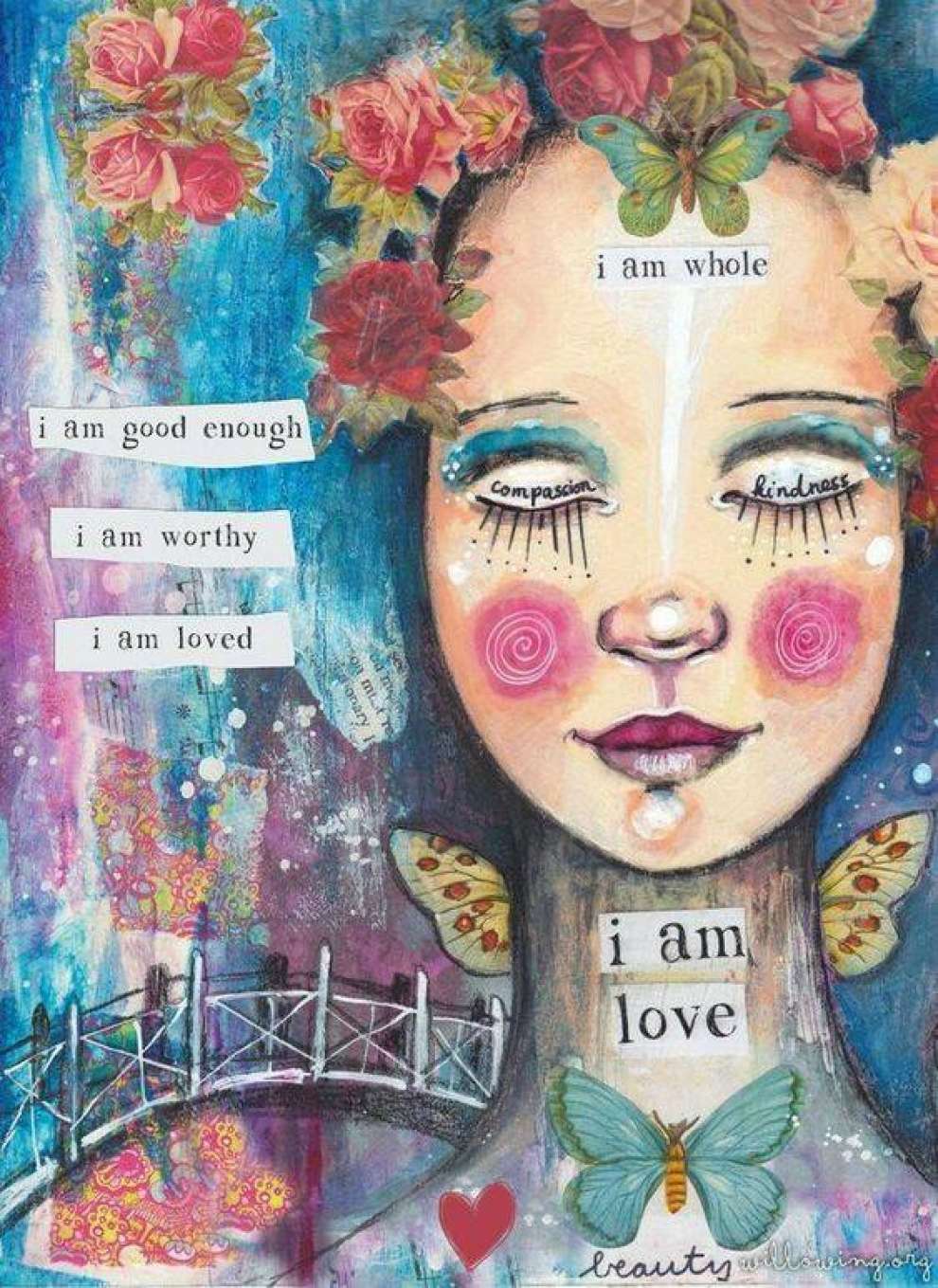 This is the second session of the Soul Talk series. This event will help you realize how bad it is being judgmental and cruel with yourself and how great it will be if you start loving yourself just the way you are. They will ask you questions like:
Have you noticed how judgmental and harsh we can be towards ourselves?
Do you know what self-judgement is doing to you?
What would it be like to love yourself 100% just the way you are?
What would it be like to see yourself through the eyes of love?
Do you enjoy your body and allow it pleasure?
What would it be like to recognize and celebrate the miracle that you are?
The answers of these questions will lead to a helpful conversation for you.


There will be guided meditation too and, they will introduce a process of 365 days of Self-Love, as a "shortcut to (fill in the blank with whatever it is that you desire)".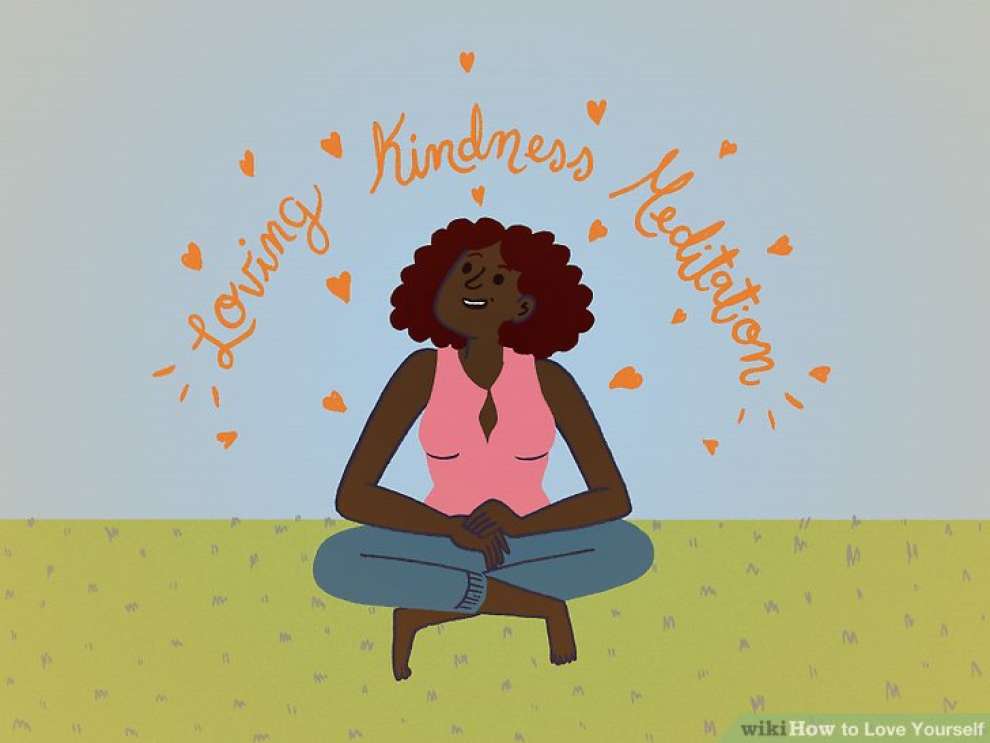 The event also includes a tea/ a coffee/ a soft drink and a small snack.

10 euro Adults
7euro Students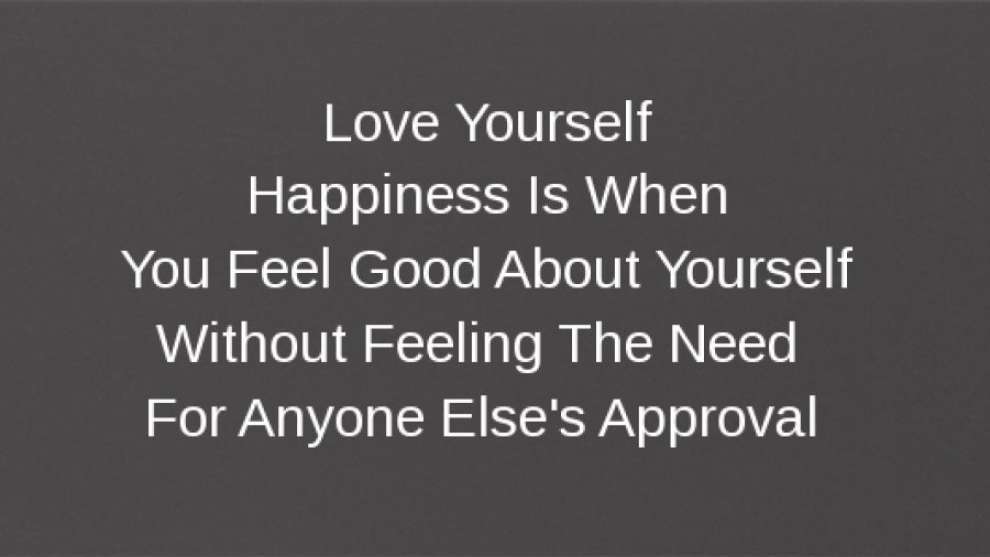 If you feel like you need help you should not miss this event, it's time to start loving yourself with your flaws, everybody has flaws, nobody is perfect!