Interview with Tasos Shakallis
Founder / Director of the Lavris Benefit Group
Cyprus Alive spoke with the Founder / Director of the Lavris Club Benefit Group, Mr. Tasos Shakallis. Read the interview below to find out more about this amazing Club.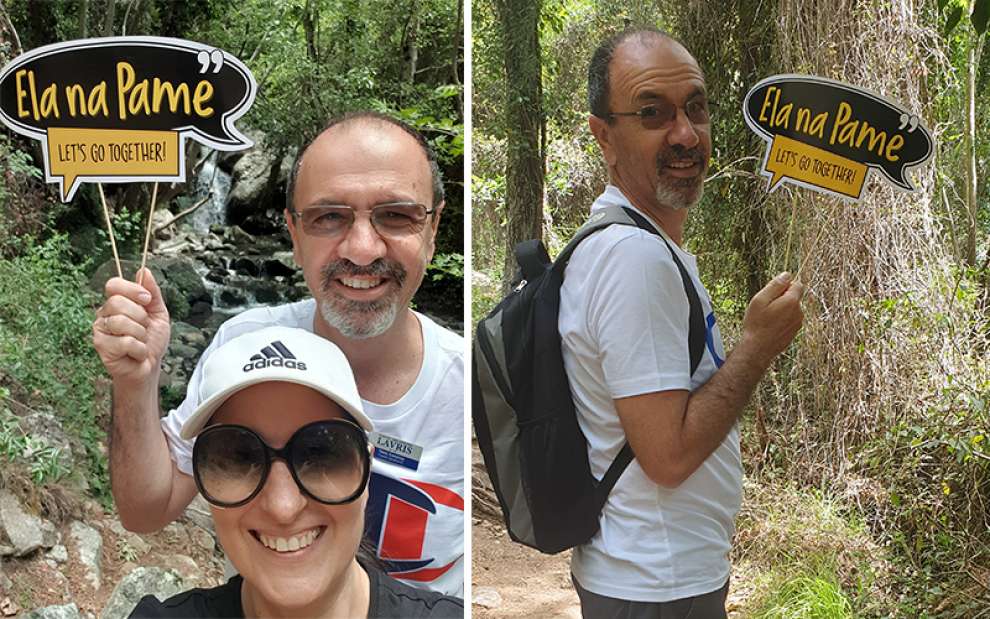 When was the Lavris Club Benefit Group founded?
Lavris Club was founded in 1996 and was acquired in January 2003 by my company, TKS LTD. I expanded the Lavris group in the decade 2004 - 2014. The recession "kourema" of 2013 and the following difficult years (2014 - 2016) of the economy, affected and reduced the group's turnover and mainly the organisation of events - excursions. During the same time period, the group also has been cooperating since 2009 with a large banking organisation for a discount plan in hundreds of stores and businesses for visa holders. My plans have always been to reorganise holidays and events for its members, so in 2020 during the time of the coronavirus, the plans have been implemented. The moments we spent with the members of the group in our organised events and excursions were unique and unforgettable and for this reason the return of these events was considered necessary by all.

How did the new name Ela na Pame come about?
For the return of the Club to excursions. We thought of returning with something new, because we wanted to feel the renewal and we wanted to give the opportunity to people who knew us as a group, but were not our members, to feel more welcome on our new website.
Does one have to become a member to enjoy the benefits?
No! You do not need to be a member, anyone can buy our coupons and take advantage of our offers.
What is the benefit of being a member?
If someone becomes a member, they will have all their purchases stored on their account so that they can see the history of their purchases, this may be useful information for them in the future. They will also be updated about our special offers and other useful information about our coupons and offers.
Is there a cost to becoming a member?
No, being a member is completely free.
What does Lavris Club and the website www.elanapame.com offer?
Through the Lavris Club Benefit Group and the website elanapame.com, everyone can participate in excursions and holidays in Cyprus and create unique and unforgettable memories. The Group organises special offers and organised packages that give its members the opportunity to escape from the routine of daily life and enjoy moments with their family and friends, making new acquaintances and having fun. Definitely all this at very low prices. We choose to work with hotels and businesses that we know, have visited and checked to be sure of the result.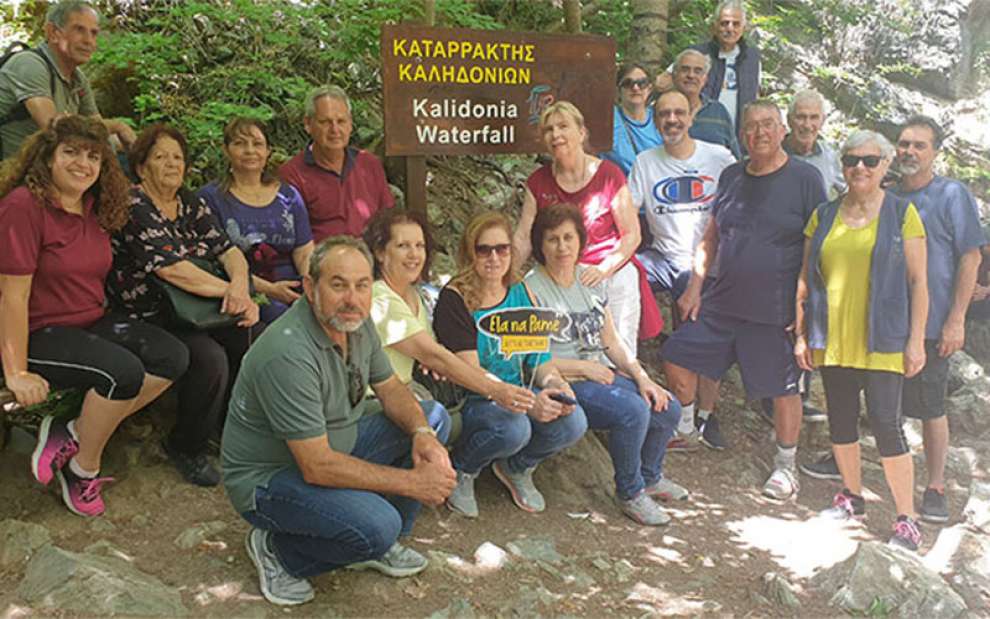 How does Lavris Club work? How does one benefit from your offers?
As I mentioned above, we prepare our offer packages and everyone can buy them Online, from our website www.elanapame.com. Anyone can choose the offer they want, check the price, depending on the type of room they want to book (double, triple, single, etc.) and when they feel ready to buy it, they simply press the appropriate buttons to proceed with their purchase. Payment is made with visa and its is absolutely secured. In case someone has a problem they can just call us to help them.
Where is Lavris Club Located?
Our headquarters are in Larnaka, specifically in Aradippou, but we operate throughout the whole of Cyprus through our website www.elanapame.com
What makes Lavris Club and Ela na Pame stand out?
We are the only company that specialises in Cypriot holidays in Cyprus. We organise games and activities with the ultimate goal to spend wonderful moments and create beautiful memories. We also offer the best market prices, on specific dates and in specific hotels with which we have cooperation and promote on our website. We have a wide range of options, from apartments to 5 star hotels, for all tastes and all budgets.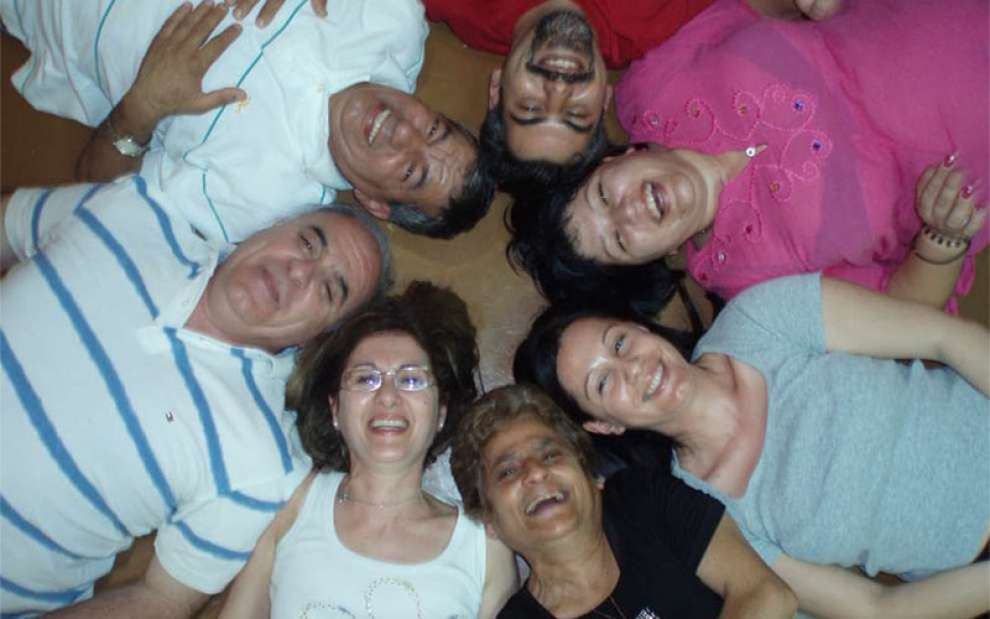 To become the largest and best travel agent of Cypriots with Destination Cyprus.
To offer the world quality time with beautiful experiences and unforgettable memories. Because life is moments!
Thank you very much Mr. Shakalli and we wish you all the best. We are sure that people will be happy with your special offers, organised packages and service.