Souvlaki - Bingo Night!
Help the kids while having fun!
Friday, August 3rd at 8:00 PM
Tavern "To Lefkoniko" / Spirou Kiprianou, 6047 Larnaka, Cyprus
The tavern Lefkoniko invites you to eat, drink, play bingo and have fun, helping the kids of Omada Agapis (Love team) who live in poverty.

With your ticket you will have food, drink and 1 bingo card!

Well, what are you waiting for? Make your reservation soon!
Ticket price: 10 euros per person
Telephones: 99265481 and 99886653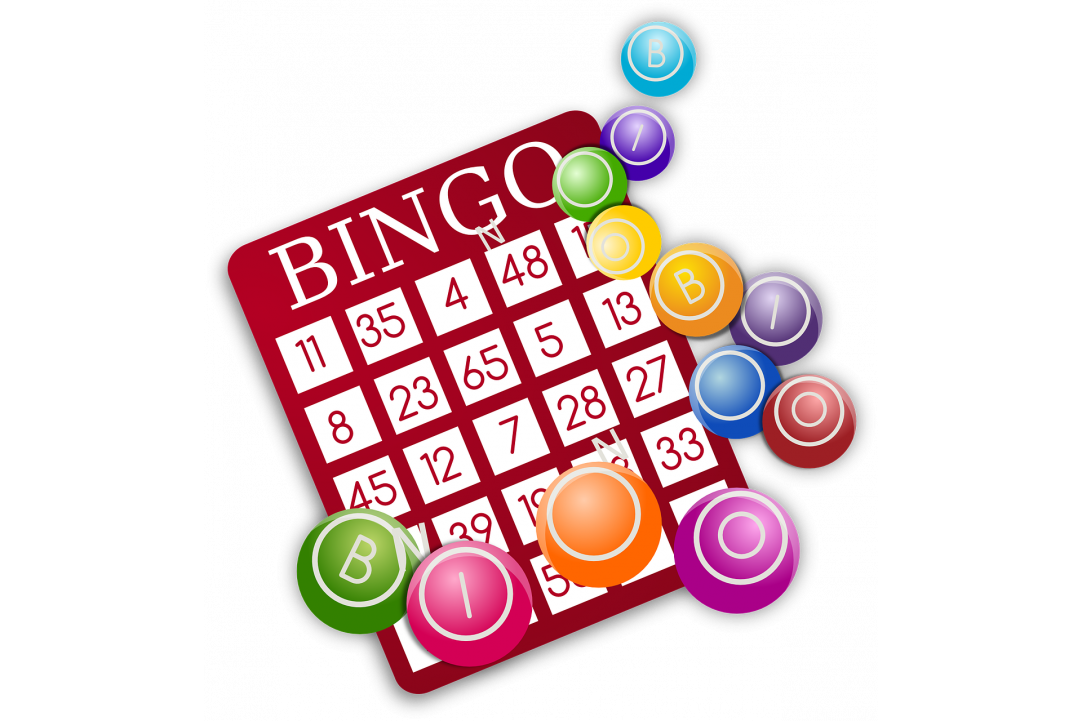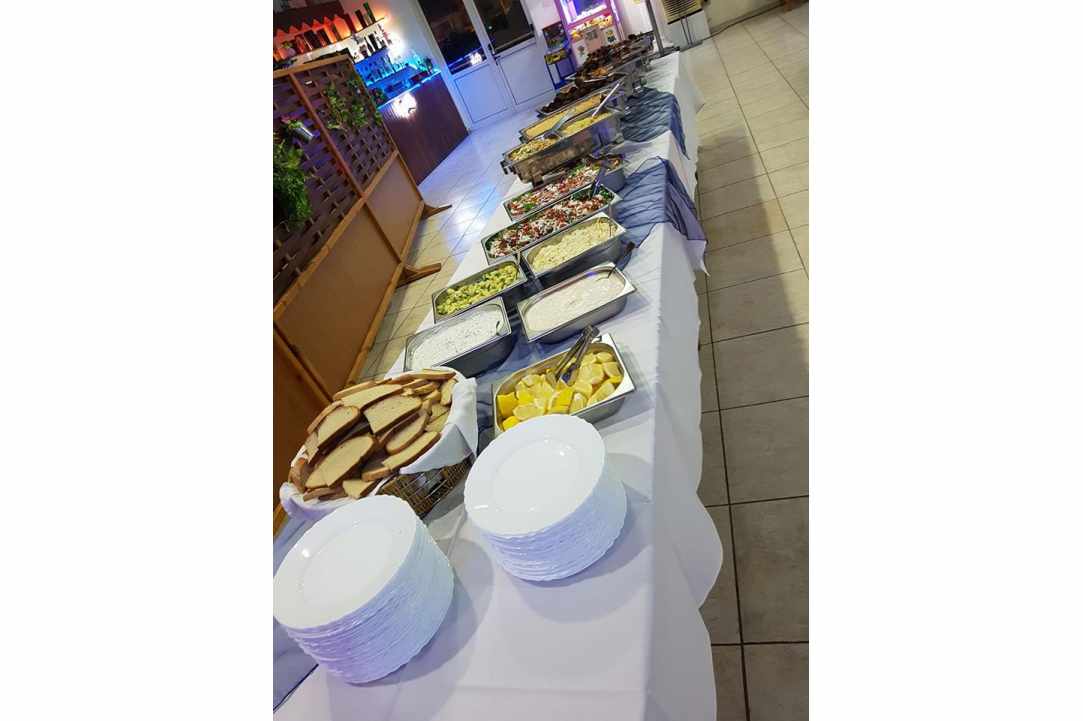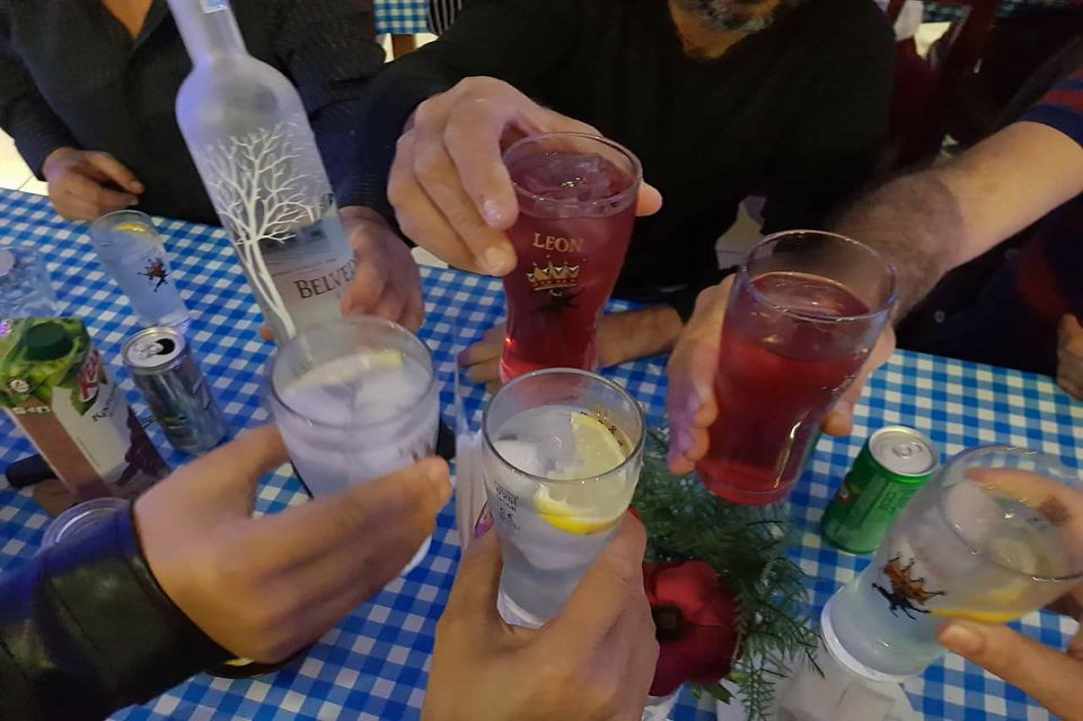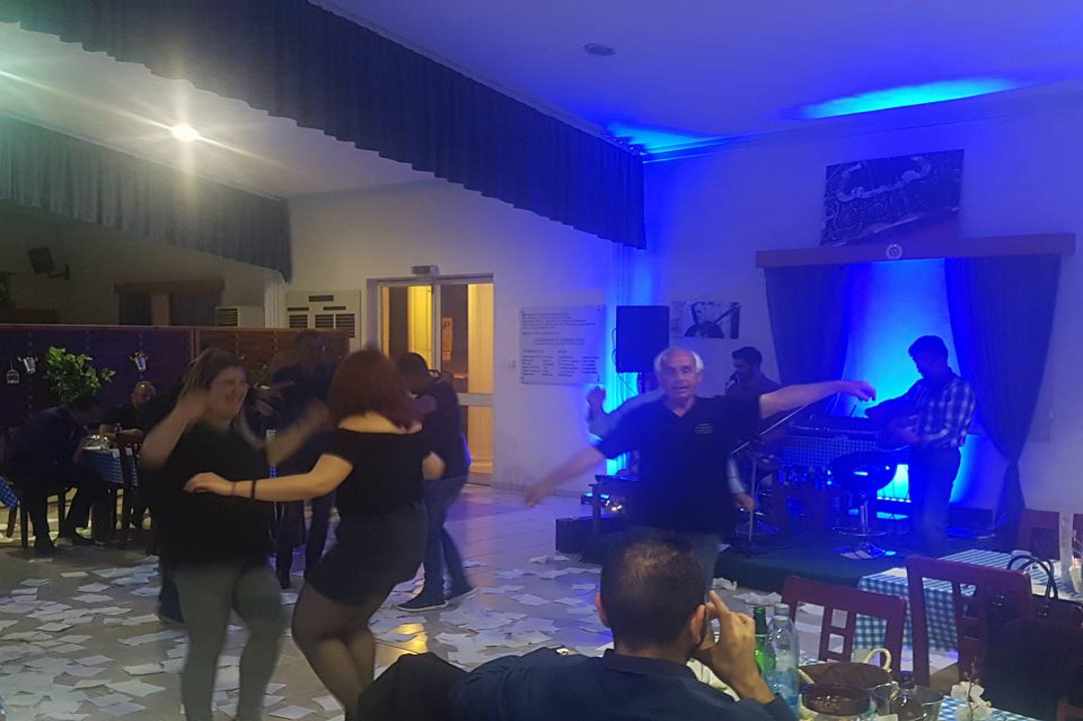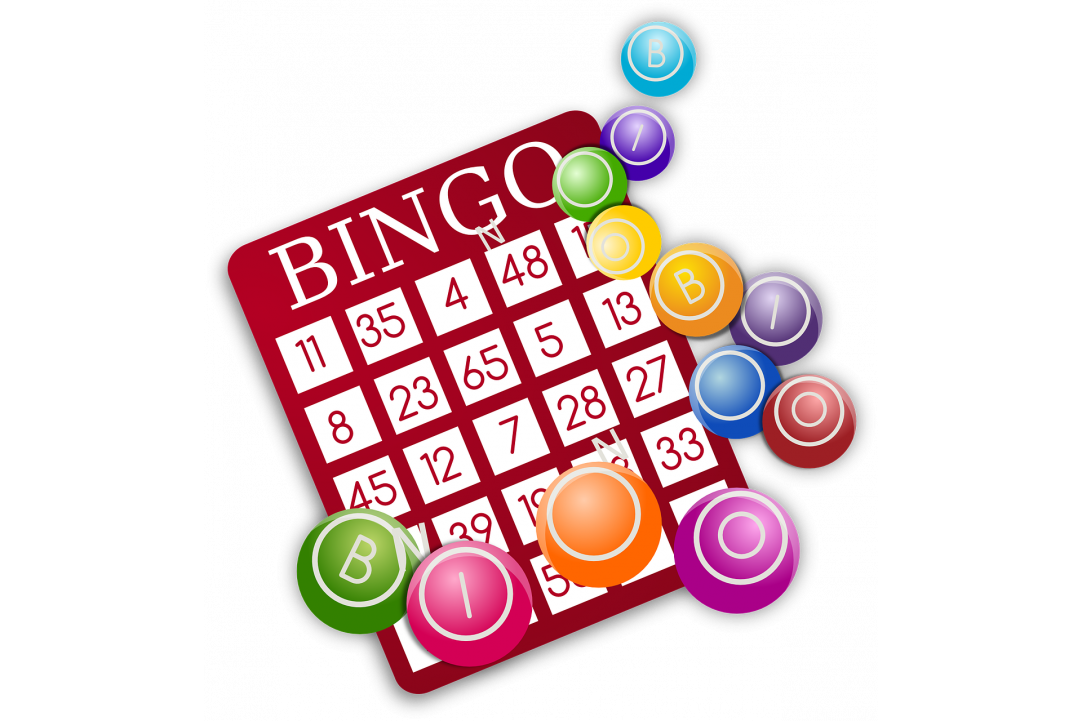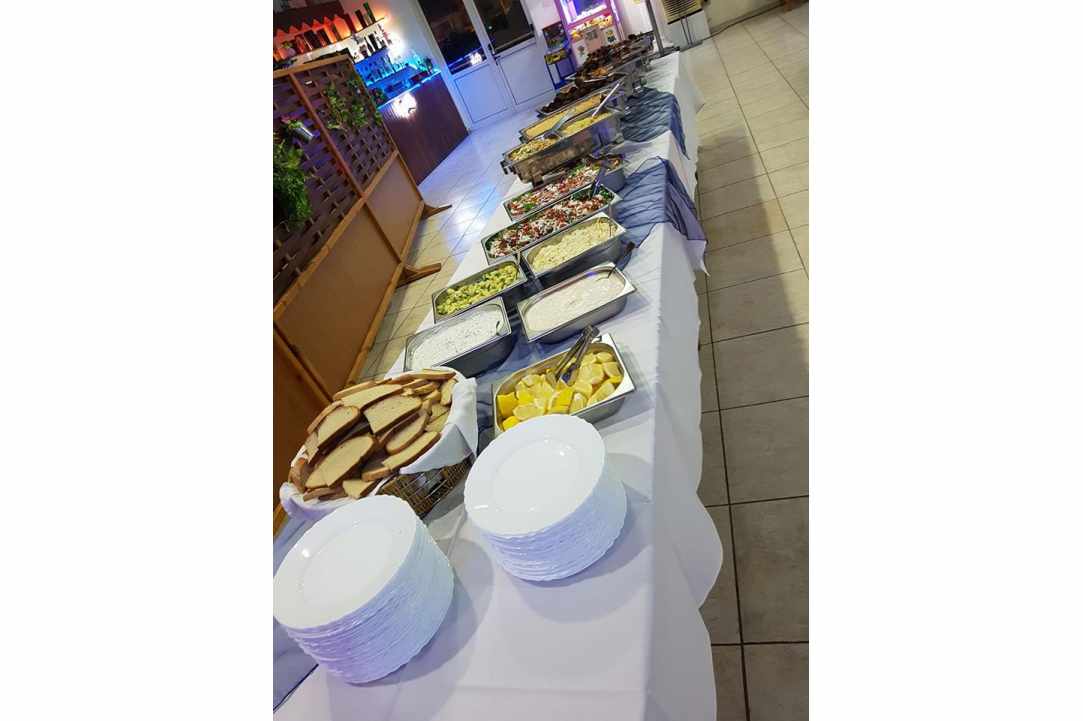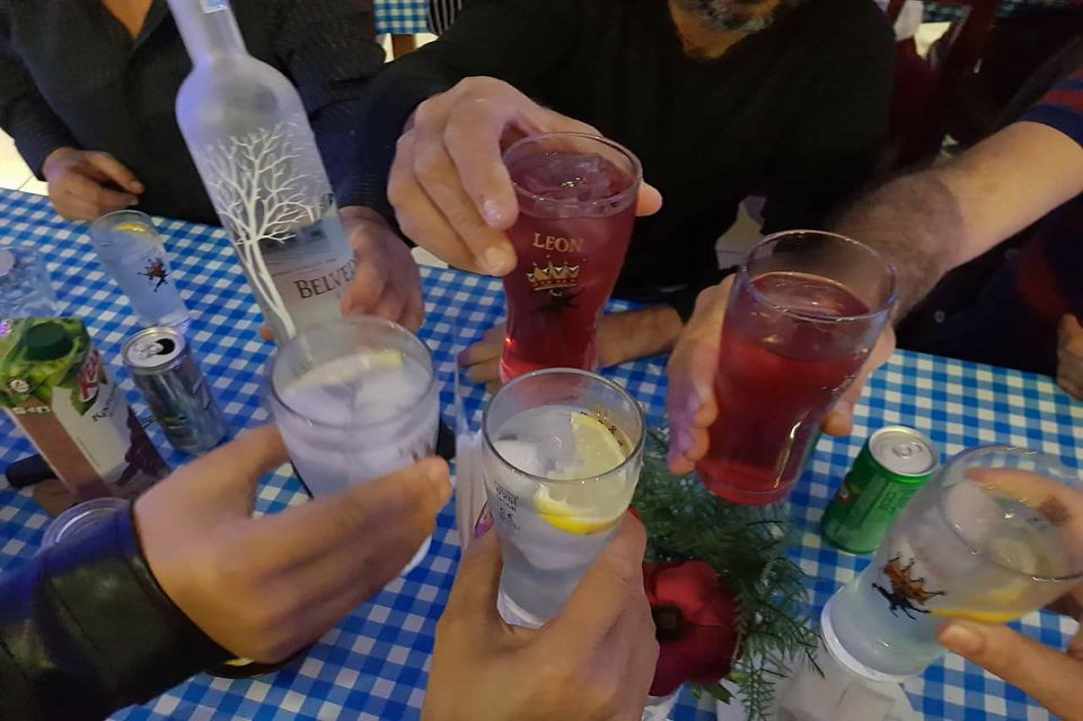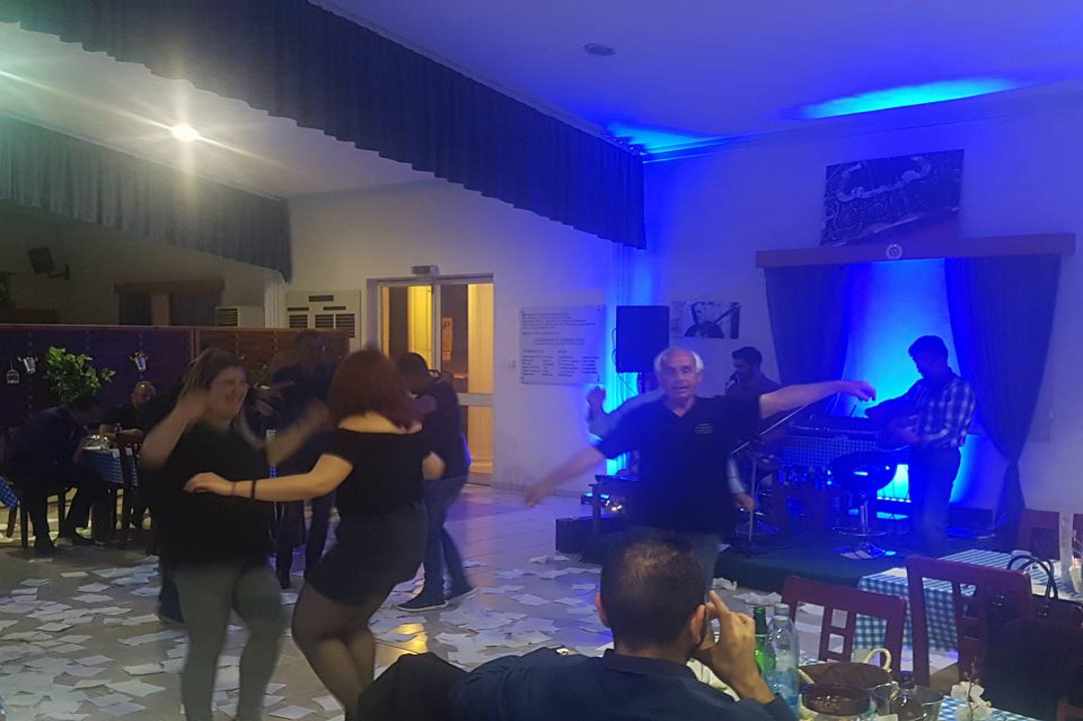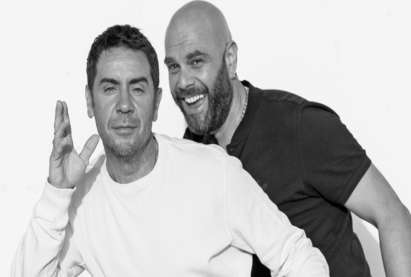 Mazonakis / Stavento Live at Makenzy!!