Stay in The Loop
A wonderful approach to Coffee.Brunch.Life!
The Loop, in Paralimni, is a cosy restaurant that comes with a different approach to enjoying the ultimate Brunch.
The menu includes probably the best brunch options in the area, delicious dishes for vegans and non-vegans, fresh coffee and of course desserts!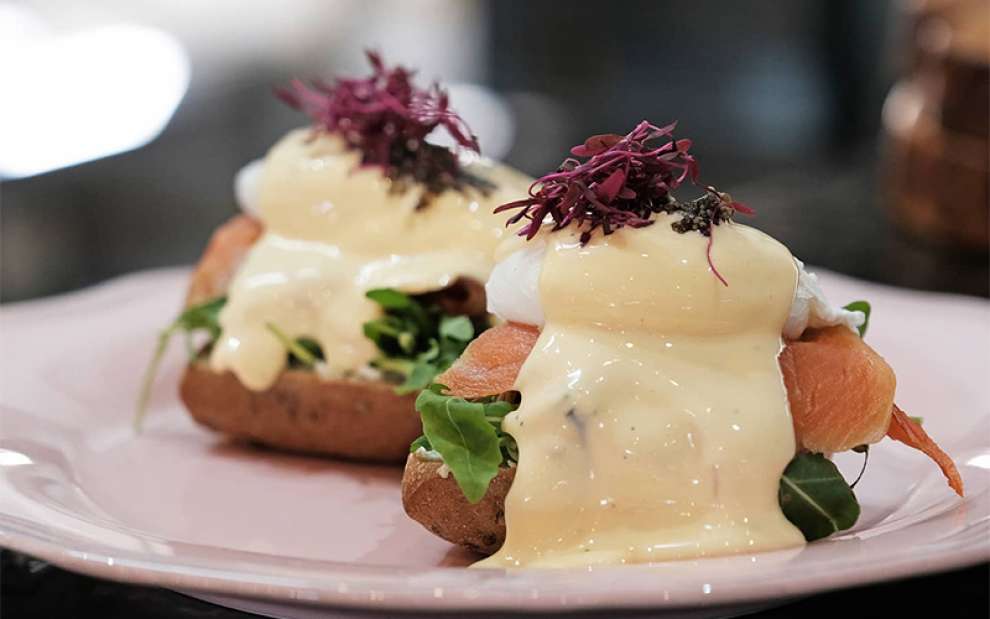 If you are looking for a great place for breakfast or brunch, look no further. The Loop has all your brunch bases covered - from a tried and tested menu of favourites to a cabinet stocked with some of the most appealing options in town. Whether you're topping up an earlier breakfast and hankering for a sweet treat, or diving into the full brunch experience, you can rely on The Loop. They serve the high-quality Utopia coffee, and their baristas are quick and talented.
At first look, the décor is very welcoming. It was inspired by the owner Vaida Steka, it combines calm, natural colours and real plants which creates a cosy and soothing atmosphere so that you can enjoy your brunch, coffee or dessert!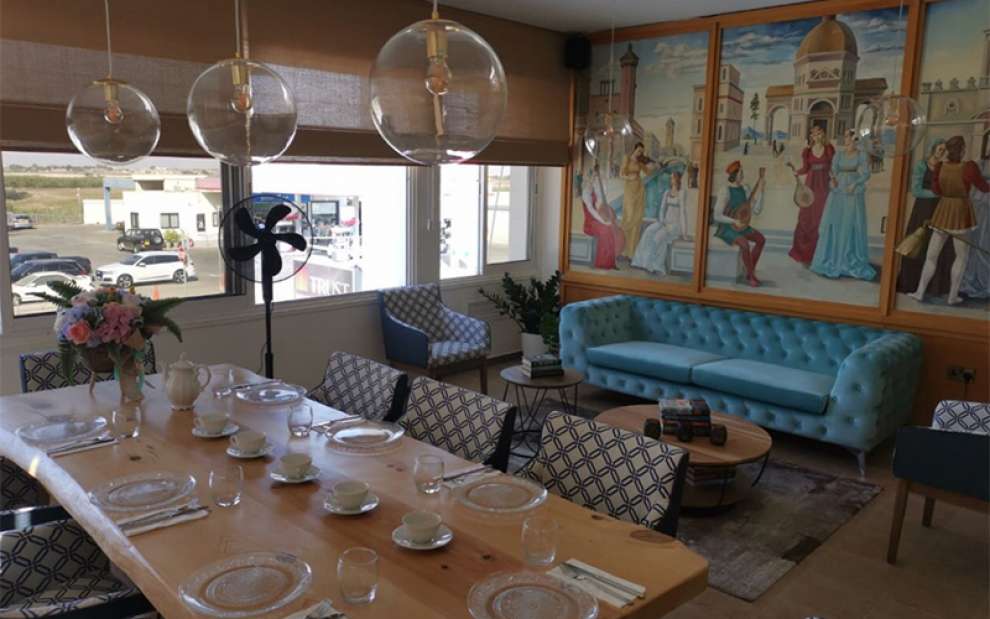 Cyprus Alive spoke to the chef at The Loop, and here is what he had to say…
"My name is Konstantinos Hadjiandreas. I am 30 years old. My great love in the field of cooking started several years ago where it became an important part of my life. Exactly 2 years ago, I had the opportunity to work on a Brunch Menu. The great zeal for work, the great enthusiasm and the boundless love is when you have to create with pure and fresh products with the result that the ideas are innumerable, and the imagination is great.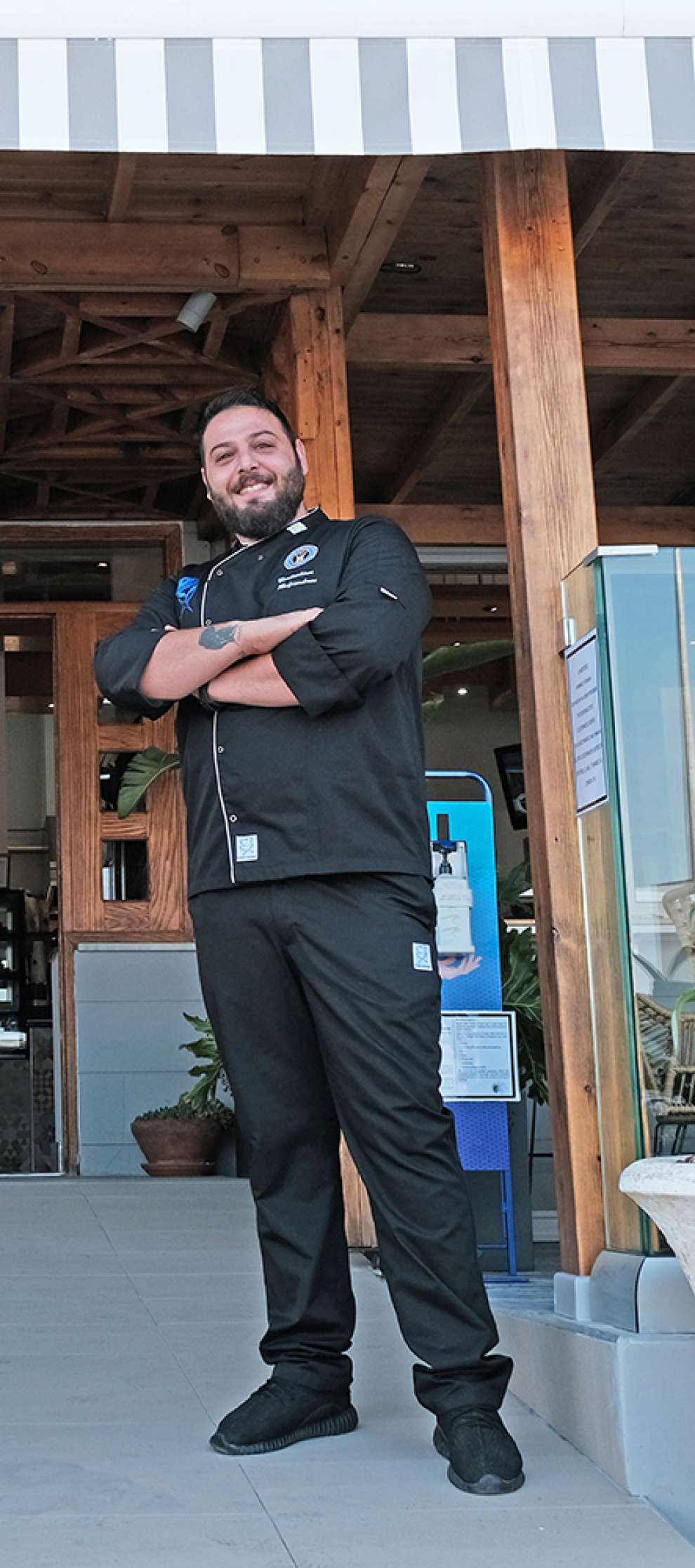 Eggs Benedict with Mushroom: a dish that can satisfy even the most apathetic. Intense flavours of wild mushrooms and black truffle.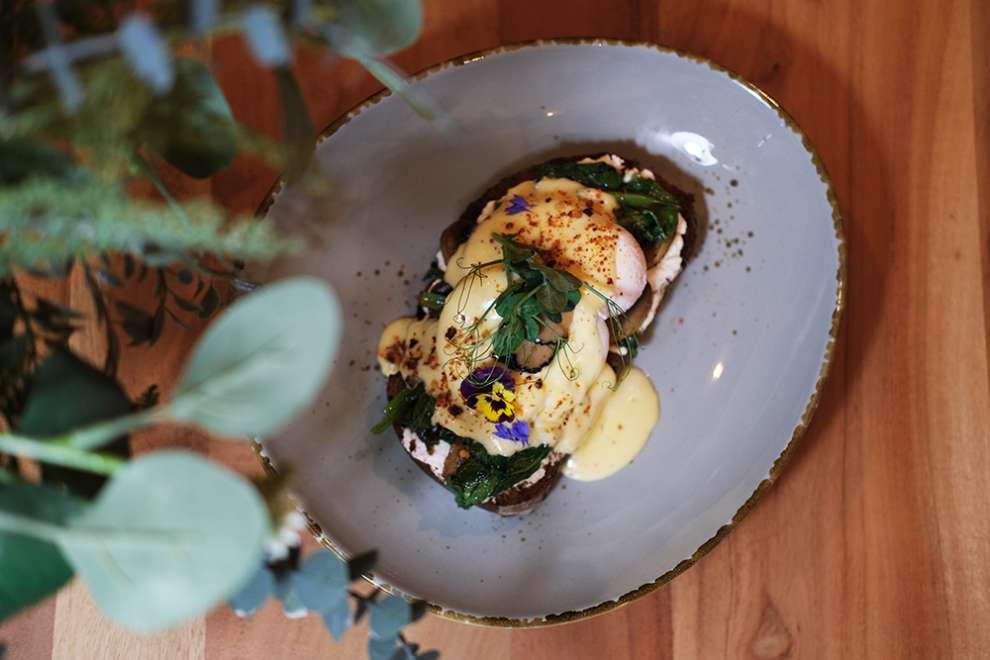 Buddha Salad: a cold dish with many sweet and savoury preparations. My favourite! The story behind the Buddha Salad states that, the Buddha took a large bowl at night and asked the villagers to fill it. This is how you can explain all these ingredients in one dish.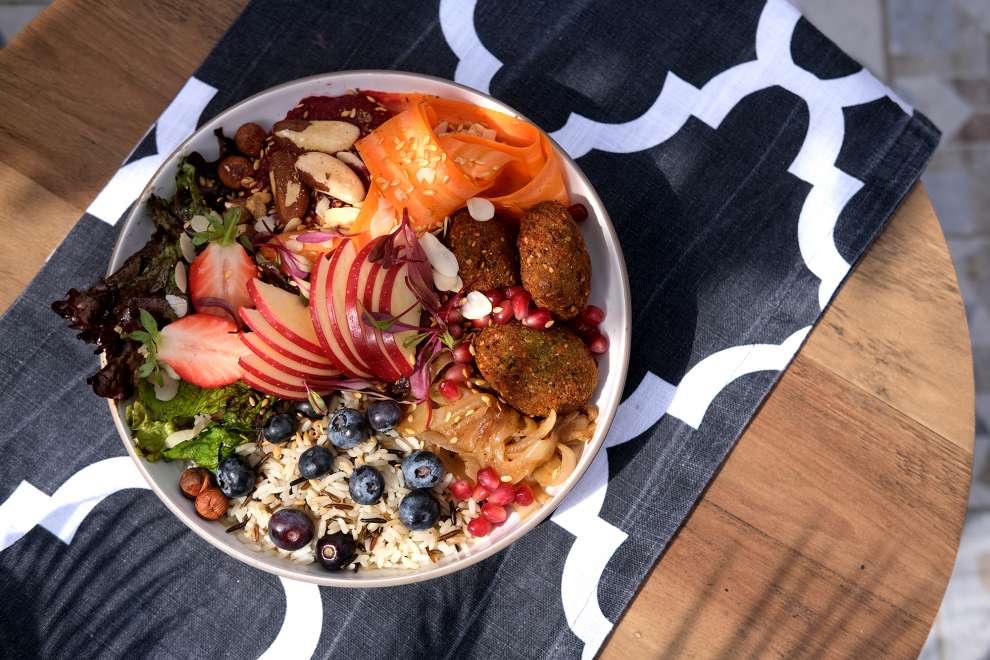 Bannoffi Pancakes: A sweet dish with ground lotus biscuit, caramelised banana peels, dark chocolate ice cream, caramel and hot milk caramel.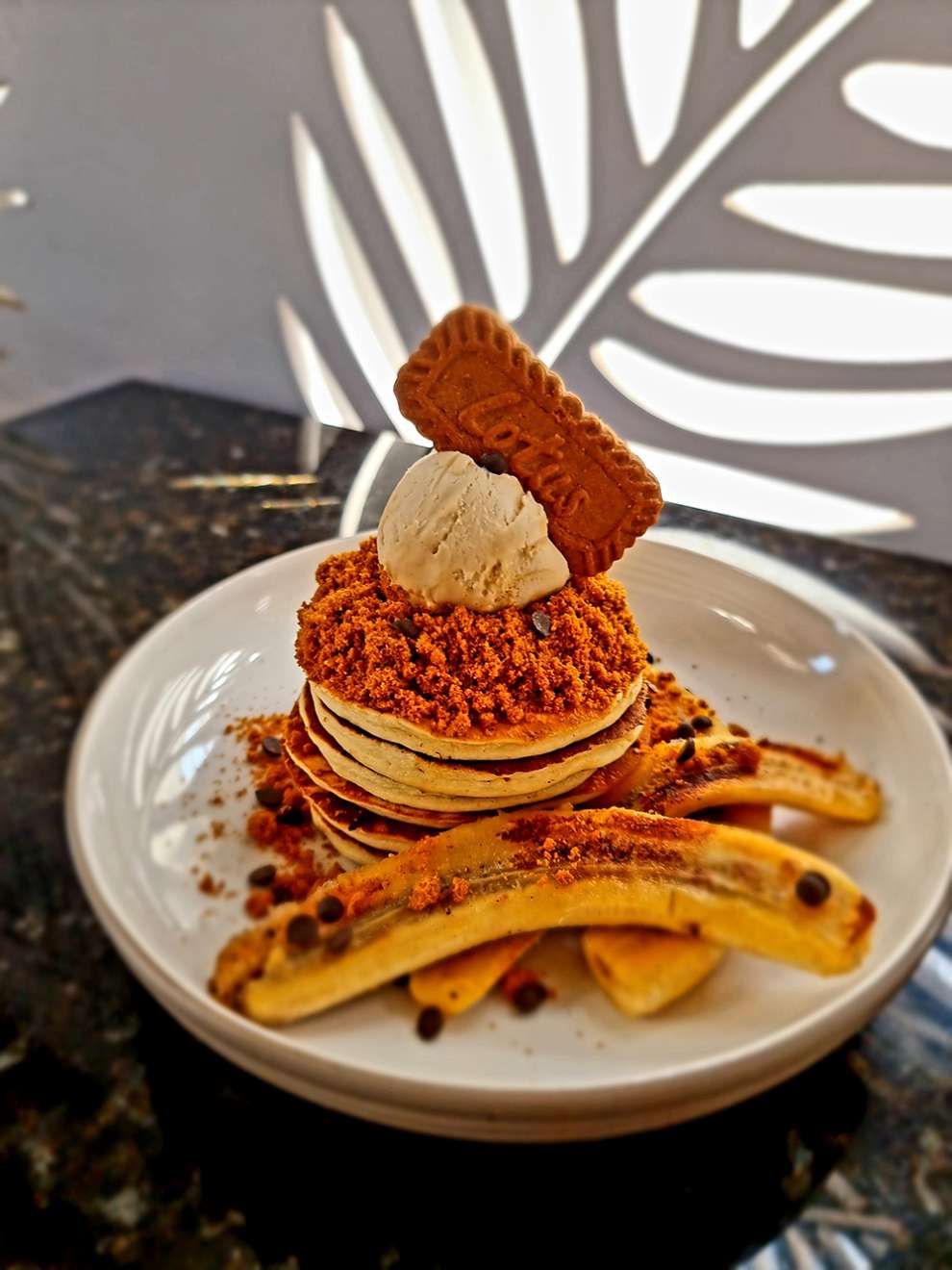 Our goal is to evolve every day and offer our customer the best so that they leave smiling and full, so we invite you to come and taste our creations!"
The owner, Vaida and the chef, Konstantinos, want to spread the culture of good healthy food and the quality of communication with customers. To offer a good time, love, peace, and a positive vibe to all who visit them!
Contact Information:
Facebook | Instagram | Website | theloopcy@yahoo.com
Telephone: +357 23740707
Address: 1st April street 115, Paralimni, 5280, Cyprus
Working Hours: Visit from 08:00am - 18:00 daily or order online (Wolt) for home delivery.
Stay in The Loop & you will not be disappointed!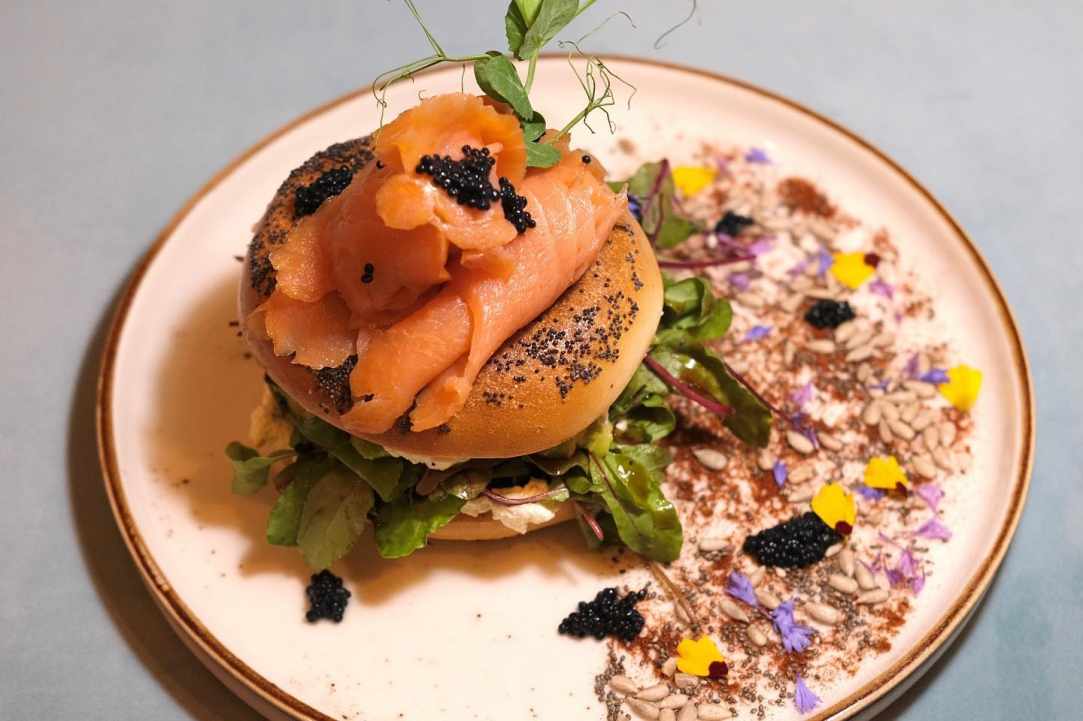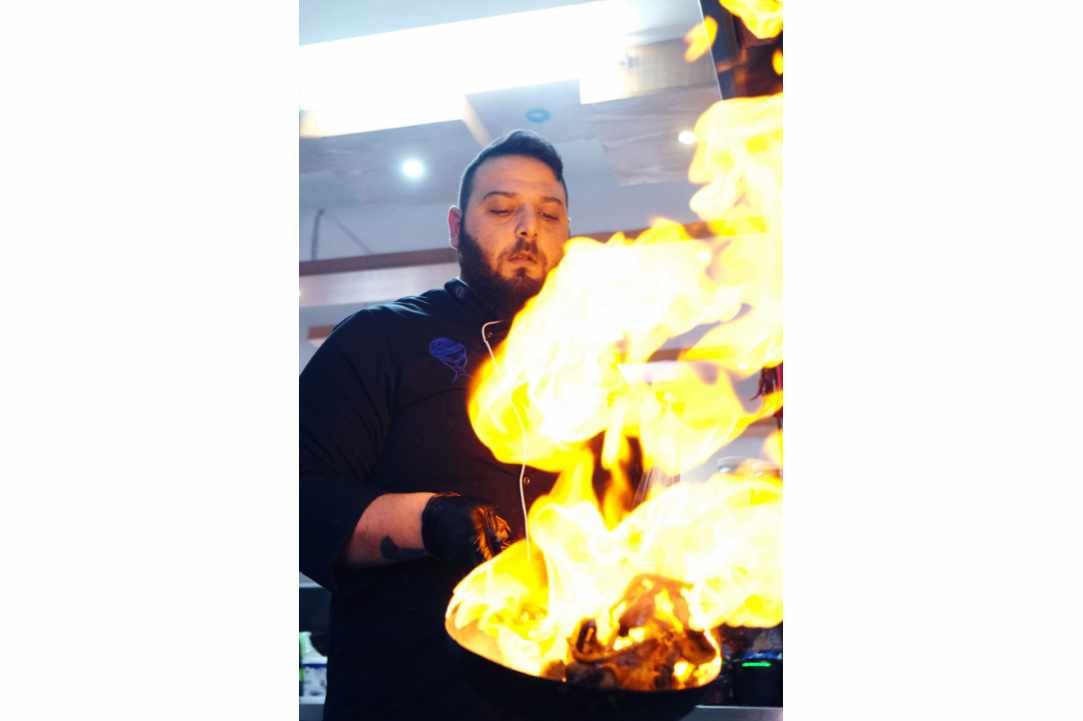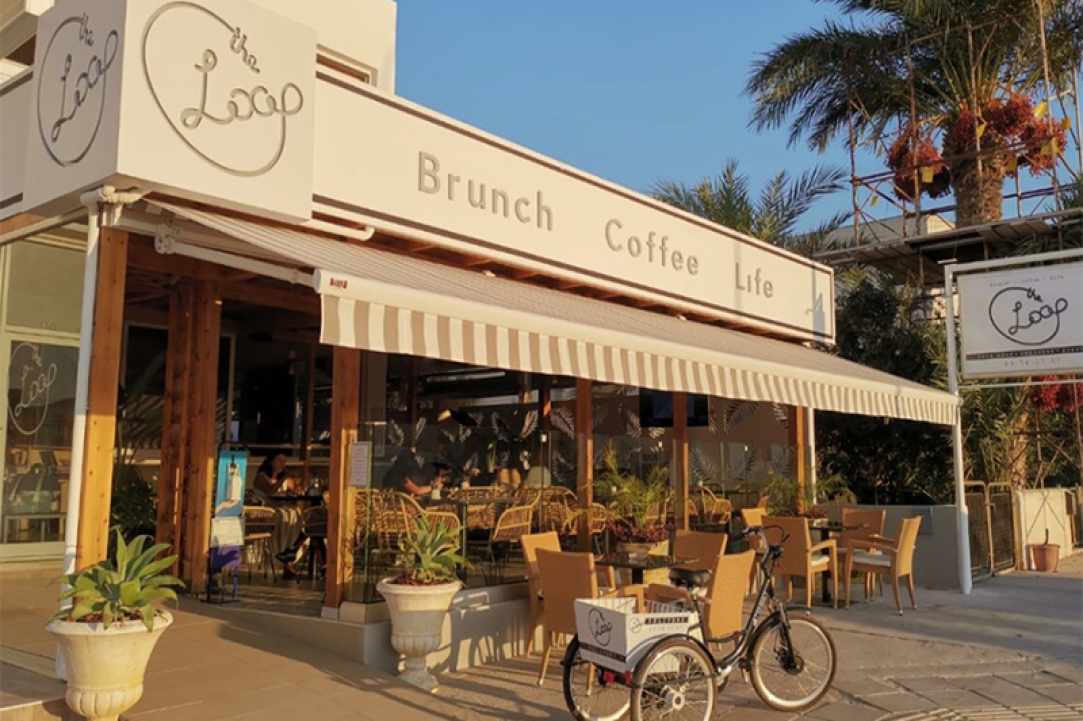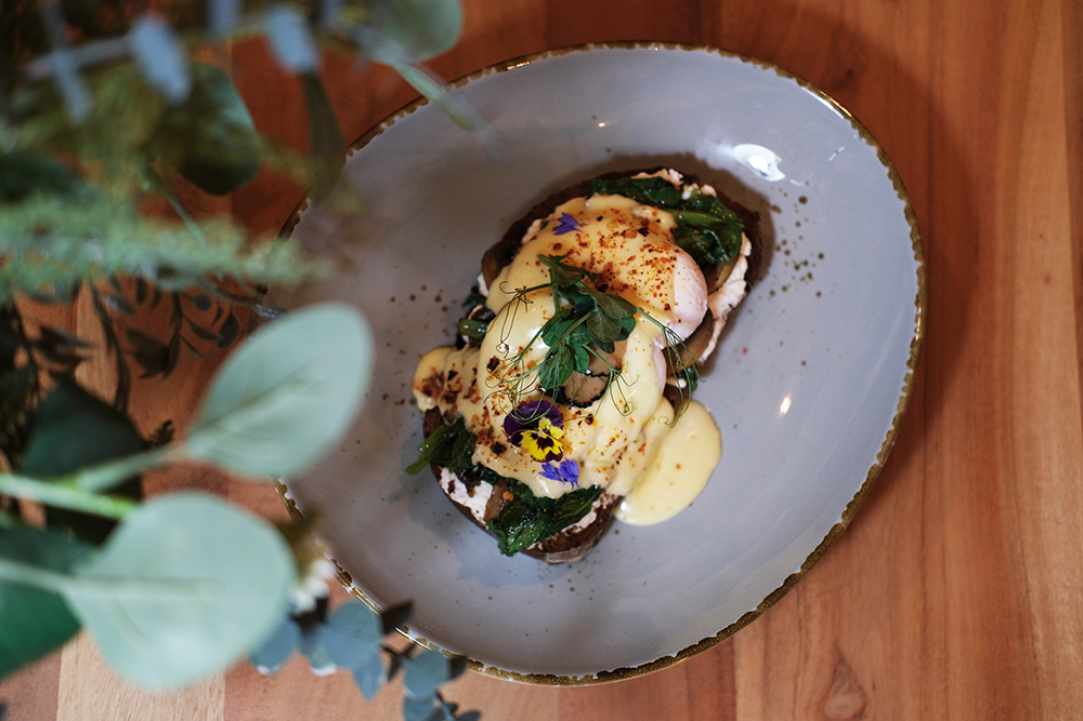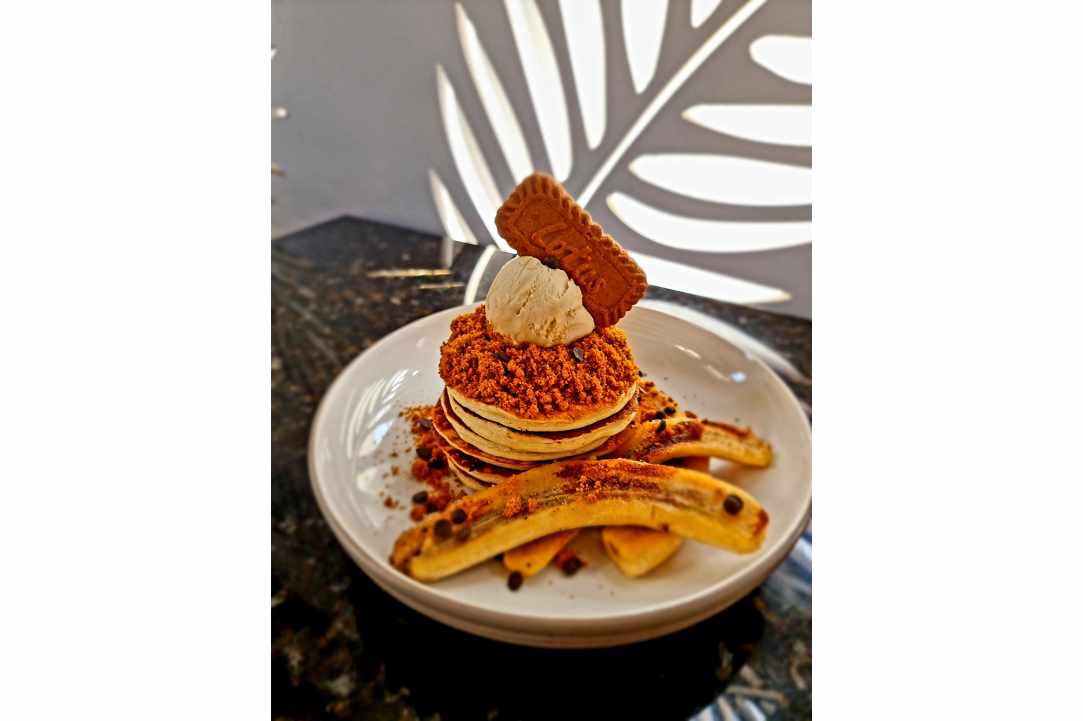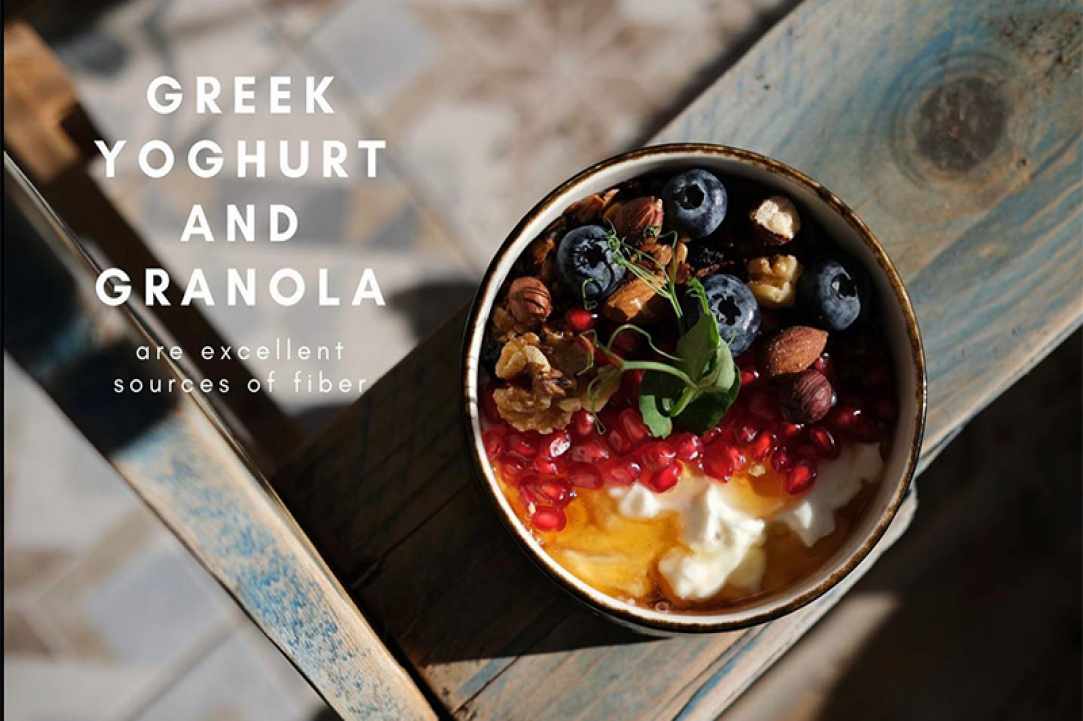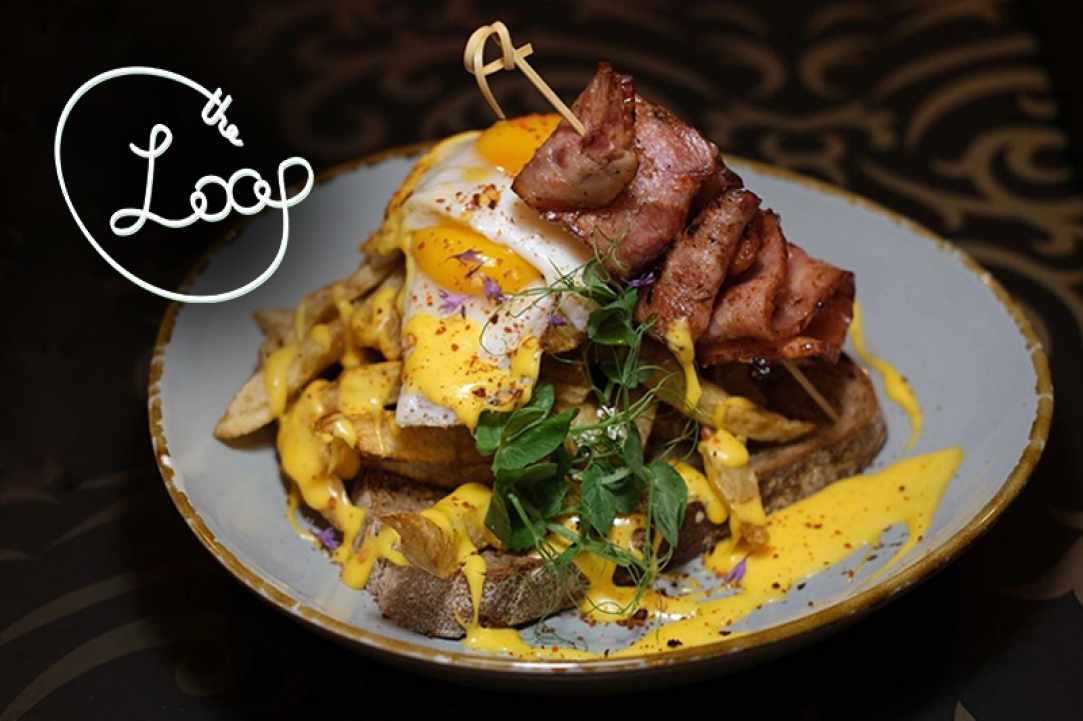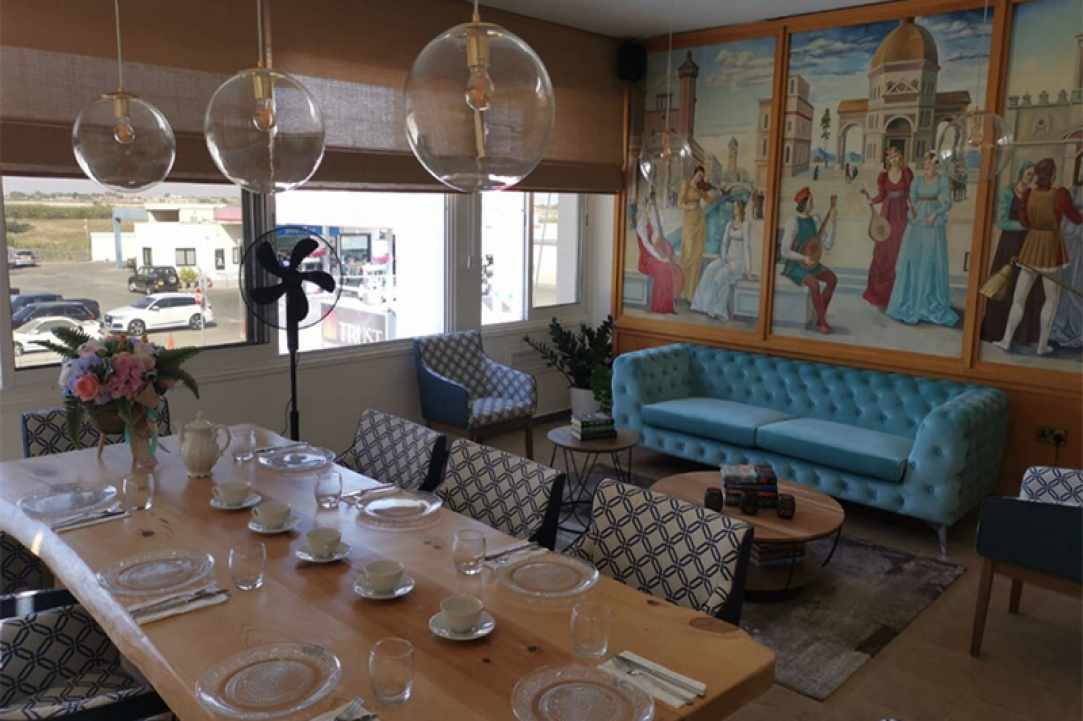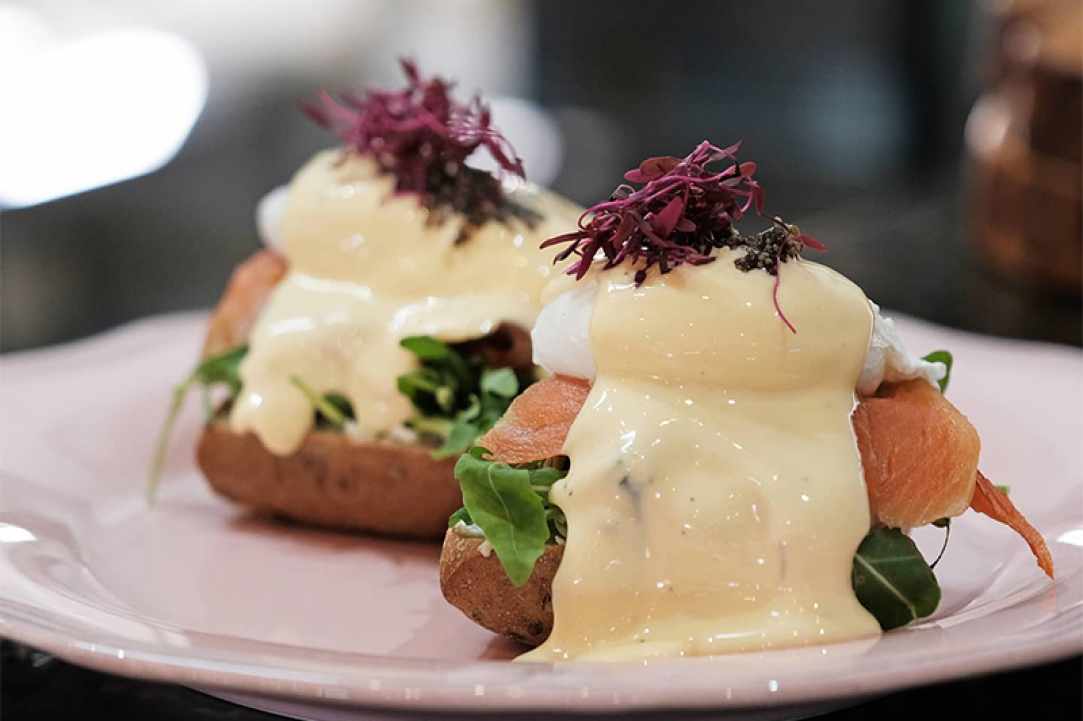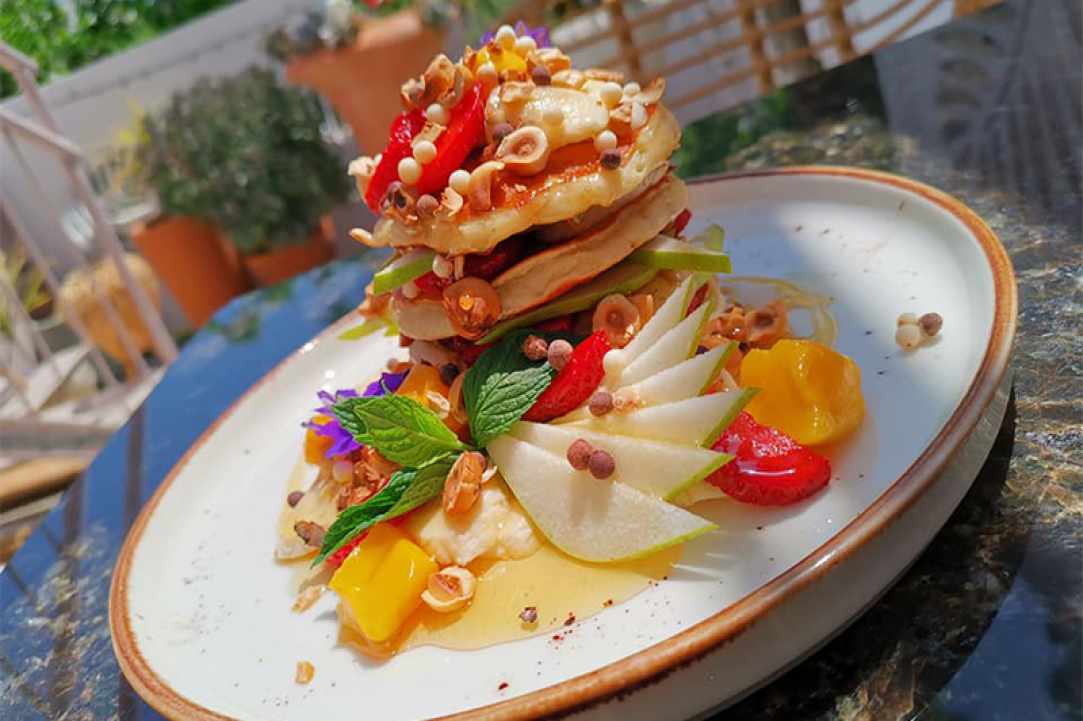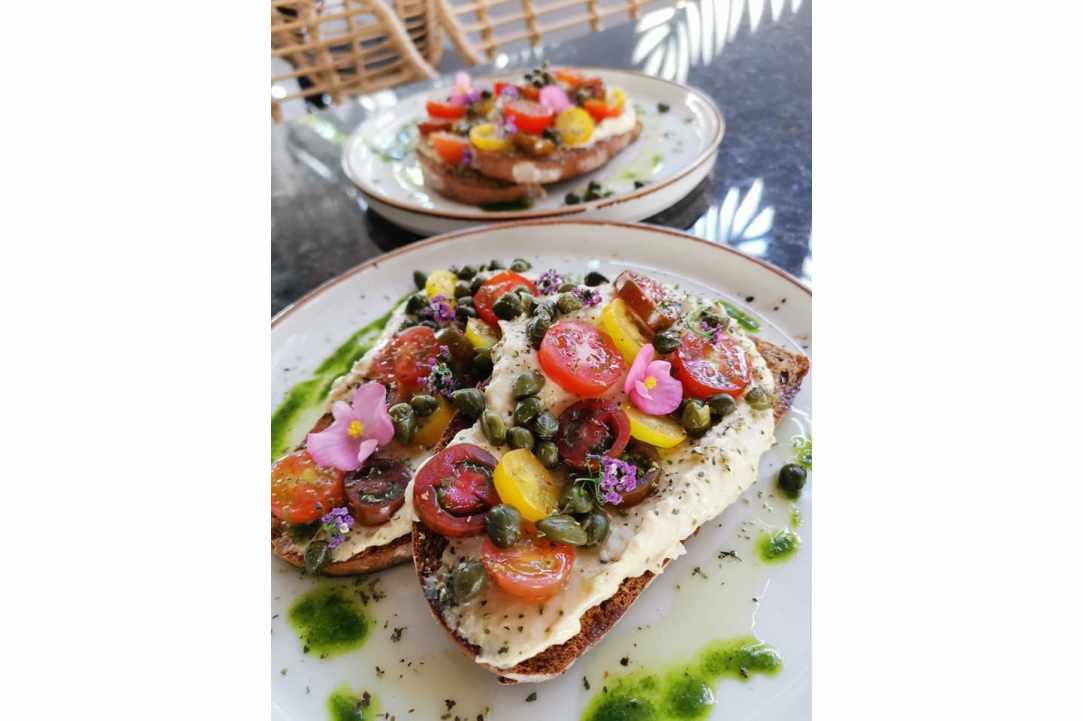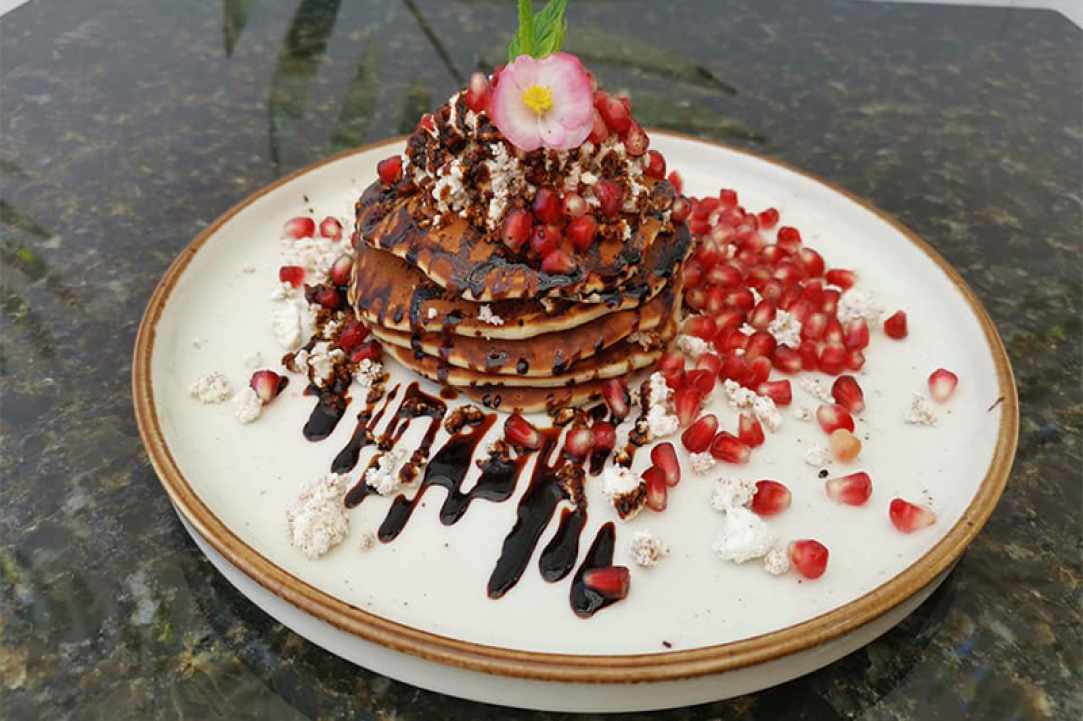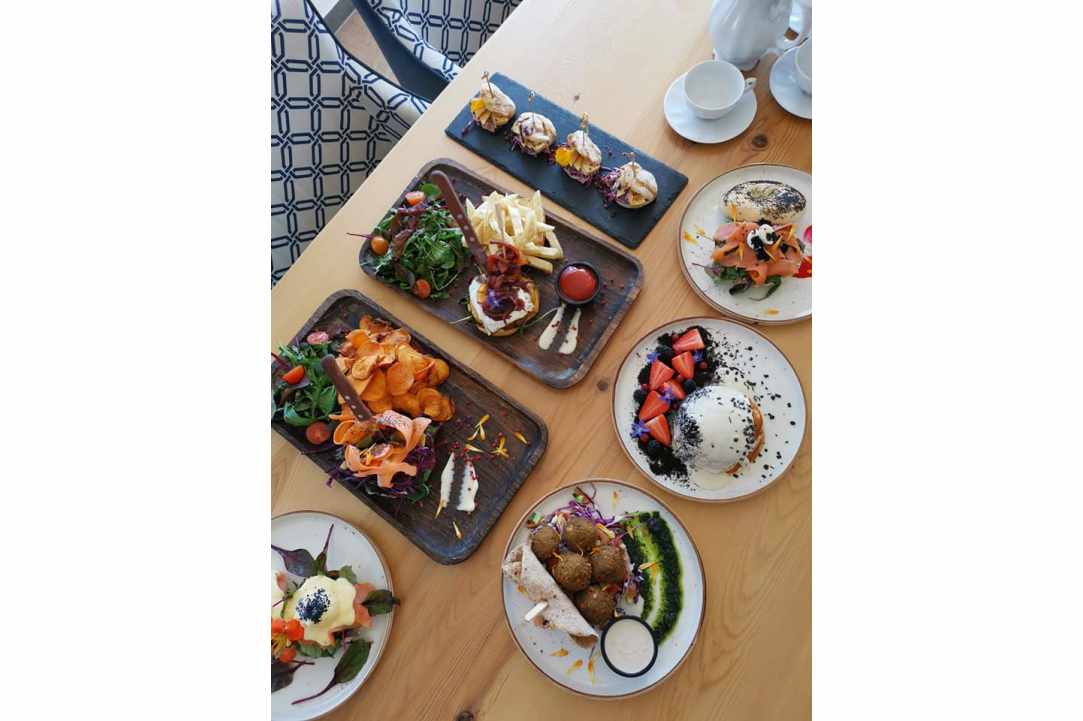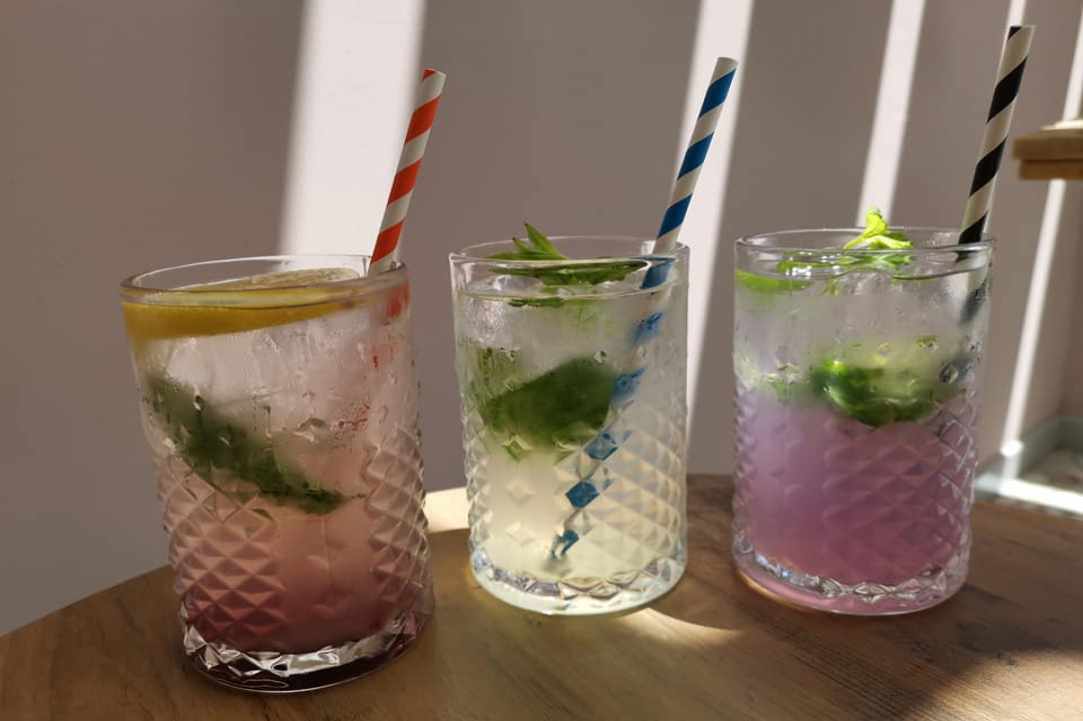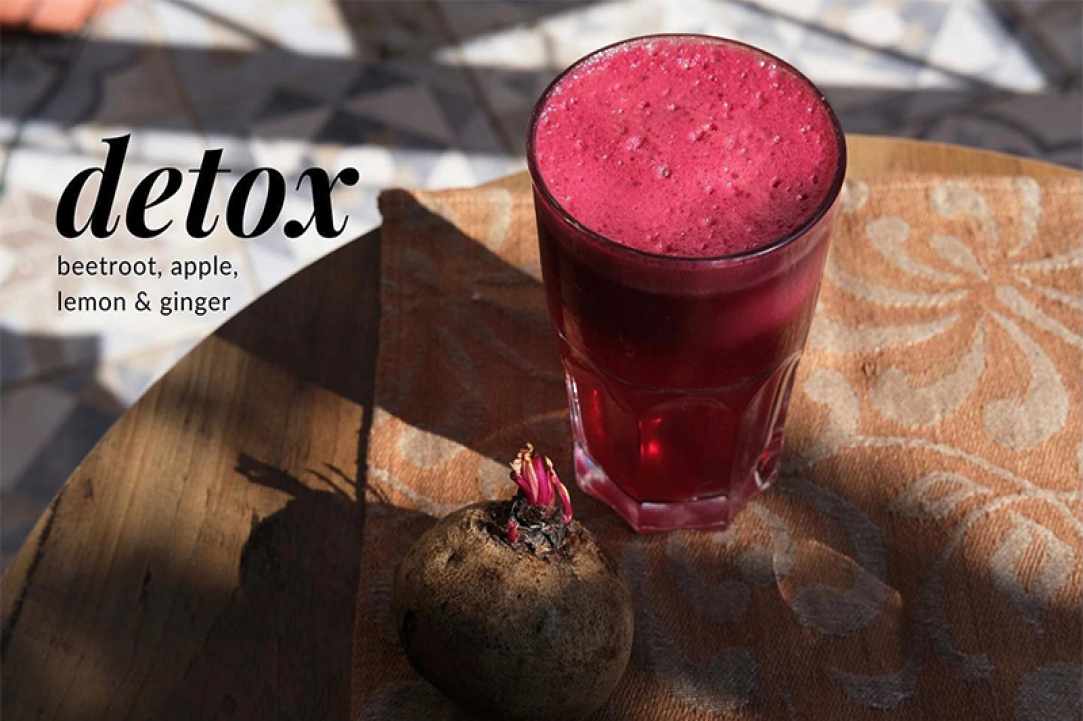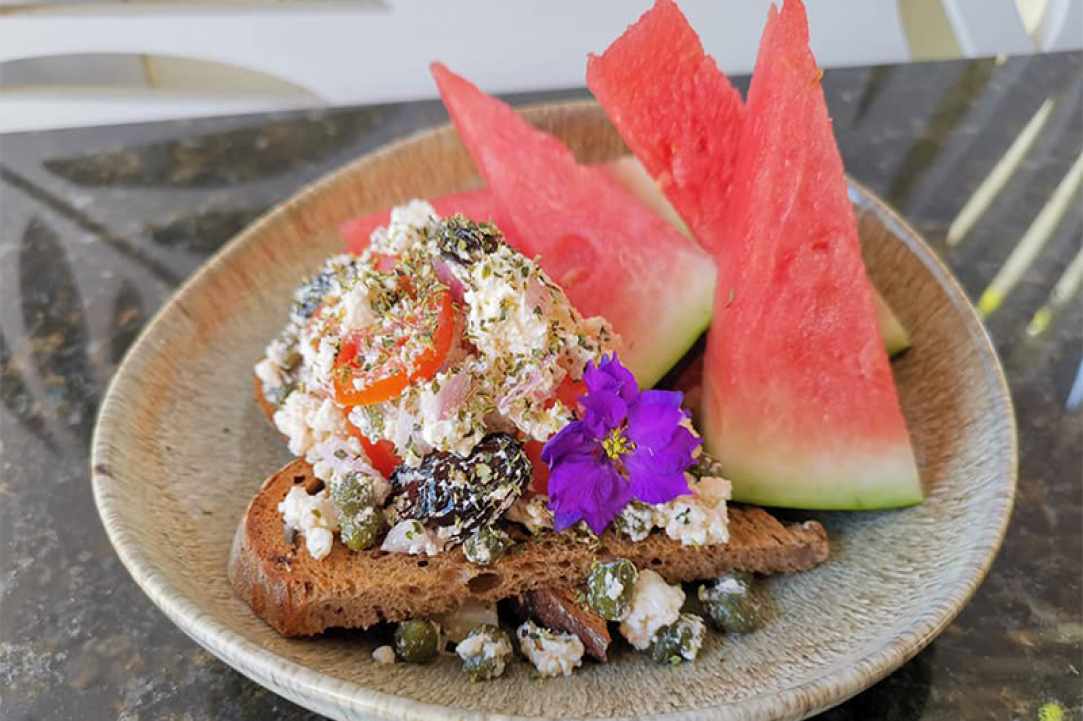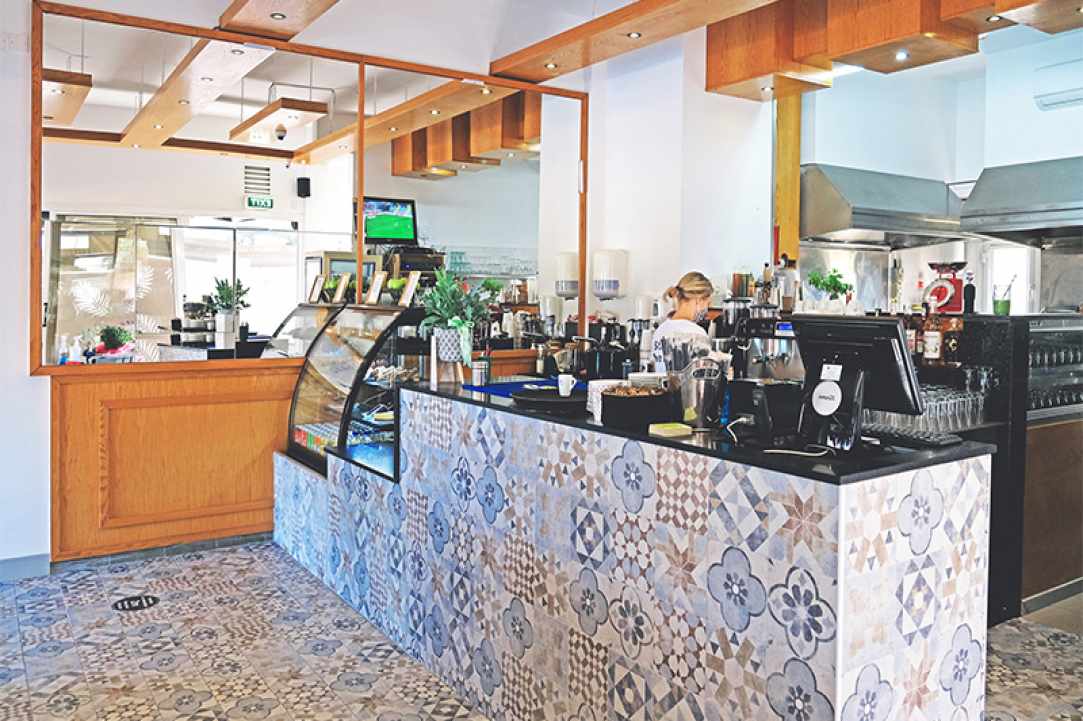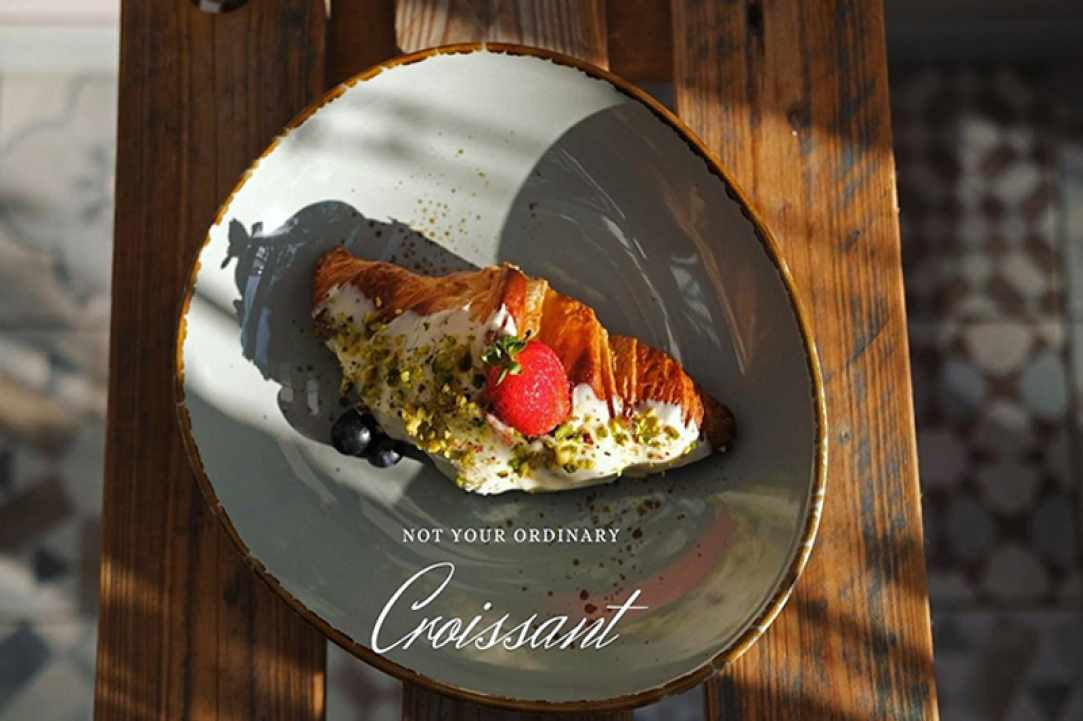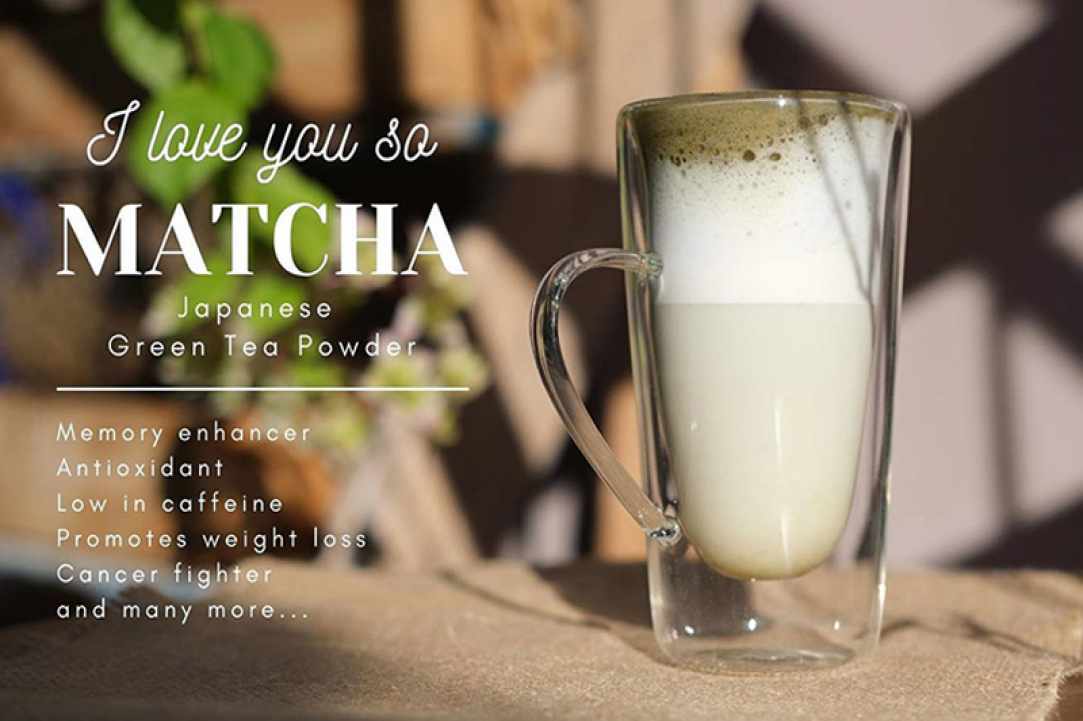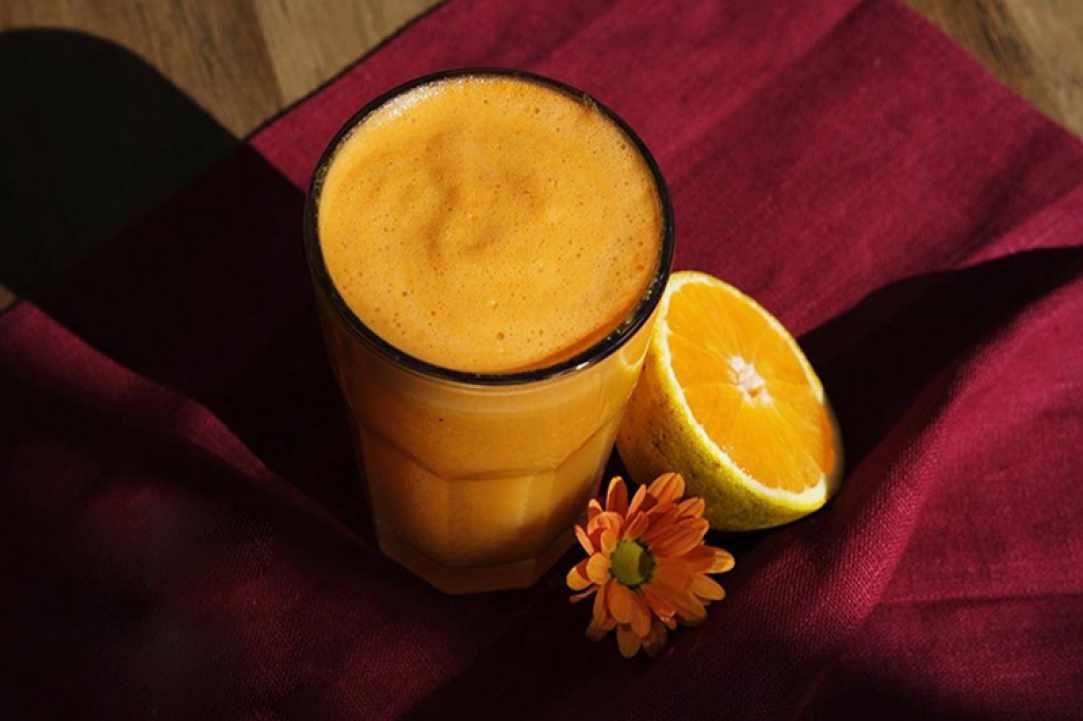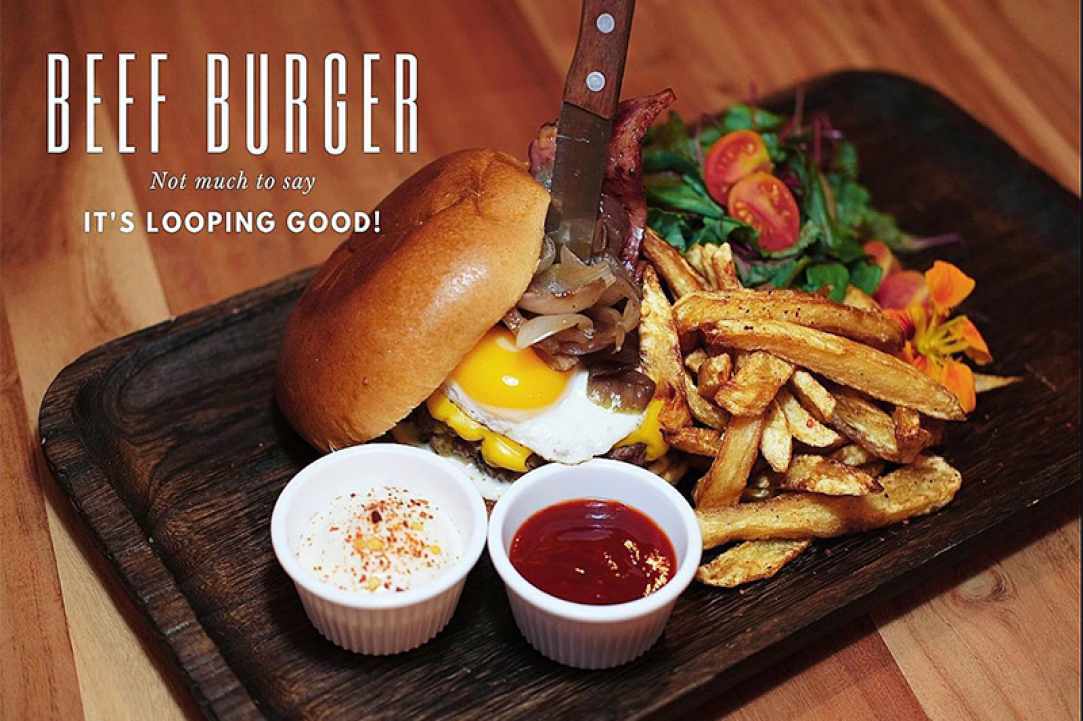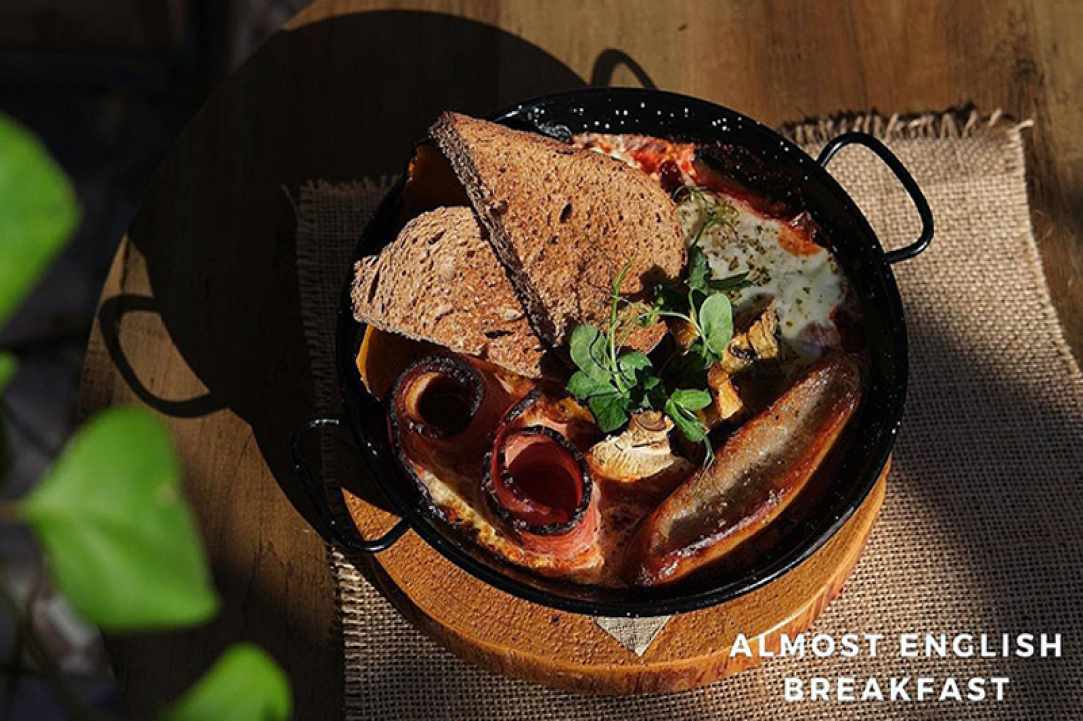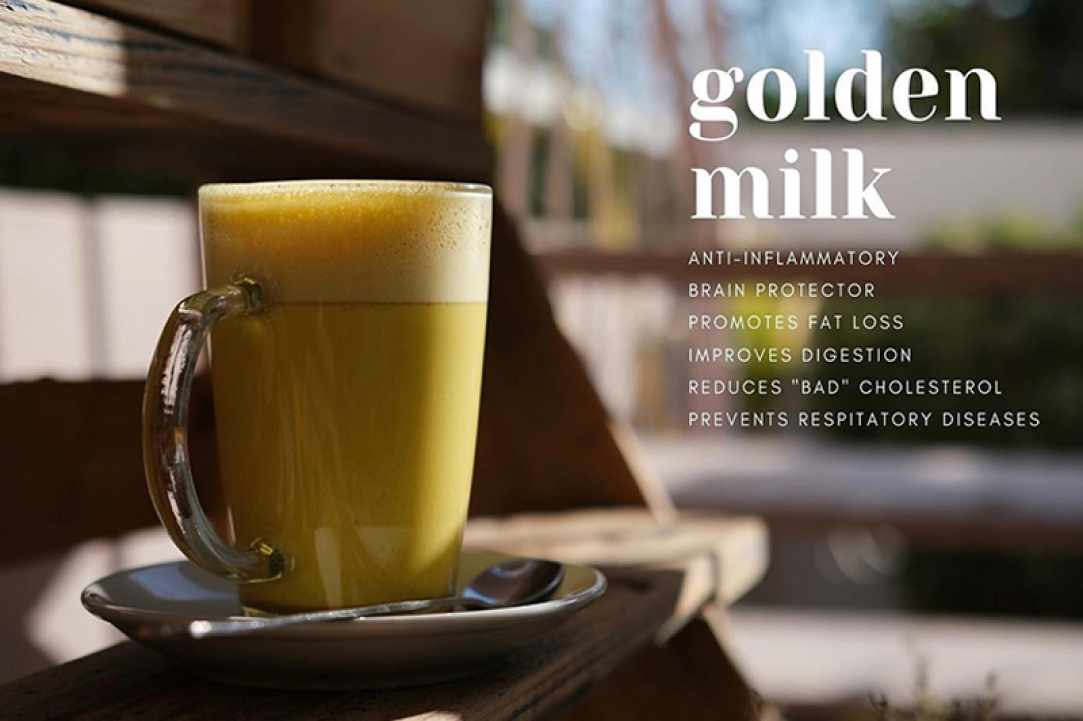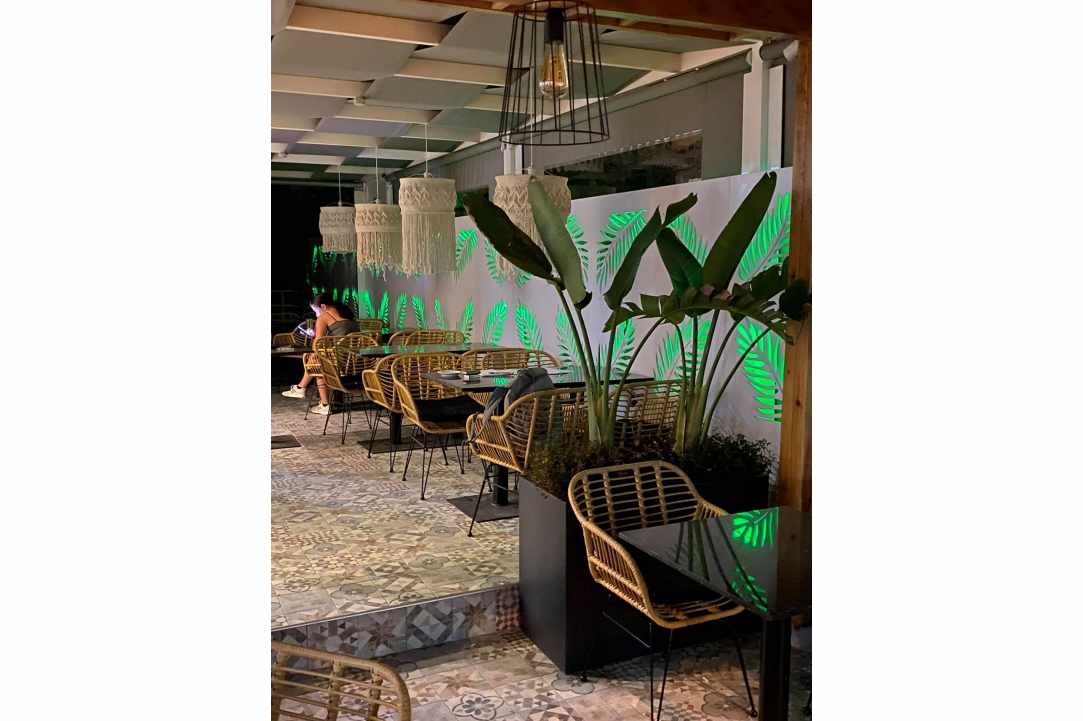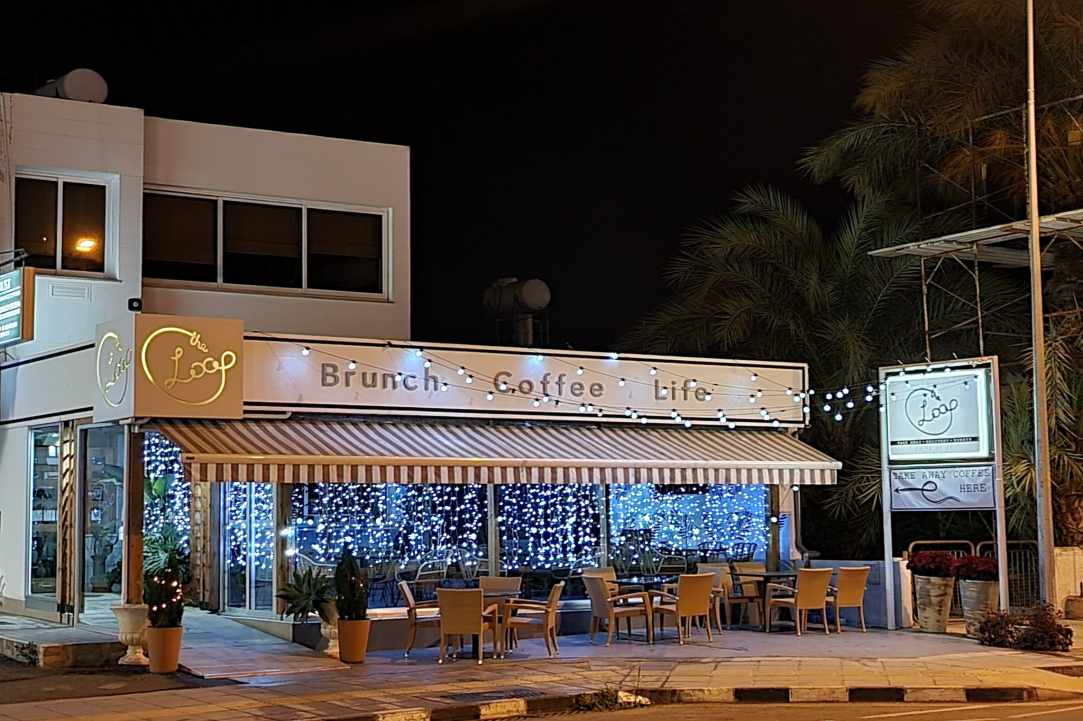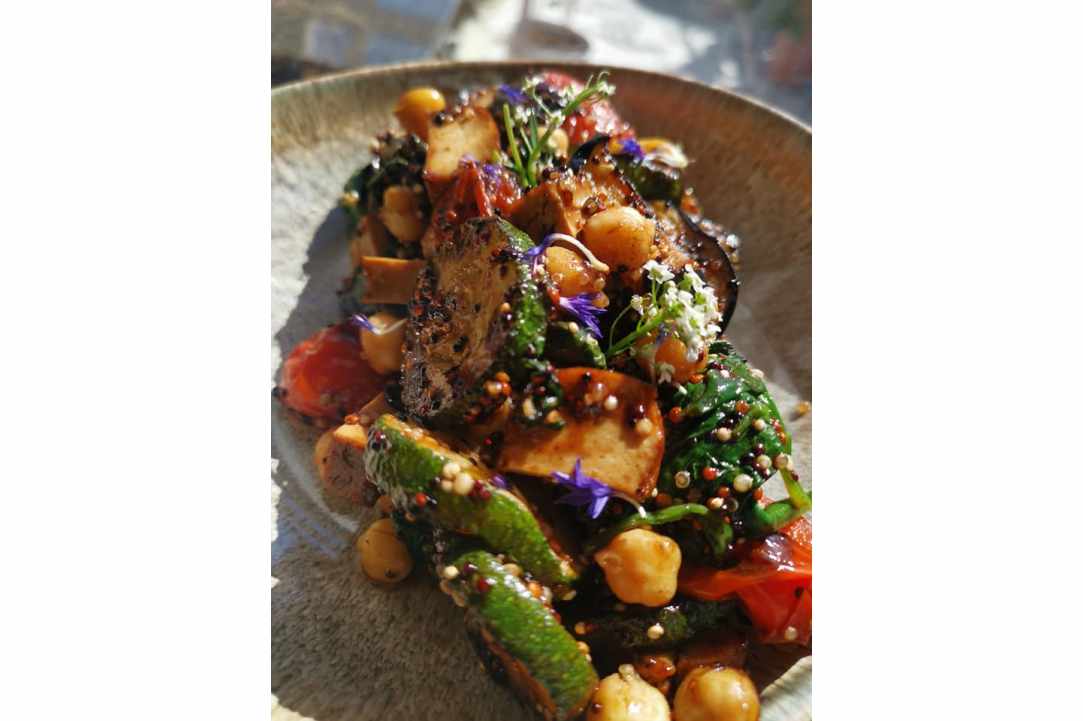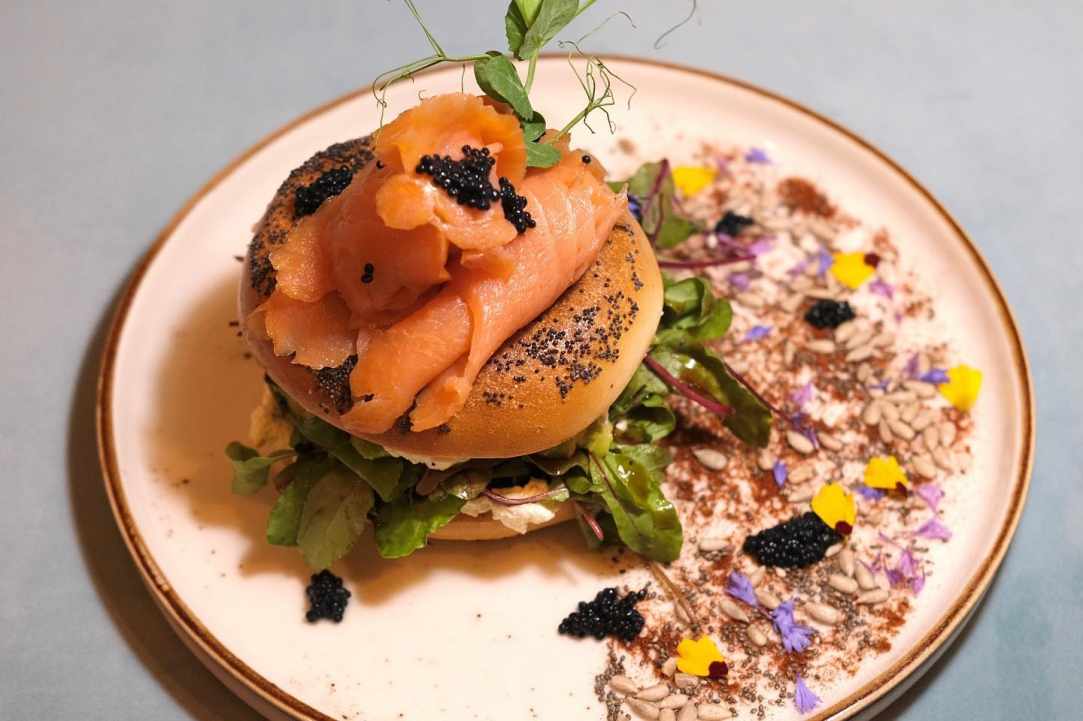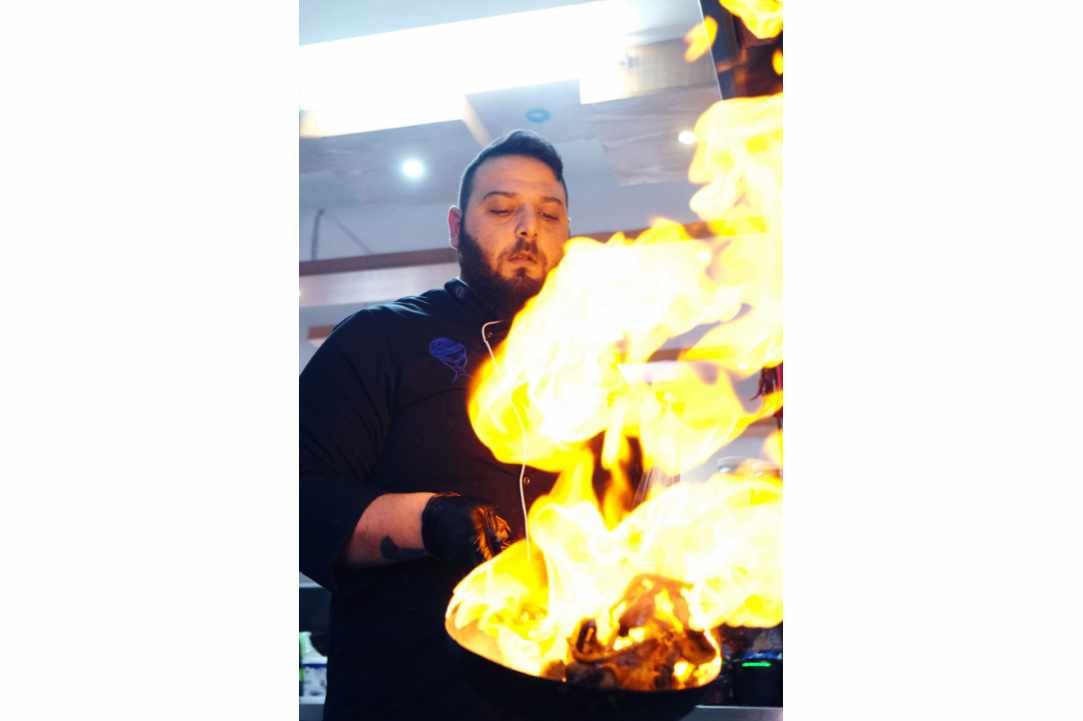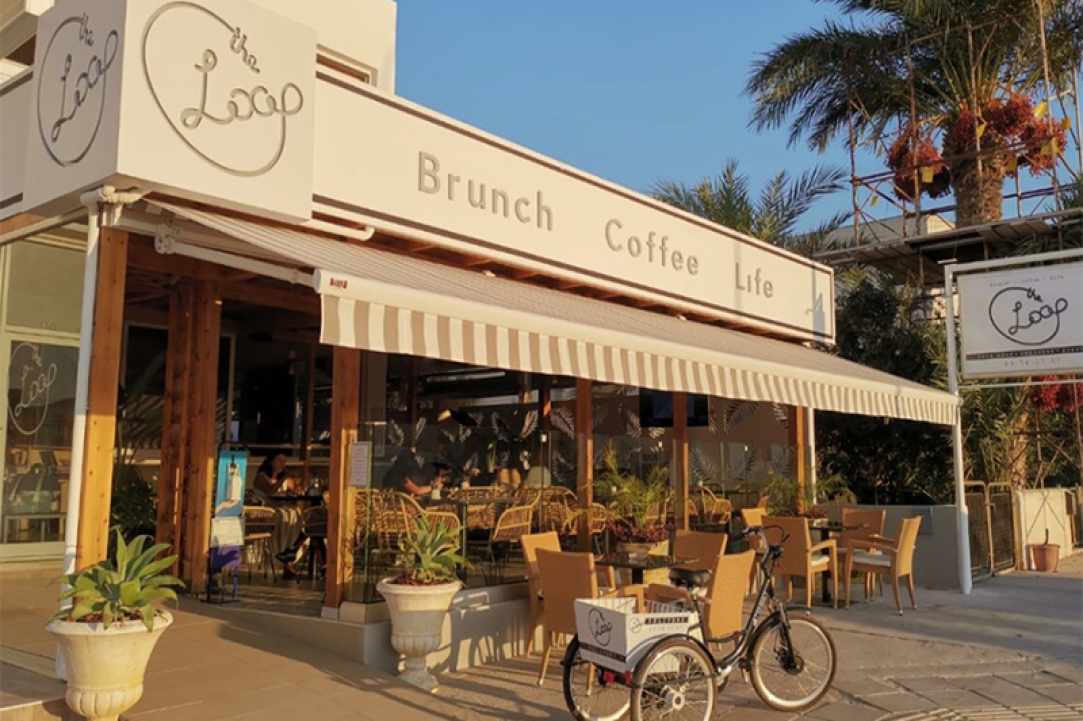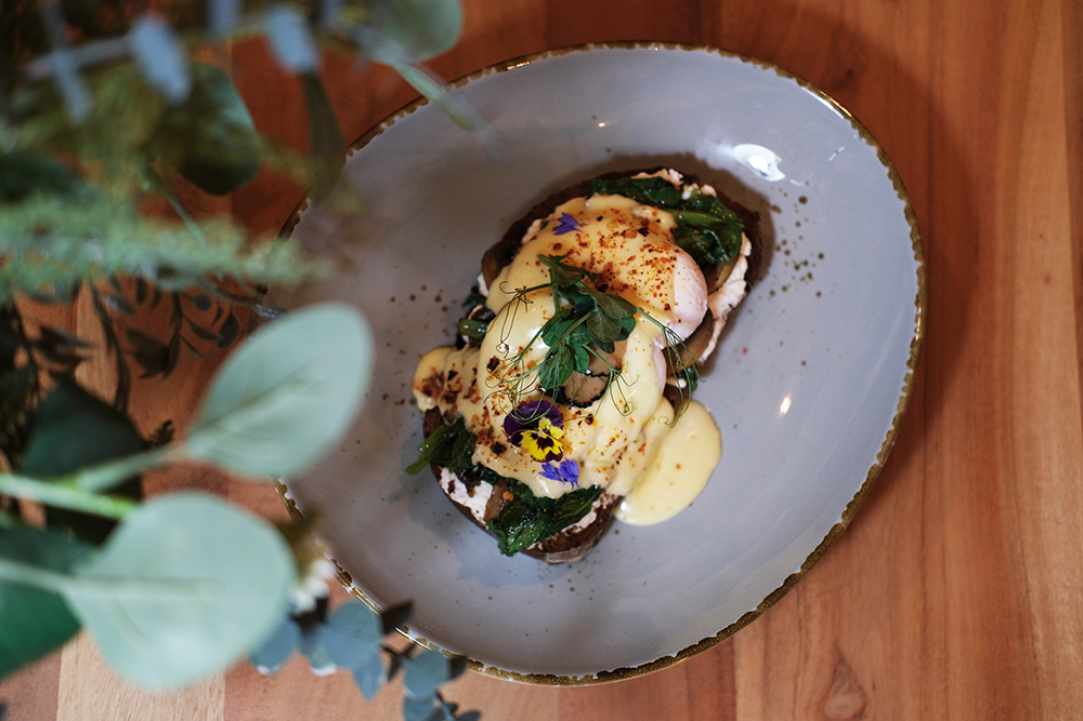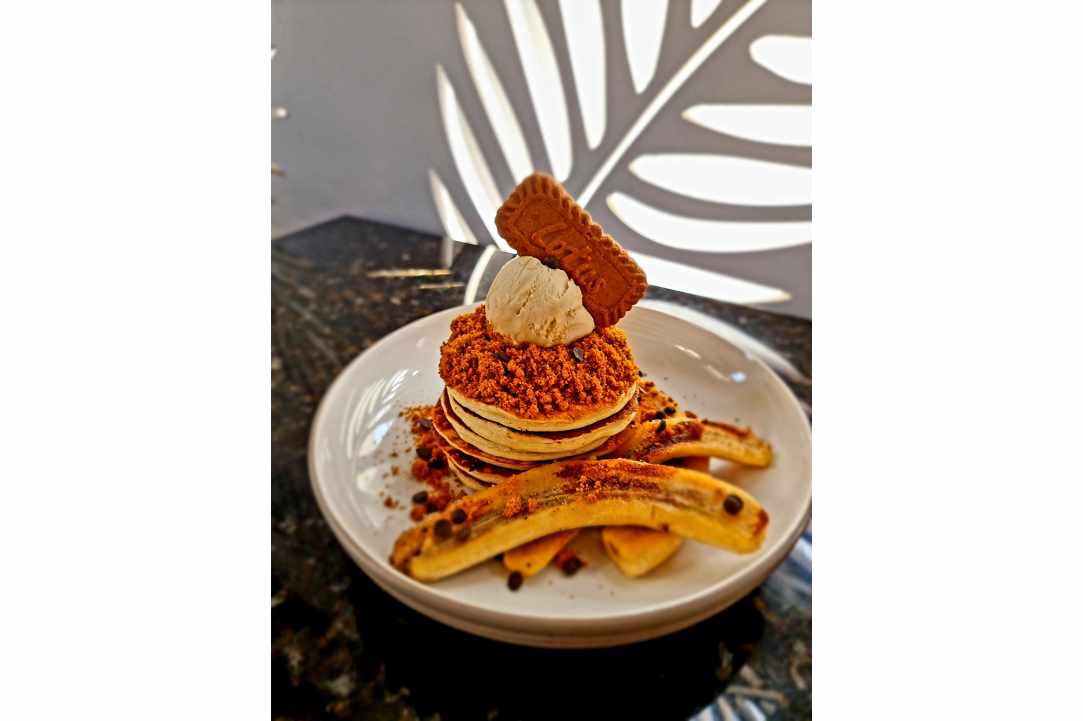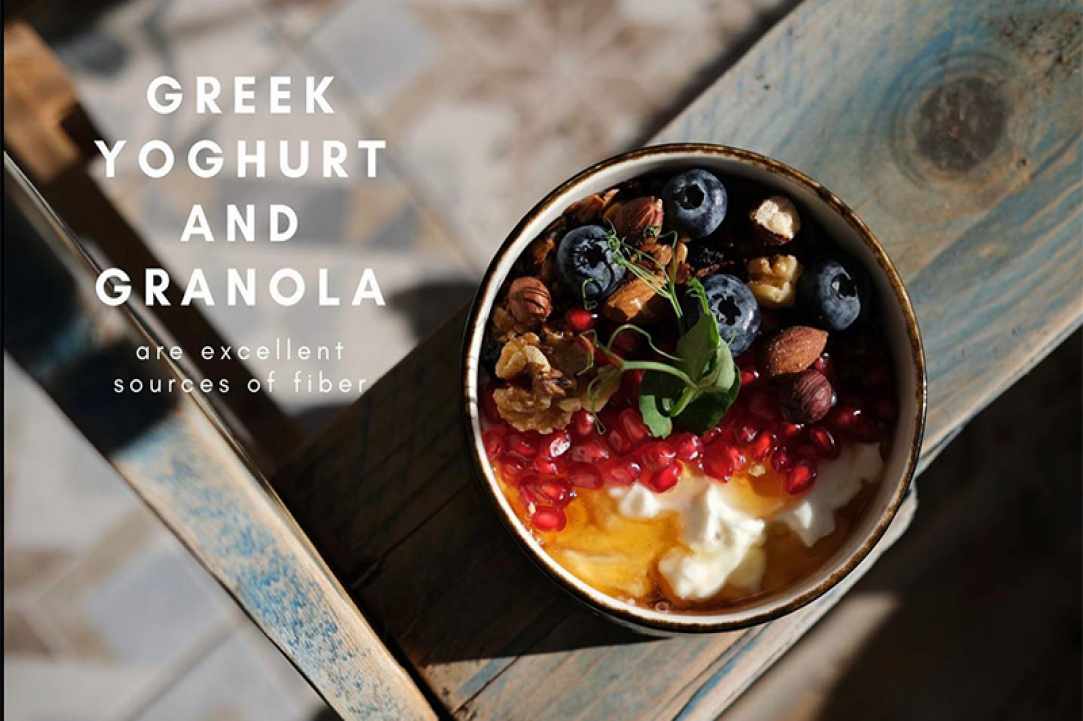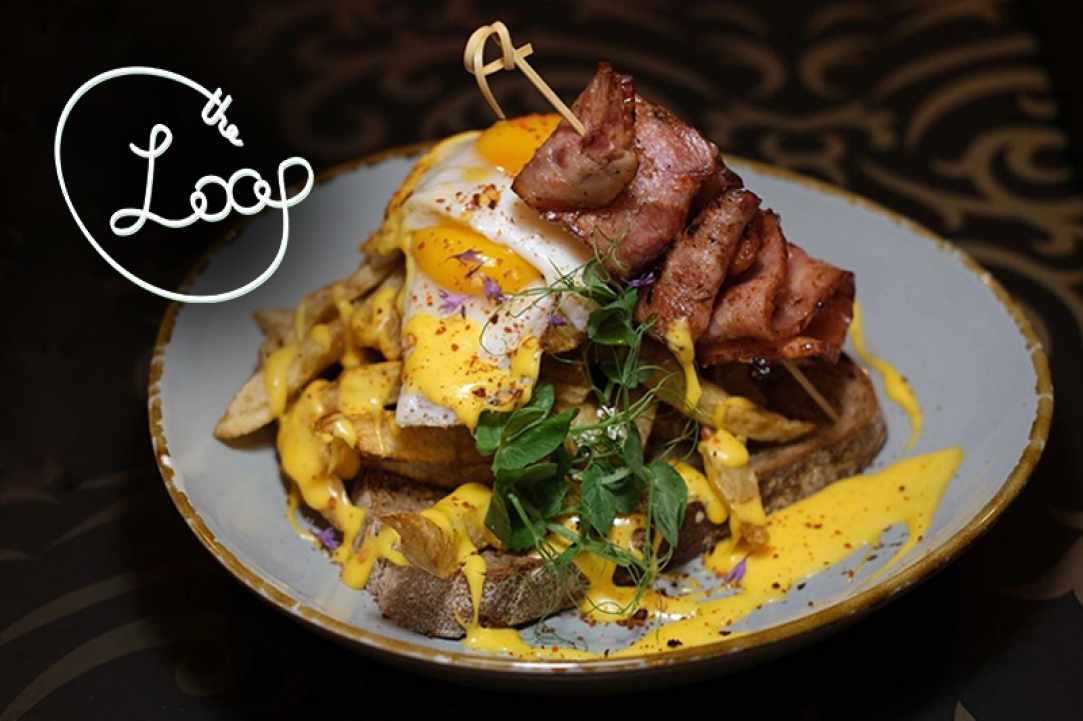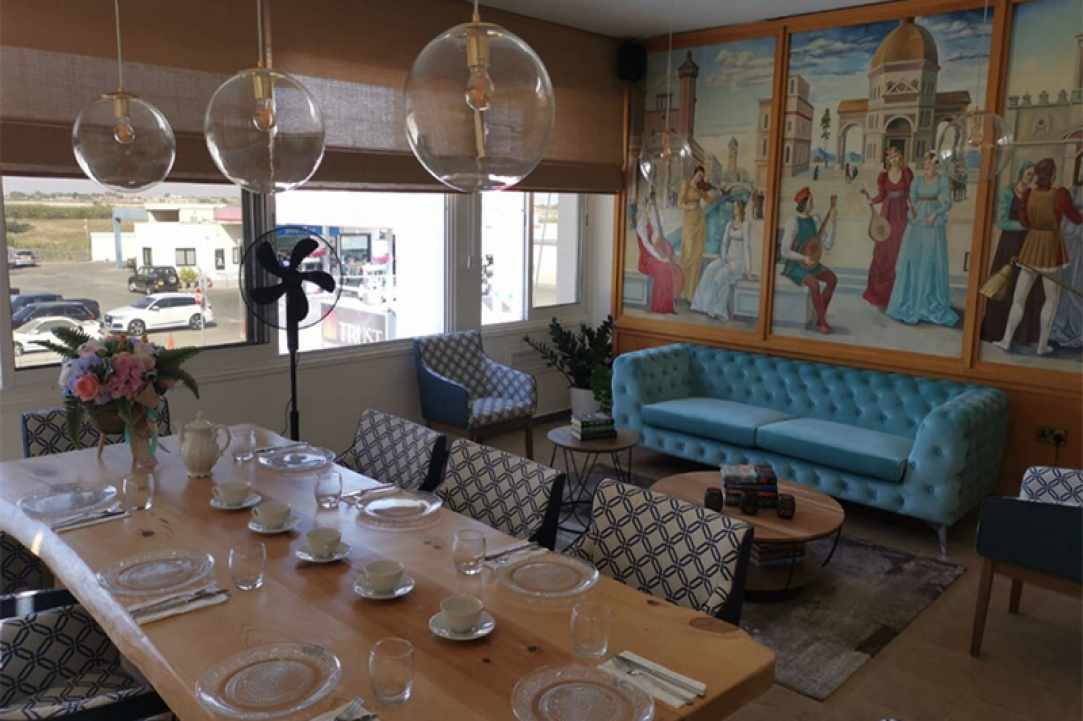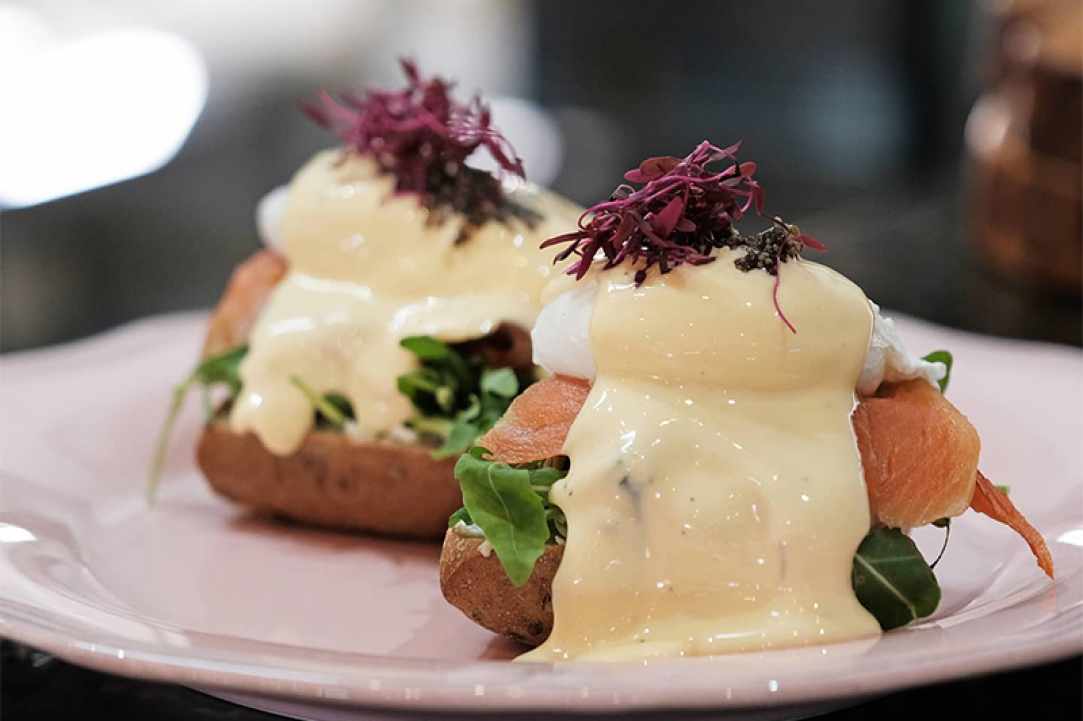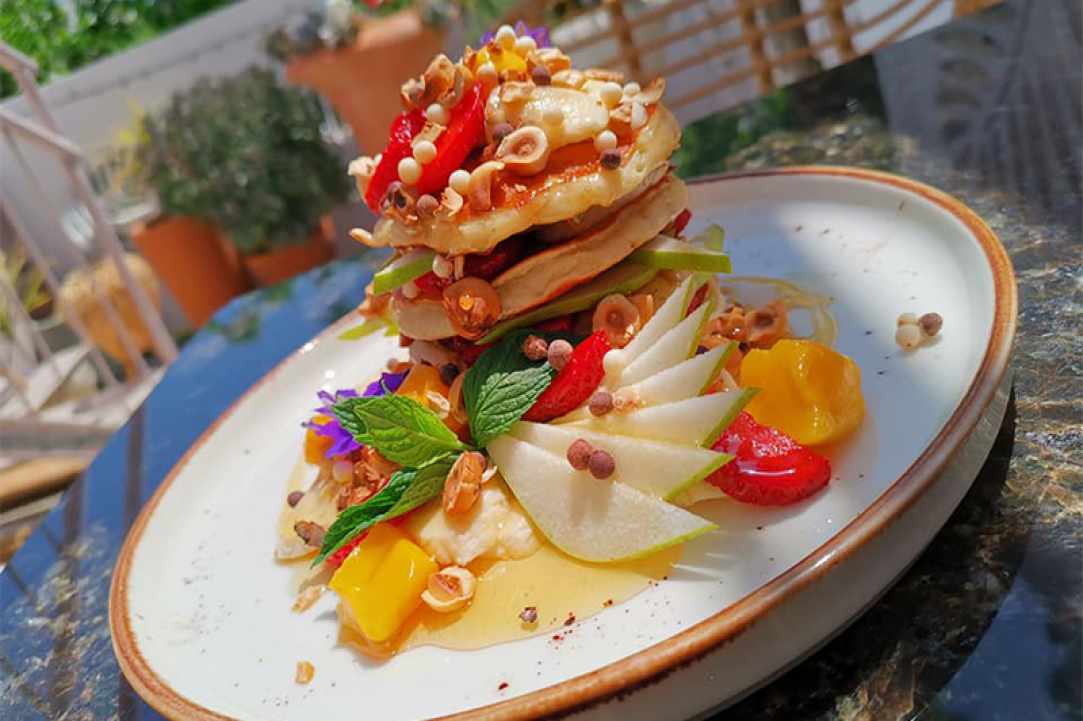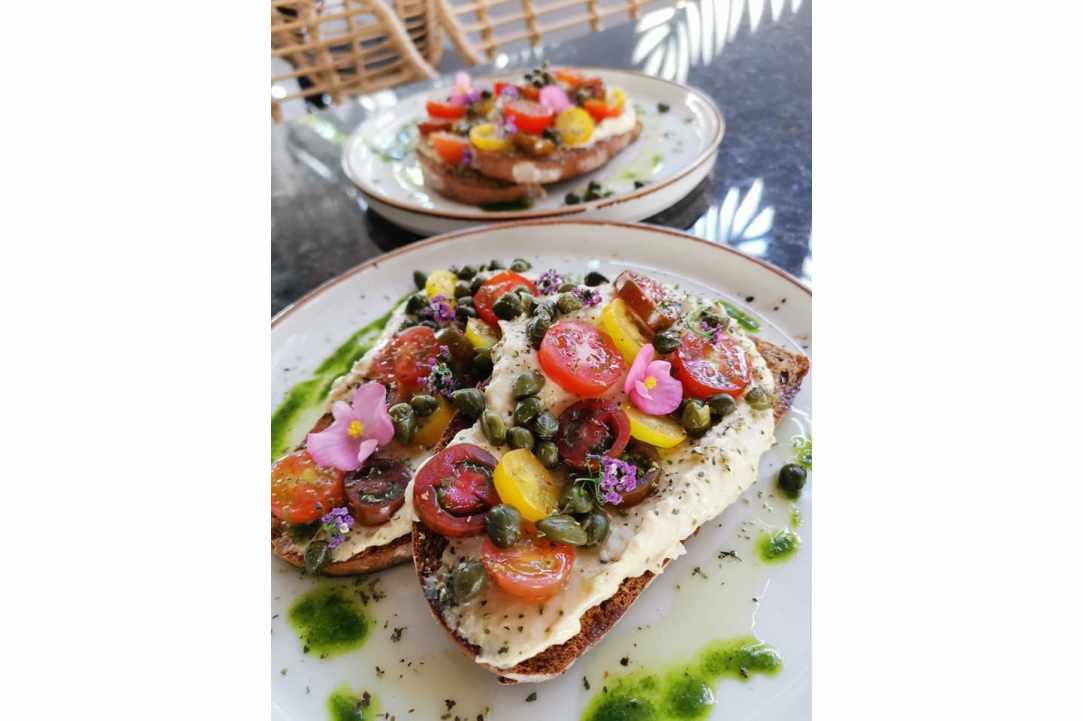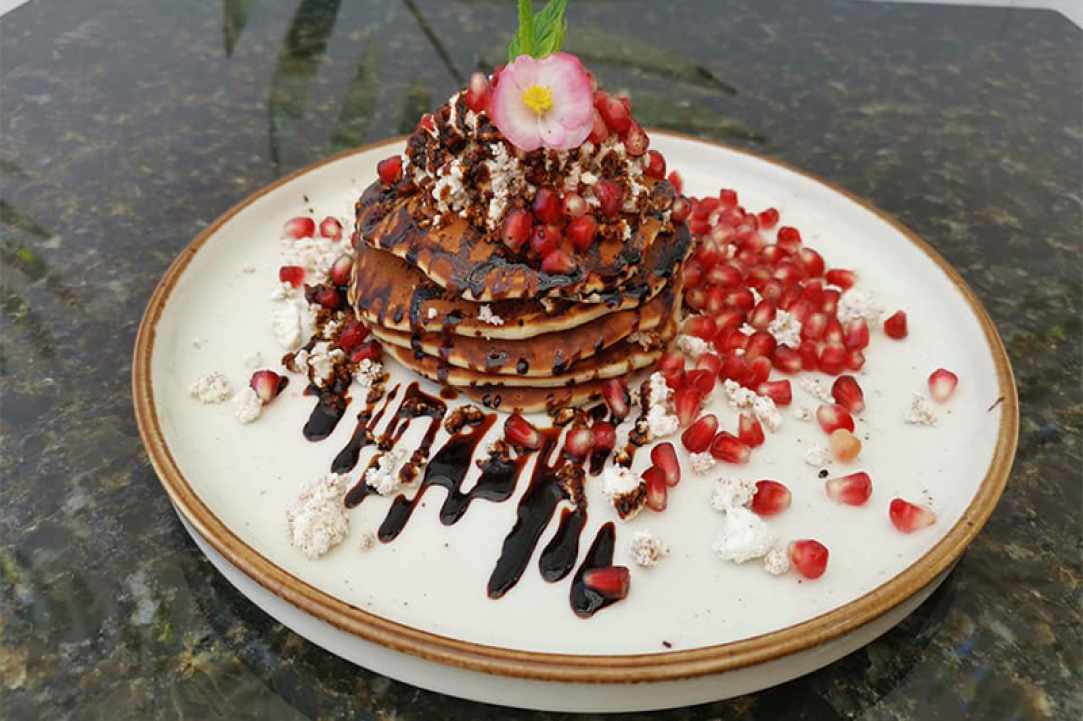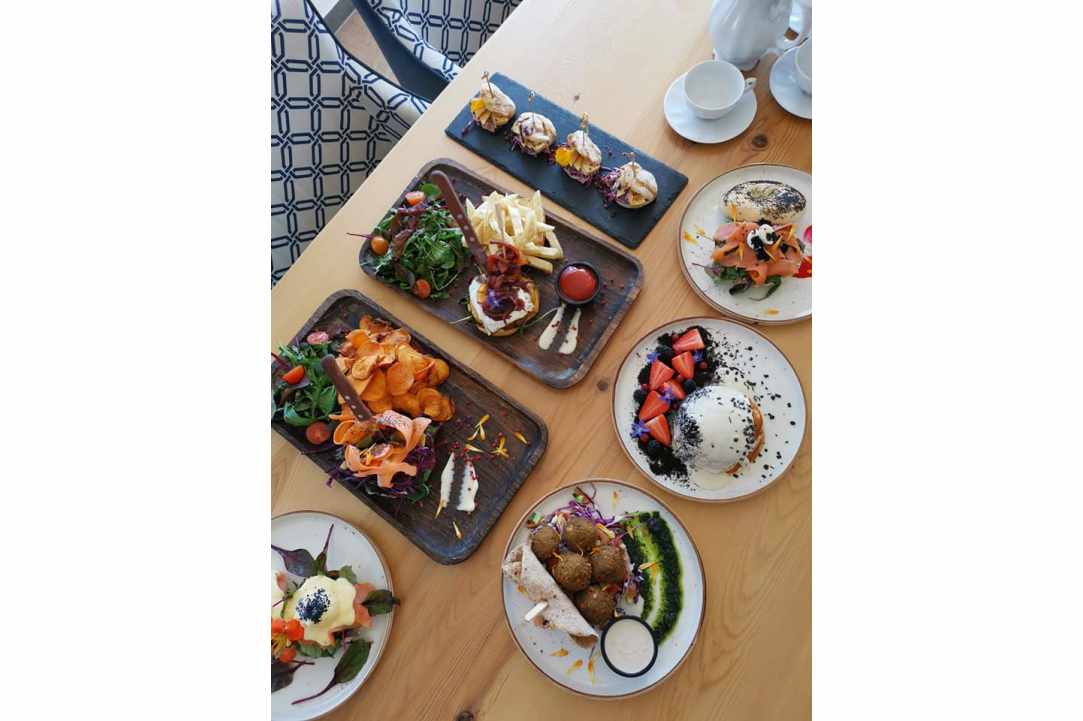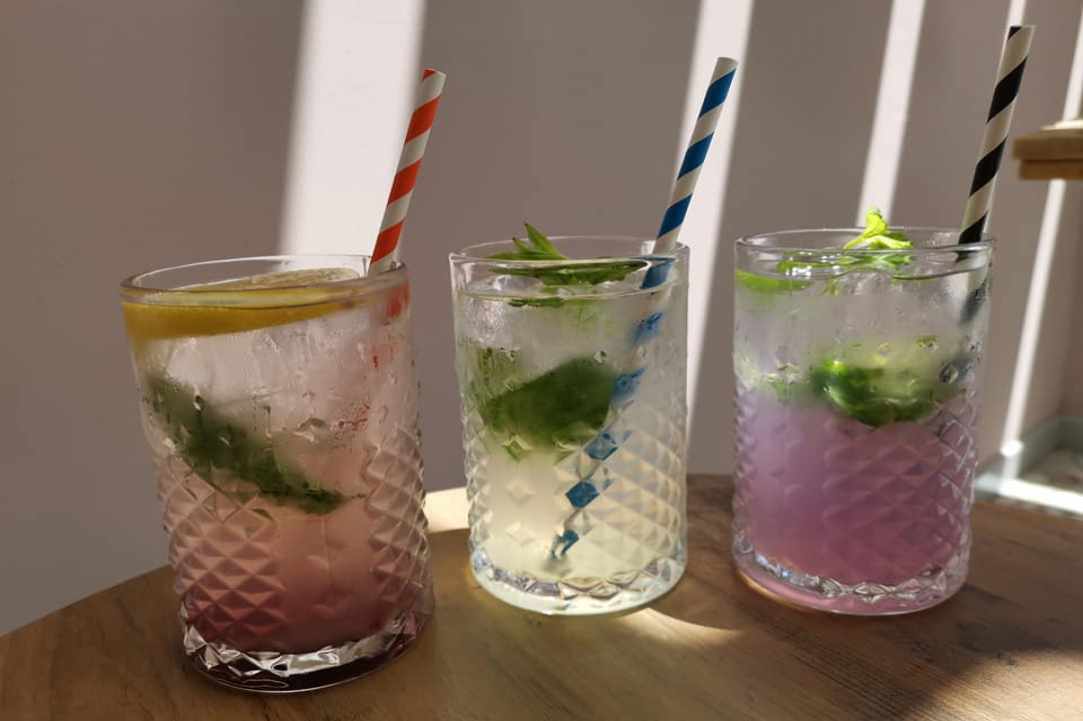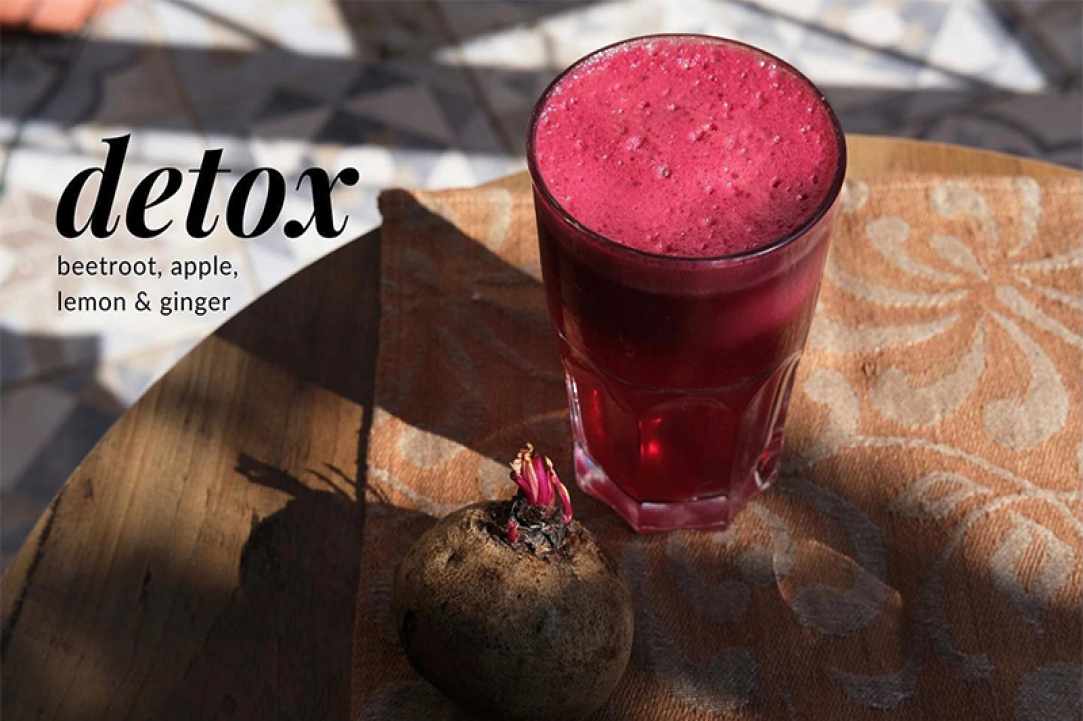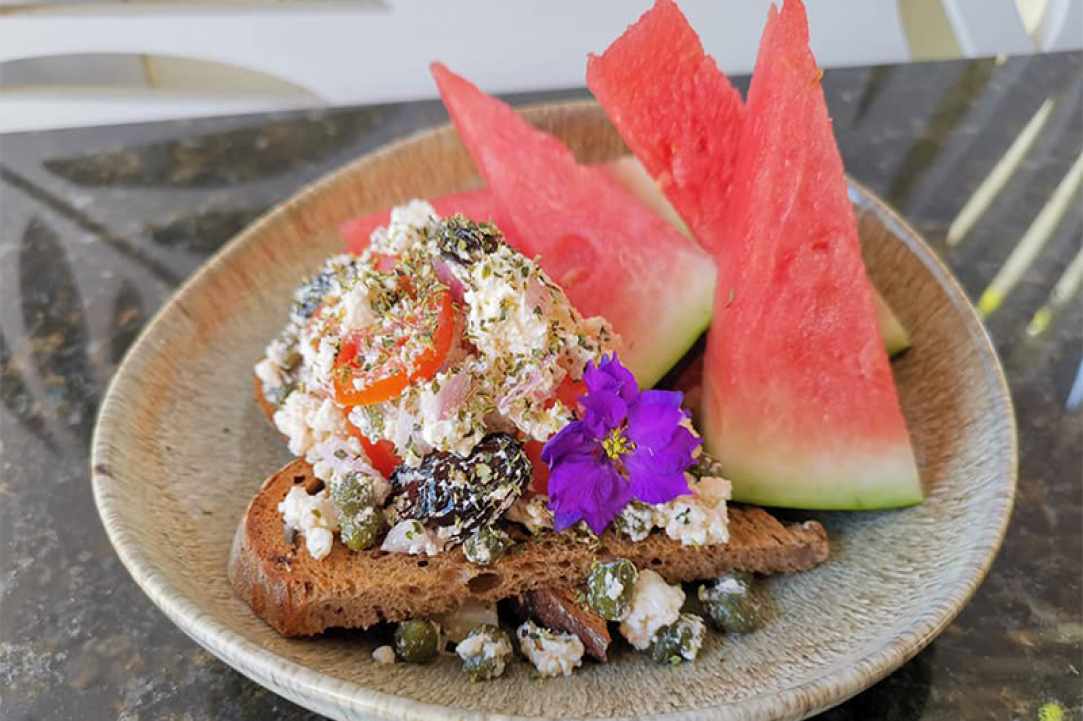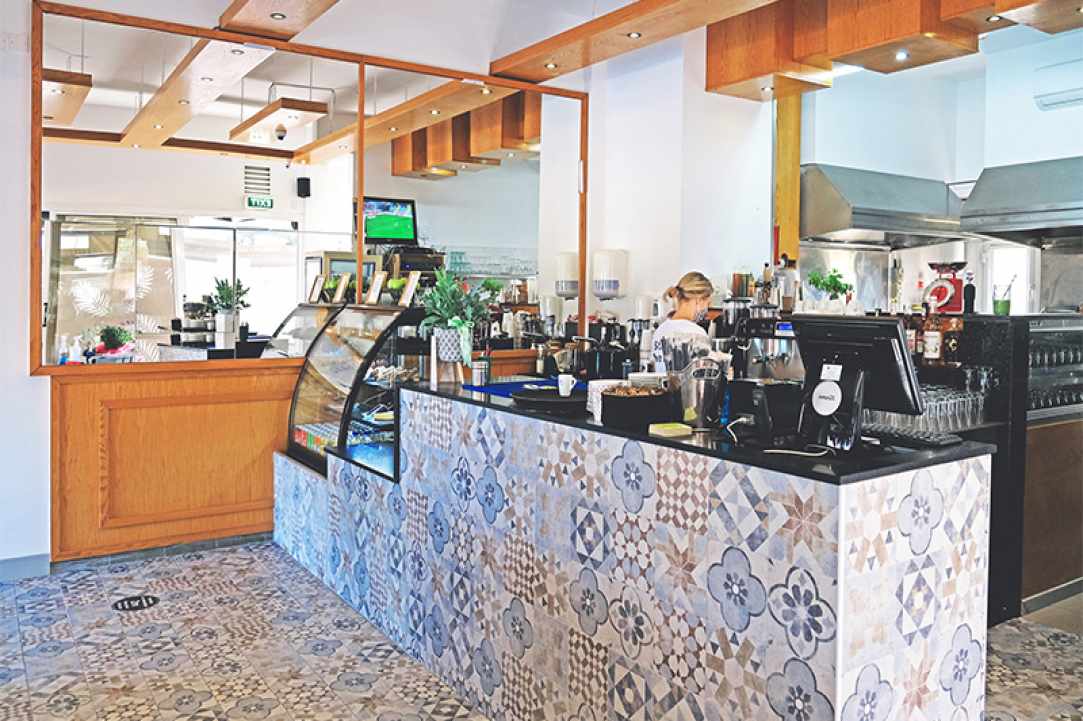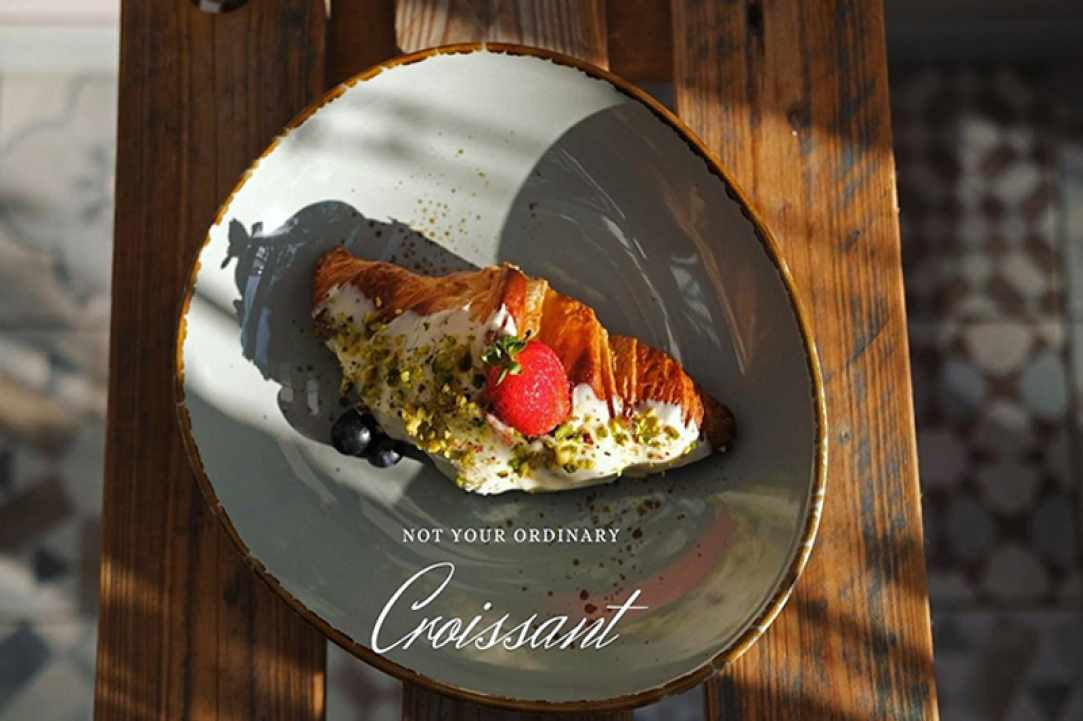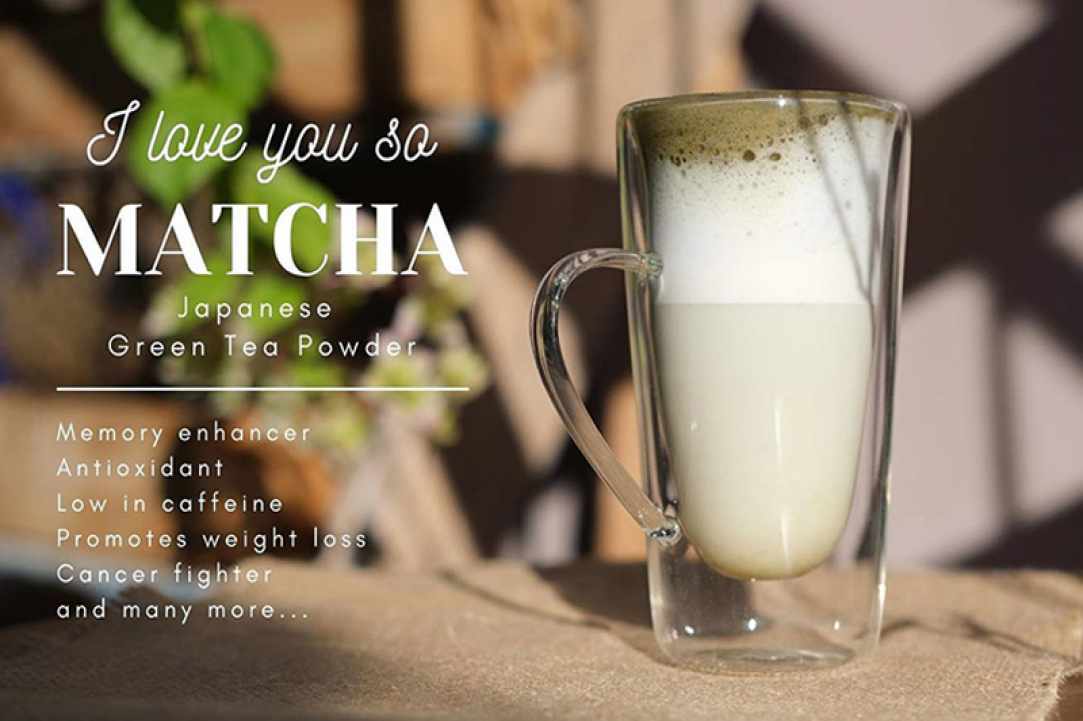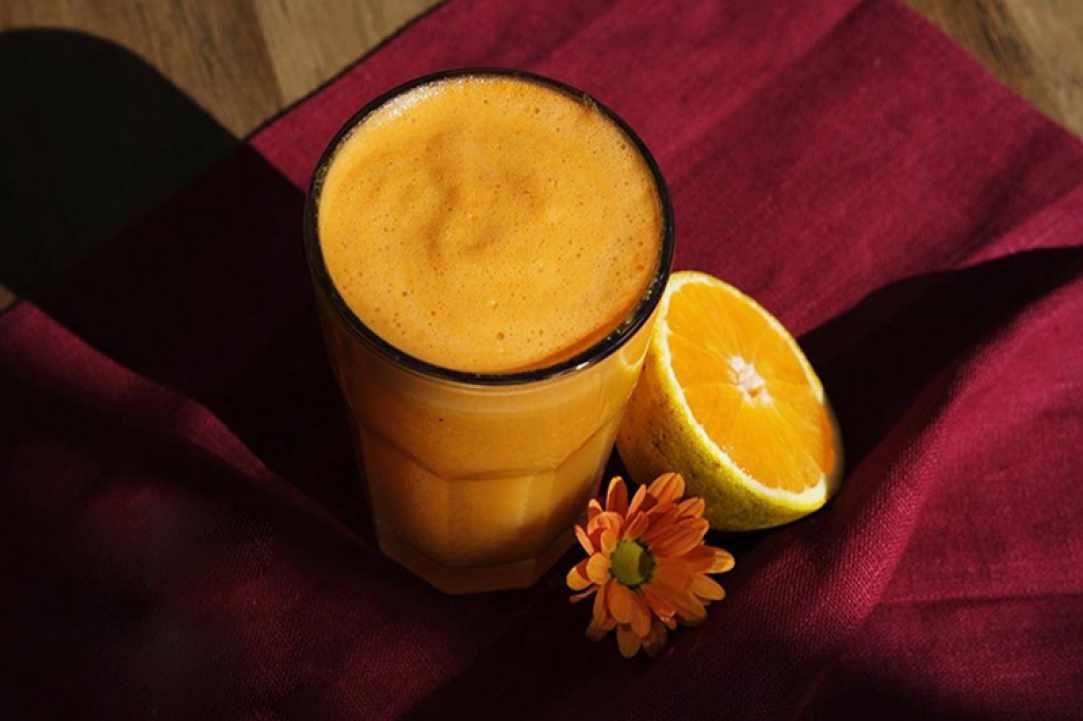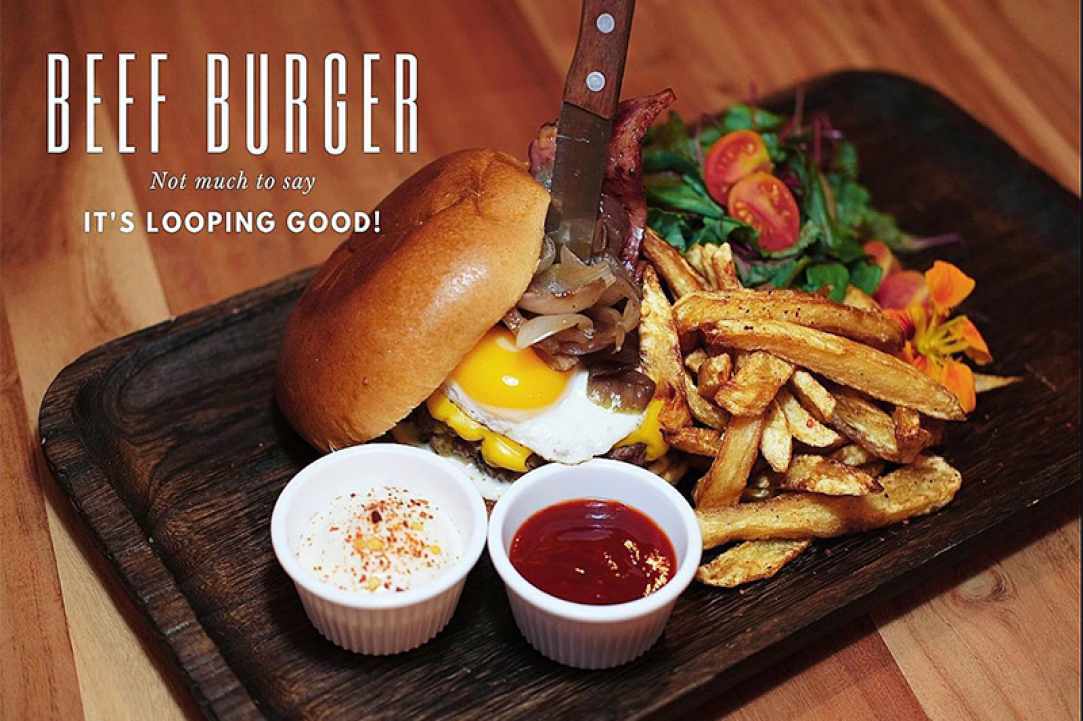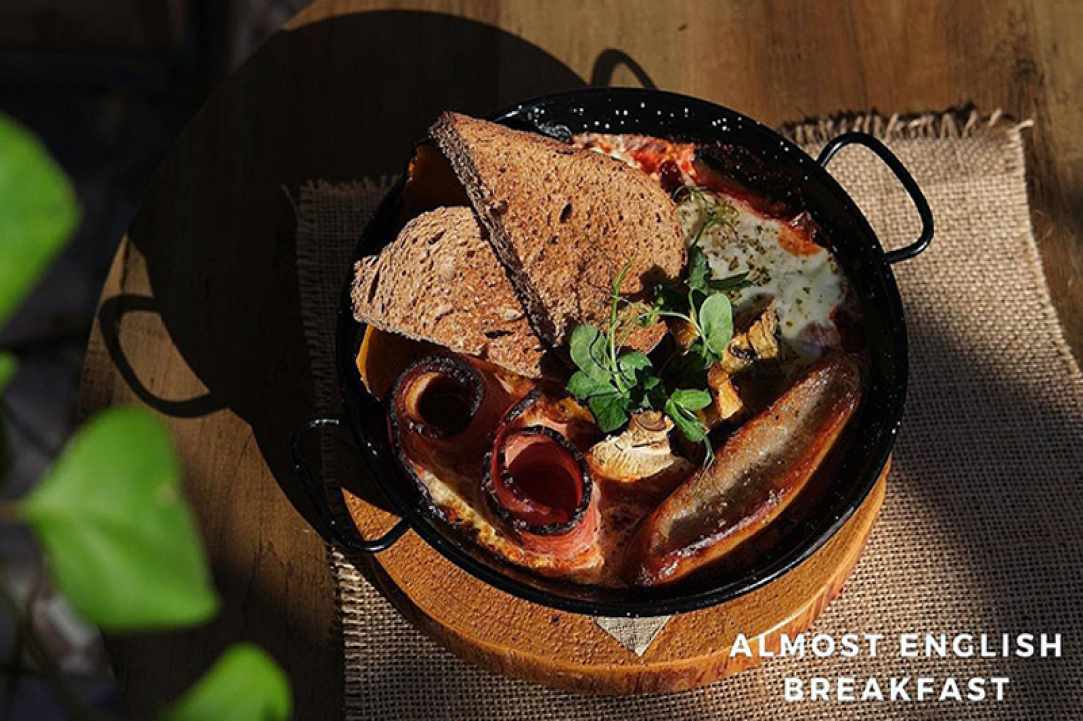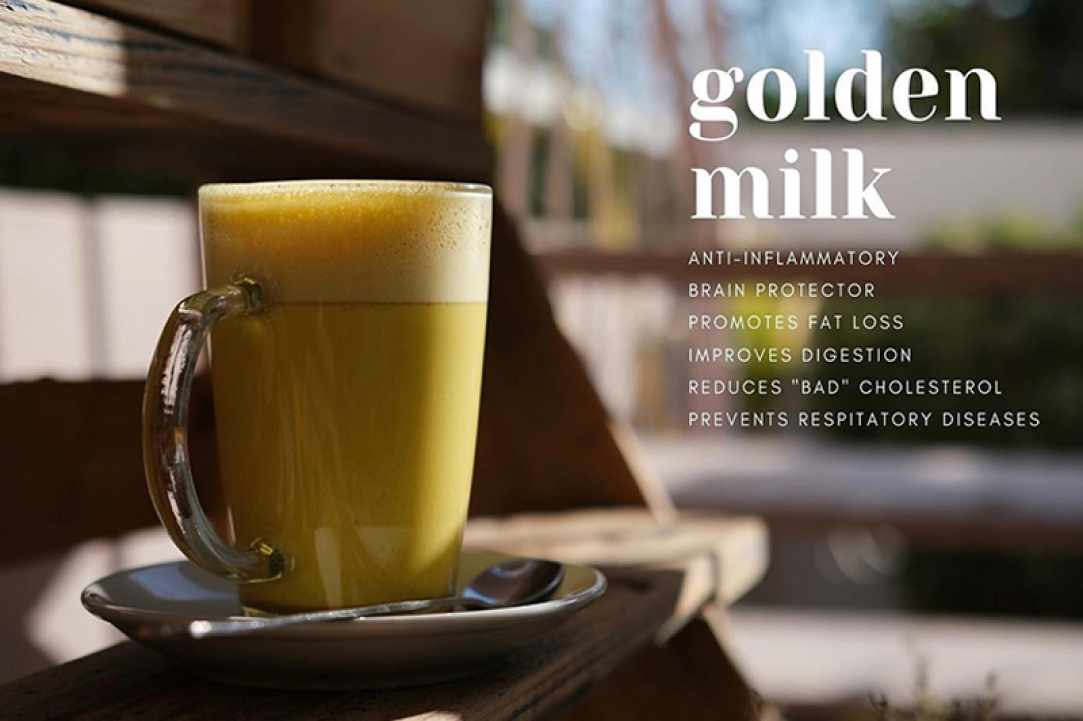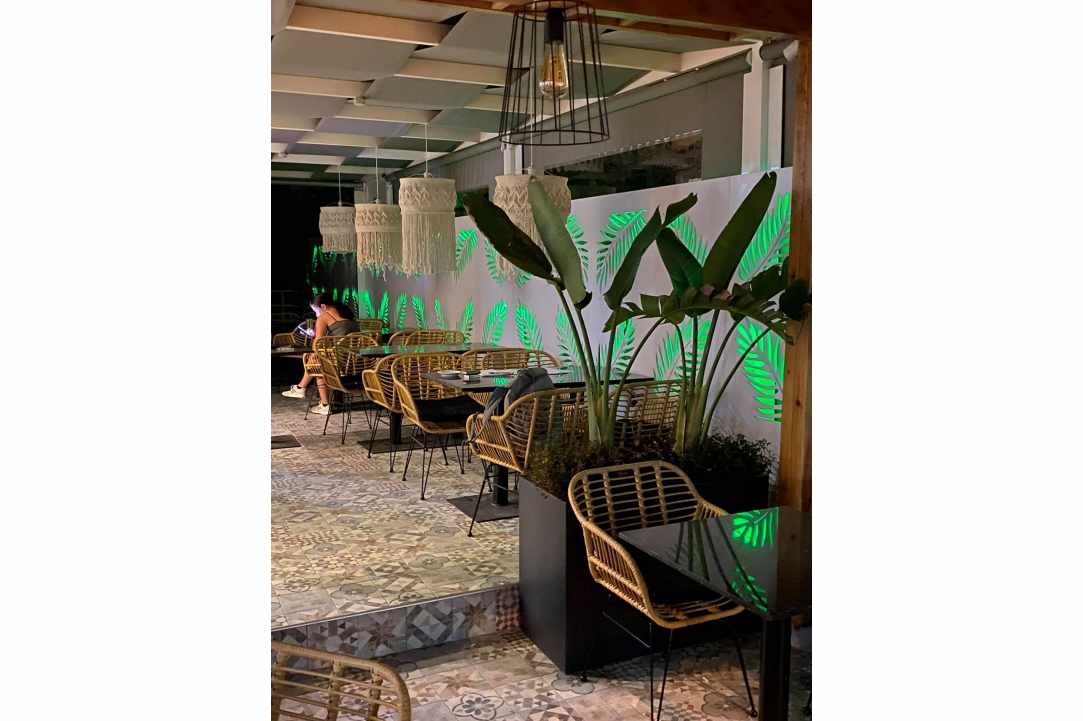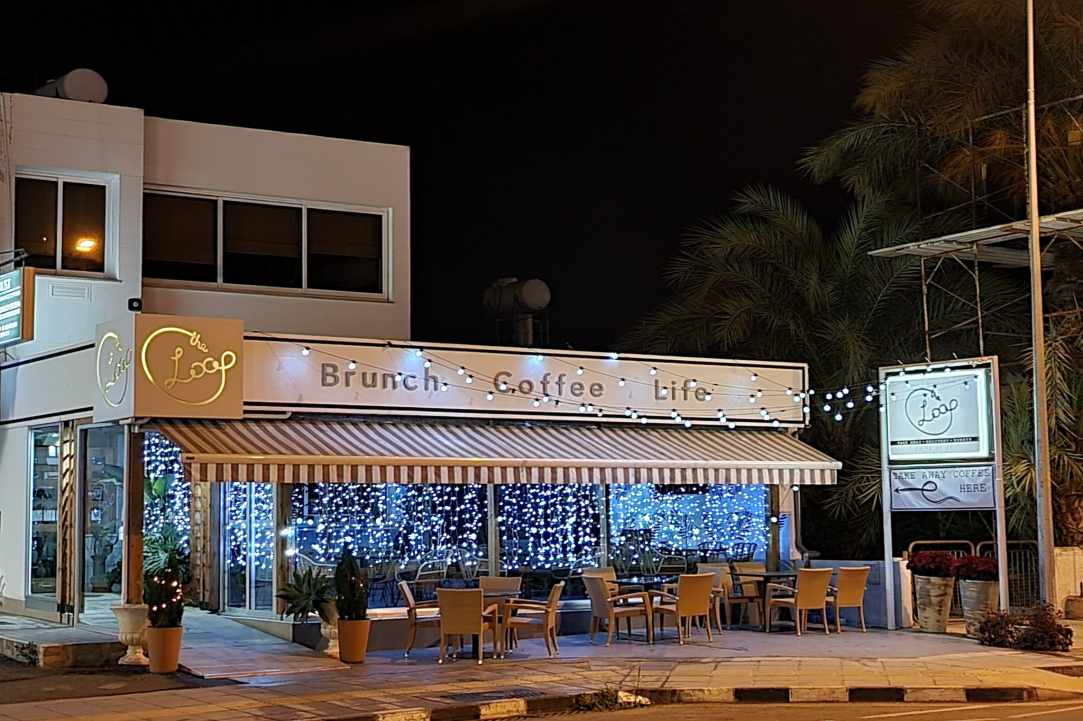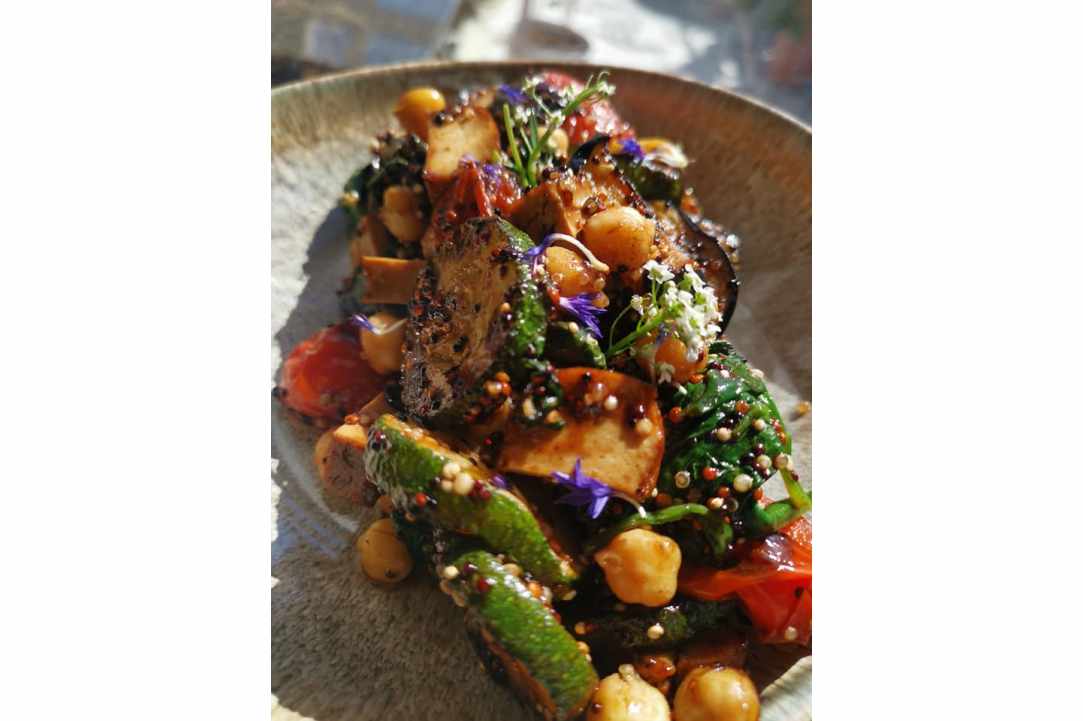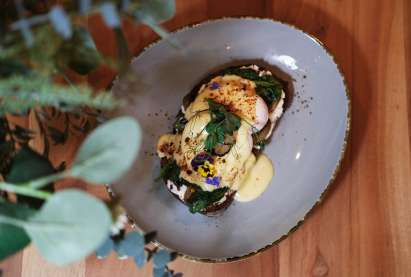 Interview with Vaida Steka, the owner of The Loop