Cyprus Alive spoke with the owner of the Art de Ballet Dance School, Mrs. Adamantini Kosma. Read the interview below to find out more about her wonderful work.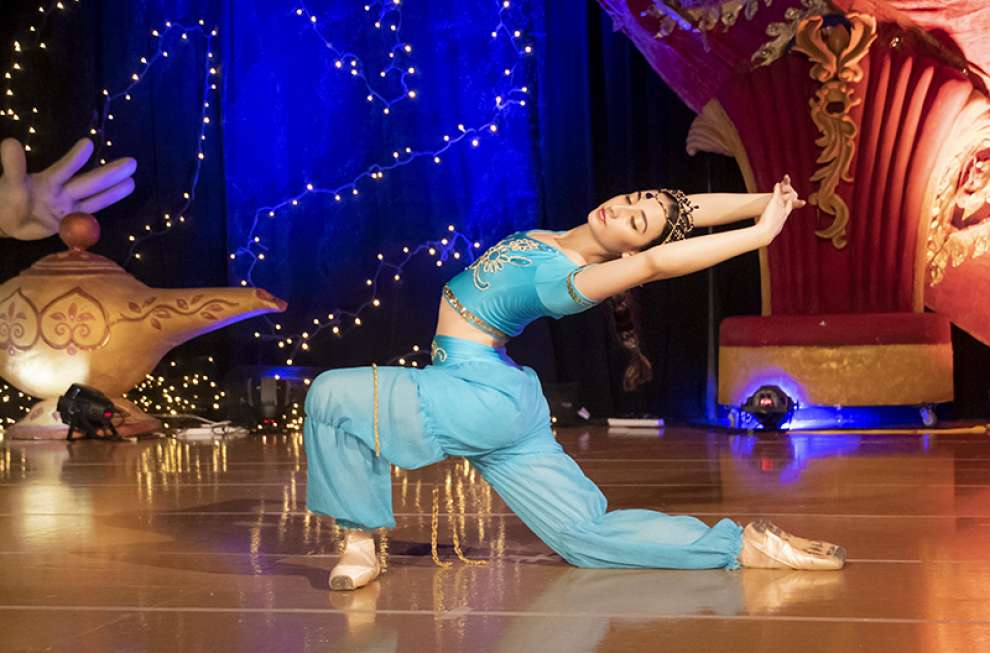 1. When was your school established?
The Art de Ballet Dance School was founded in 2017.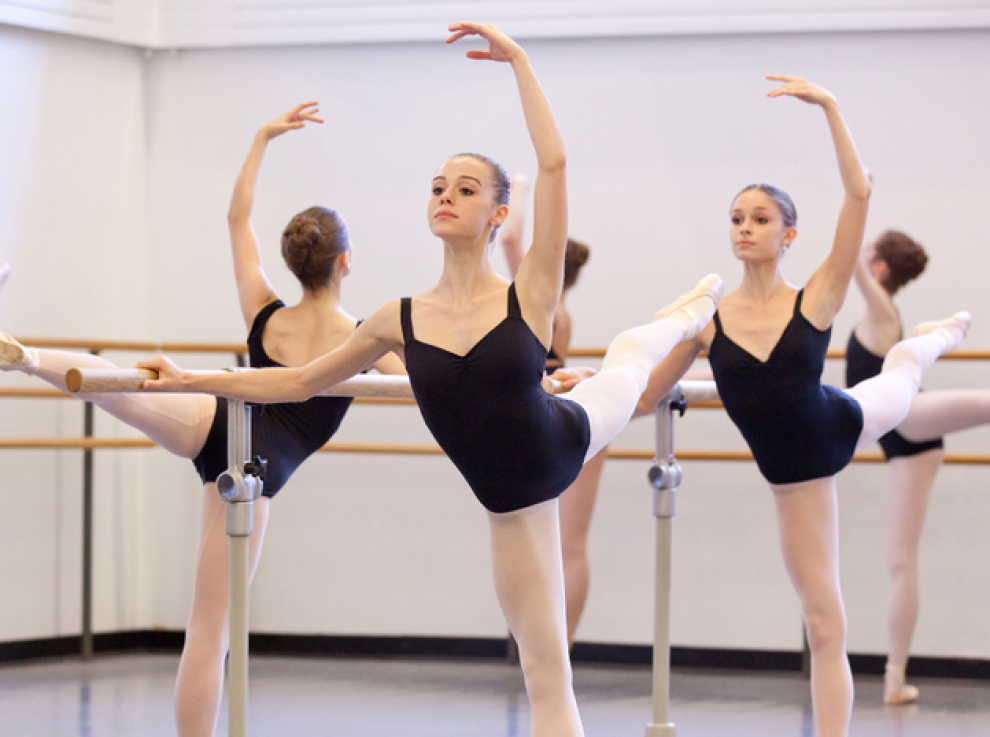 2. What do you teach?
Classical Ballet, Contemporary Dance, Musical Movement Lessons for 2-5 year olds and Repertoire.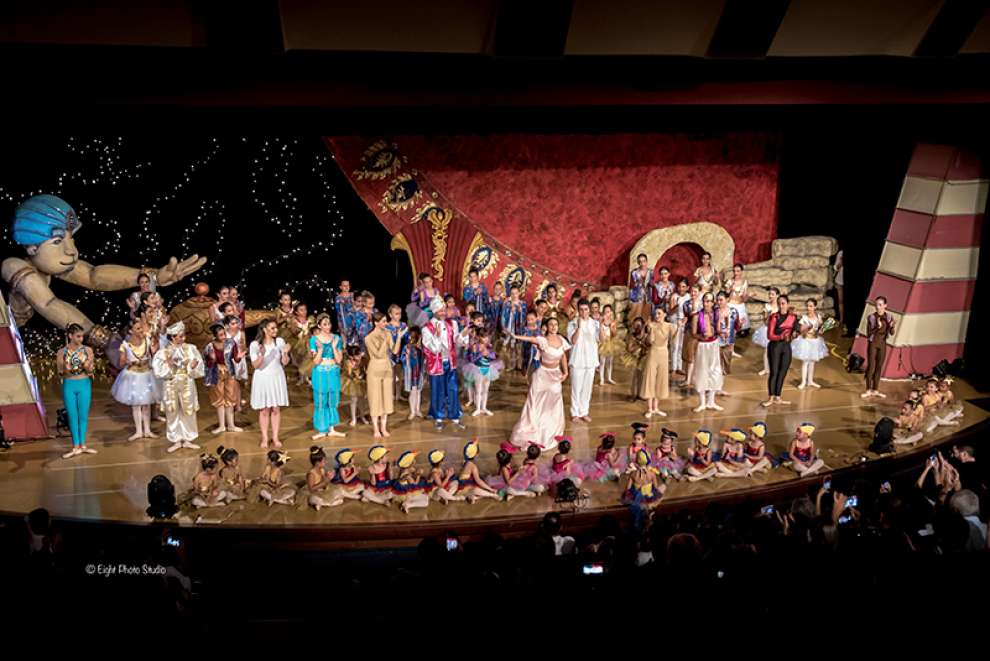 3. Where is your school located?
In Paralimni, more specifically on 77, 1st April street.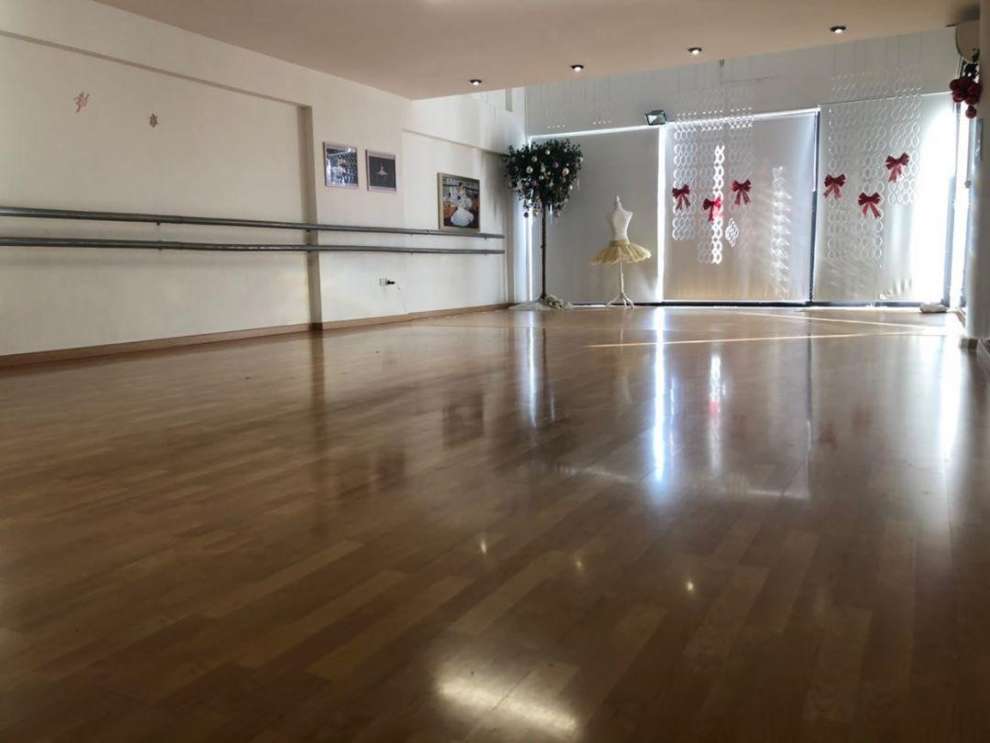 4. What makes Art de Ballet School - Adamantini Kosma stand out?
Our professional work. Children have the opportunity to be examined in the Russian Vaganova system under the seal of Sofia's Pancho Vladigerov University. We also offer the opportunity for seminars and competitions abroad and in Cyprus.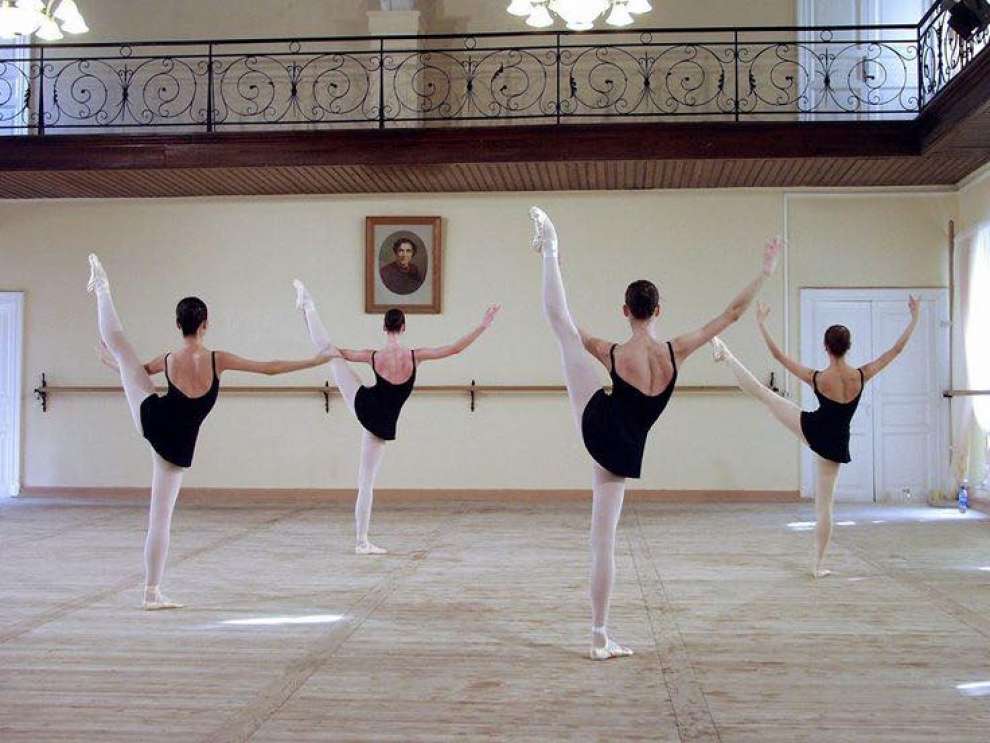 5. Any new shows coming up?
With the new year we have started preparing vigorously for the spectacular performance of Cinderella.
2 Shows on the 28th June, 2020 at the Xenion Amphitheater.
6. Your goal?
The goal of our school is to prepare students with the appropriate skills and knowledge in order to be able join higher education schools.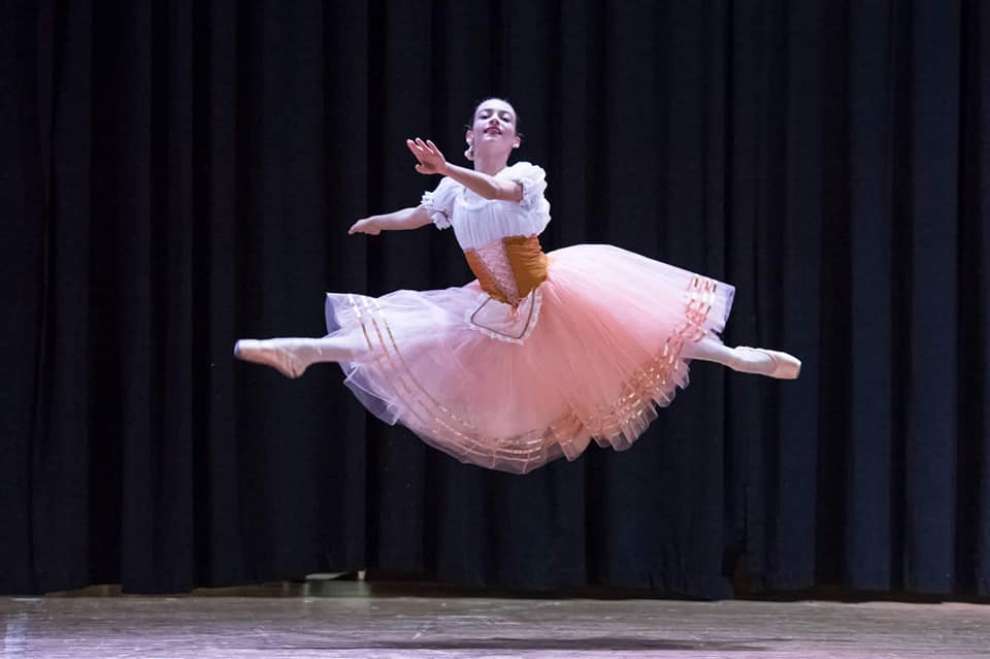 Thank you very much Mrs. Kosma. We wish you all the best and we are sure that people will be very pleased with your services and the high quality dance lessons you offer.