Interview with the owner of Brilliance Jewellery in Ayia Napa
Elena Georgiou
Cyprus Alive spoke with Elena Georgiou, owner of Brilliance Jewellery. Read the interview you below to find out more about her fabulous jewellery store.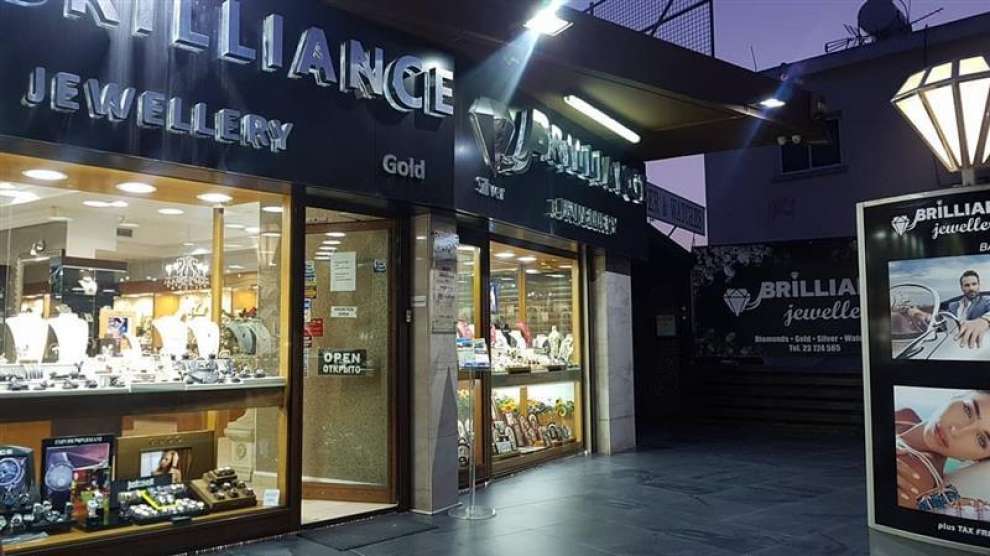 1. Mrs. Georgiou, when was your shop founded?
Brilliance Jewellery was founded and has been operating since 1999.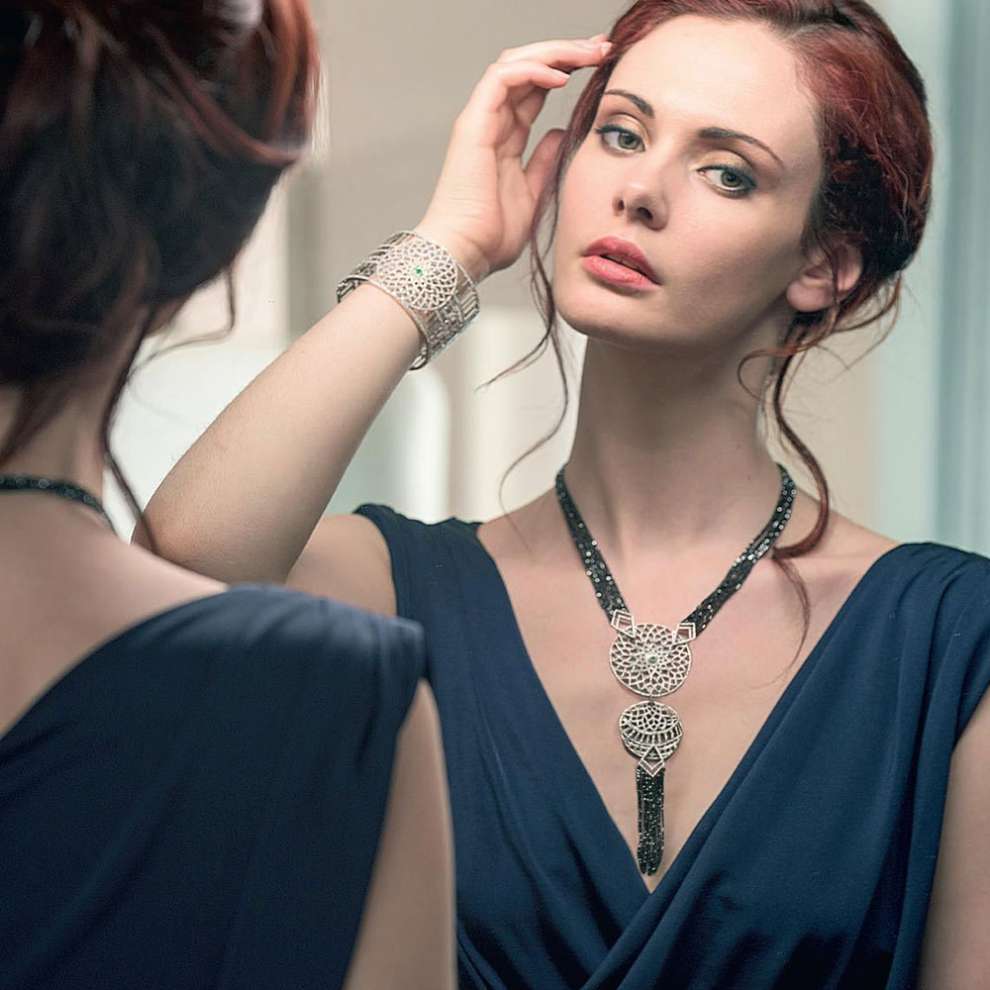 2. What products does your jewellery store offer?
In our jewellery store you can find diamonds, gold, silver, gems, watches, picture frames and much more. Also near us you will find top brands such as Baraka, Minu by Giovannis Ferraris, Zancan, Fratelli Bovo and handmade Byzantine jewellery by Dimitrios Exclusive.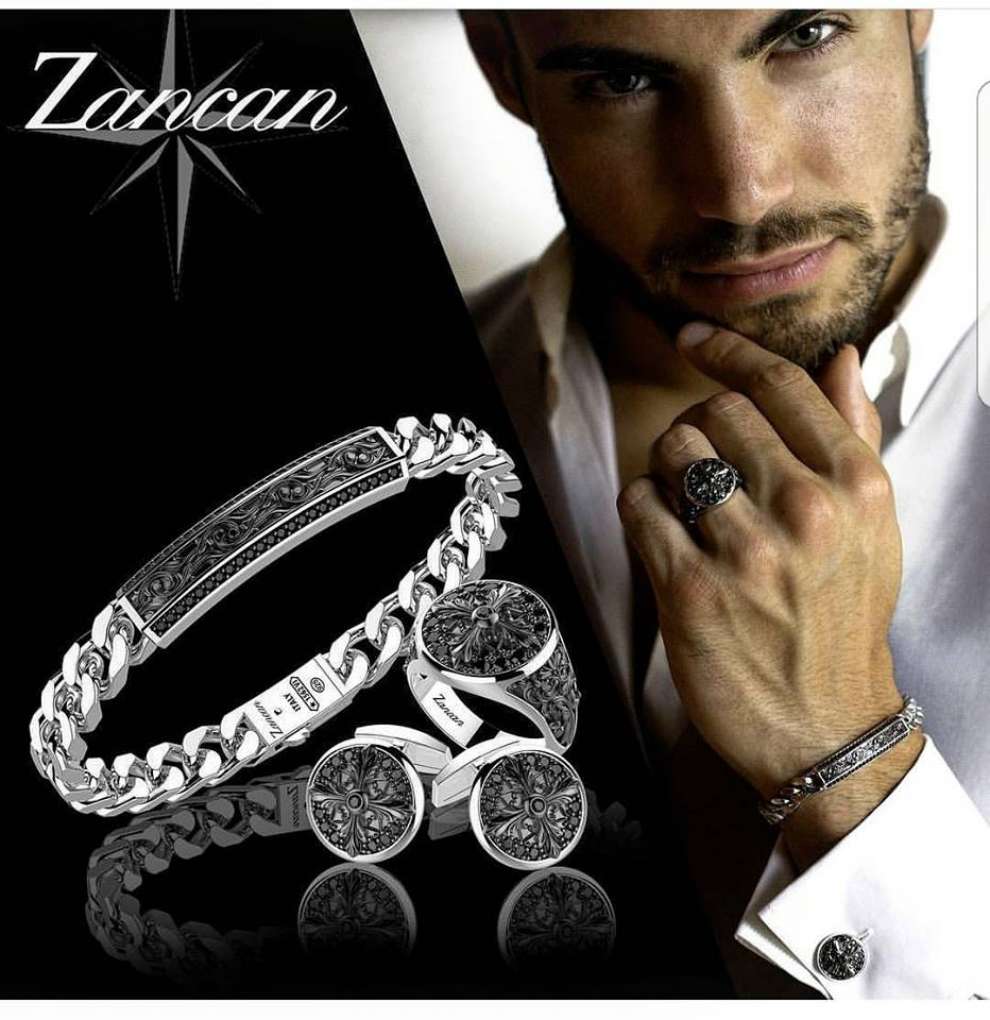 3. Where is the store located?
Brilliance Jewellery is located at 6 Kryou Nerou Street, between the Sea Museum and the Ayia Napa Medieval Monastery.

4. What makes your store stand out and different from others?
The only exclusivity pieces you will find in our store are handmade with gold and silver. Also our long experience, professionalism, great selection of jewellery and our very good prices. Many of our customers are repeat customers and this is due to the very good quality of our jewellery and the service they receive from us. You see I am 19 years in the profession that I love. After working in a jewellery store and after the profession followed me I wanted to pursue it and decided to open my own store.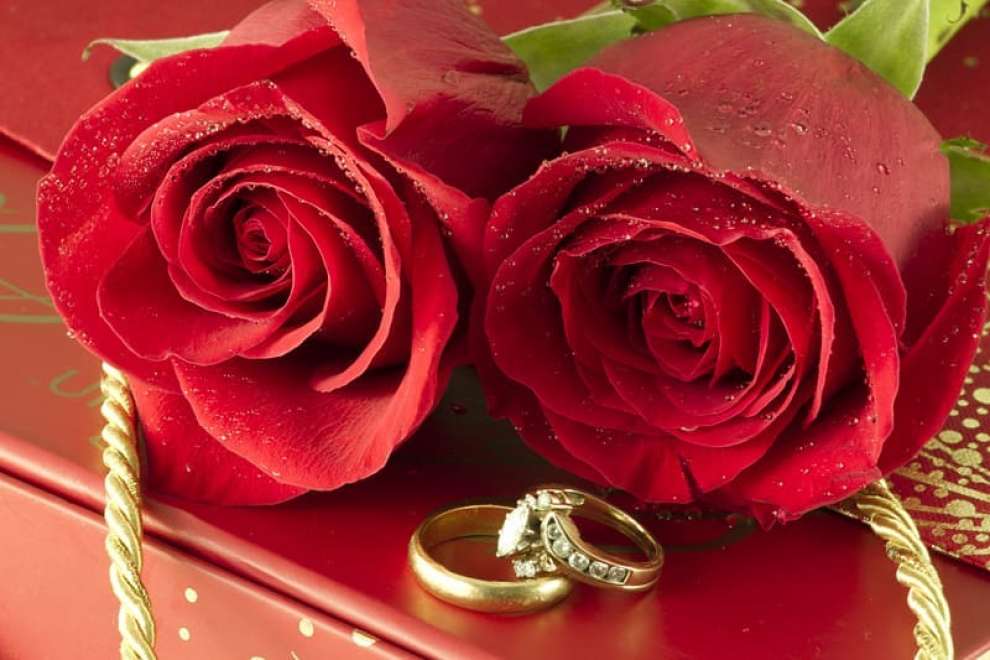 5. Future plans?
Expand our collection and continue to provide our customers with unique handmade pieces.
Thank you very much Mrs. Georgiou and wish you all the best. We are confident that people will continue to trust your experience in the profession and your gorgeous jewellery.