Interview with Antonia Lambi
Co-owner of Cliff Social All Day Project in Pafos
Cyprus Alive had a very interesting interview with the co-owner of the Cliff Social All Day Project in Pafos. Read the interview below about this amazing restaurant.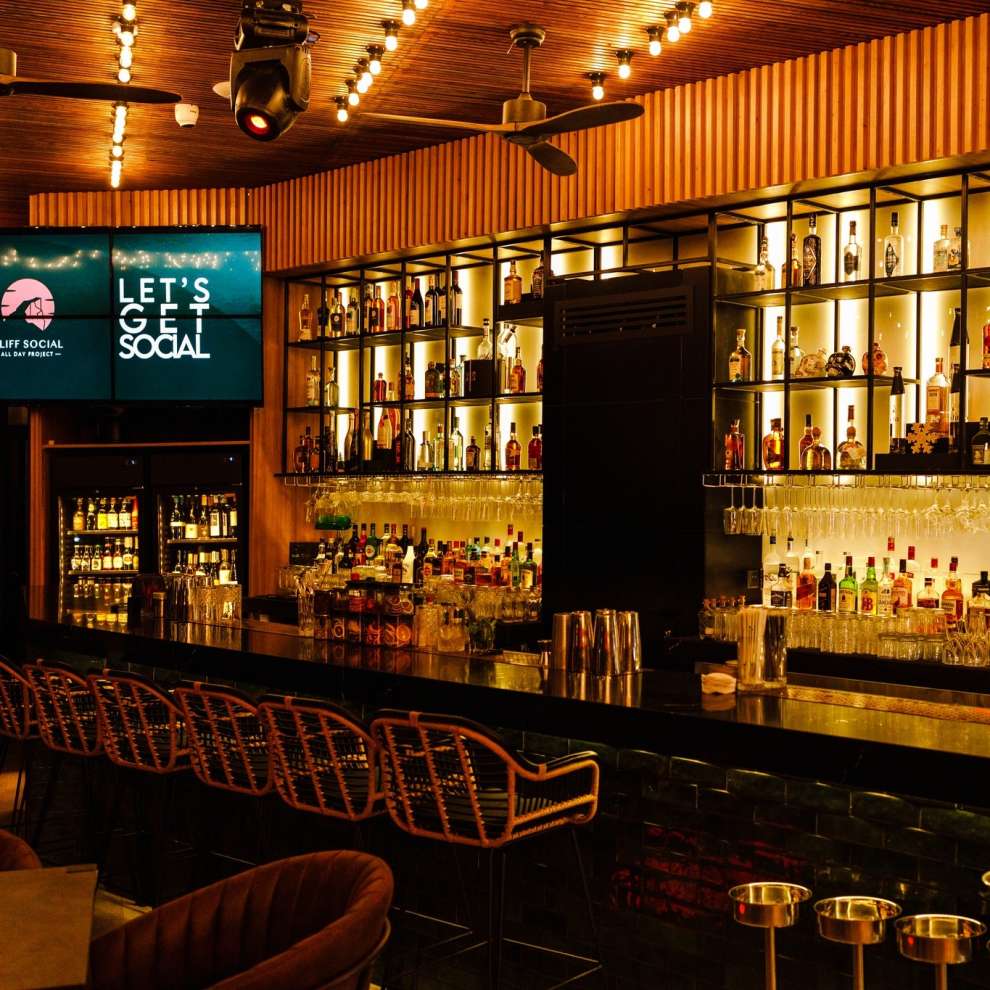 1. Mrs. Lambi, when was your restaurant founded?
We are a new restaurant, we started our operation this year, 2022.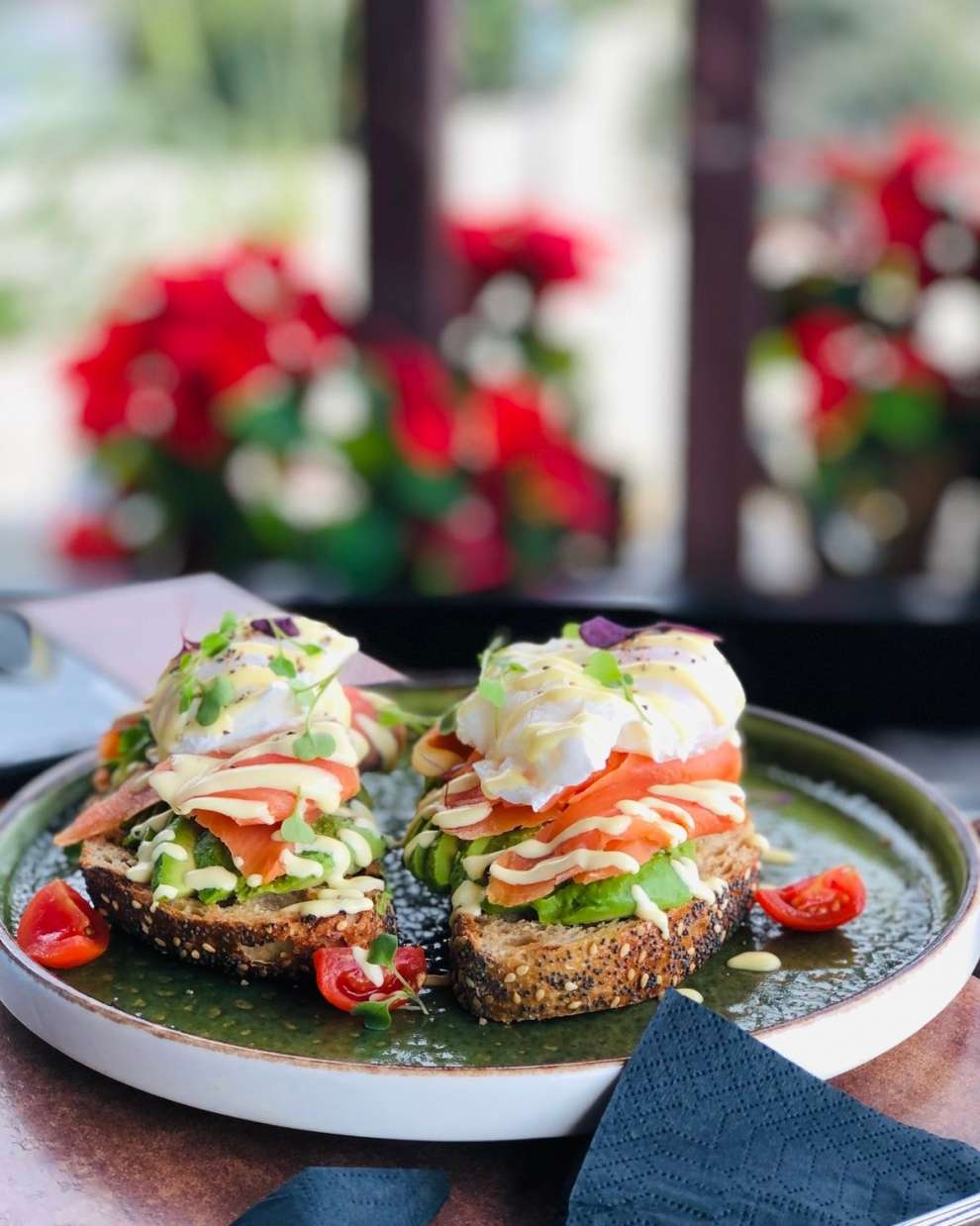 2. What does the Cliff Social All Day Project offer?
It always has something to offer you. From the morning you can find yourself at Cliff Social All Day Project for excellent coffee, brunch, drinks or dinner with dishes from our menu edited by chef Dimitris Mandarakas and focusing on international cuisine.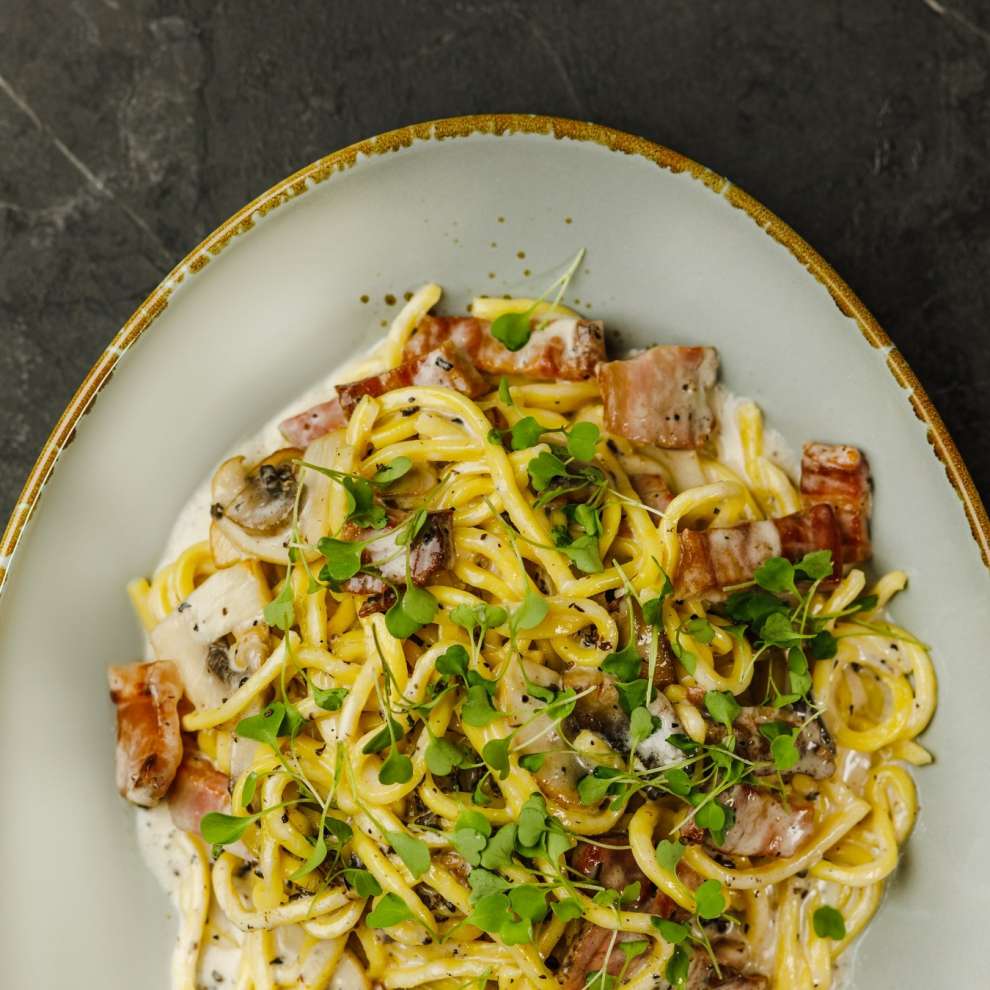 3. Where is your restaurant located?
Cliff Social is located in Pafos, in the area of Moutallos, in a special spot with a large imposing rock that draws the eye in the centre of the village square.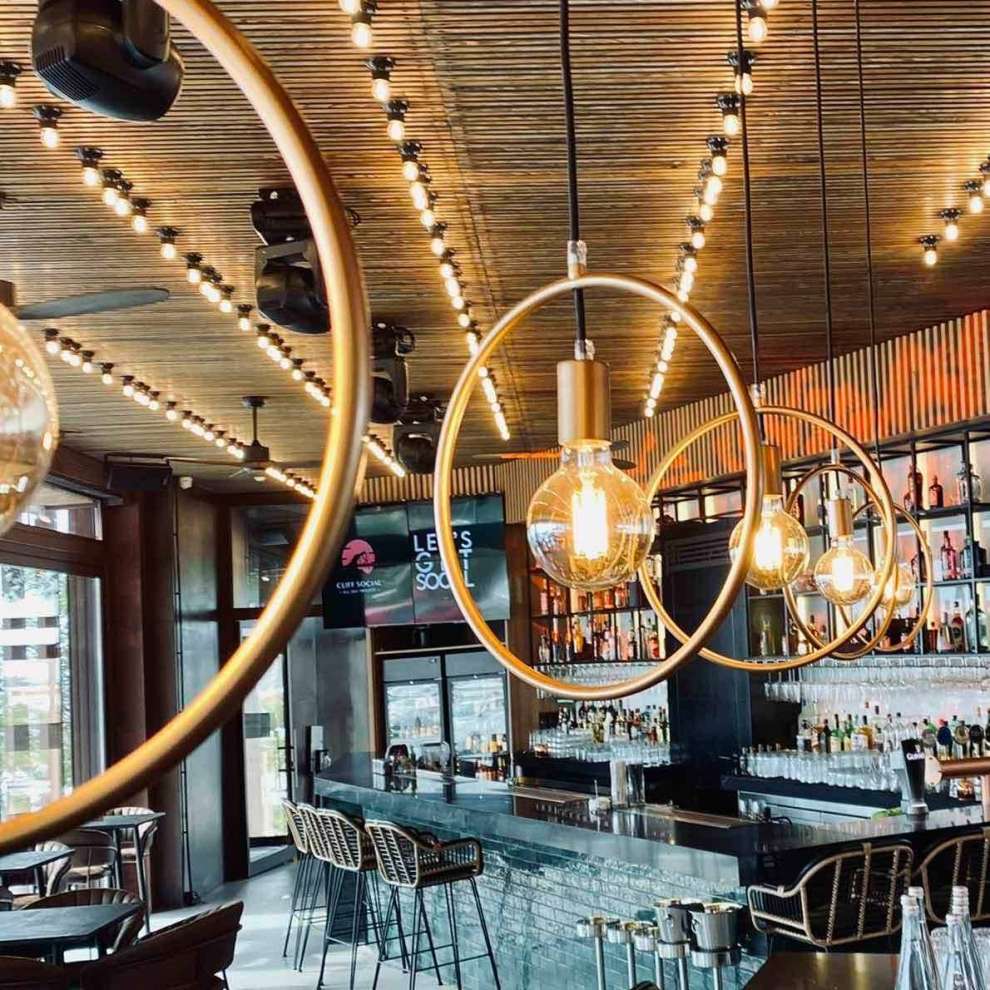 4. What makes Cliff Social stand out?
It offers a full day site visit, a place that entertains the mind and soul, with friends, family and children. Whatever the mood, we offer a place to leave everything behind, relax and enjoy the moment with a view of Pafos fading into the endless horizon.
At Cliff Social we set out to identify the factors that create a great customer experience. A friendly personalised and efficient customer service, we aim to cater for all tastes, consistently excellent food and value for money, an extensive cocktail and drinks menu created by an amazing barman crew and above all an unforgettable atmosphere combining the ancient tomb rocks of the kings and the valley with a stunning view of the sea. Always family friendly with a free playground and bouncy castles for the little ones to enjoy. It all starts with a thought and before you know it you're enjoying a relaxing afternoon.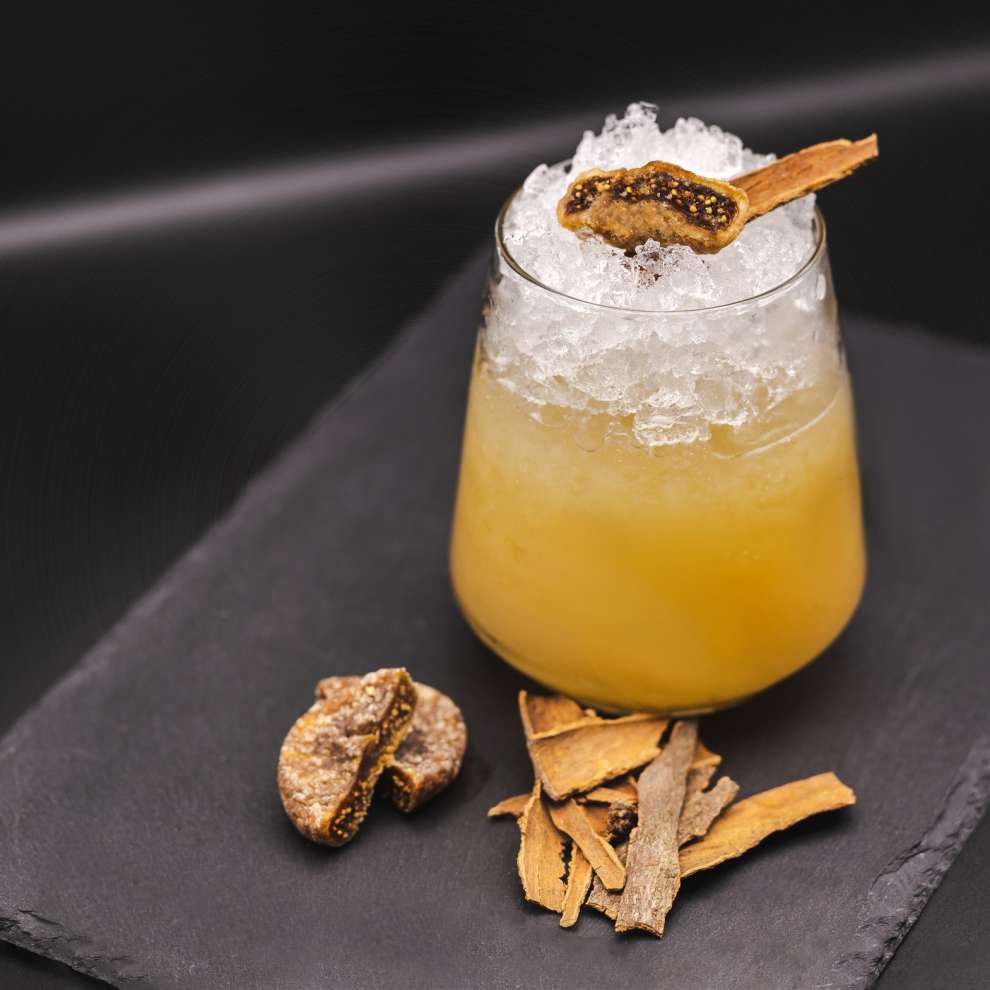 5. Any future plans?
There are many plans for the future. From amphitheatre concerts, theatres, weddings, events and more.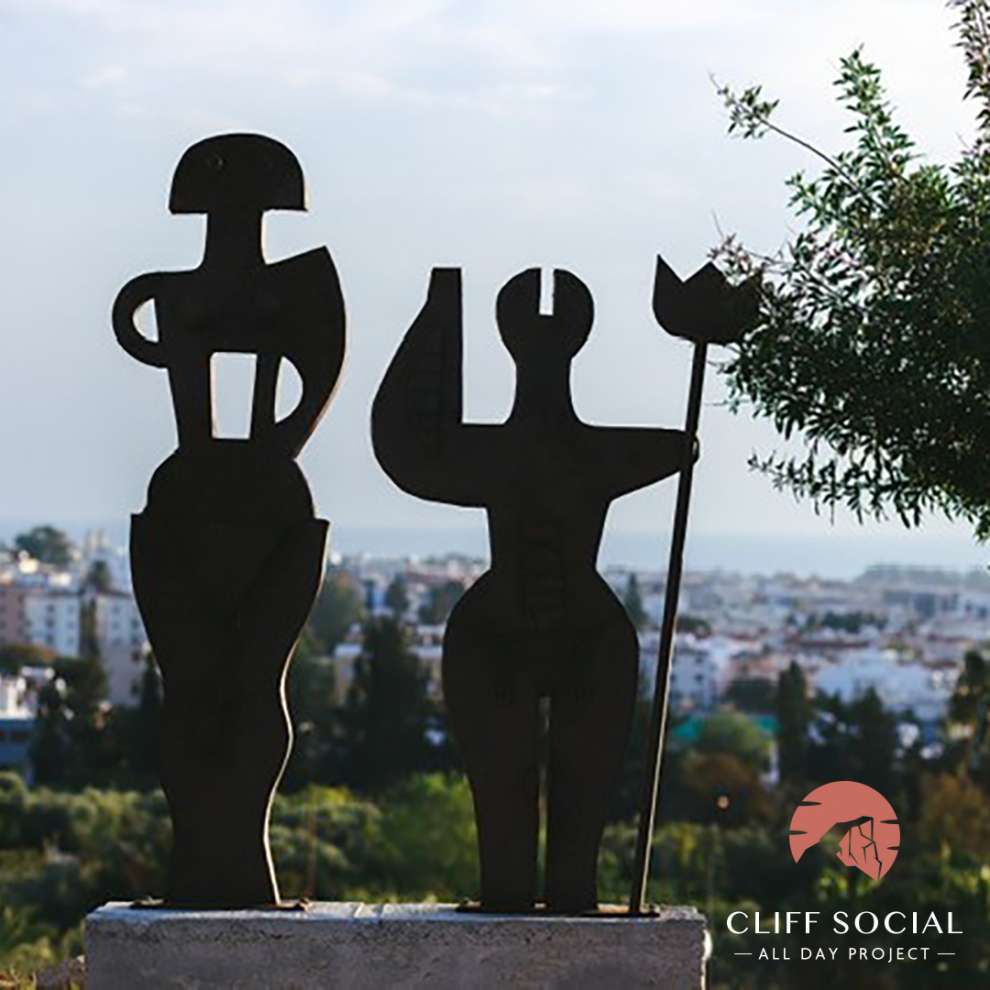 Thank you very much Mrs. Lambi and we wish you the best, we are sure that people will be delighted by your wonderful creations and the amazing space you have.