Cyprus Alive spoke with the Choreographer of the Politistikos Omilos "Sinapantima Agapis", Mrs. Christina Dimitriou. Read the interview below to learn more.

1. Mrs. Dimitriou, when was Politistikos Omilos Sinapantima Agapis, established?
It was established in 2017.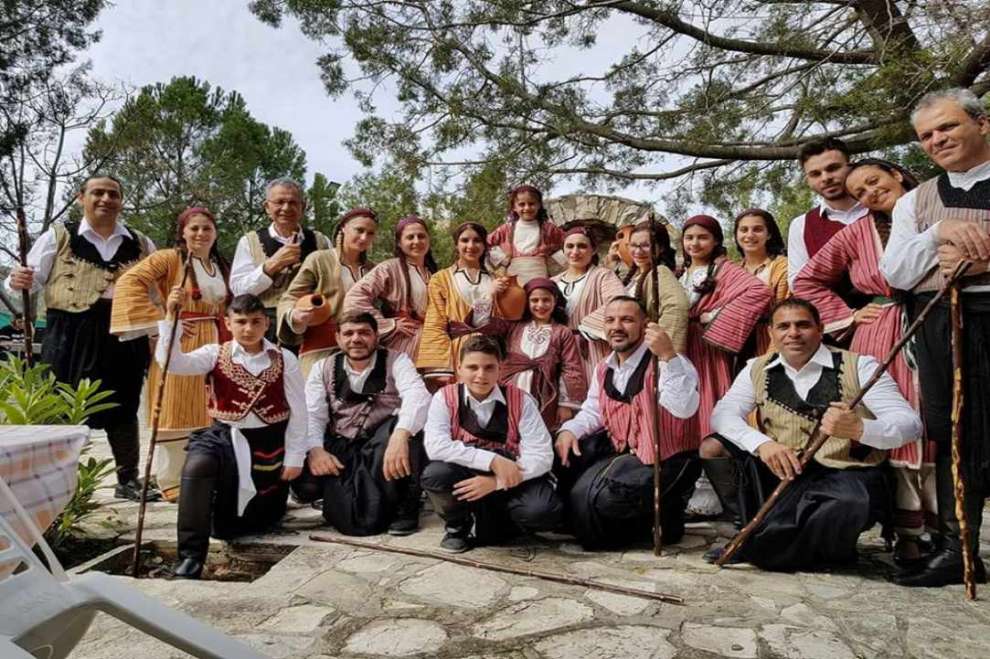 2. What courses does this group offer?
Mostly traditional, Cypriot, folk and Greek dances are taught.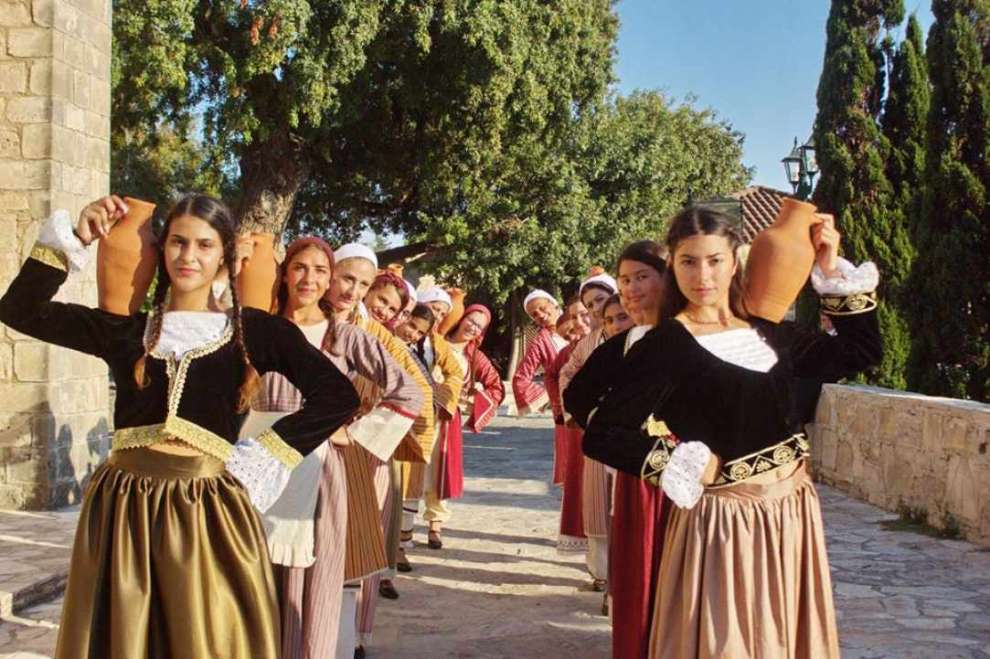 3. Where is it located?
The group is located in the Lefkonikos Association in Larnaka.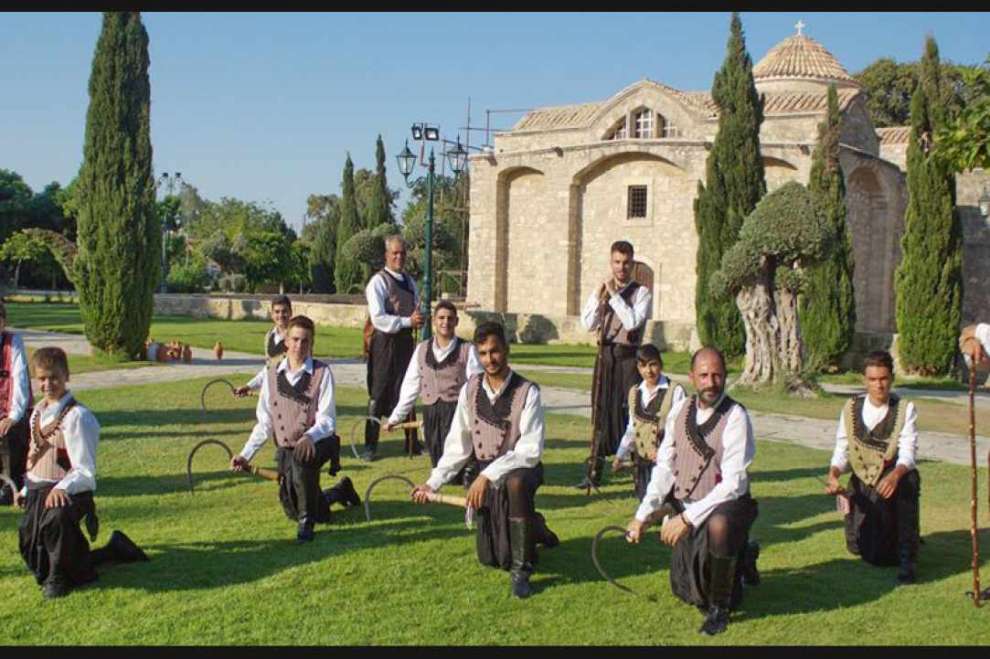 4. What makes the Politistikos Omilos Sinapantima Agapis stand out?
In addition to dance lessons, we teach children about the customs and traditions of our island, about volunteering and much more. Our children also take part in events that take place in Cyprus and abroad.
5. Any future plans?
To continue to pass on our knowledge of dance to more people, young and old.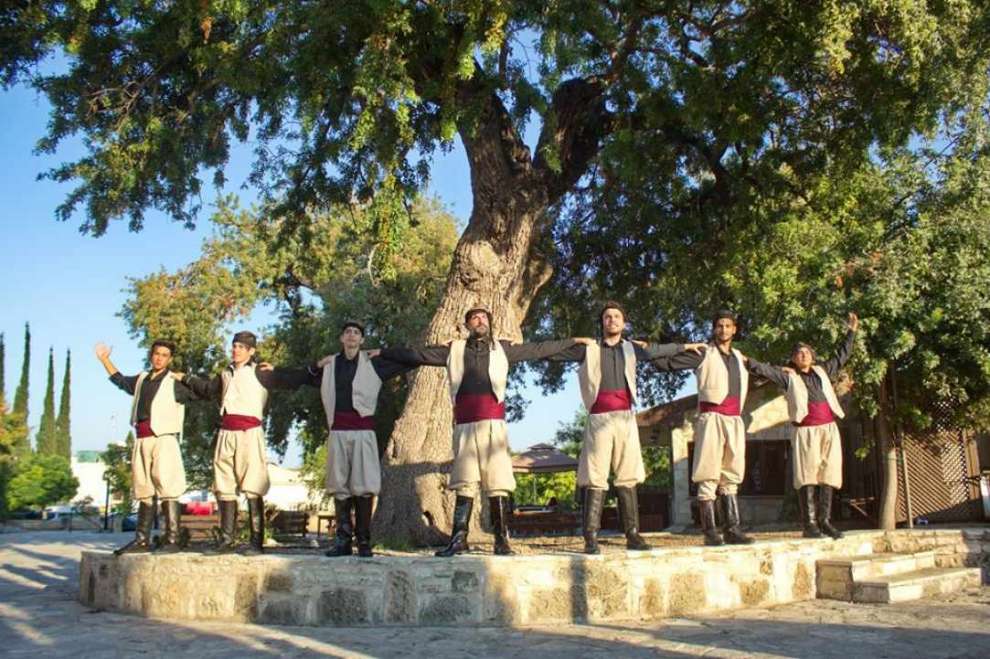 Thank you very much Mrs. Dimitriou and we wish you all the best for the wonderful work you do.