Cyprus Alive spoke with the owner of Emira Pottery. Mr. Michael Michael. Read the interview below to find out more about his shop and his love of pottery.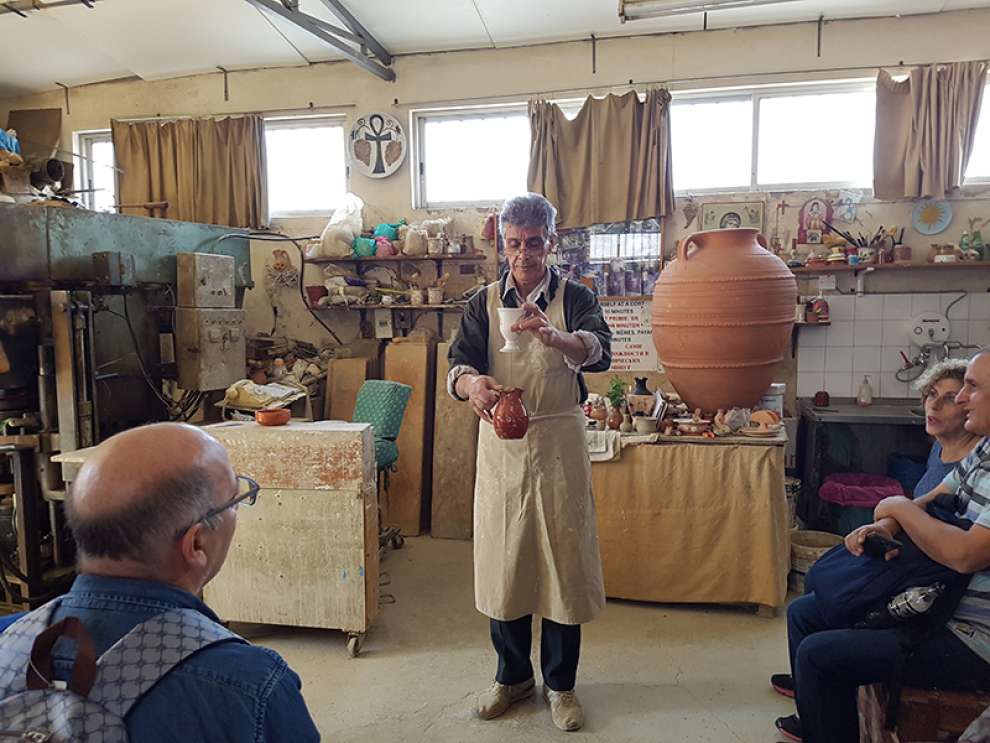 1. Mr. Michael, when was your store established?
The Emira Pottery store was first opened in 1987 in Larnaka.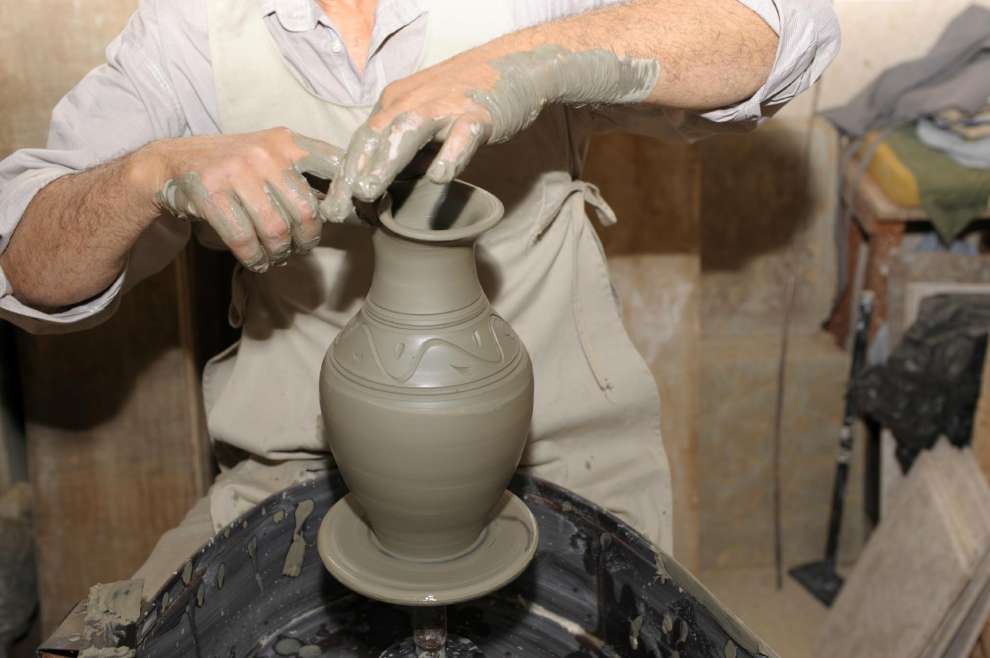 2. What does your store offer?
Unique Cypriot traditional pottery for various purposes as well as for decorative purposes.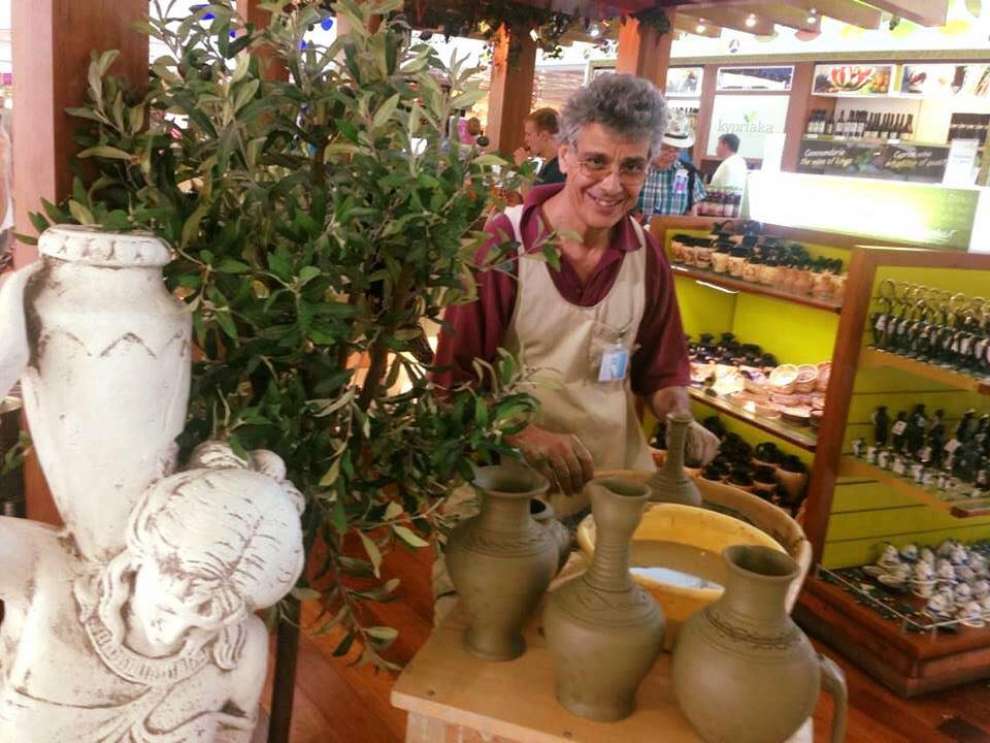 3. Where is the Emira Pottery store located?
In Larnaka, on 13 Mehmet Ali street, near the church of St. Lazarus.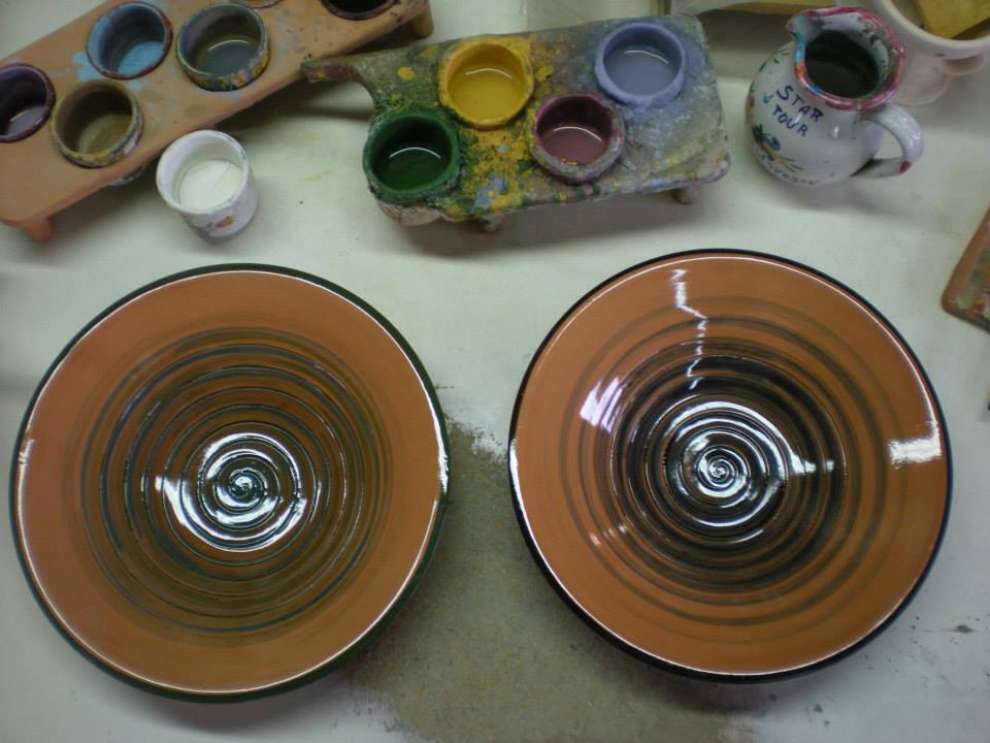 4. What makes Emira Pottery different?
Our creations are unique ideas, inspired by the rich Cypriot tradition and beautiful nature of our island. We can implement any idea you have and make your wishes come true! Also our workshop is open to the public and visitors have the opportunity to follow the artists as they create and experience the magic of the clay themselves.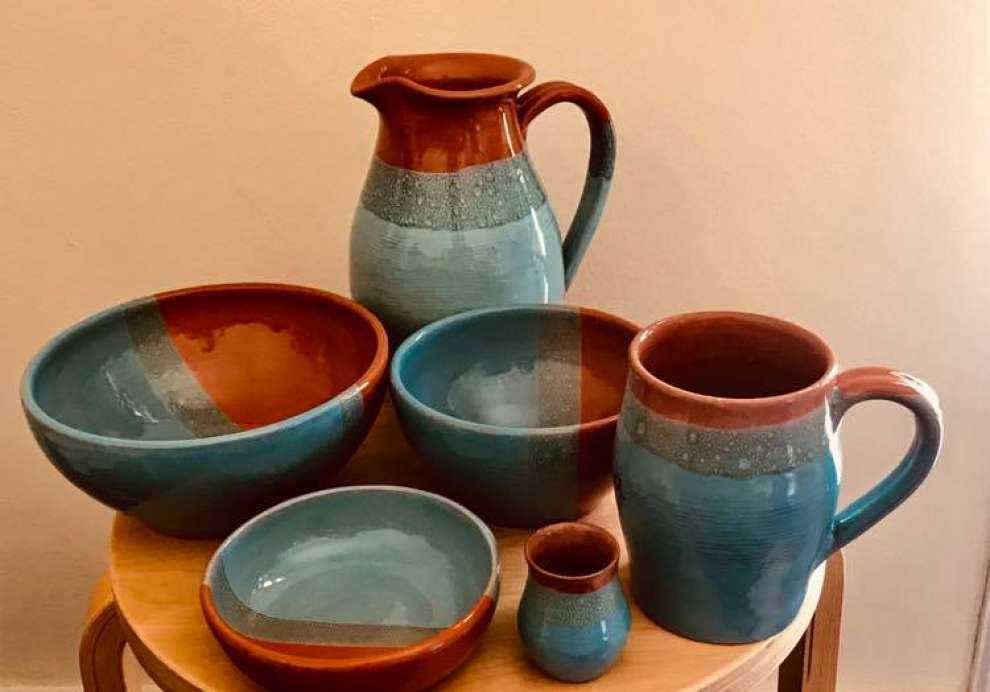 5. Your Vision?
To help people fall in love with ceramic art and with the Cypriot tradition.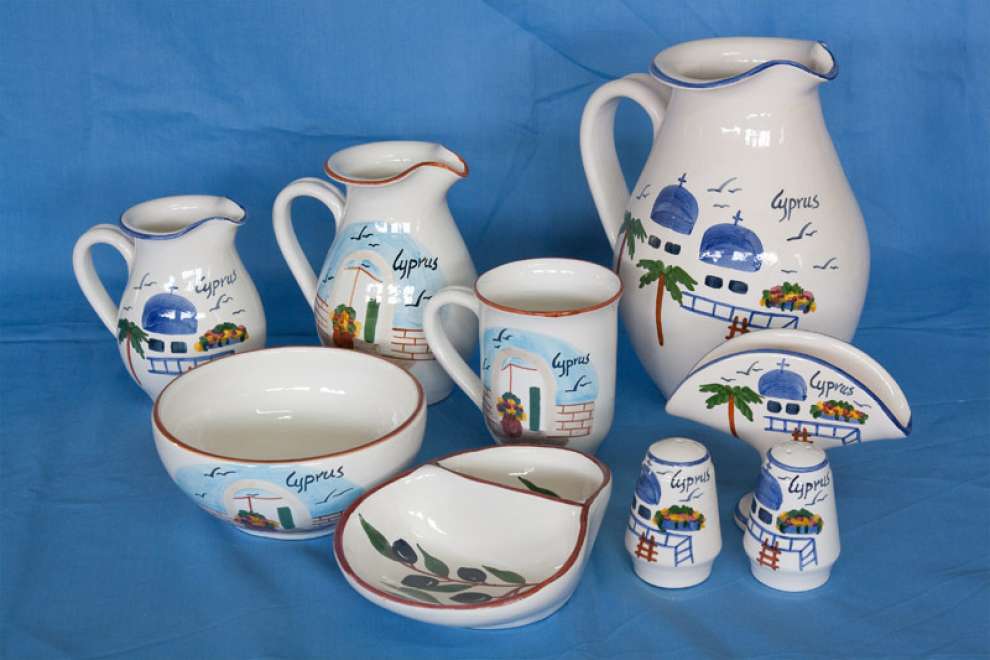 Thank you very much Mr. Michael and we wish you all the best. We are sure that people will love your store and the wonderful pottery you have.