Interview with the owner of Eu Kouzin
Antonis Kotsis
Cyprus Alive spoke with the owner of Eu Kouzin, Mr. Antonis Kotsis. Read the interview below to learn more about his beautiful restaurant.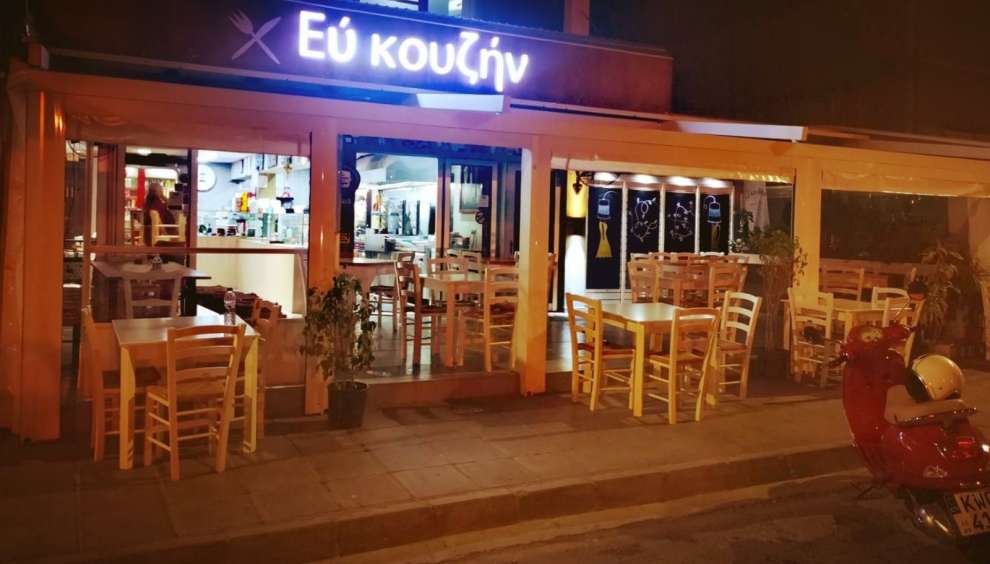 1. Mr. Kotsi, when was your business founded?
The restaurant opened for the first time in June 2016.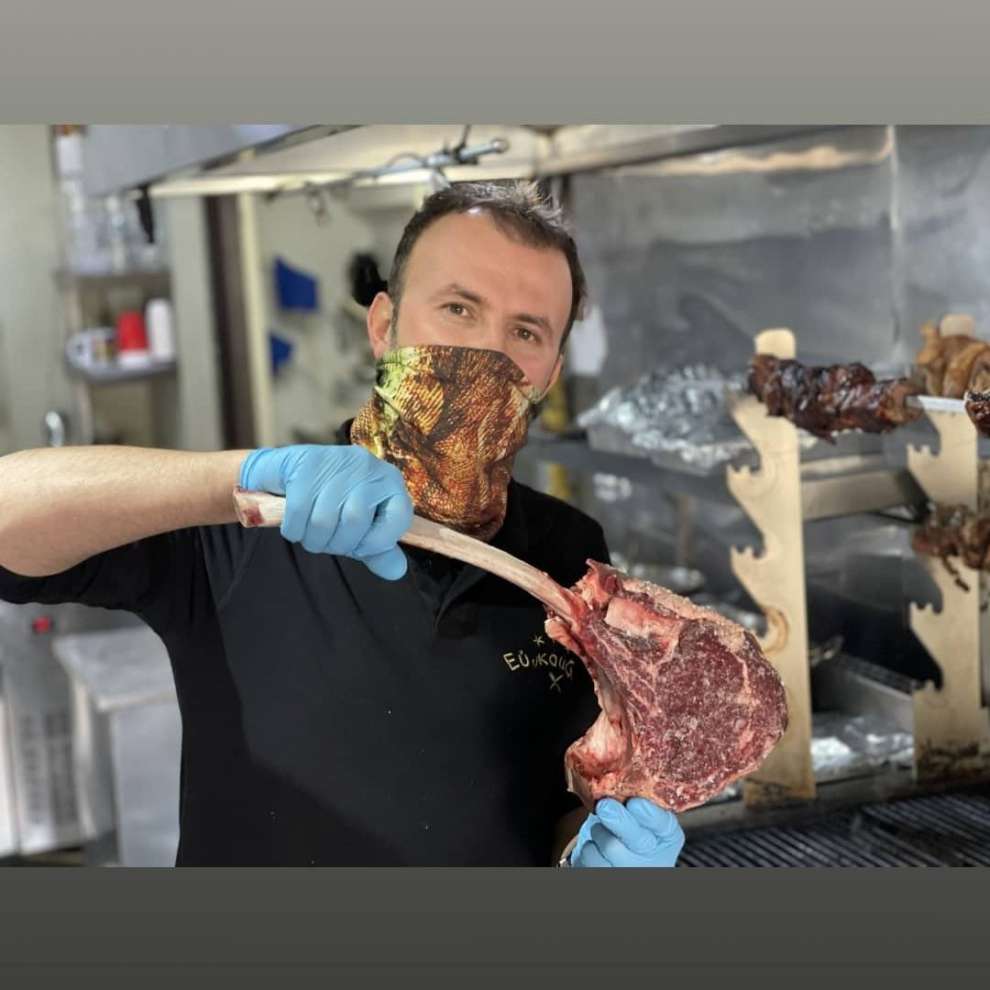 2. What does Eu Kouzin offer?
At Eu Kouzin we specialise in the Mediterranean cuisine. We serve dishes every day that will remind you of the traditional village and your grandmother's dishes. We offer many food options. From meat appetisers, meze, traditional Greek dishes to delicious cooked high quality food for every taste.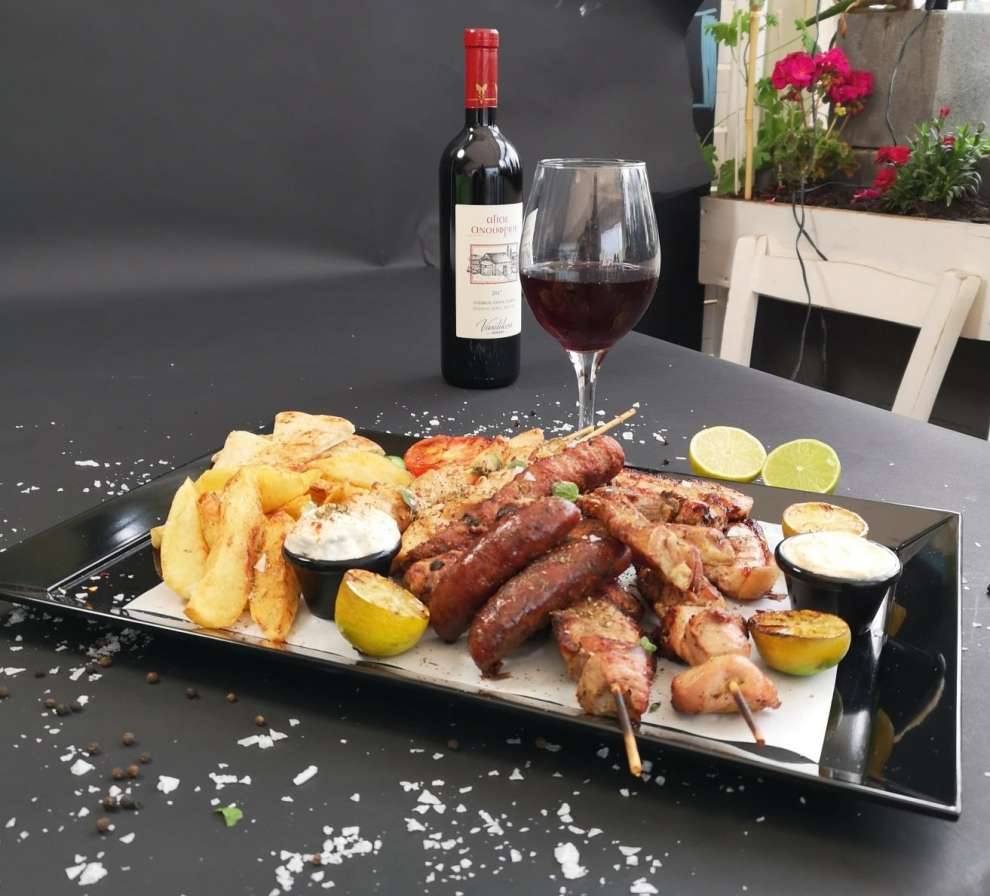 3. Where can we find Eu Kouzin?
You can visit us in Larnaka, in the city centre. Their restaurants address is Kimonos 3.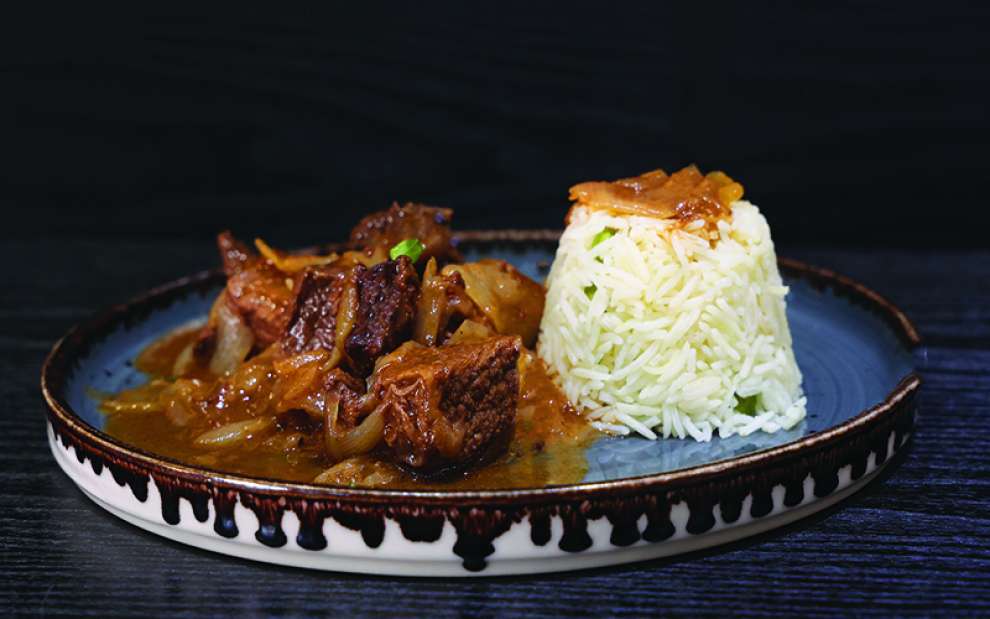 4. What makes Eu Kouzin special?
Food is part of creating special and unforgettable memories with family, friends, colleagues...and it is this positivity, closeness and happiness that I aspire to offer to my customers.
The friendly atmosphere and the traditional environment of Eu Kouzin, will take you to another era. In the restaurant area, what stand out is the white paint, minimalist elements, the quiet neighbourhood and the beautiful flowers around the tables that create a calming setting and a very nice atmosphere that relaxes you.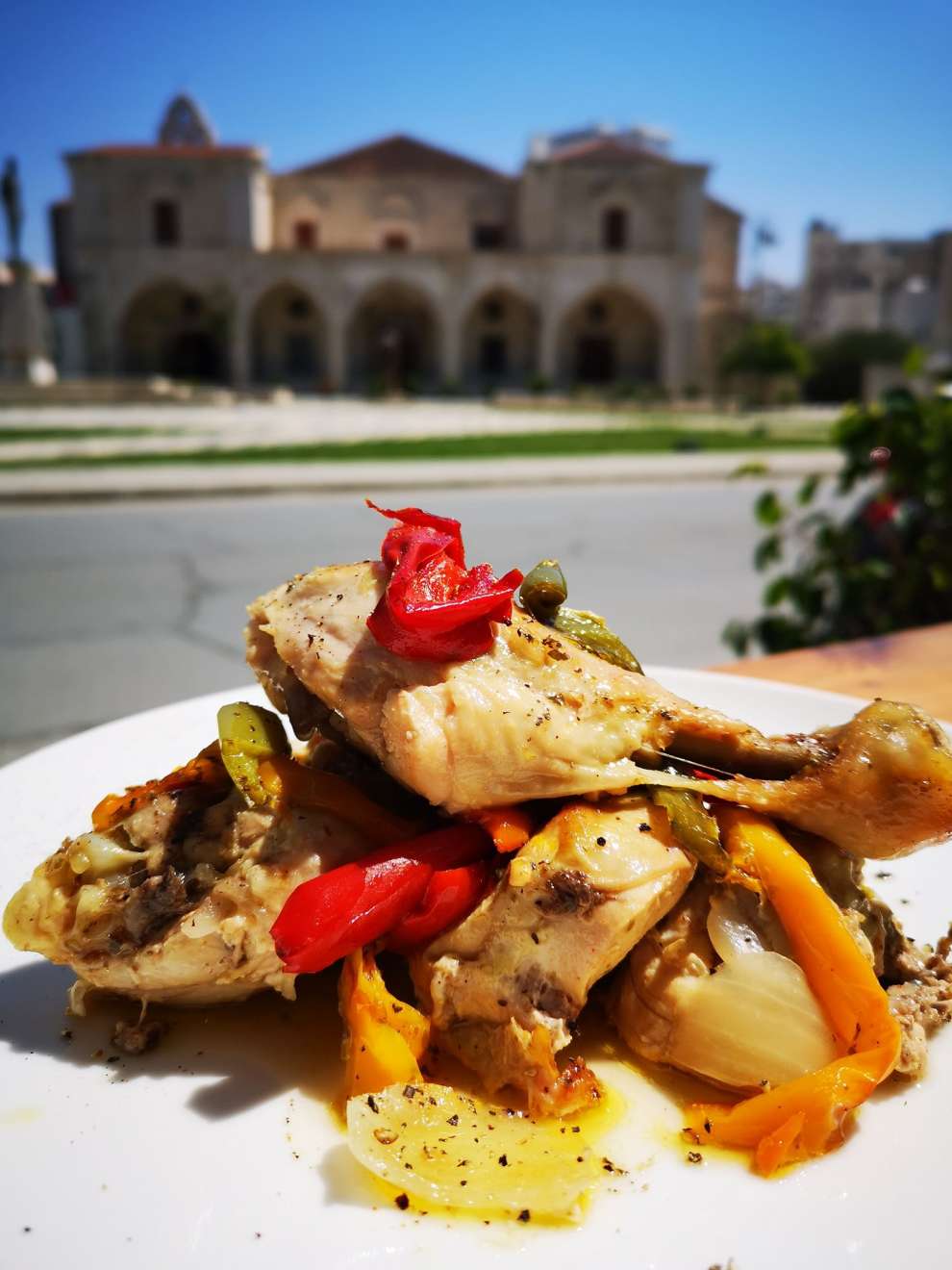 5. Your vision?
To develop further, to offer the best options to our customers and for them to prefer us.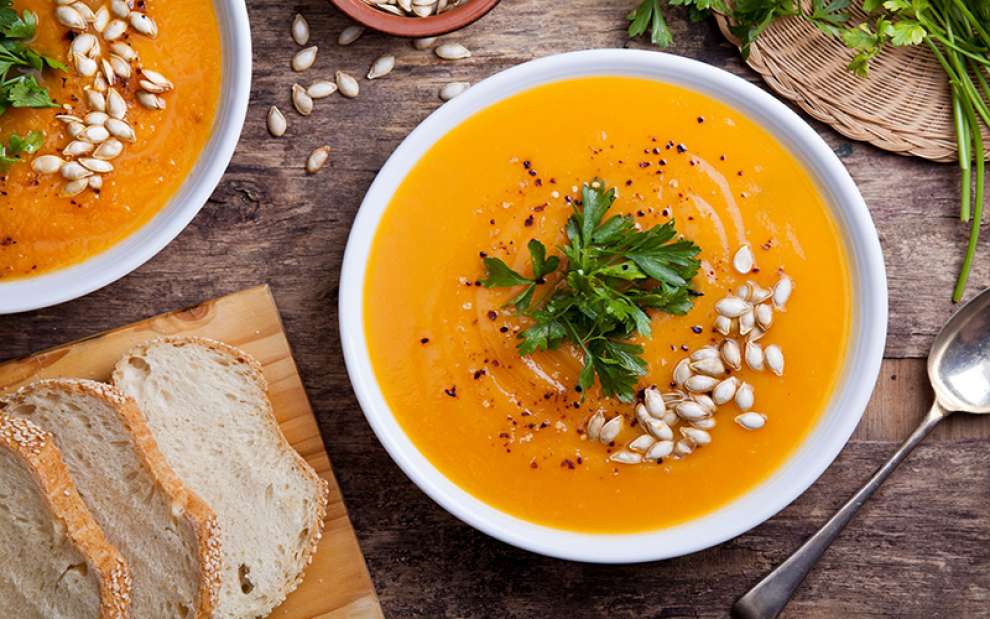 Thank you very much Mr. Kotsi and we wish you all the best. We are sure that people will continue to trust and prefer you.