Neofytos Mavris
Interview with owner of Mavris Leather in Pafos
Cyprus Alive spoke with the owner of Mavris Leather store, Mr. Neofytos Mavris. Read the interview below to find out more about his stores in Pafos.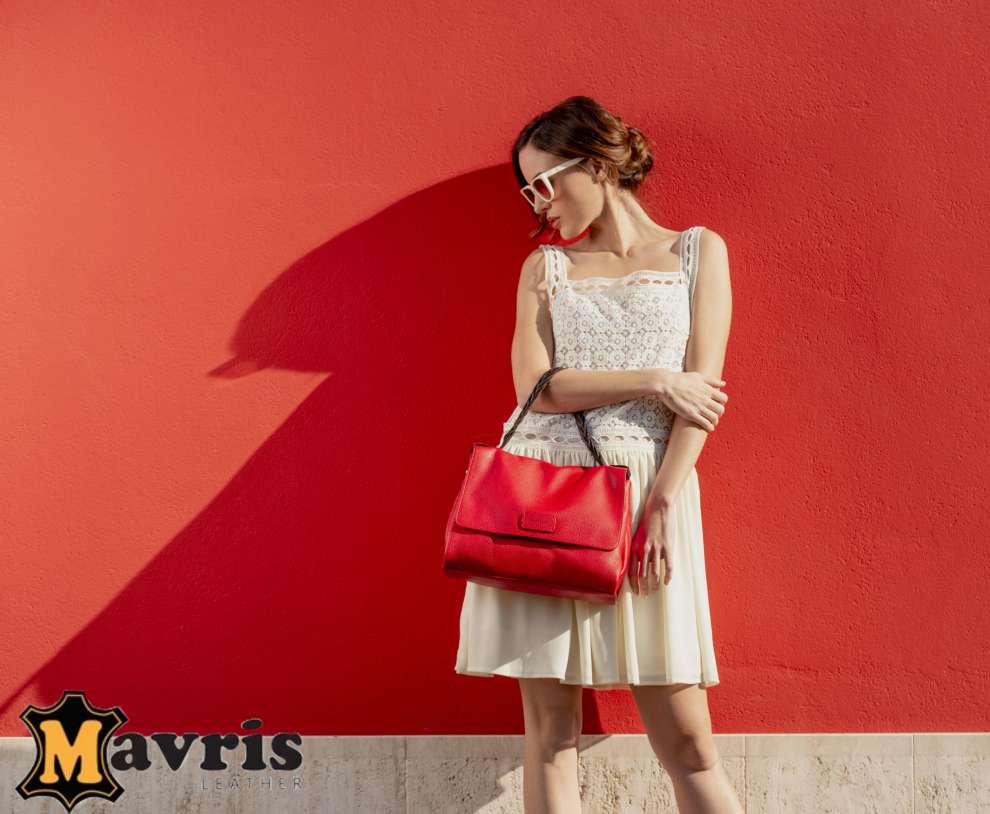 1. Mr. Mavri, when was your business established?
We have been operating since 1982.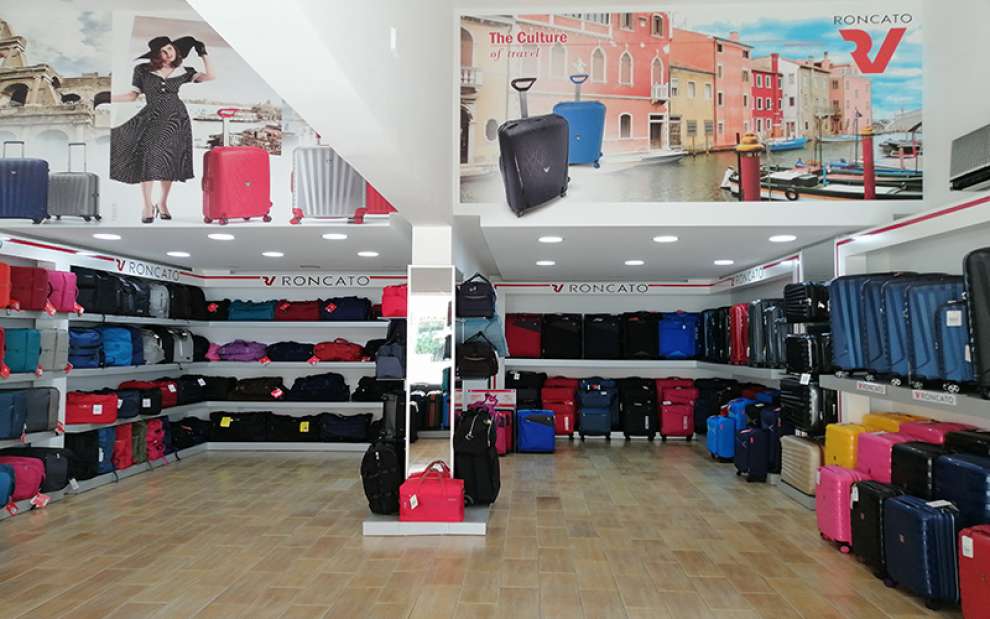 2. What can one find in Mavris Leather stores?
All types of jackets, bags of all kinds, wallets for men and women. All in high quality leather with Mavris Leather signature finish.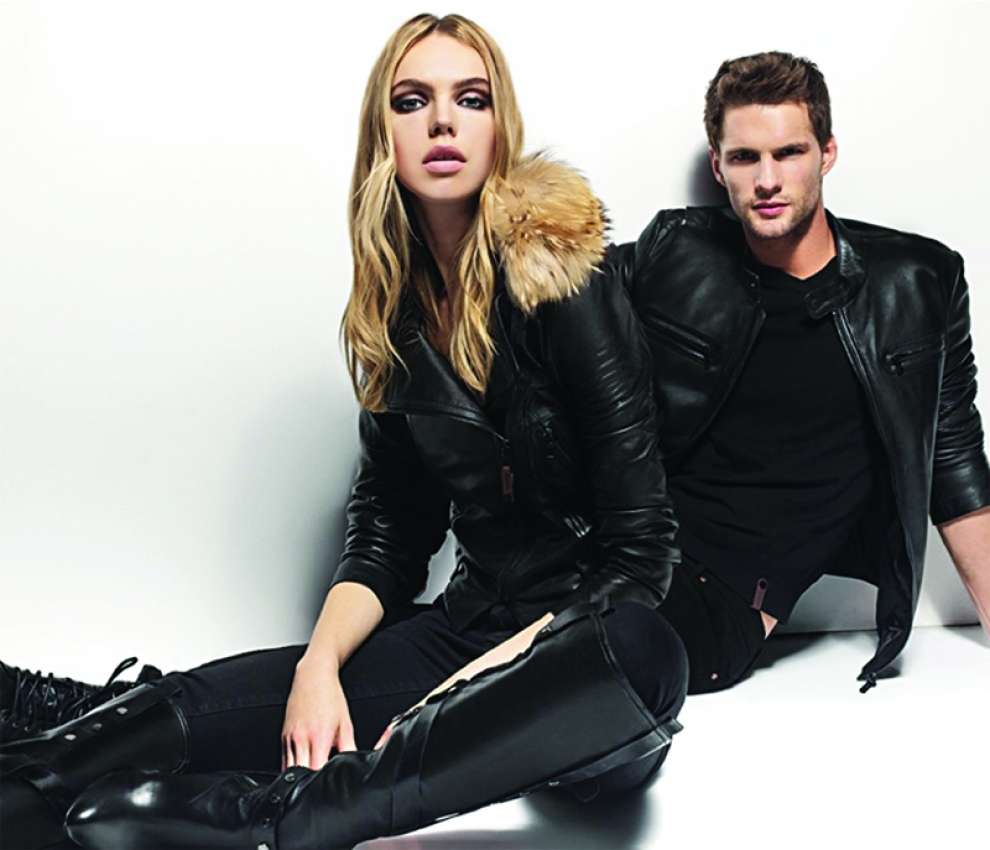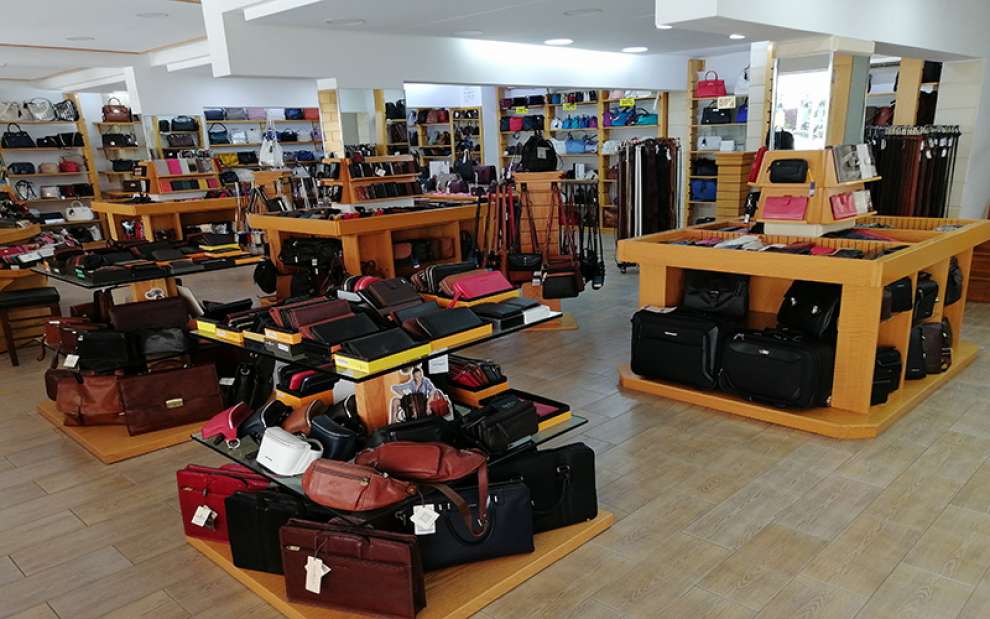 3. Where are your stores located?
We are located in Pafos, with 4 stores in the area, Dionysos Street Kato Pafos, Makarios Avenue in Pafos, Coral Bay and Kings Avenue Mall.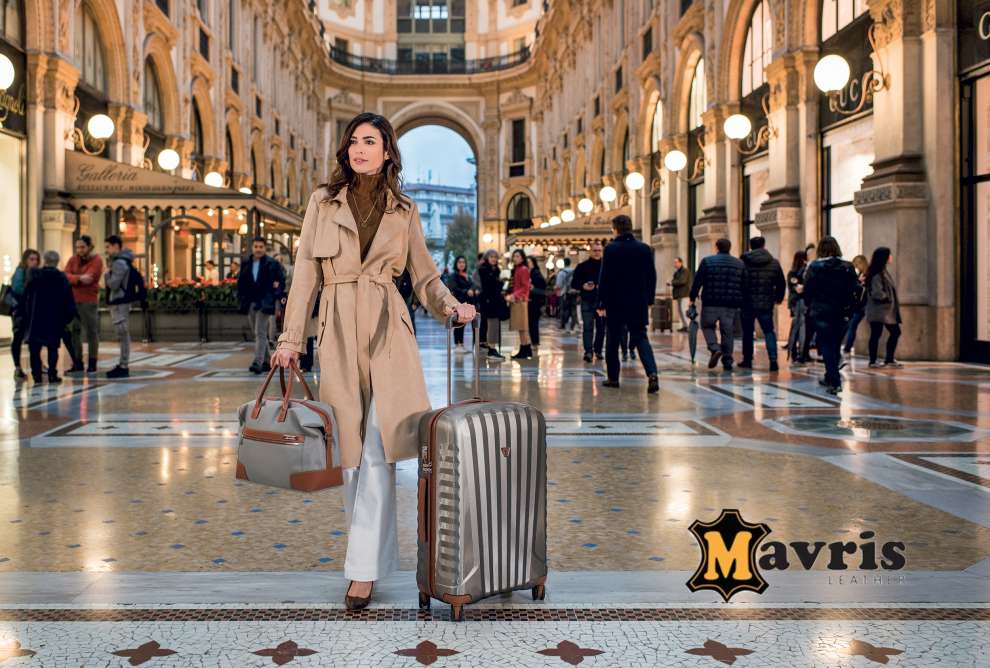 4. What makes Mavris Leather stores different?
We are a family run business and from the beginning all our products are made with genuine high quality leather. Our salespeople are trained to tell each customer individually what they buy and what each piece consists of. The beginning of this idea, which was implemented in the process, began much earlier, in 1962 in Famagusta, under the name MIMOZA. We started making jackets and coats of authentic leather and after a pause due to the Turkish invasion, we started back in 1982 under the brand name Mavris Leather until today.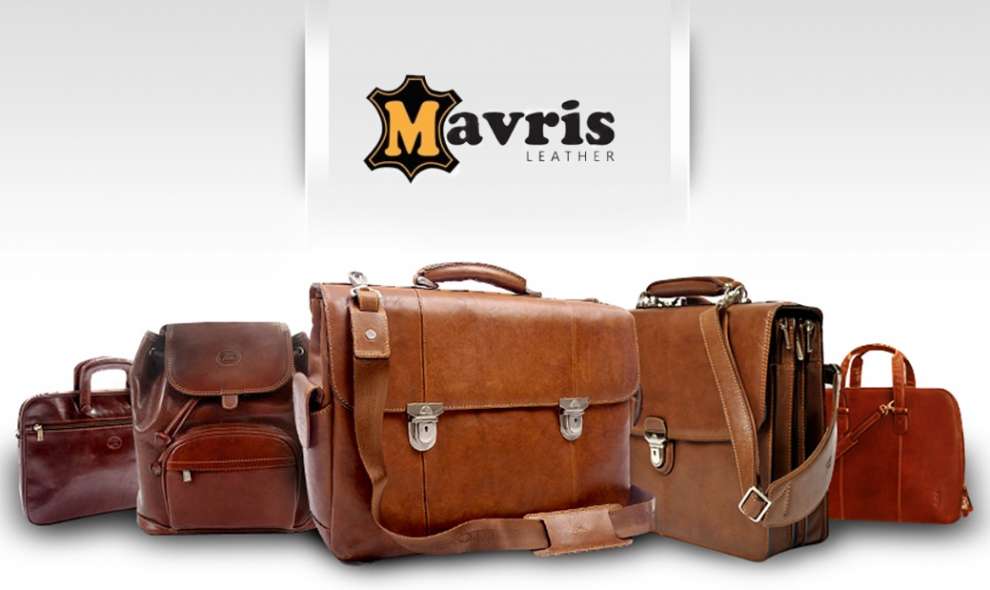 5. Your Vision?
With the great contribution of my family members, I envision maintaining and continuing the name Mavris Leather as well as the business itself. For many people we are a trademark of good quality in what they buy. I would like this to continue, so that we can keep our service high. To stay on the market by selling genuine leather, you have to love the skin and appreciate the quality it offers. Otherwise it is impossible to survive in this kind of market.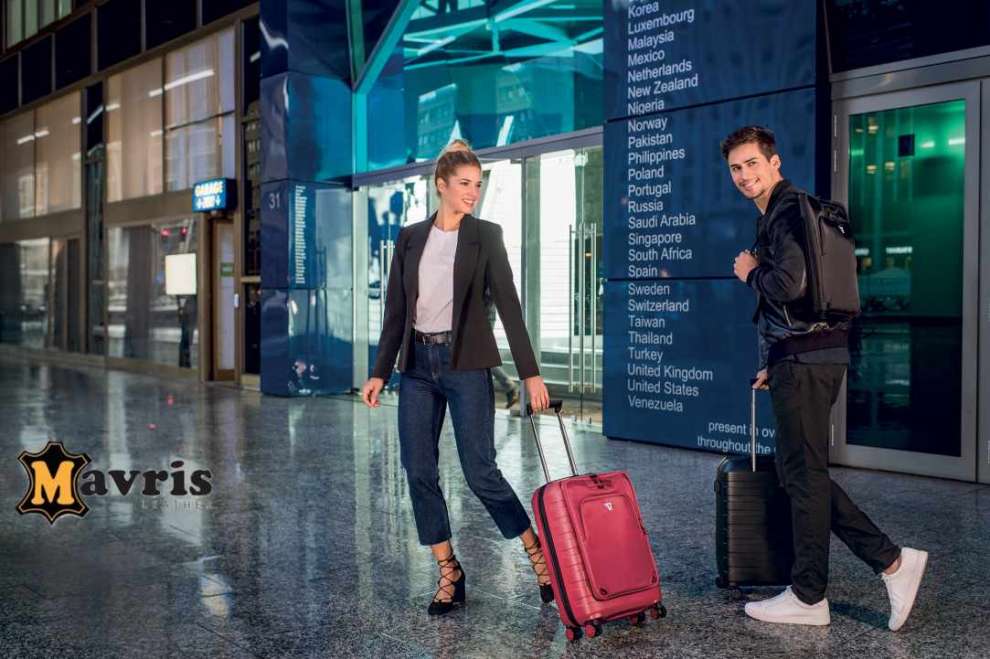 Thank you very much Mr. Mavri and wish you all the best. We are confident that people will continue to trust your experience in the profession and your wonderful leather products.