Interview with the owner of G Mini Shop in Limassol
Nektarios Georgiou
Cyprus Alive spoke with the owner of the G Mini Shop Mr. Nektarios Georgiou. Read the interview below to find out more about his stores.
1. Mr. Georgiou, when was your business established?
It was established in 1989.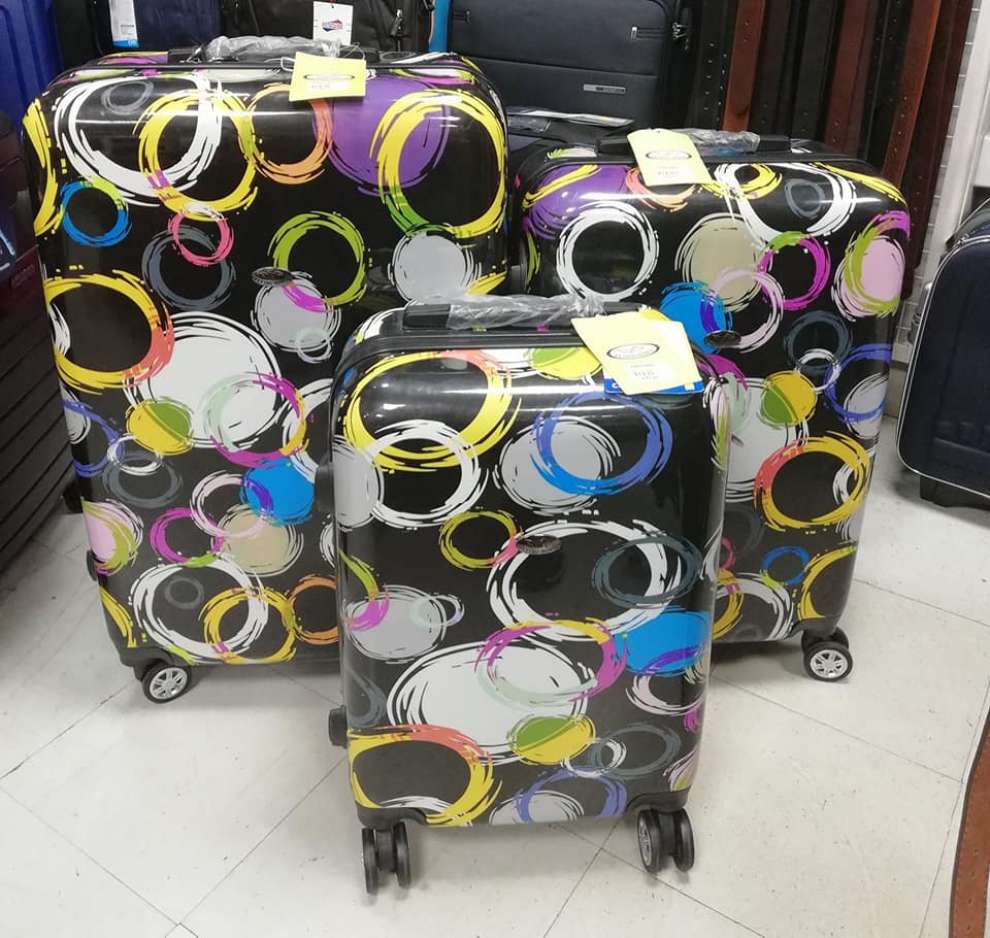 2. What do your stores offer?
In our stores you will find a wide variety of Cypriot leather products, and much more. Bags, wallets, sandals and belts in a variety of designs and colours to meet the daily needs of both women and men. Also in our stores you will find a wide range of travel accessories, including all sizes suitcases, backpacks, handbags as well as business bags for a comfortable style trip.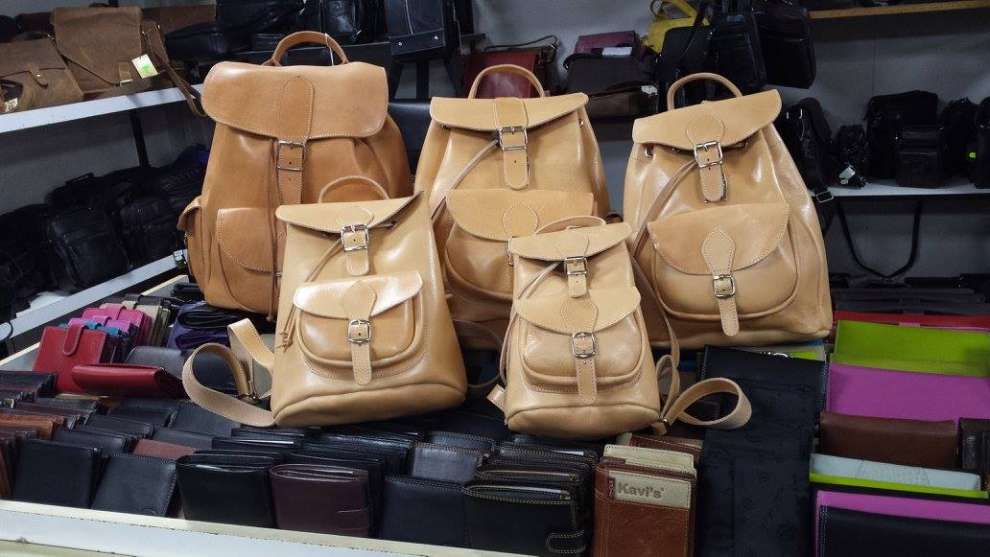 3. Where are your stores located?
We are located in Limassol, at the historic centre 49A St.Andrews as well as at 1 Anargyras Street.
4. What makes G Mini Shops stand out?
We are a family business. My parents and I take care of our customers and our goal is always to satisfy them. Also the large collection, as I mentioned to you before, men and women leather goods, our very good prices and the excellent quality of our products.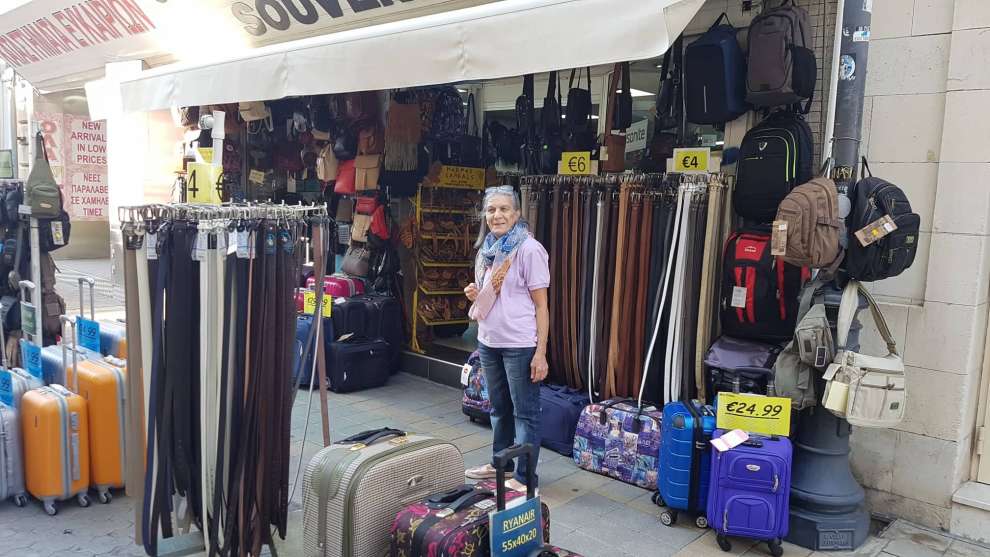 5. Your Vision?
To continue to provide our customers with very good quality, reasonable prices and excellent service.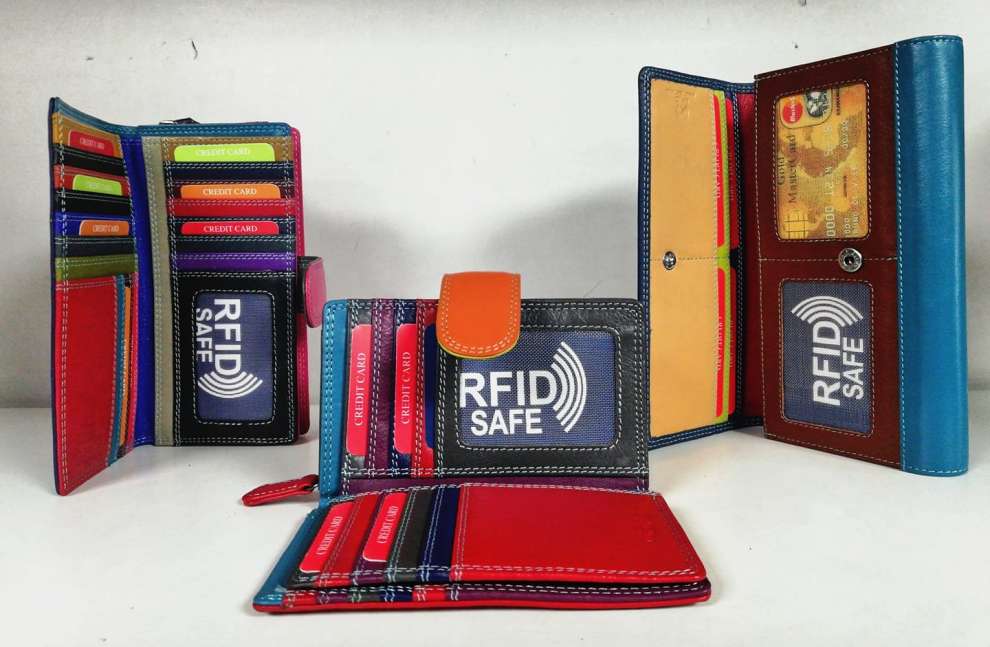 Thank you very much Mr. Georgiou and we wish you all the best. We are confident that people will continue to trust your experience in the profession and your wonderful products.