Interview with the owner of Aeyialos Fish Restaurant in Protaras
Antonis Nikola
Cyprus Alive spoke with the owner of Aeyialos Fish Restaurant, Mr. Antonis Nikola. Read the interview below to find out more about this great restaurant in Protaras.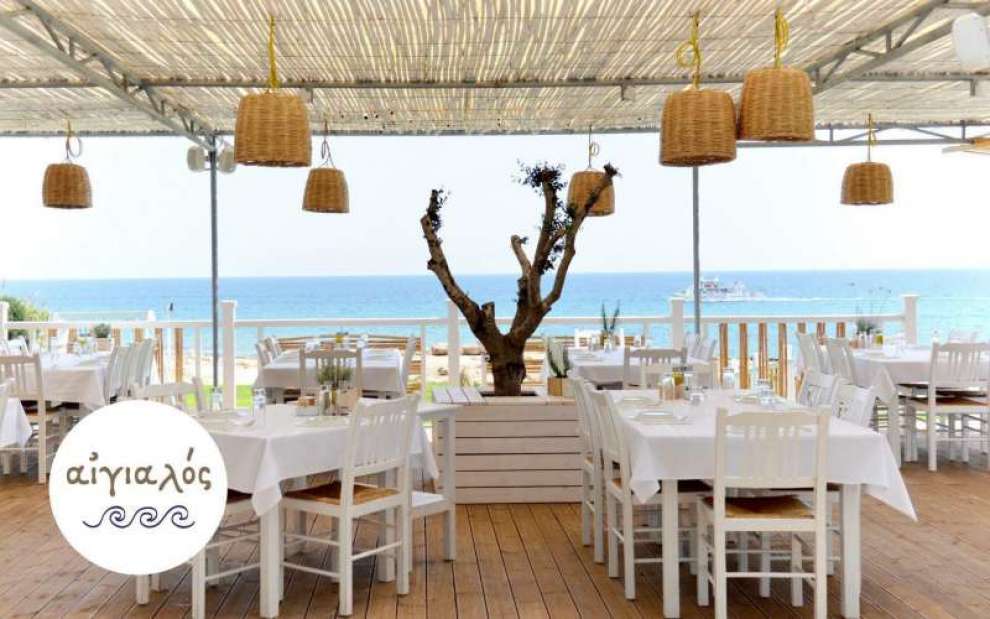 1. Mr. Nicola, when was your restaurant established?
After about 4 years of searching for the right place that would give me the positive energy and drive to start my own restaurant, in 2016 Aeyialos was founded.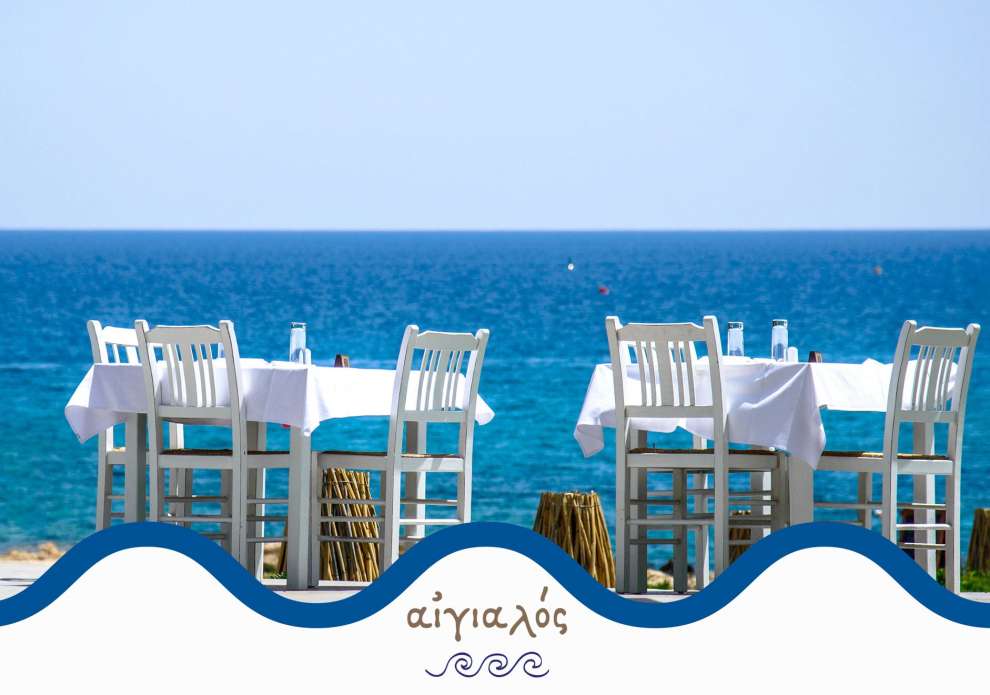 2. What does Aeyialos Fish Restaurant offer?
We offer fresh fish and other international as well as local recipes. At the same time, both I and the rest of the restaurant staff provide our customers with cordial hospitality, professional service and quality food.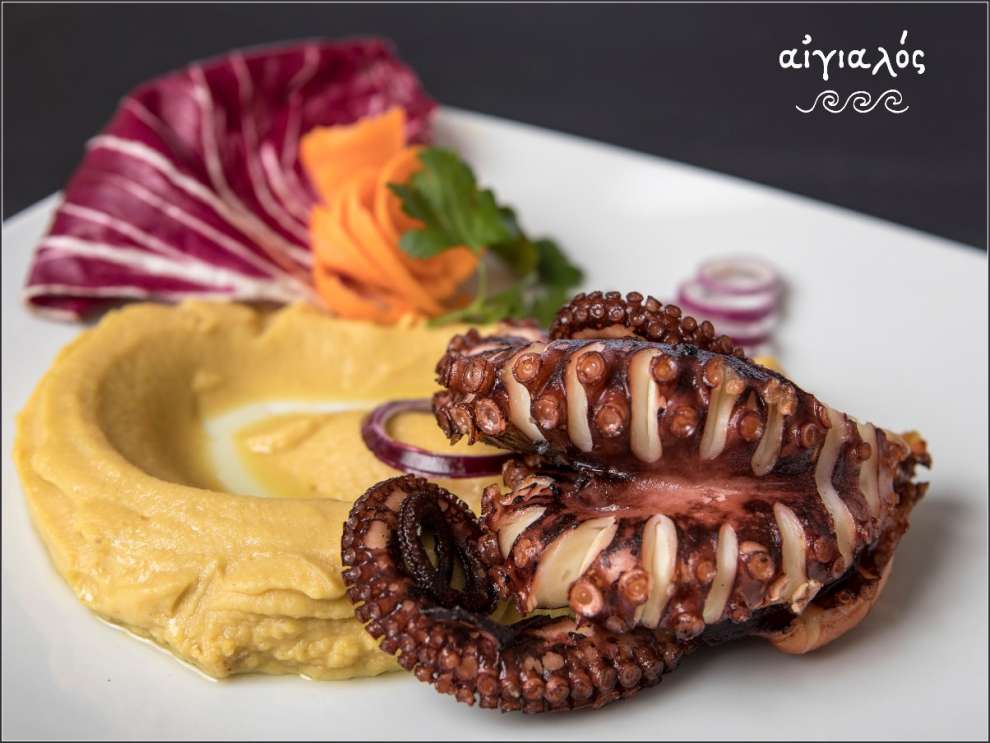 3. Where is it located?
Aeyialos Fish Restaurant is located at 79 Vrysoudion Street, Pernera (Vrysoudia Area, next to Crystal Springs Hotel).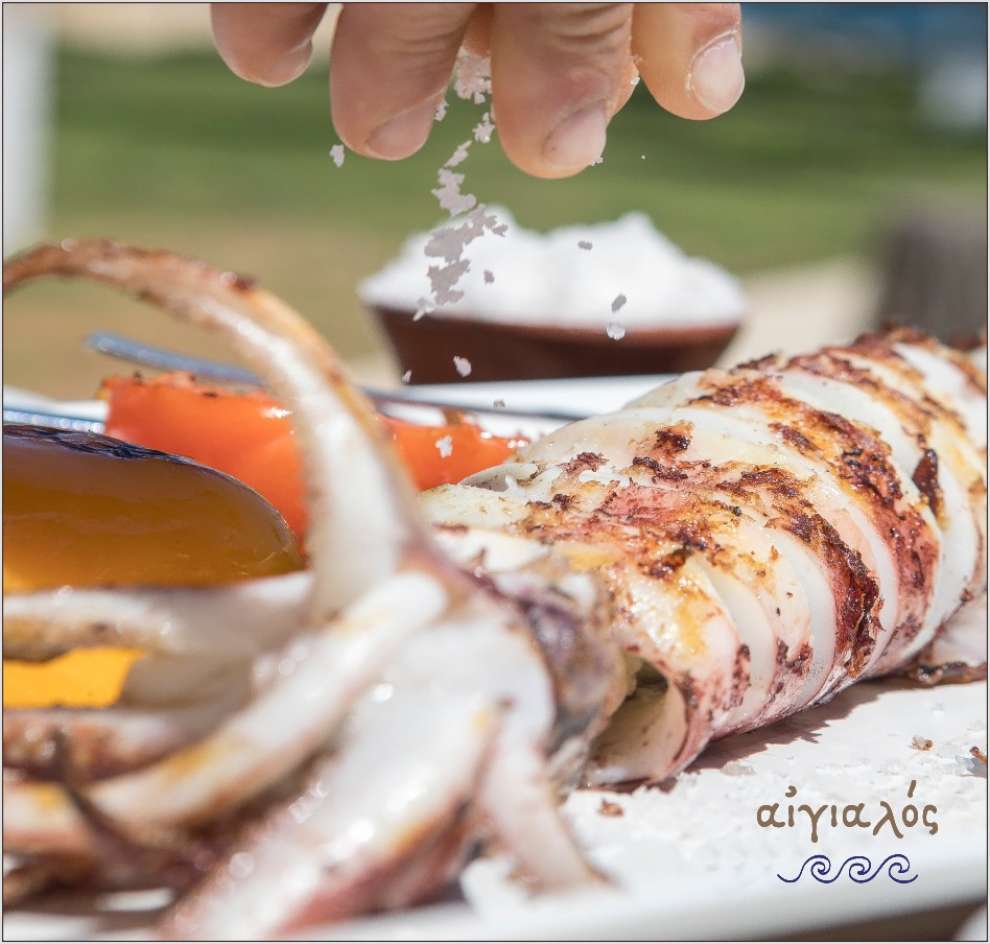 4. What makes Aeyialos Fish Restaurant different?
We only offer high quality! Our fish is always fresh because we fish with our families fishing boats every day.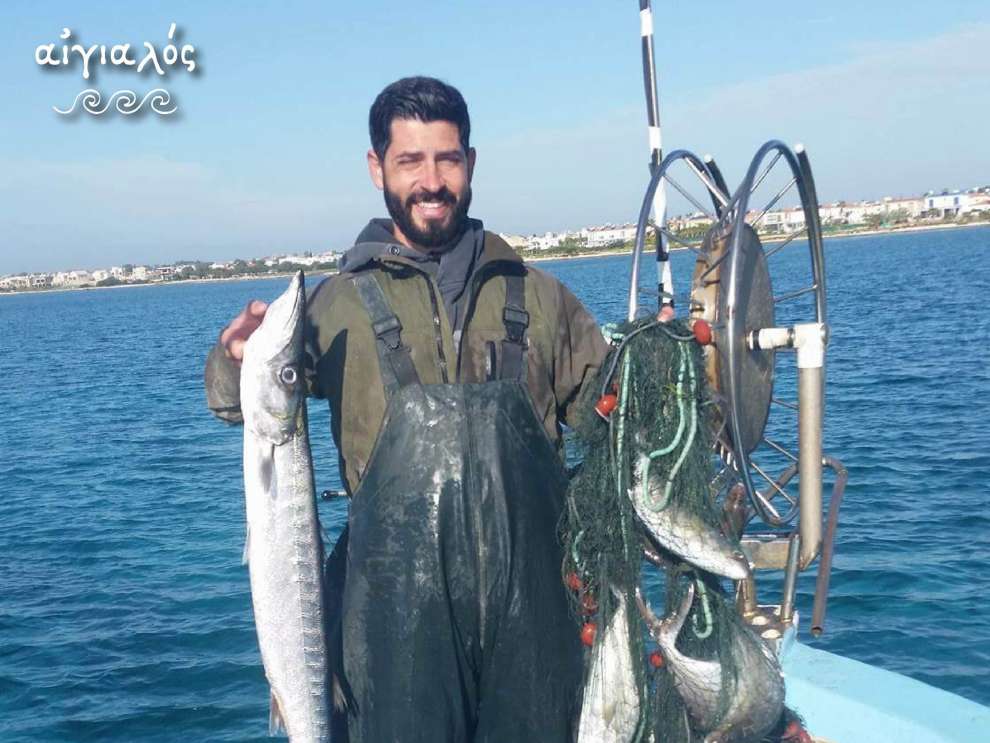 Our location is unique and the view is magnificent, on the beautiful beach of Pernera. One can combine: beach, swimming, quality food and a complete outing in general. Aeyialos Fish Restaurant is an all-day destination, as in addition to the restaurant we also have our own Beach Bar and beds on the beach.
The Beach Bar offers you everything you need to enjoy your day-to-day at the beach such as: coffee, light snacks, fruit platters, refreshing drinks, fresh fruit juices, innovative colourful cocktails and DJ music!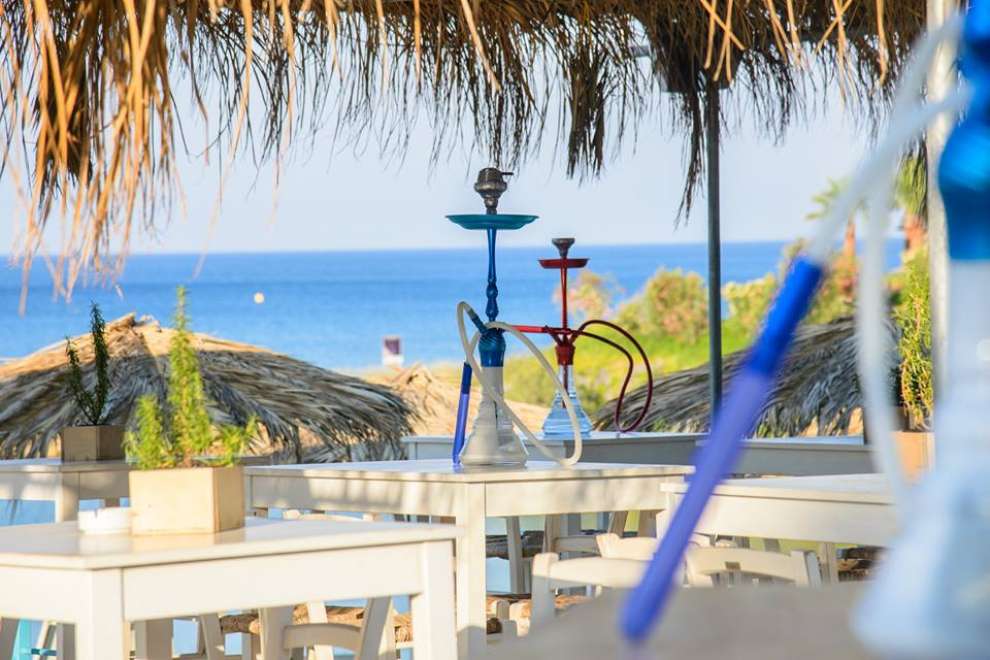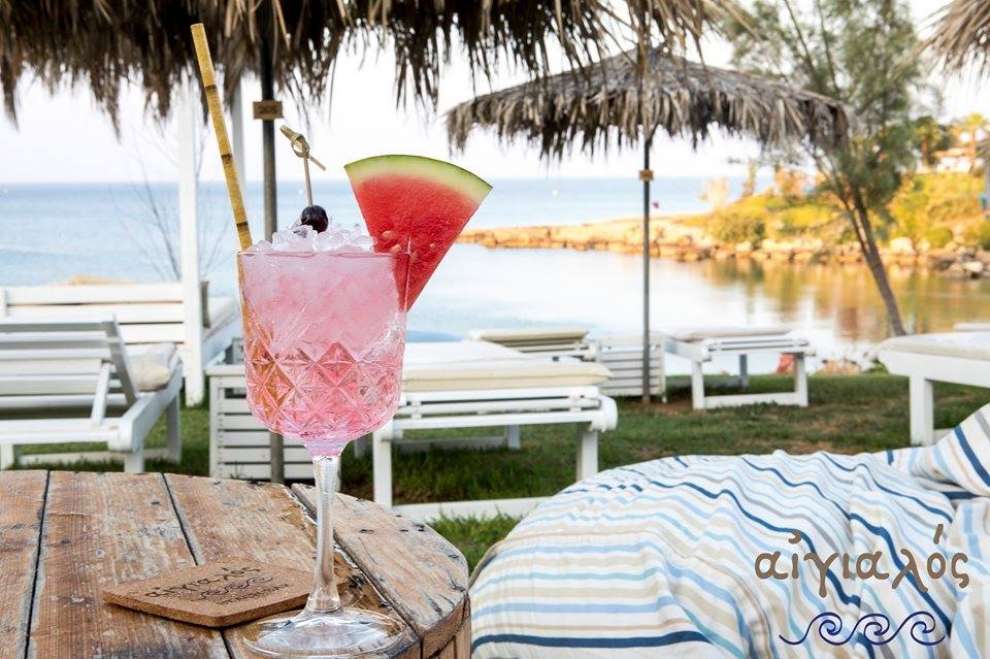 Our food is thoughtful, beautifully decorated and always made with fresh ingredients. The experience we have as owners is great, as we are the third generation of owners and for the restaurant Potamos on the Liopetri River.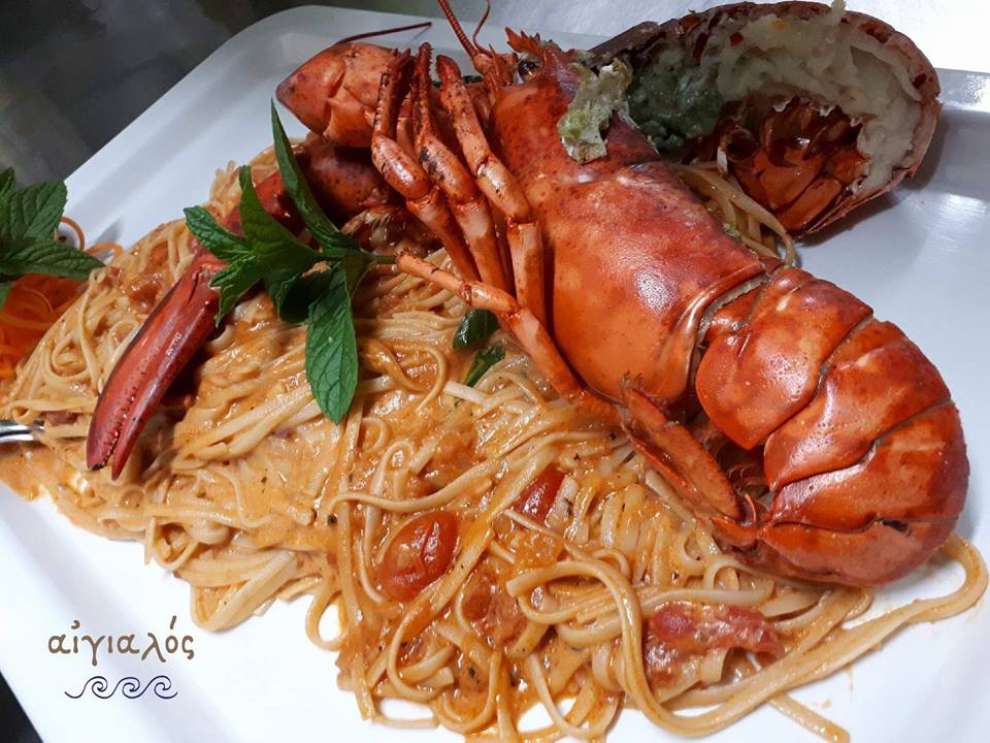 5. Your Vision?
For us, the priority is to create wonderful and indelible memories for our customers. We want them to have the feeling that they will return to our restaurant to relive this beautiful experience of comfort, relaxation and, above all, enjoying the amazing quality of our food again.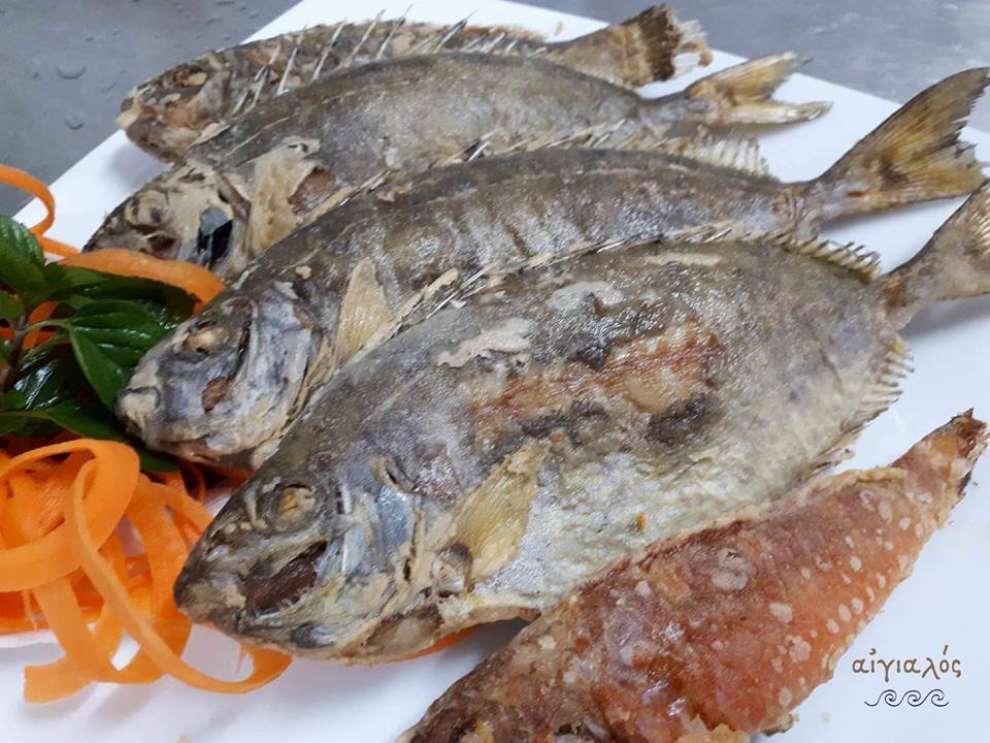 Thank you very much Mr. Nikola, we wish you all the best and we are sure that people will be thrilled by the impeccable service, the amazing cocktails and your delicious fresh food.