Interview with Mr. Paraskevas Tokkaris
Owner of Odyssos Tavern in Ayia Napa
Cyprus Alive had a very interesting conversation with the owner of Odyssos Tavern and here is the interview about this wonderful restaurant.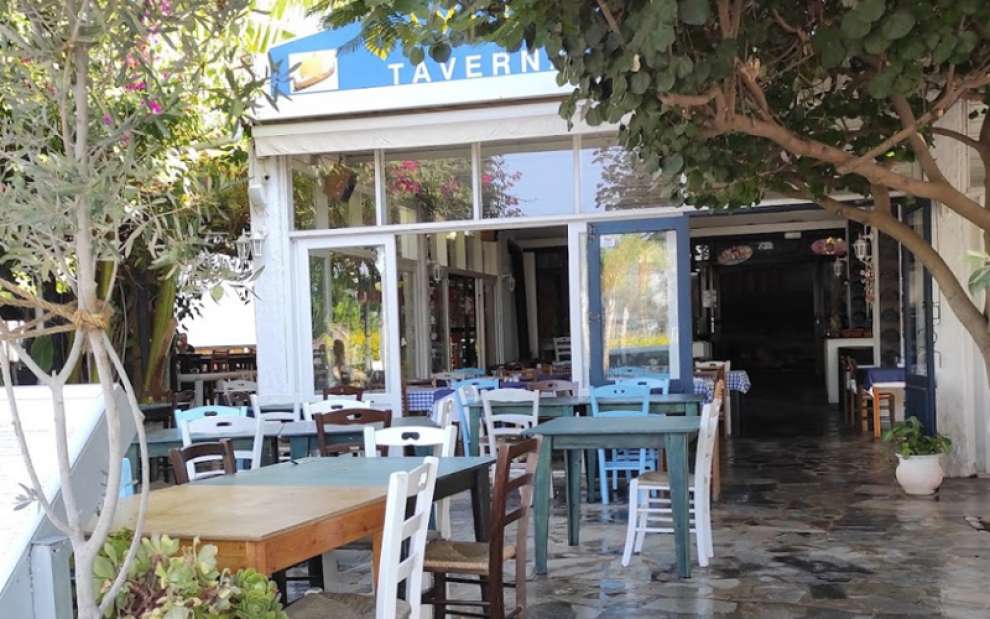 1. Mr. Tokkaris, when was your restaurant founded?
We have been operating since 1996.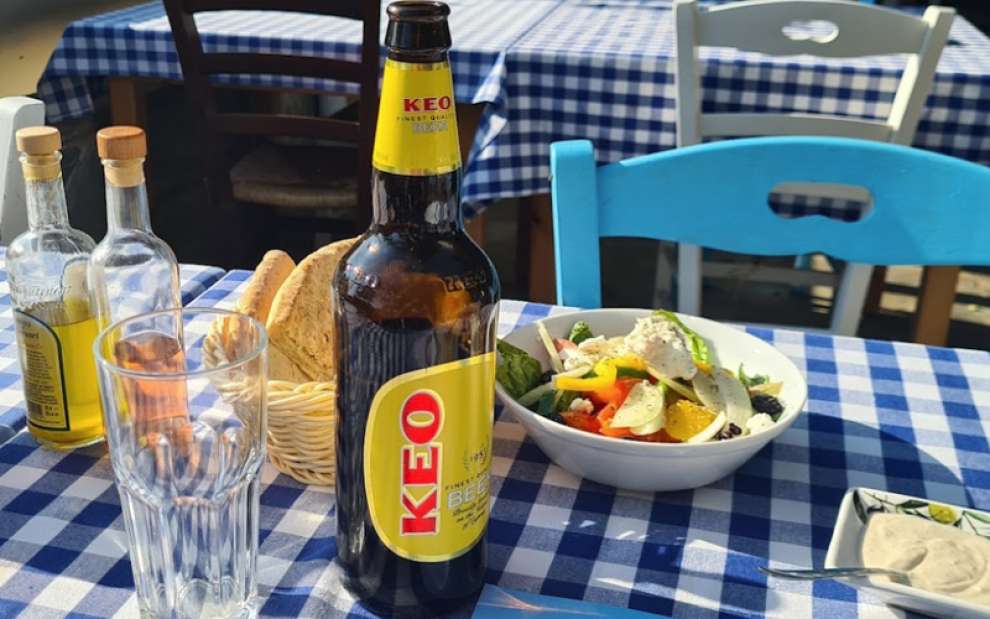 2. What does your restaurant offer?
In our tavern you will find excellent quality dishes. It offers a wonderful cuisine with delicious flavours, freshly made with fresh and quality ingredients that vary from fish, meat, traditional Cypriot food and vegetarian dishes. It is a family-friendly multipurpose place where you can eat breakfast, lunch and dinner.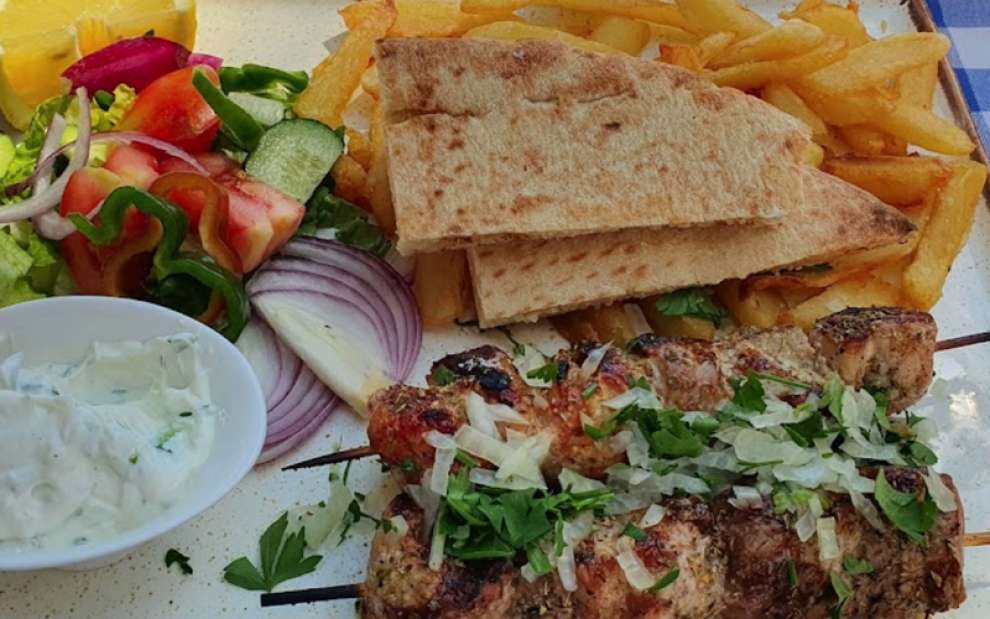 3. Where is your tavern located?
In Ayia Napa on the famous Nissi Avenue (just 50 metres from the lights of Nissi Beach, towards the centre).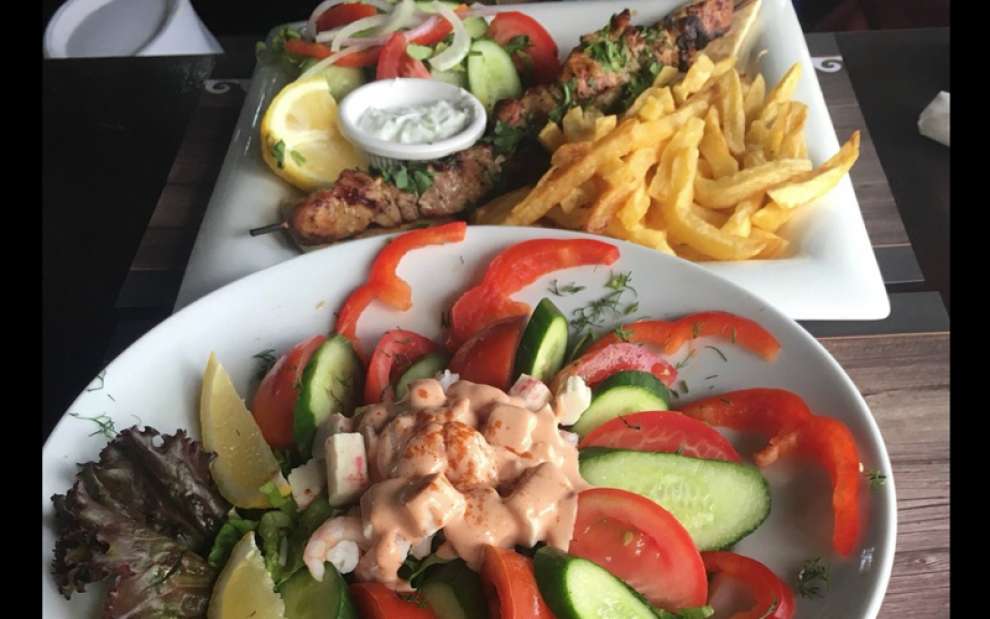 4. What makes Odyssos Tavern stand out?
The homemade recipes and the rich menu from our chefs, include dishes from Cypriot and Greek cuisine. Our tavern offers delicious and freshly cooked traditional dishes and our meat dishes keep the Cypriot tradition alive. Our staff has traditional Cypriot hospitality and impeccable service.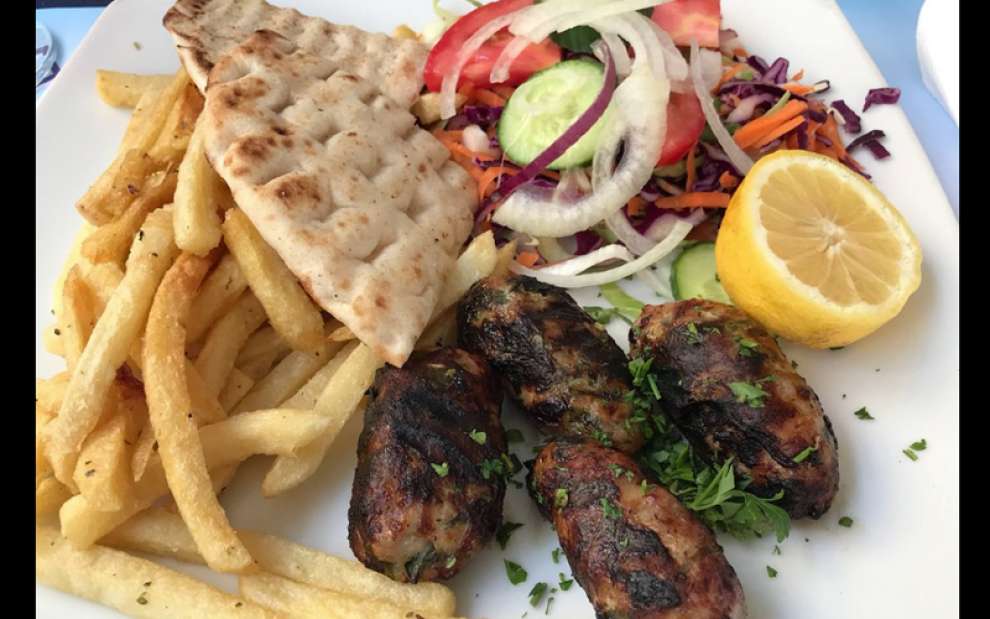 5. What is your goal for your business?
Our goal is to give our customers the feeling of Cypriot hospitality and Cypriot cuisine.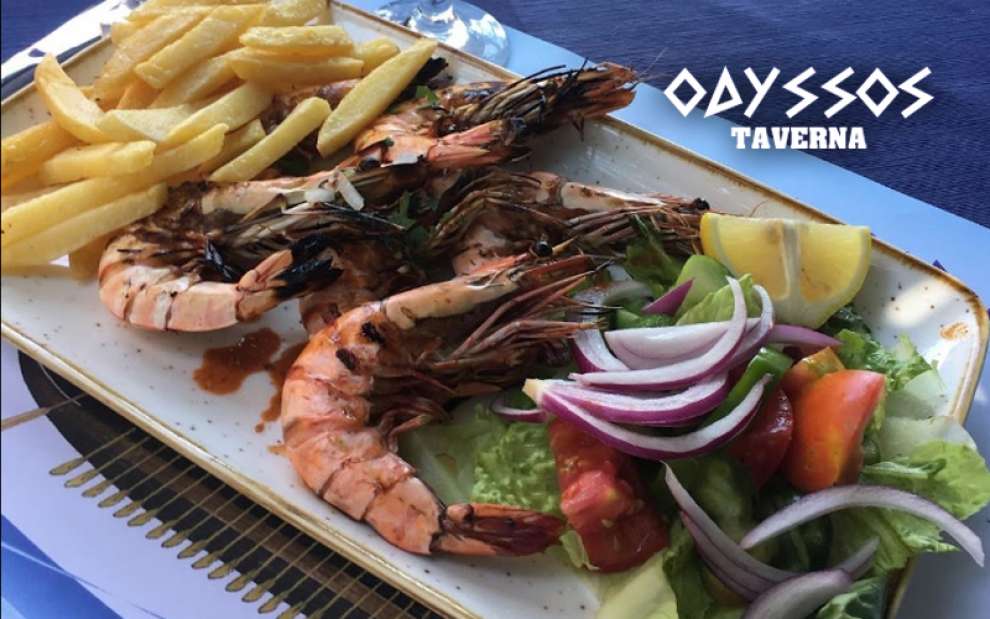 Thank you very much Mr. Tokkaris, we are sure people will love your food!