Interview with Mr. Achilleas Panayiotou
Chef and manager of El Fuego in Peyia
Cyprus Alive has spoken to the chef and manager of El Fuego, Mr. Achilleas Panayiotou. Read the interview below and learn more about the wonderful restaurant in Peyia.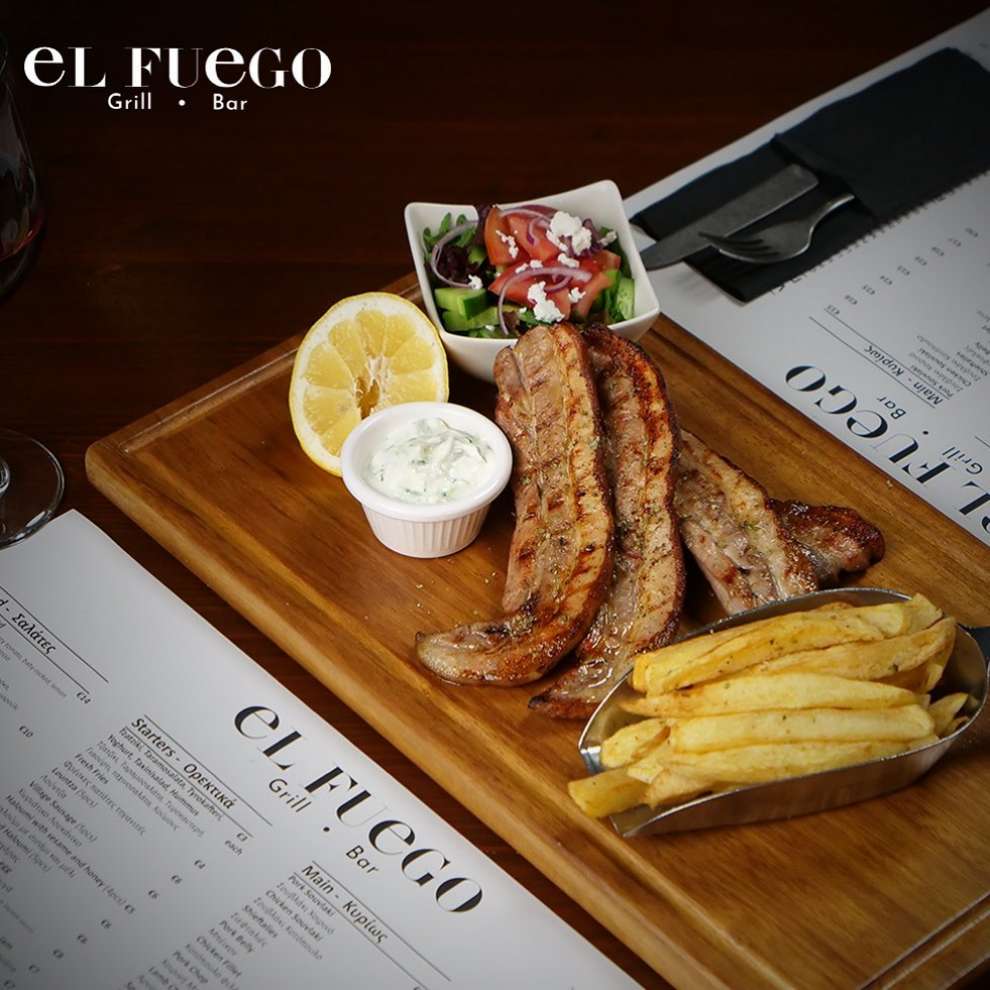 1. Mr. Panayiotou, for how long has El Fuego been operating?
We opened our restaurant recently, in 2023.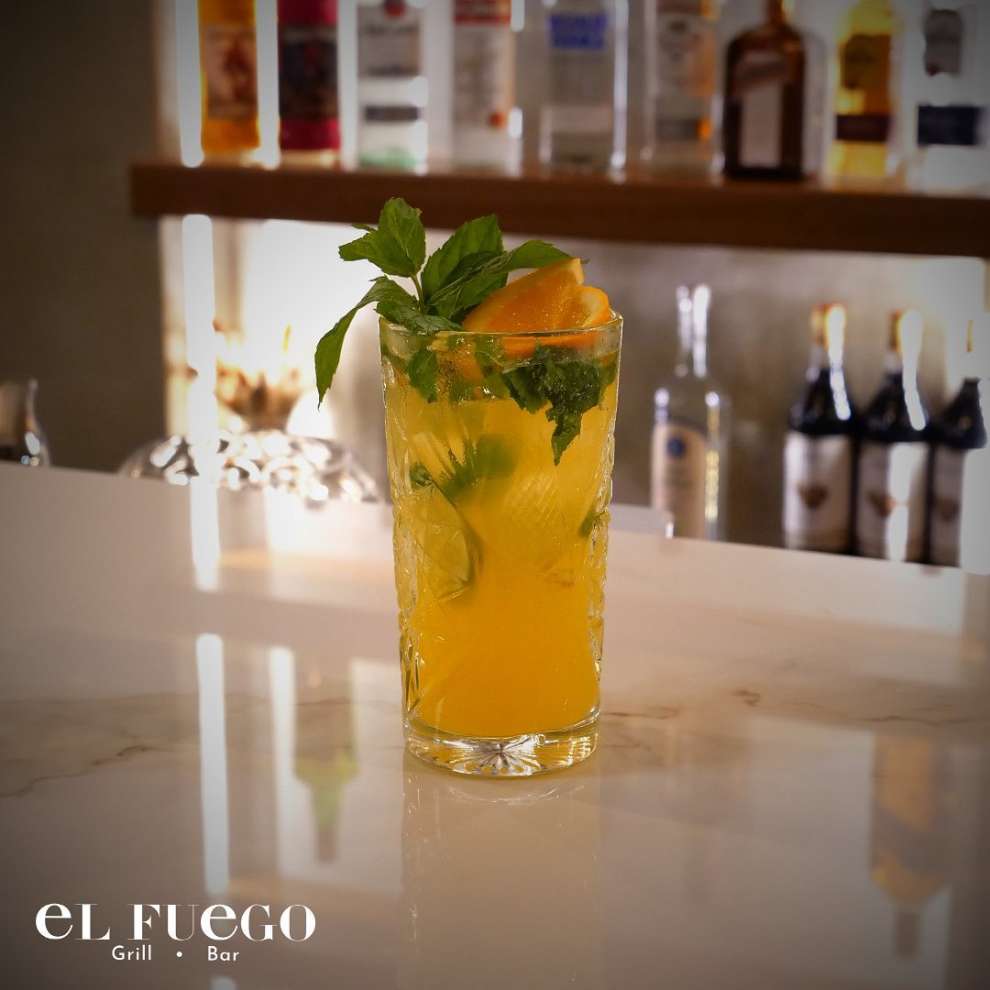 2. What can we eat in your restaurant?
El Fuego's menu has a wide selection of appetisers, salads, meat and seafood, and cocktails. We offer breakfast, lunch, and dinner.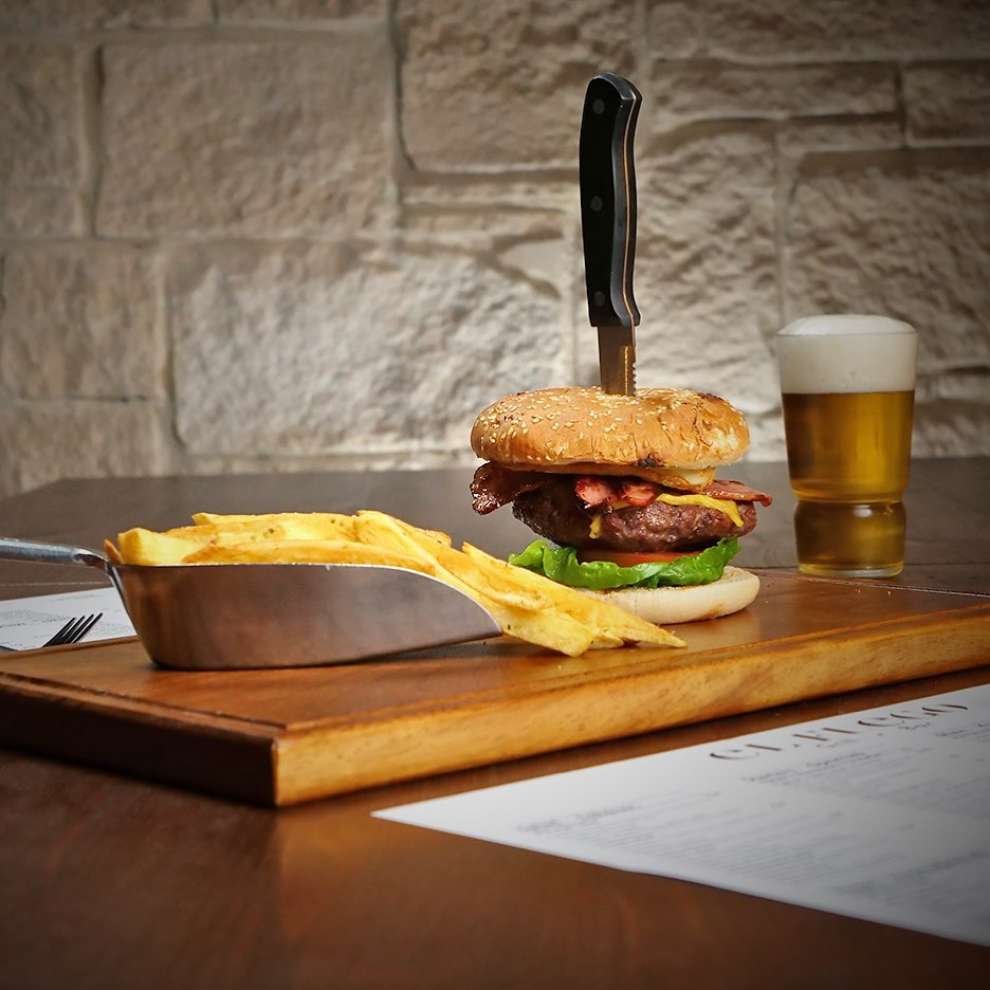 3. Where can we find El Fuego?
We are at Coral Bay Avenue in Peyia.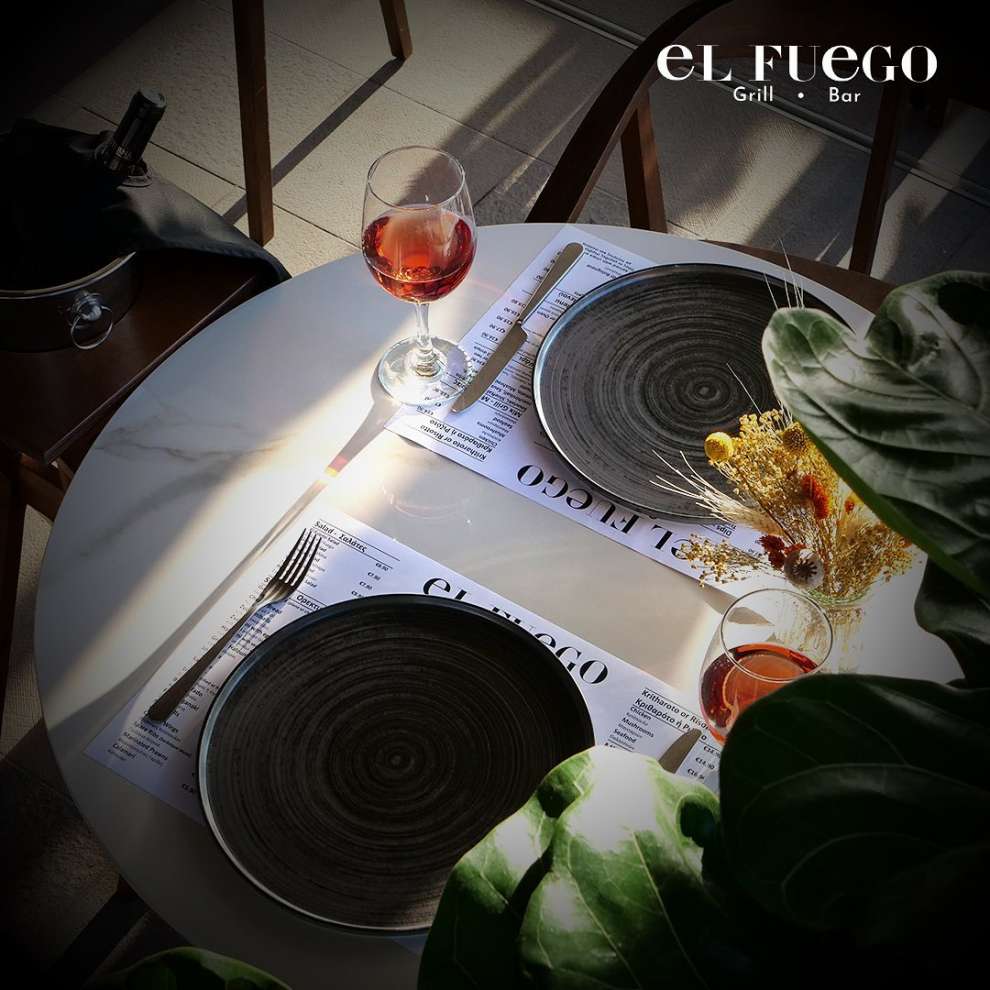 4. What makes El Fuego stand out from other companies?
What makes El Fuego stand out is that the star of most of our dishes is the meat, where almost everything is grilled. It is very important to us that the customer has the best dining experience when they visit us. That's why we prepare our dishes every time with love and passion for what we do. At El Fuego, we have a nice view, a welcoming atmosphere, and friendly service.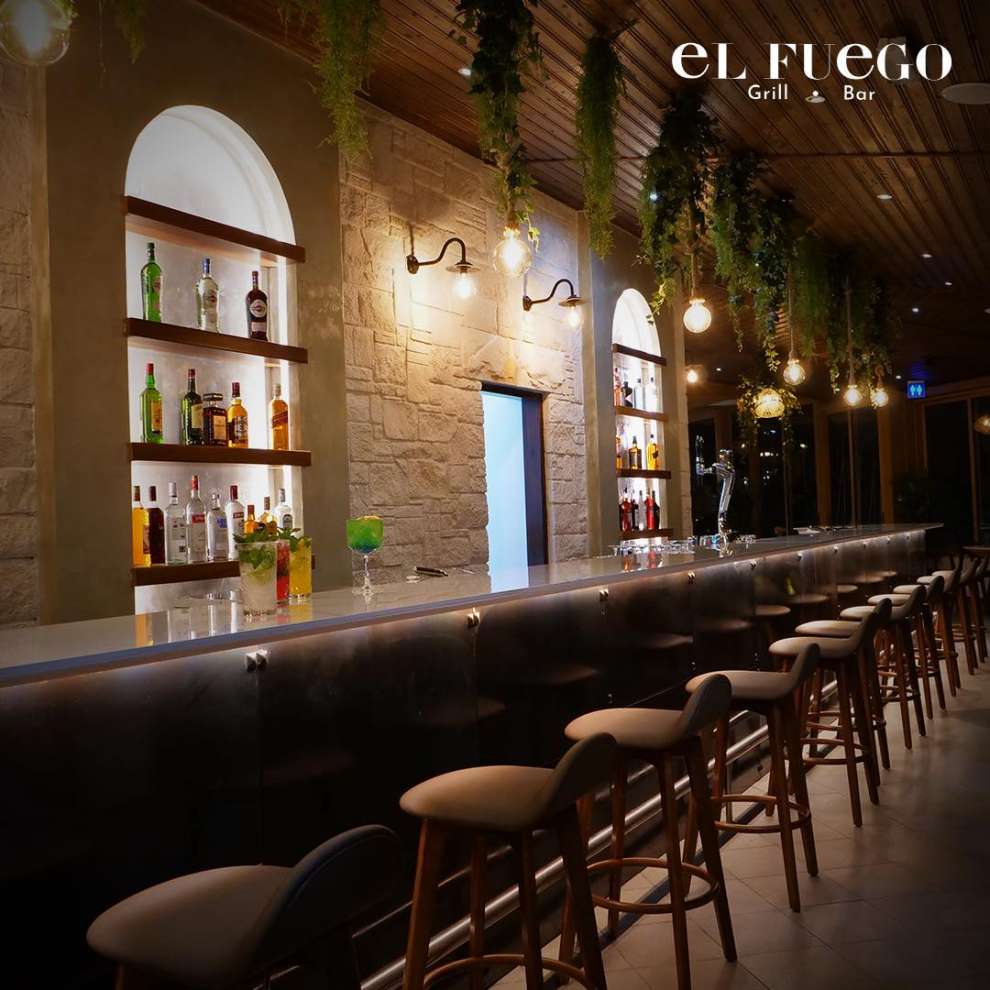 Thank you very much, Mr. Panayiotou, and we wish you the best. We are sure that people will be very pleased with your delicious food and your welcoming place.