When the Cemetery Becomes Political
International Conference - 16 March 2018, University of Nicosia
The very interesting conference, "When the Cemetery Becomes Political", is dealing with the religious heritage in Cyprus in multi-ethnic regions: Cyprus, Lebanon, the Balkans and other neighbouring countries. The conference will take place on Friday, the 16 of March 2018, at the University of Nicosia.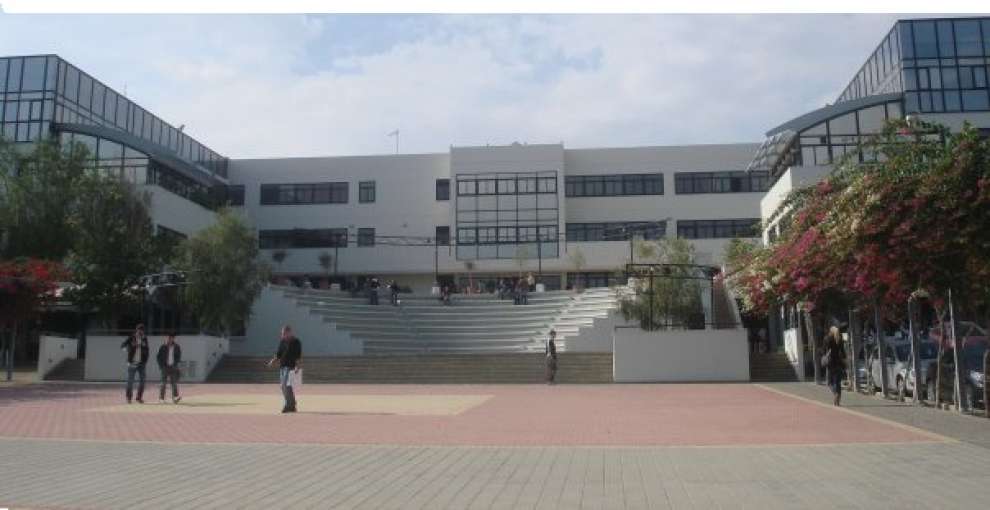 Programme:
10:00 Registration
10:30–11:00 Opening and Welcome:
Prof. Andreas Theophanous, Head of the Department for Politics and Governance of the University of Nicosia
Prof. Hubert Faustmann (Friedrich-Ebert-Stiftung, Office Cyprus/University of Nicosia) Dr. Sabine Rogge (Institute for Interdisciplinary Cypriot Studies, University of Münster)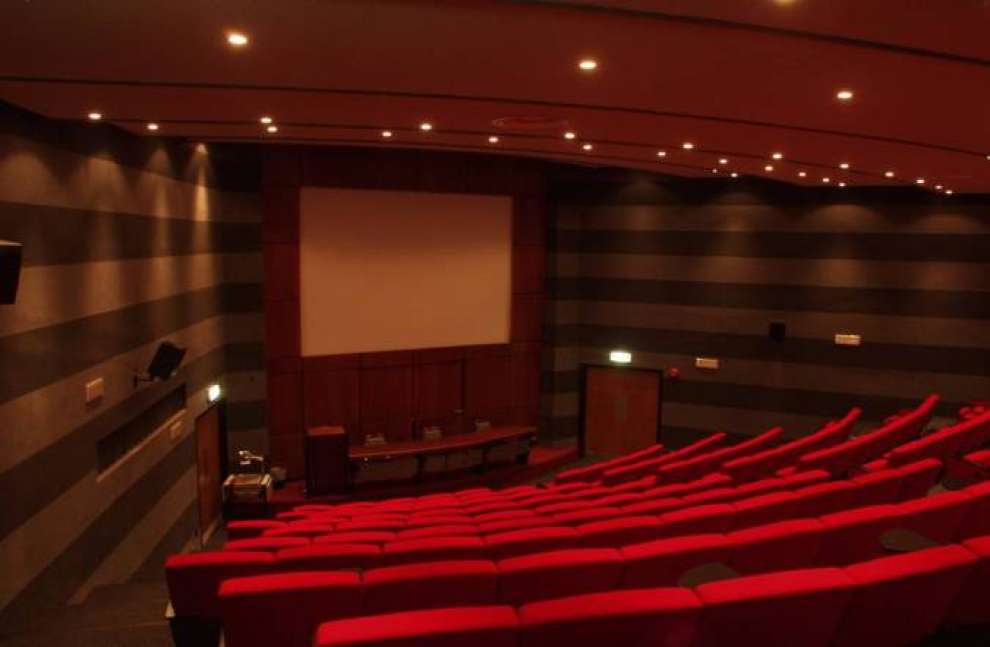 11:00–12:30
Panel 1: The religious heritage in Cyprus: Legal framework and previous examinations
Theodosios Tsivolas (Athens, Greece): Cypriot Religious Heritage: Legal Reflections on a Divided Cultural Property
Thorsten Kruse (Münster, Germany): The Fate of the Religious Heritage of Cyprus in the Reports of International Organisations – the Occupied Part of Cyprus
Marina Vasilara & Kemal Baykalli (Nicosia): The Cypress Tree Project – A First Attempt at Restoring Respect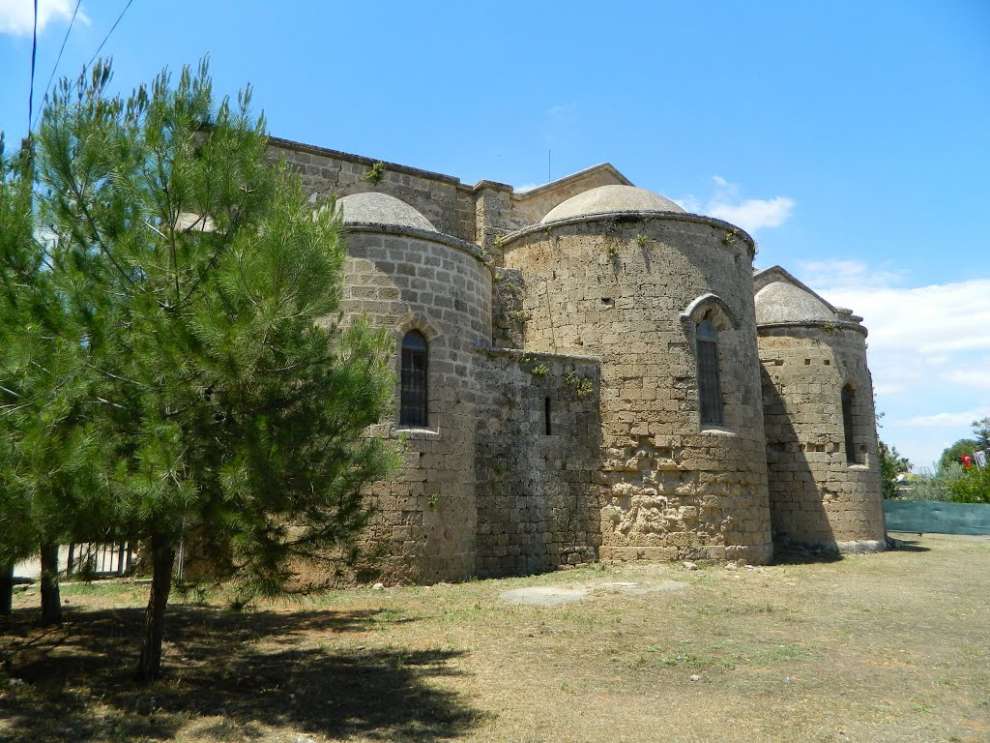 12:30–13:30 Lunch break
13:30–14:45
Panel 2: Dealing with the religious heritage in the neighbouring countries
Leon Saltiel (Geneva, Switzerland):Dehumanizing the Dead: The Destruction of Thessaloniki's Jewish Cemetery during World War II
Malek Sharif (Münster, Germany): Cemeteries and Places of Worship in Multi-Religious Lebanon
14:45–15:15 Coffee break
15:15–16:45
Panel 3: Current developments in the northern part of Cyprus
Theopisti Stylianou-Lambert (Limassol): Politics, "Cultural Wars", and the St. Barnabas Icon Museum
Mete Hatay (Nicosia): "I want it just like Ayia Sophia": Replicating Heritage in the Religious Landscape of Cyprus
Petros Savvides (Nicosia): The New Minaret in the Occupied Part of Cyprus: The Imposition of Turkish Islamism on Turkish Cypriot Secularism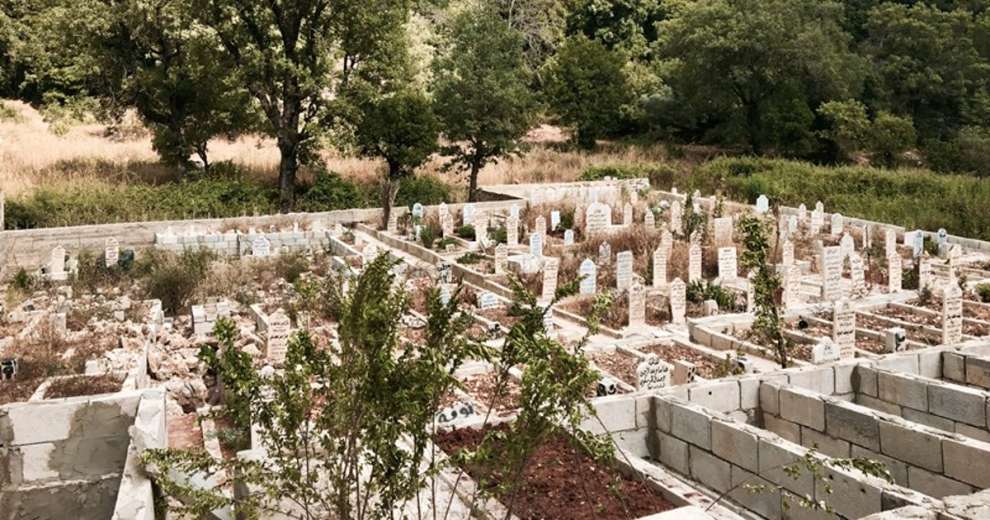 16:45–17:30 Discussion and closing comments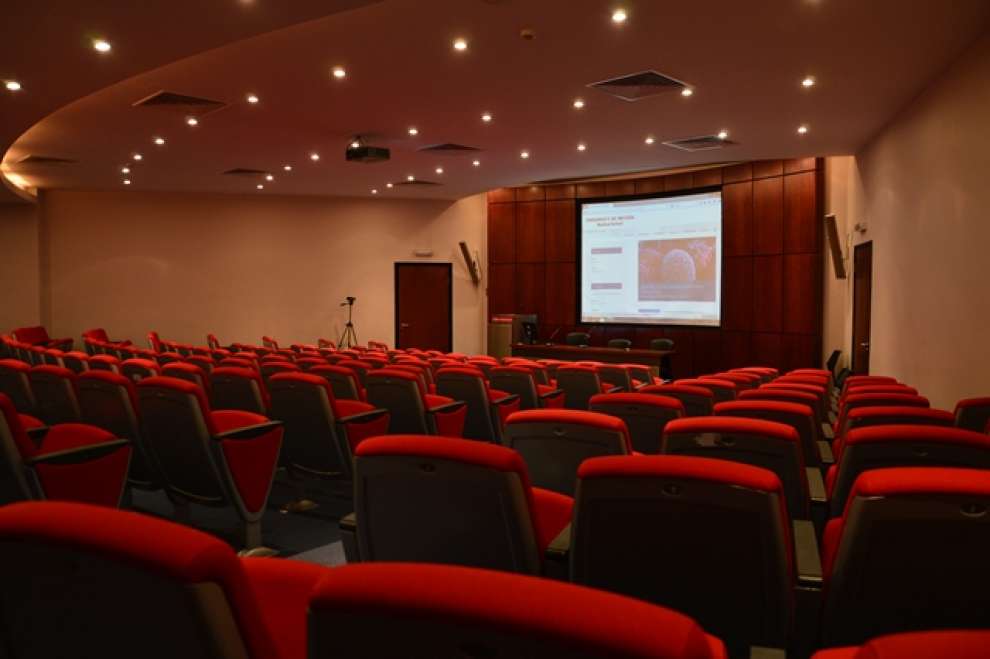 The conference is open to the public.
Address: University of Nicosia, CINE-Studio Makedonitissis 46, Nicosia 2417
Date: 16th March, 2018
Time: 10.00 - 17.30