Halouvas is a fasting and delicious sweet that is very often made during the fasting period. Its made with many variations - the main ingredient in the recipe is almond.
Ingredients:
1 cup of blanched and peeled almonds coarsely chopped
2 cups of semolina
2 cups of sugar
4 tablespoons sunflower oil
2 tablespoons of blossom water
5 cups of water
2 tablespoons of honey
1 sachet of vanillin sugar
cinnamon powder for sprinkling
Cloves ground (optional)
raisins (optional)
mastic ground (optional)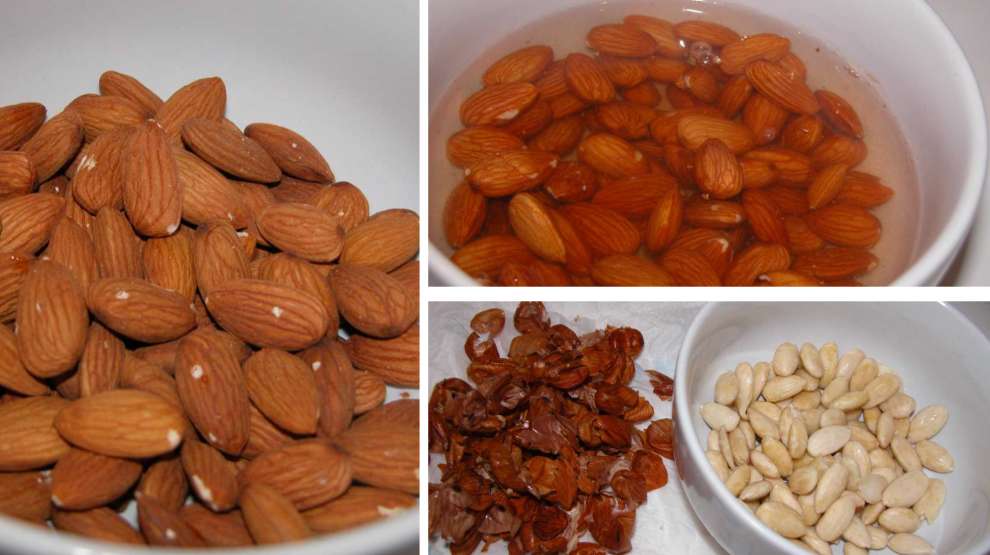 Preparation:
1. Put the oil in the saucepan and add the almonds until they are roasted.
2. Add the semolina stir for 2-3 minutes.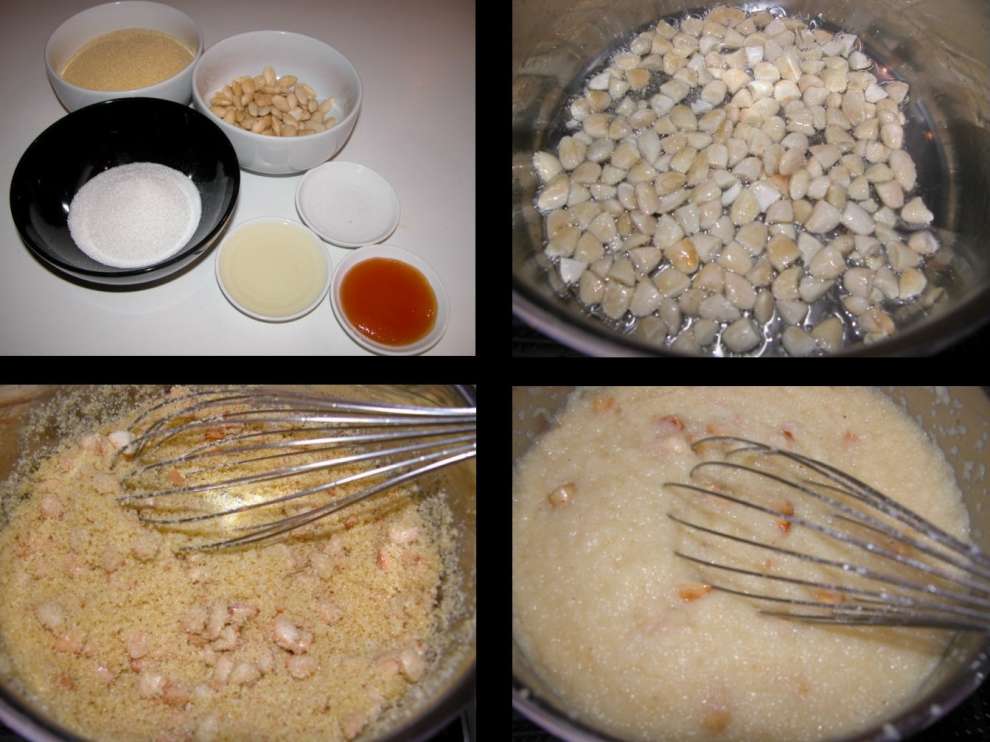 3. Add the remaining ingredients stirring continuously. When the mixture coming out of the pot, the halva is ready.
4. Remove from the fire, put it in mold and let it cool down.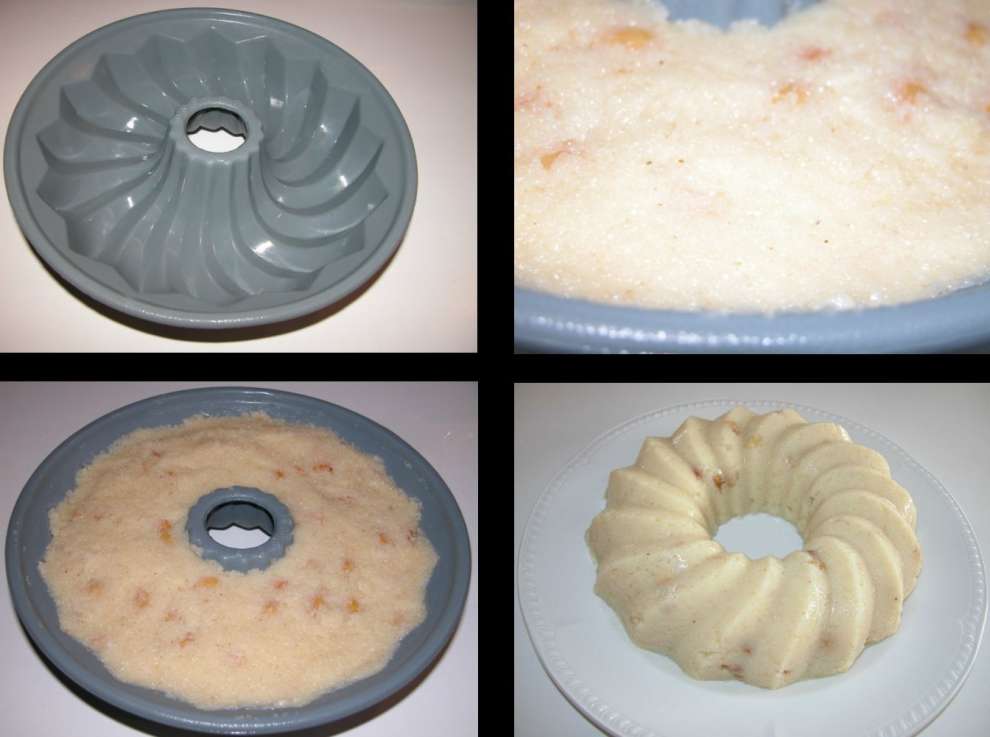 5. Put on a platter, sprinkle with cinnamon and serve.