Would you be interested in a winter hike on the "Loumata ton Aeton" nature trail?
Cyprus from Air is organising a hike on the 19th January!
The linear nature trail "Loumata ton Aeton", which is located next to the Almyrolivados excursion area, is considered to be one of the most difficult nature trails due to the sudden change in the morphology of its territory.
It includes uphill sections next to small ravines. A very difficult path with a route that is not easy, a route that not everyone can cross.
However, if we exclude its degree of difficulty, this nature trail rewards the climber with incredible views of forest landscapes.
On Saturday 19/01/2019, a hike will be organised on the Loumata ton Aeton nature trail. Those wishing to take part in the hike must be over 18 years of age and be in good physical condition. Also, it is very important and necessary to confirm your participation by stating here - Going.
The hike will start at 9:30am from the Almyrolivados excursion area (2km before the camping site of Troodos) and will pass from the lake, which will have a lot of water, maybe even snow.
* Required equipment: Mountaineering shoes, Winter walking clothes, Water and a sandwich. (No Jeans, no cotton tracksuits, no trainers).
Information:
Saturday 19/01/19
Time: 09:30-16:30
*Tickets Available from Cyprus from Air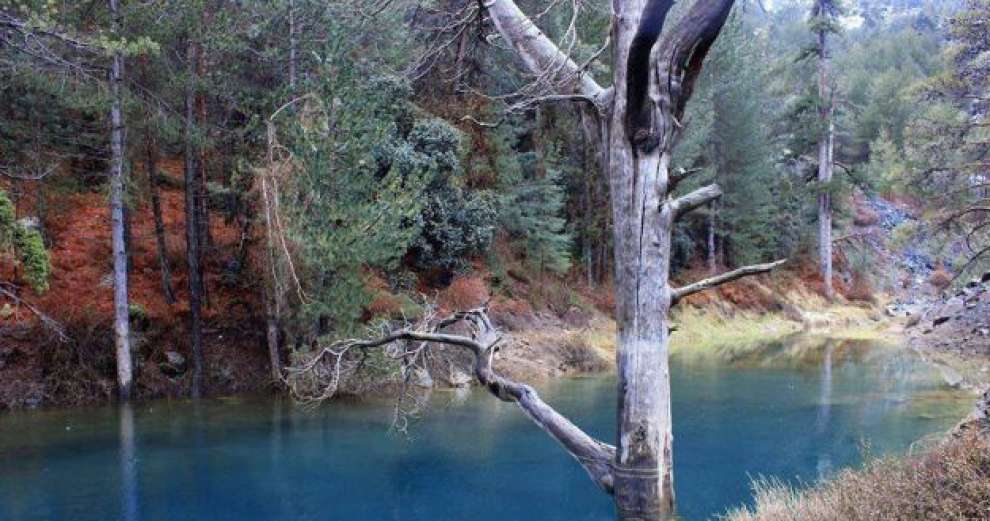 Latest (16) articles about HIKING