Tuesday 10/12/2019
A different kind of event at the Healthy Life Bio Store
Vegan pies, BEYOND vegan sausage and much more...
On Saturday, 21st December 2019, Healthy Life Bio Store will cook vegan pies inside a mobile barbecue outside the store, you will be able to try them and if you want, you can also buy the delicious vegan pies.
The event will start from 09:00 until 14:00.
At the same time you will be able to benefit from the Christmas offers the store has on.
In the shop you will find, among other things, the new vegan product BEYOND VEGAN SAUSAGE, which is 100% vegan and suitable for those who are fasting.
Beyond Sausage is the first fresh, vegan sausage in the world to satisfy just like pork. It's delicious like traditional sausages, but with the benefits of a vegan meal!
It contains 16 grams of vegetable protein, No GMOS, No soy or gluten.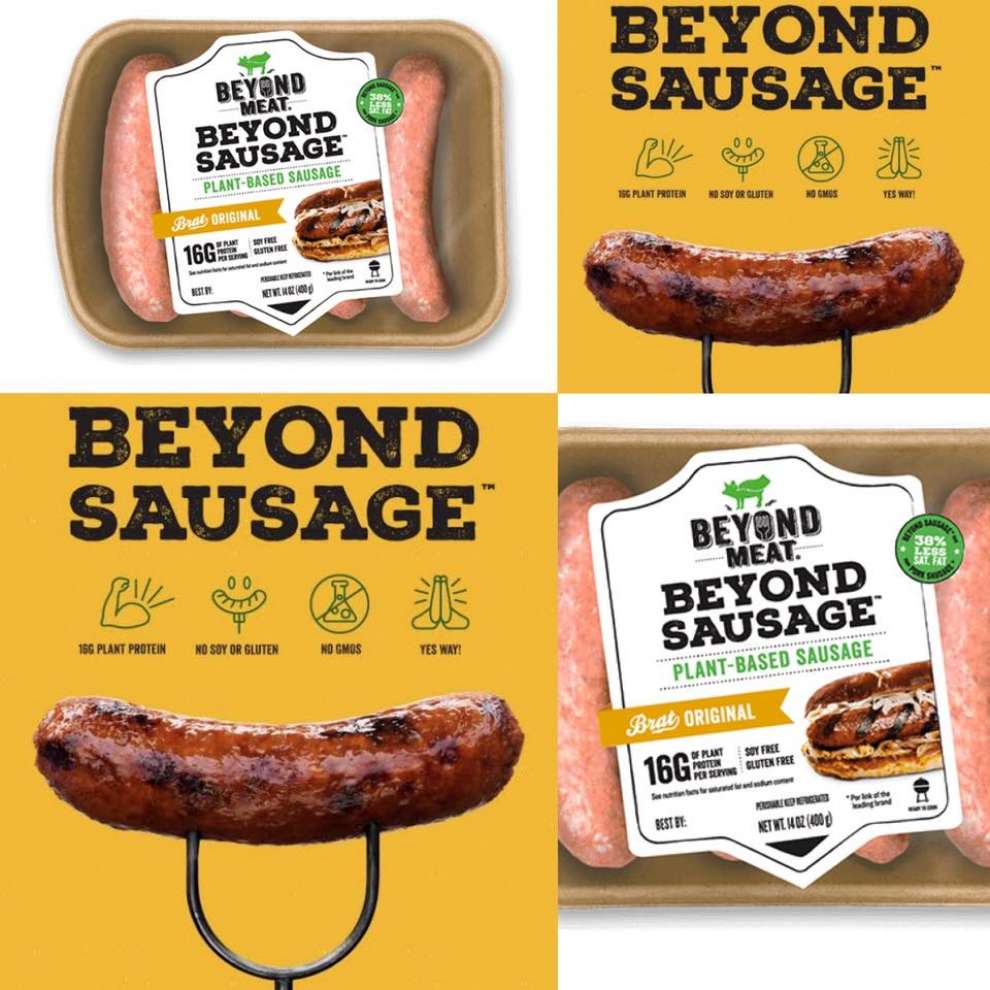 You can find it at the Healthy Life Bio Store in Paralimni, as well as many other vegan products. Their variety is probably the largest in Cyprus and grows even more, on a daily basis.
Celebrate in a different way, with new flavours, in a healthy way and with love for animals.
GO VEGAN, LOVE ANIMALS!