Do you have thyroid problems? Bad skin or acne? Can't breastfeed your newborn? Do you have trouble sleeping? A shop in Paralimni has given the solution to these problems and will certainly have the solution for so many others.
You may not need pills or other chemicals! Try their FREE tips and you will be pleased!
Susan, a customer at the store and many others did! You can do it too...
The Healthy Life Bio Store is a wonderful Paralimni store with a huge variety of organic products for a healthy lifestyle and has helped people who have had problems without medication.
Susan: "I was diagnosed with Thyroid and I was thinking what is the best to do! I didn't want to start the thyroxine! I went to Healthy Life Bio Store to ask for advice! Jason told me that you can try with natural way and after we will see! He said to me the importance of eating organic and he gave me some products to eat every day and he told me what to avoid to eat! Also he gave me Thyroid Support as a supplement! I couldn't believe it! It worked!! ? I am very happy and I recommend Healthy Life Bio Store - Paralimni 100%! They know what they do! They help a lot of people every single day!
Thank you guys!"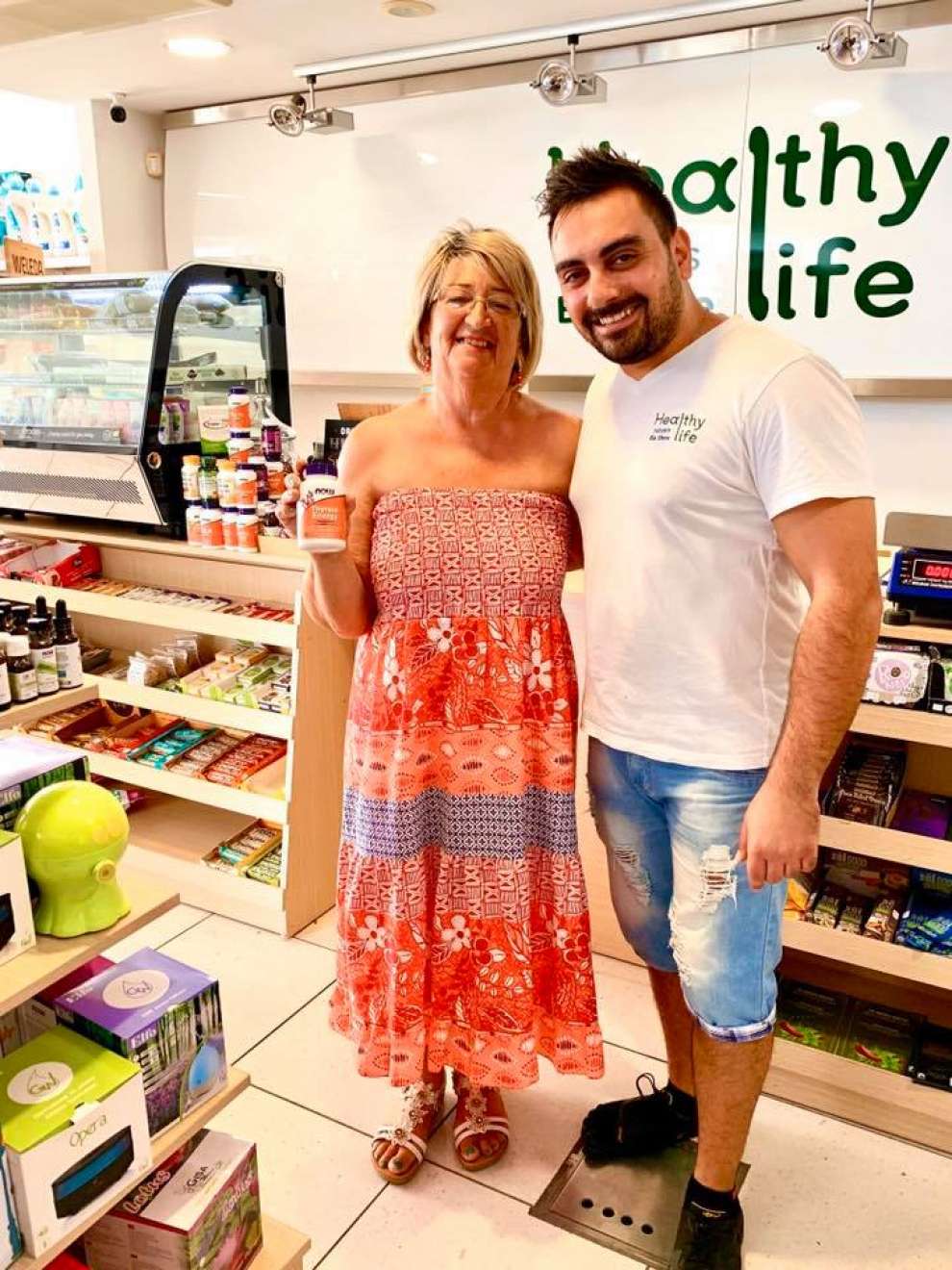 Maria: "Thank you for everything! My face has once again been glowing with Alba Botanica products and with expert advice from Healthy Life Bio Store! Also, I couldn't sleep and Jason, Rafael and Katerina really helped me! I sleep like a baby! Keep up the good work! "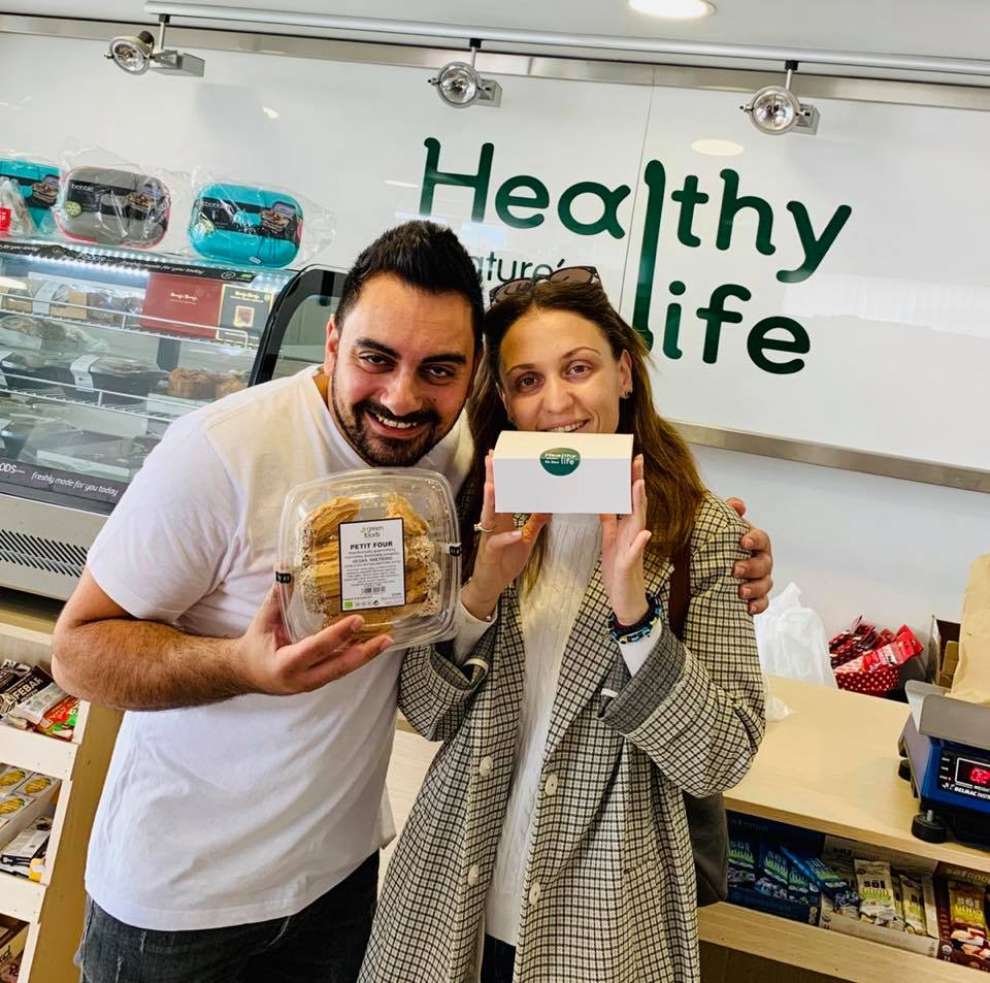 Maria: "All my doctors said I was not going to breastfeed. You can't give milk they said! I was psychologically broken because I always wanted to breastfeed my baby in the first few months, get all the nutrients and then give formula. Luckily I found this store and with the herbs of nature I nursed my baby without any problems! Thank you from the bottom of my heart! "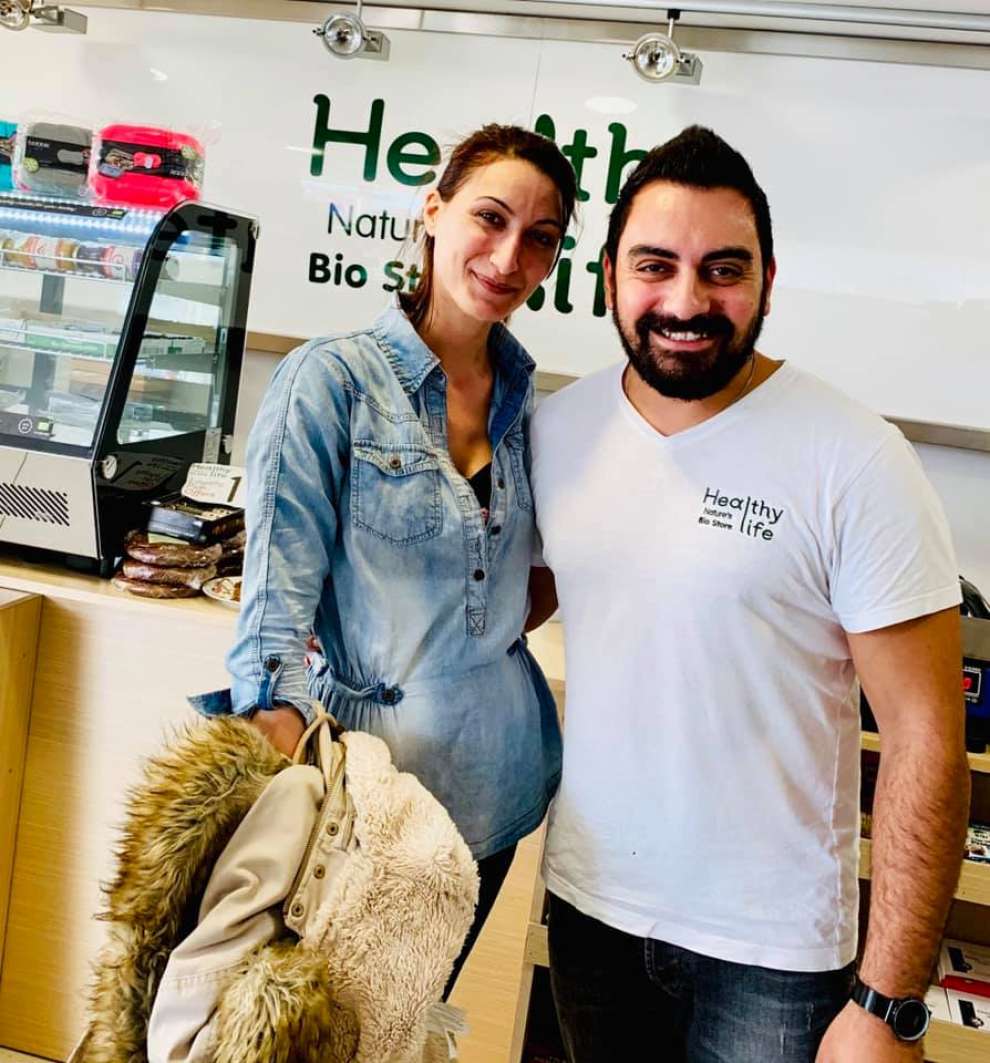 Giorgos: "I'm walking! ‍I'm back on the mountains again, picking Asparagus! Thank you for helping me without drugs and antibiotics"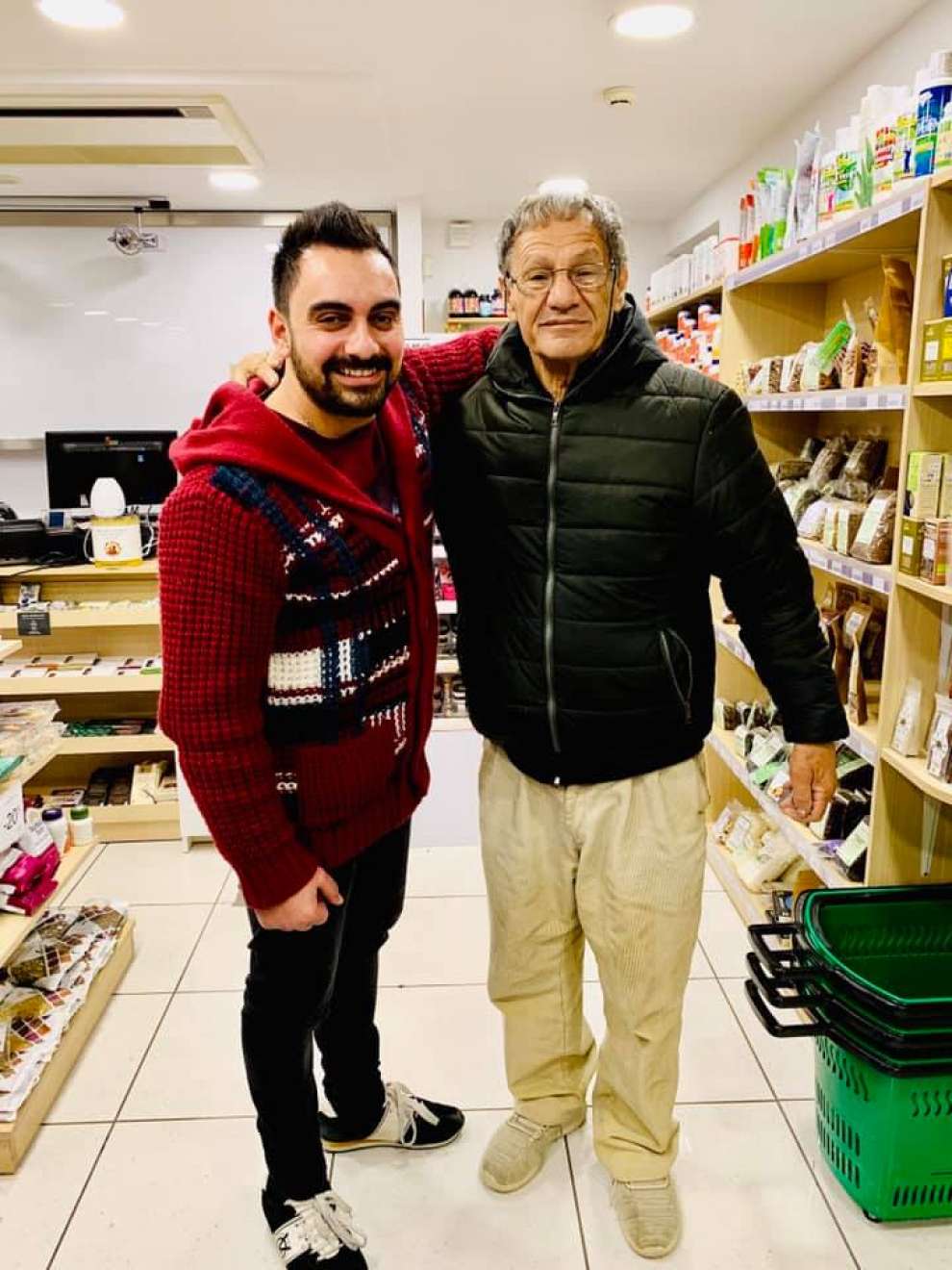 Anastasia: End to acne!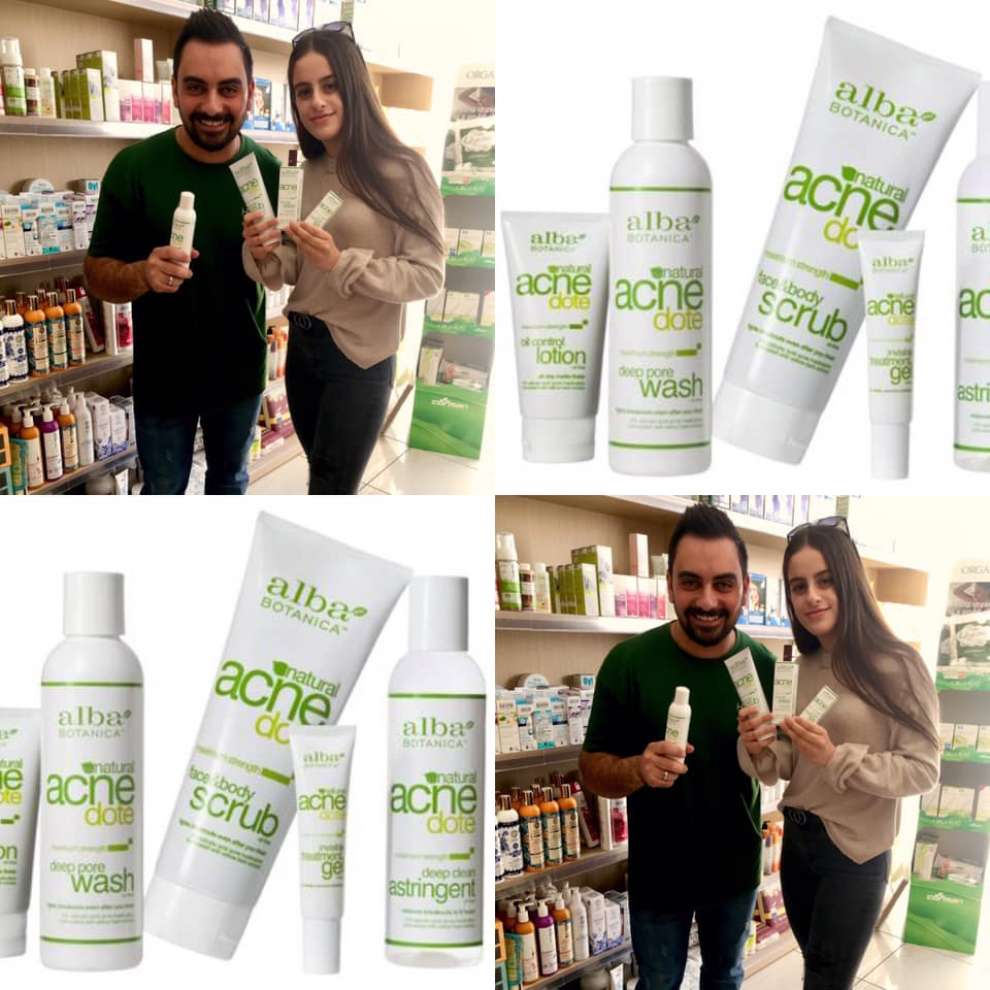 In the end, nature can care for everything...We congratulate Healthy Life Bio Store and owner, Mr. Iasonas Siapanis, and we highly recommend it.