"Forbidden to die"
In the cinema from 26 September 2019
Michael Mavrikios Productions LTD is proud to announce the official release of its original movie "Forbidden To Die".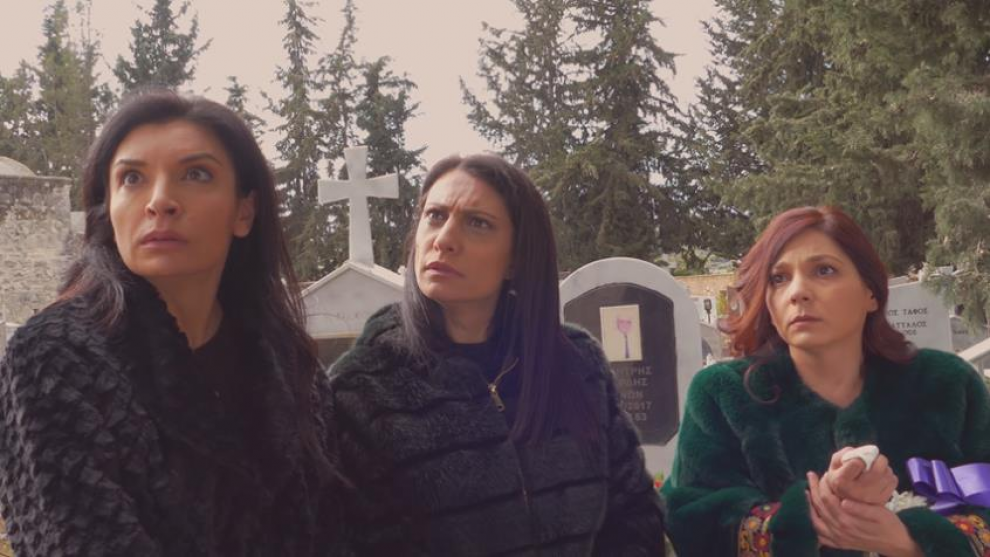 Case:
Three half-sisters are first introduced to each other when they come to the village of Pyrgos where their real and dying father lives. His last wish is to be buried in the cemetery of his village. Unfortunately, the cemetery is full and only one tomb is free. This becomes the goal of the girls to keep the tomb free for their new found father - scheming in various ways and getting them selves into trouble.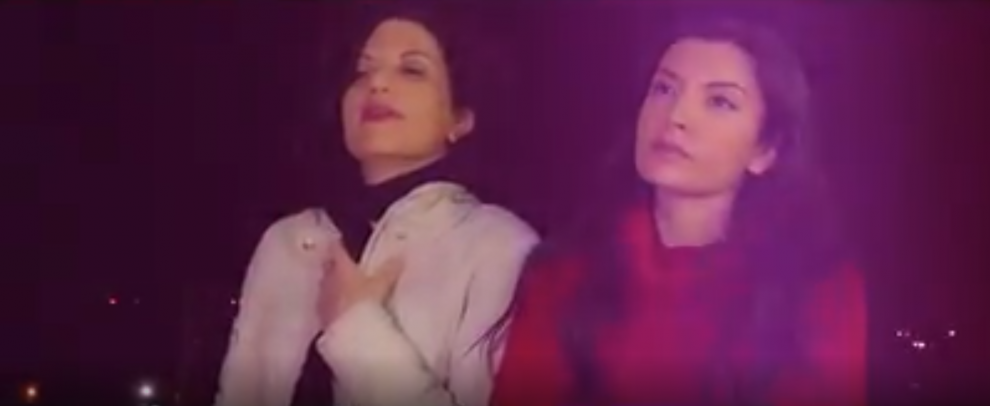 A dark comedy featuring: Maria Ioannou, Kynthia Pavlidou, Katerina Kazantzis, Ntinos Lyras, Elena Hileti, Yiannis kokkinos and more.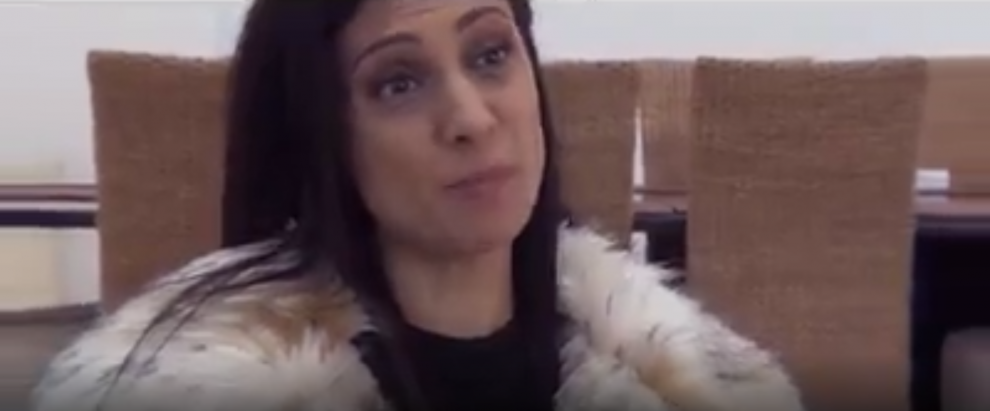 Produced and Directed by Michael Mavrikios, in Cinemas nationwide 26/09/2019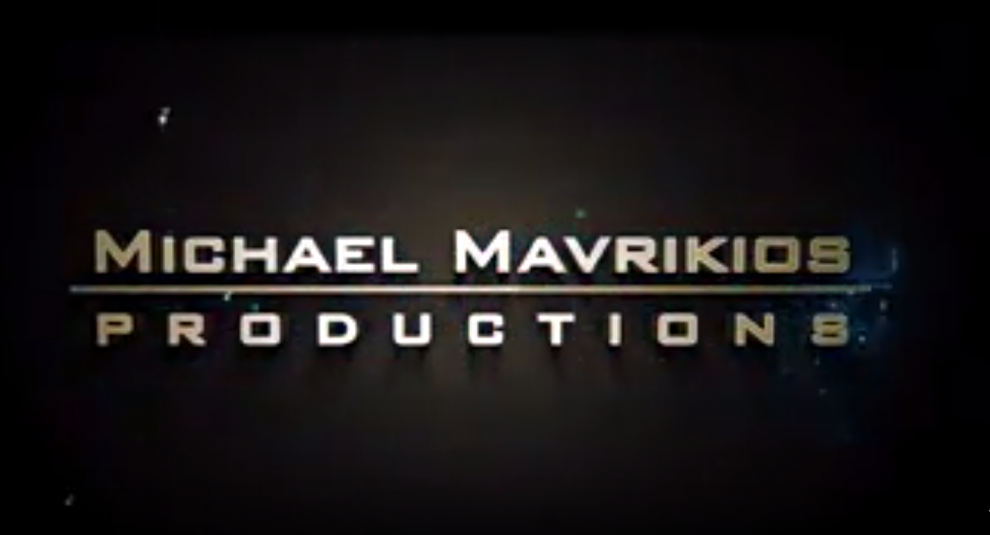 Check out the related Video HERE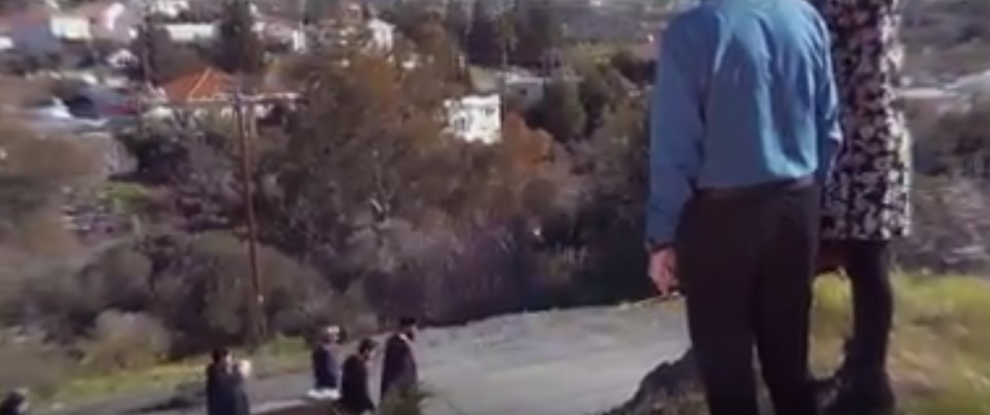 More information on the Forbidden to Die page on facebook