Cyprus Rocks '17 Festival
for the first time in Cyprus at the gorgeous beach of Protaras!
Place: Protaras
Dates: 4th-11th October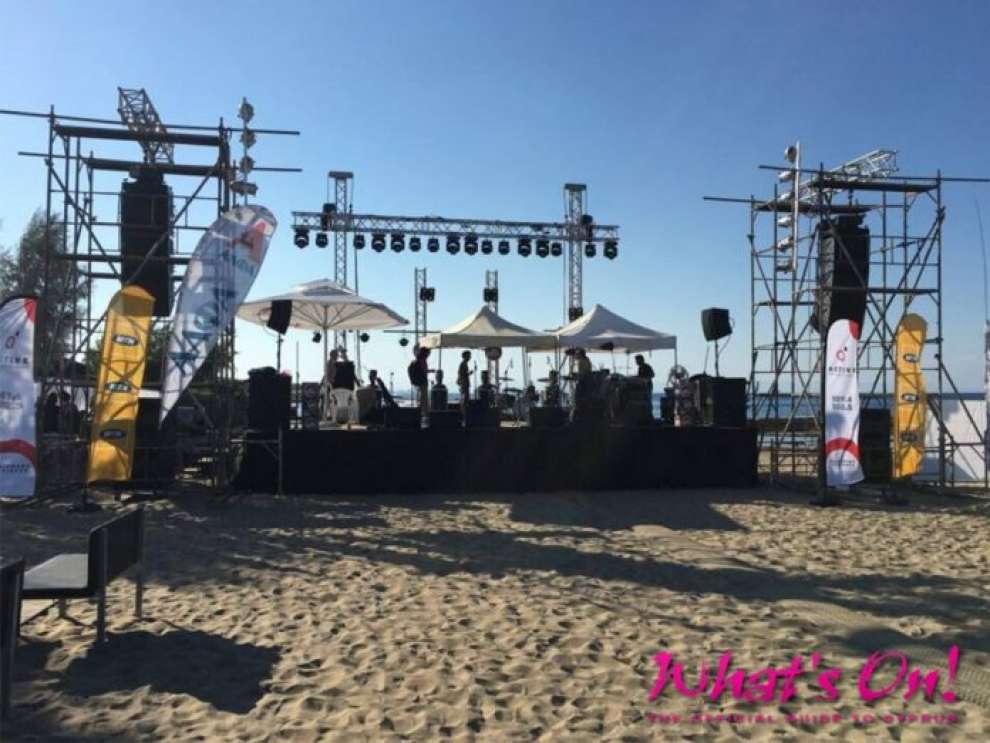 For the first time in Cyprus, Iron Stallion Promotions are presenting Cyprus Rocks '17 Festival, a week long rock festival, 5 Nights of world renowned tribute rock bands, who are planning to rock your socks off, so much, that they'll all be able to come back and do it again next year, and hopefully every year!
Their mission is to provide the Ultimate Rock Holiday for their clients, combining stunning visual locations in the sun, with sea and sand and a live music festival boasting some of the best tribute bands in the world!
They spent all summer looking for a venue and they chose Cyprus and decided Protaras area was the best place, mainly because of the massive rock following here.
Protaras in Cyprus was a good move, it's one of the best part of the Island with gorgeous sandy beaches, the best in Europe, and the world's best sea, and just wait until you watch the sunrise, over 400 are booked and travelling already, so that's the foundation of a good party! Long live the annual Cyprus Rocks'17 Festival!
Starting the week off, most of the old rock festival followers will arrive on Wednesday 4th. On Thursday it's the Welcome Party at the stunning venue 'Aeyialos Beach Bar & Restaurant' on the stage. Thin Lizzy Experience and Stone Free plus some special guests to help get the party started!
Starts on Friday where top rock DJ's will blend together a line up, on the main stage at Trinity Beach you'll see world renowned Tribute Bands like the awesome 'Who's Next', then Rainbow in Rock, Sack Sabbath and finishing off with the awesome main act Live Wire an AC/DC Tribute!
Saturday 7th October on the main stage again at Trinity Beach Dio Rising are gonna warm us up! then The Toxic Twins with their Aerosmith tribute! Closing the night the spectacular Letz Zep plus even more special guests and who knows where the after party will be?
Cyprus Rocks Pool Party
Closing the weekend, because Sundays Rock more a night of delicious BBQ and a Classic Rock Quiz, hosted at the little paradise in Pernera, 'Blue Spice Restaurant and Pool Bar' . Headlining will be local Blues Rock band Blues Wreck and melodic rock band RustX and closing the night, Jimi Andersons Legends of A.O.R., it's an All Stars Jam!
Closing the week the Cyprus Rocks Farewell Party it's back at Aeyialos Beach Bar, where the party started with the amazing Fleetwood Bac and Stone Free and even more surprise guests!
Tickets for the main stage events are still available, one or two of the more intimate events are almost sold out, but most of the nights are still available, so hurry! and who knows what the future holds!
Schedules & Info
To check the full schedule, how to get your tickets, find places to stay, get bio's and videos, meet the 12 top bands, who by the way are known worldwide, get in touch with the sponsors, book your tickets or just get absolutely loads more info about travel, insurance, useful holiday information, do check out their website but expect the occasional impromptu day time event because that's what these festival holidays are all about! and keep an eye open for competitions and updates on their facebook page.
Availability of Tickets
This is a holiday style week long festival. Many tickets are sold to the hundreds of loyal travelers but everyone is welcome to the main events and tickets for events are also available from Daxi Magazine at their booking office in Pernera and from 'Aeyialos Beach Bar & Restaurant ' . Koursaros Rock Bar, Pernera and Blue Spice Pool Bar & Restaurant in Pernera but you had better hurry because they are selling fast!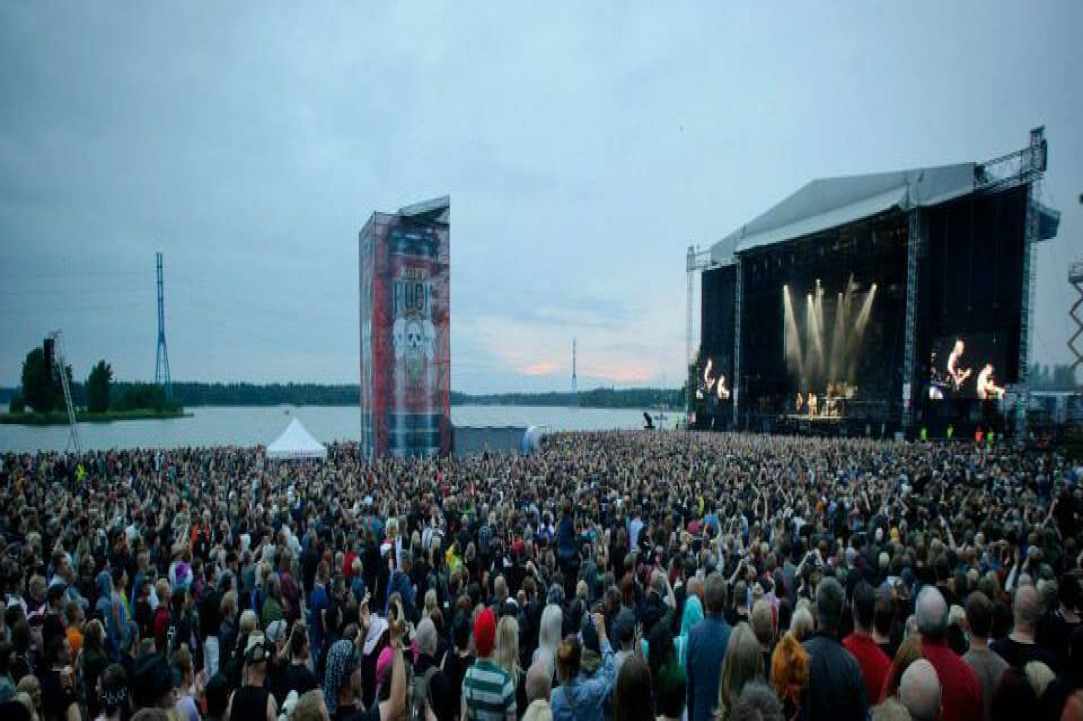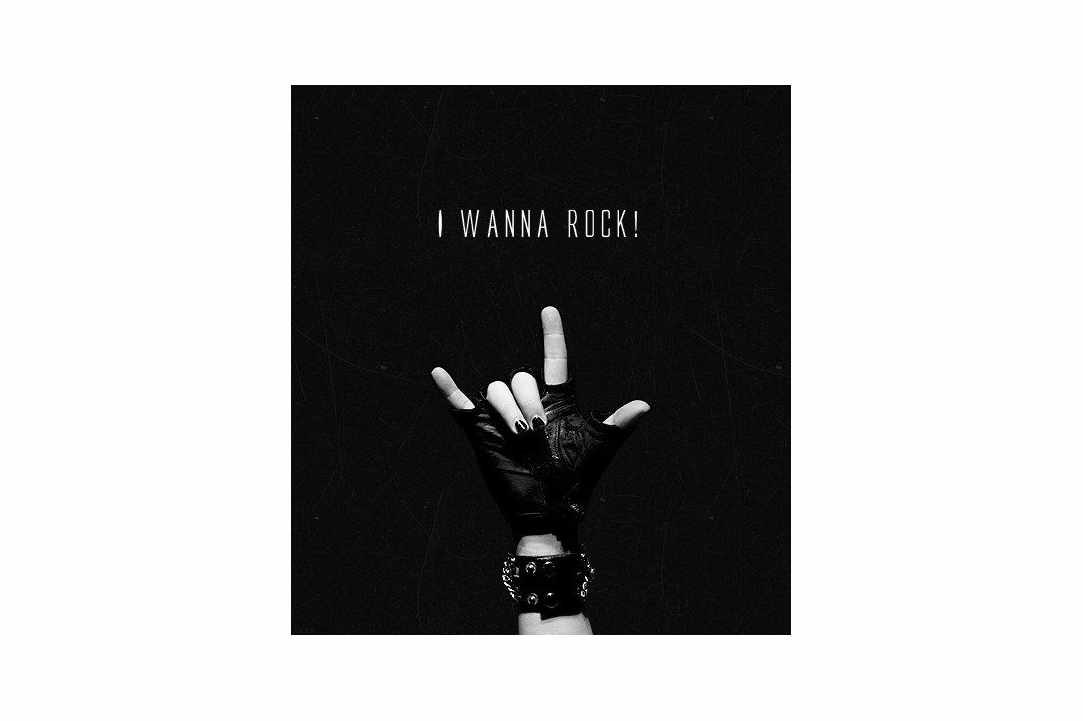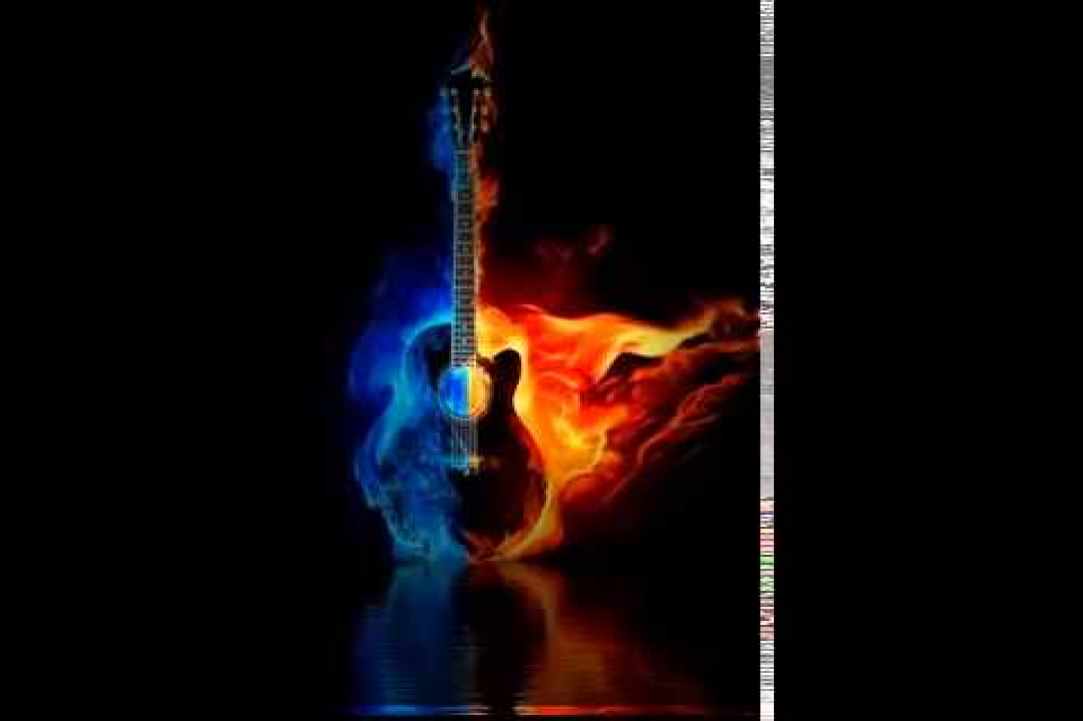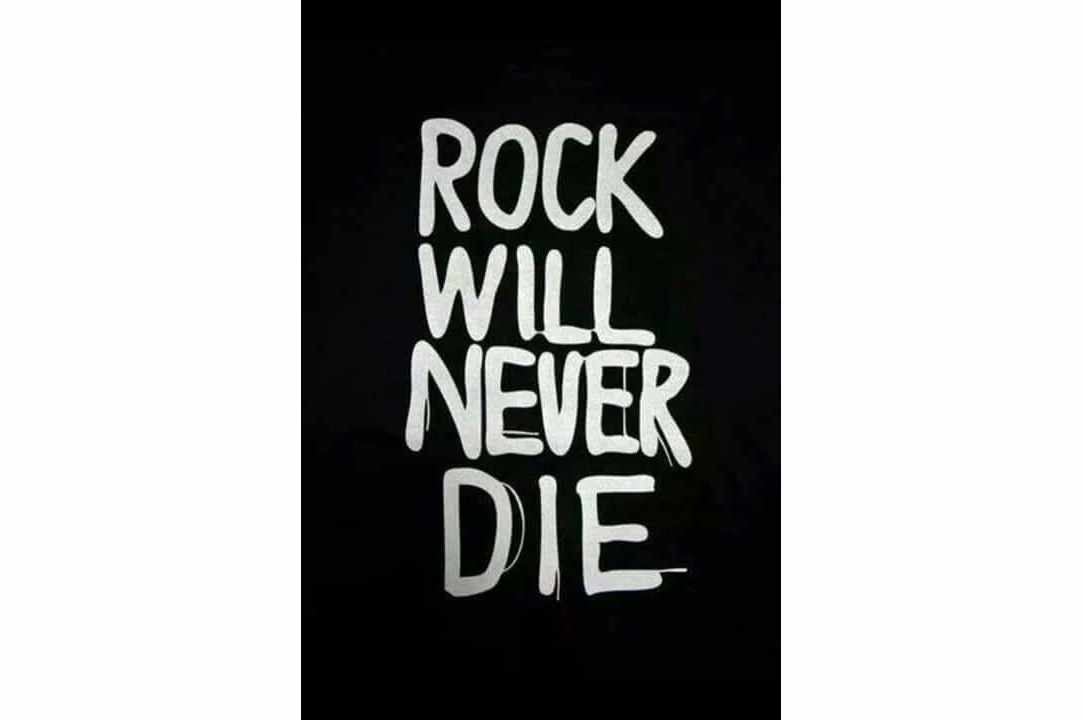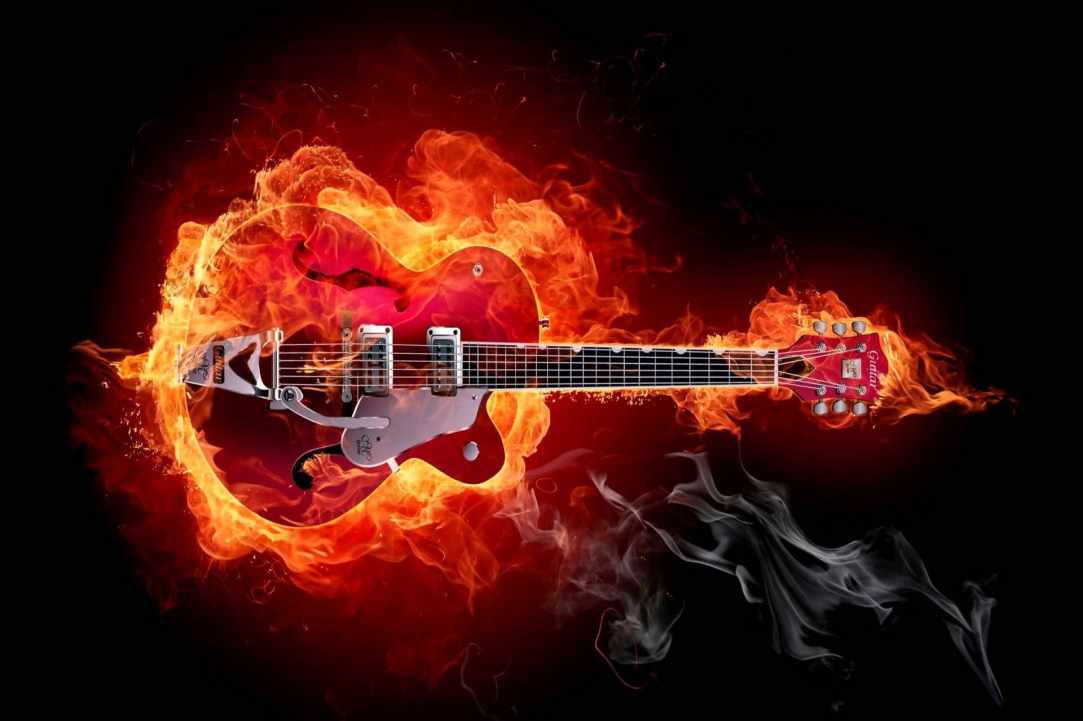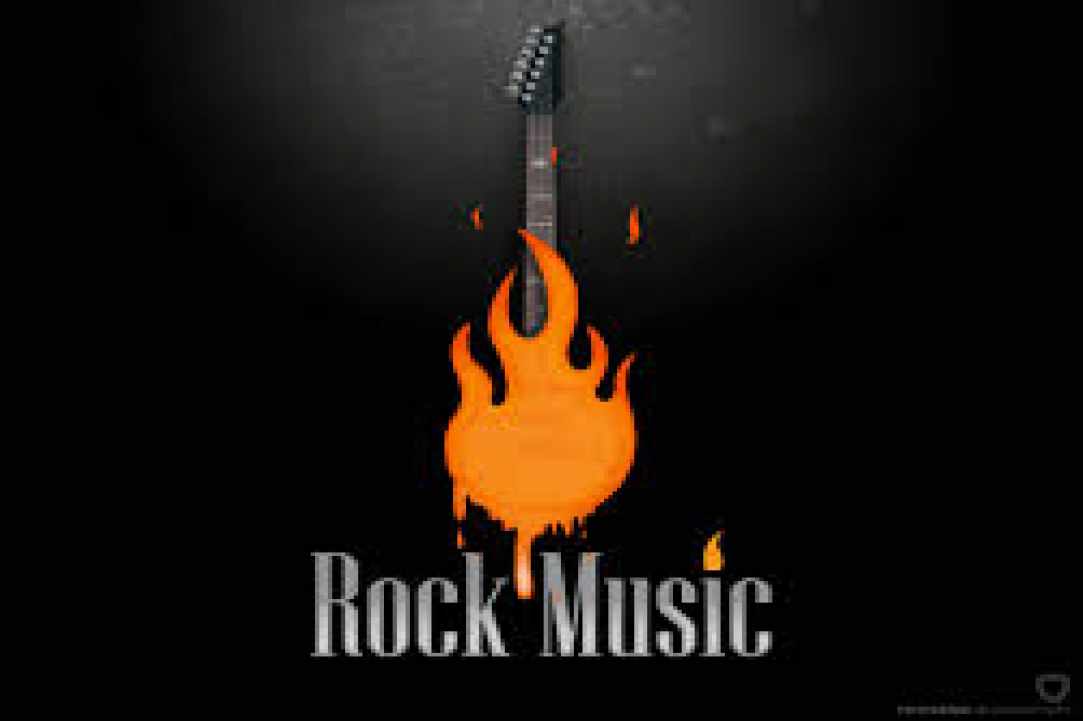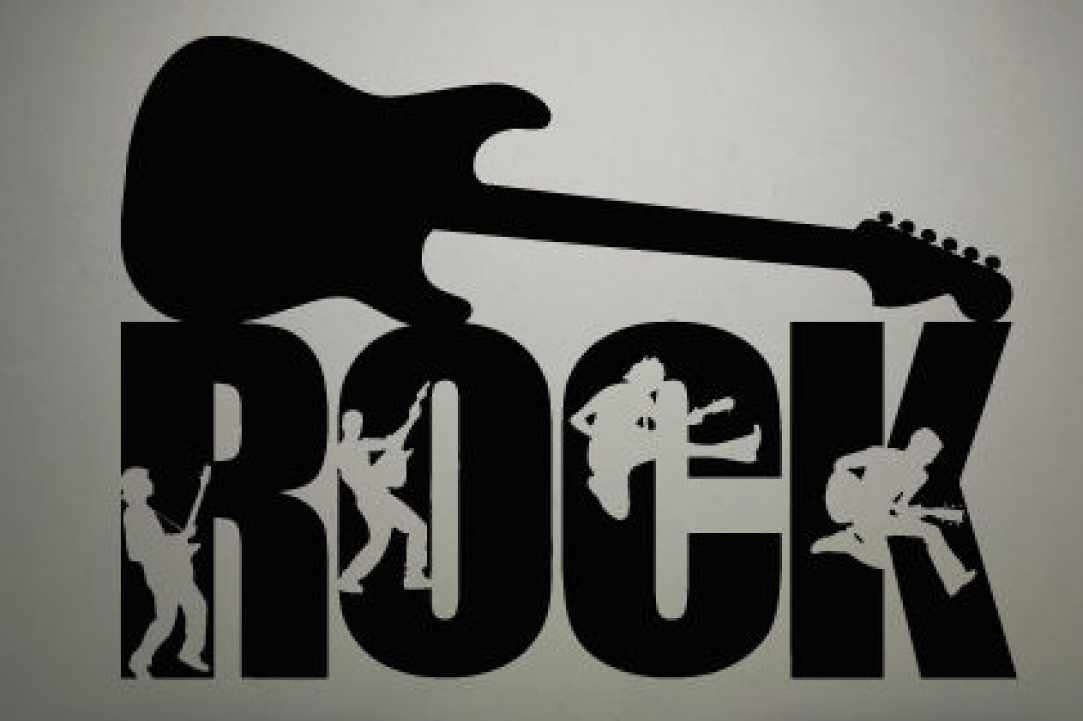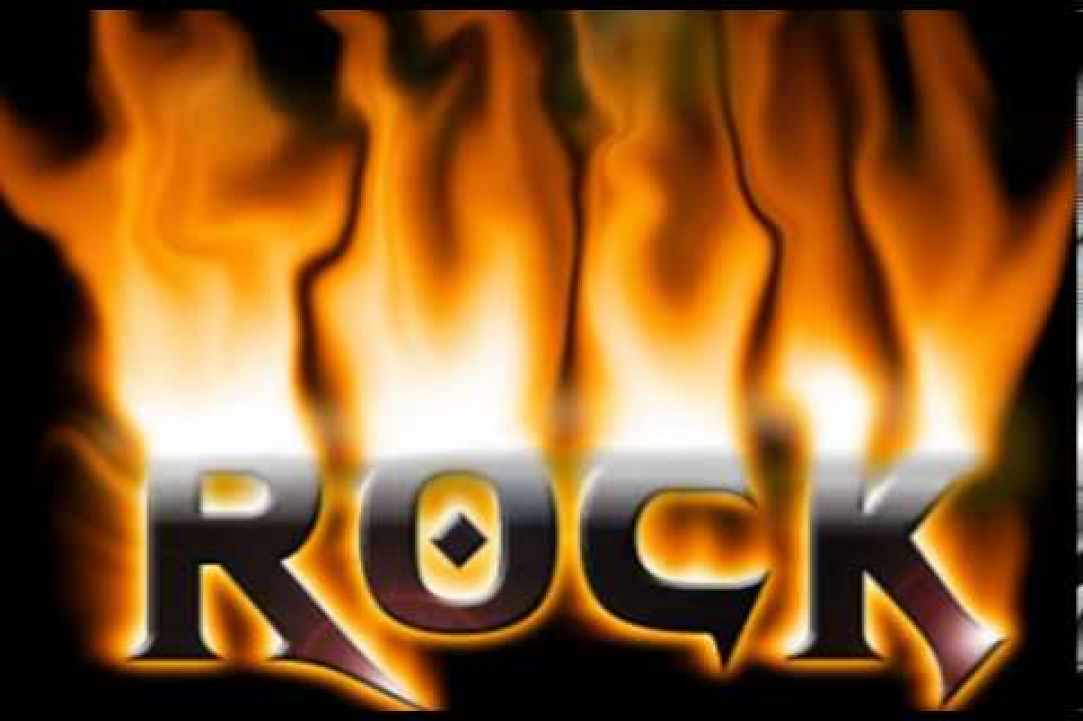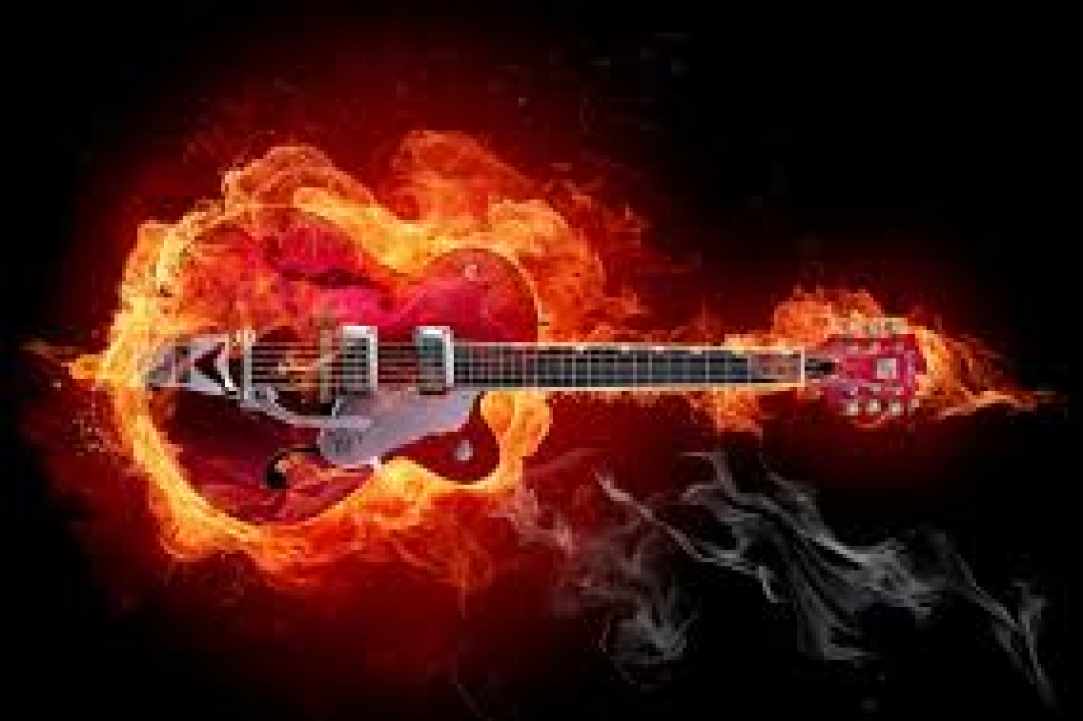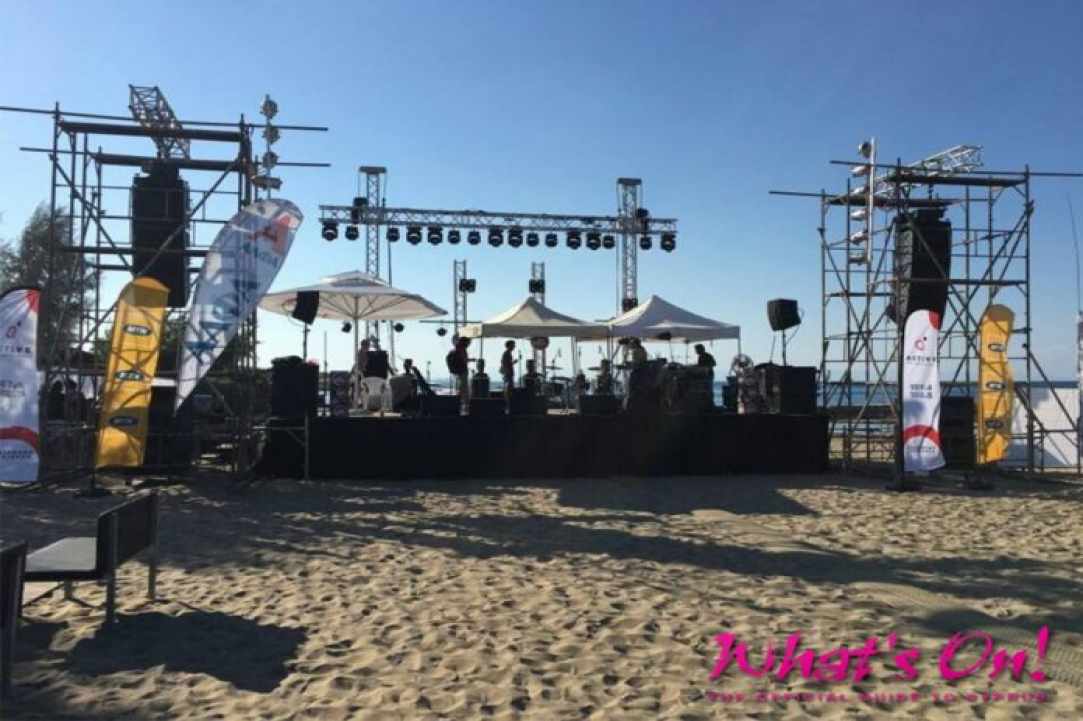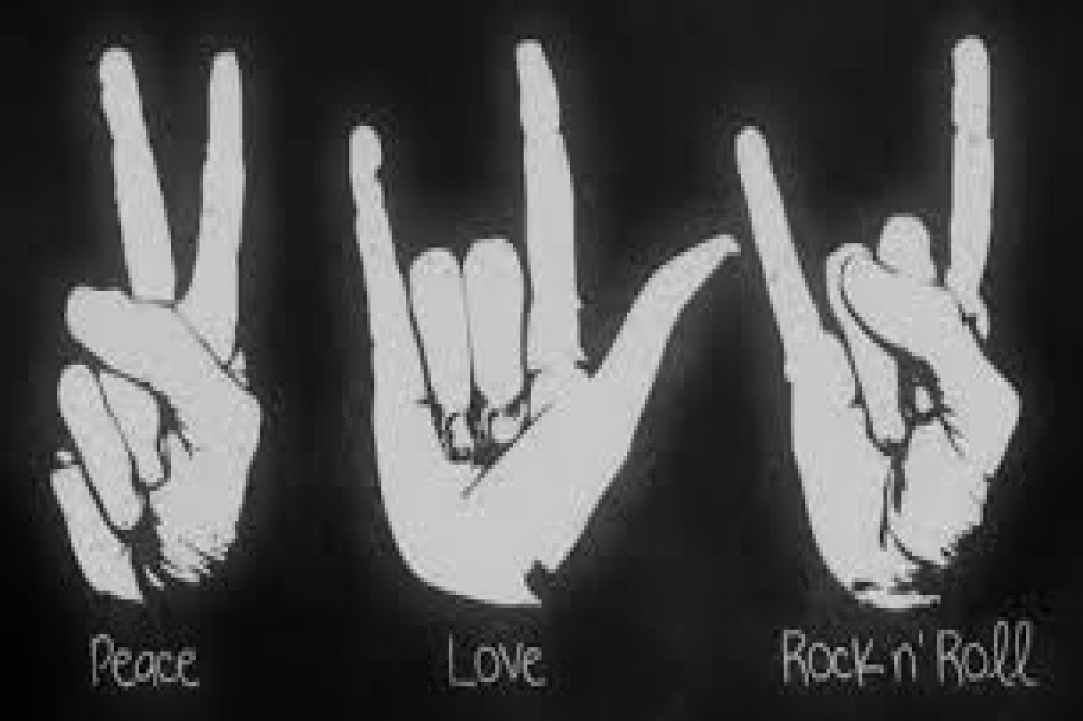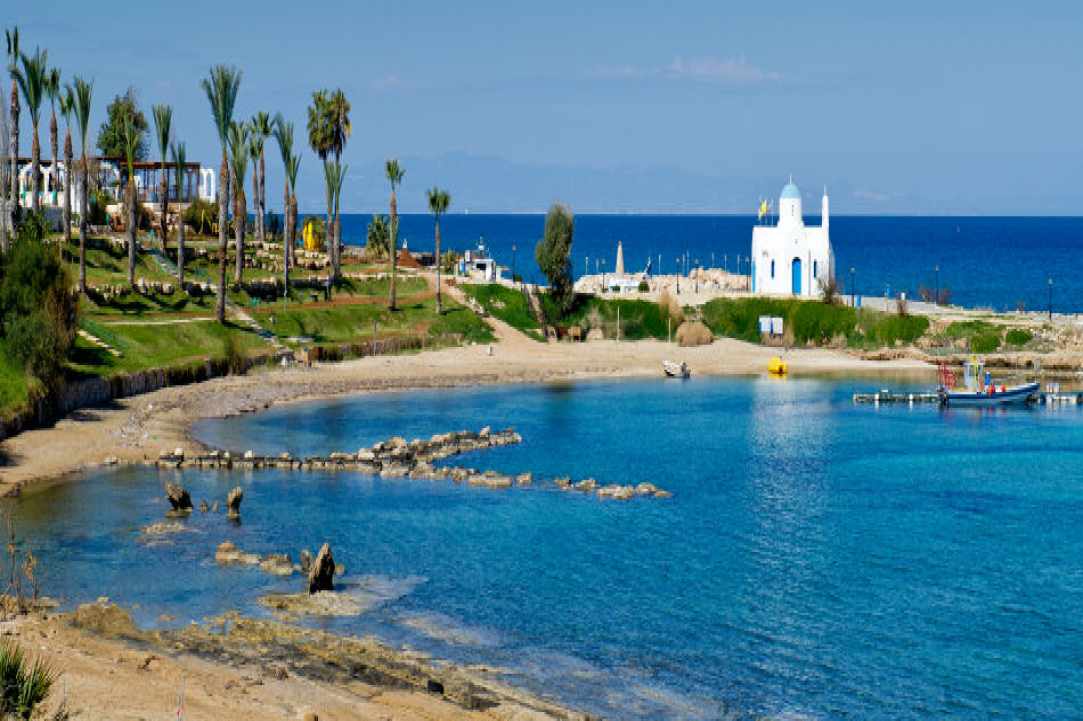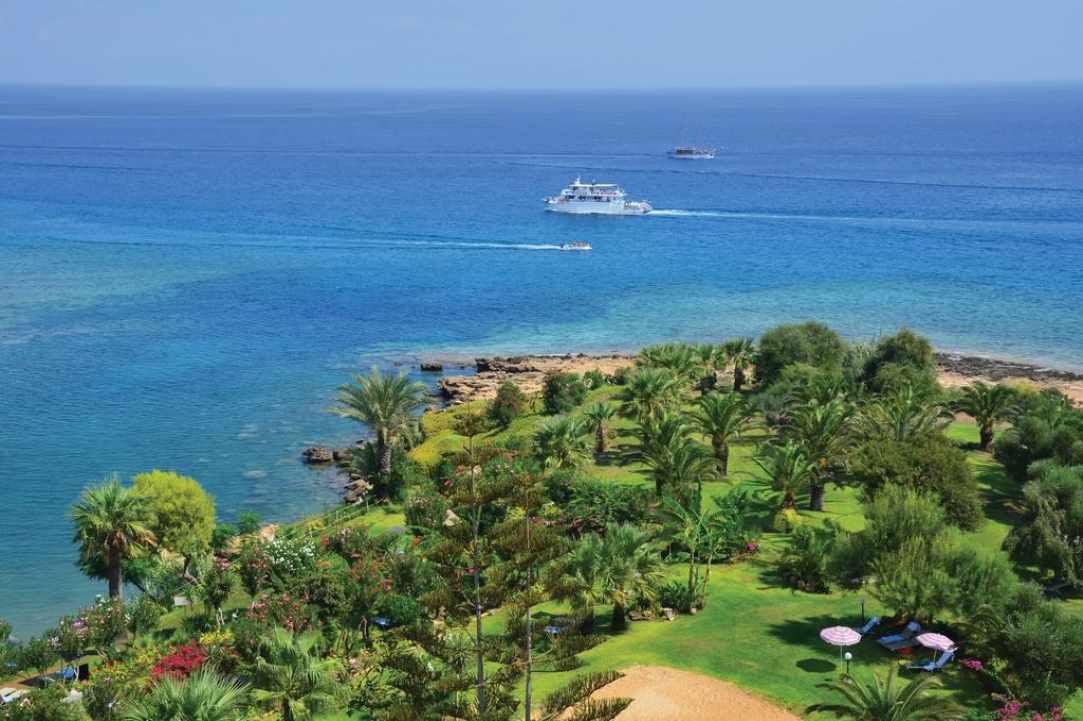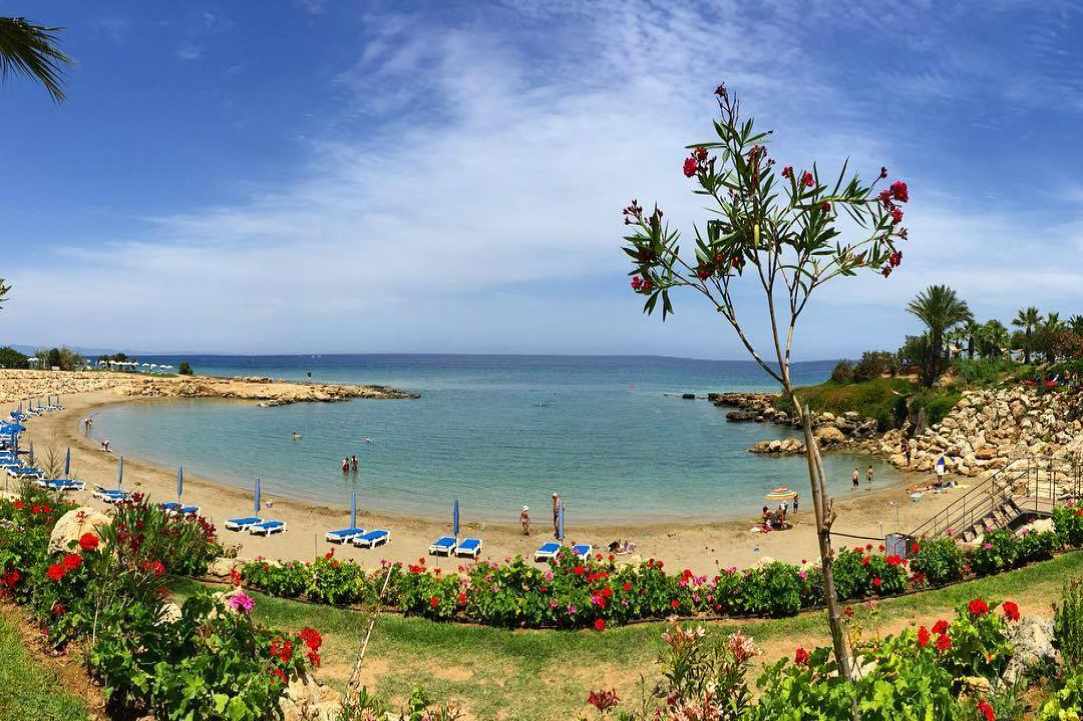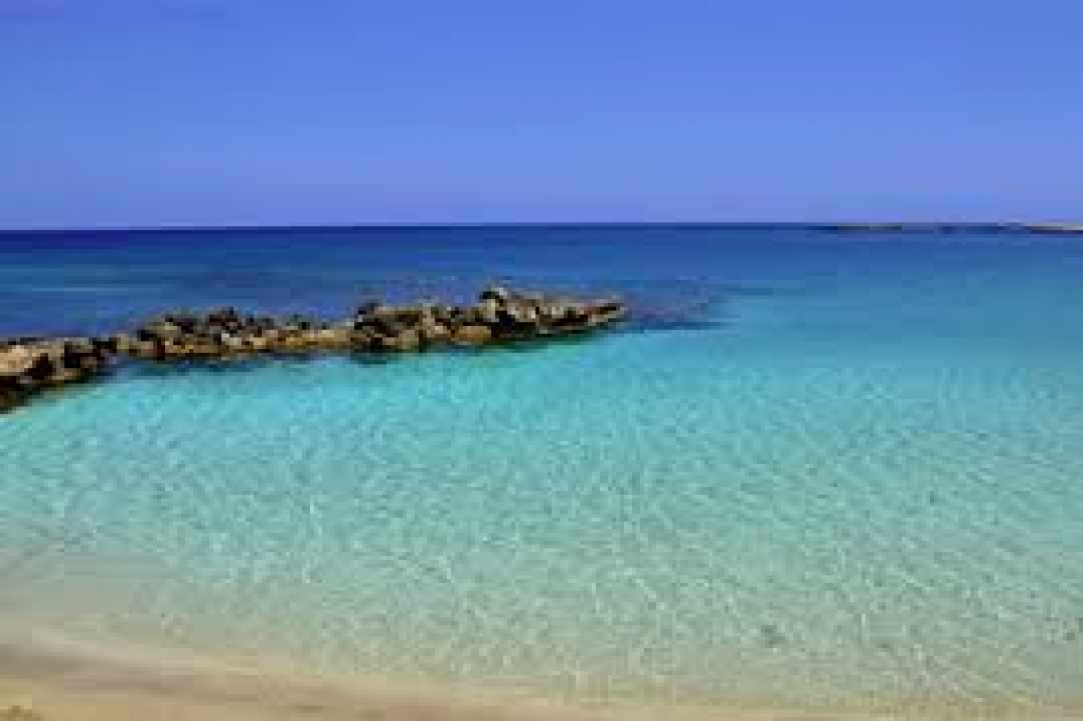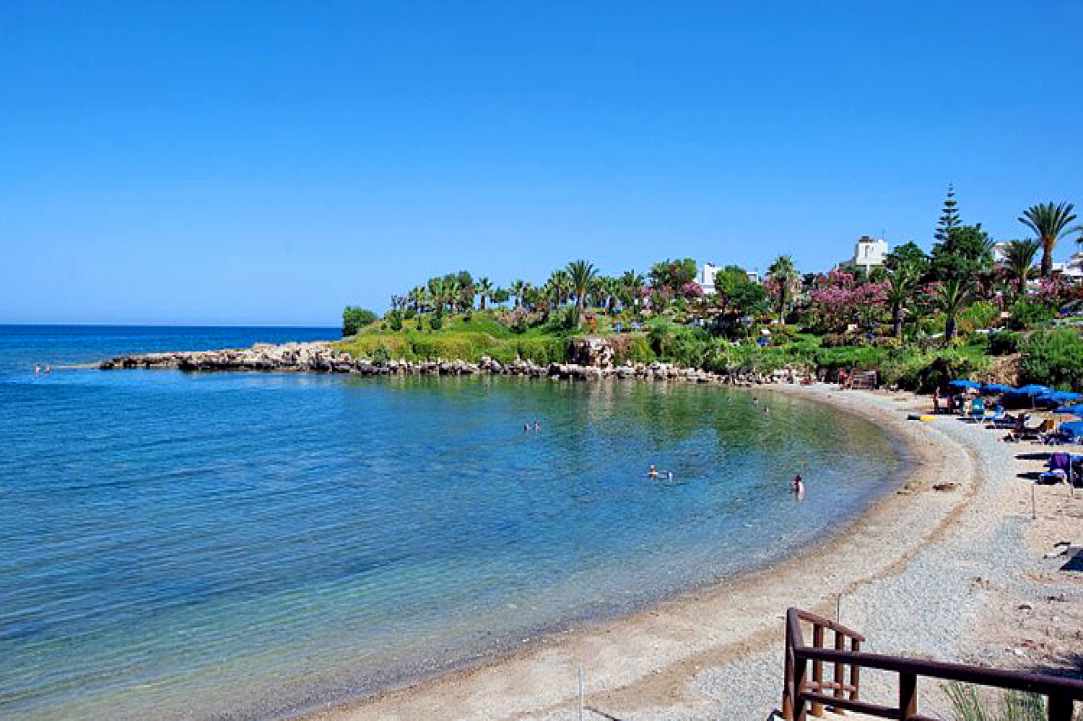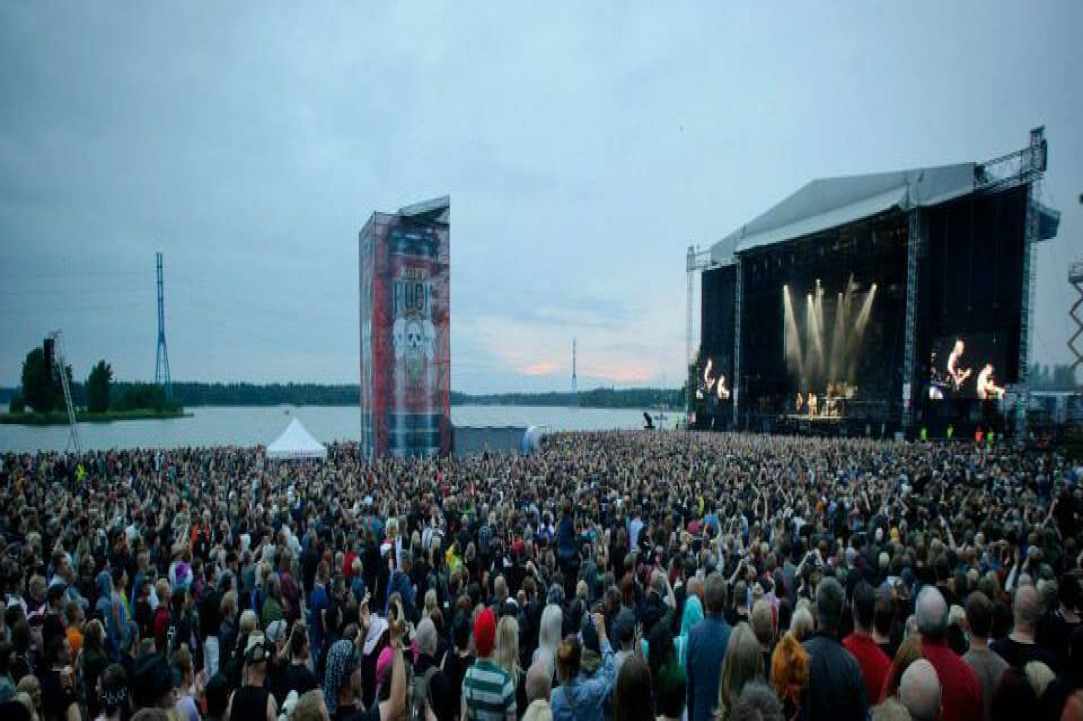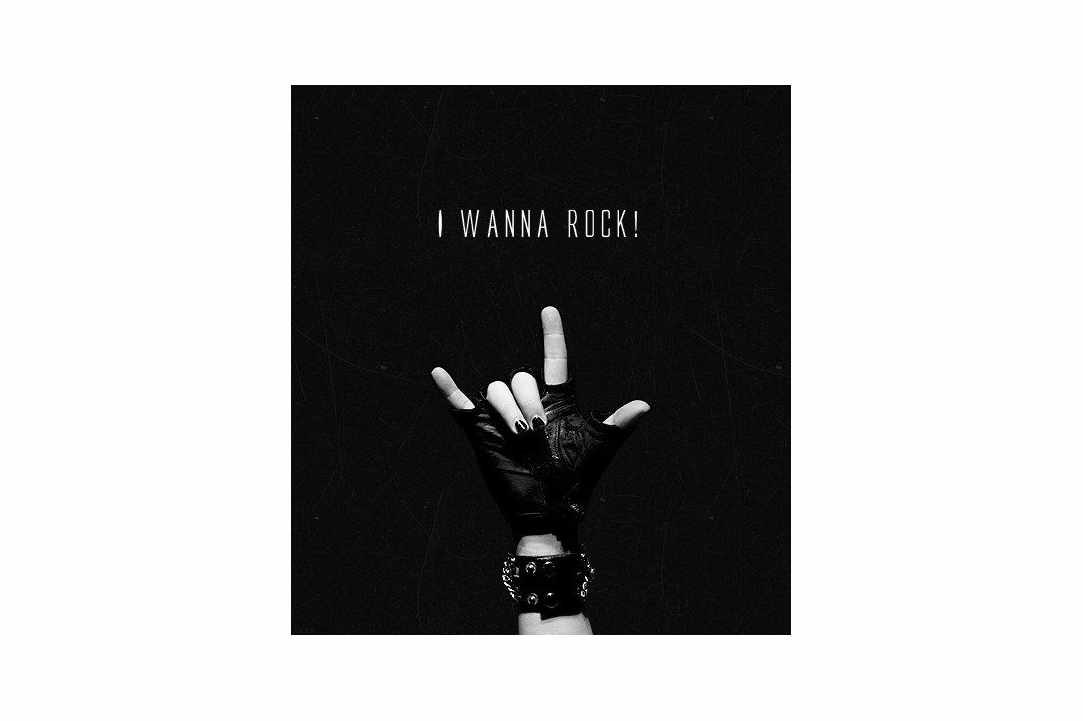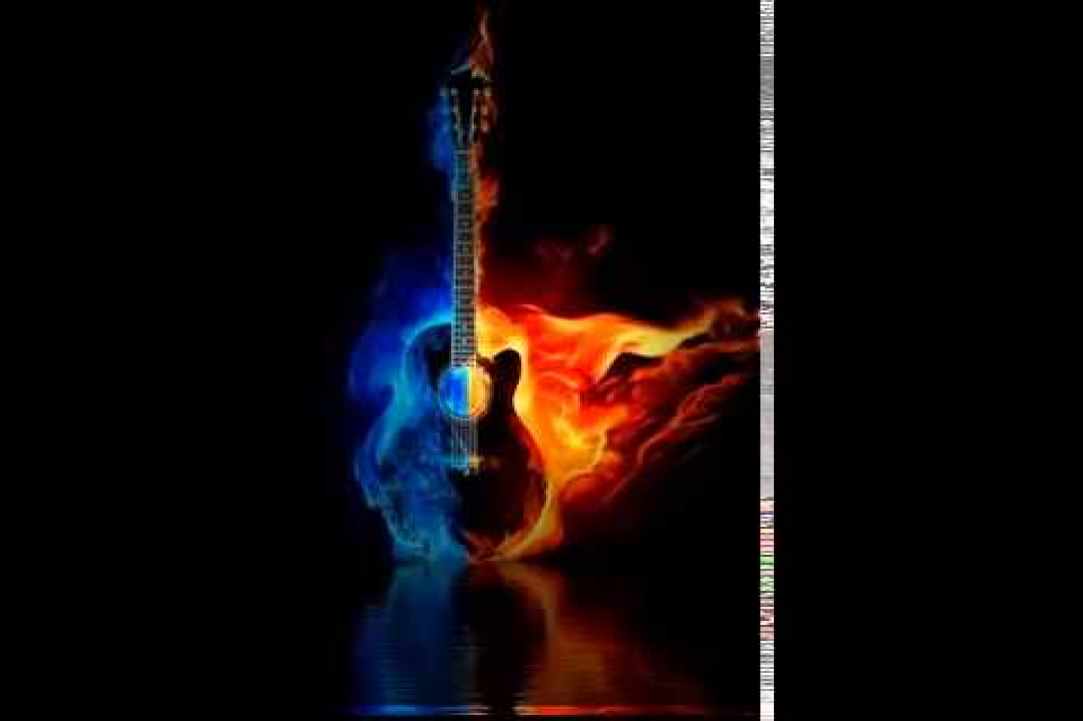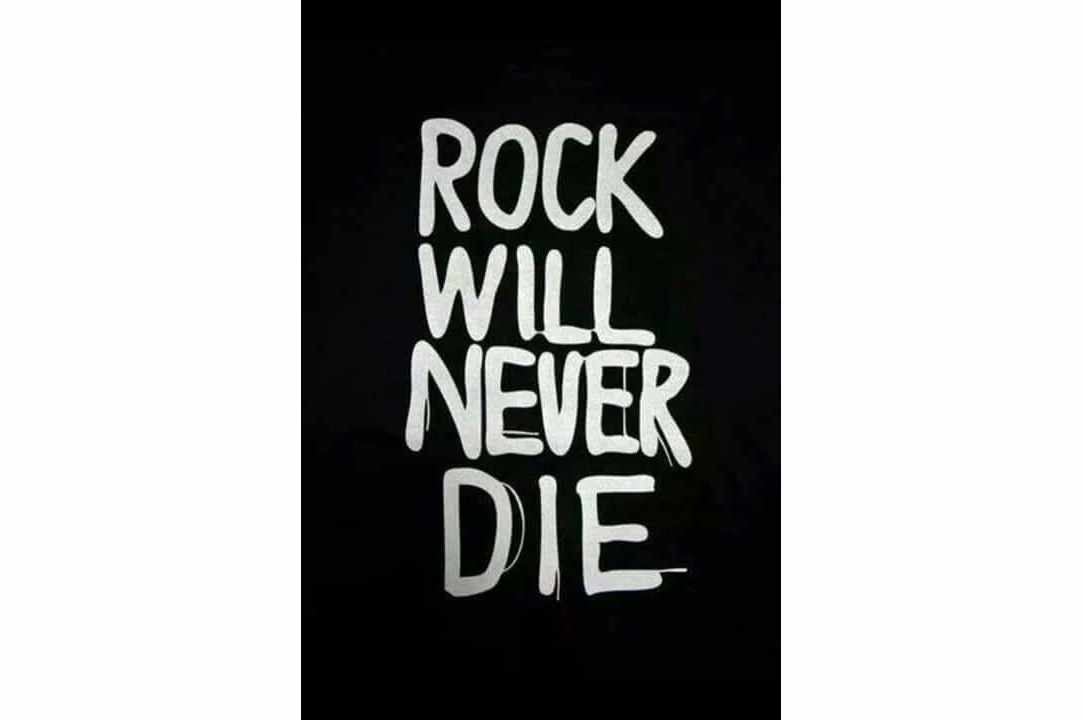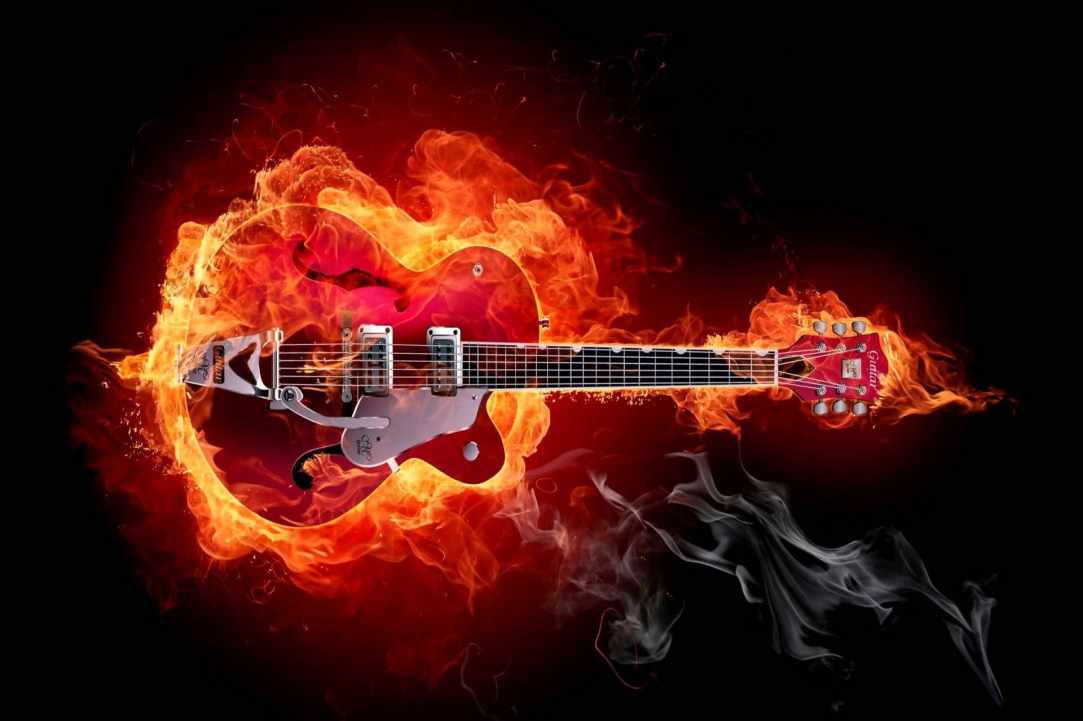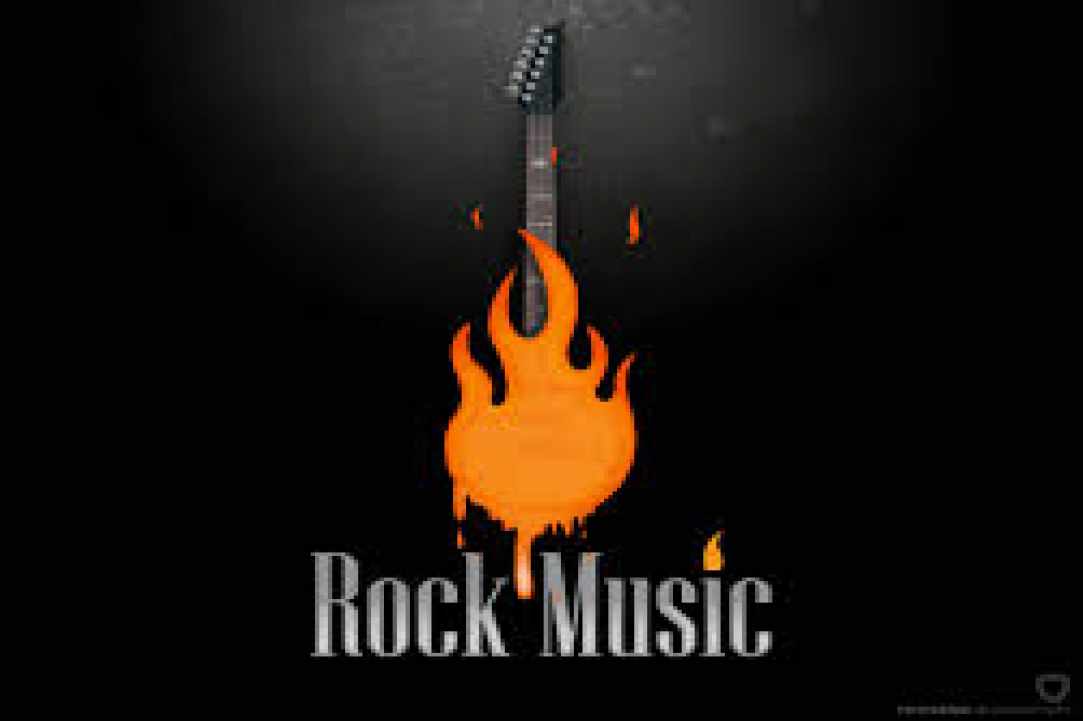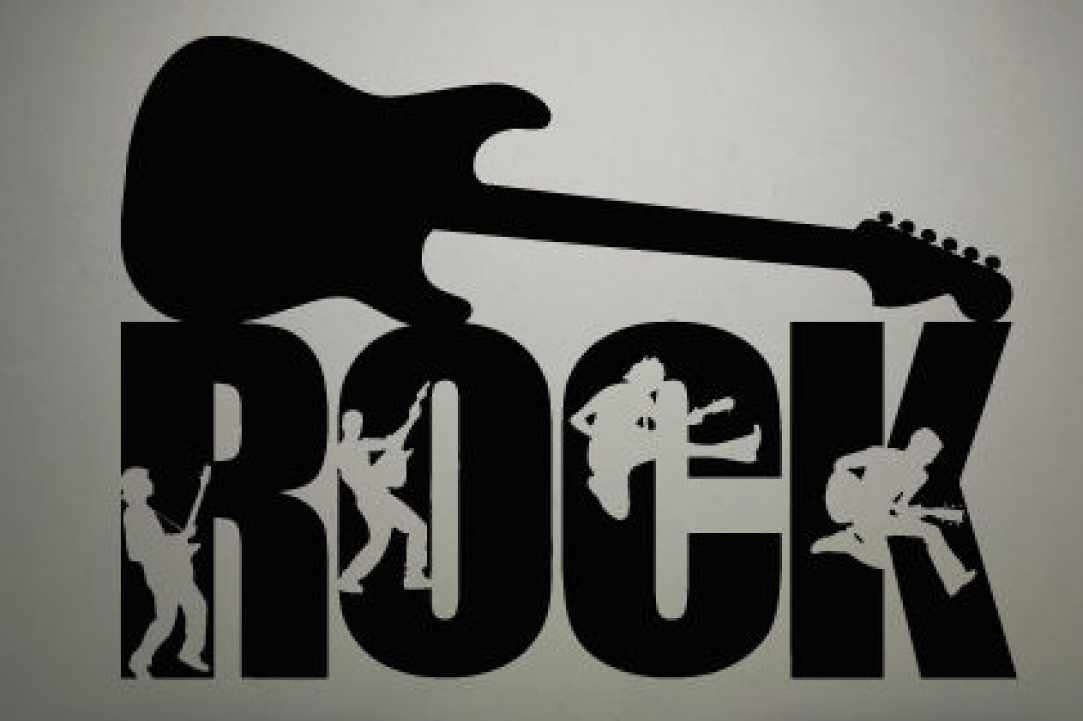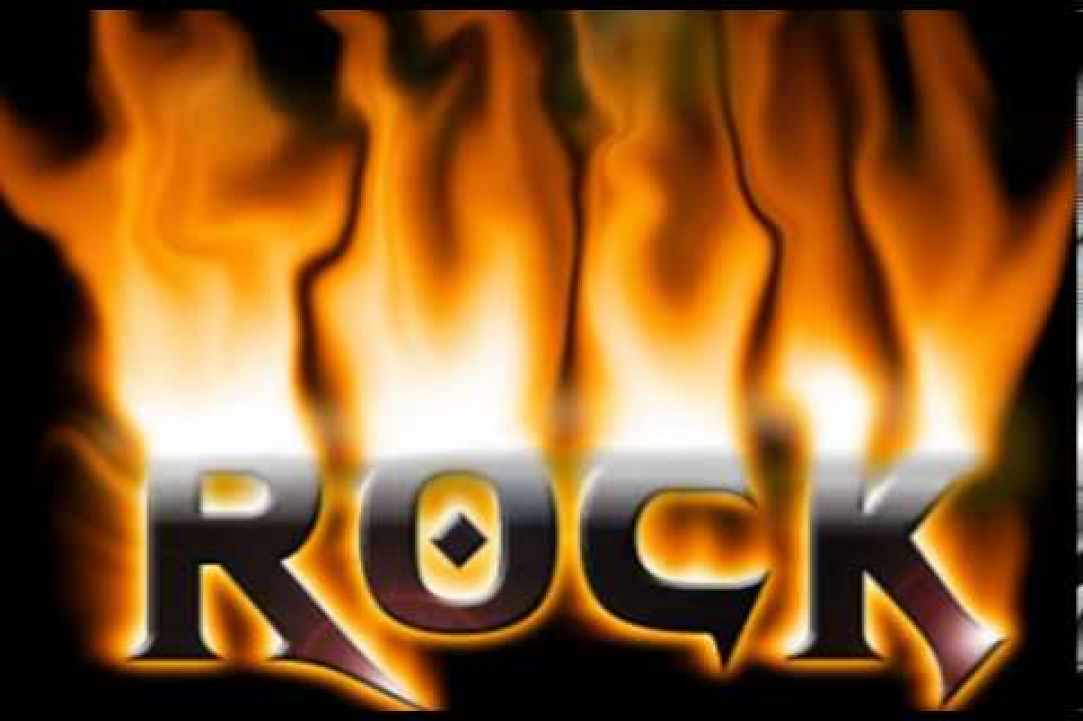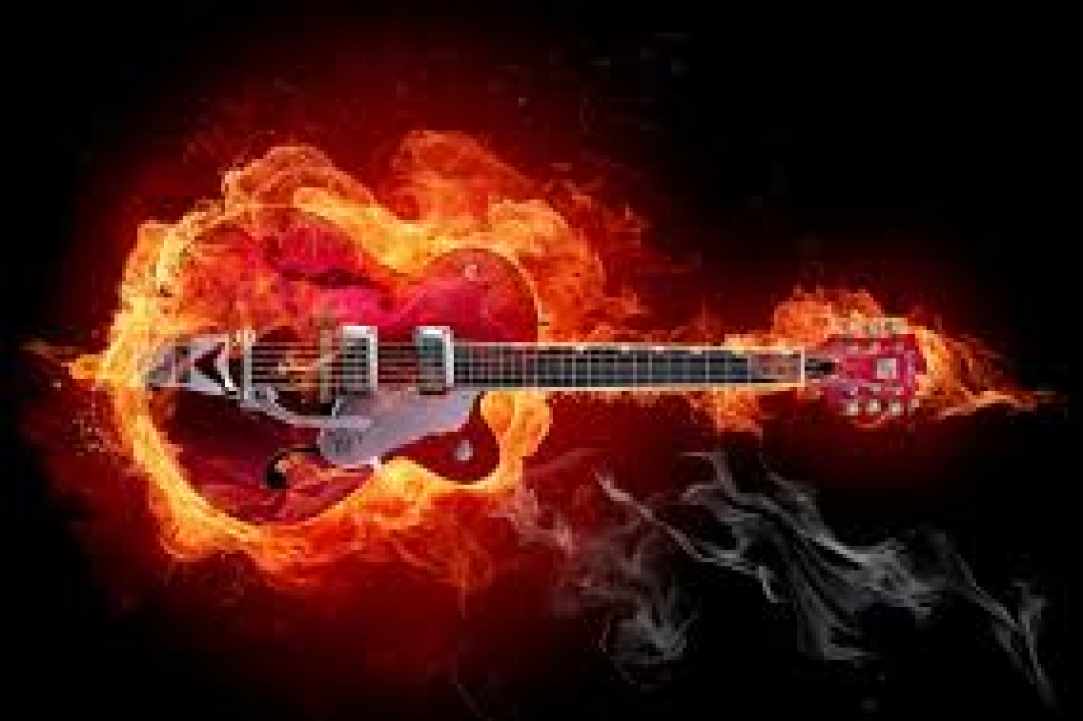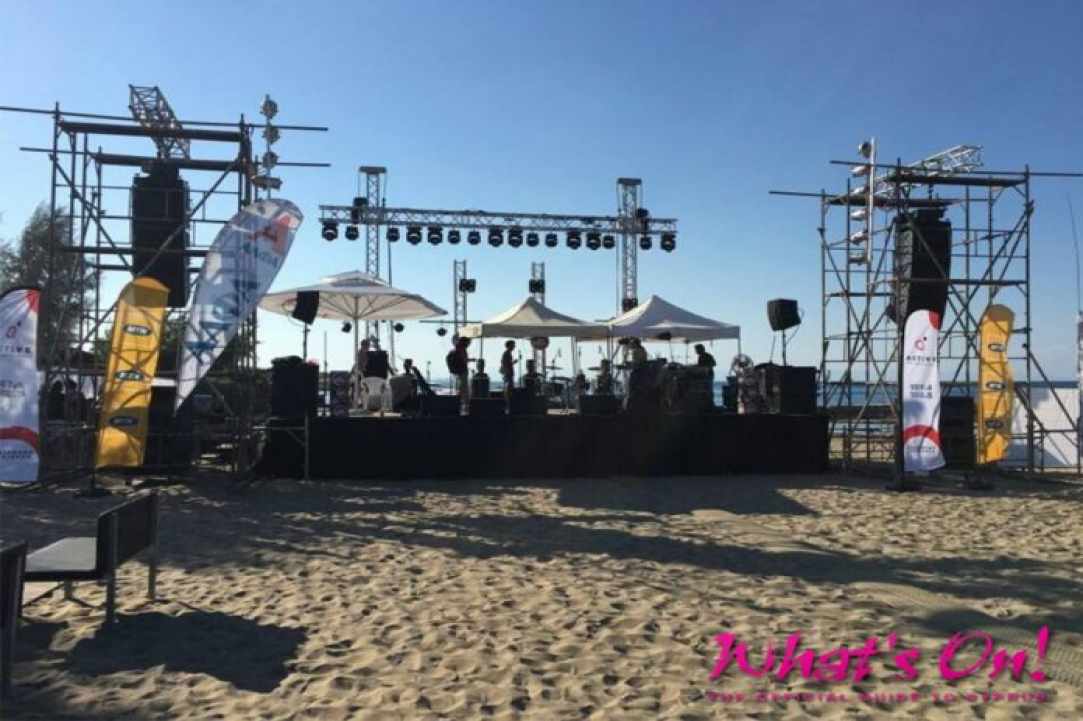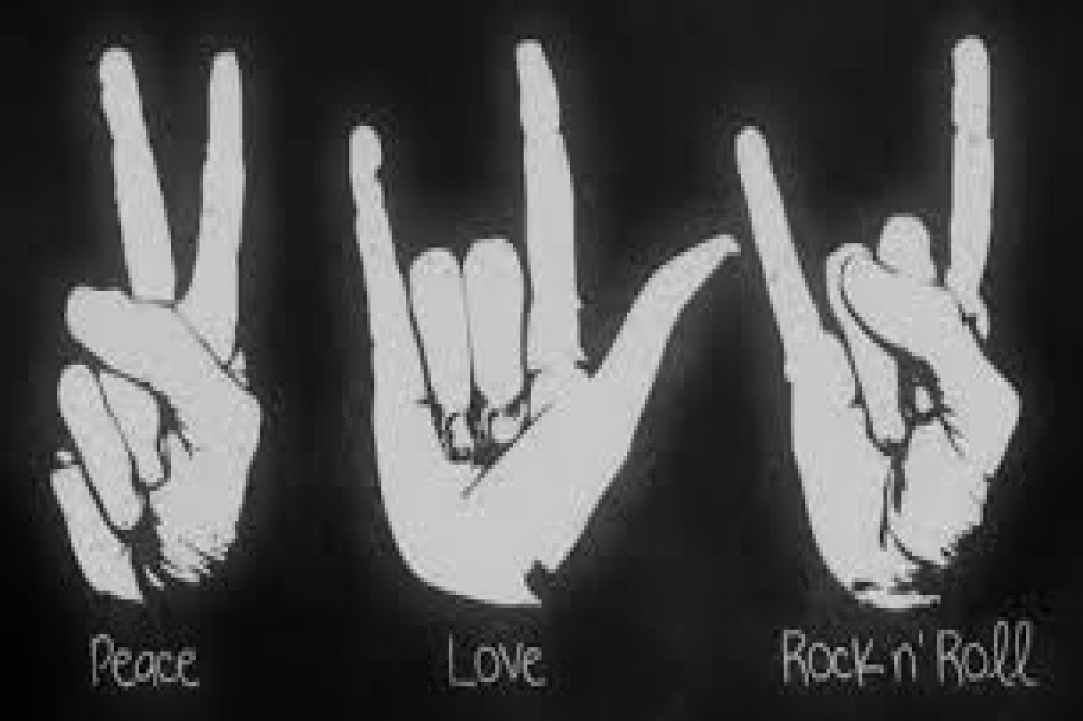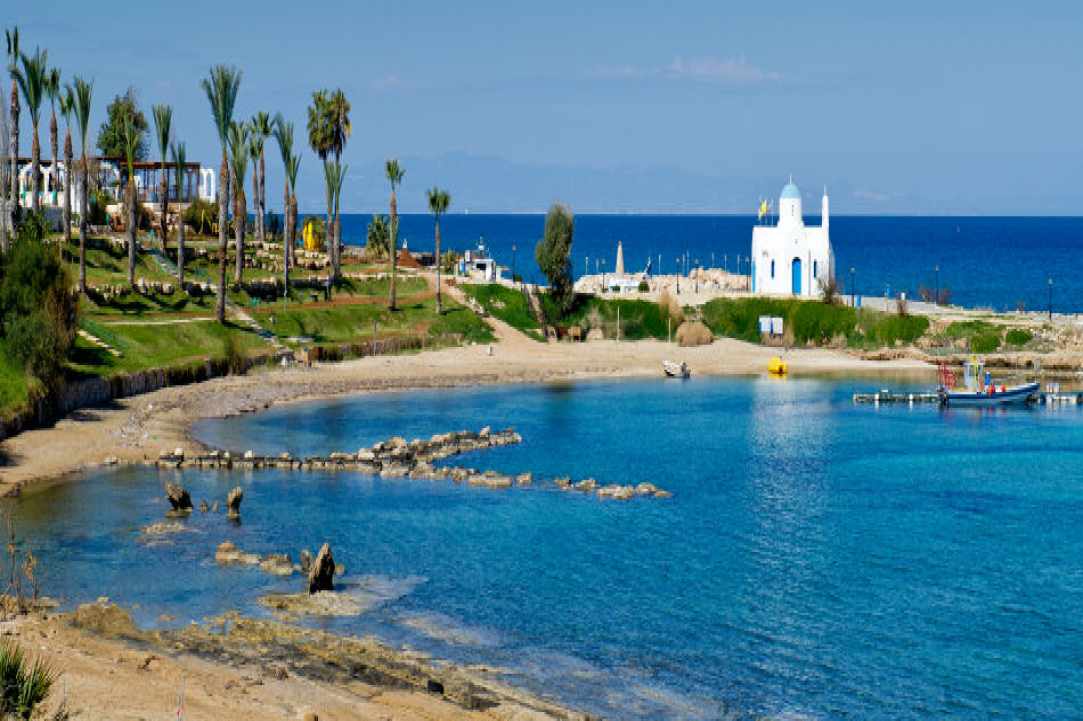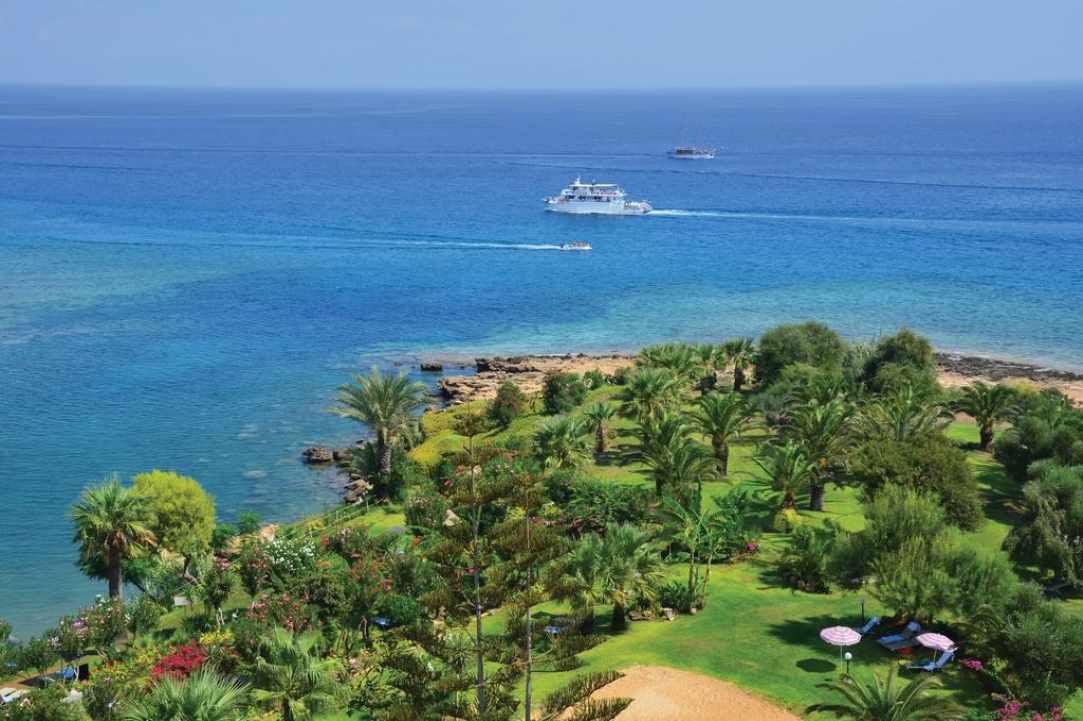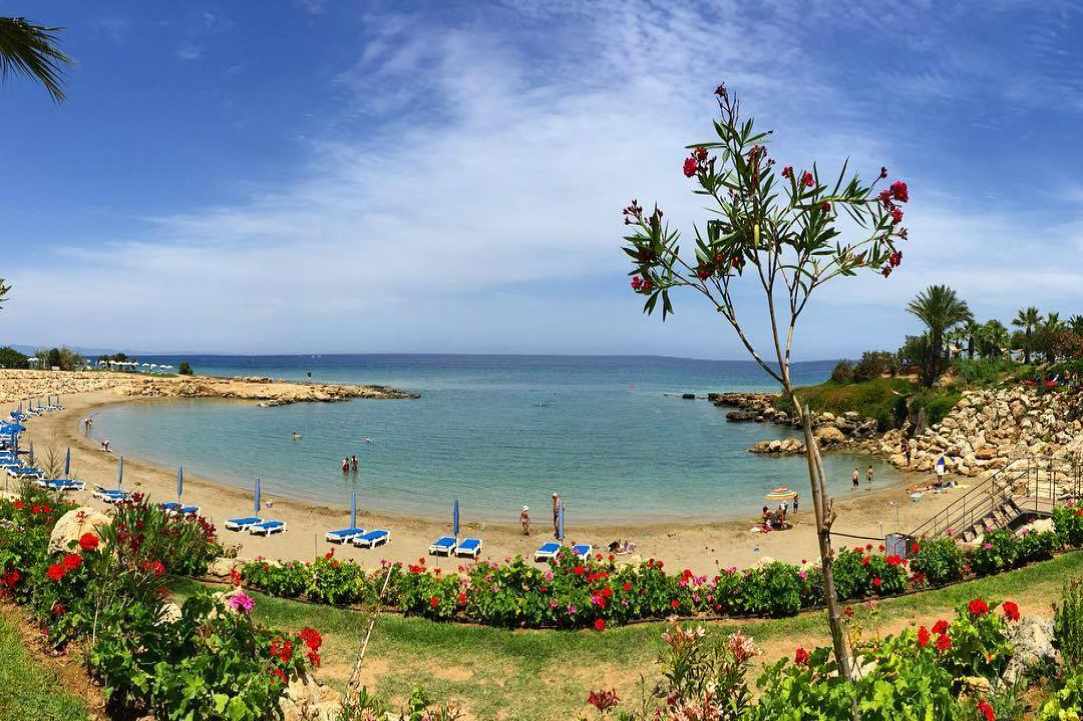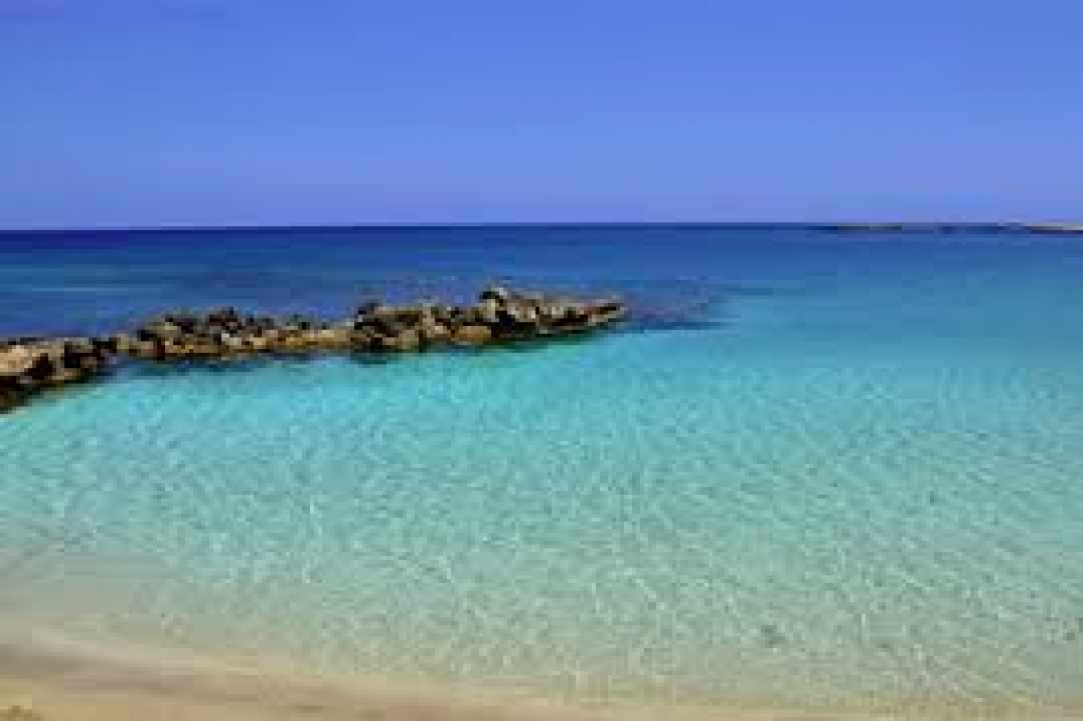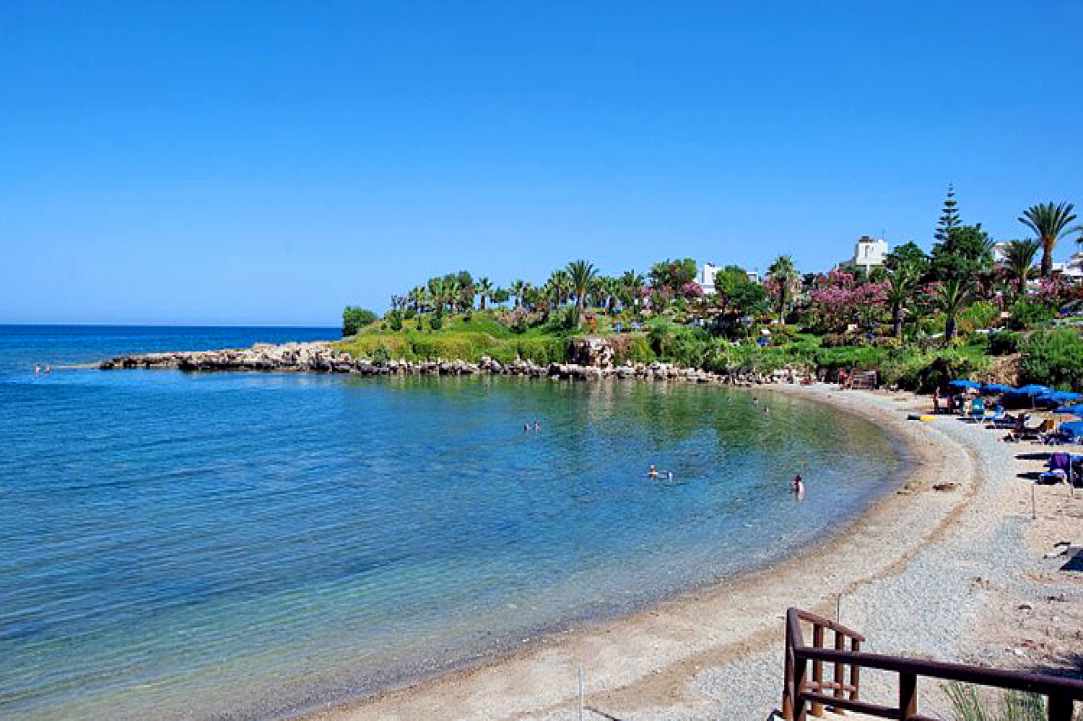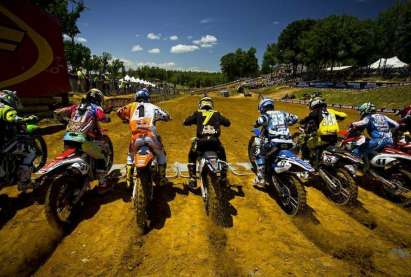 check out and this!