Eliopita-Olive pie (Cypriot Traditional Recipe in mold)
Enjoyable every moment!
Eliopita (olive pie) is especially well-known and dear to everyone, especially during the fasting period. It may consumed any time of the day: for breakfast with a coffee, with a salad for lunch, as a snack with a fresh orangeade or with a soup in the evening.
| | | | | |
| --- | --- | --- | --- | --- |
| Preparation Time | Cooking time | Total Time | Difficulty Degree | Portions |
| 30 minutes | 50-60 minutes | 130 minutes | Easy | 6-8 |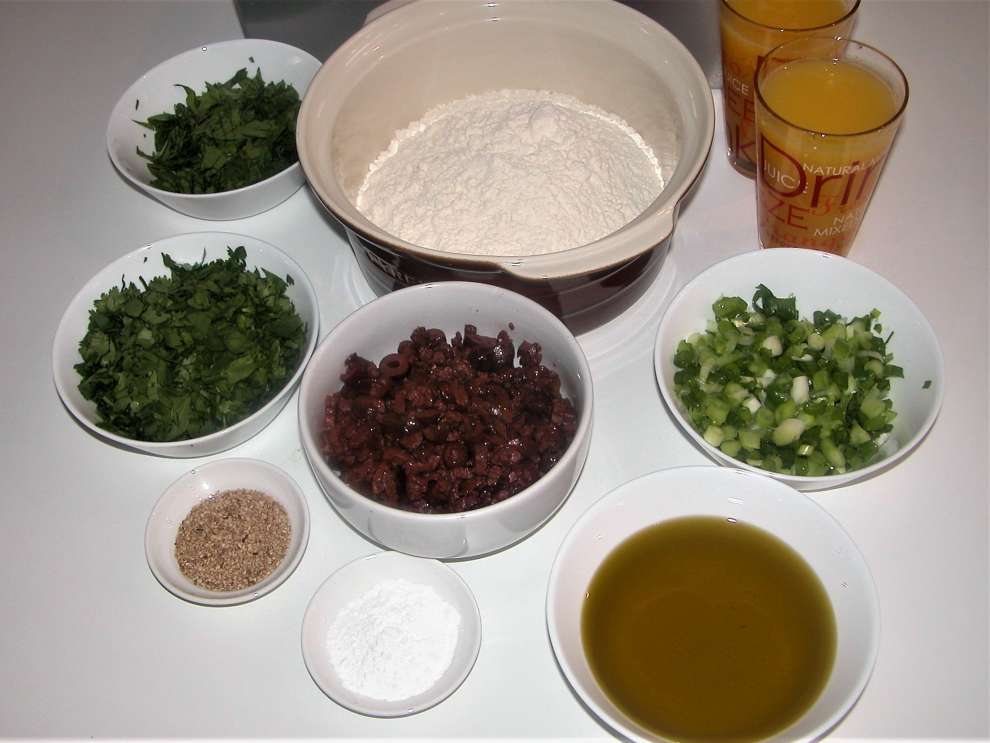 Ingredients:
2 cups of black olives chopped
1 cup fresh onions chopped
1 bunch of fresh coriander chopped
½ cup of fresh mint chopprd
½ cup olive oil & ½ cup of sunflower oil
4 ½ cups wheat flour '00'
3 teaspoons of Baking Powder
2 cups of fresh orange juice
1 teaspoon dried ground mint
1 tablespoon of sesame, preferably unpeeled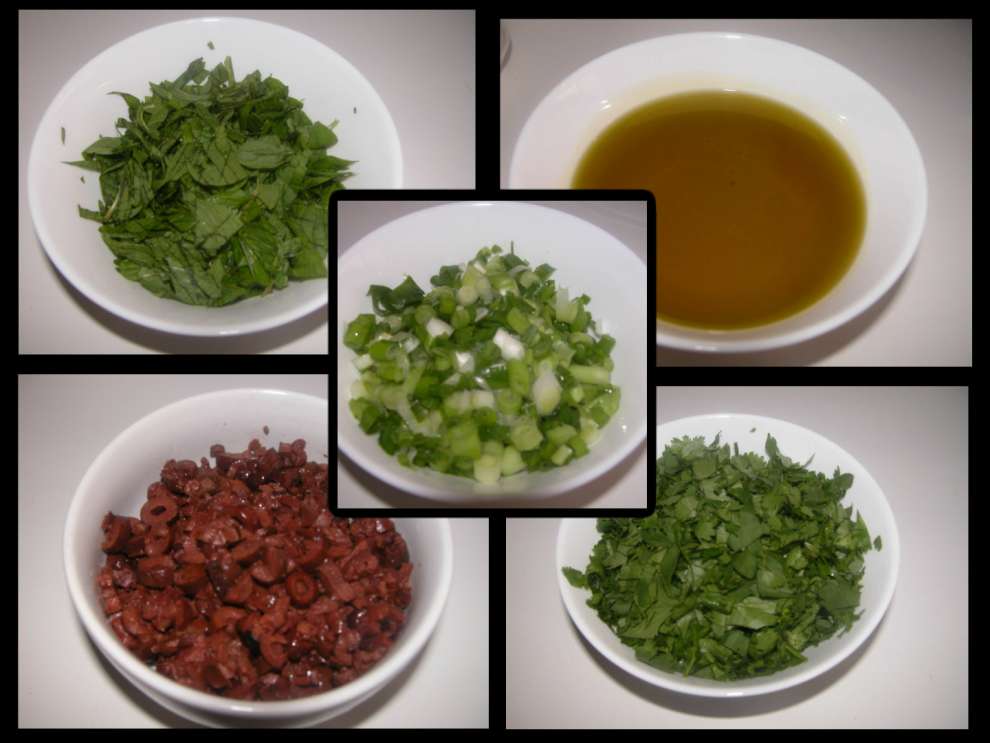 Preparation:
1. Put the flour in a bowl and mix it with Baking Powder.
Make a small hole in the center and pour the oil.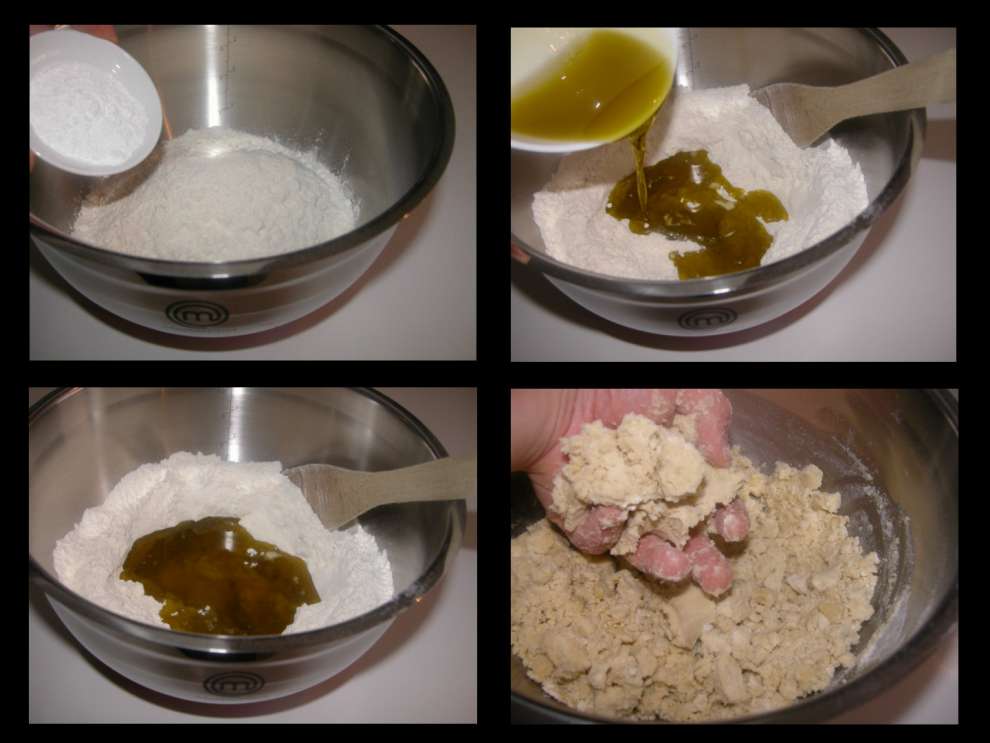 2. Rub with your hands the flour with the oil and add the orange juice.
Knead well, add the fresh and dry mint, coriander, onion and olives, stirring well all the ingredients.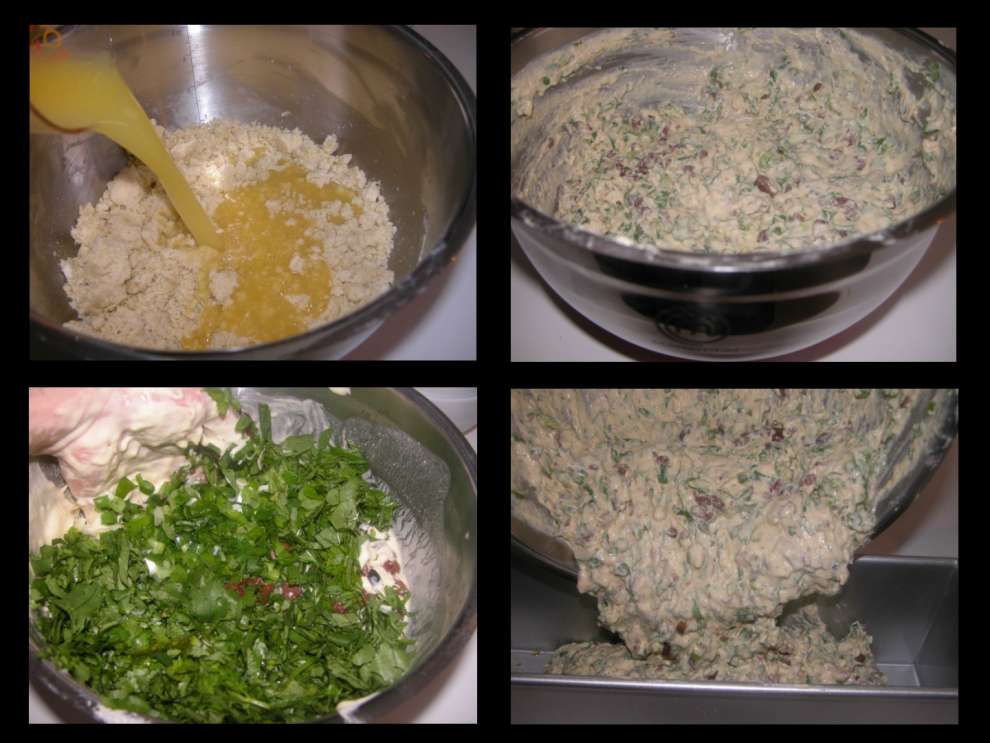 3. Take a wide-bodied form, spread the dough evenly and sprinkle the sesame seeds.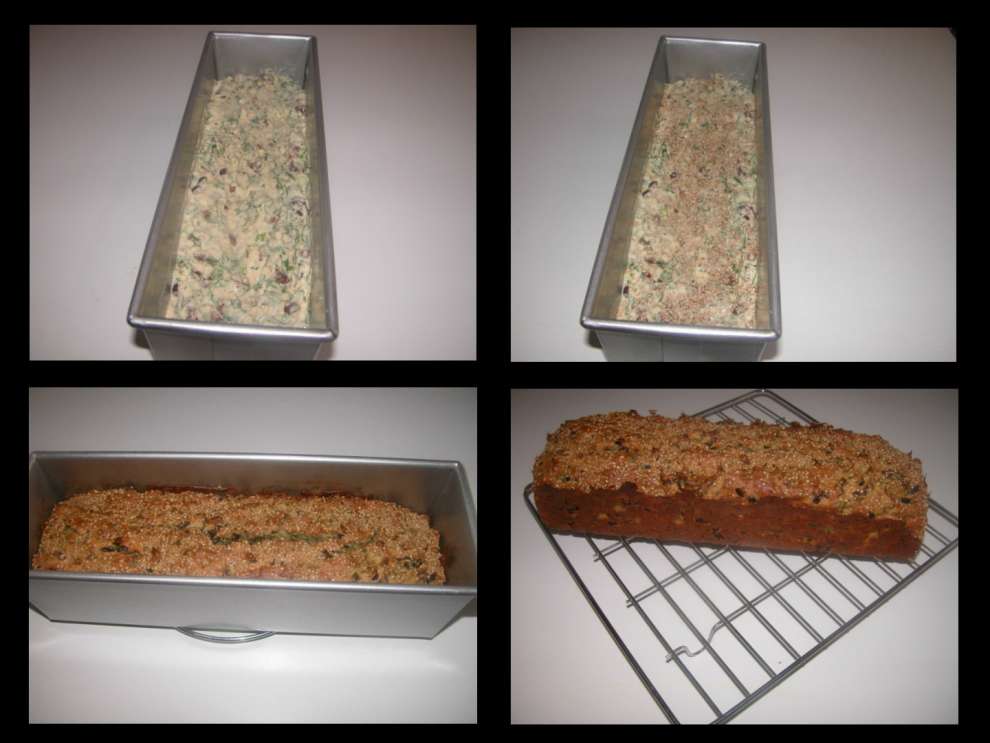 4.Cook in a preheated oven at 175-180 degrees for about 50-60 minutes. (The Eliopita(olive pie) is ready by inserting a knife or a bamboo stick that comes out clean).
The Eliopita is ready to serve!
| | |
| --- | --- |
| Chefs Tip | We can put and bake the mixture of the Eliopita(olive pie) in individual molds to serve at parties. |
Advice from the Nutritionist

We can replace '00' flour with wholemeal flour or gluten-free flour.

The olives in brine contain large amounts of sodium (from the salt in which they are preserved) so it is good to wash the olives well before chopping them.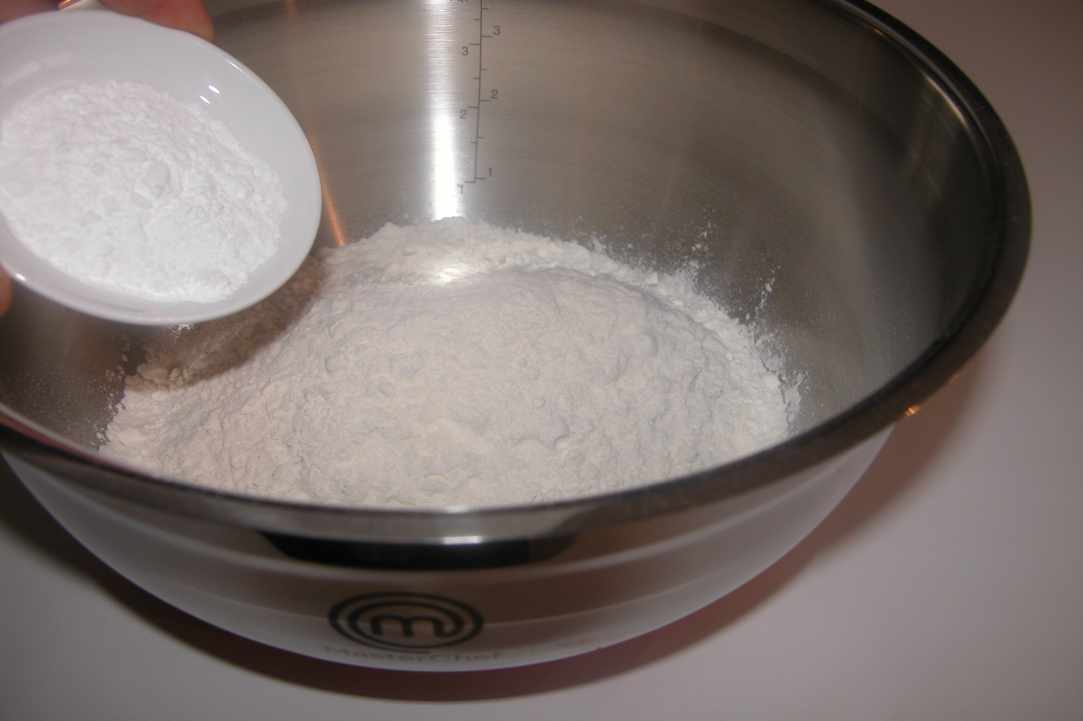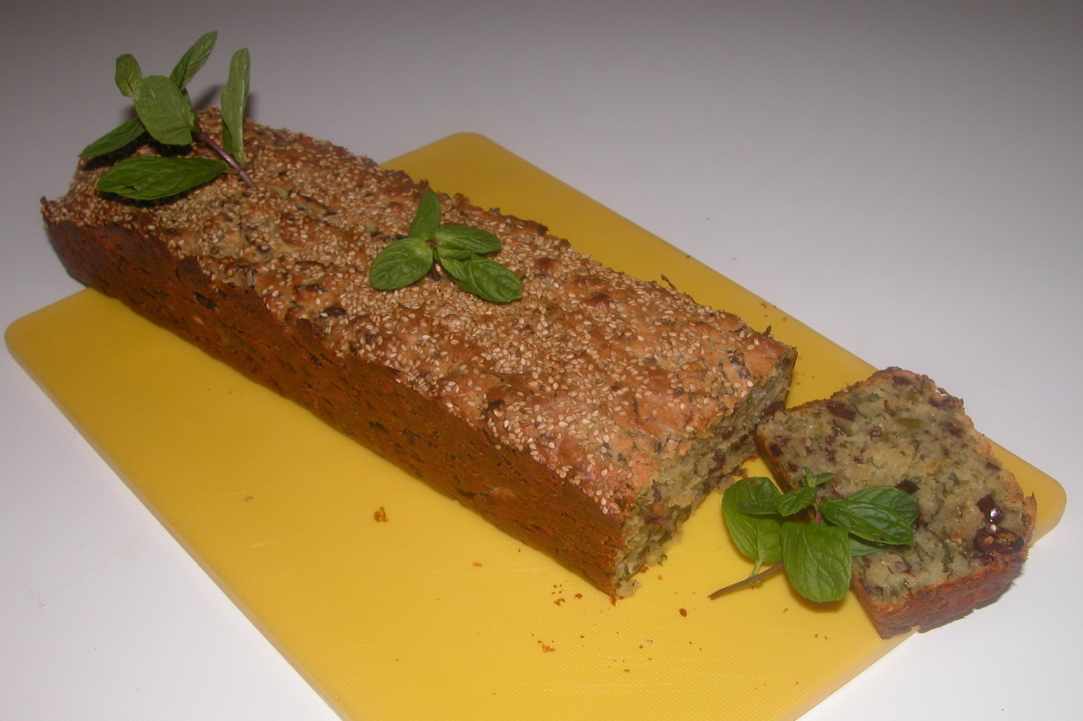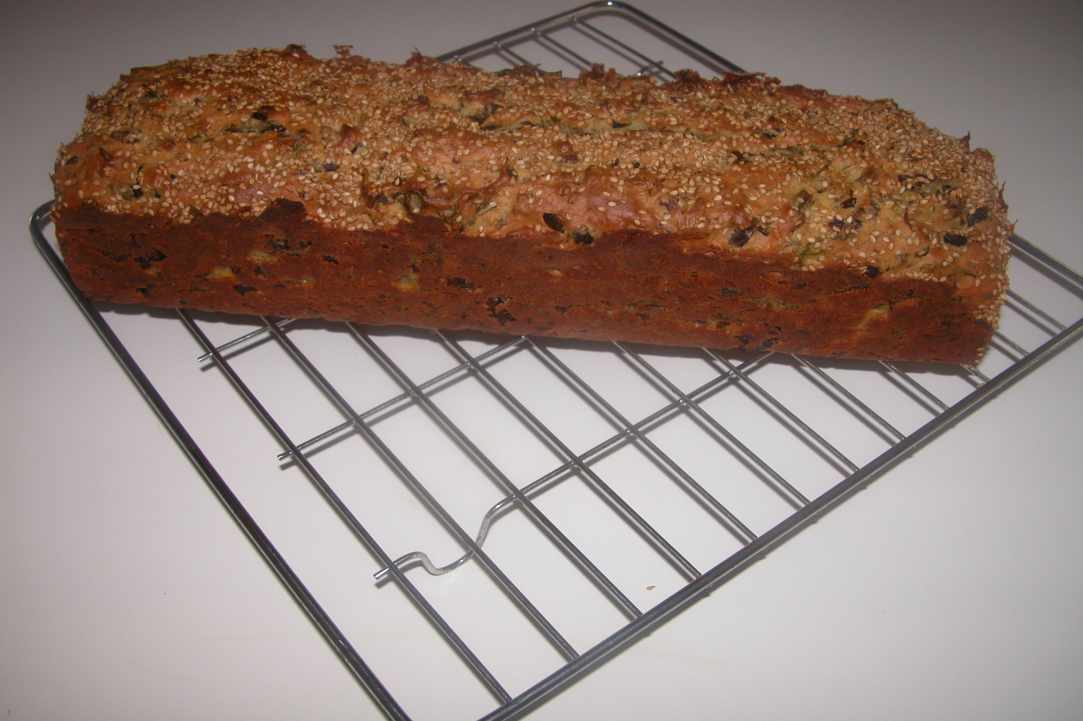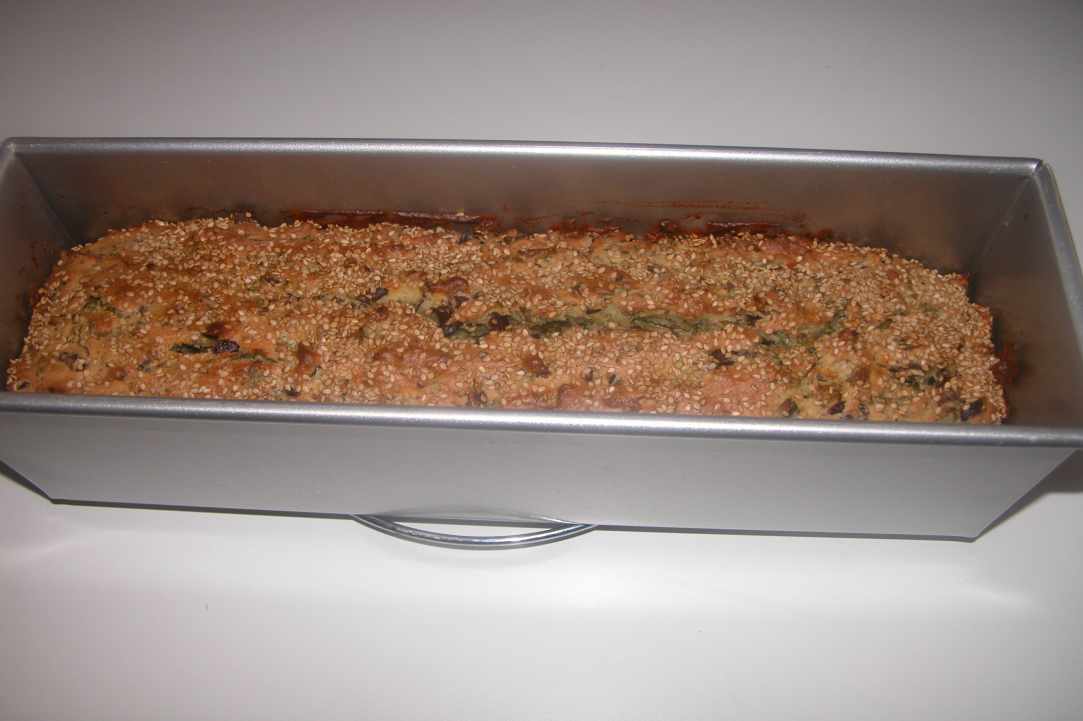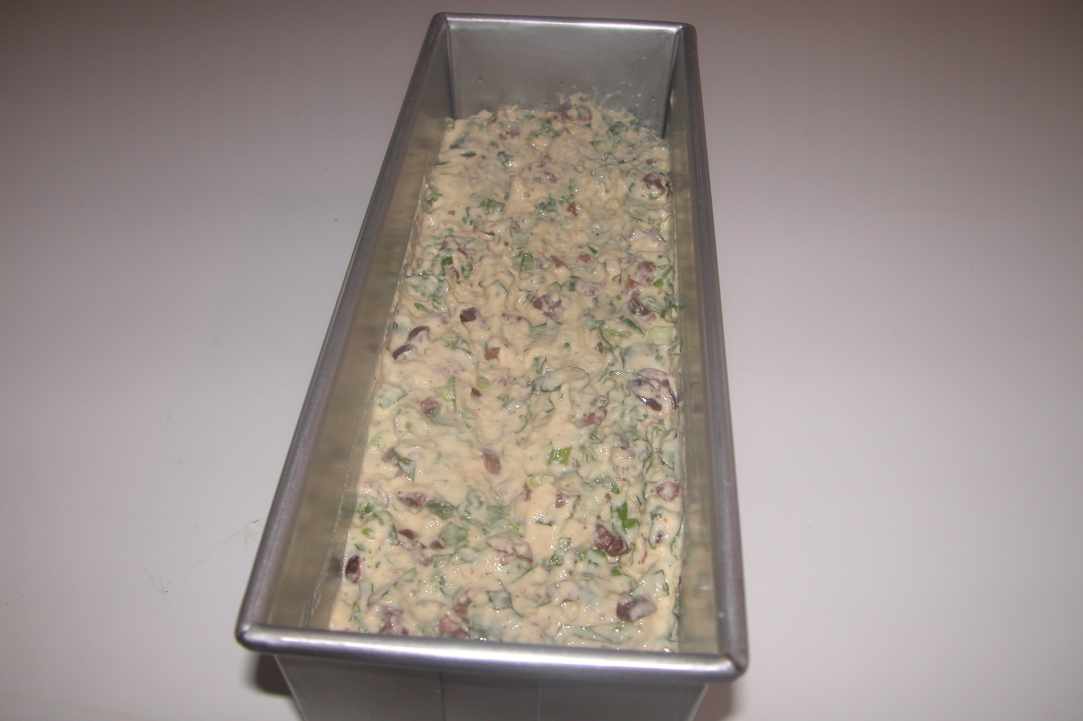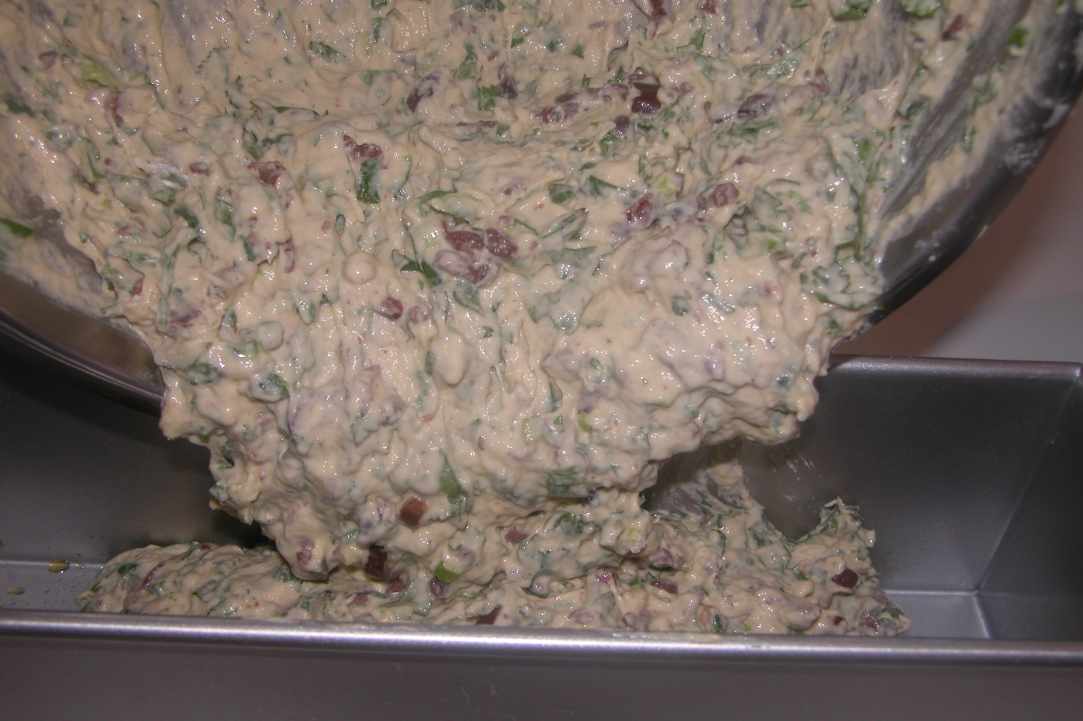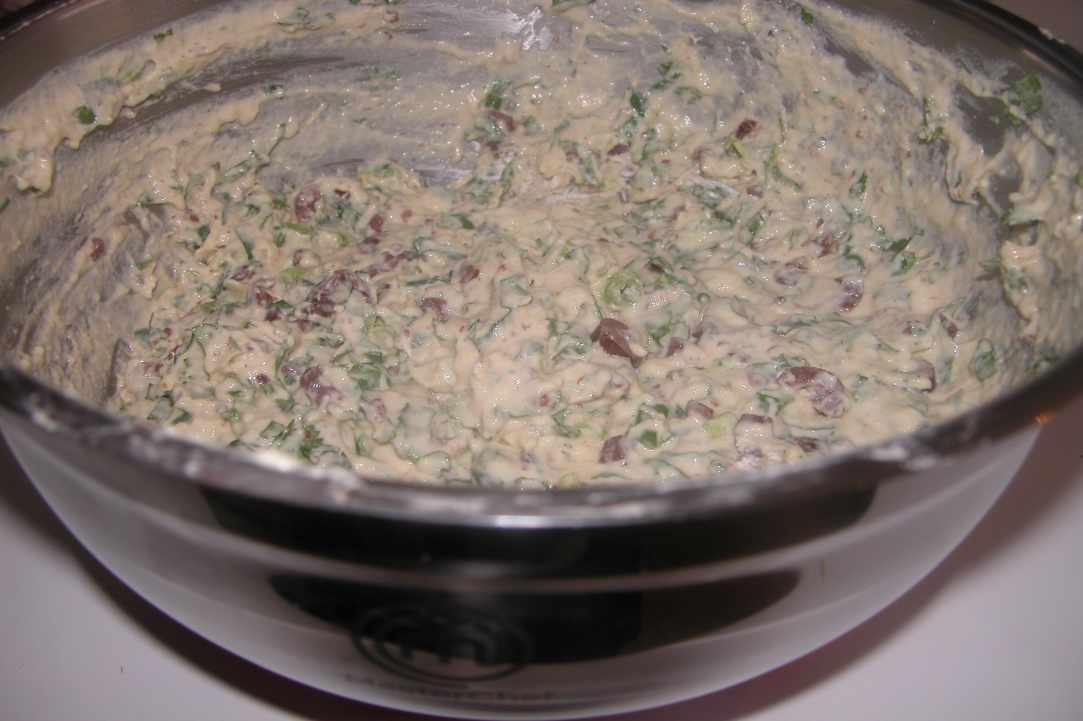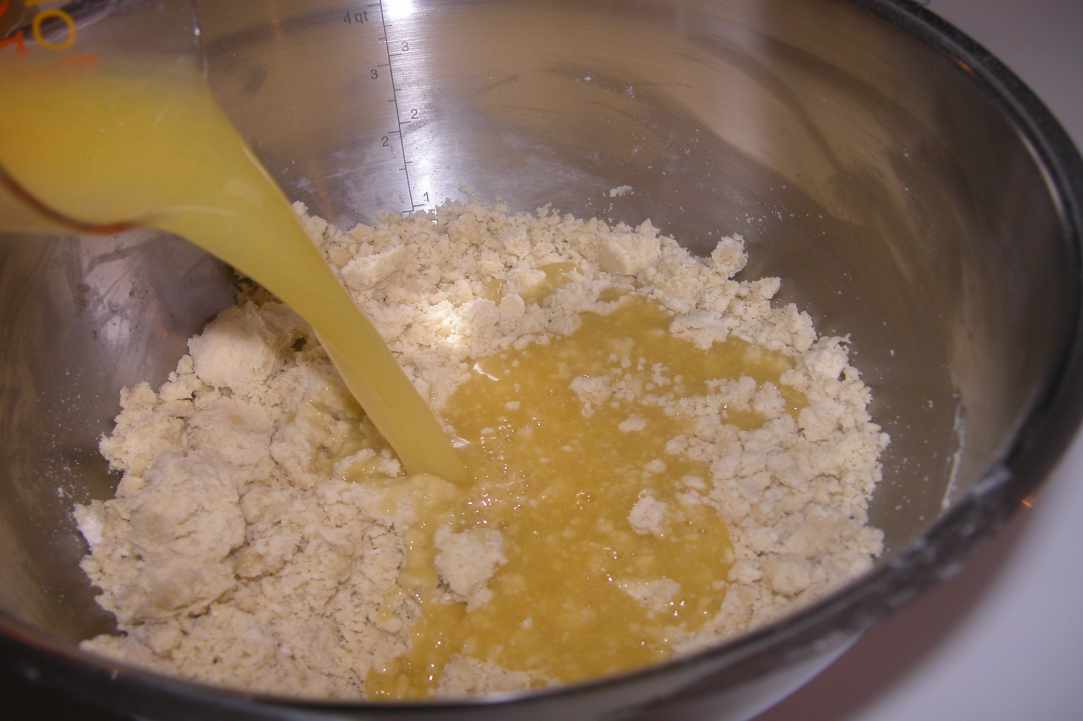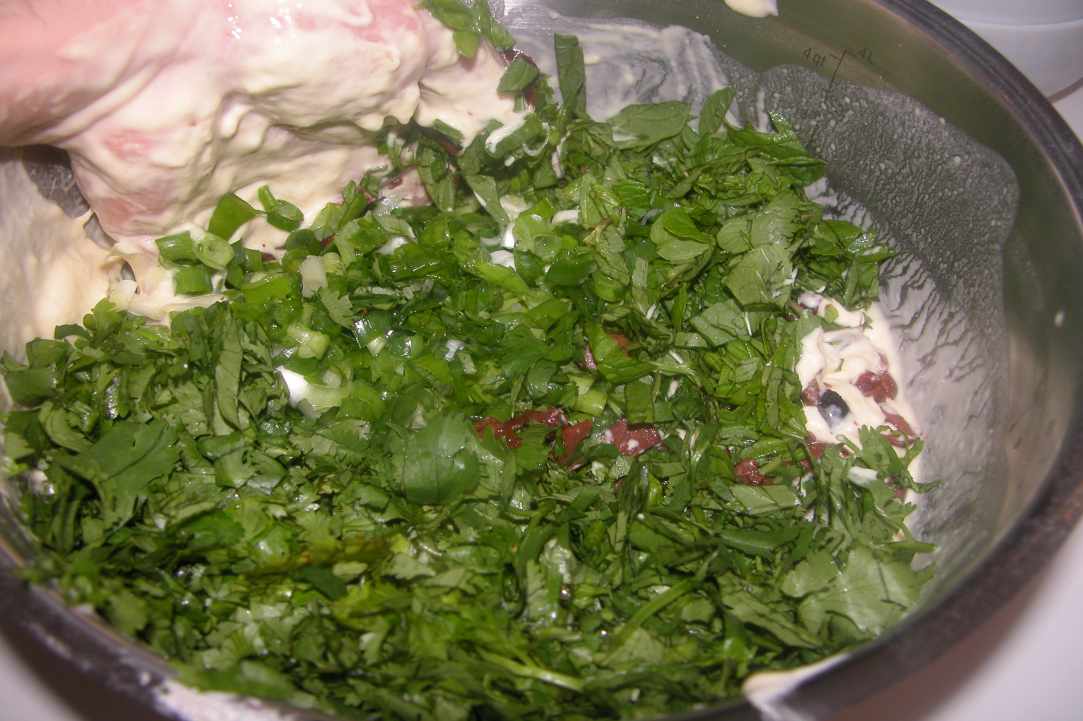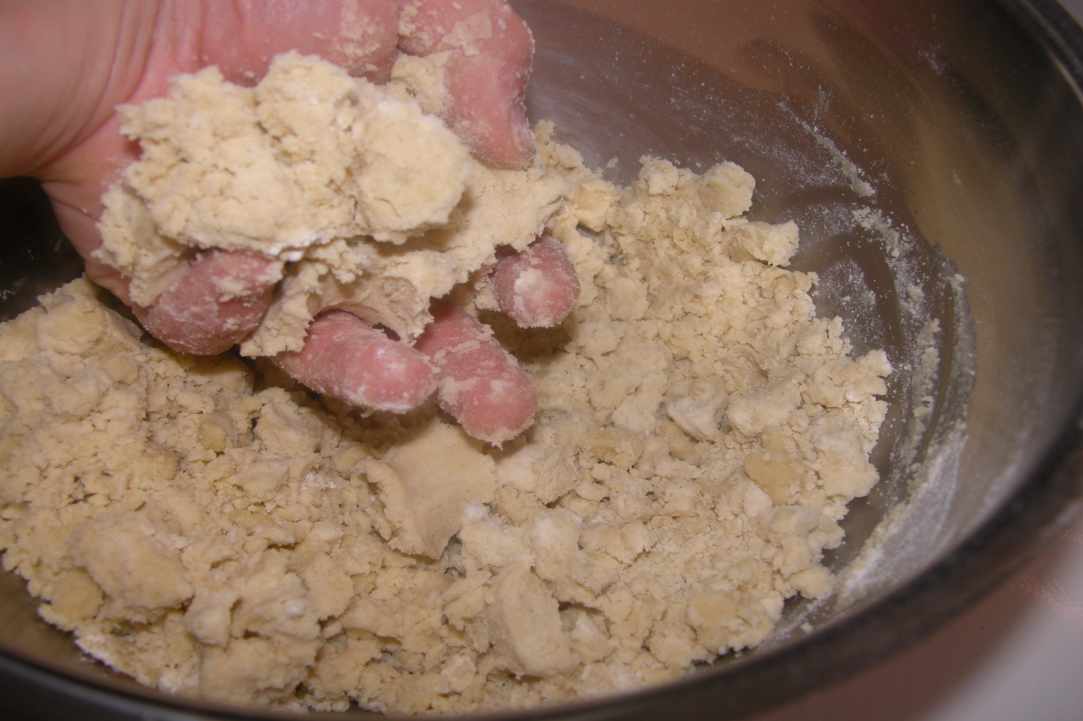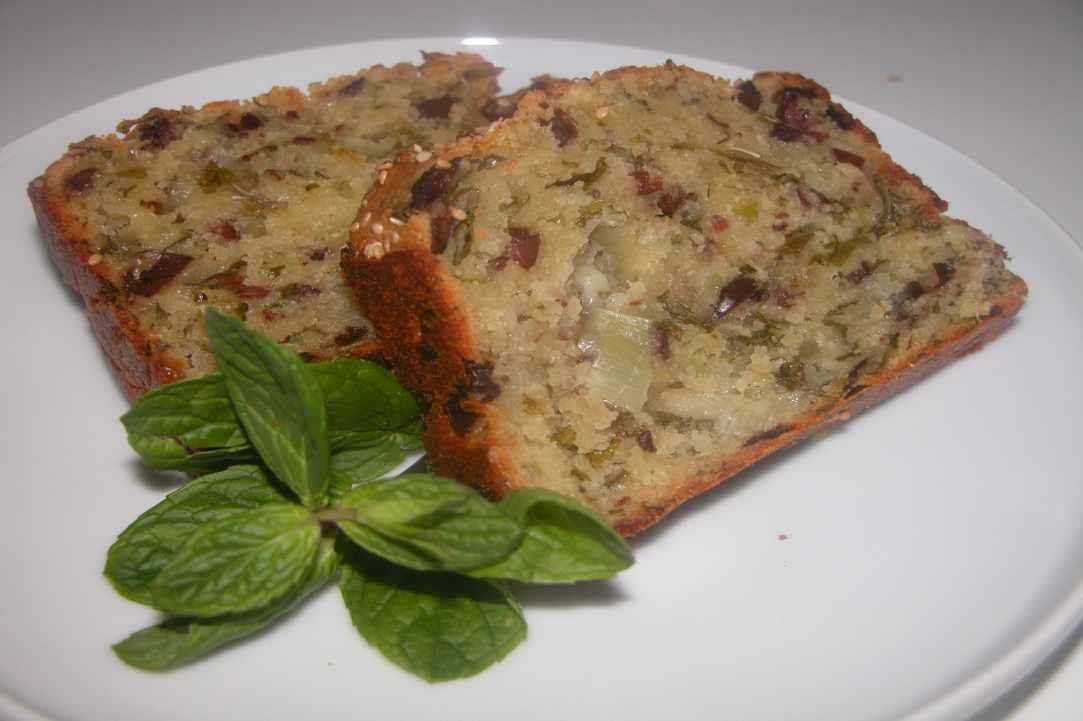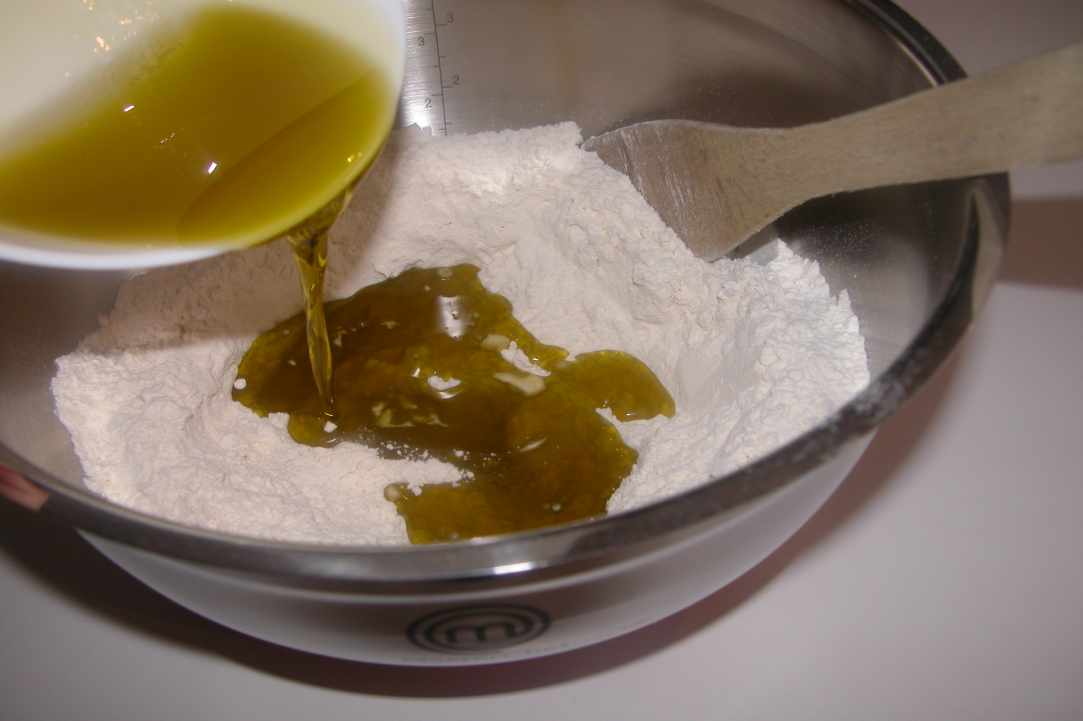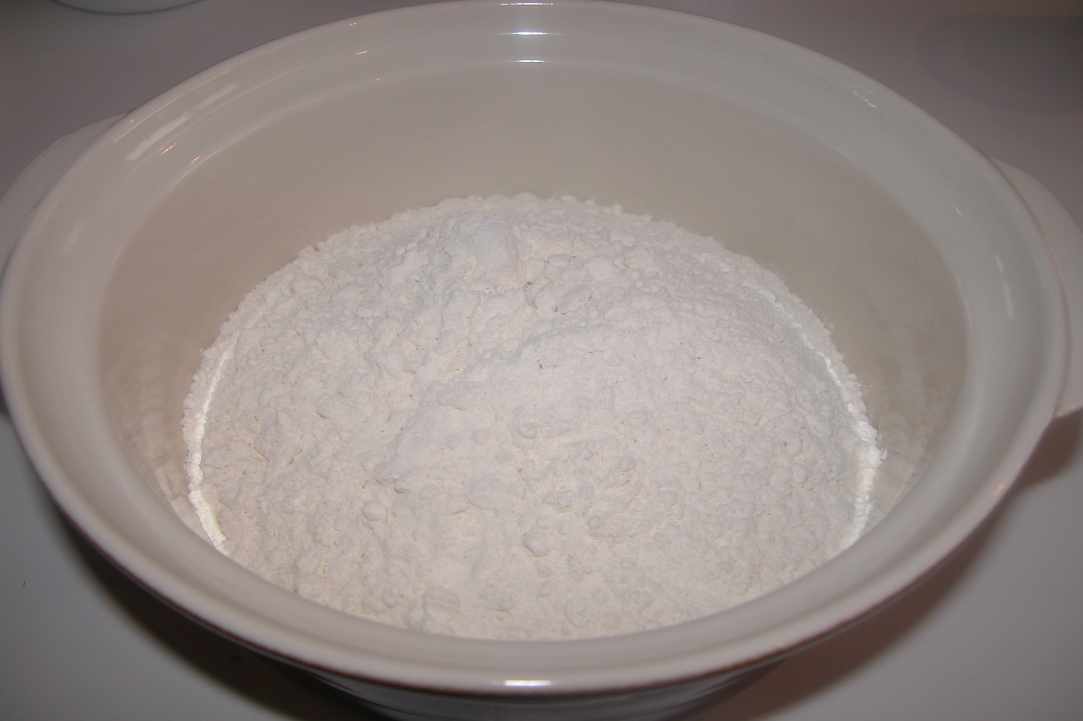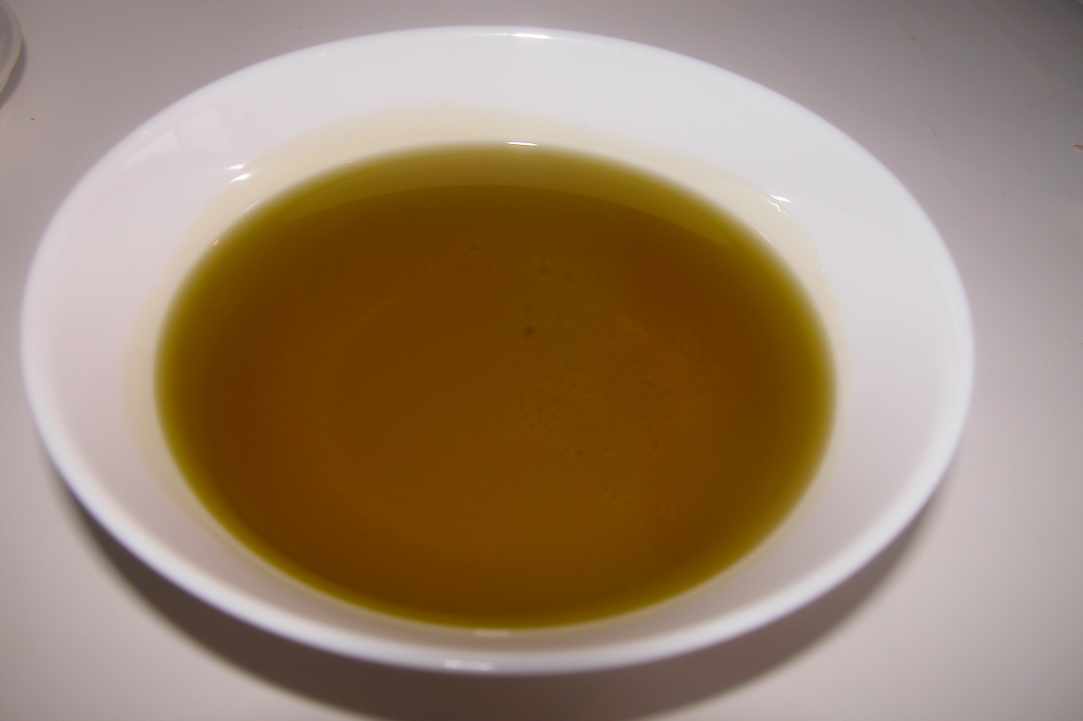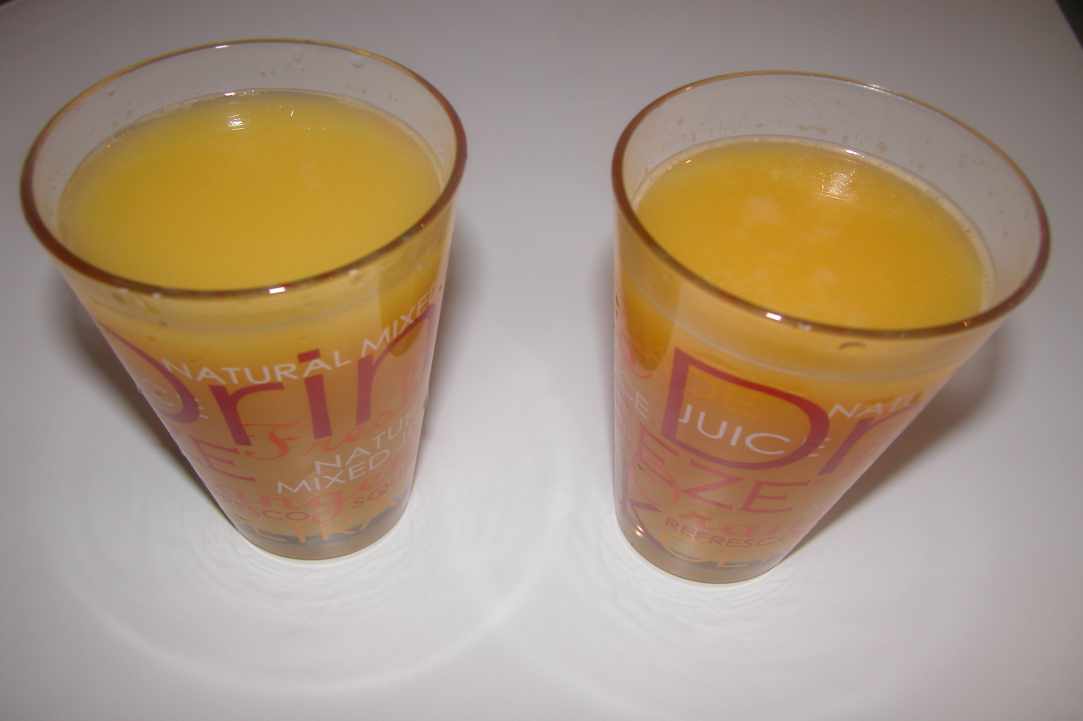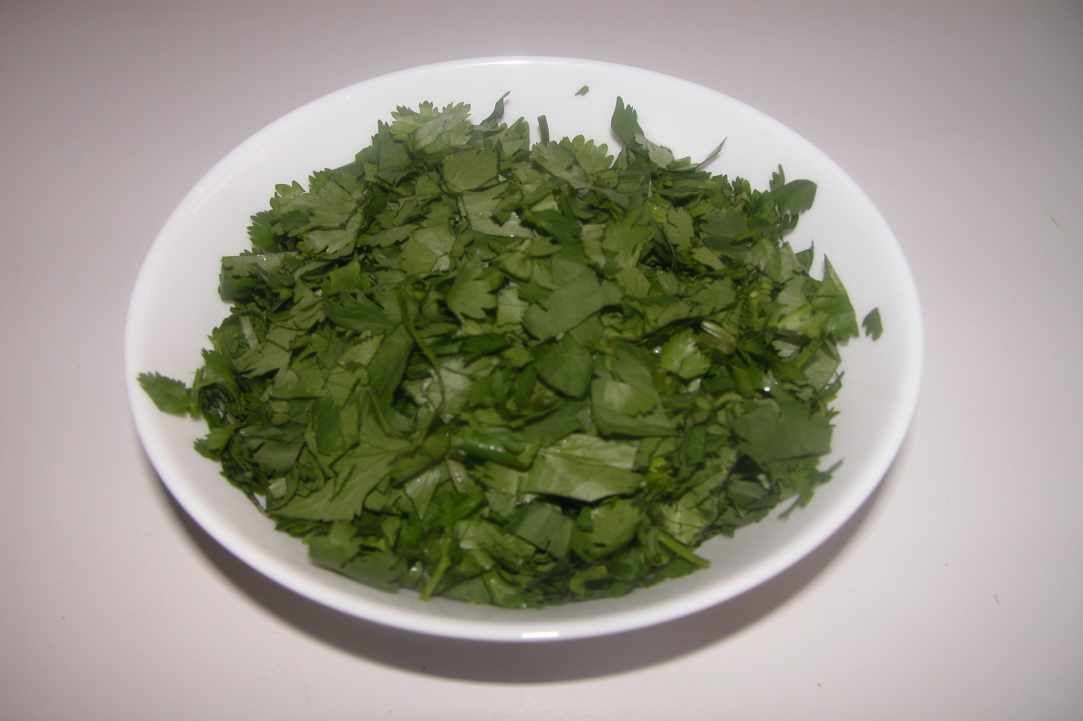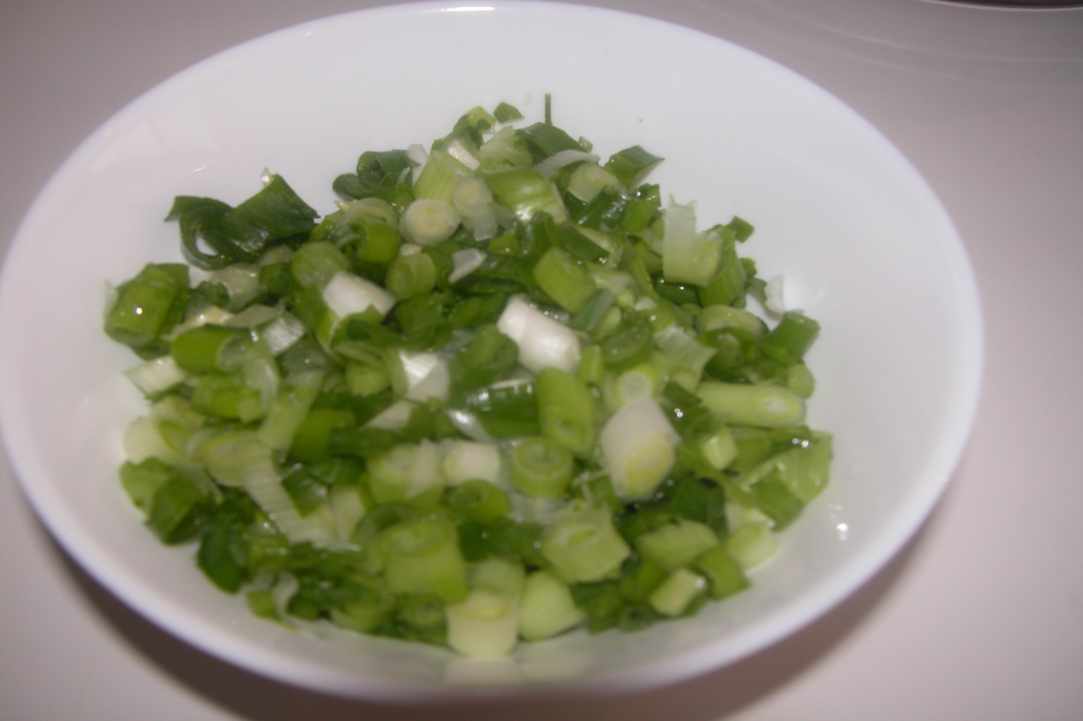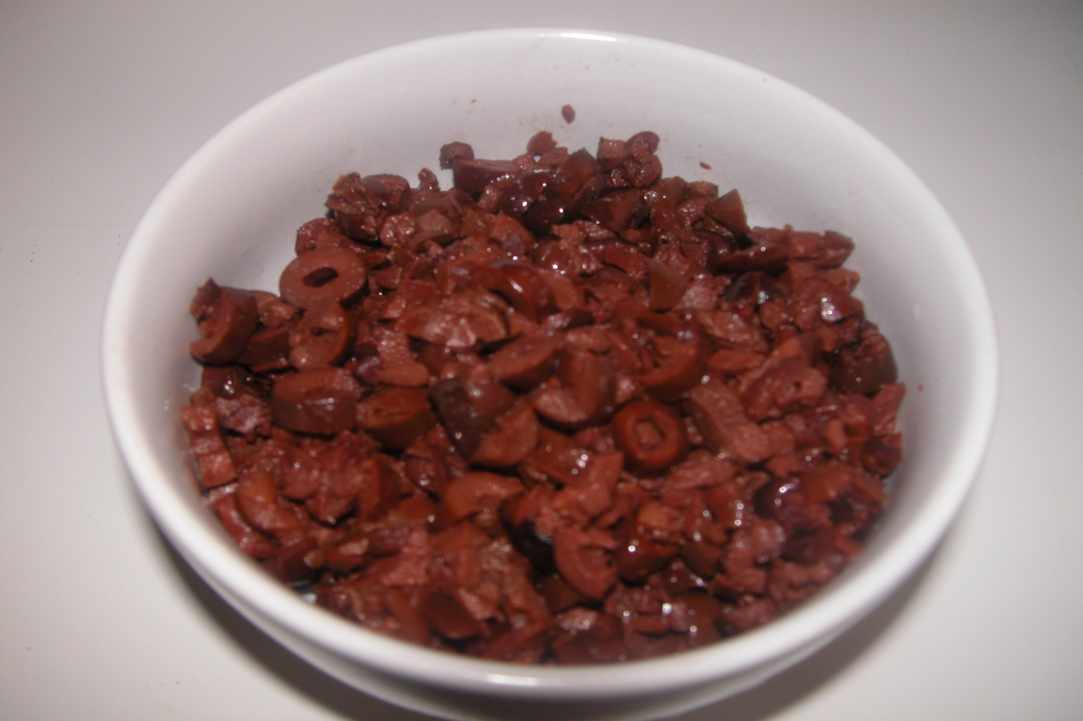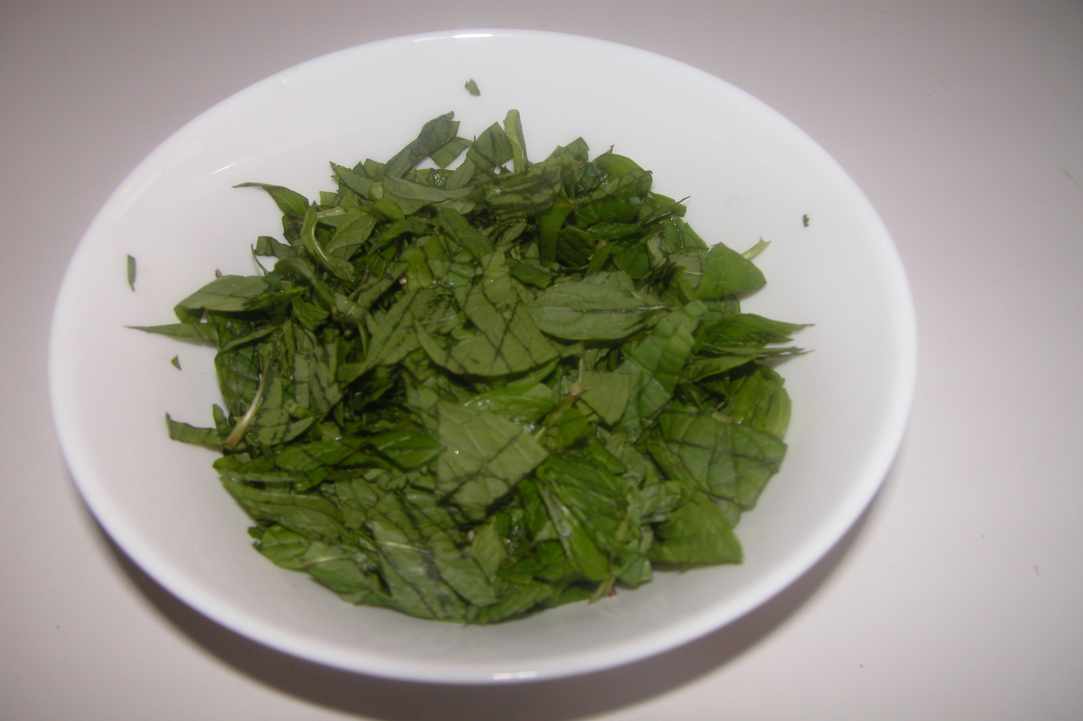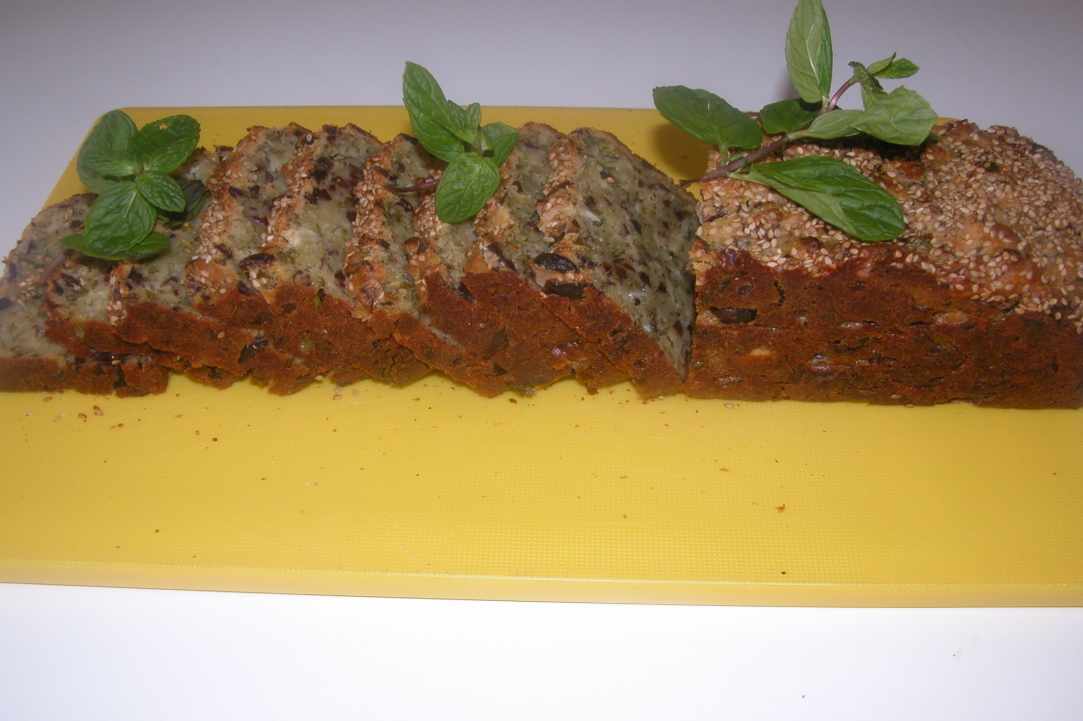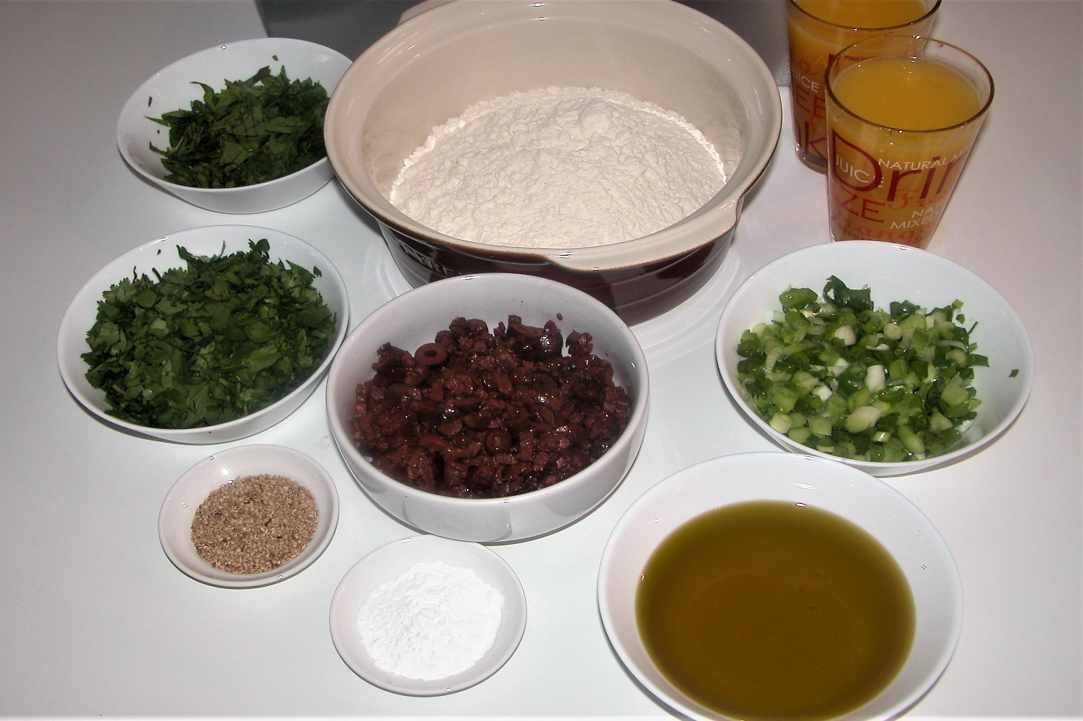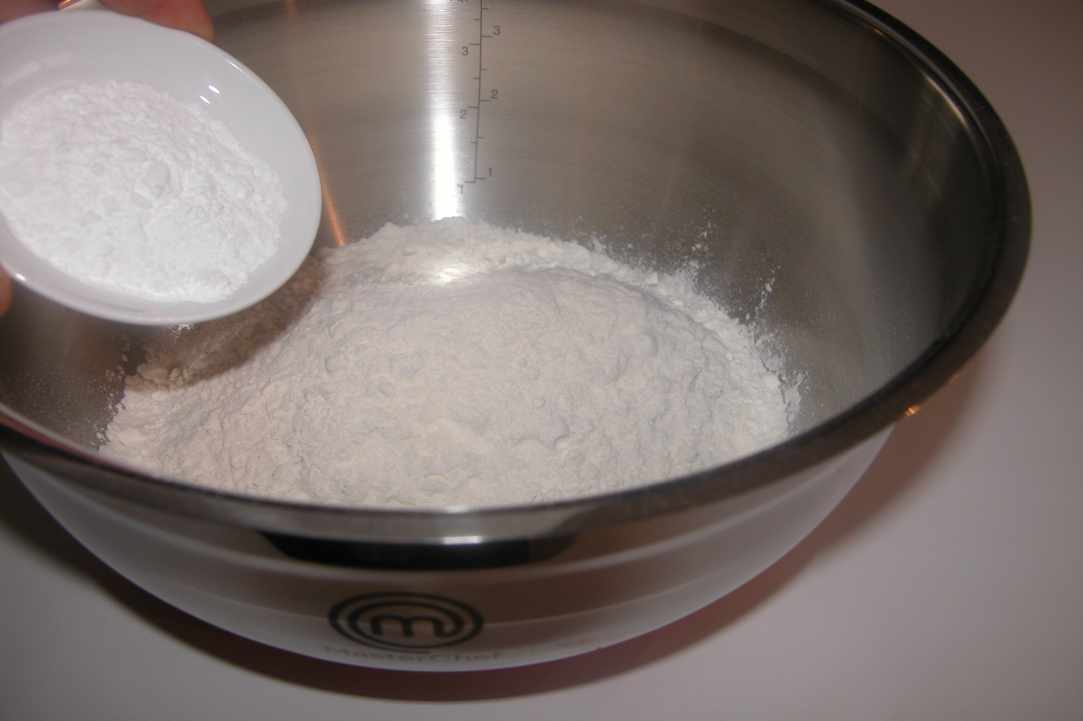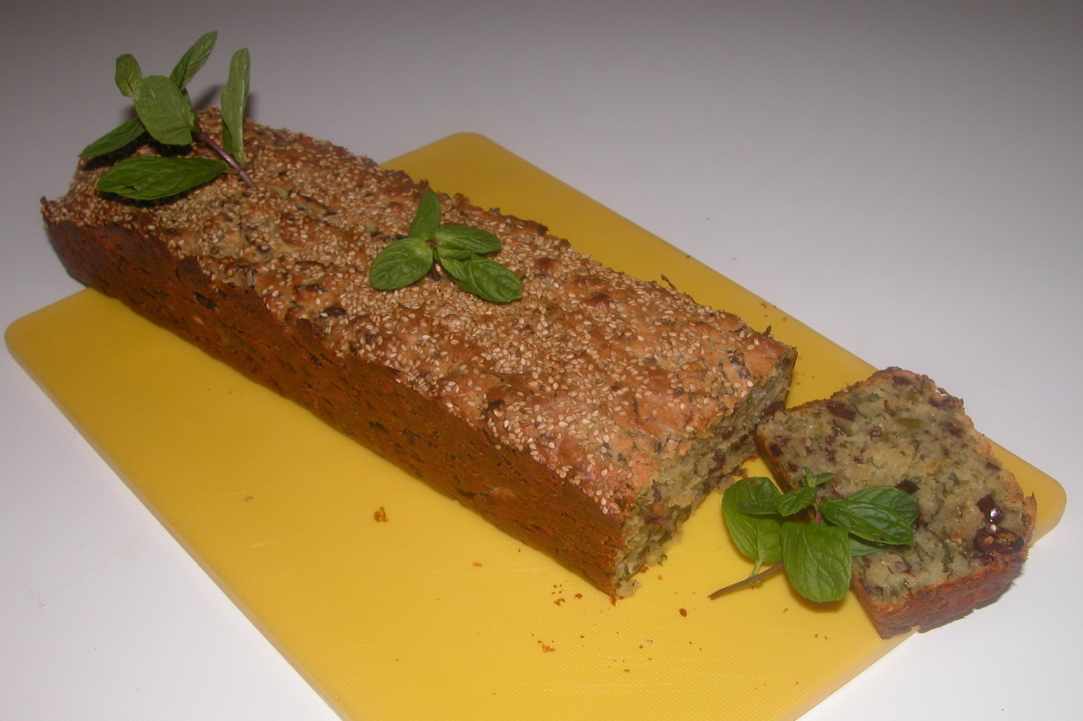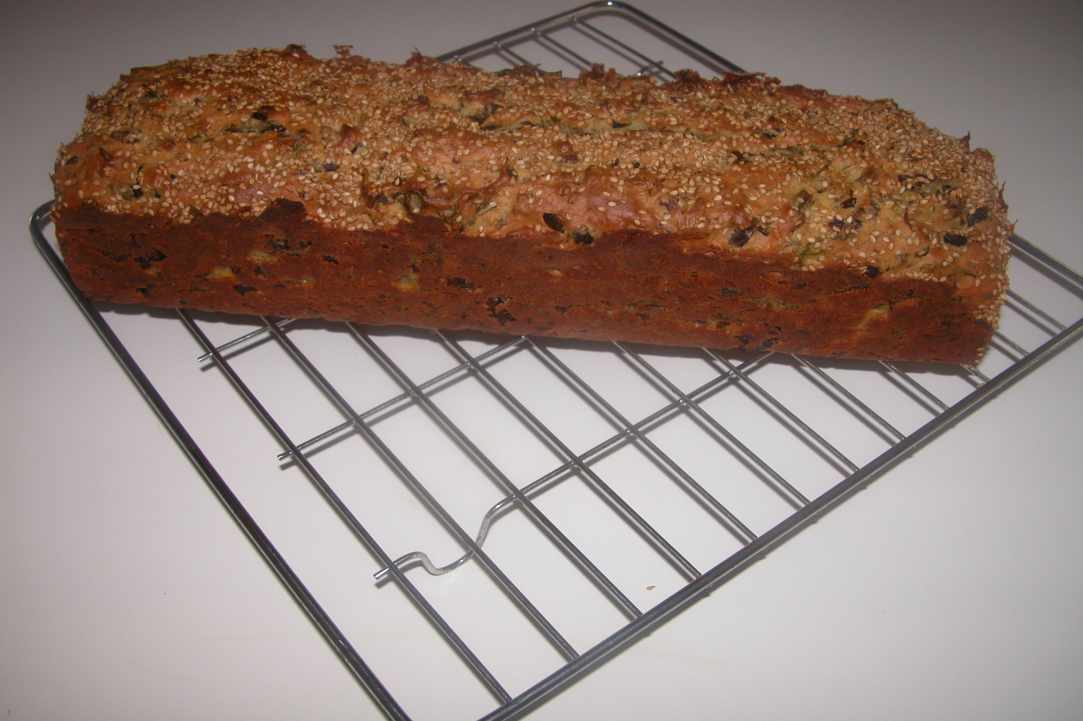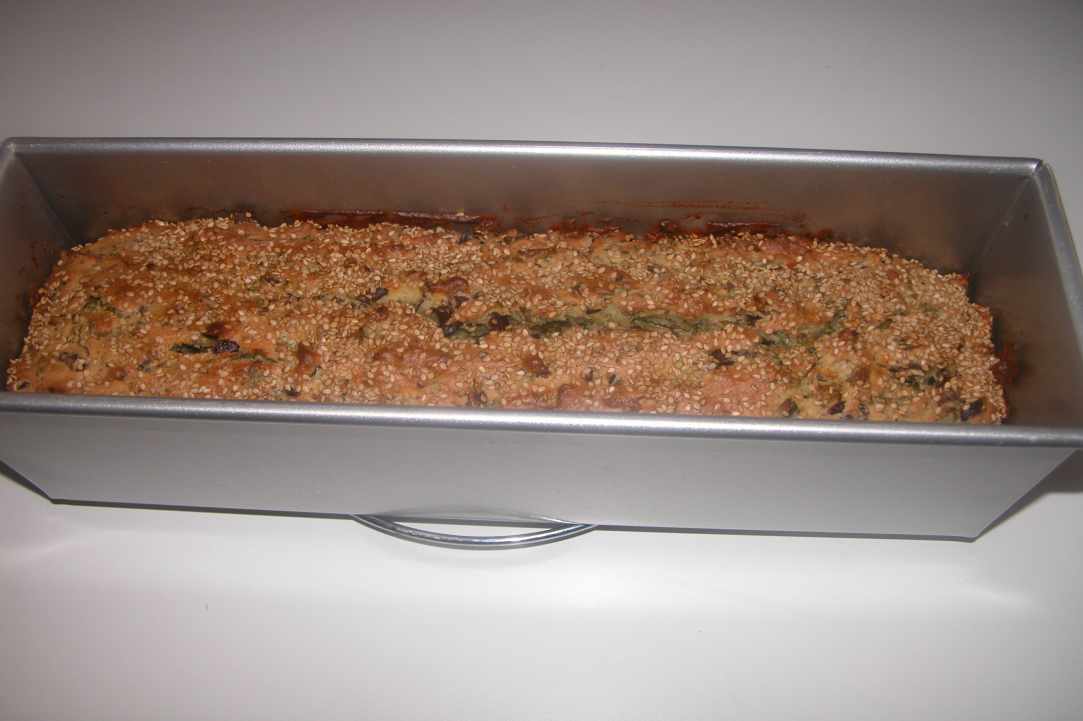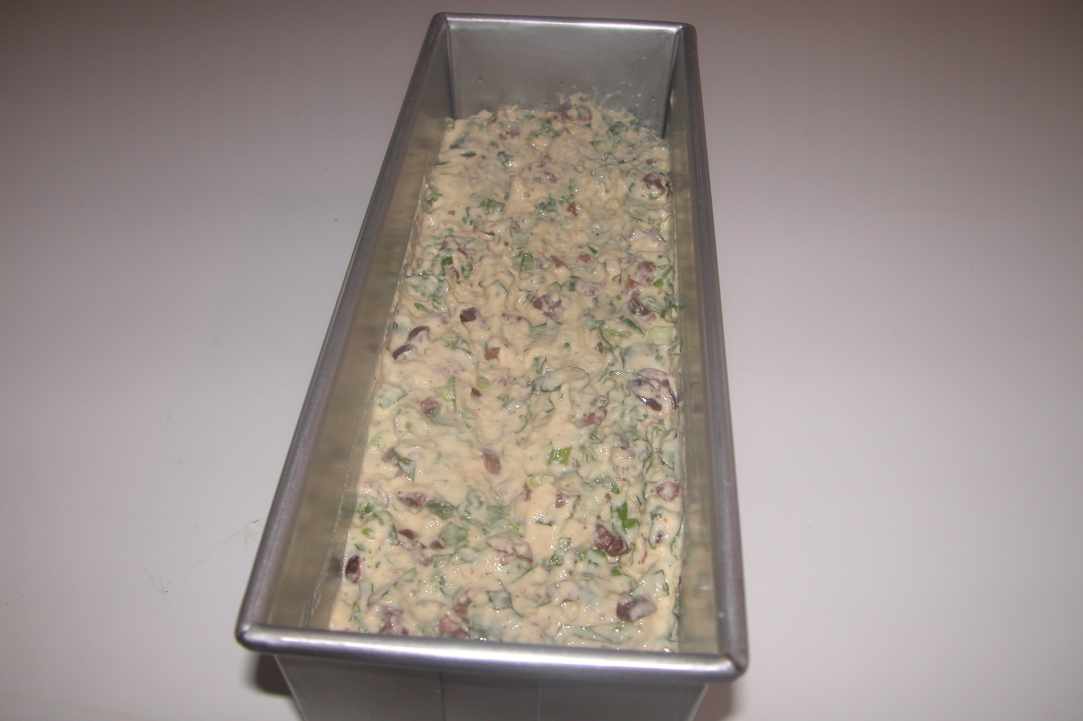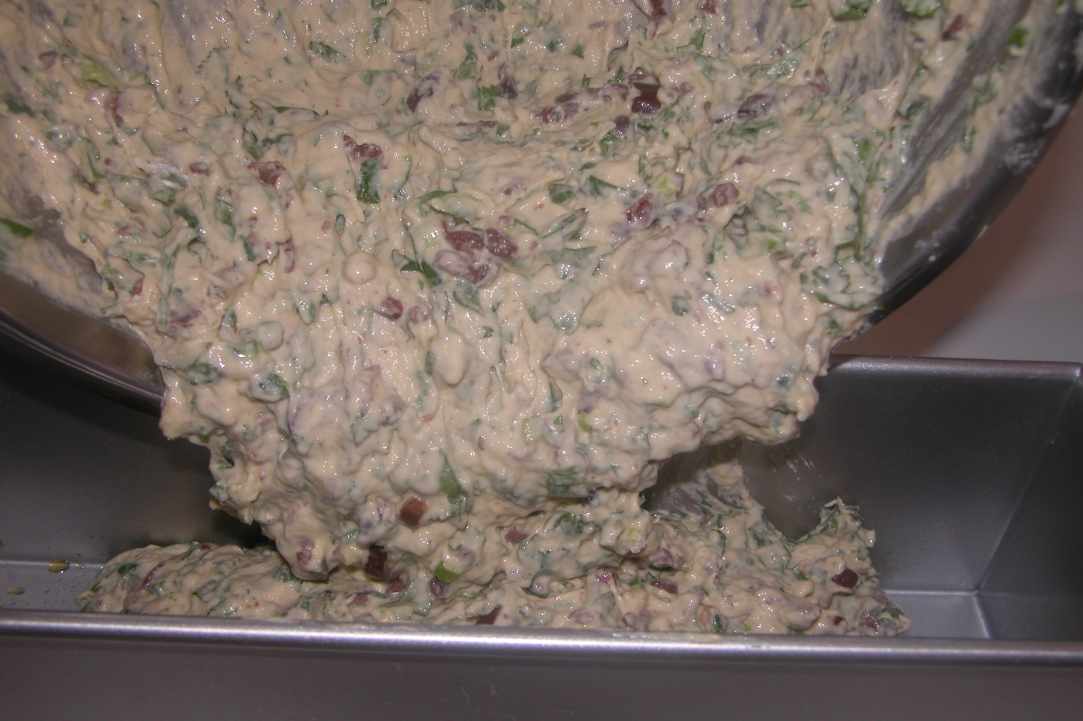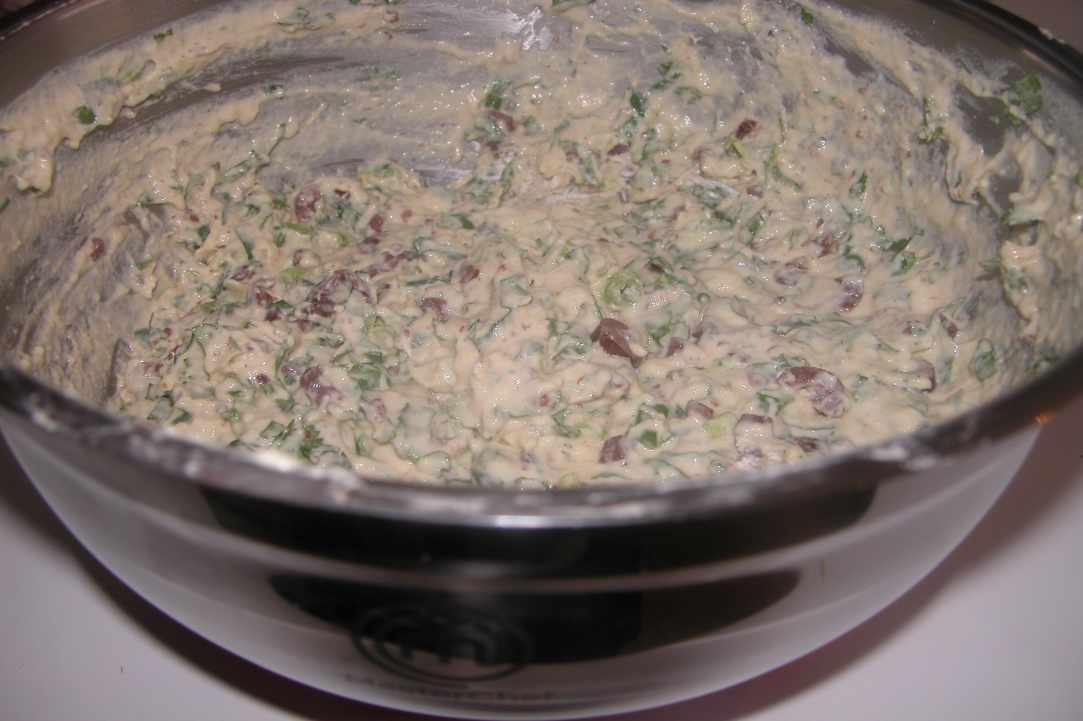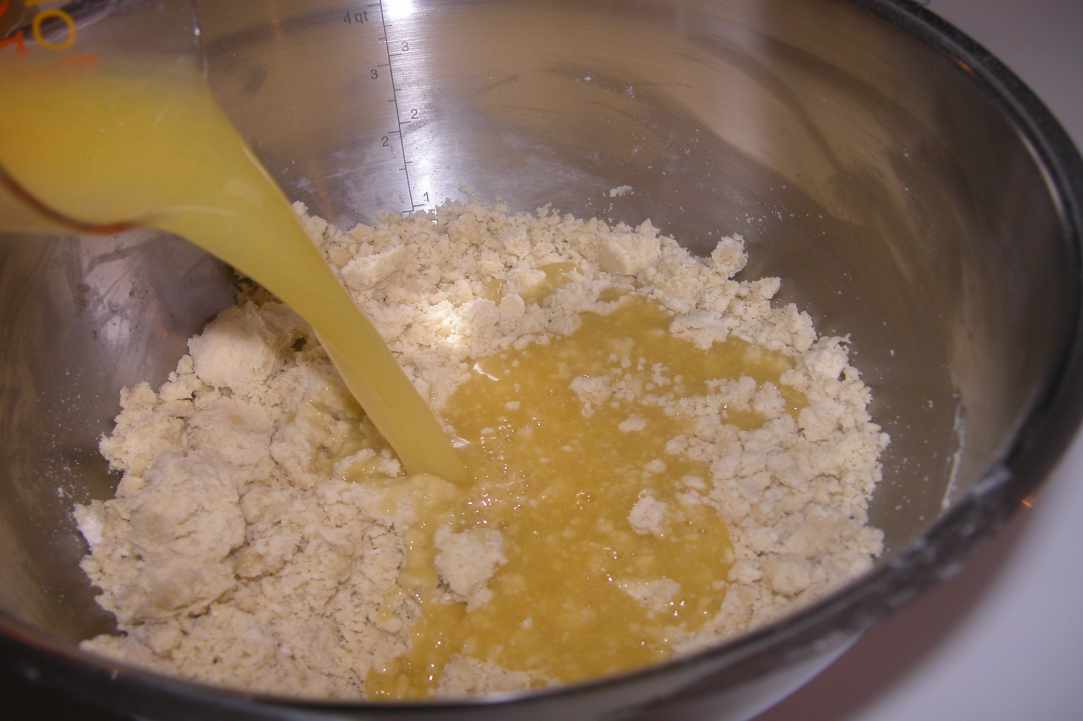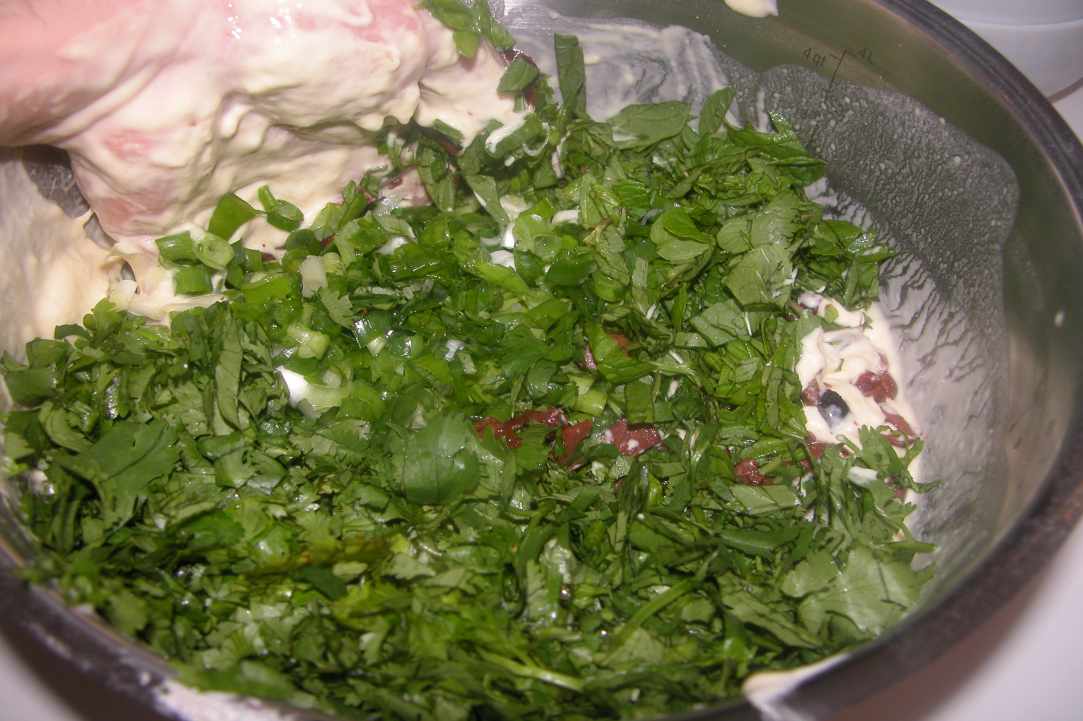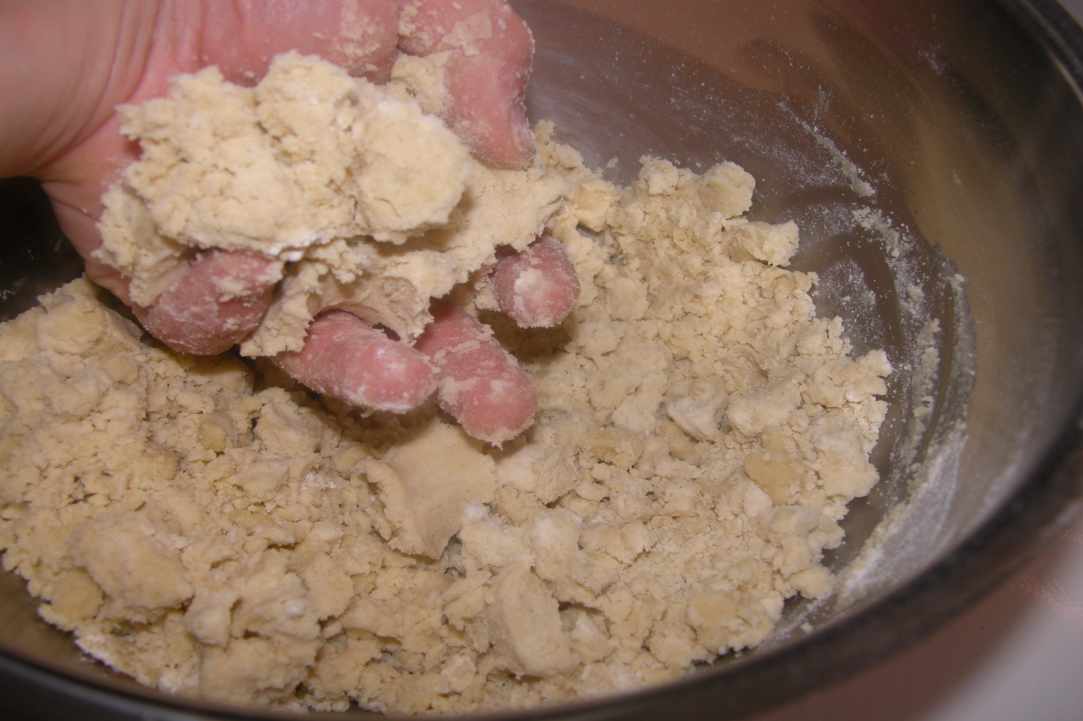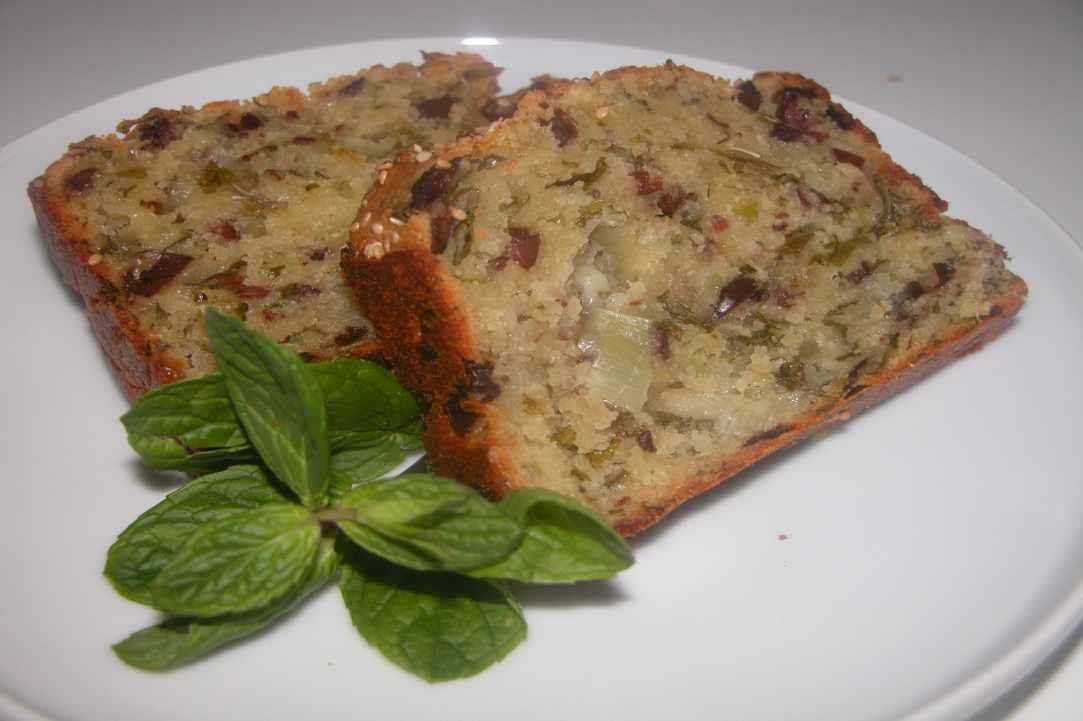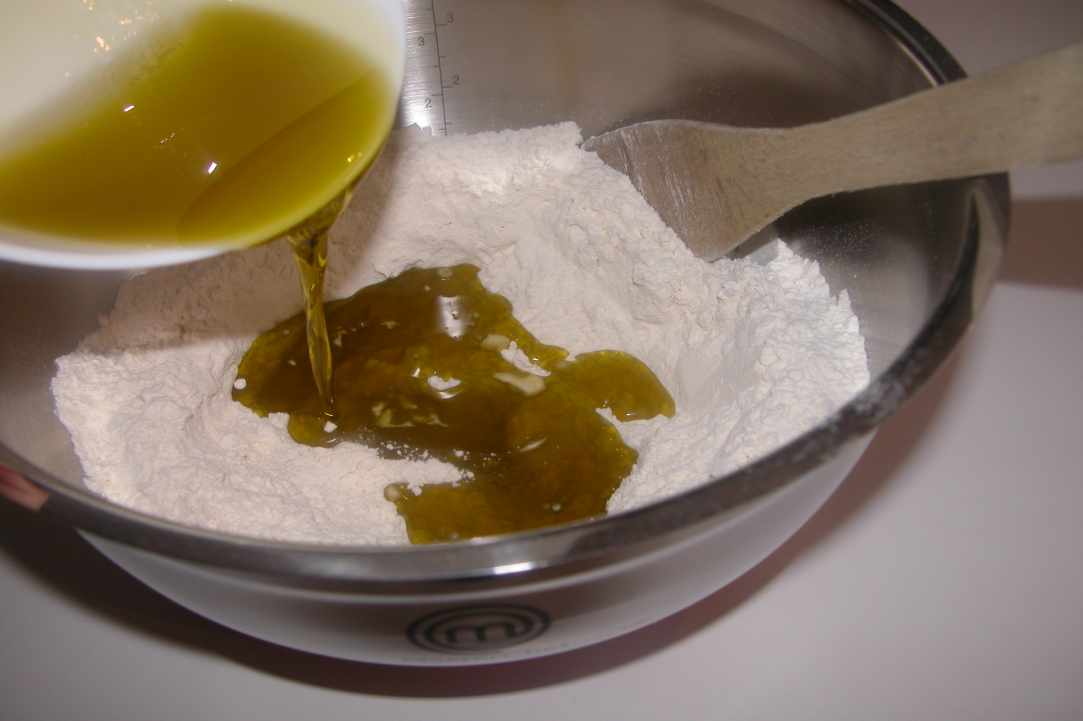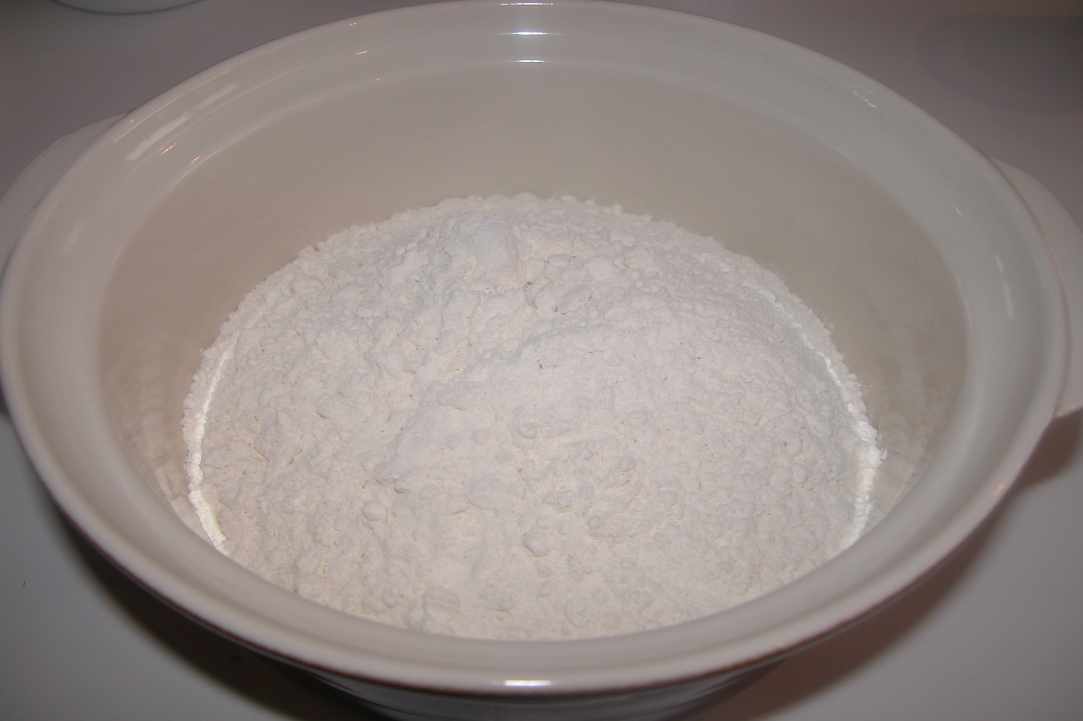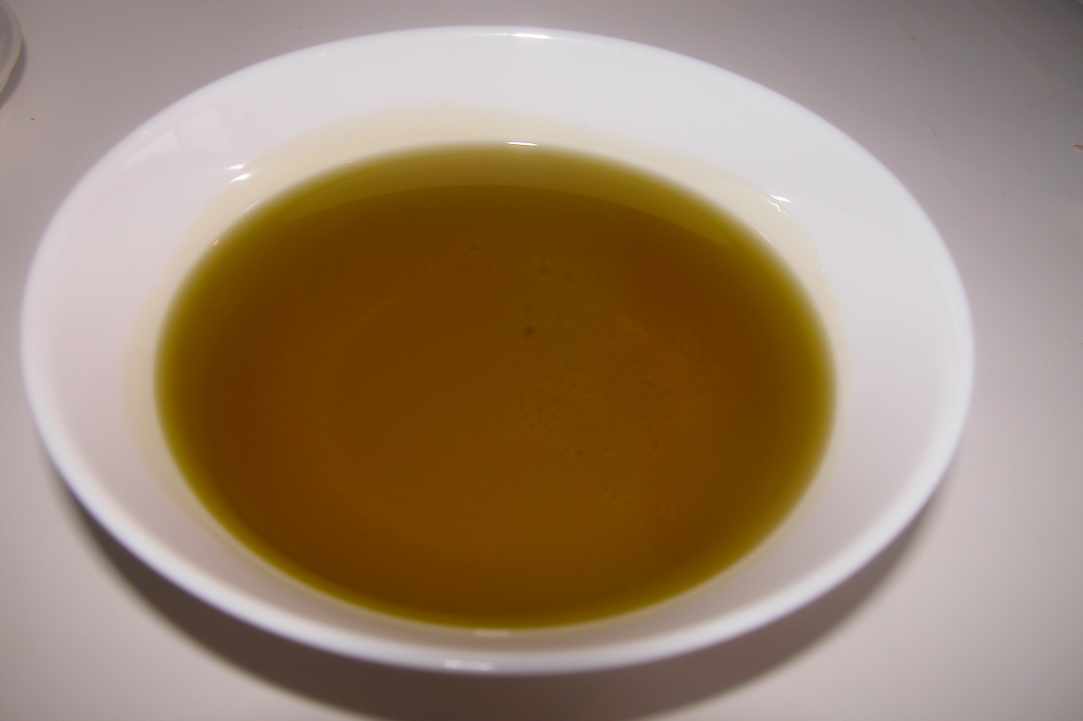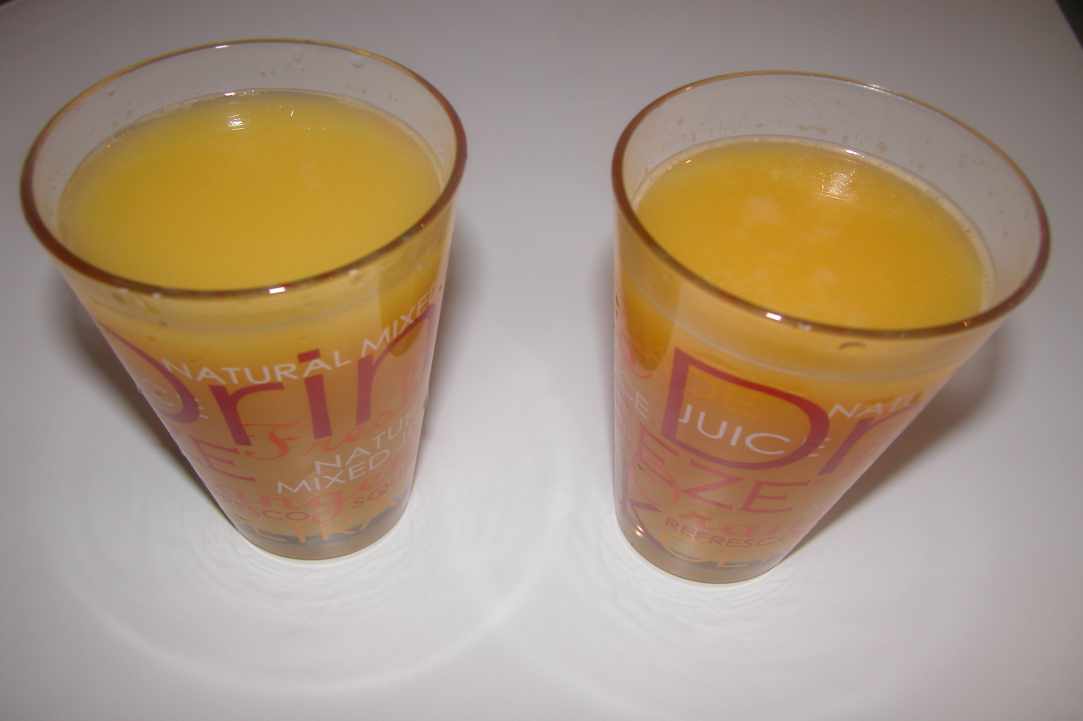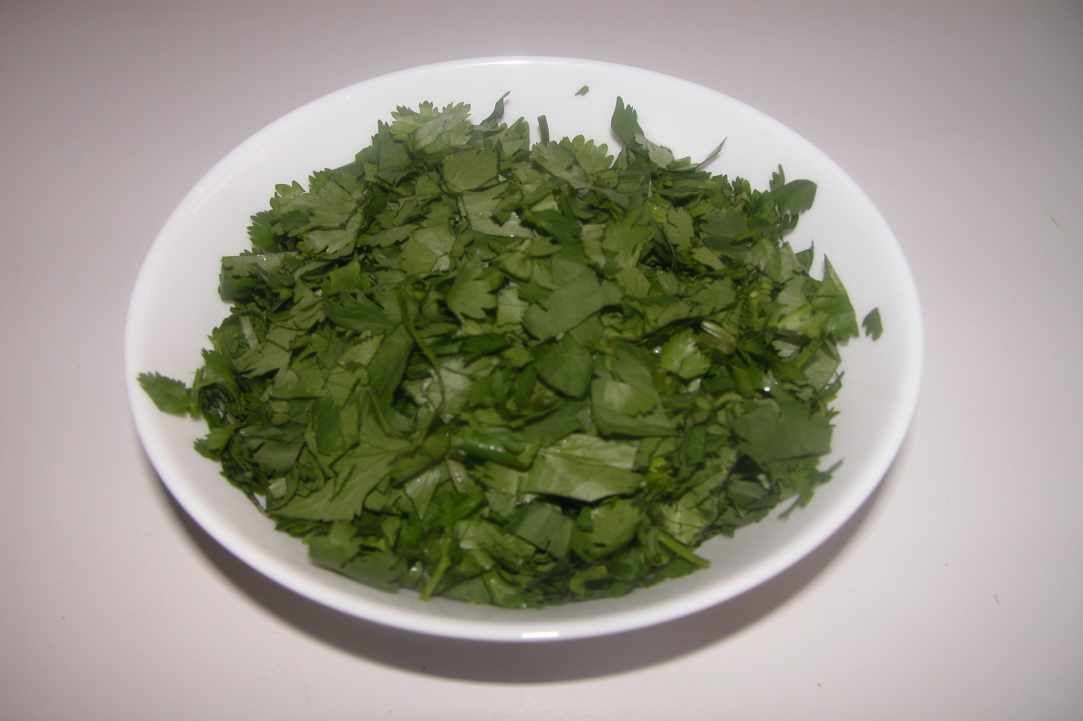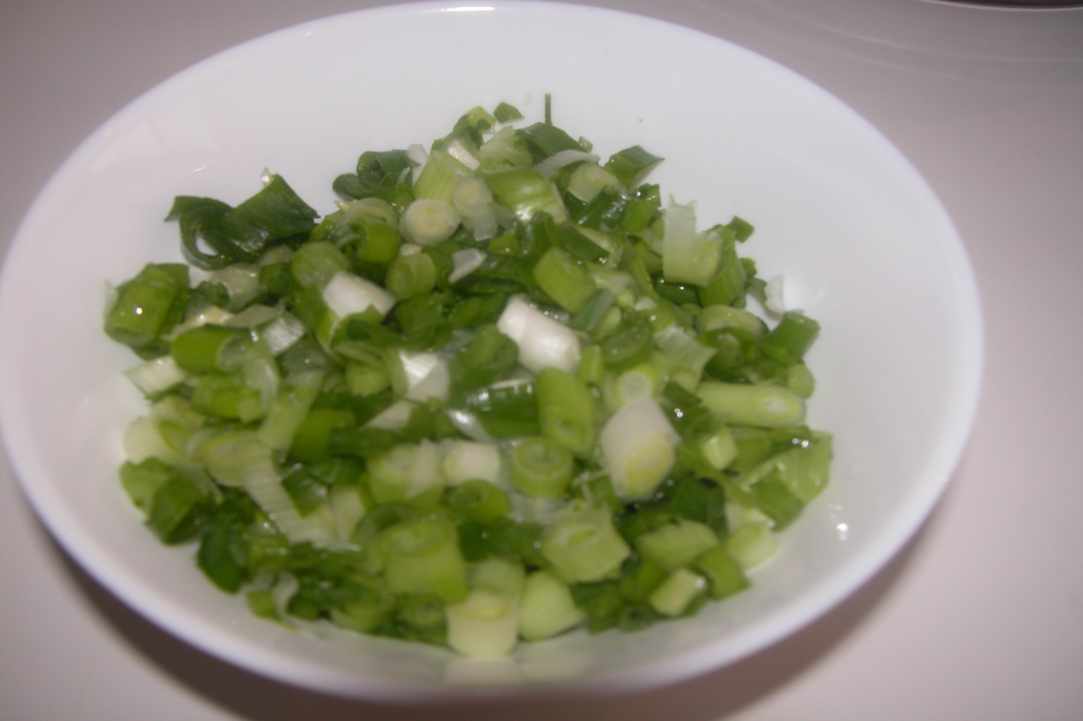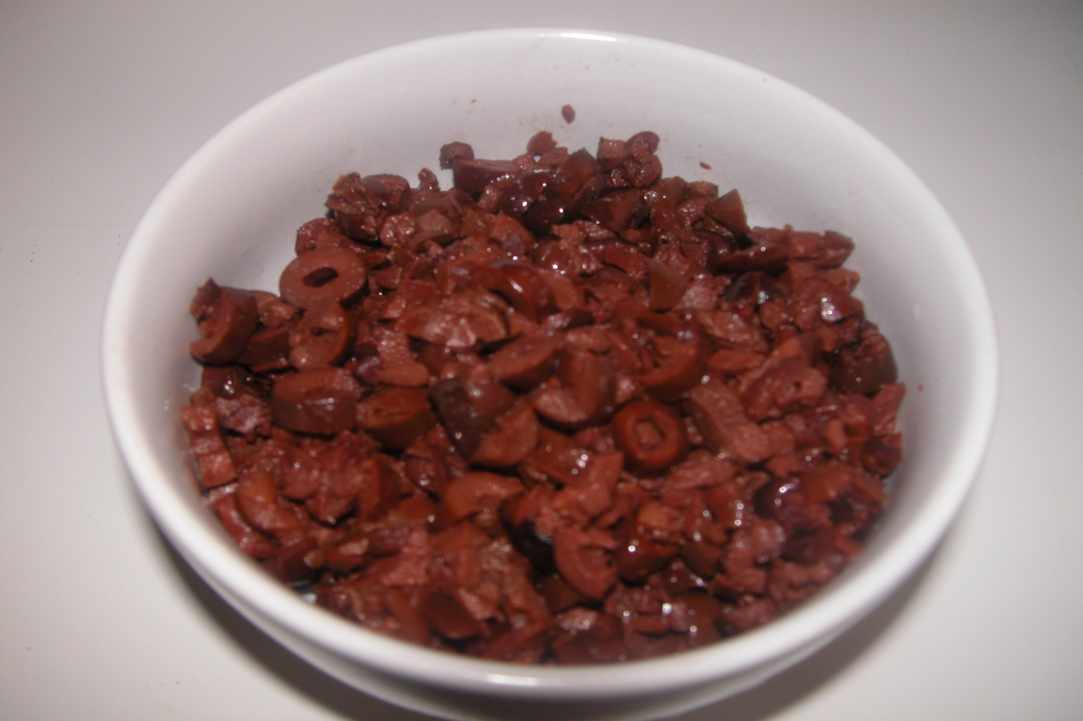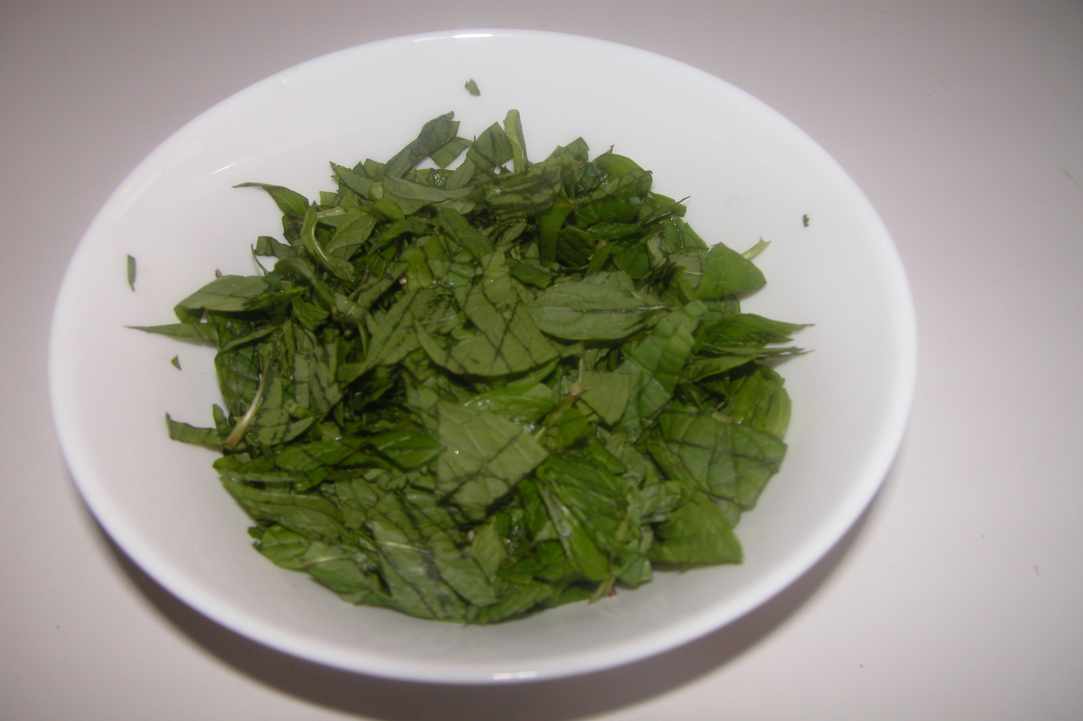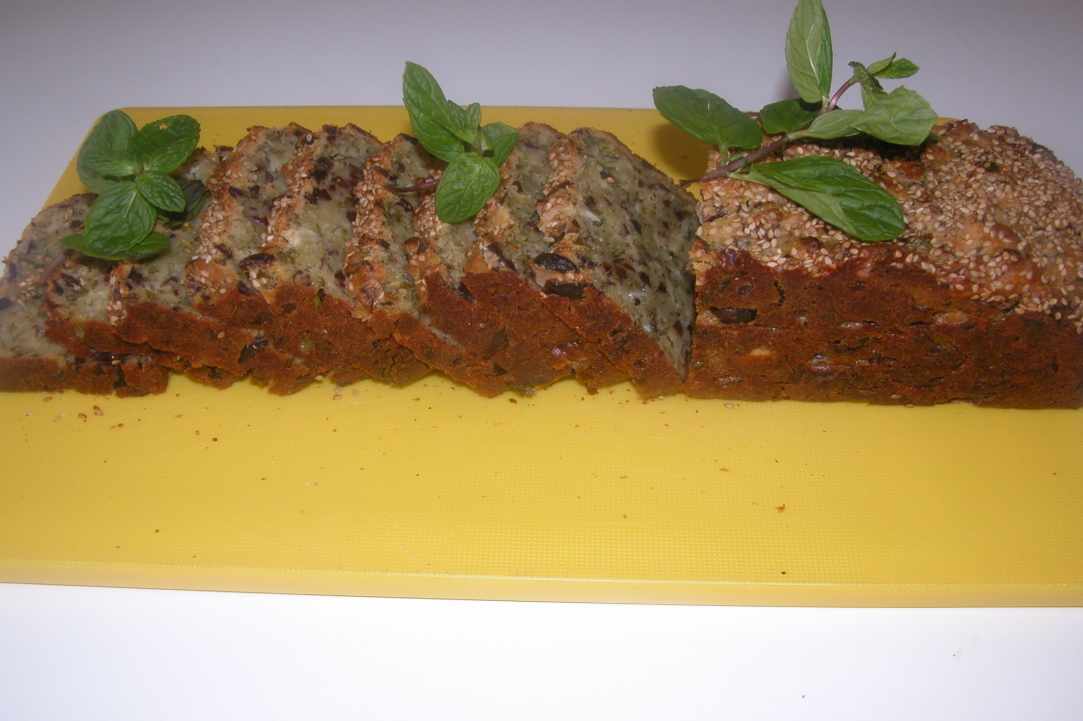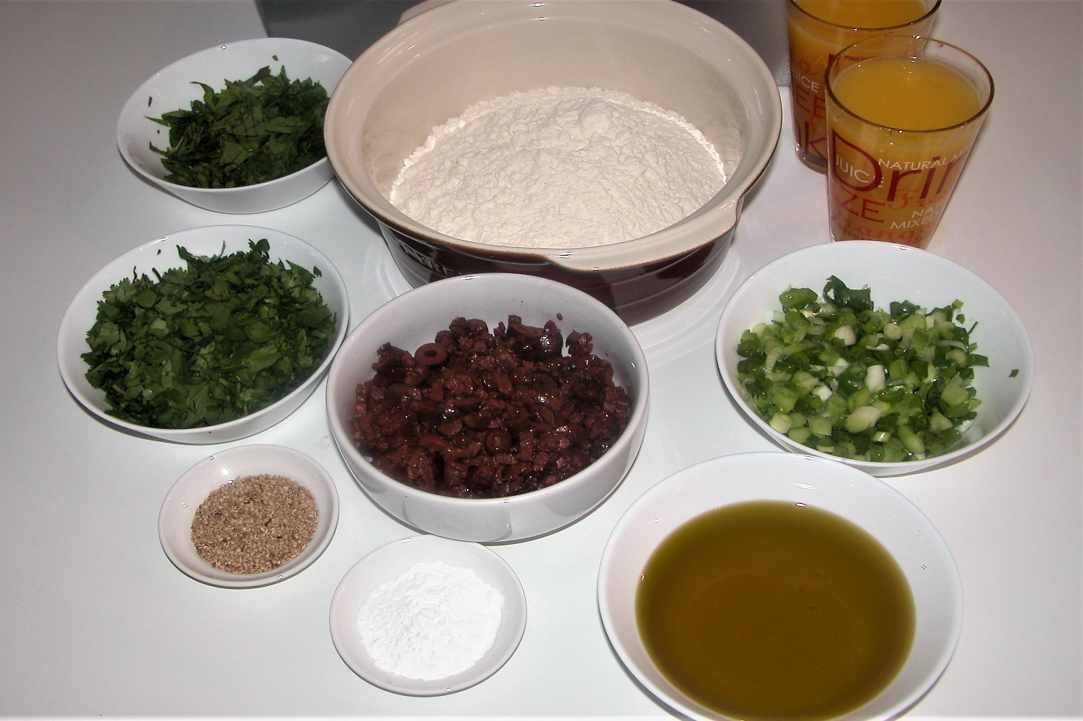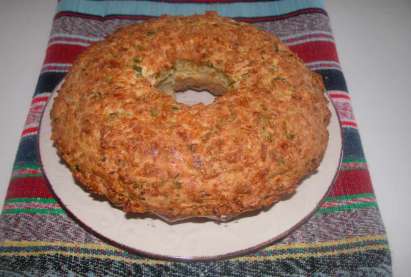 Cypriot halloumi cheese pie (in molds)