As the Fifteenth of August approaches,the organised youth centers of the communities in the Limassol province are preparing to welcome many visitors to their big event. This year they introduce big names such as: Giorgos Tsalikis, Christos Menidiatis, Themis Adamantidis, Makis Dimakis, Polina Christodoulos, Yiannis Kritikos, Anna Iraklous, Sasha Basta, Tina Kazi. We will we choose to enjoy first!
August 10th - Kyvides
Christos Menidiatis - Sasha Basta - Tina Kazi and the surprise of the night Nassos Karakostas
Entrance €20 with unlimited food and drink !!!

August 12th - Pachna
Giorgos Tsalikis - Giannis Kritikos - Anna Iraklous
Entrance €20 food and drink.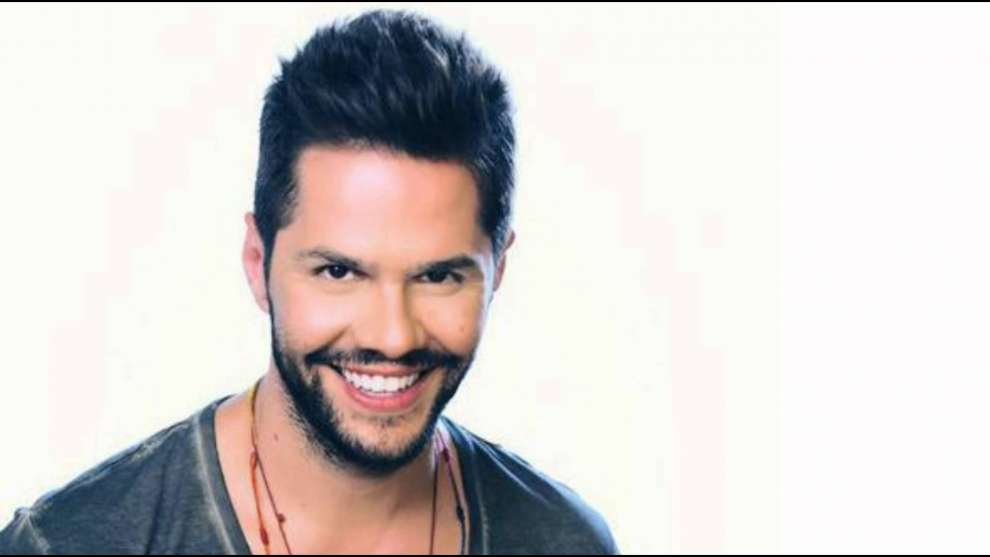 August 16th at 8pm - Vassa Killaniou
Themis Adamantidis
Entrance for over 12 years €15 with food and 1 drink
Under 12 years of age €8 with food and 1 drink.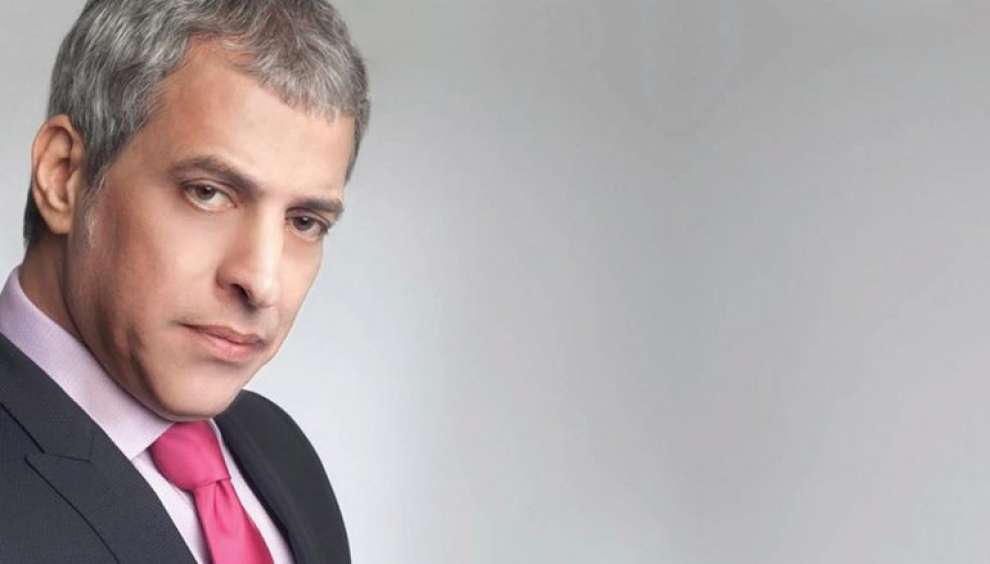 There are other beautiful and fun events happening in other villages in the area, such as the villages of Agios Therapon, Dora, Lofou, Vouni and others.

I have decided which event I will attend! Have you?