For Fish go to Zygi...on Saturday 31st August at the "Fish Festival"!
The event is organised by the Zygi Community Council and will take place at Zygi Harbour
The "Zygi Community Council", in an effort to upgrade the cultural activities of the community, organises the "Fish Festival" on Saturday, 31st August 2019, for which efforts will be made to become an institution.
The event will be hosted at the Zygi Harbour, where fishing booths will be set up, such as sewing, longline, bait, sardine processing, fish fillets, and fishing gear used by fishermen.
There will also be a booth staffed by Fisheries Department officials to provide information on inbreeding and poisonous fish.
Zygi, a village with history and tradition in fishing, aims to promote and further promote this tradition.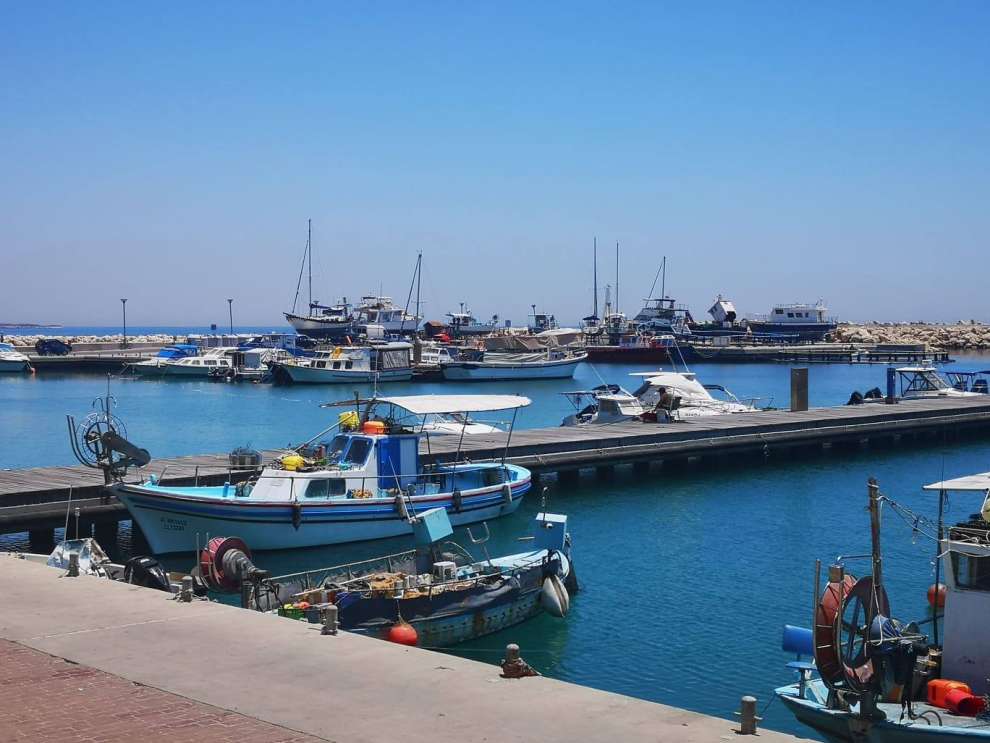 The event aims to:
Let people know the different ways of fishing
Be informed about harmful fish that should be avoided
To show people and help them experience the activities of a fisherman
To taste creative recipes with fish from the distinguished chef Christos Christodoulou
Allow visitors to the area to spend an afternoon creatively during their holiday
to highlight and promote wine-making tradition and to offer entertainment and leisure opportunities
At the same time, fish will be tasted through traditional and creative recipes prepared by the chef on the spot.
The Fish Festival will enrich the musical and singing events, while dance groups will dance Cypriot and island dances.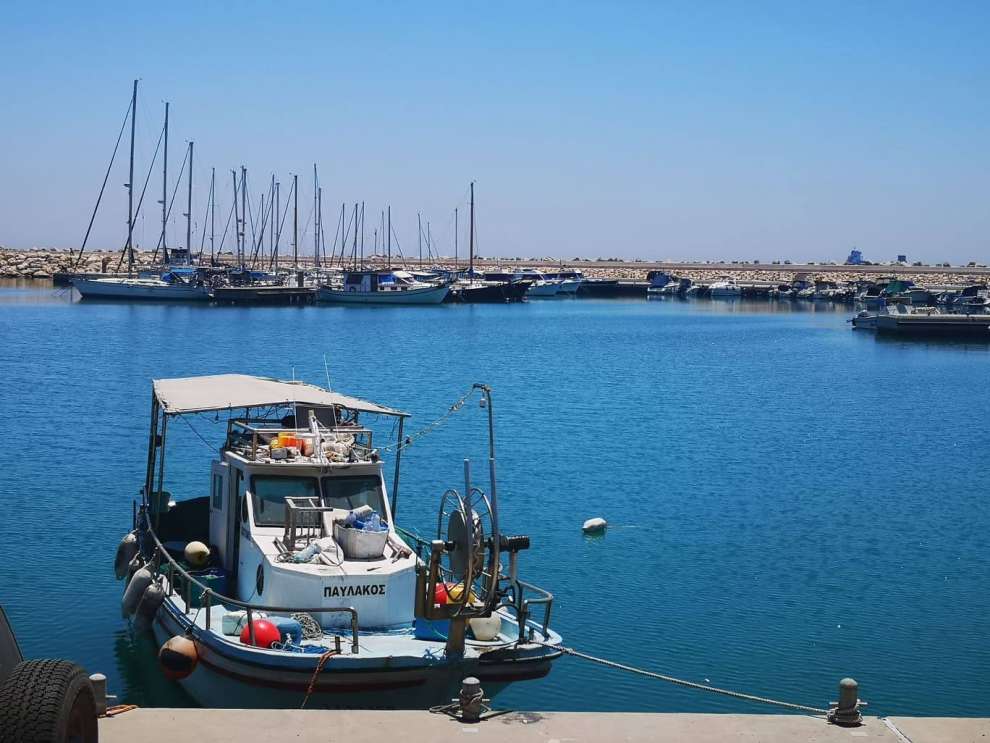 Additionally, small boats will be available to the public for a dreamy cruise.