The concert will touch our souls and we will walk in the paths of the angels.

Organized by the Cultural Movement of Limassol "Select". Will be held on Saturday, on April 1th 2017, at 8:30 pm, in Pattichion Municipal Theatre.

The content of the concert:
Extracts from the homonymous work by Stavros Kougioumtzi. These extracts, framed by the works of Kalomiri, Theodorakis and Manos. Also included, church hymns, poetry of Cavafy, Ritsos, Elytis, Livaditi and Kampanellis expected to travel to the souls of the listeners.
Additionally, it included excerpts from the "Symphonia tis Leventias" by Manolis Kalomiri, "Axion Esti" by Mikis Theodorakis on poetry of Odysseas Elytis, "Epitaphios" from the work of Giannis Ritsos and many other works of great Greek artists.
The concert is expected to last approximately 80 minutes.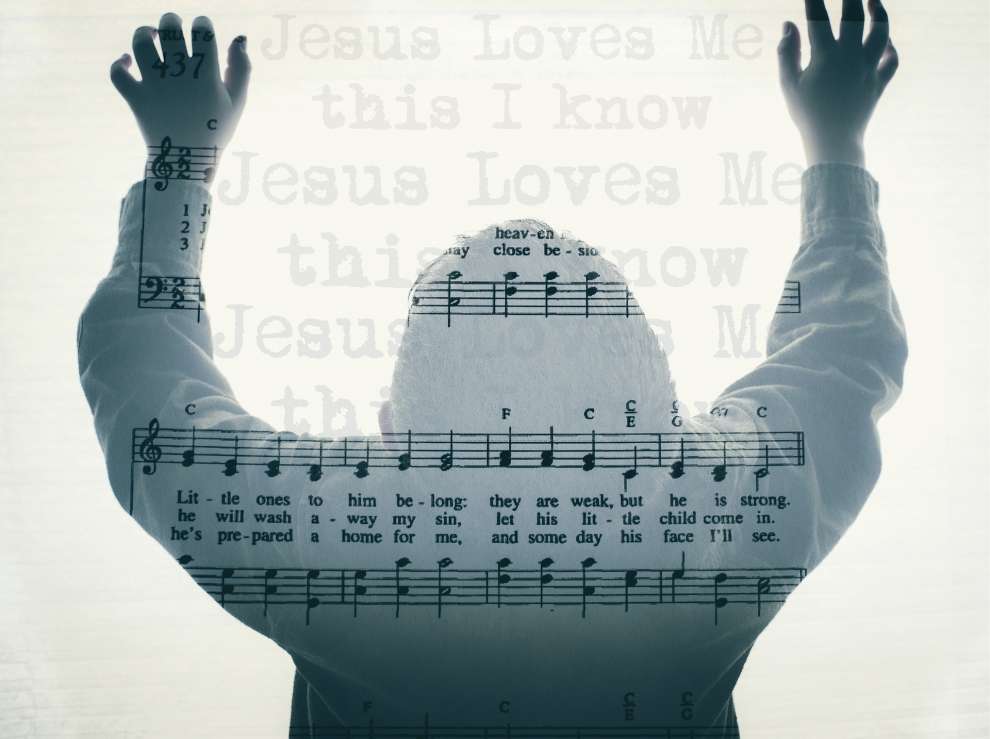 Participating:
Epilogi Children's Choir
Epilogi Mixed Choir
Epilogi Cantus Novus
Cyprus European University Choir
Soloists: Giorgos Kalogirou, Marianna Pieretti
Narrator: Panagiotis Thoma
Arrangements and Instrumentation: Konstantinos Diminakis, Christos Stavrinides
Choral Director/Artistic Director Angelina Nicolaidou
Do not miss it…!