Interview with Mr. Oussama Saadi
Owner of Dar Beirut
Cyprus Alive has spoken to the owner of Dar Beirut, Mr. Oussama Saadi. Read the interview below and learn more about the wonderful restaurant in Larnaka.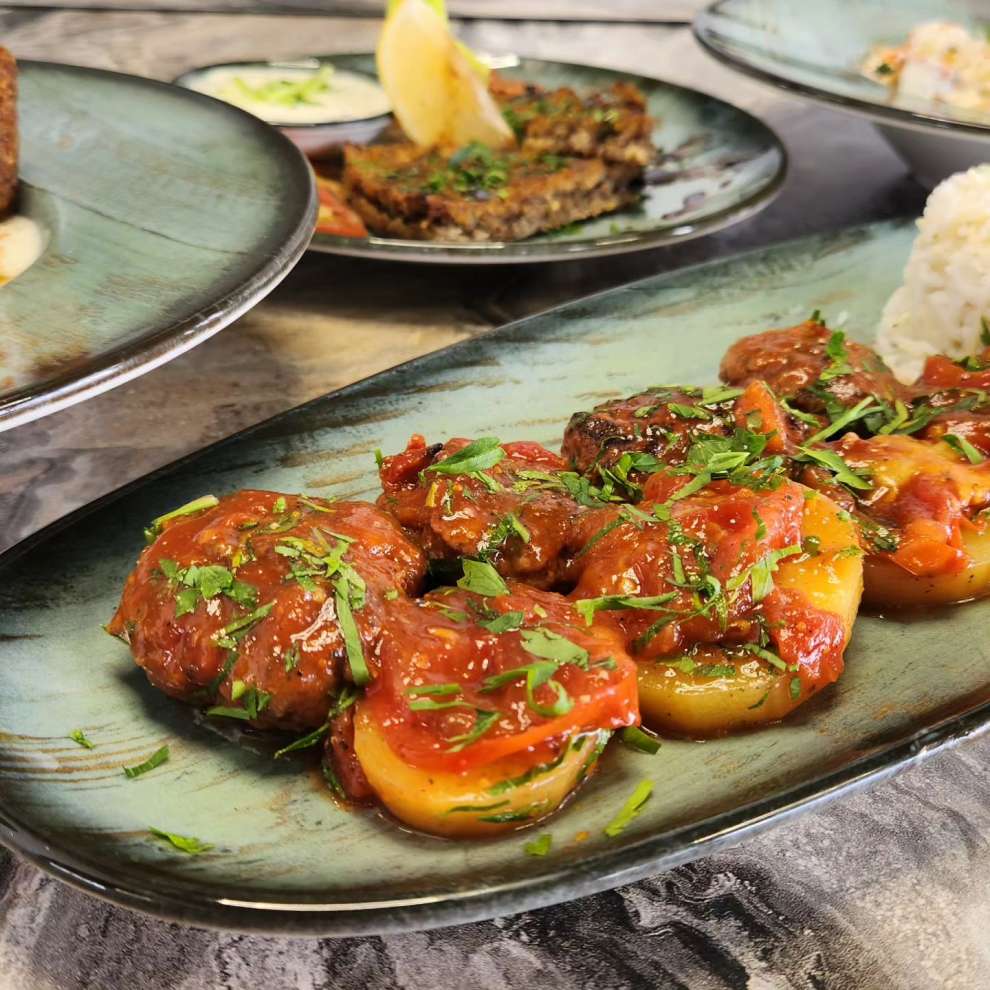 1. Mr. Saadi, for how long has Dar Beirut been operating?
We opened our restaurant recently, in 2023.
2. What can we eat in your restaurant?
In our restaurant, you can taste authentic Lebanese cuisine with traditional Lebanese food. We recommend trying our Hot and Cold Meza, Grill and the real taste of falafel, and hummus.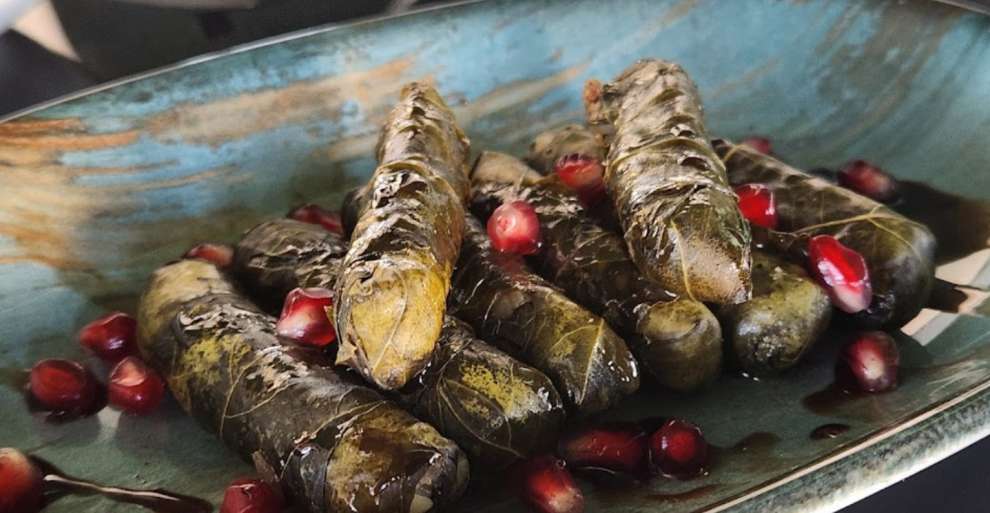 3. Where can we find Dar Beirut?
We are on the coastal road of Dhekelia, near Lordos Beach Hotel in Larnaka.
4. What makes Dar Beirut stand out from other restaurants?
We use the best quality Lebanese ingredients to guarantee we have an authentic Lebanese taste. We want the people who visit us to eat the original taste of Lebanon and have a complete gastronomic experience. The same taste you will try in Lebanon, you will feel it in our restaurant.

Also, our chef, Rony El Housseiny, has 15 years of experience in Lebanese, French, and Italian cuisine. He has won a Guinness world record for the biggest plate of hummus, tabouleh, and falafel!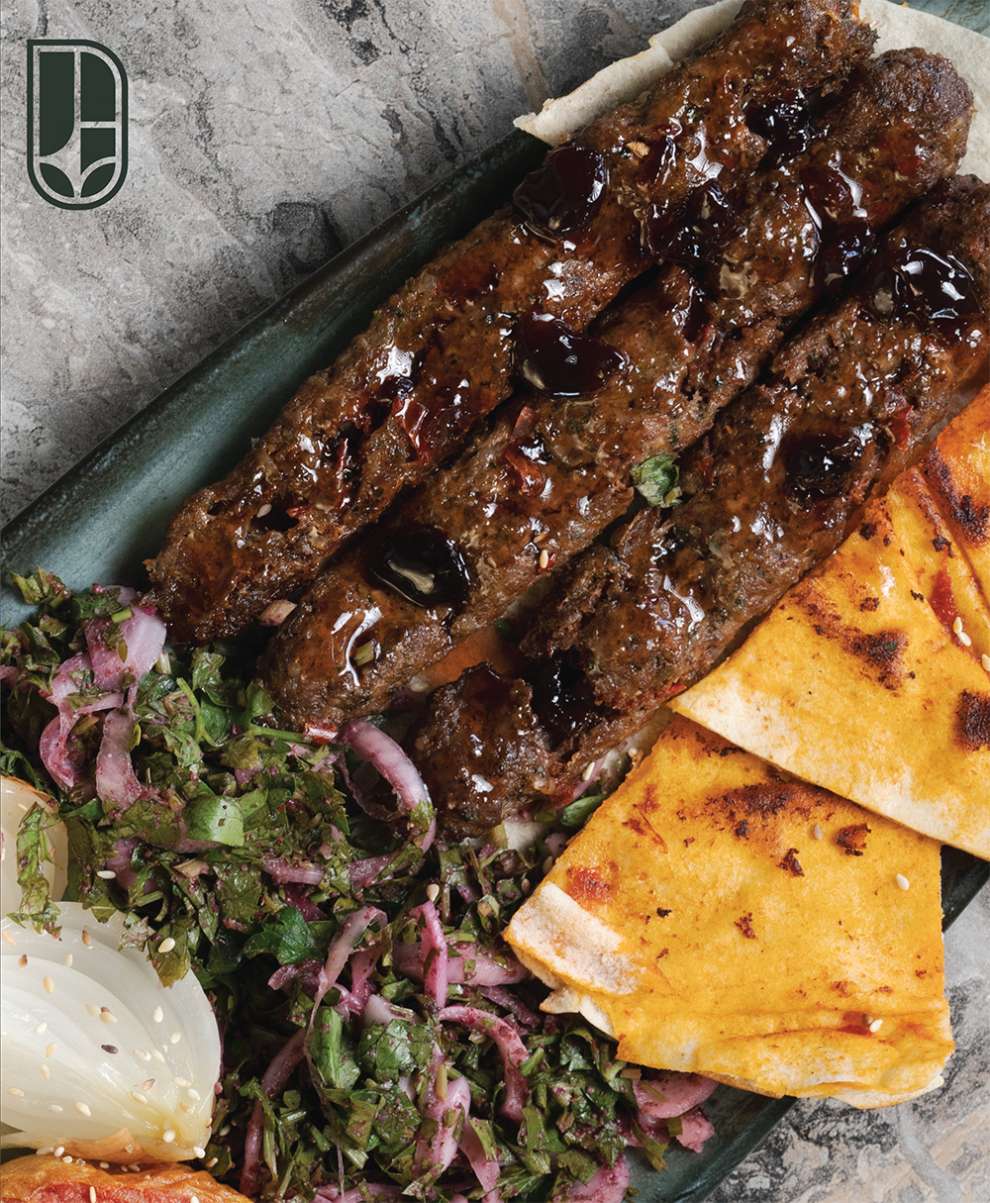 Thank you very much, Mr. Oussama Saadi, and we wish you the best. We are sure that people will be very pleased with your delicious Lebanese food and your welcoming place.