The Municipality of Limassol organises once more the famous wine festival at the Limassol Public Garden and awaits us to attend. This year's celebration will begin on 31st of August 2018 and will end on the 9th of September 2018.
Like every year, at the wine festival, there will be plenty of Cypriot wine which will be offered free of charge to all attendees. Traditional food of Cyprus will be also available at very low prices.


At the wine festival there will be a traditional winepress, where visitors will be able to see the traditional way that the wine was made in the past. Traditional Cypriot dances, as well as bands with Cypriot traditional songs and theatrical performances will offer an unforgettable evening to all attendees. Also, various dance and song groups from abroad will present various songs and dances.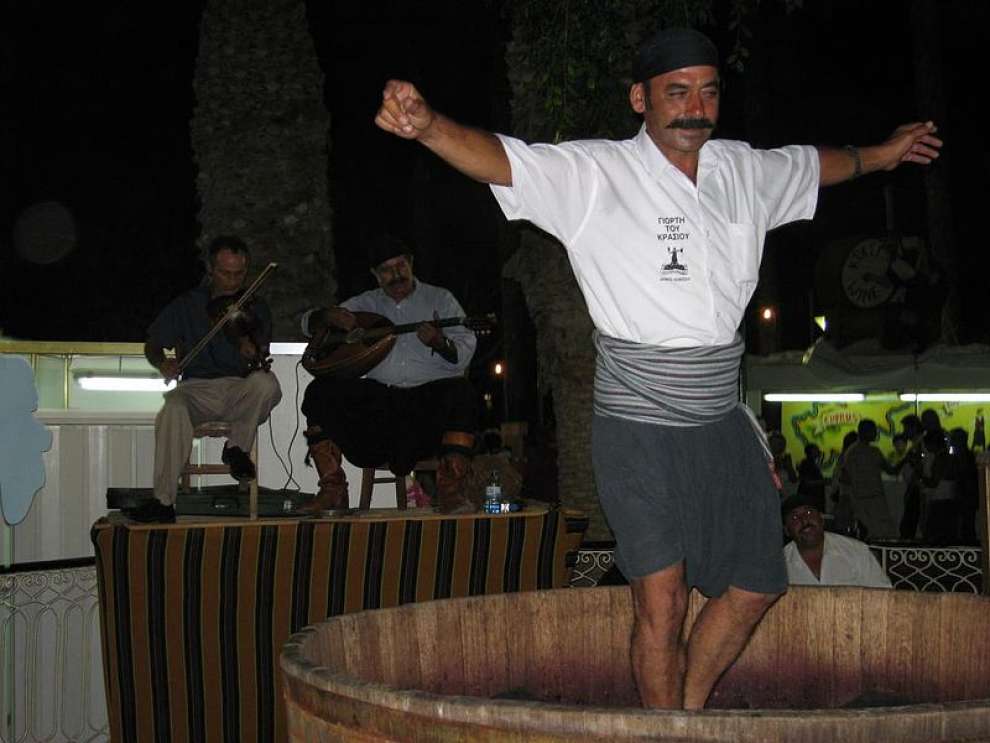 ENTRANCE: €5.00 (for adults over 18) - With the adult ticket, the visitor is entitled to purchase bottled wines with 20% discount (valid for 1 bottle, excluding Commandaria) from the wineries ETKO, KEO LOEL or SODAP.
€3.00 (Child / Adolescent from 6 to 18 years old)
€1.50 Plastic bottle of wine
€1.50 Glass of wine
€2.50 Glass of wine with leg

Food: The price for the food will also be available at a later date.
Few words about the Wine Festival
The Wine Festival has been established in Limassol since 1961. The celebration emblem is a man wearing the traditional costume of Cyprus, which can be seen by entering the main entrance of the Public Garden on the south side.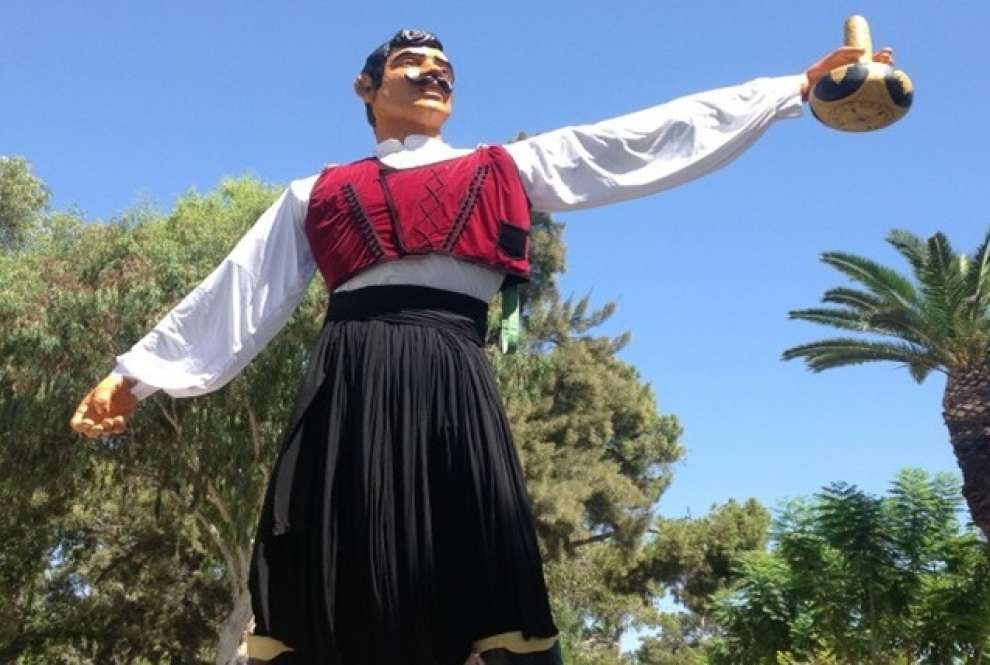 At the main entrance, guests can try out unlimited quantity of all types of wine from the well-known Limassol winemakers.

The Wine Festival of Limassol, is inspired by the Greek tradition and Dionysia, which were celebrations, known as symposia, which the state offered free of charge, giving the bourgeois and farmers the opportunity to enjoy the new tastes of wine. During the Dionysia they would take part in group dances, poetry and theatrical plays. Also, during the celebrations, a number of slaves were freed.

Every year, thousands of people from all the cities of Cyprus visit the Limassol wine festival for a few moments of relaxation, fun and enjoying plenty of Cypriot wine.