Cyprus Alive spoke with the owner of Old Port Souvenir Center, Mr. Andrea Anastasiou. Read the interview below to find out more about this beautiful shop in Limassol.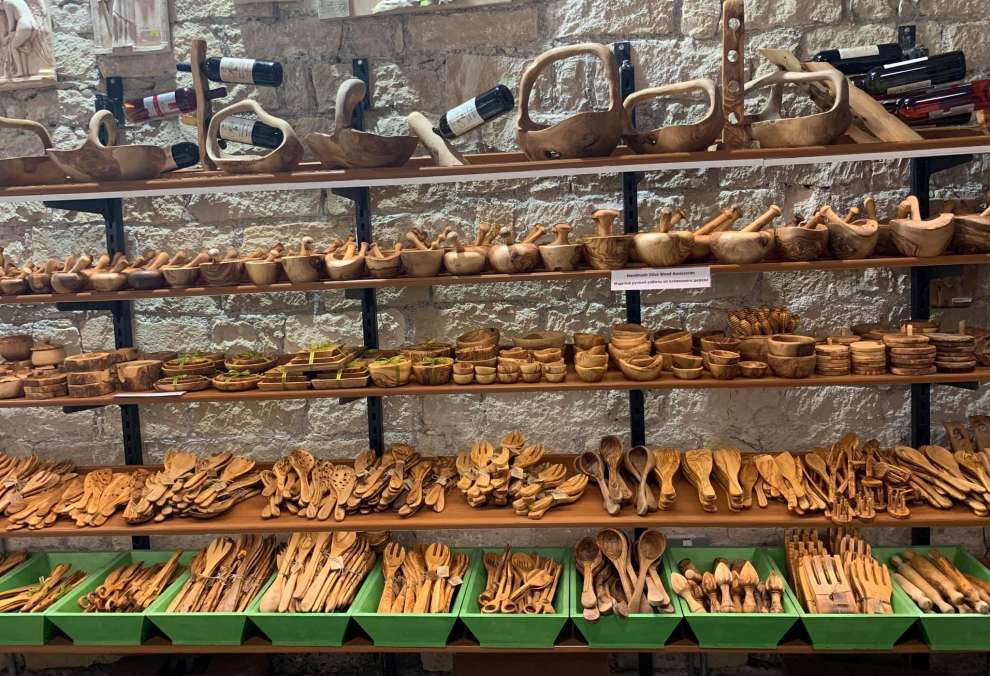 1. When was the Old Port Souvenir Center established?
Our store received its first customers in the summer of 2001.
2. What does your store offer?
In our store the customer will find unique products, carefully selected by the best producers of this kind.
Specialised face and body care products made from Virgin Olive Oil, Donkey Milk and Industrial Cannabis. The wide variety of soaps, products brought from the Dead Sea and Essential Oils make our store the best of its kind.
However, we are not limited to these products. In our store the customer will find a wide range of tourist products as well.
At our store we also have products of our Cypriot tradition. So we gathered with great care the finest producers of fine local products such as Thyme Honey, Cypriot Coffee, Charopomelo, Olive Oil, Olives, Zivania, Commandaria and a variety of Cypriot Wines as well as spices and traditional delicacies.
But our top products are the famed Sea Sponge and the Loofah Vegetable Sponge, which have been an integral part of our 18th century family tradition.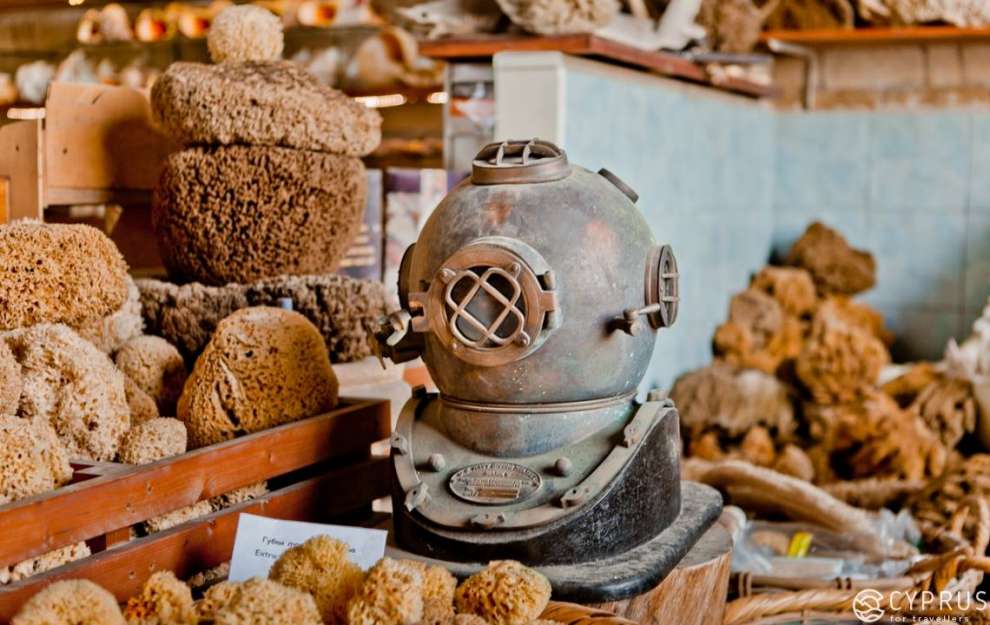 3. Where is the Old Port Souvenir Center located?
Our store is located at the junction of the old port of Limassol. In one of the most tourist spots of the city, between the Mediaeval Castle, the Old Port and the Marina, where they are all a major attraction for both tourists and locals.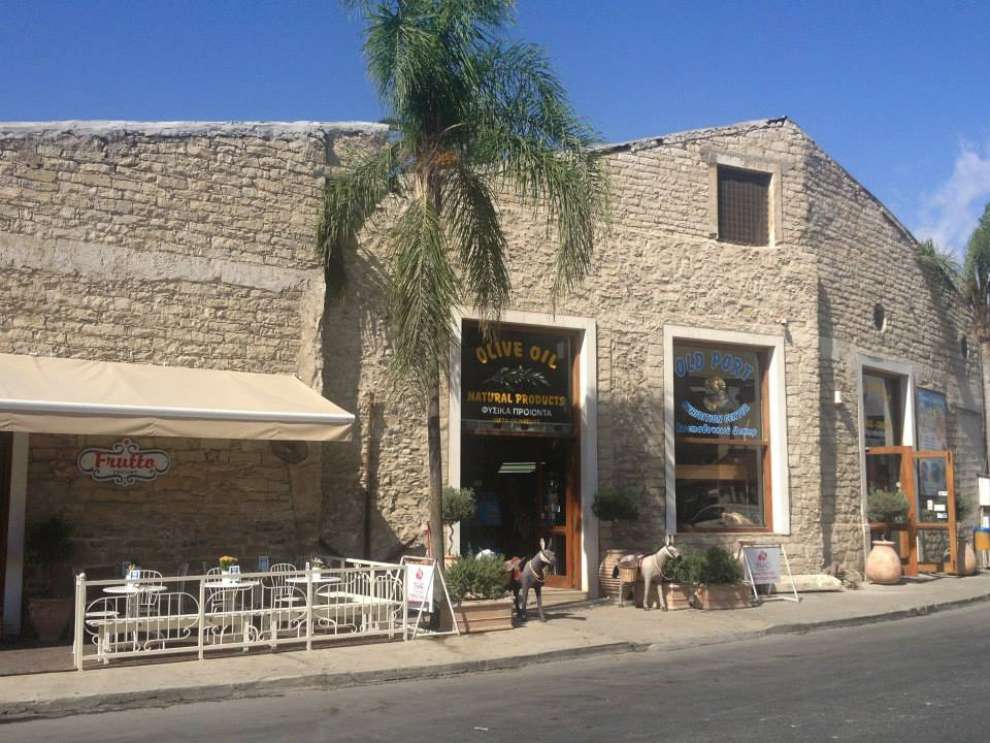 4. What makes your store stand out and different?
Our location, comfortable spaces, beautiful surroundings, friendly and impeccable service, as well as the presentation of the sponge processing, combined with the quality of the products we offer, allows us to consider our store as very unique and one of a kind.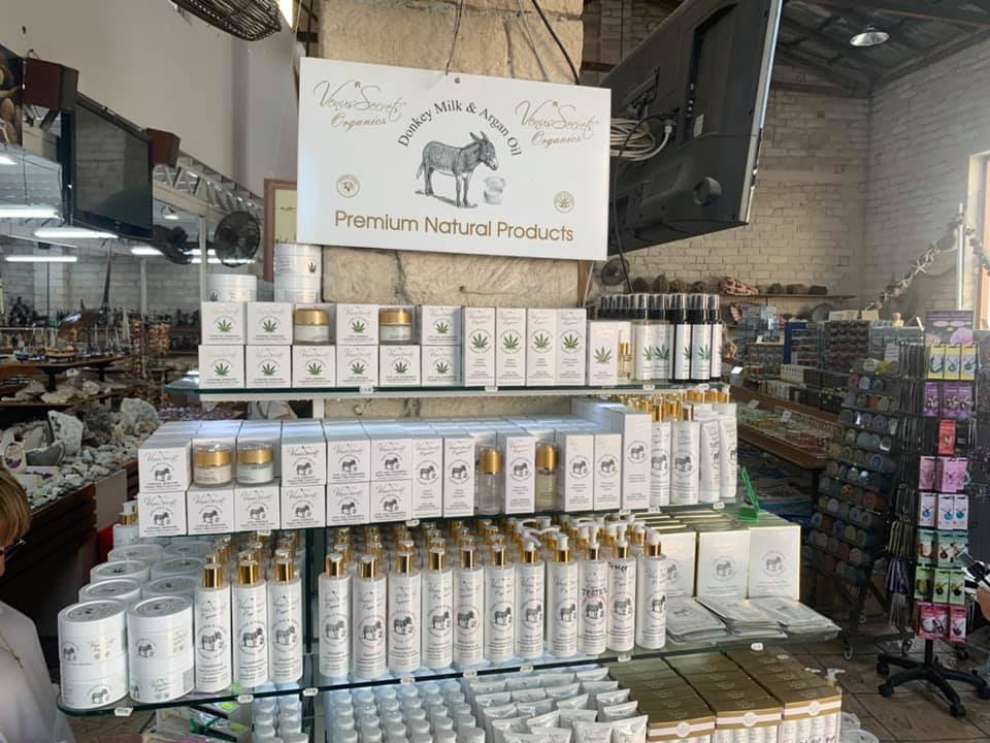 5. Your Vision?
Our vision is to develop, improve and upgrade the services offered to tourists and locals who visit our store. Our continuous improvement and modernization in order to achieve our consolidation as the best tourist shop in the new decade.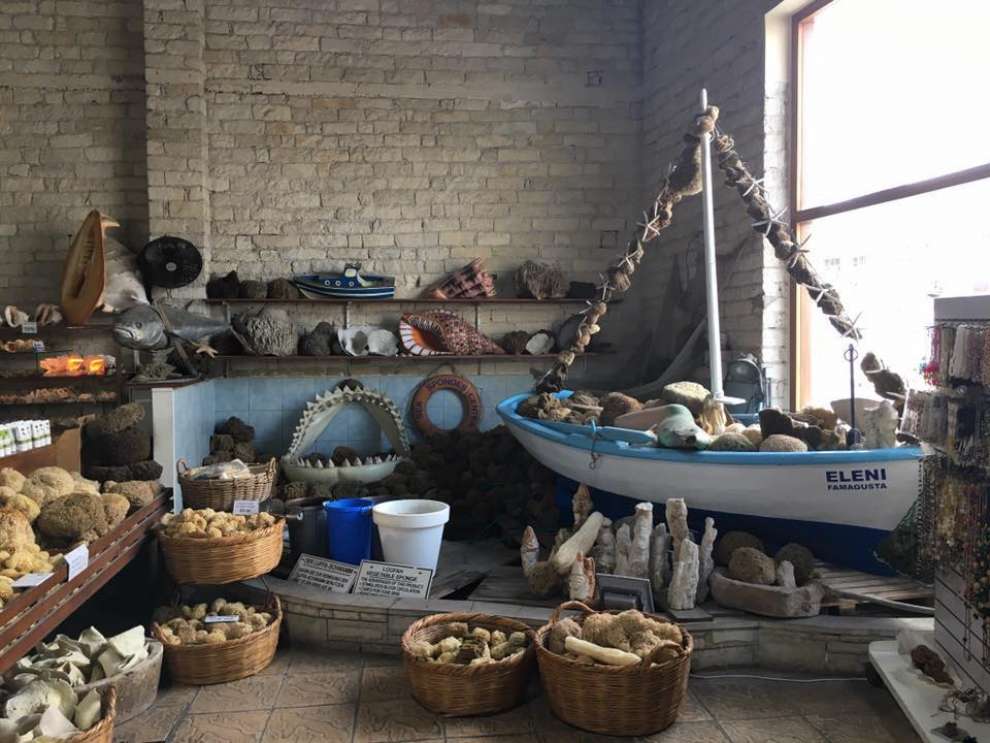 Thank you very much Mr. Anastasiou. We wish you all the best.