Interview with Mr. Takis Panagi
Owner of Takis Kebab House in Larnaka
Cyprus Alive had a very interesting conversation with the owner of Takis Kebab House in Larnaka. Read the interview below to find out more.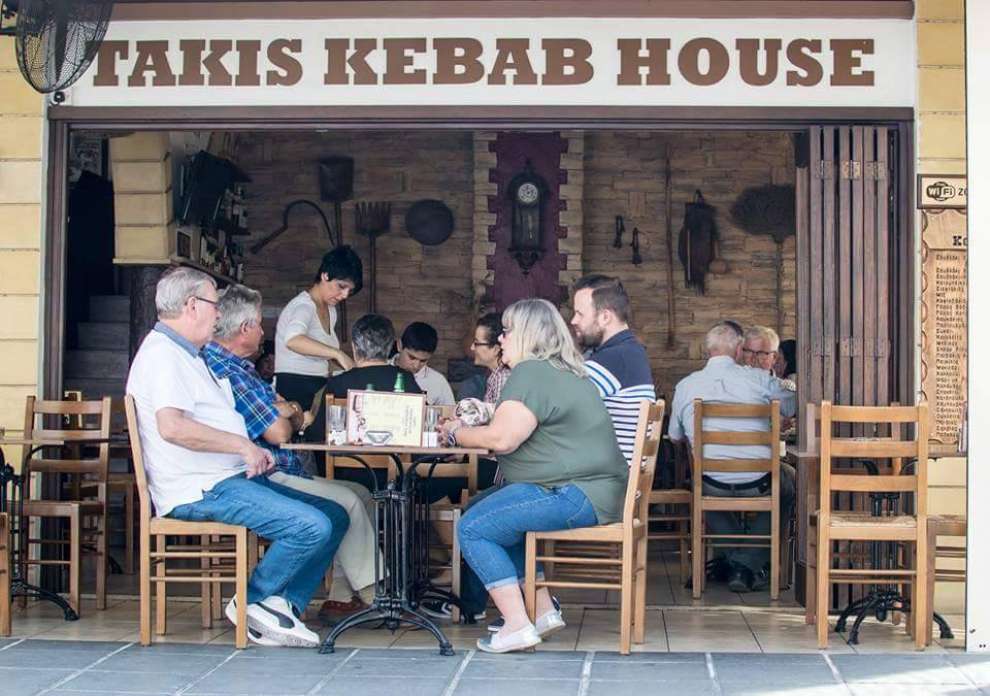 1. Mr. Taki, when was your restaurant founded?
Takis Kebab House has been operating since 2003 and is based on the quality and taste of the food as well as the friendly and family environment.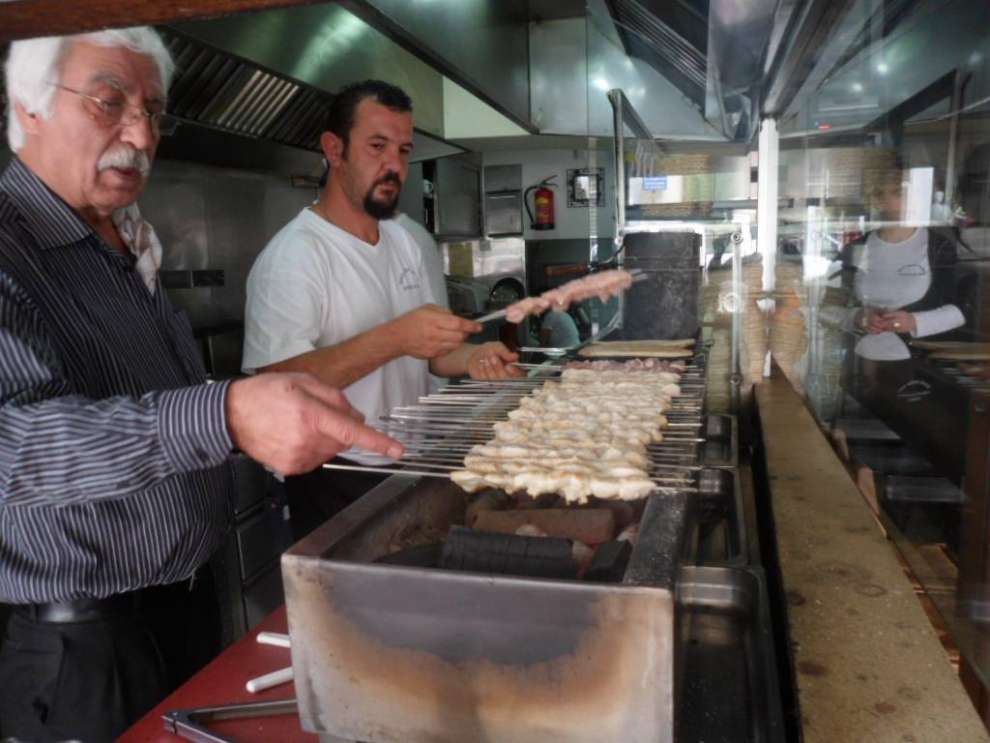 2. What does your restaurant offer?
Takis Kebab House is a traditional family restaurant with years of catering to grill food lovers and beyond. We offer excellent quality food, excellent service and are a point of reference for the city of Larnaka. It goes without saying that the souvlaki is the speciality of our restaurant. You will also find a wide variety of grilled food, pork chops, chicken, sausages, pastourma, halloumi, mushrooms, and even traditional breakfast.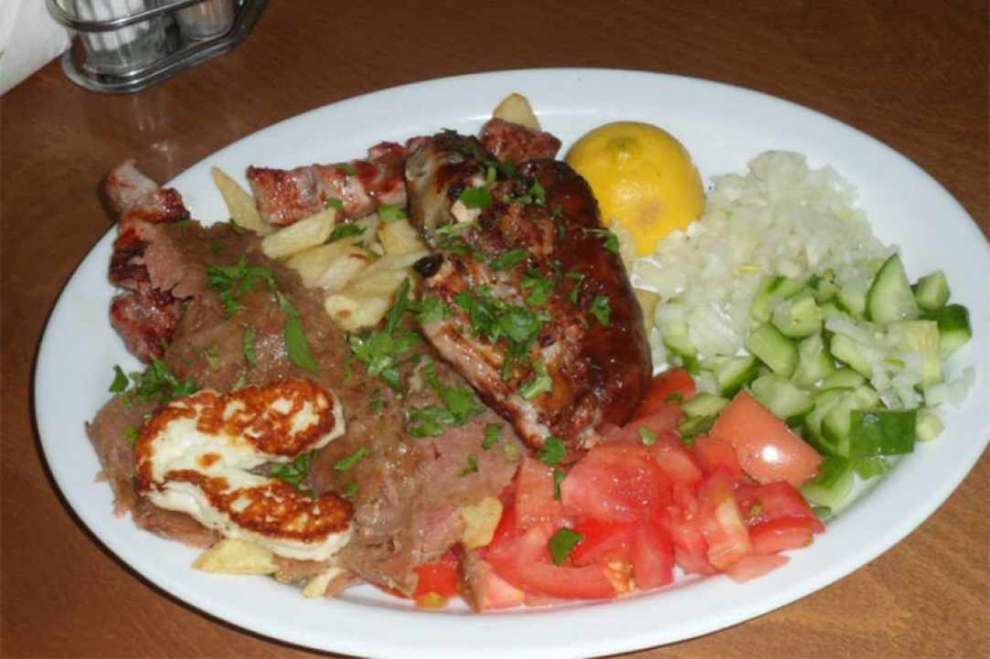 3. Where is Takis Kebab House located?
In the heart of Larnaka, on Nikolaou Rossou Street (near the Market).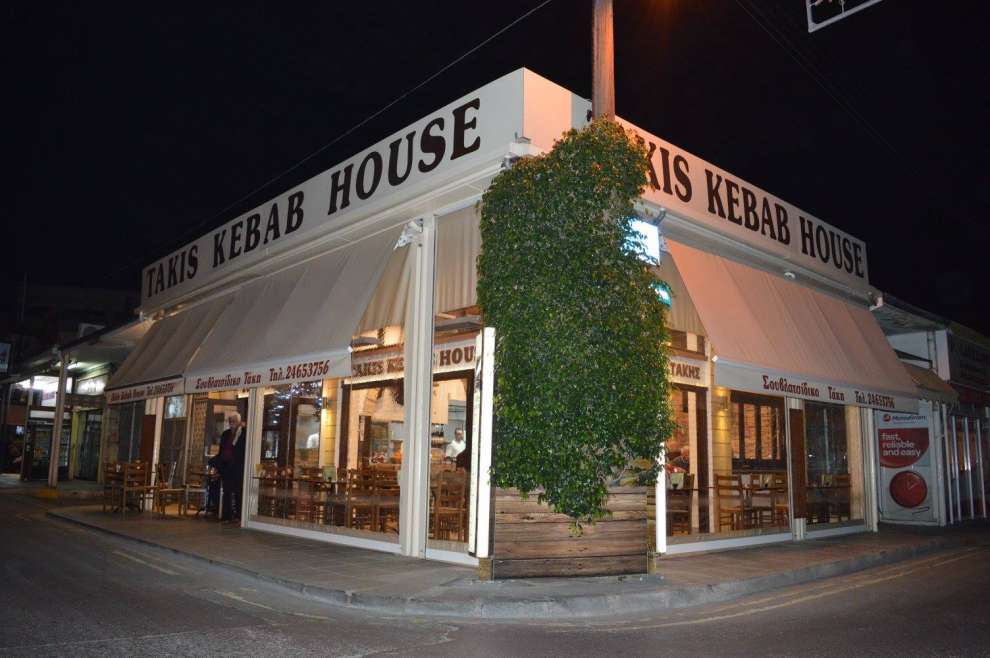 4. What makes Takis Kebab House stand out?
Traditional Cypriot food has never tasted better! We make sure that the ingredients we buy are always fresh, of superior quality because we want to always provide our customers with quality food. Just to mention, Food Unwrapped TV Show chose to feature Takis Kebab House in one of their new and exciting episodes. "Food Unwrapped" is a television show which is broadcast on Channel 4 in England. The show is about the presenter's travels around the world and the answers he gives to interesting questions about the food and drinks served. Host, Matt Tebbutt, fielded questions from staff, customers and also didn't hesitate to cook and serve the orders.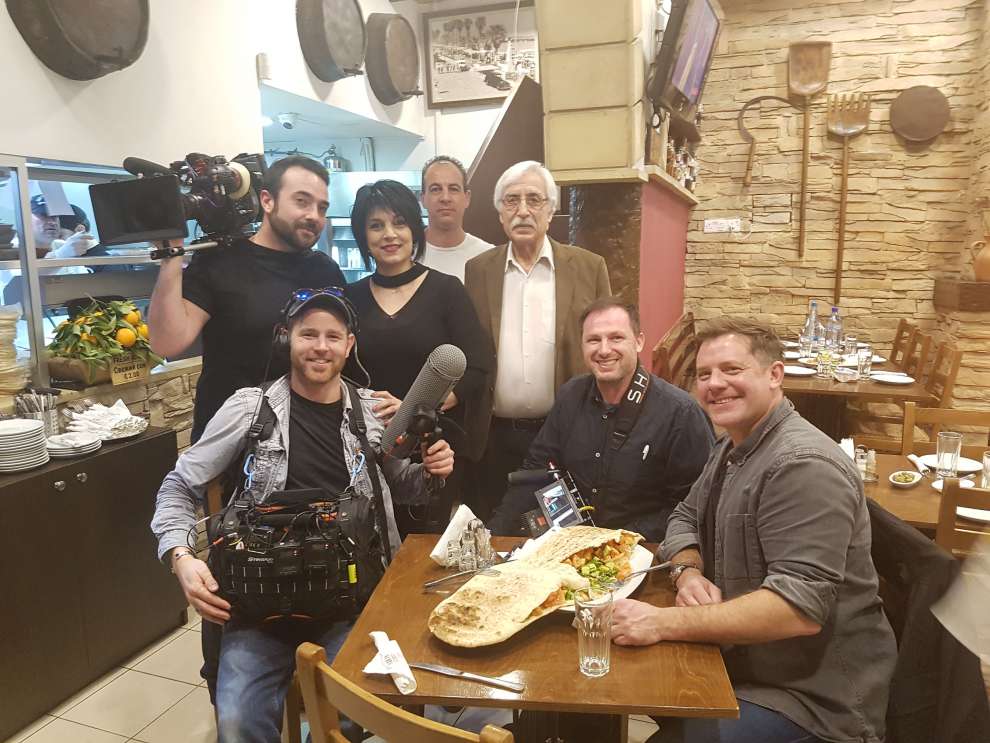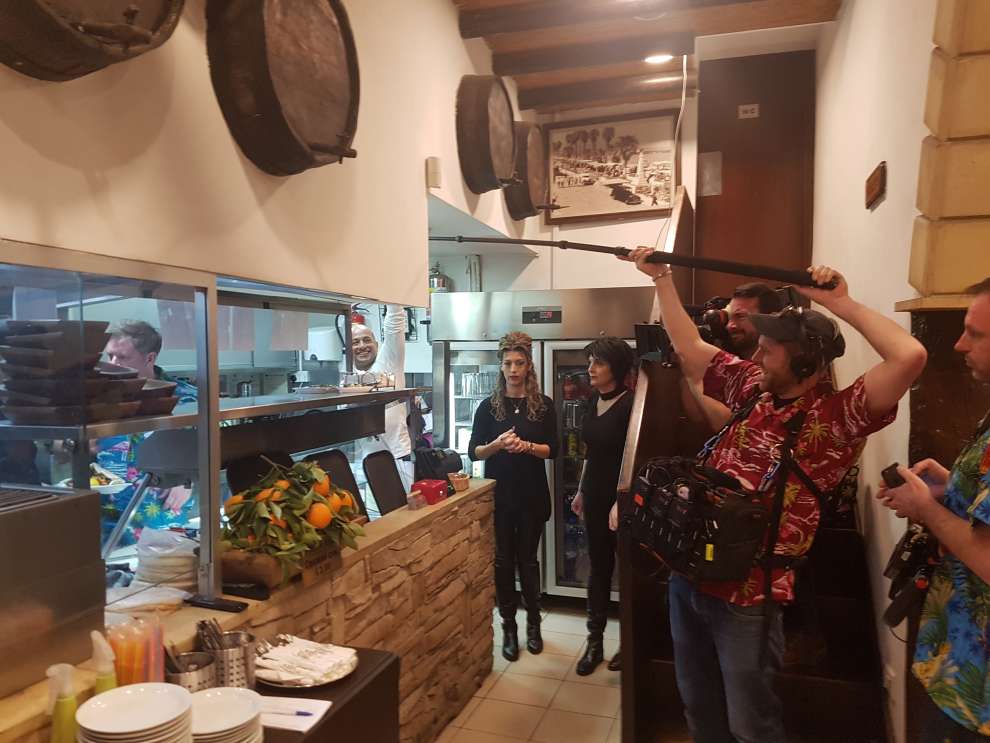 5. What is your goal for your business?
To continue to offer our numerous customers an unforgettable dining experience full of tradition!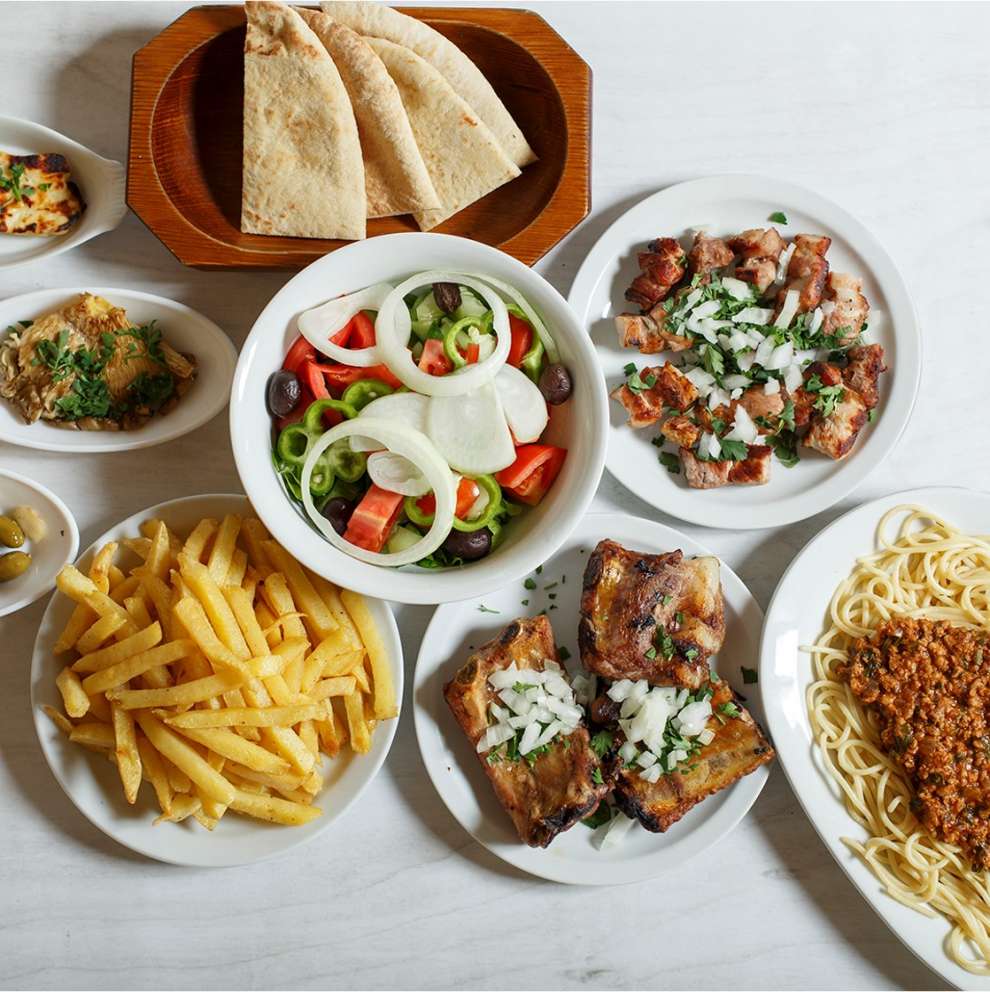 Thank you very much Mr. Takis, we are sure that people will follow the aroma from the traditional Cypriot souvlaki straight to Takis Kebab House!