The popular rock band The BeatLove is coming to Cyprus for the first time to perform the legendary Beatles songs!!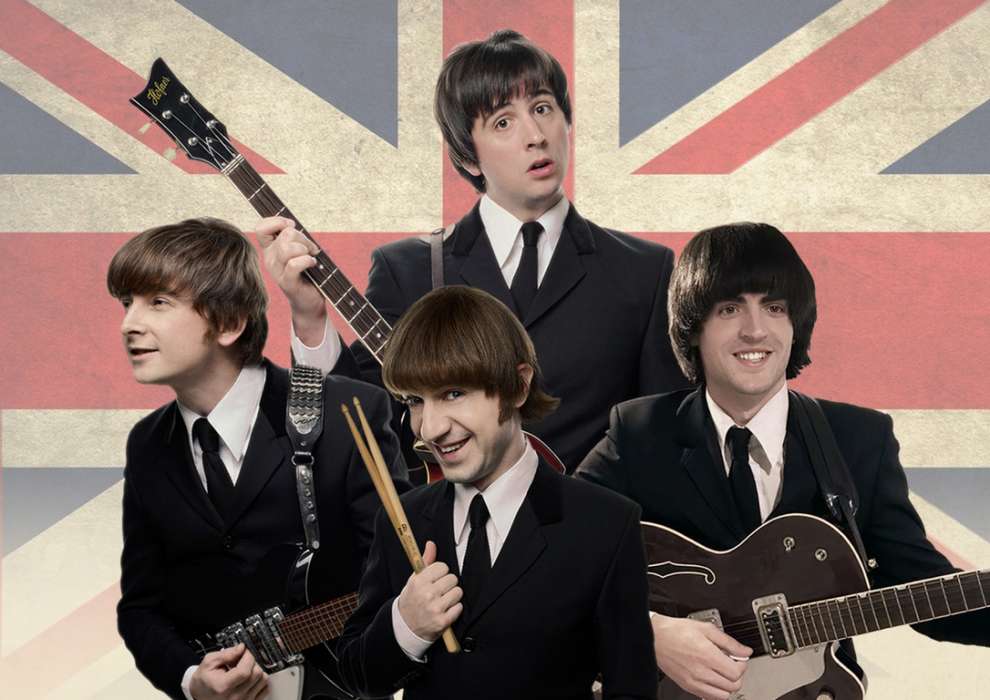 The BeatLove is the most authentic The Beatles tribute band. This band was formed in 2013 and they perform Beatles songs with a very successful and professional way and they use the original vintage musical instruments and authentic suits.
The BeatLove got an official permission from Sony/ATV Music Publishing for performing The Beatles songs, In October 2014.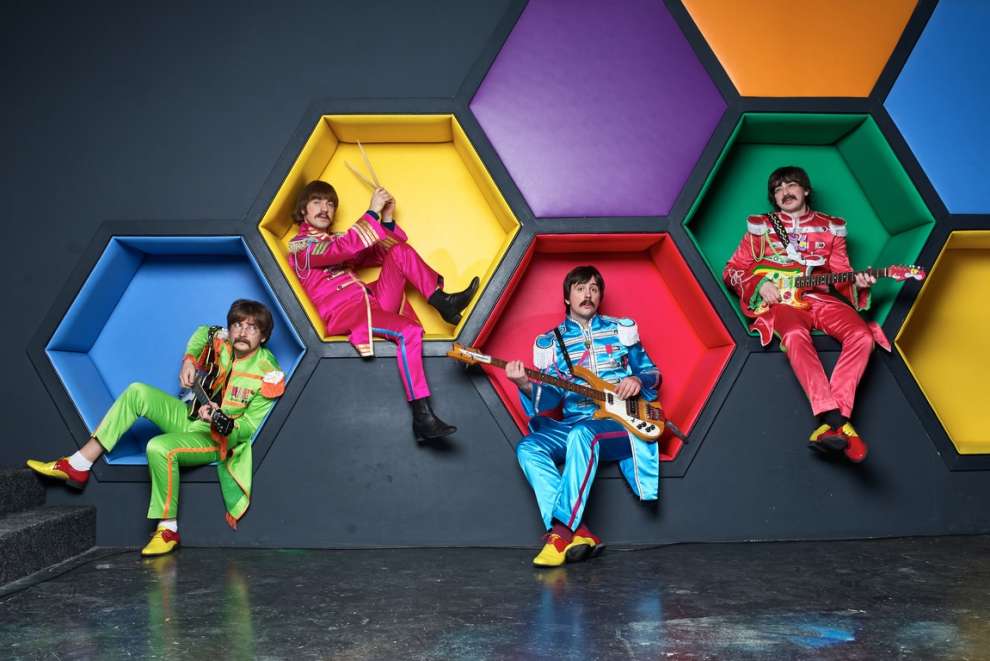 The BeatLove participated in the annual Beatles Night festival, at concerts in Paris and Wasquehal in France, In March, 2016 and they were very successful!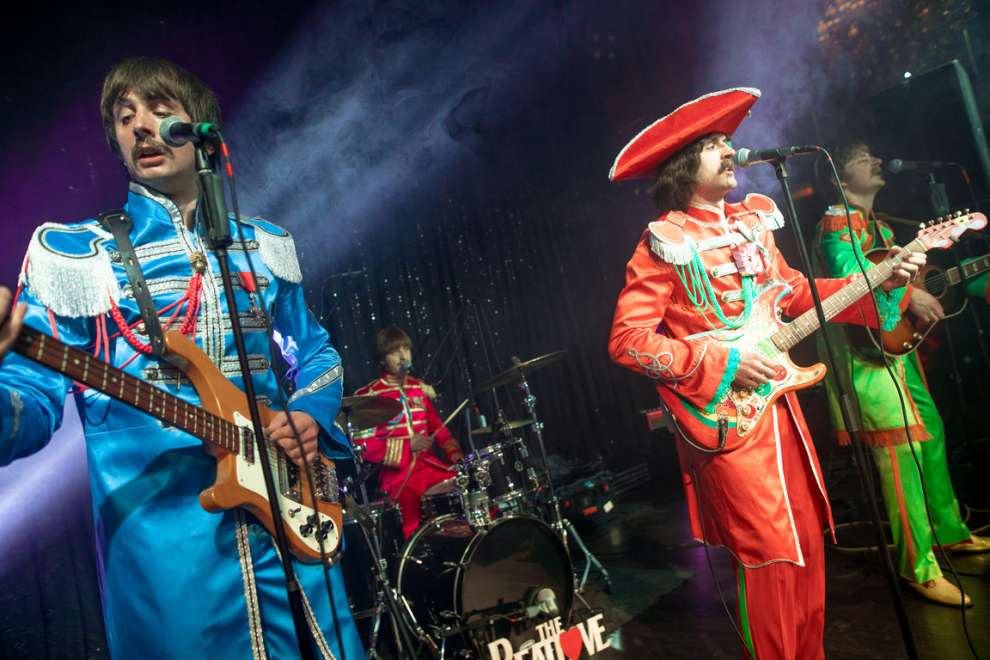 The BeatLove also performed on the famous BeatleWeek festival in Liverpool/UK (August-September 2015), at the Helsinki Beatles Weekend in Finland (May, 2019), in Madrid, in Spain and nearby with a Beatles show named "Showbeat" (July).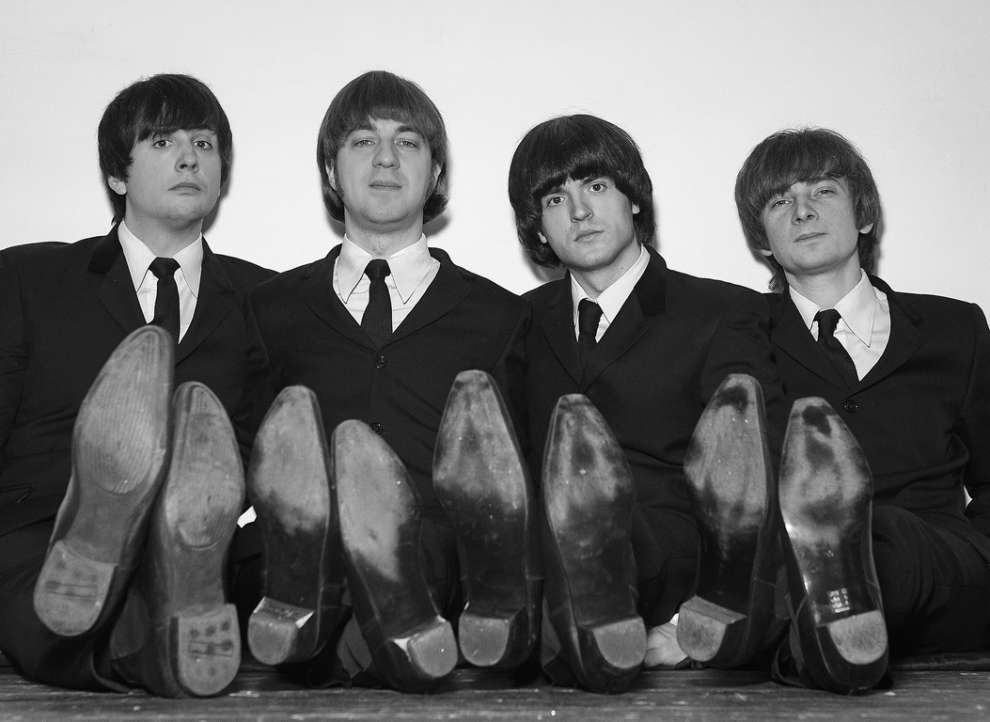 The BeatLove is very professional and successful and they have been working on European stages for years.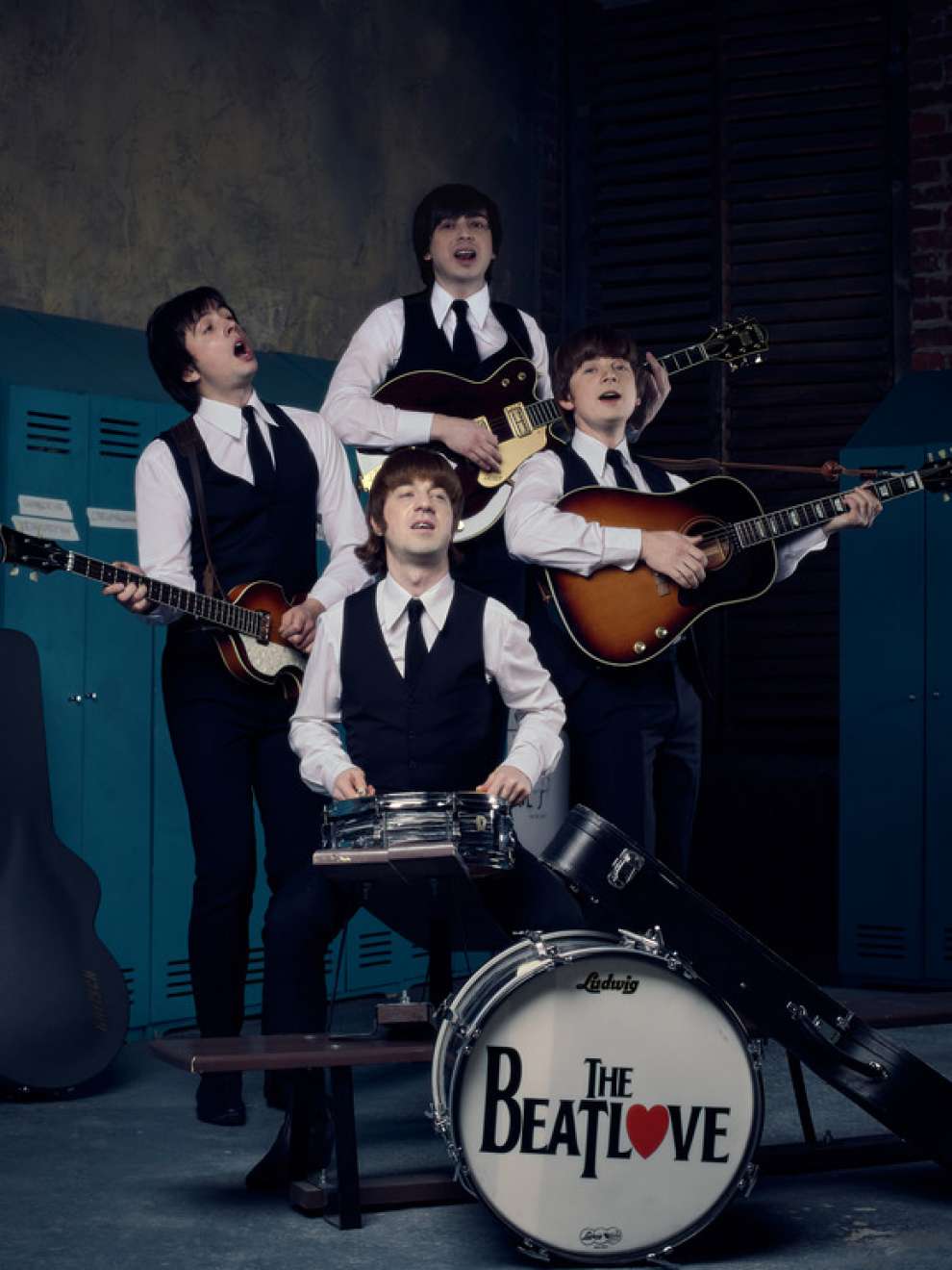 Members:
Sergey Rodygin – John Lennon
Gleb Sorokin – Paul McCartney
Vitaliy Savel'ev – Ringo Starr
Evgeniy Medynsky – George Harrison

Date - Place- Tickets:
2nd December 2021, Thursday, 20:00
MARKIDEIO THEATRE, Pafos, 8010
Tickets: 39 euro
3rd December 2021, Friday, 20:00
NICOSIA MUNICIPAL THEATRE
Tickets: 49.00 euro
4th December 2021, Saturday, 20:30
Pattihio Theatre, Limassol, Cyprus
Tickets: 49.00 euro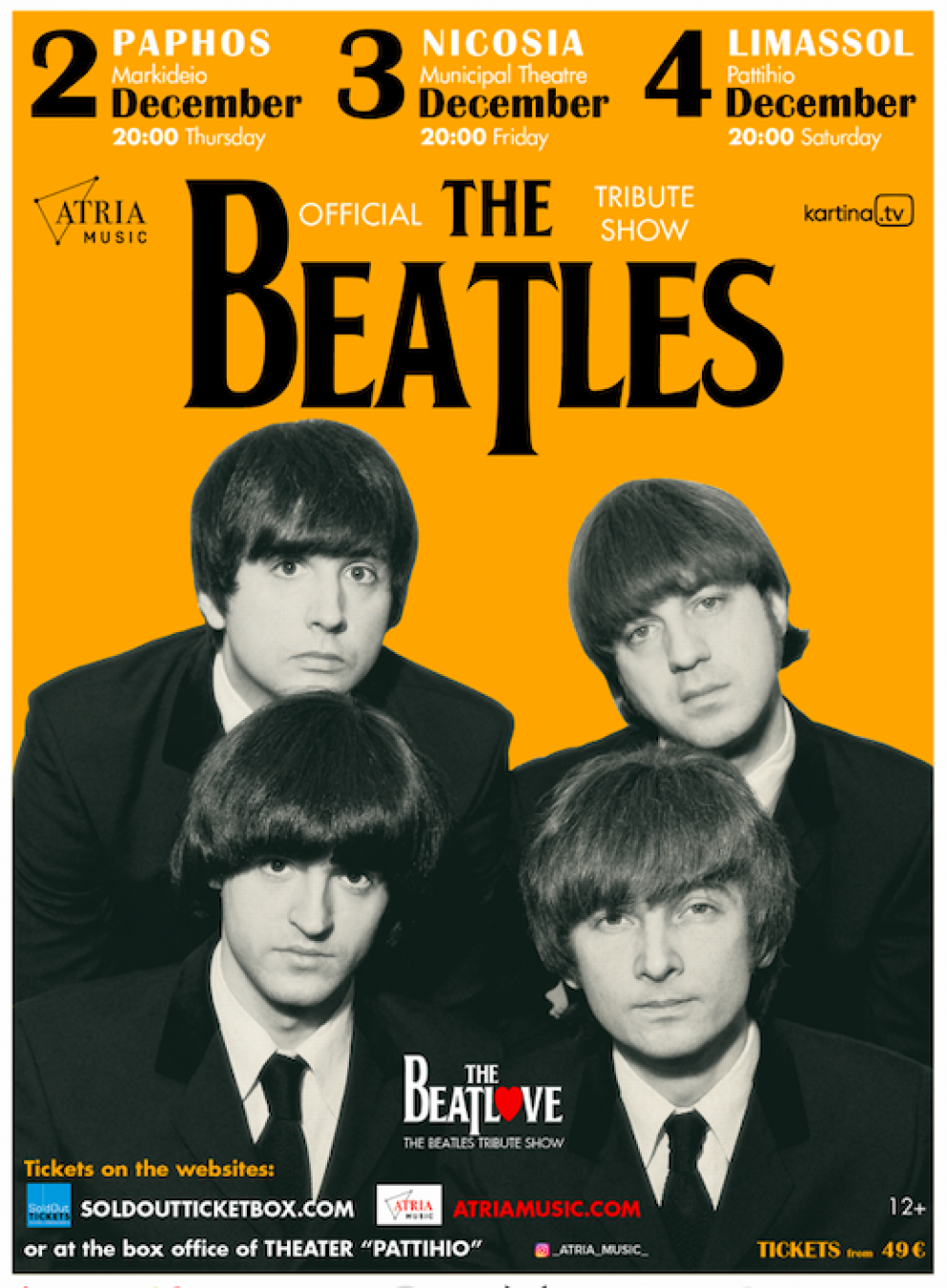 Don't miss this fantastic concert!