Having once moved to Cyprus from Russia, I noticed some differences in the traditions of celebrating the New Year and Christmas in Cyprus and Russia. I think this comparison can be interesting, although, of course, there will be those who know all these facts.
But, nevertheless, let's go:
1. Christmas in Cyprus is celebrated, at least, on a par, or even wider than the New Year. In Russia, the celebration of the New Year is clearly in priority.
2. Christmas in Cyprus is celebrated on 25th of December. In Russia, we call it "Catholic Christmas," but no, Cyprus celebrates Orthodox Christmas, although in Russia Christmas (also Orthodox) is celebrated on 7th of January.
3. The natural Christmas trees are not sold In Cyprus, unlike Russia.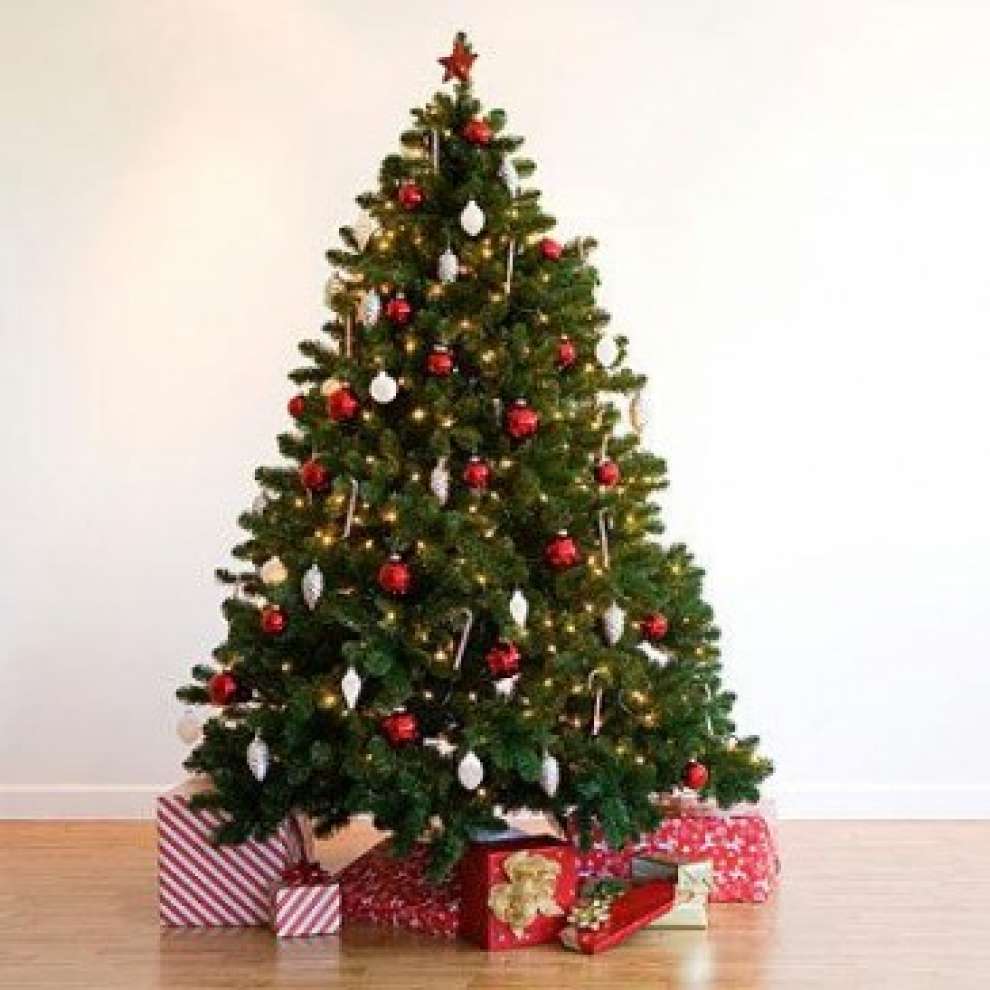 Photo: Домашние секреты
4. However, in Cyprus there are traditional food: for Christmas - Melomakarona and Kourabiedes, for New Year – lemon sponge cake "Vasilopita". In Russia, there is no such culinary tradition for these holidays. All depends on region and particular family. Although it is worth noting that the real symbol of the New Year in Russia are tangerines and salad "Olivier", which, however, can reign on the holiday table in honor of any celebration. By the way, "Olivier", known worldwide as "Russian salad", can be bought easily in many supermarkets in Cyprus.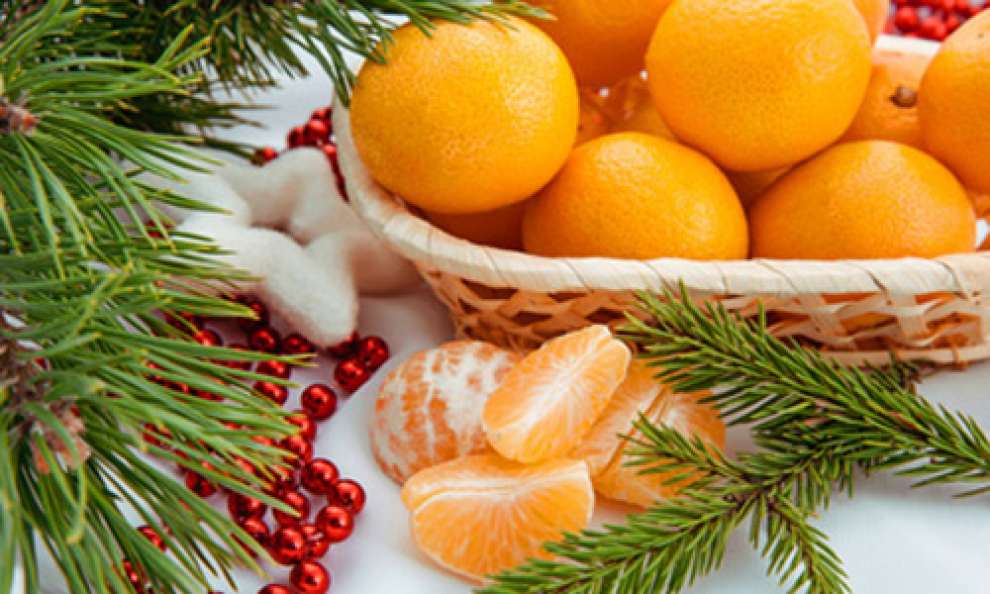 5. In Russia – Ded Moroz (Father Frost) and in Cyprus - Saint Basil (Agios Vasilis). These are analogues of Santa Claus. Ded Moroz has a companion and assistant - his granddaughter, Snegurochka (Snow Maiden). Agios Vasilis has no "official" companions, but, following the example of Santa Claus, nowadays he sometimes uses the help of elves.
Of course, it is not possible to cover all the nuances, but these facts seemed to me the most interesting.

Merry Christmas and Happy New Year!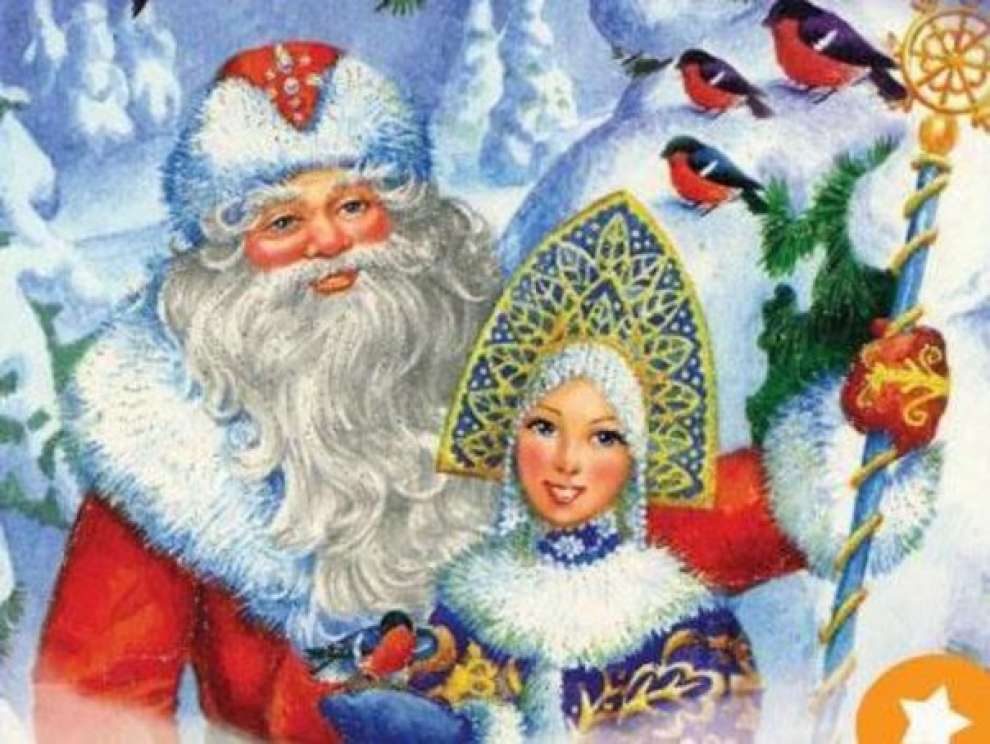 Ded Moroz and Snegurochka (Father Frost and Snow Maiden)