Interview with Mr. Stavros Fokou
Owner of To Patriko restaurant in Tersefanou
Cyprus Alive had a very interesting interview with the owner of To Patriko restaurant in the village of Tersefanou. Read the interview below to find out more about this innovative restaurant.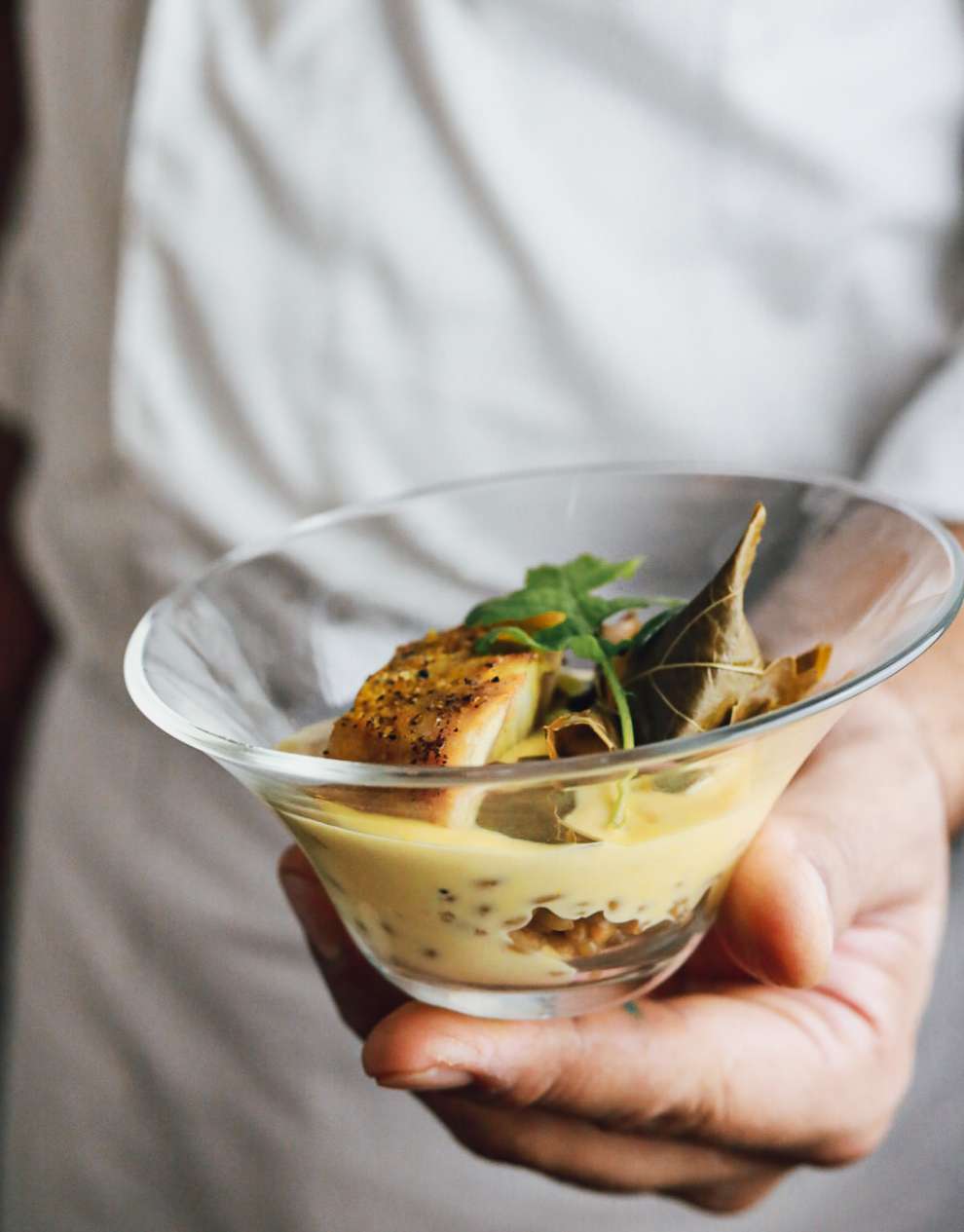 1. Mr. Fokou, when was your restaurant founded?
We have been operating since 2012 in the village of Tersefanou and in 2019 we moved to the place where the restaurant is now.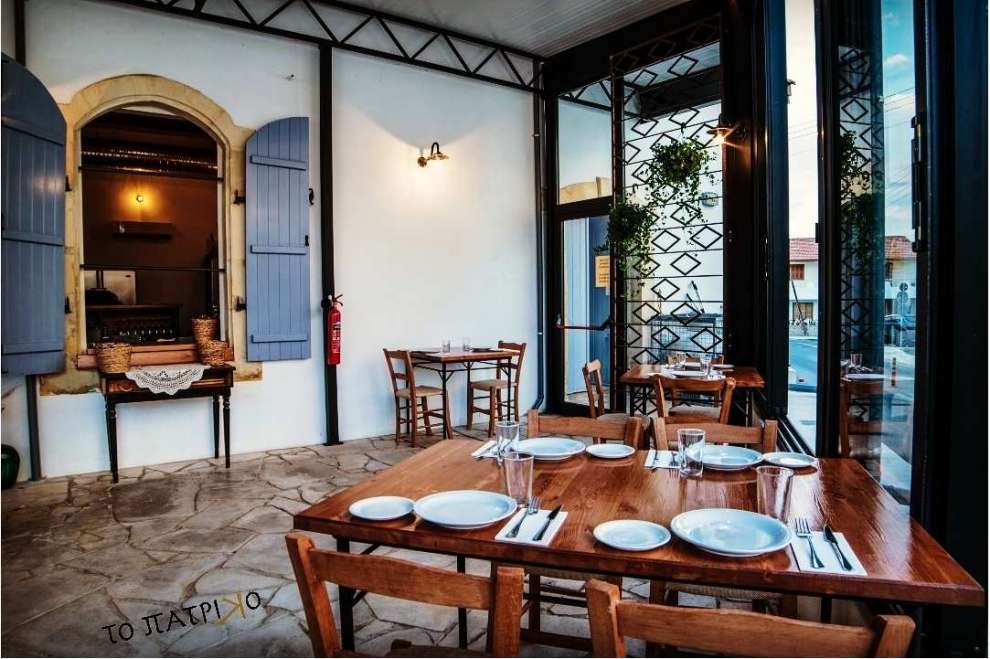 2. What does To Patriko offer?
Modern Cypriot Gastronomy! For the last ten years it has been the only restaurant in Cyprus serving this type of cuisine. We offer menus based on Cypriot Gastronomy to show our audience how traditional flavours can play an important role in the modern cuisine of our island.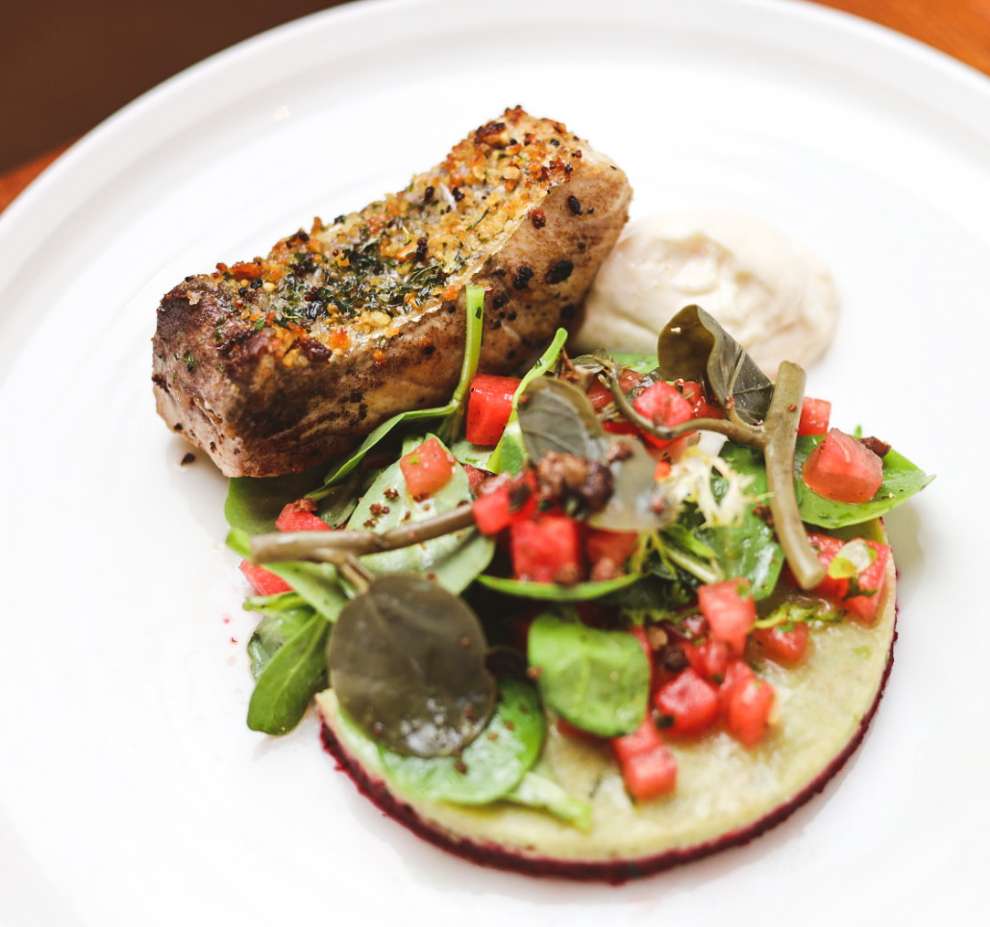 3. And where are you located?
To Patriko is housed in the village of Tersefanou in the province of Larnaka. You will find us at 4 Archiepiskopou Makariou Street.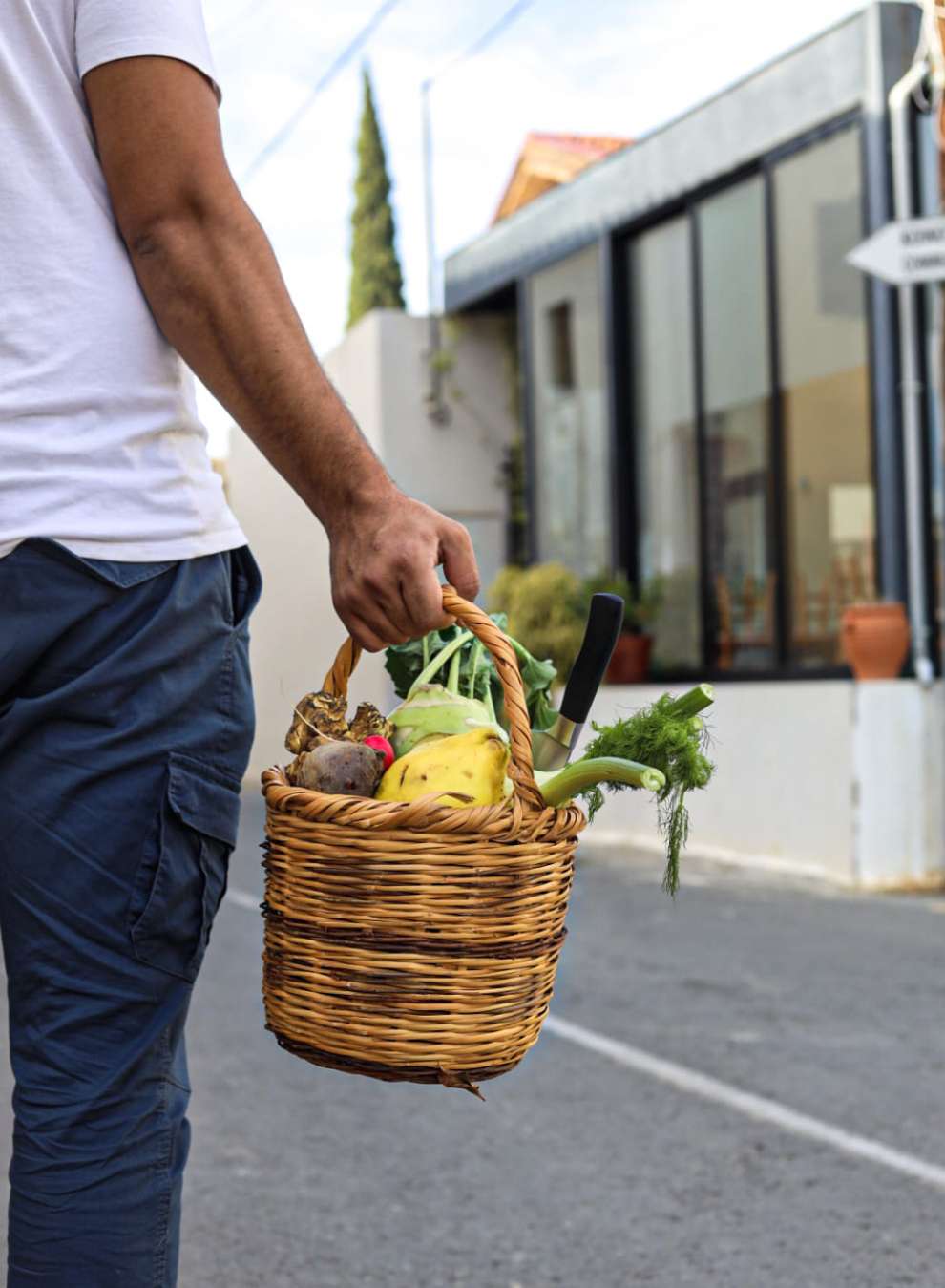 4. What makes To Patriko stand out?
As you saw, our customers enter a space that moves along classic Cypriot lines with vintage touches that take you back to nostalgic times. We offer two types of menus which change every 4-5 months and are based on Contemporary Cypriot Cuisine, but also a la carte menus with a meze philosophy.
To Patriko is a unique restaurant due to the fact that it specialises in Contemporary Cypriot Gastronomy. It is considered by many to be a pioneer of Modern Cypriot Cuisine.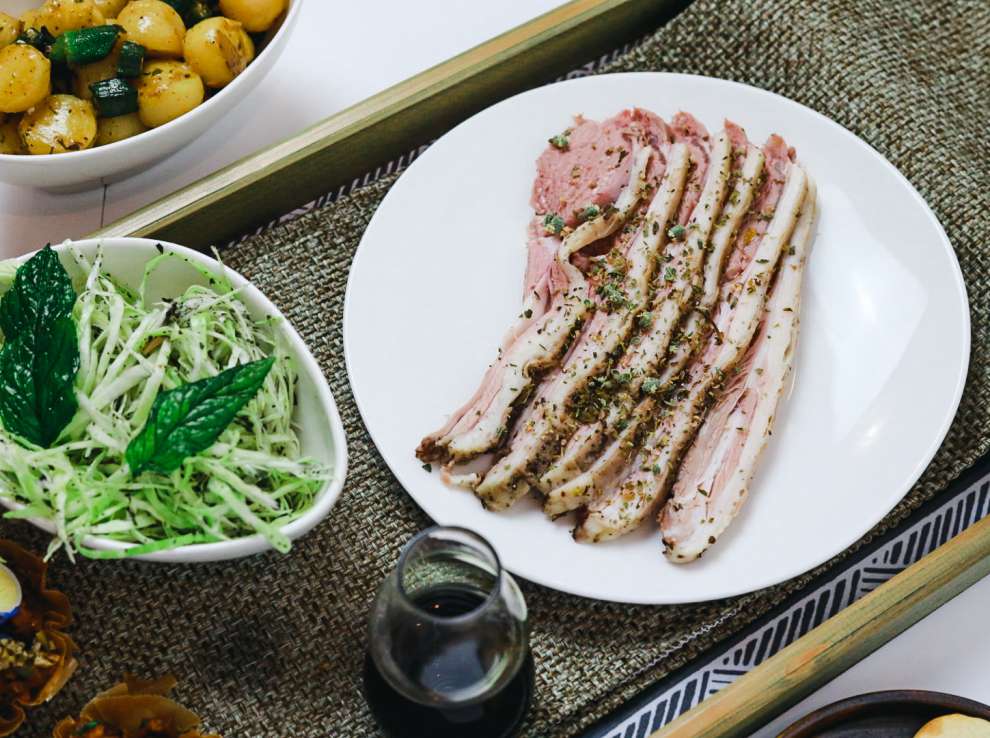 5. This is also reinforced with many awards and recognitions! How do you feel about that?
It is particularly important for us, as it is the first time that a reference and award has been given to modern, or in other words, new Cypriot gastronomy. After 10 years of hard but enjoyable work, we have managed to put modern Cypriot cuisine in the place it deserves in the gastronomic events of the island.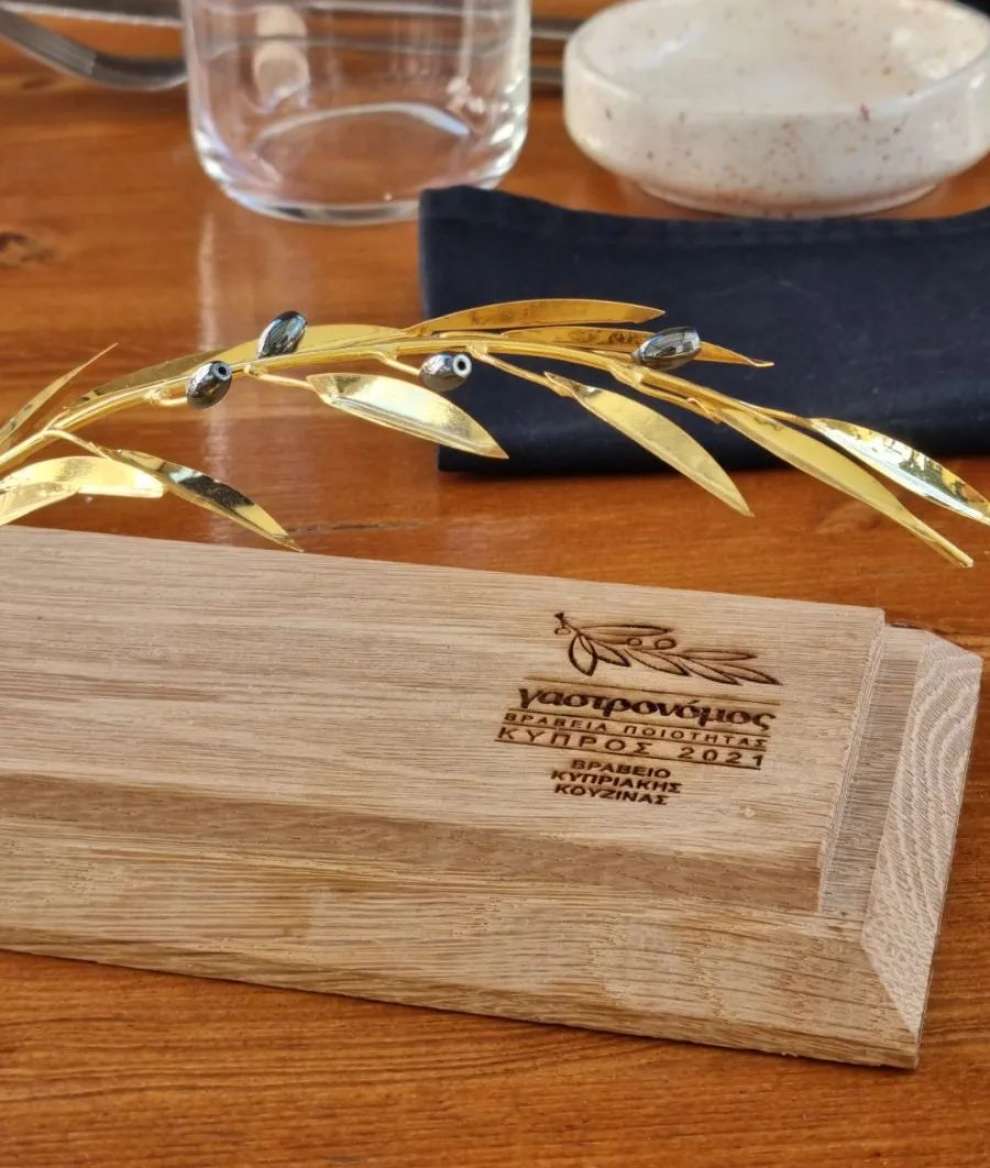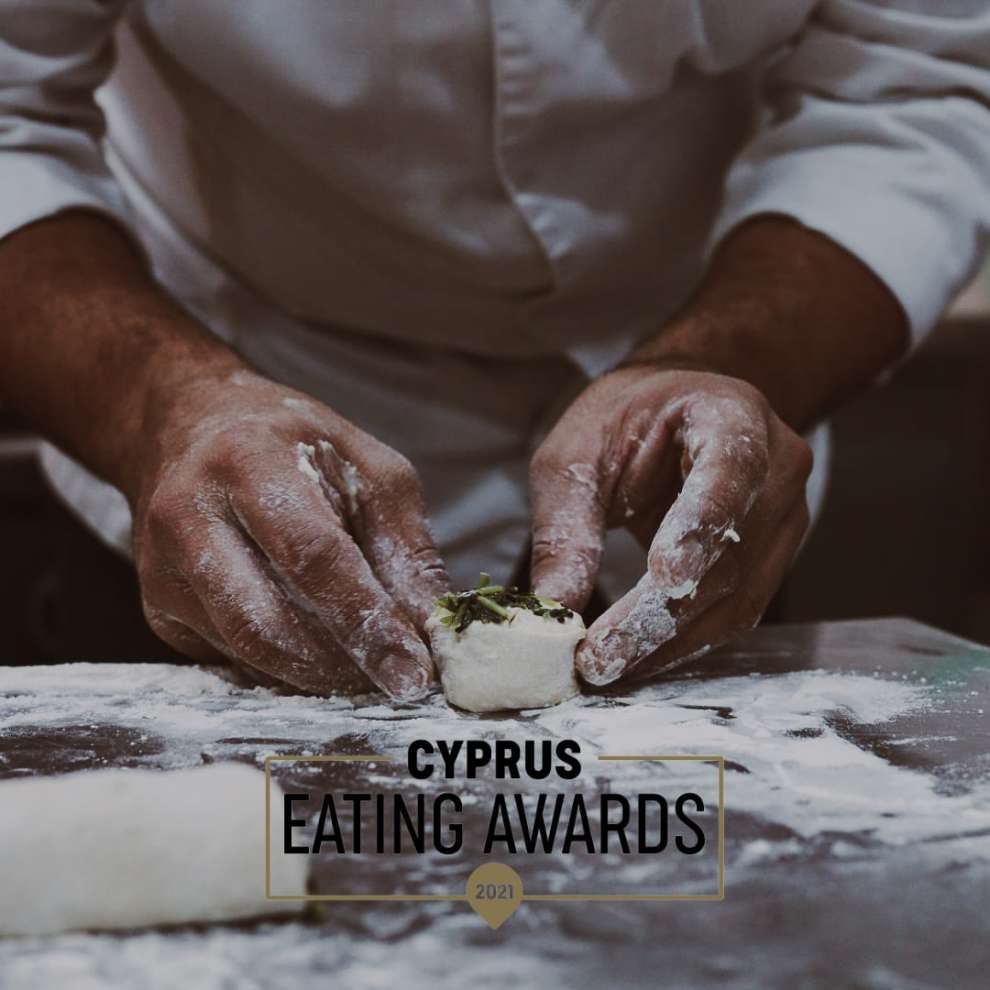 6. And what are your future plans and goals?
We hope in the future to continue to offer other such recipes, as we believe that the future of our industry lies in Cypriot Flavours.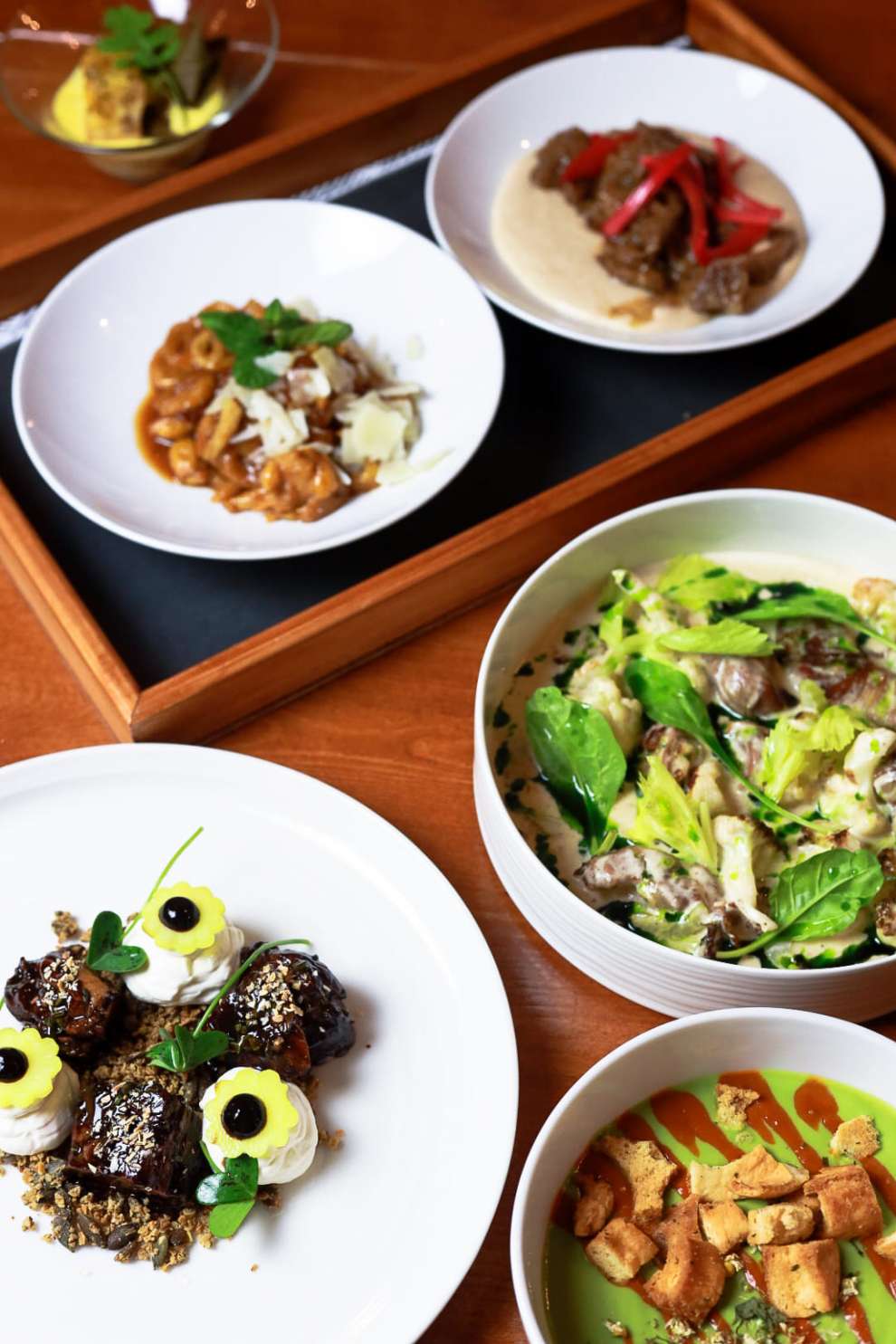 Thank you very much Mr. Fokou. Your approach is done with respect for tradition but in full harmony with modern culinary trends, your effort is commendable!